You may remember that this year I decided to take each of my kids on their own photo session. I had tons of fun with my
9 year old daughter
and my
6 year old daughter
at their sessions. My two year old son...well, that I've been putting that one off. Mostly because I dislike pain. Forcing yourself to photograph your crazy two year old son is...torturous. I love him very much but he is very spicy, and very, very full of energy. You know what it's like to photograph your own family? Imagine how stressful it is to get a family of 5 corralled for family photos. Then multiply that by 3. That's how it is to be the photographer, the mom, and in the pictures.
This year, we didn't take a family picture because every time I started to think of it, I wanted to lay down for a siesta.
I think the most frustrating part for me is that because I am the mom and the photographer, I'm never going to get as good of pictures out of my family as I would if I could just focus on being the photographer. I.E., my clients will always get better portraits than I do.
But, the gorgeous fall colors have encouraged me and I thought, it's not going to get any prettier outside than it is right now, so what better time to force myself to finish off the last of the three kid sessions? As I was preparing for the session today, my oldest daughter said "So, since we are all going with you to shoot [her younger brother]'s pictures, did you want us in some pictures too, or are we just coming to help?" I had a lightbulb moment and figured if I was going to all the work of putting this thing together, I might as well get a few shots of the three of them. At least then I'd have a pseudo-family portrait for the year.
I also have to explain the pictures at the end of this post. My son's best friends are his sisters and some other little girls he plays with. So, he has a deep love for dressing up, and all things beautiful and princessy. When I told him we were doing his pictures today, he was very upset that he had to wear jeans and a sweater. He wanted: a dress, high heels, purse, necklace, ponytail (which he doesn't even have enough hair for), cowboy hat, and his stuffed tiger, Chester. We made a deal that if he did a good job, he could wear his favorite dress up dress at the end of the session. We paired down a few of the accessories, but he does have his cowboy hat and his best friend Chester. I love that it shows what a character he is. Someday he's probably going to hate those pictures, but they will always make me smile :)
My favorite shot of the night. So much changes when you have three kids. One is the idea of the "perfect picture". You let go of some of the perfection and looking for a perfect smile and pose from everyone and settle for it being photographically well done and everyone's happy. I love all the personality and happiness in this shot: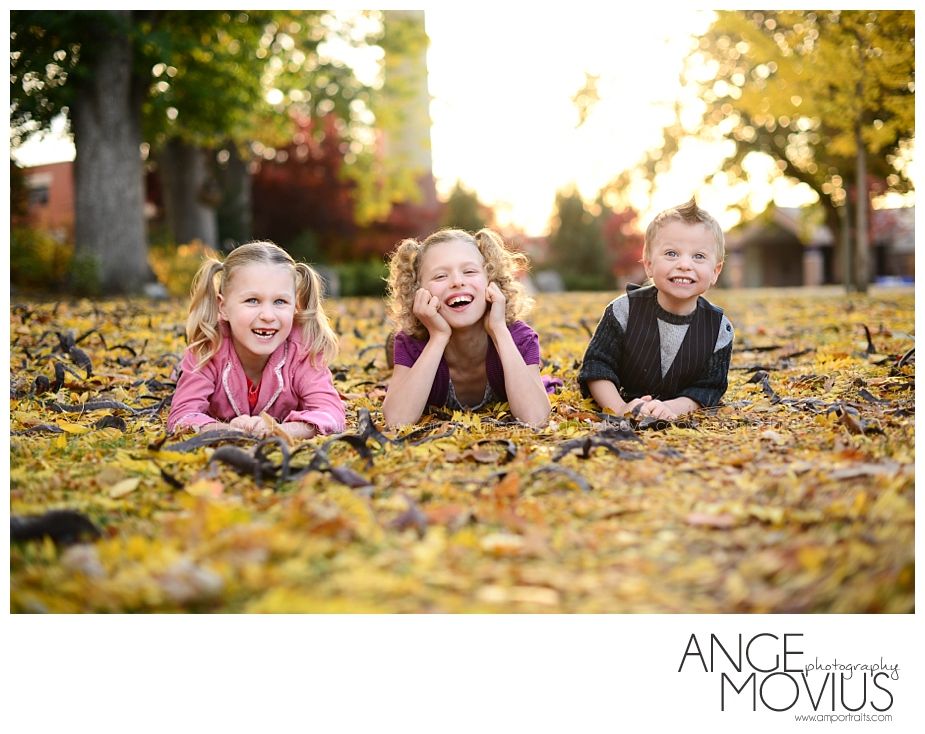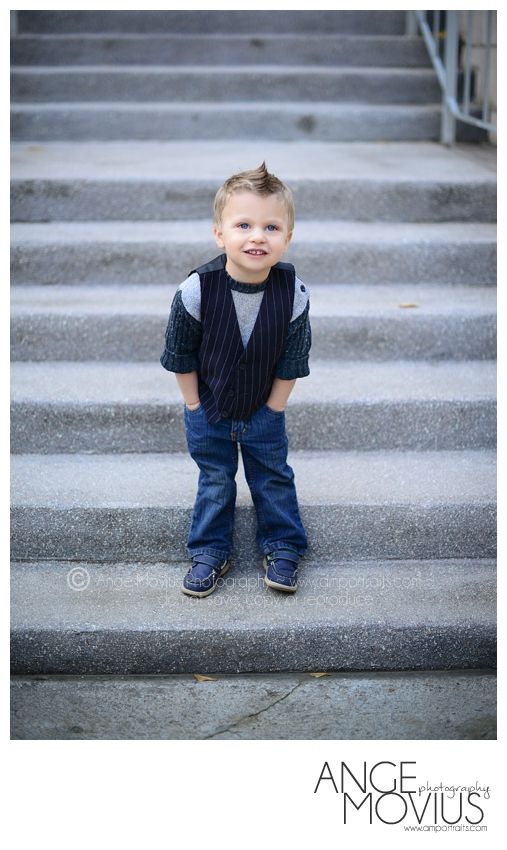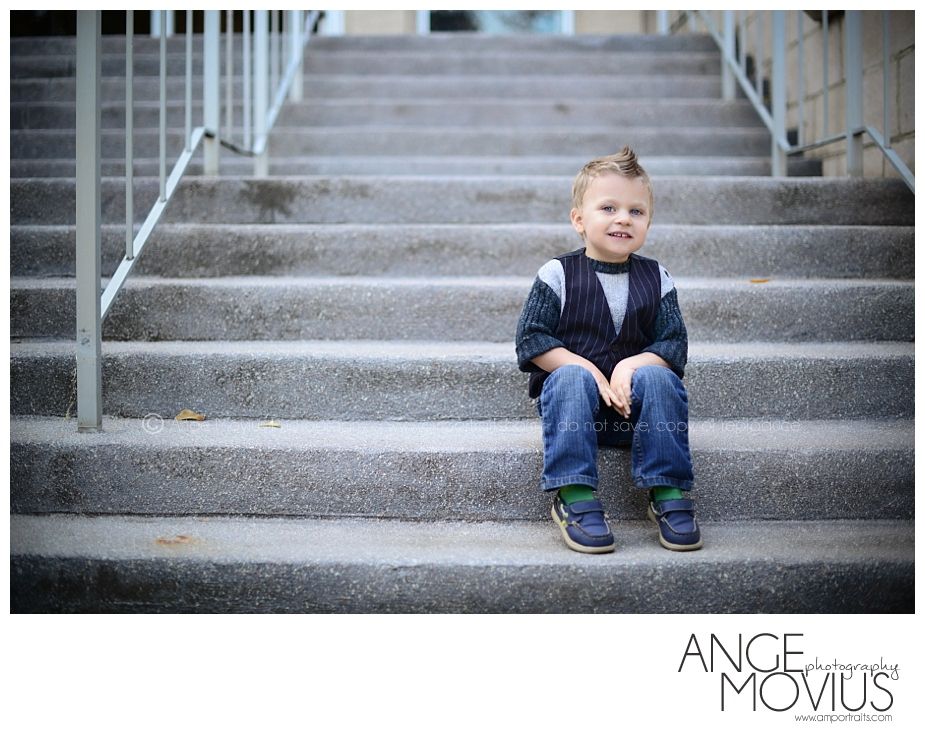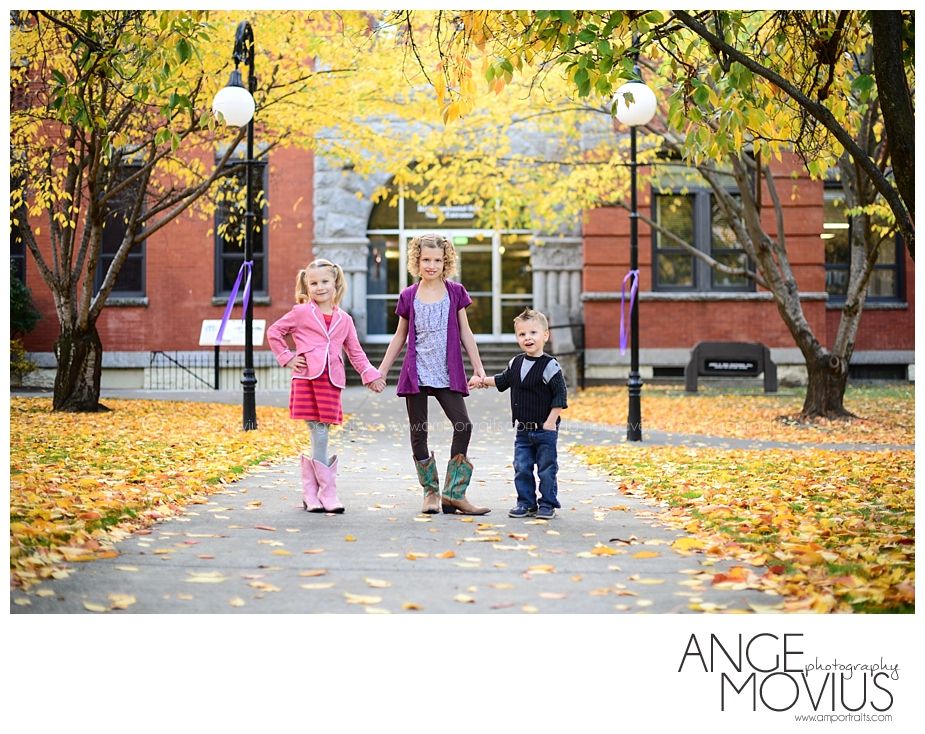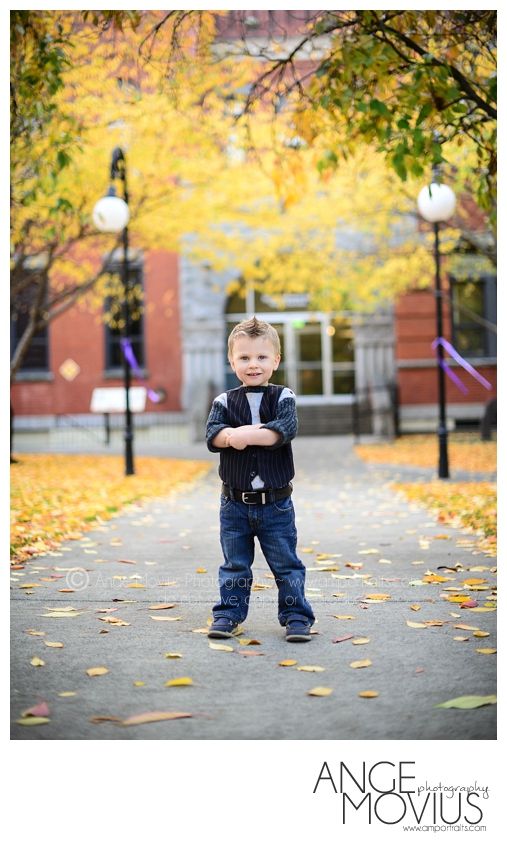 Most of the night, the shots look like this. He wasn't very cooperative.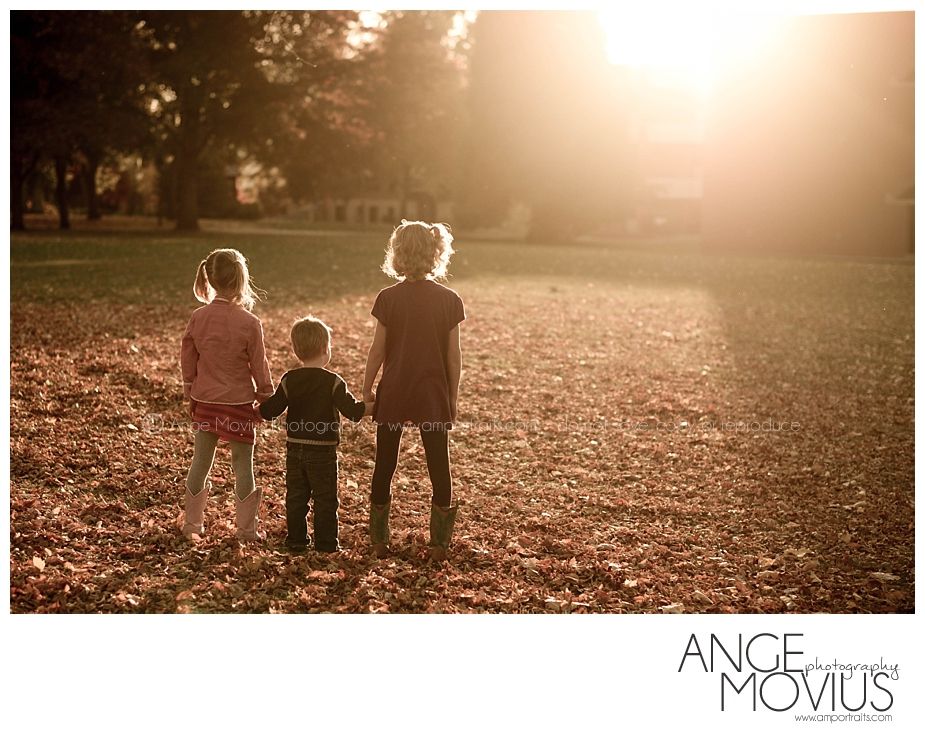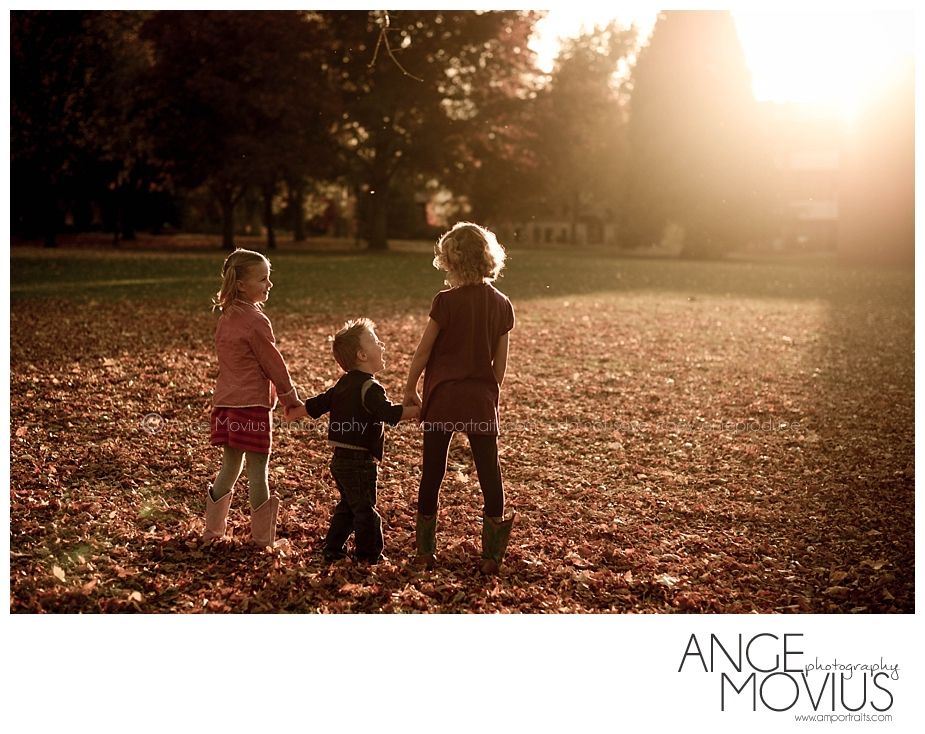 This is what they look like most of the time: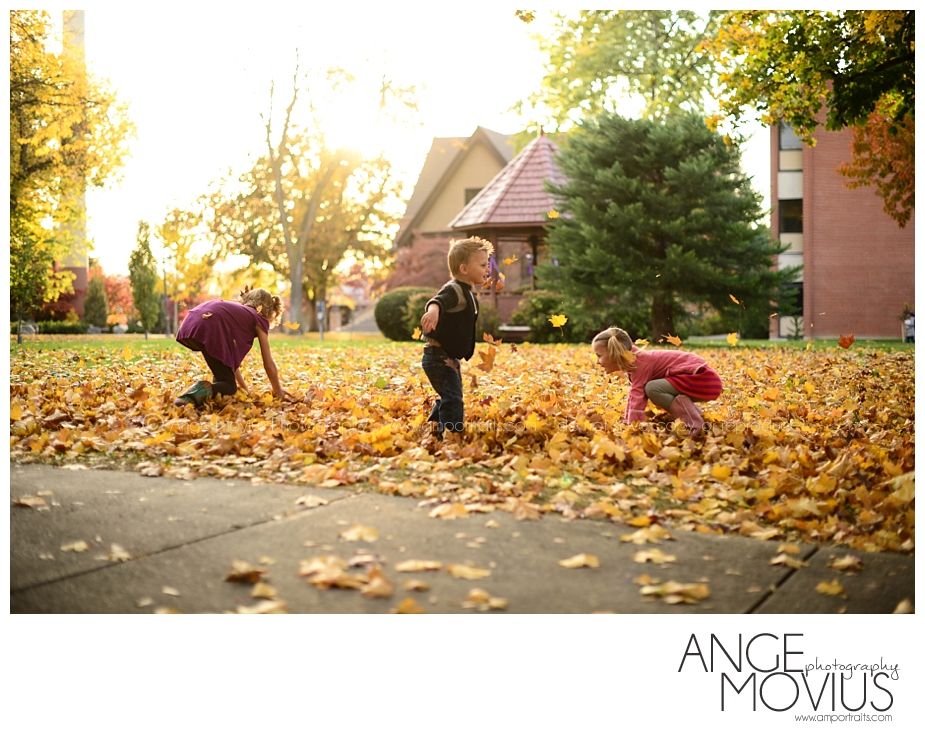 Dress time (Read top of blog post for story). His dad wasn't very excited about the idea of these shots: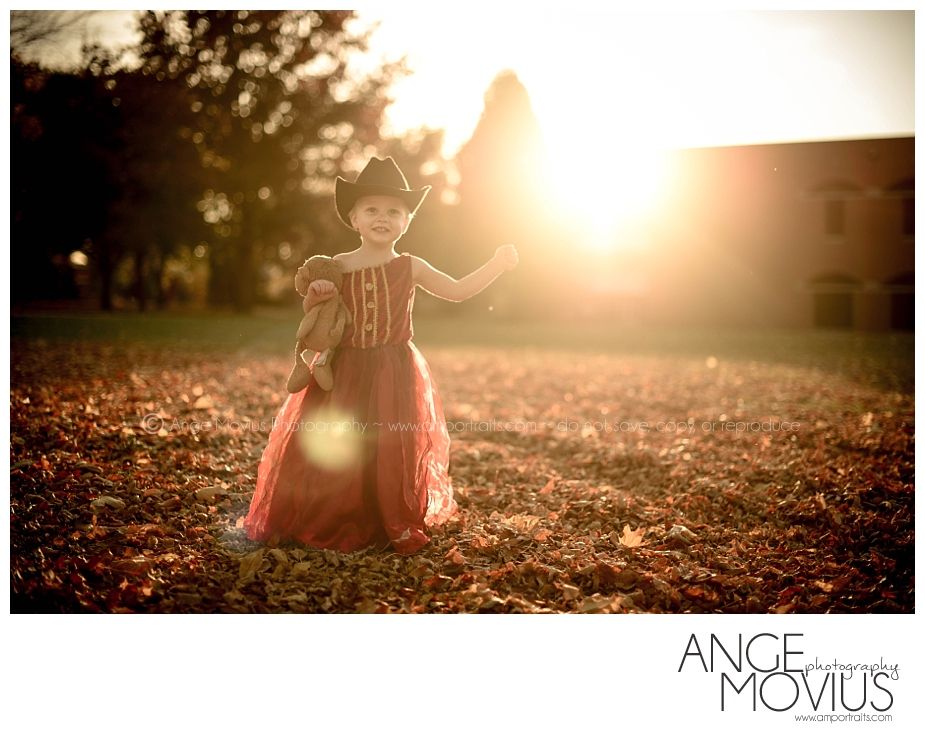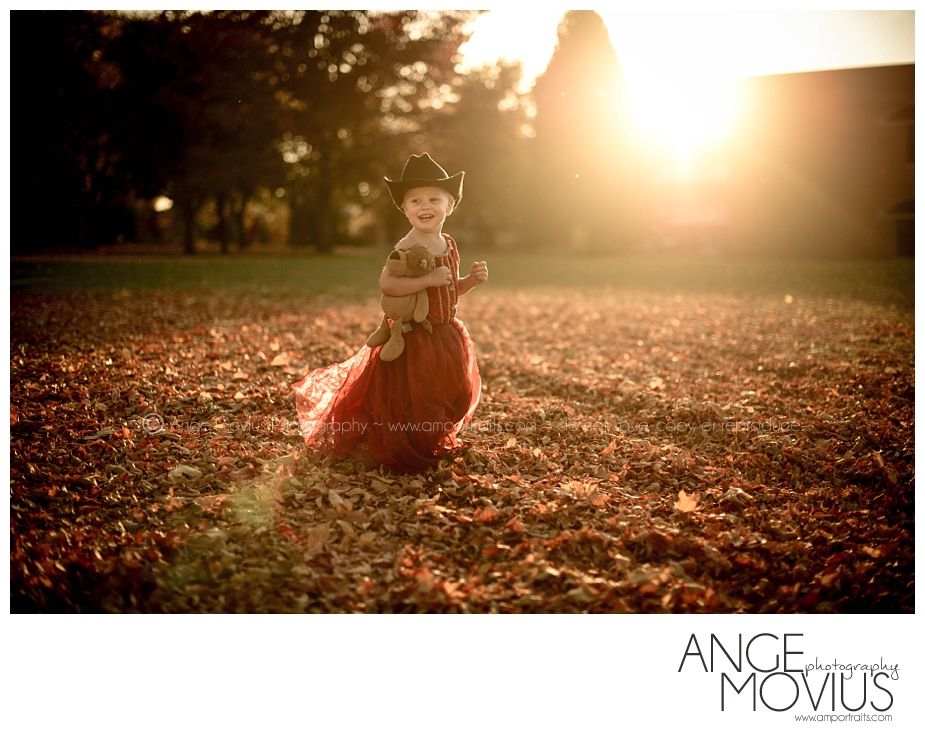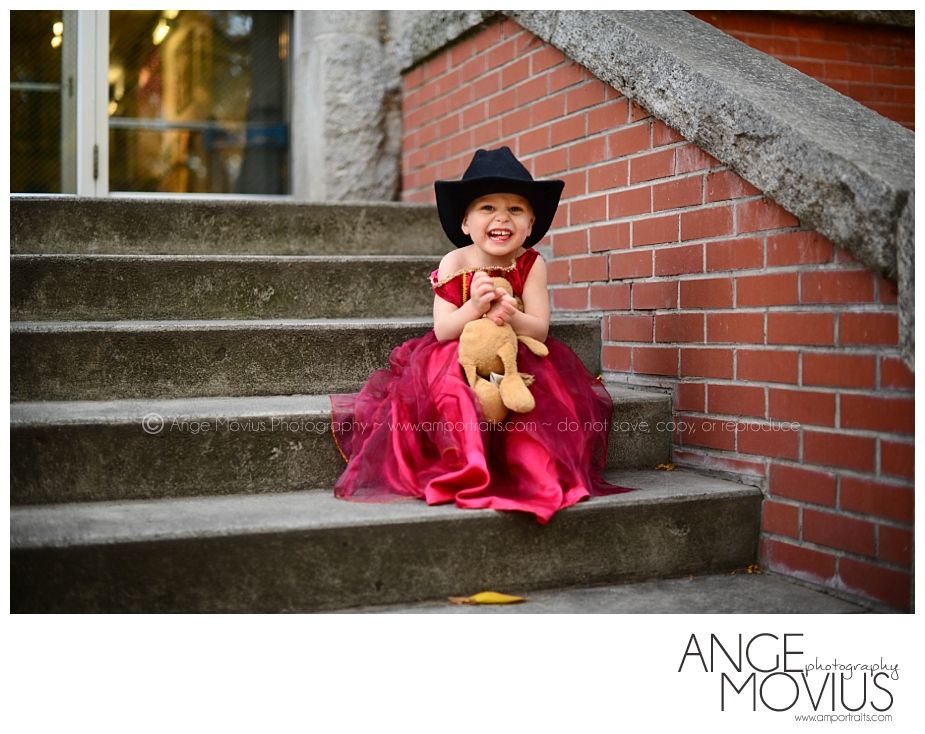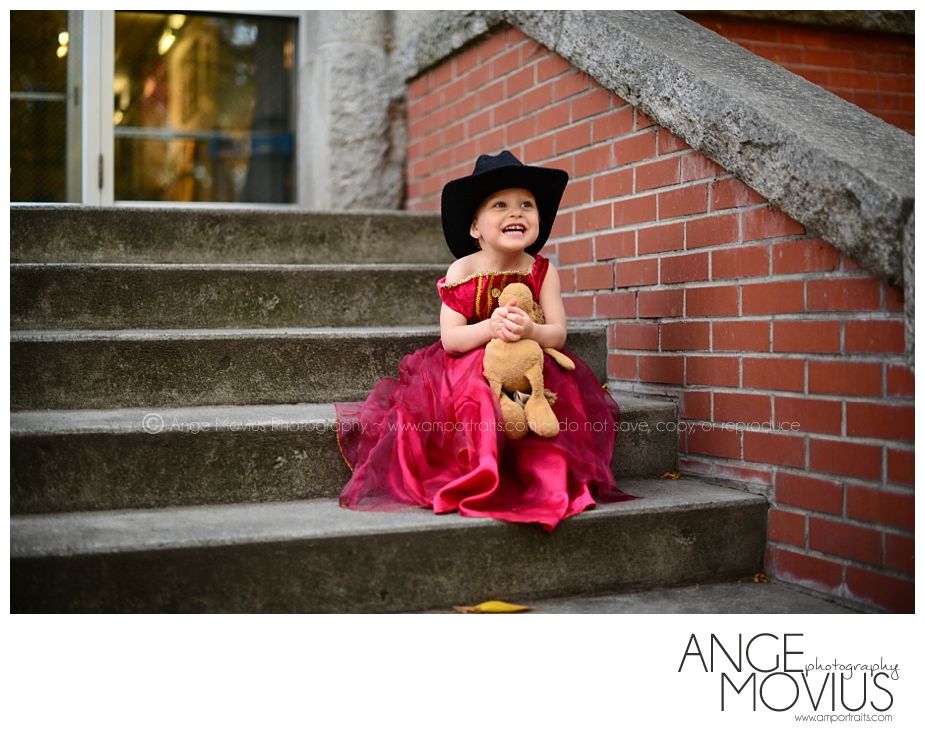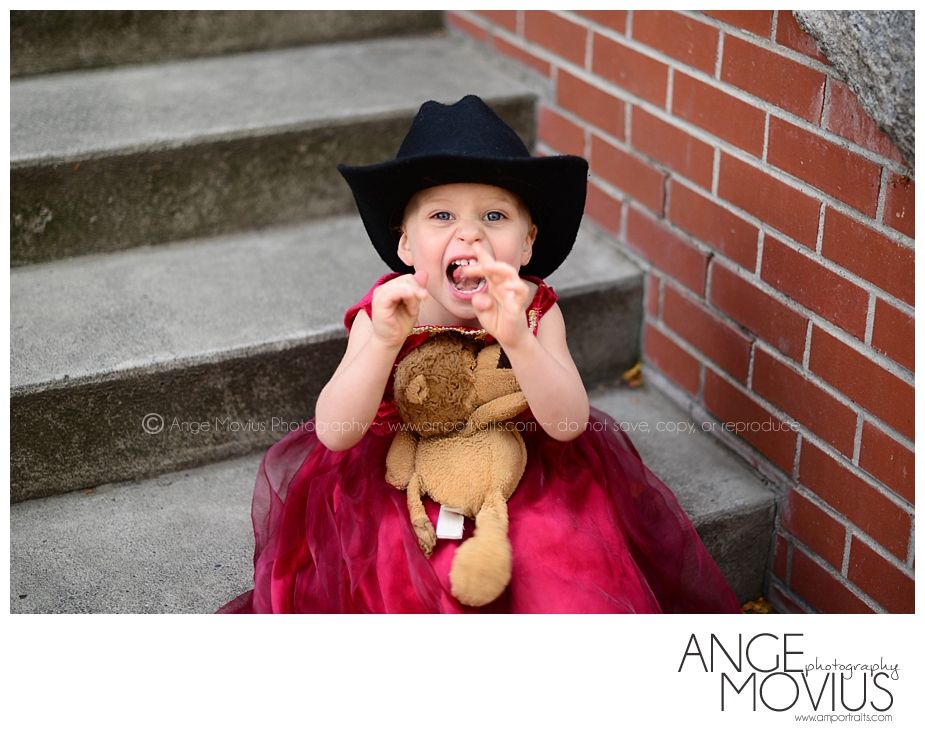 Life is good.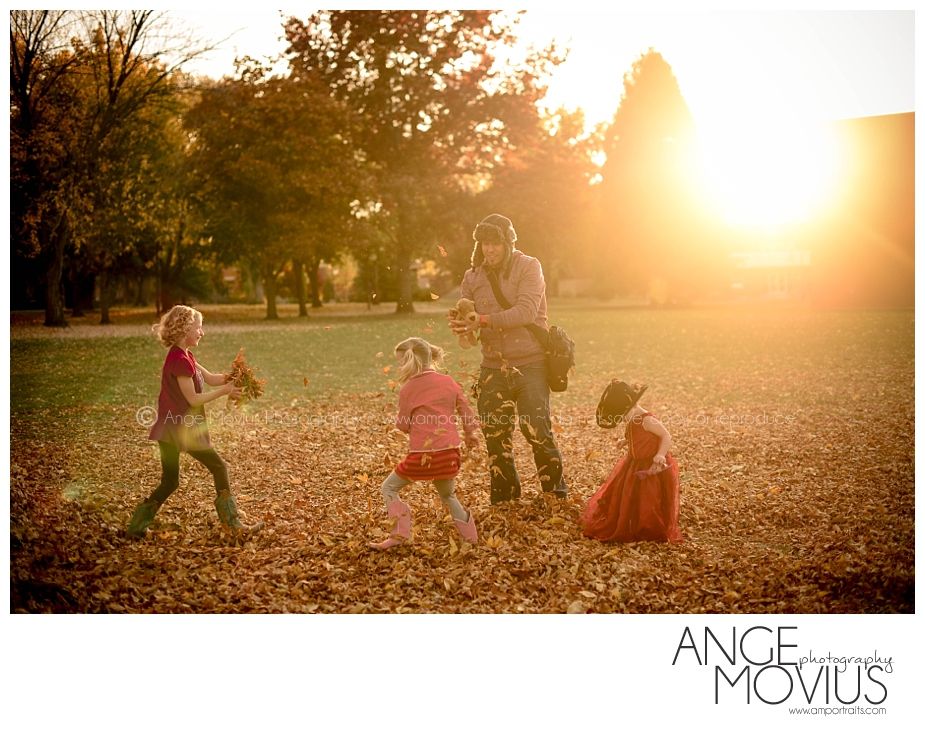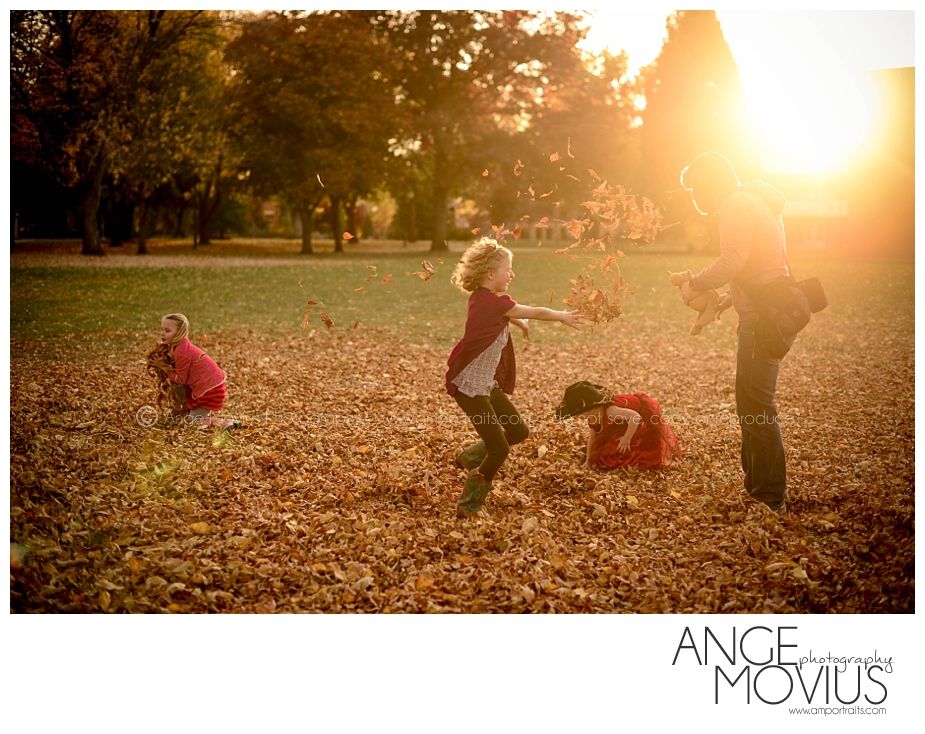 These photos are copyright protected. Do not save, copy, or reproduce in any way. Stealing makes me sad.
~Ange Movius Photography~