I don't mean to state the obvious, as you will soon find out for yourself, but Payton is soooo photogenic. It was so much fun to shoot her tonight. Stick around to see how we solved the gnat problem we had for part of the session. It's good.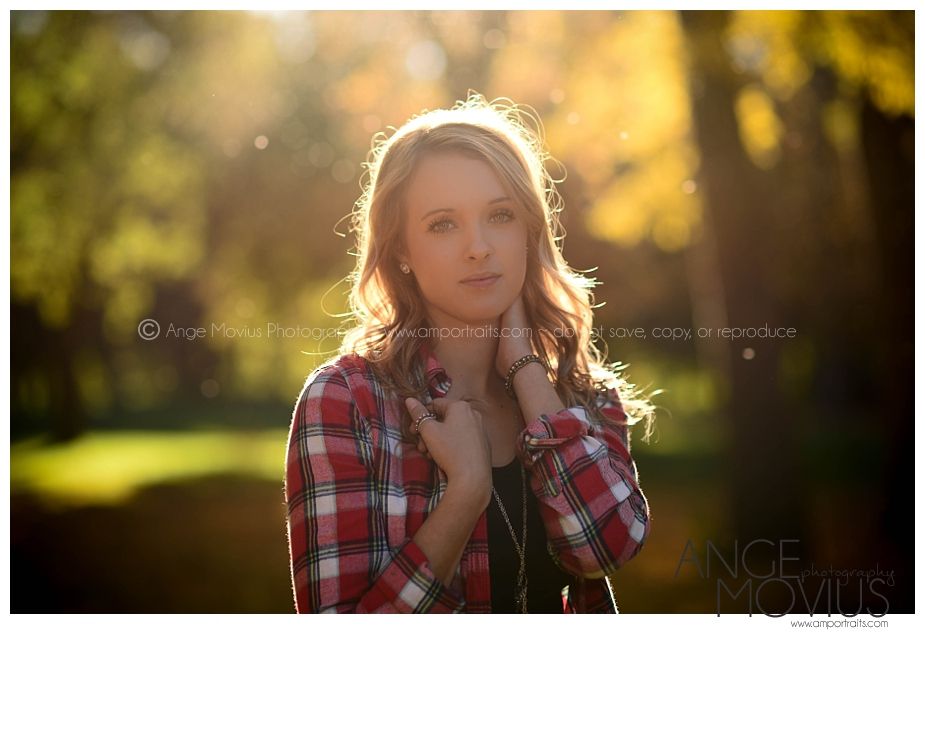 So, what do you do when you have a giant swarm of gnats that don't look to be moving anytime soon? Well, you can fuss about gnats being in your pictures....or you can dance amongst them, embracing the little bursts of light that each one reflects.
In essence, a rain of magical light: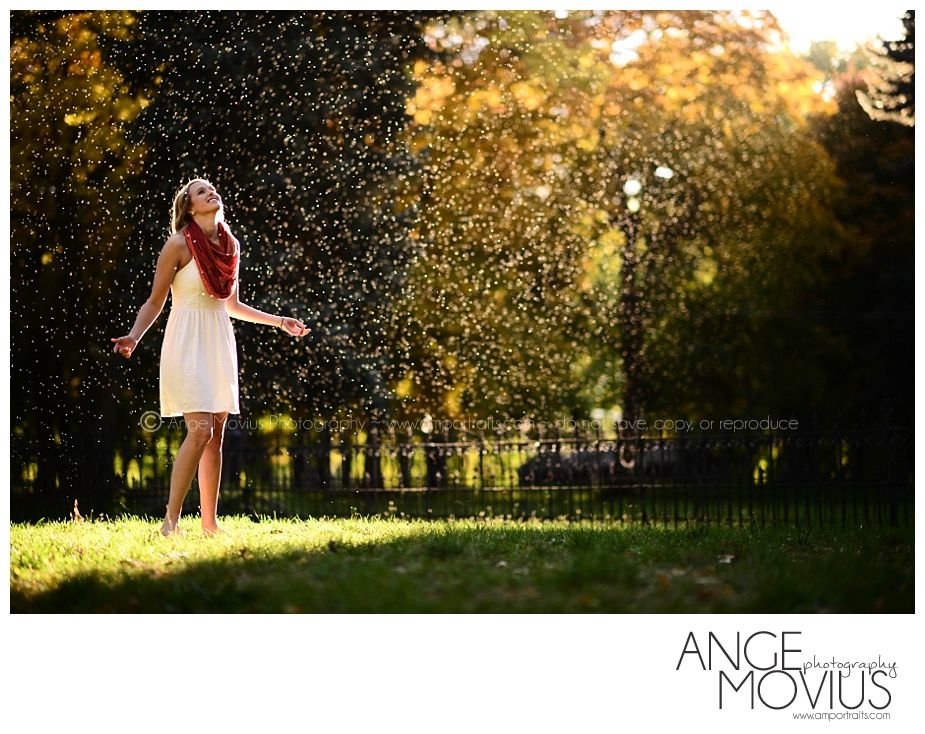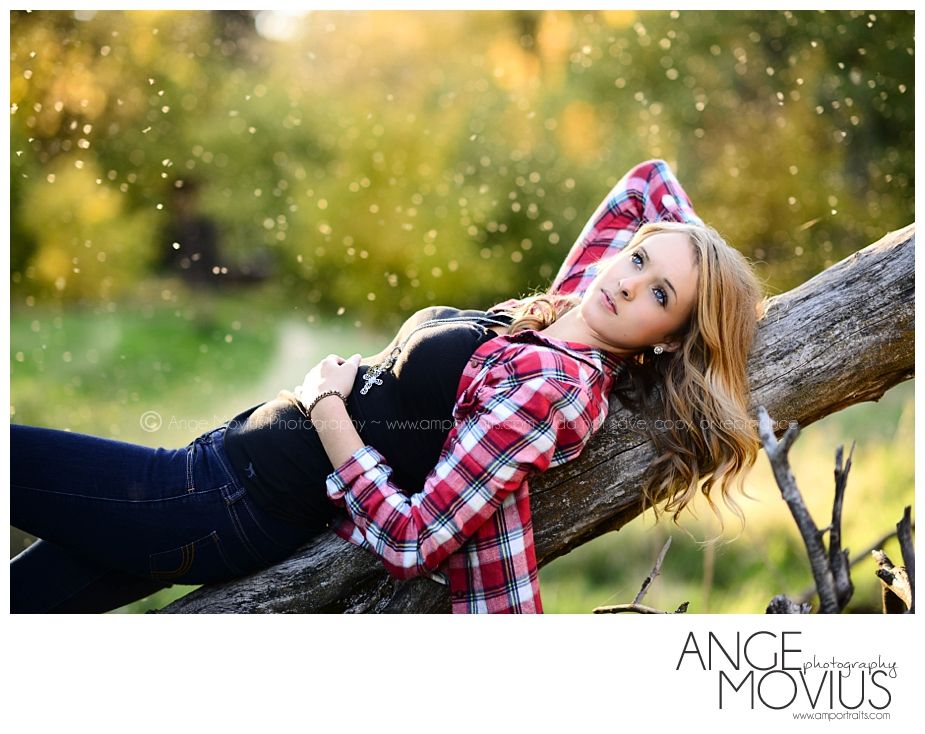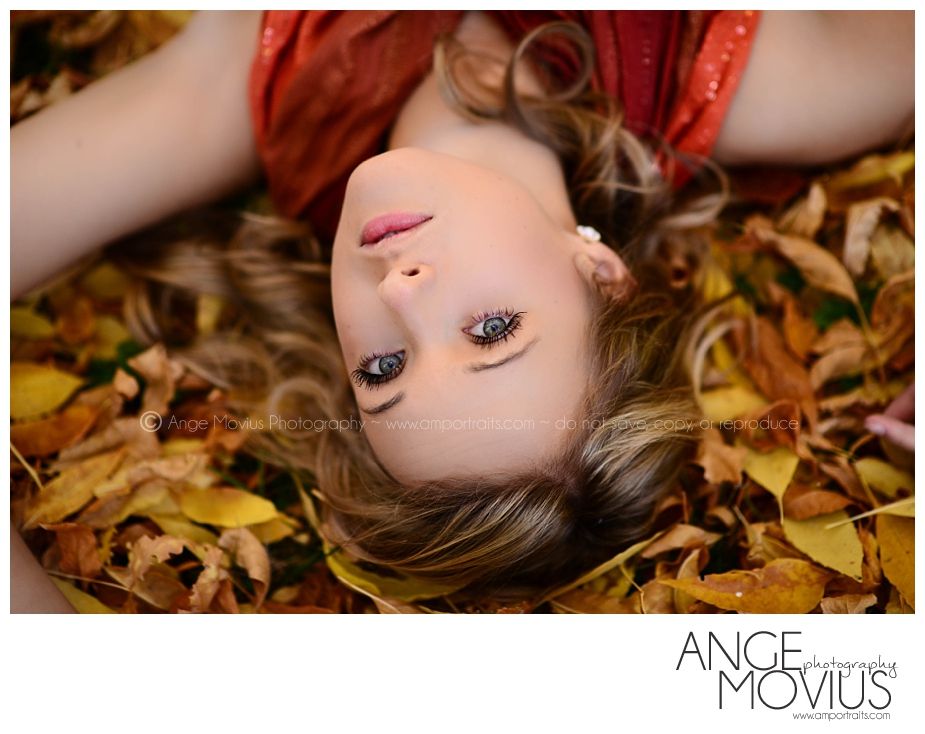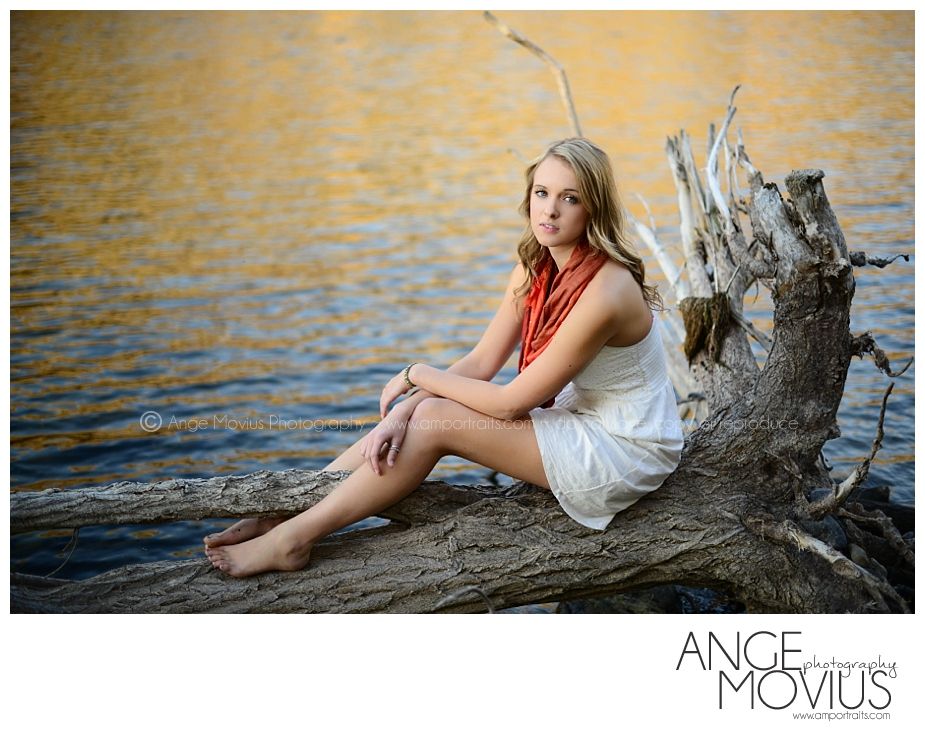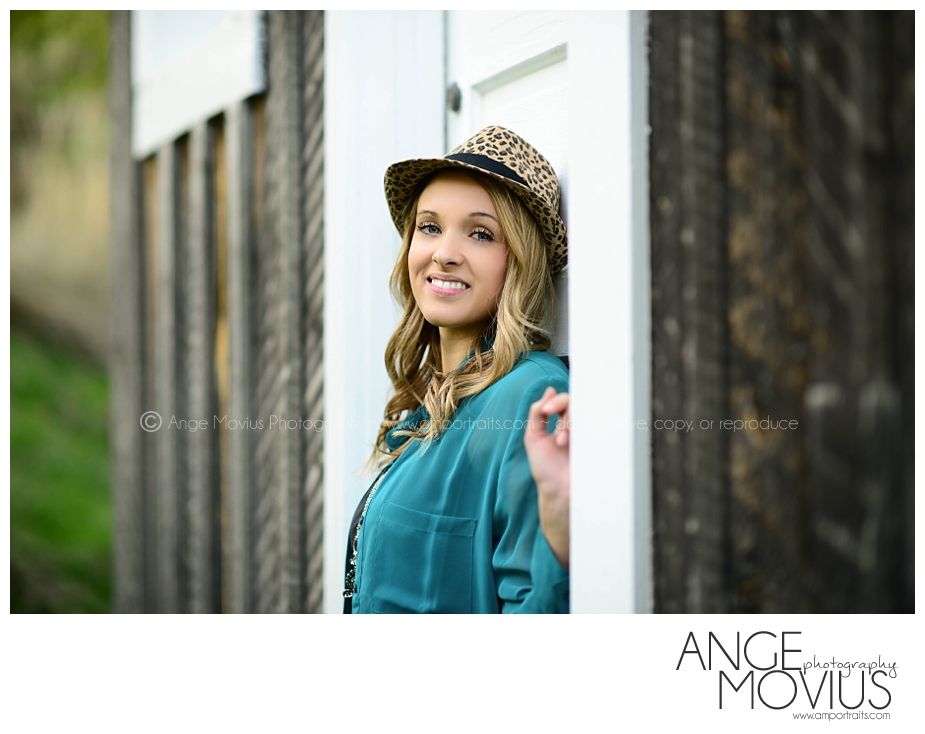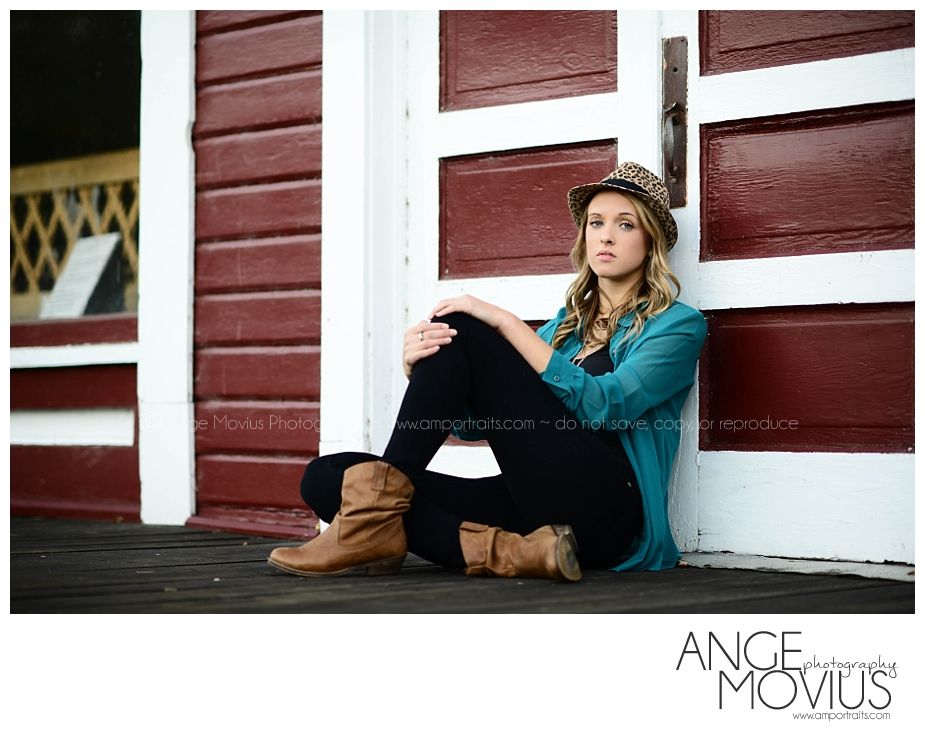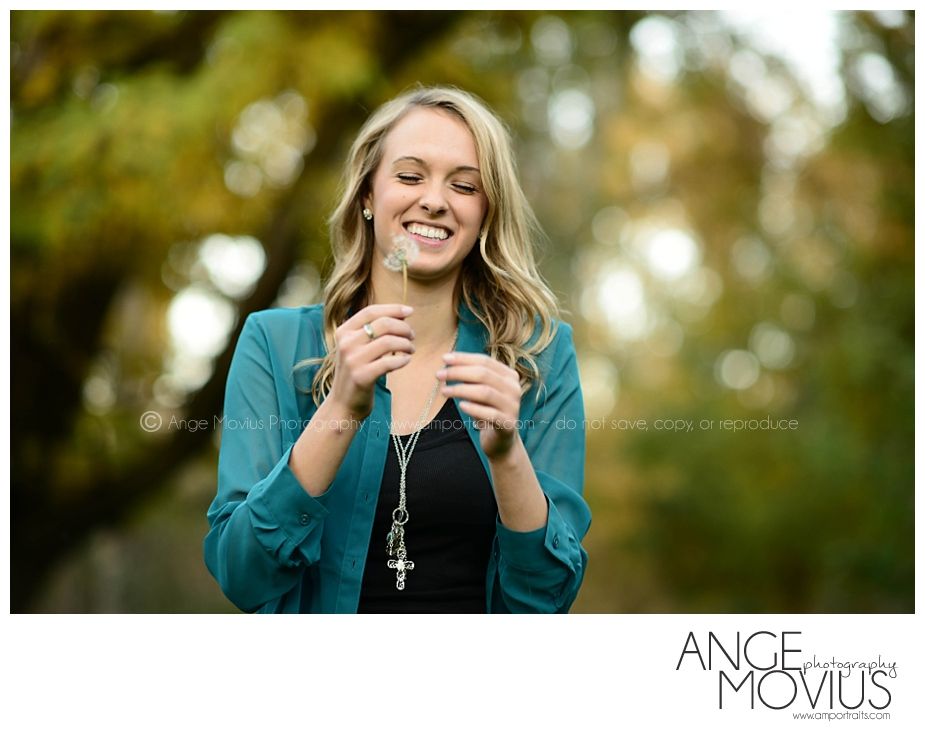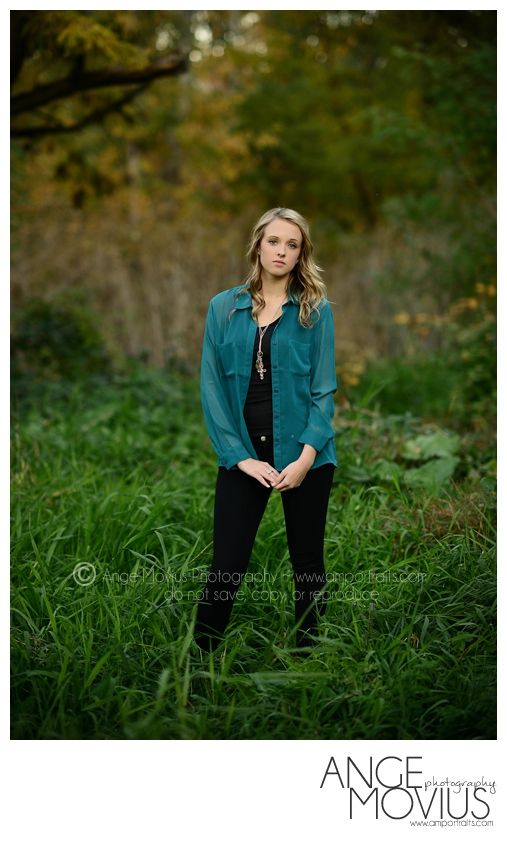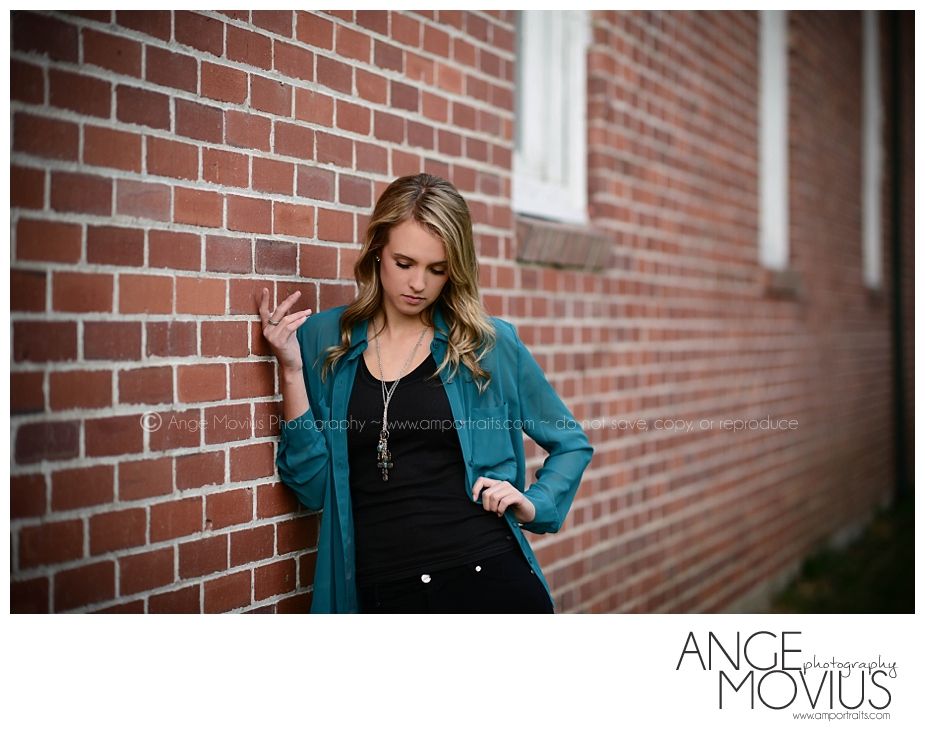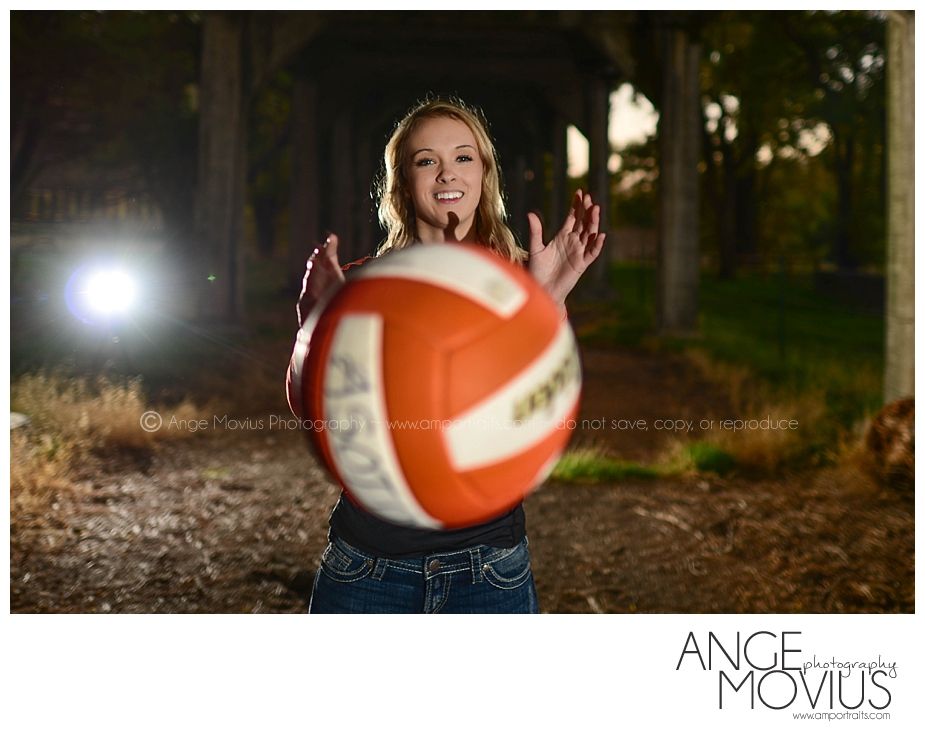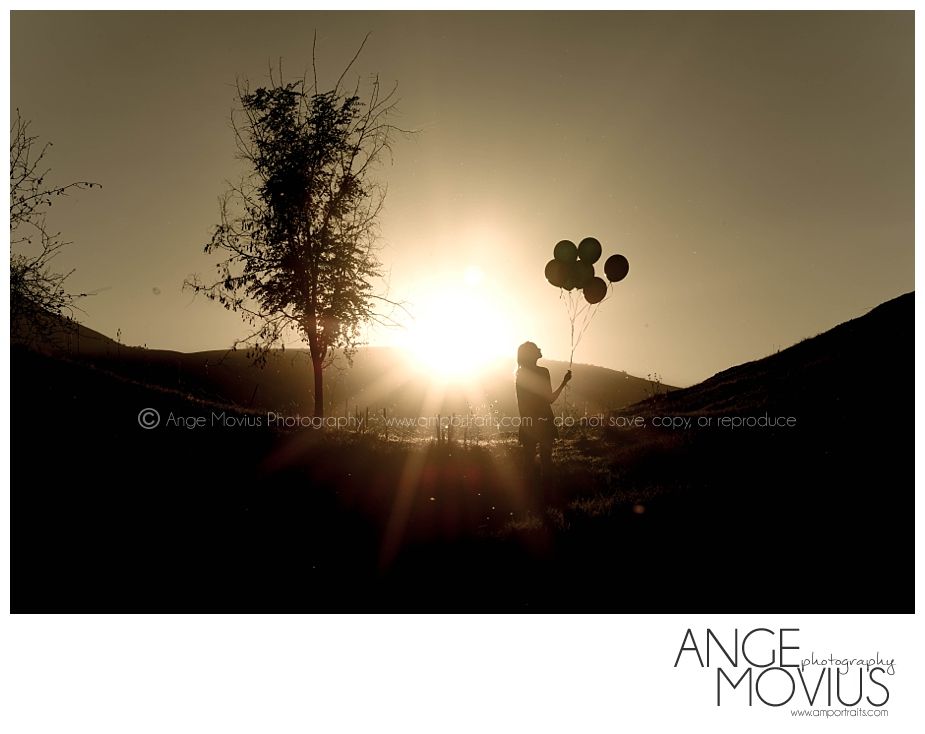 These photos are copyright protected. Do not save, copy, or reproduce in any way. Stealing makes me sad.
~Ange Movius Photography~