I had the pleasure of shooting 5 beautiful people tonight. I loved chatting with the kids (isn't it fun to hear how their minds work- their son cracked me up), hanging out with Levi & Cass, and the sunset + fall colors were the icing on the cake. Hope you guys enjoy your pictures! Here are my favorites from the evening: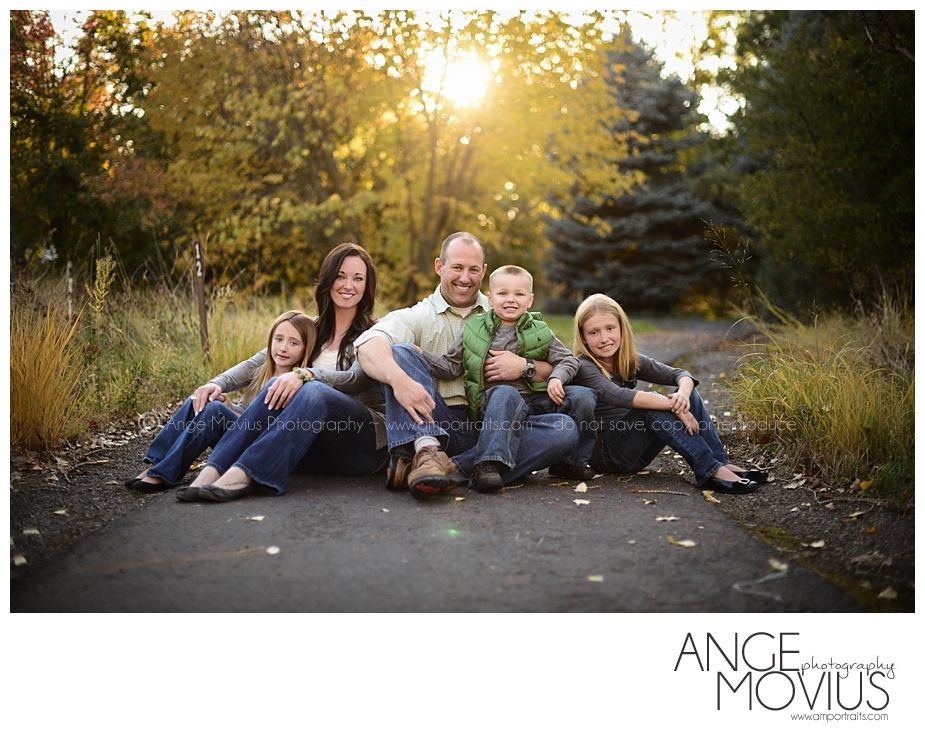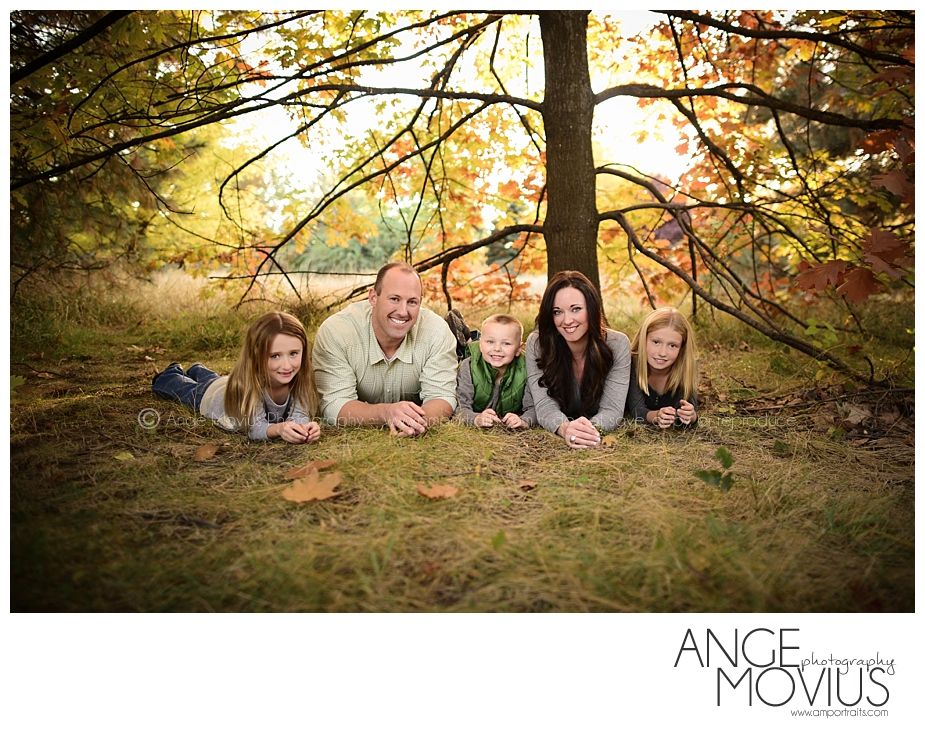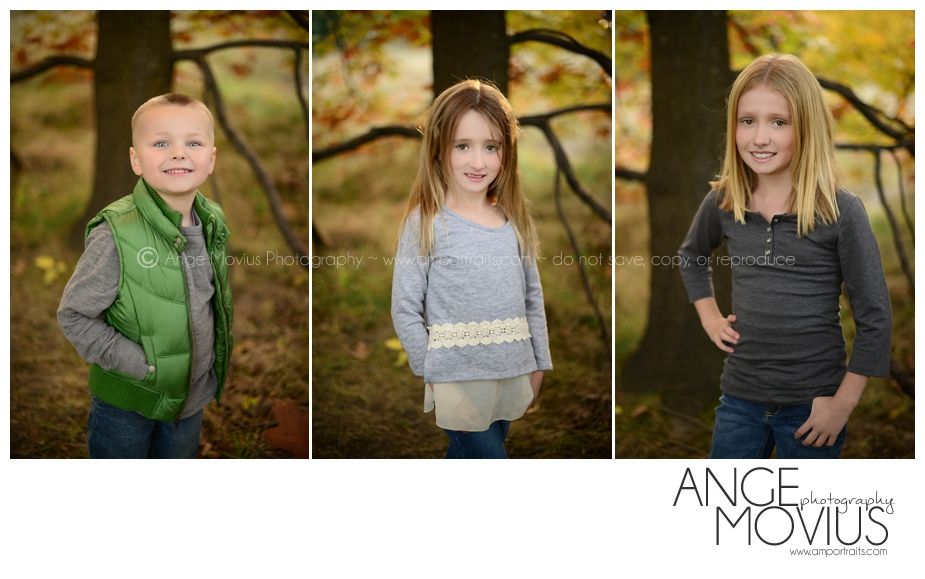 Oh! This awesome moon was out at the end: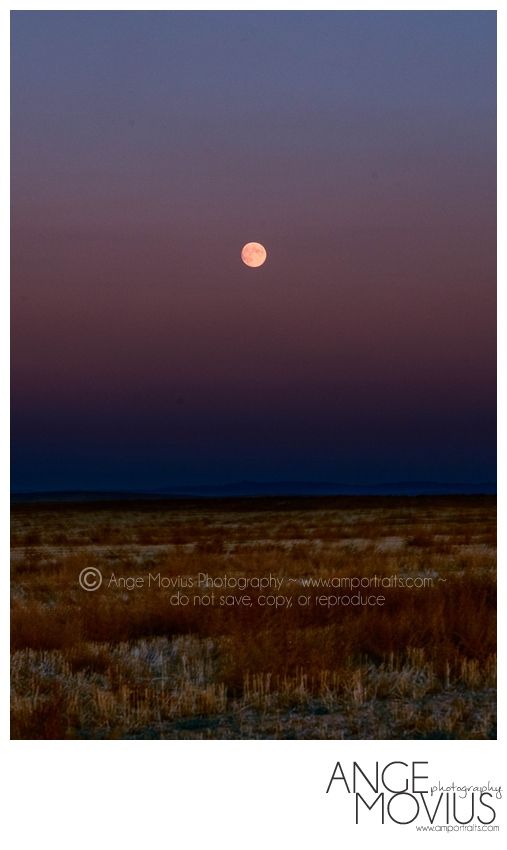 These photos are copyright protected. Do not save, copy, or reproduce in any way. Stealing makes me sad.
~Ange Movius Photography~