I've known Patrick's family my whole life, and had the pleasure of photographing
his brother's senior portraits
a few years ago and
his family earlier this year
. It was Patrick's turn, and we had the luck of getting to shoot it on a day that was nearly 110 degrees. After this last weekend's wedding though, I was trained for the high heat :)
Patrick brought his Spiderman costume so we had some fun with that later on in the session. I love when seniors bring a piece of them or something creative for me to work with! I had so much fun shooting "Spiderman". Not to mention all the people that stopped to stare in shock that Spiderman was in town. Someone even pulled over and asked if he could take a picture with Spiderman on his phone. I told Patrick he should make being Spiderman his summer job- I'm pretty sure he could make some money doing appearances!
Thanks Patrick for being so fun to work with! Hope you enjoy this peek at my favorites from the session last night: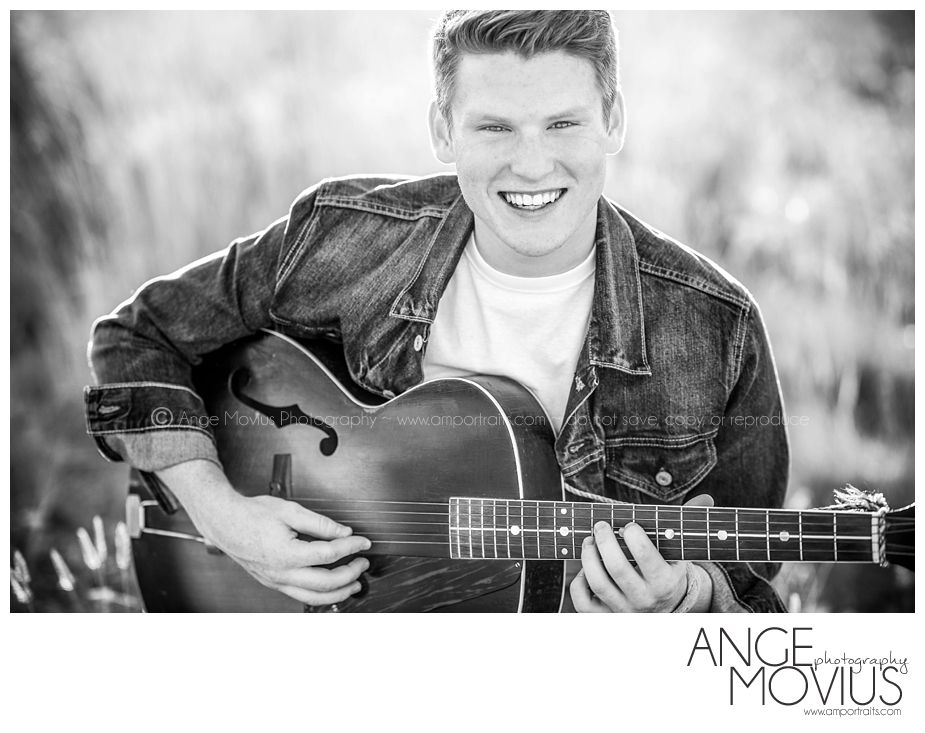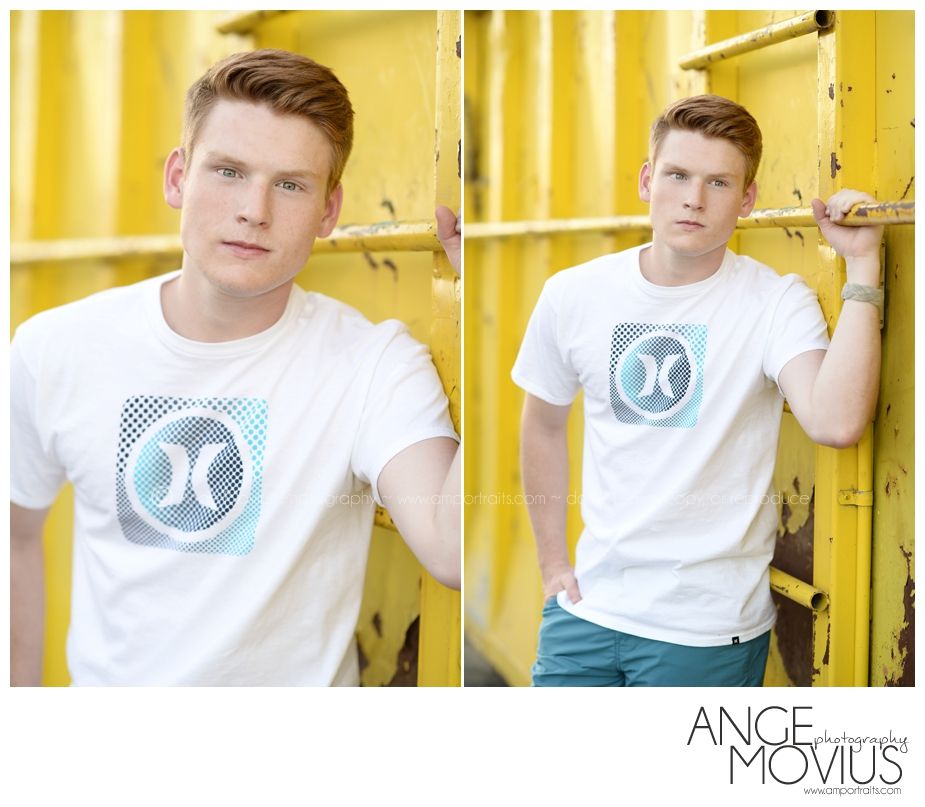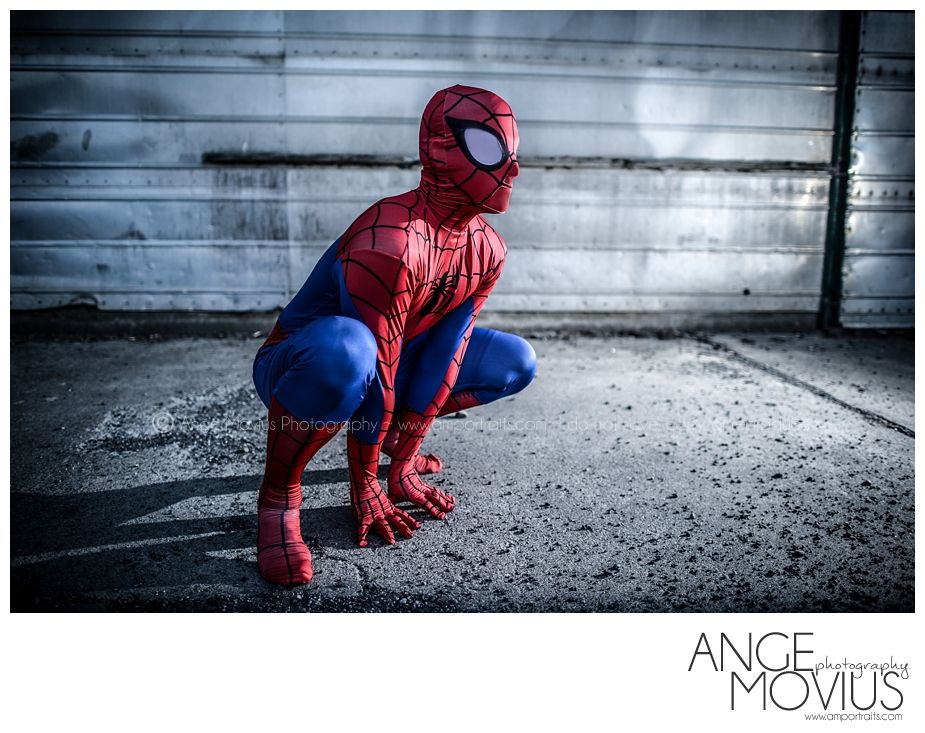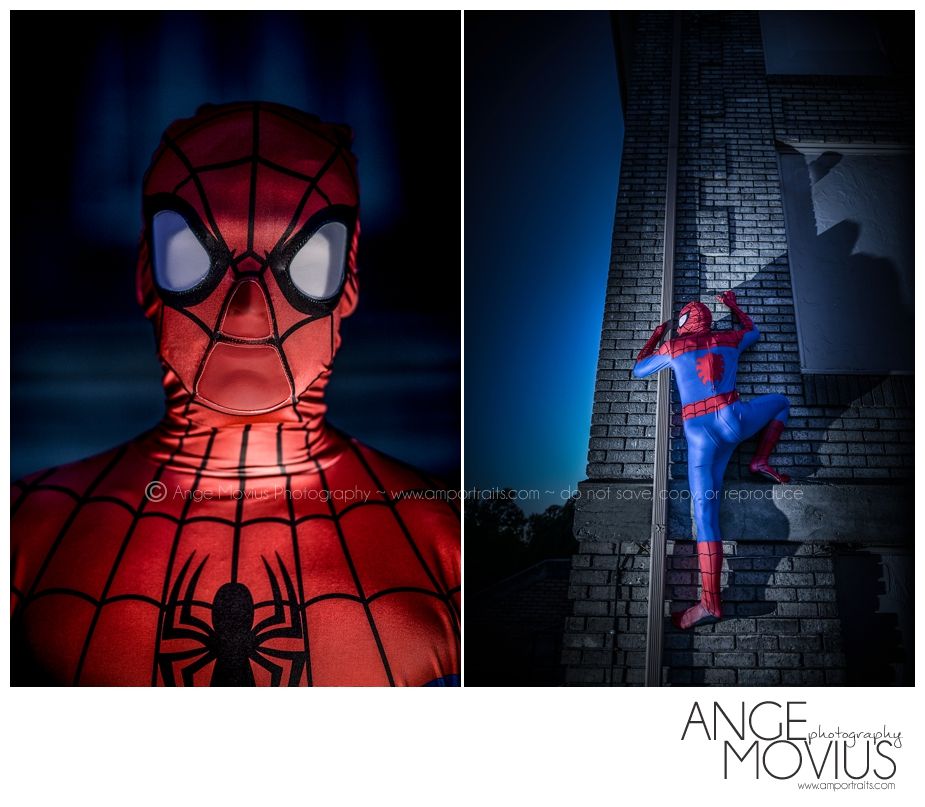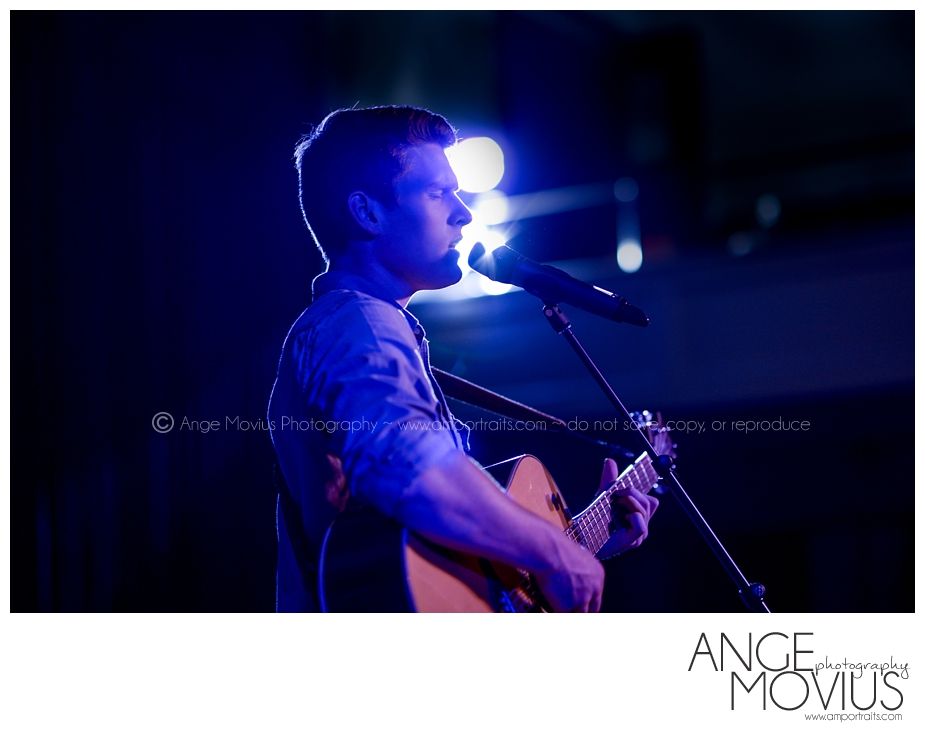 These photos are copyright protected. Do not save, copy, or reproduce in any way. Stealing makes me sad.
~Ange Movius Photography: Life is Beautiful~