I've known the West family for as long as I've been alive. Ross and April have to be some of the kindest, most faithful people you could ever meet. I was excited to shoot their beautiful family. April is getting ready to go kick some cancer butt, and we decided to do these portraits prior to her chemo. Ross has agreed that the celebration photoshoot later will include him in a tutu? (A la the "
Pink Tutu project
")
Here's some inspiration for you, Ross:
(Shot by RC Photography of the Pink Tutu project)
But on a more serious note, please be praying for April & her family as she goes through chemo. A friend of April's has set up an account you can donate to to help with the costs of medical care. (April didn't know ask me to post this).
Click here
to donate.
And here is April's beautiful family. She and Ross just celebrated their 25year wedding anniversary, and you can tell they are still so in love by how they look at each other. Gosh I love that.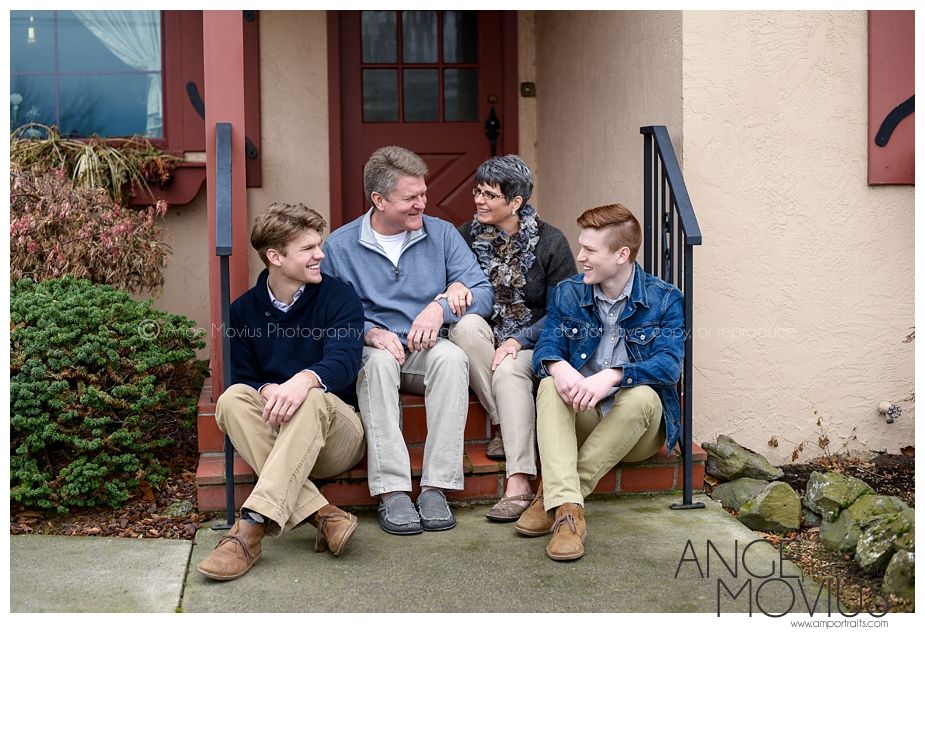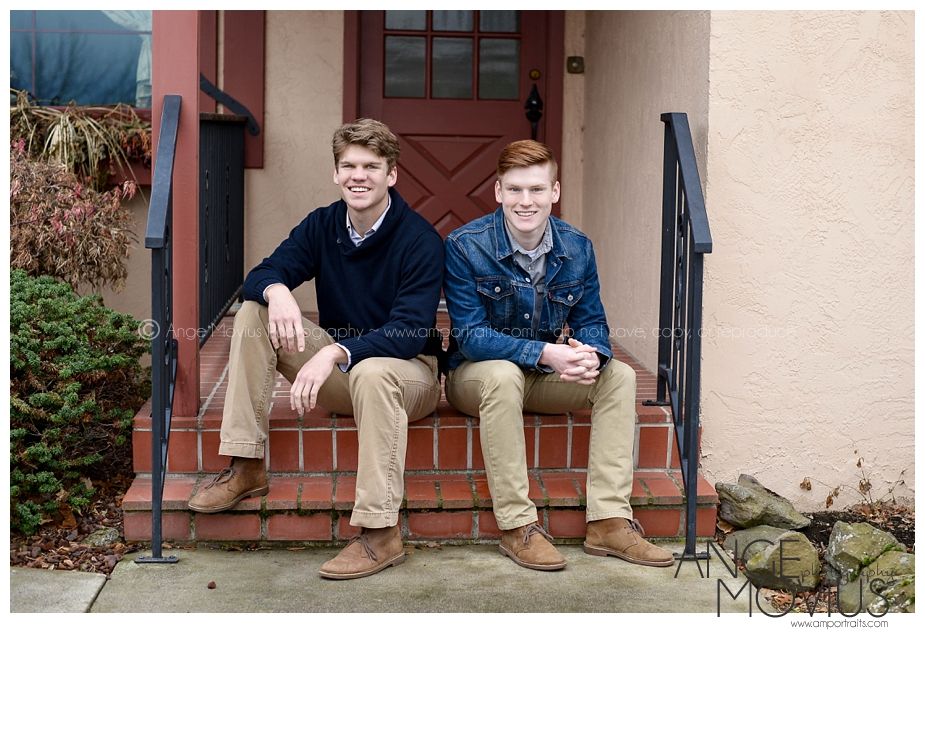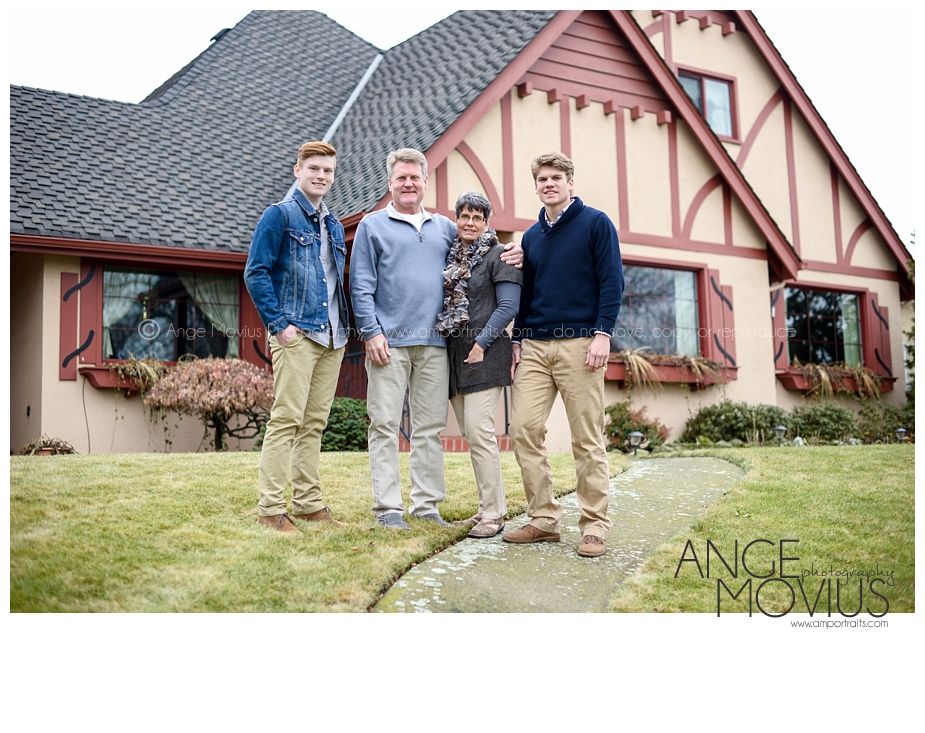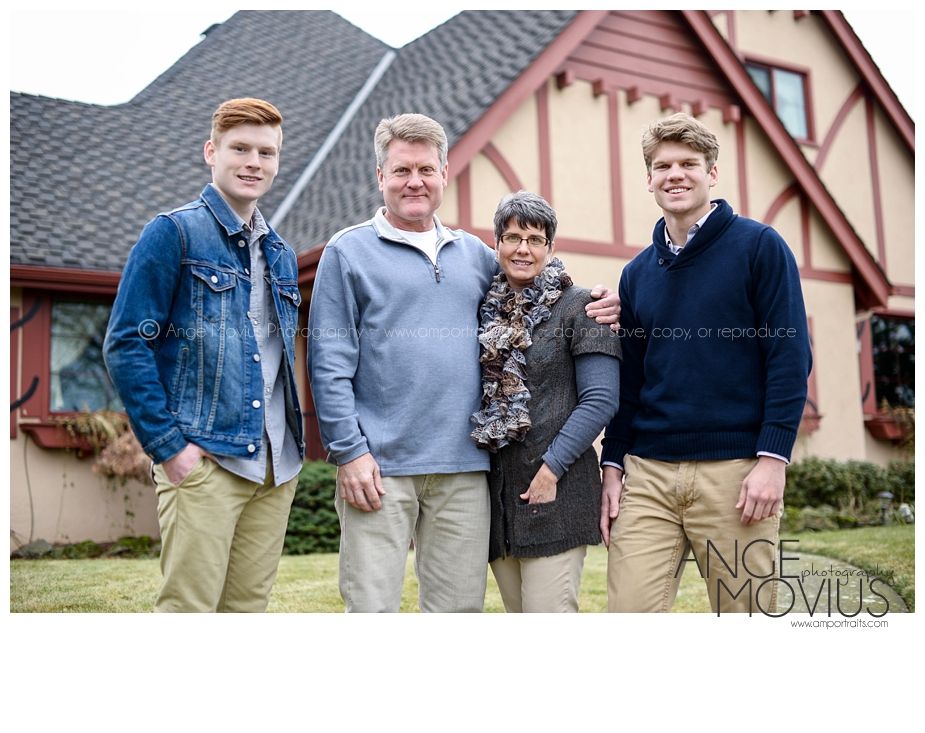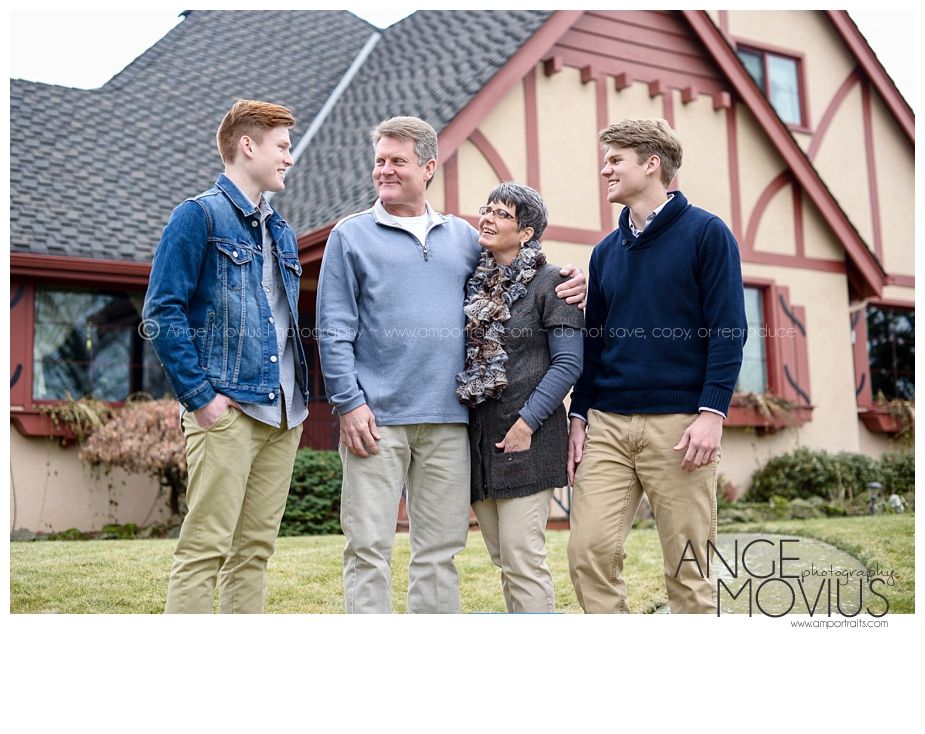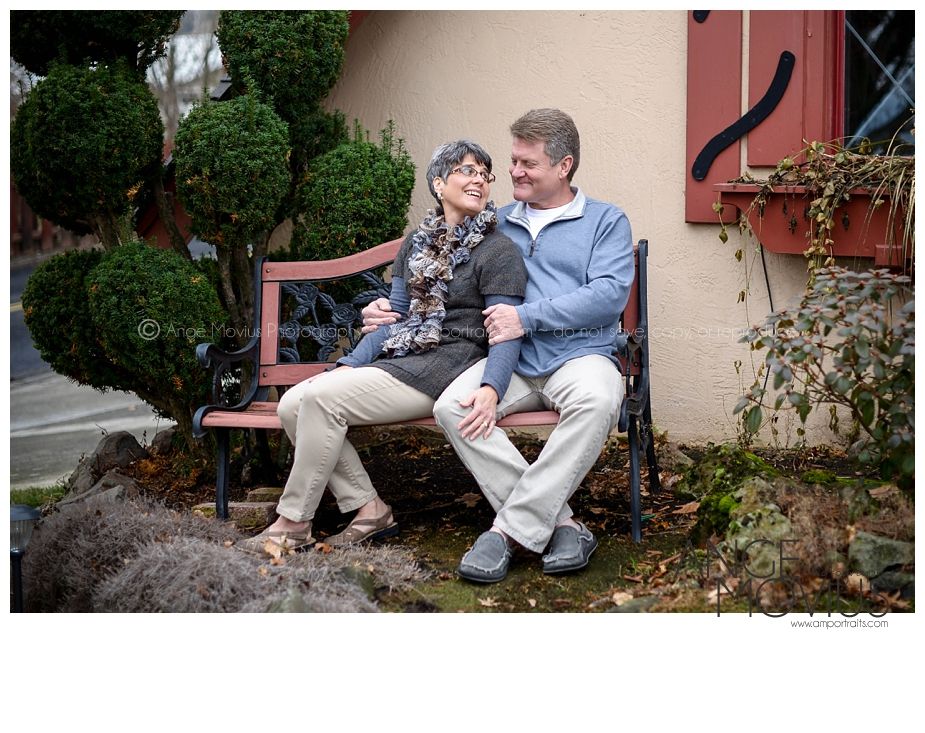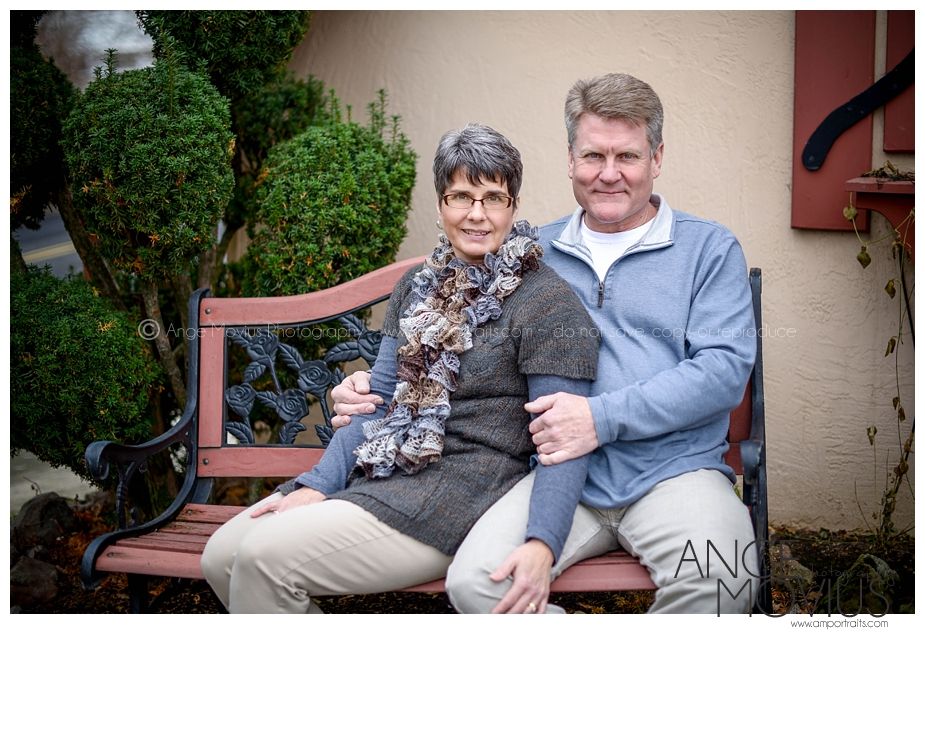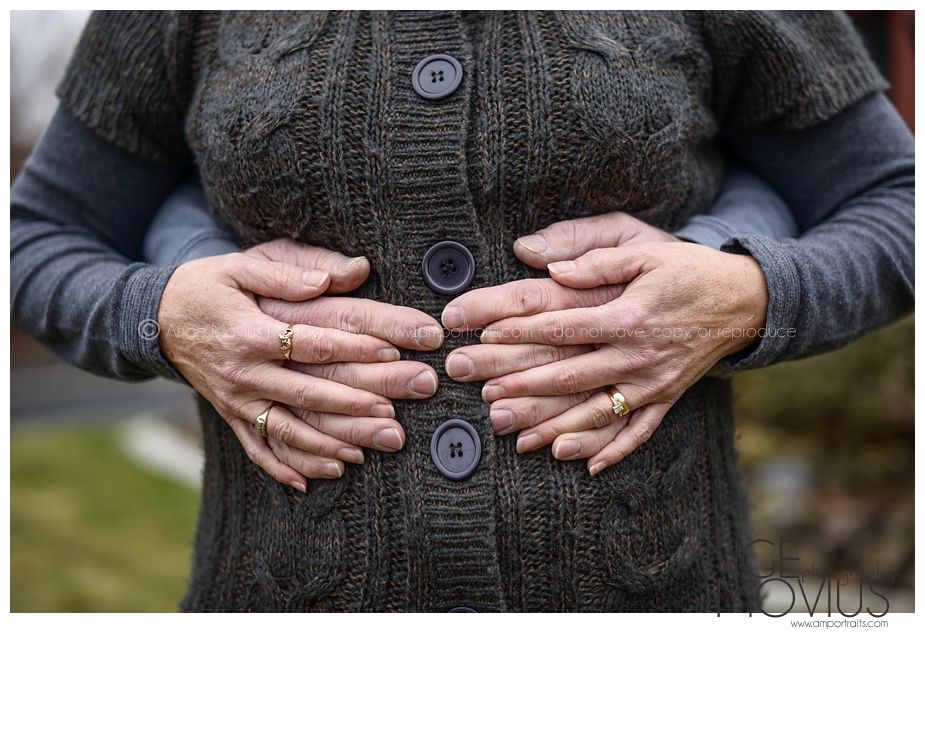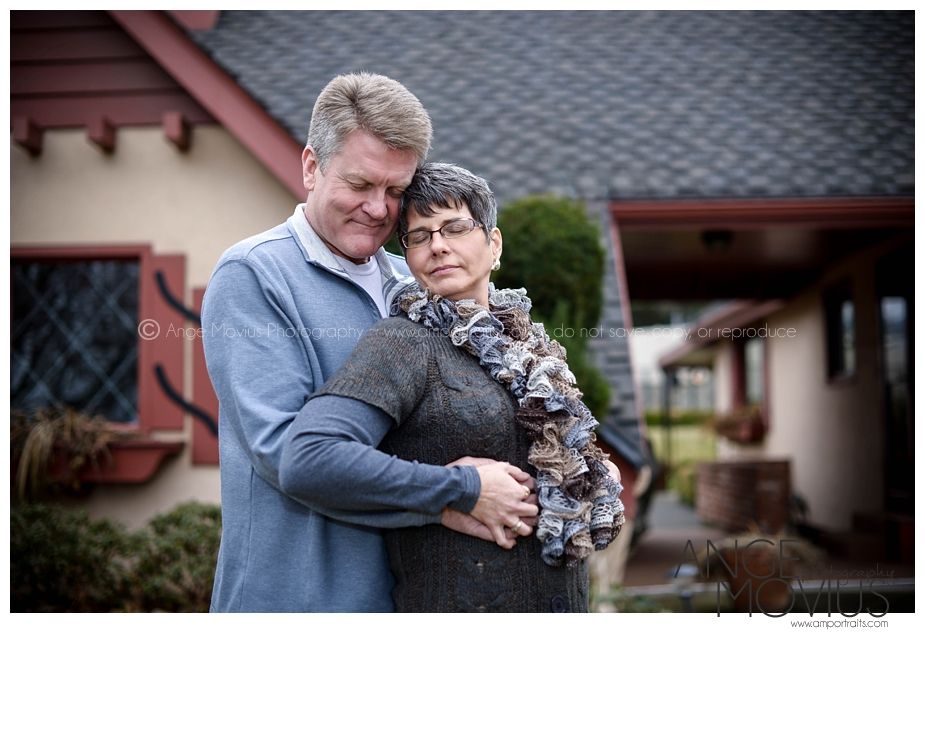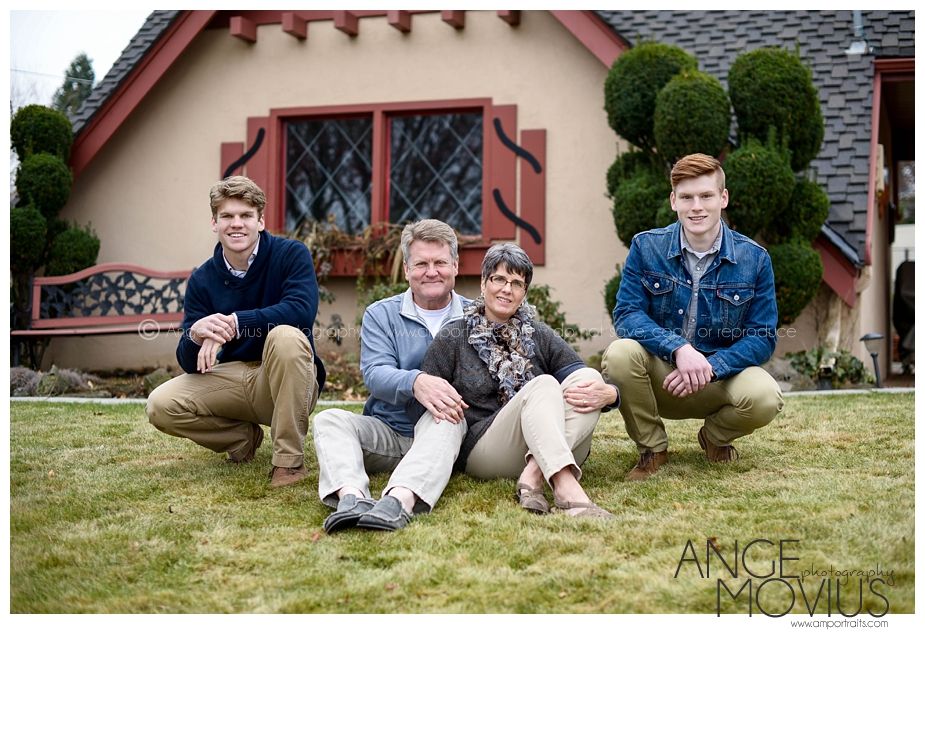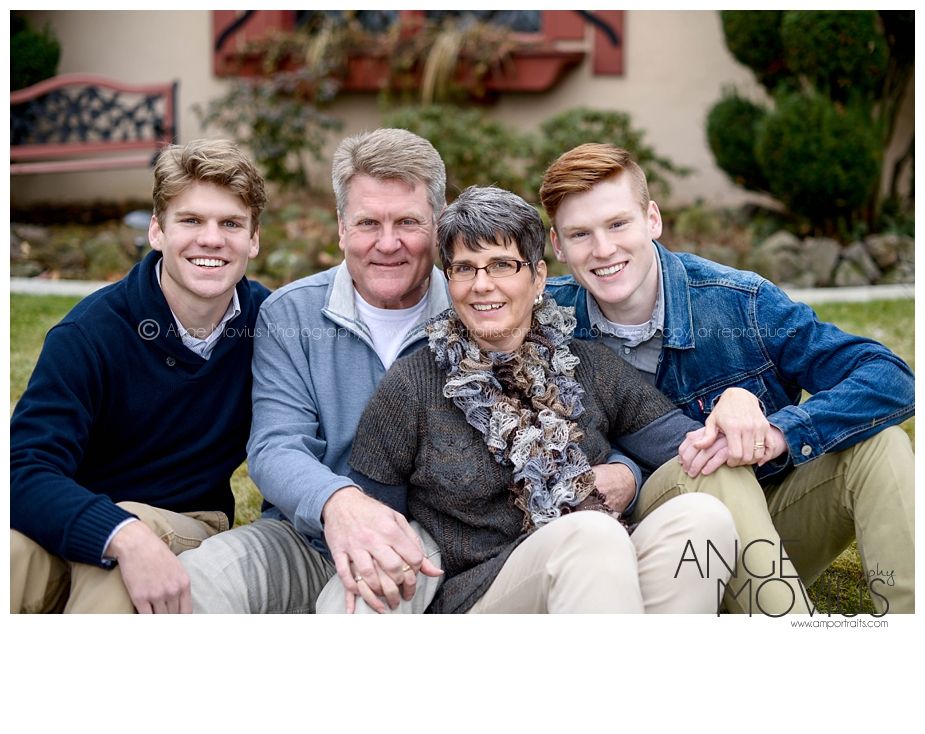 A special thanks to Ross' work, CED of Lewiston for making these shirts for the West family.
These photos are copyright protected. Do not save, copy, or reproduce in any way. Stealing makes me sad.
~Ange Movius Photography: Life is Beautiful~