I really hate cancer. I'm so sick of hearing people I love have it. This is the second family that got in front of my camera this month that has a loved one fighting cancer. Sherree, I hope you kick cancer in the tail. I know you are a fighter, and I'm praying for you!


Here's my favorite shot from the night: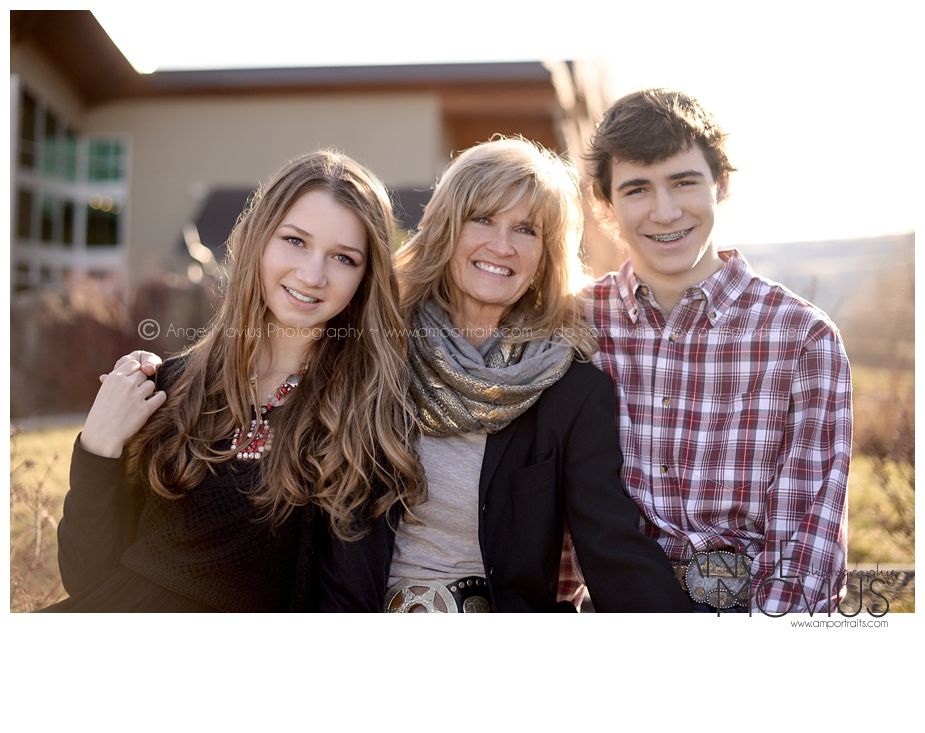 The lighting wasn't the best for this shot, but the family loves this bluff and really wanted a picture in front of it. I think it turned out pretty good considering the sun we were fighting. I can't believe it was 70 degrees today, it's January and we don't live in Arizona. I loved having the sun to play with later though.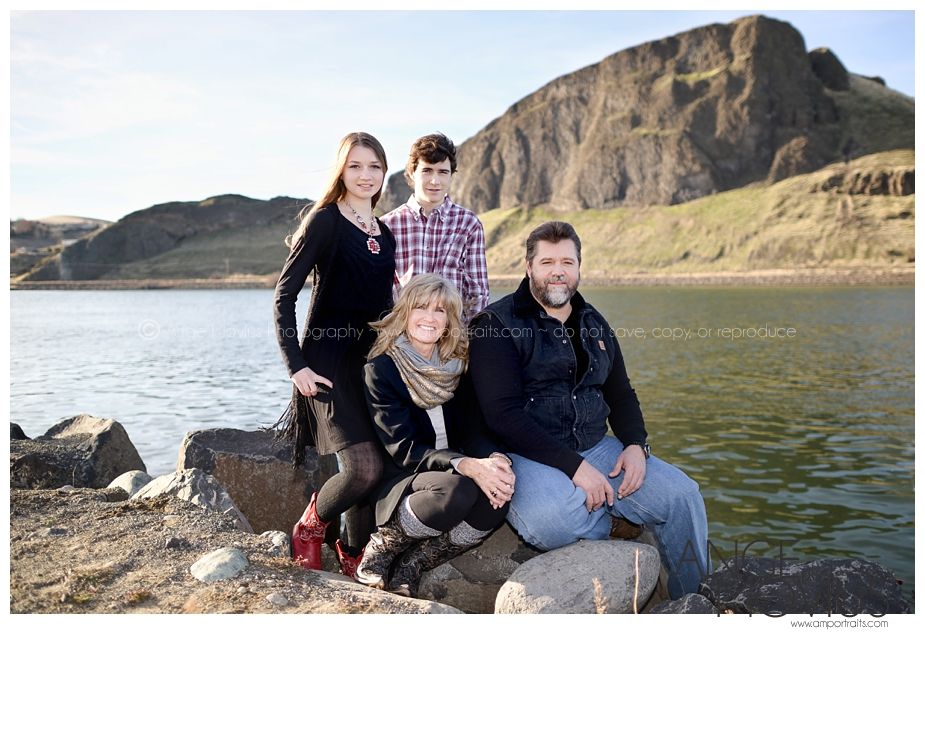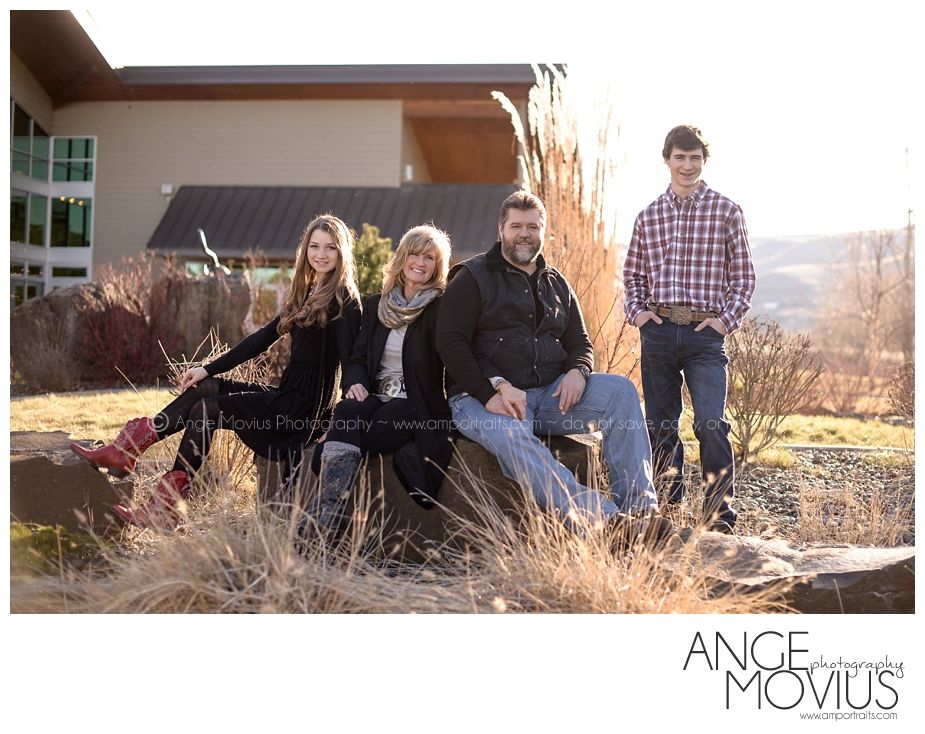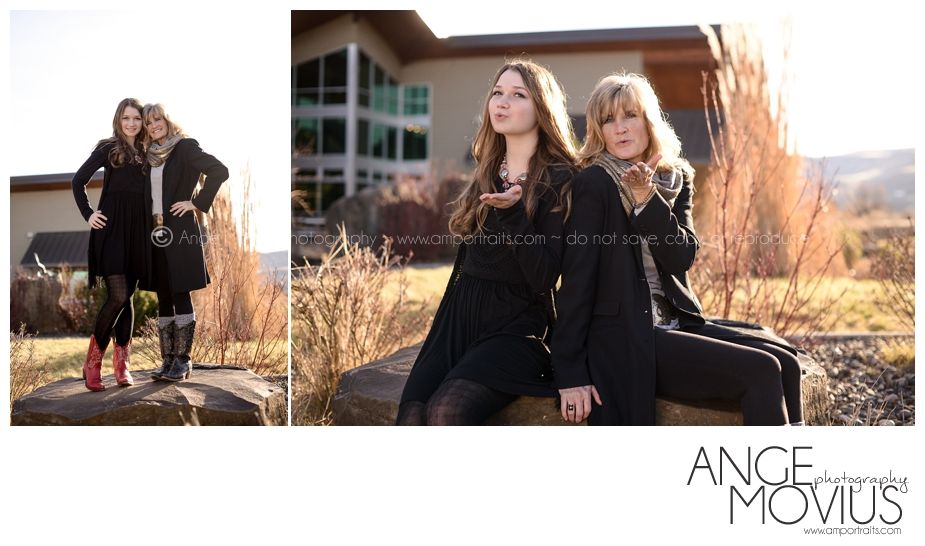 These photos are copyright protected. Do not save, copy, or reproduce in any way. Stealing makes me sad.
~Ange Movius Photography: Life is Beautiful~