This girl with the gorgeous doll eyes is my niece Brittin. I so wish I could give you behind the scenes videos because I laughed so hard I cried twice. Brittin's older sister, Brea joined us, as well as Brittin's best friend,
Allie, who I photographed last year
. Between the four of us, it was pretty much a small party and I'm sorry for the rest of you that missed it :)
Brittin, I hope you enjoy this peek at my favorites from the session: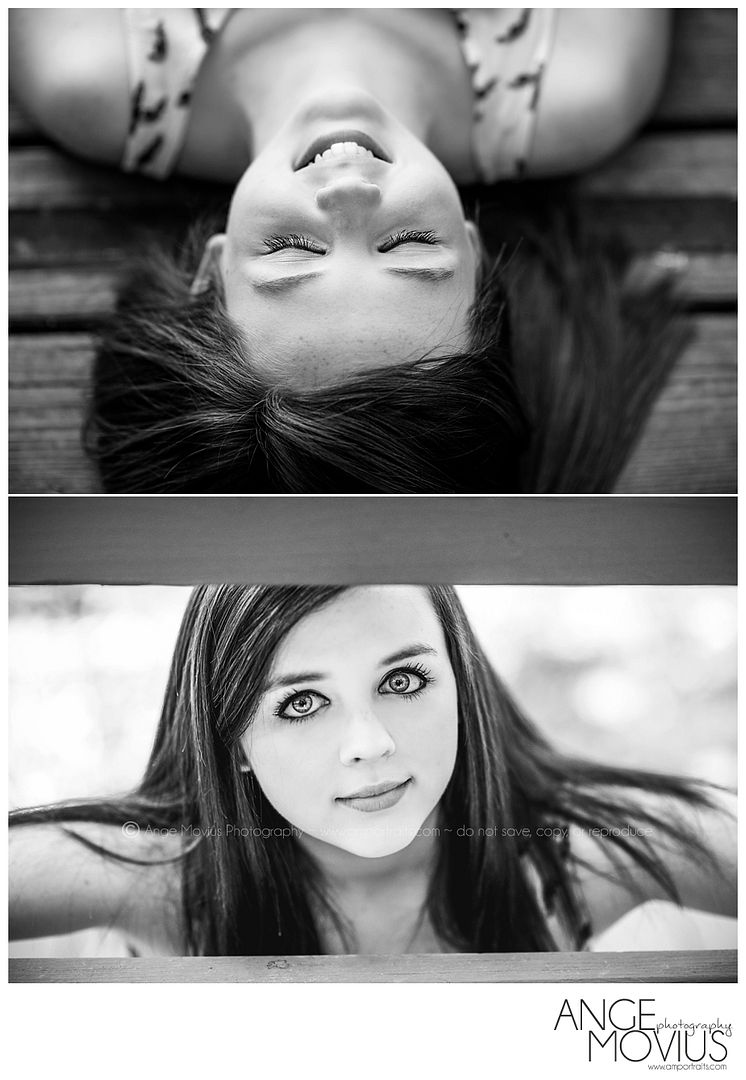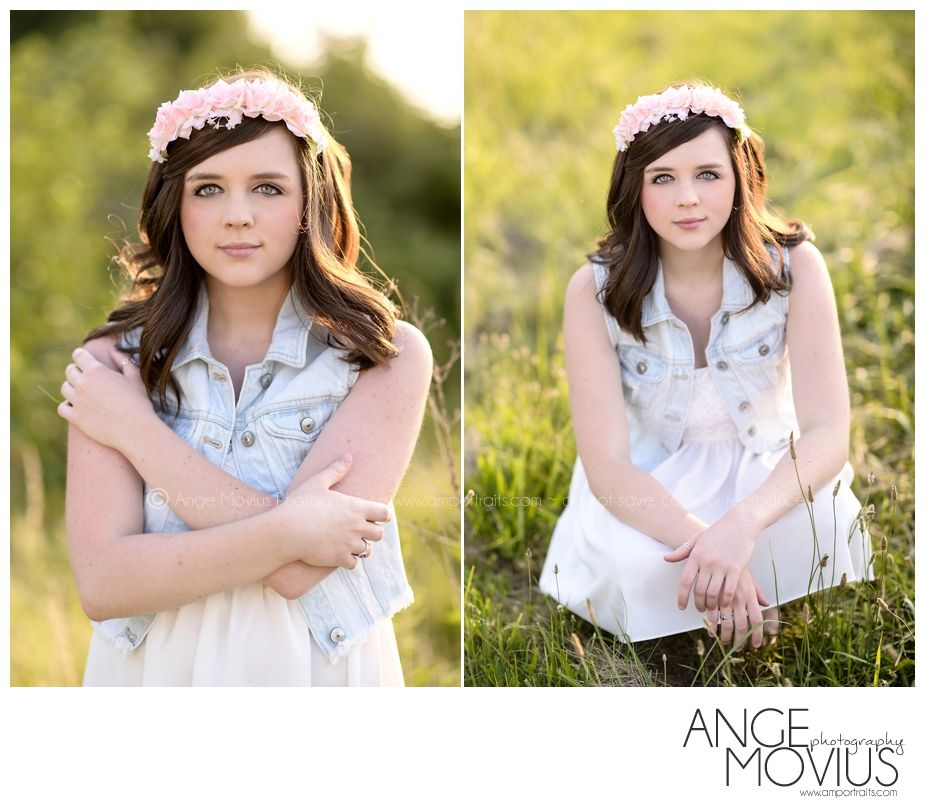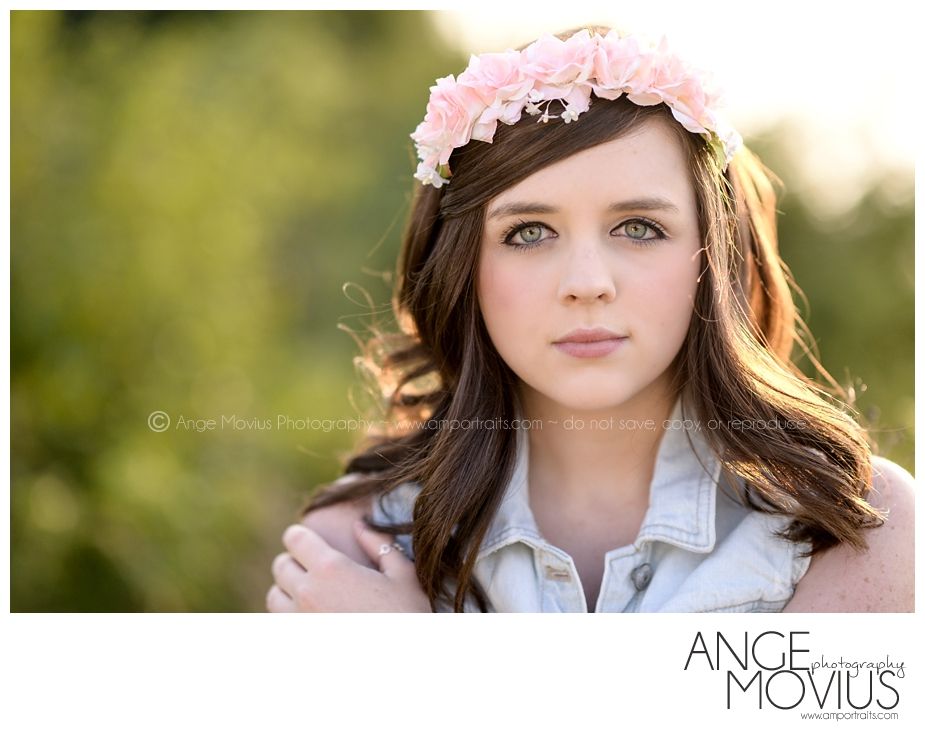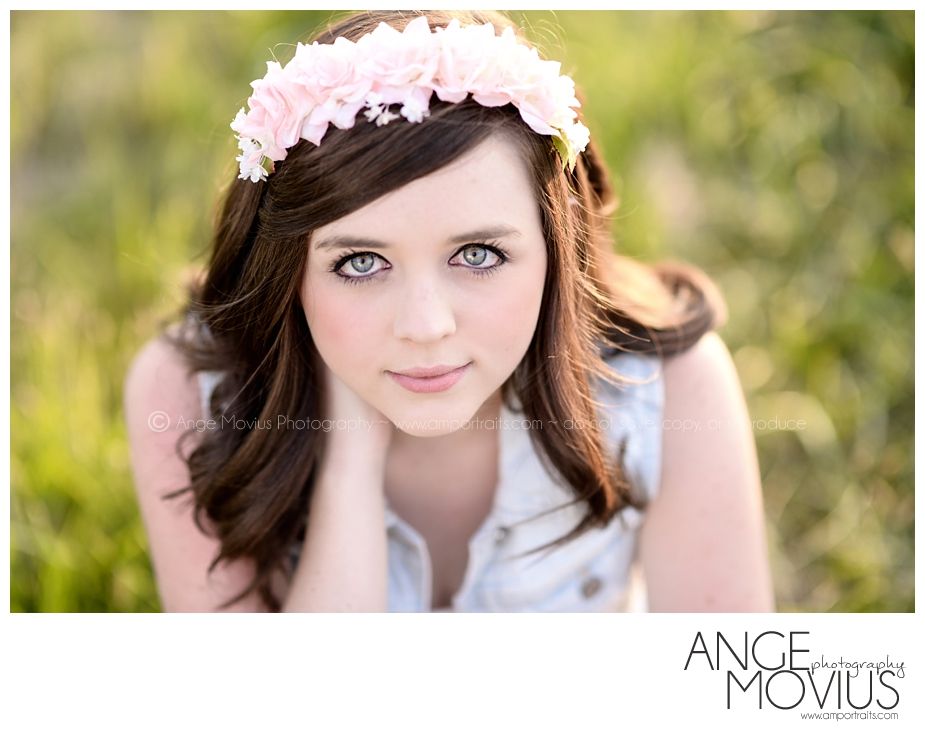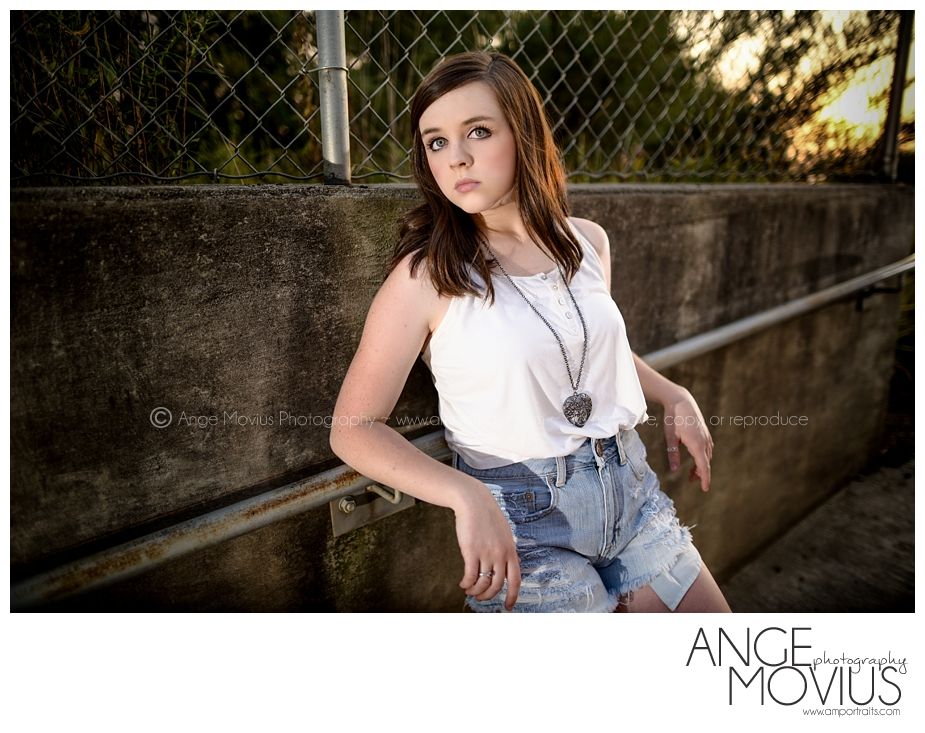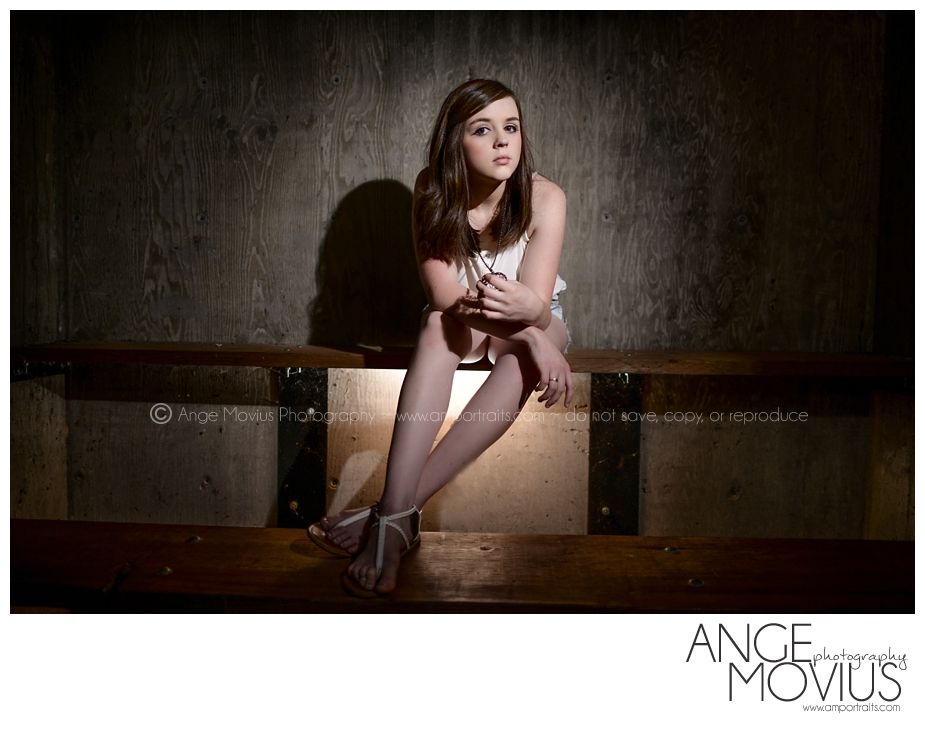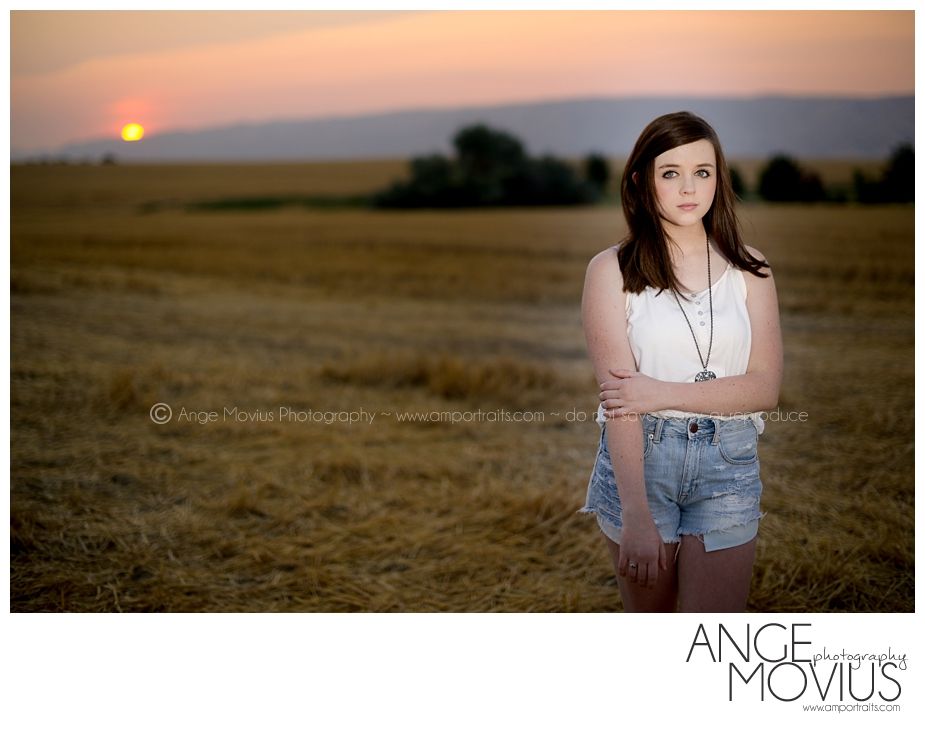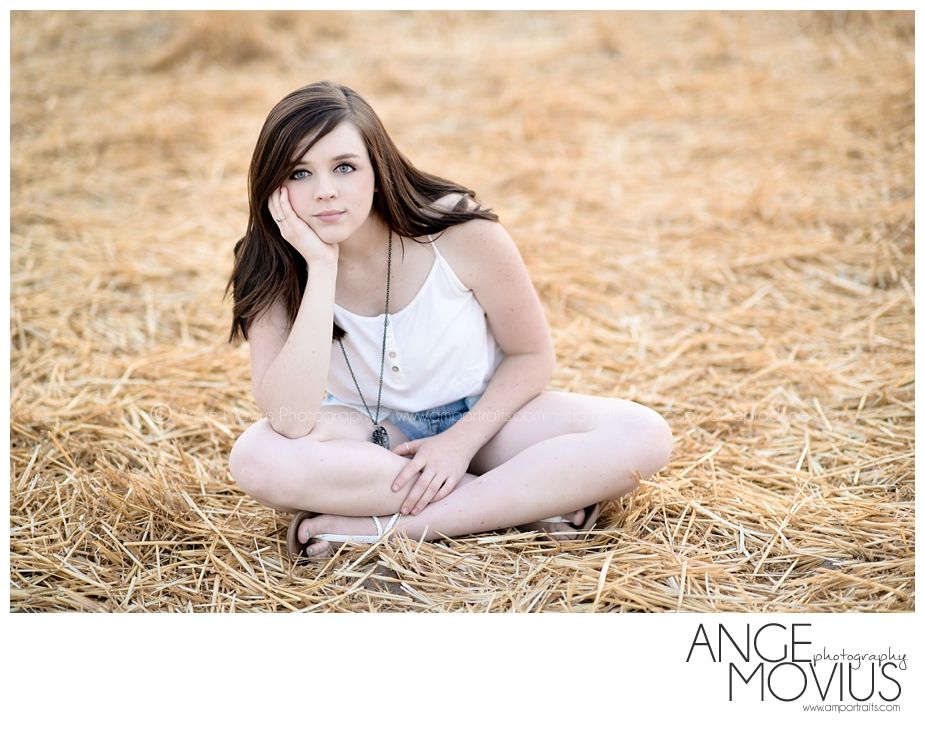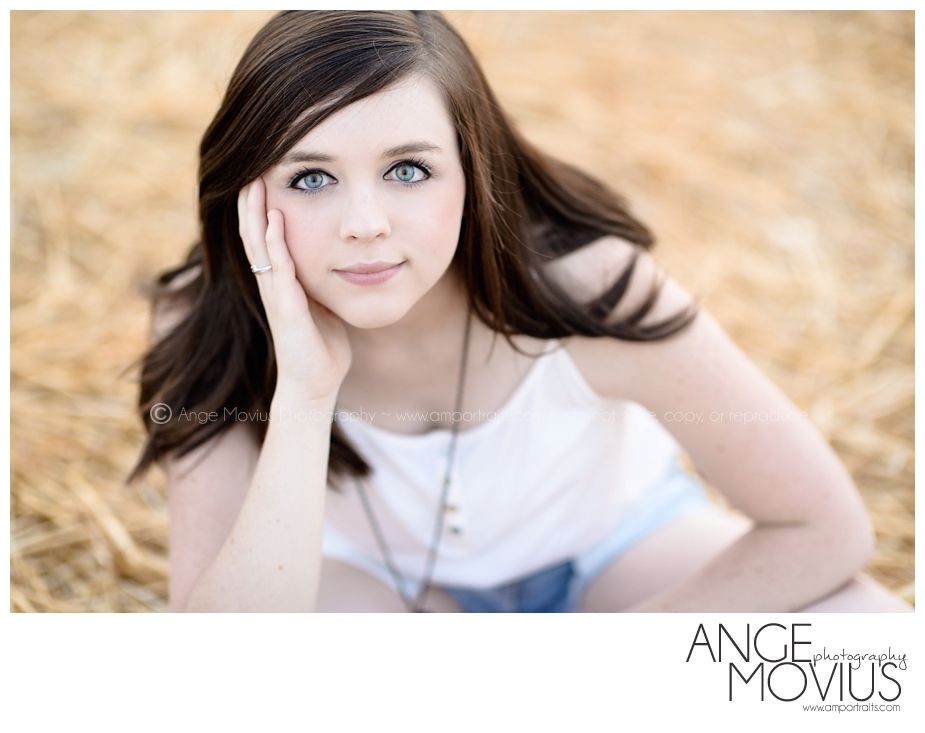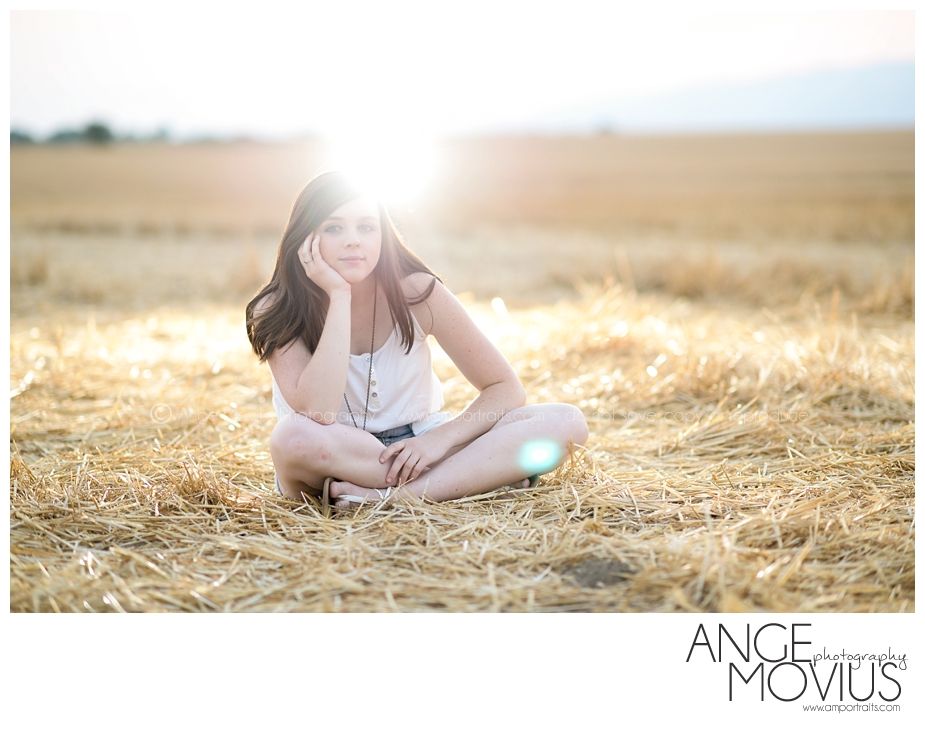 These photos are copyright protected. Do not save, copy, or reproduce in any way. Stealing makes me sad.
~Ange Movius Photography: Life is Beautiful~