I can't tell you the story of yesterday fully without telling you that it was SWELTERING. 110 and we were outside the whole time. Luckily, a friend of mine had suggested using cooling towels, so we went and bought those and draped them over our necks and drank TONS of water. Usually at weddings we survive on Kind bars, bananas and nuts, and we are usually somewhat starving the whole time, carrying all our equipment around for hours on end (mine weighs in around 20 lbs, around 18% of my bodyweight) tends to drum up an appetite. But yesterday was so hot that we ended up not being hungry at all. I ate one Kind bar just because I figured I should probably have some kind of food so I didn't faint :)
At least I wasn't in a wedding gown or a wool vest like Brandon. I have to say though, today I feel completely drained. The upside was, the wedding was beautiful, the family was absolutely wonderful to work with, the couple was completely in love, and it really was a great wedding to be at, heat and all. Thank you Brandon and Emily for choosing me to photograph your special day!
Cake below is from
As You Like It Cakes
, and I hear it was delicious.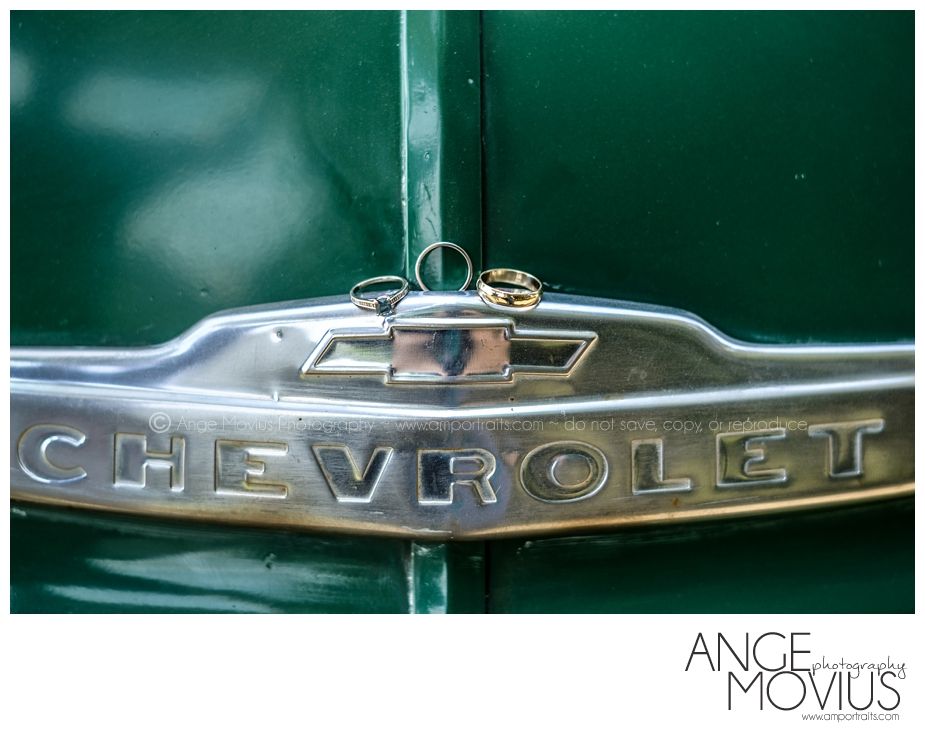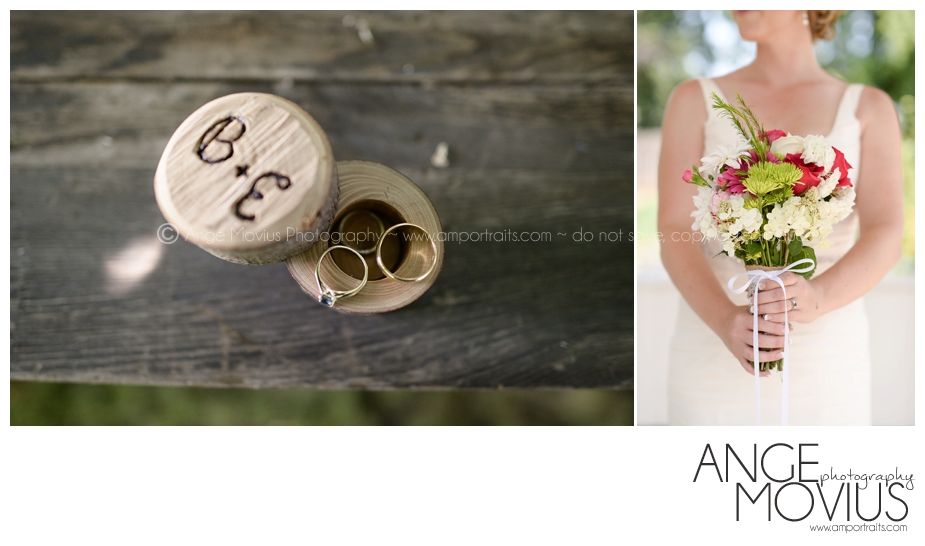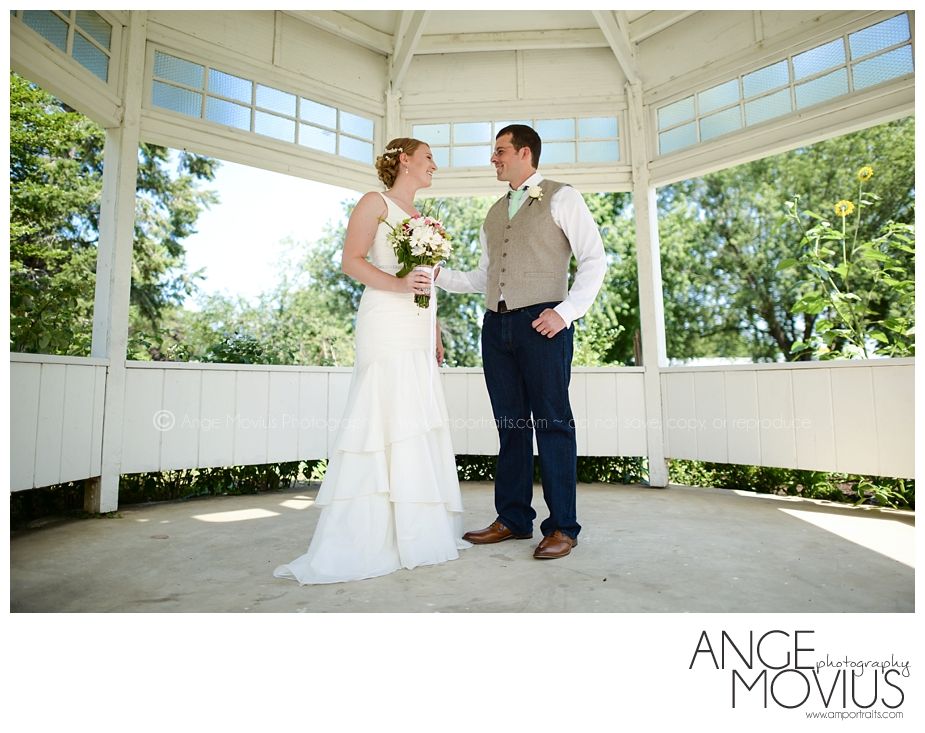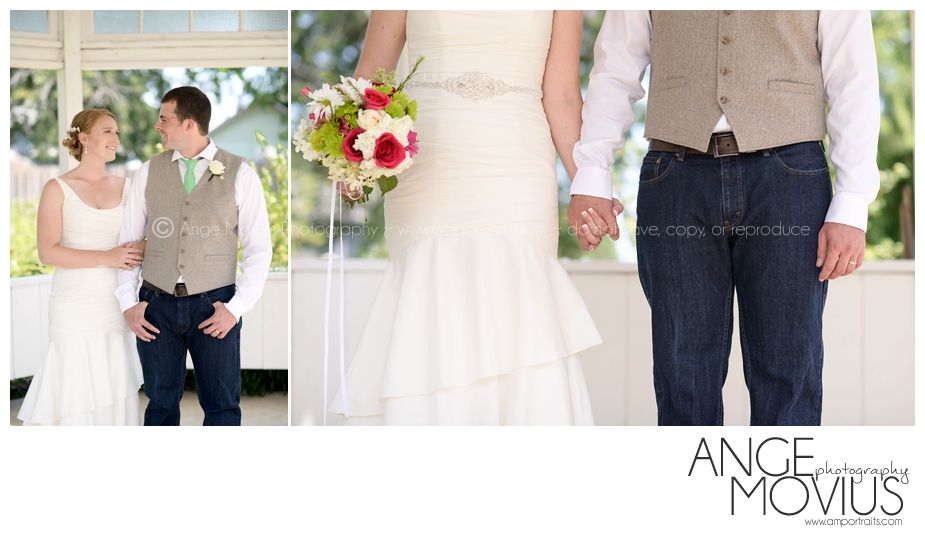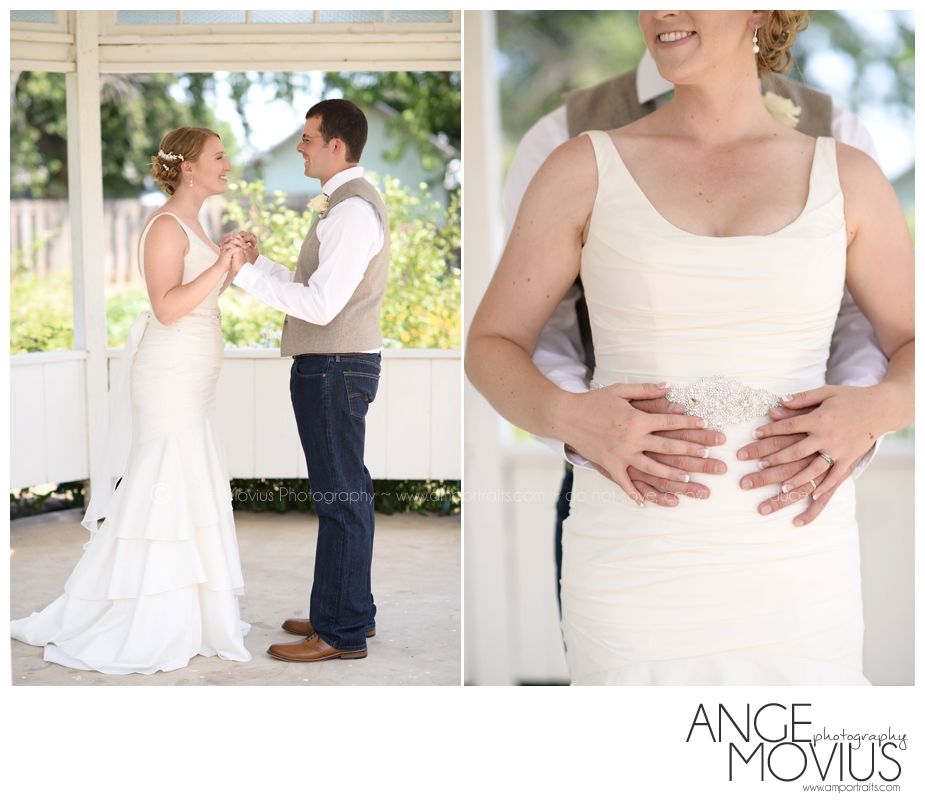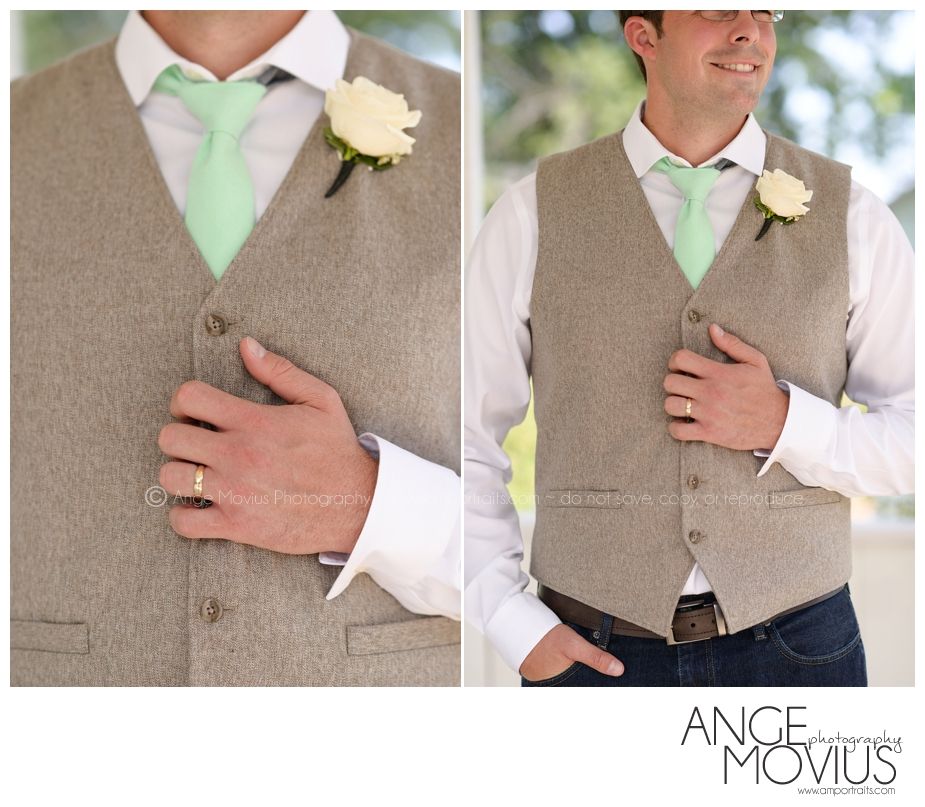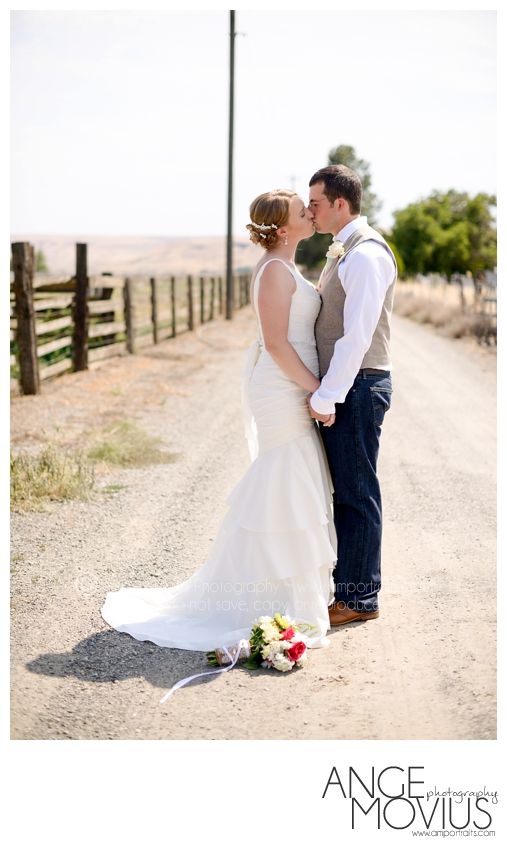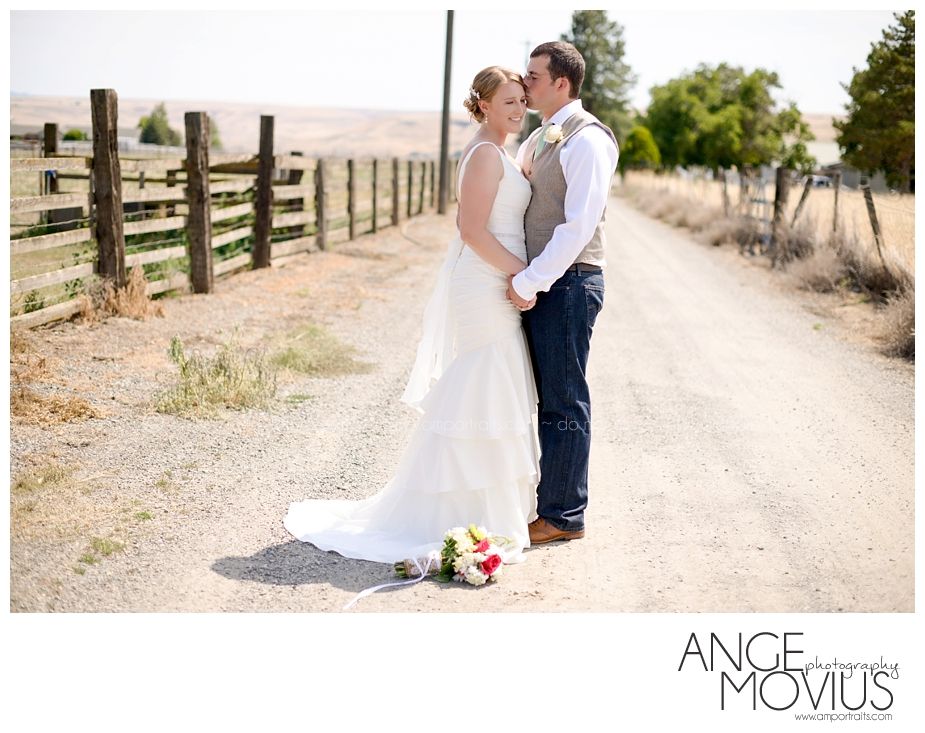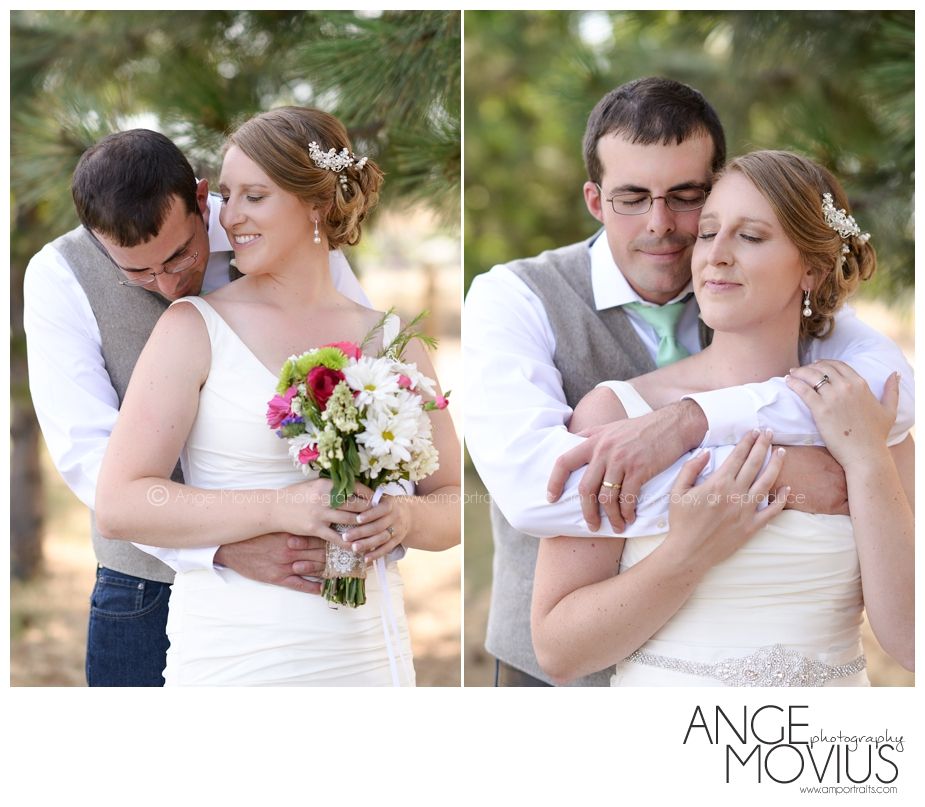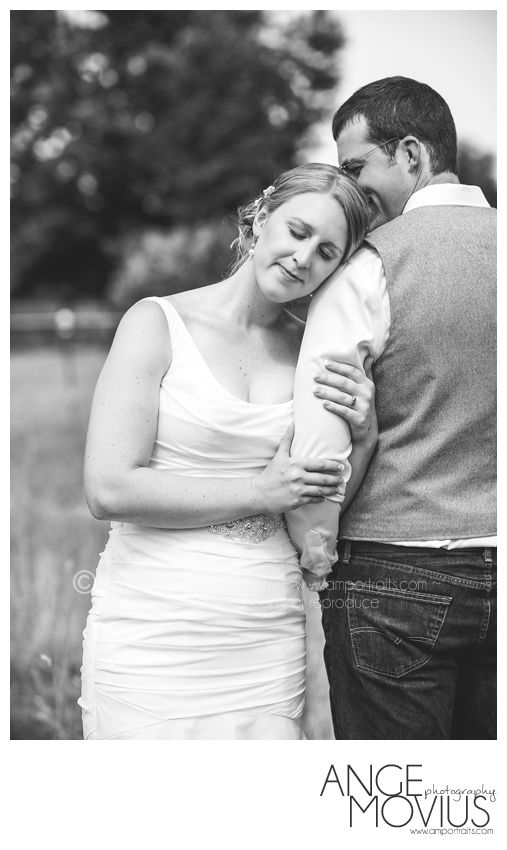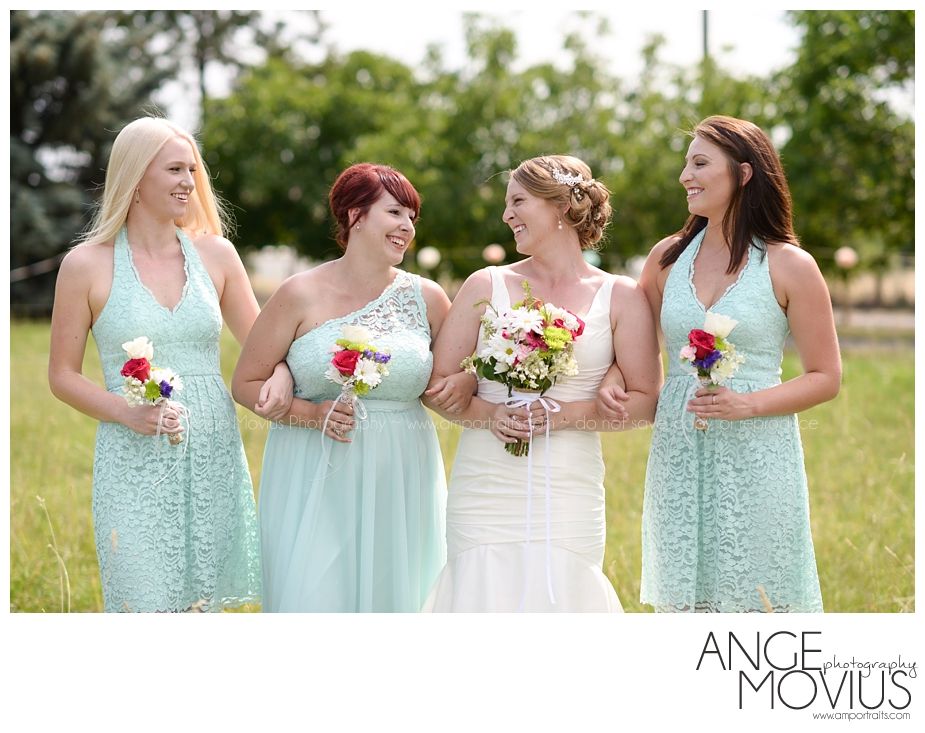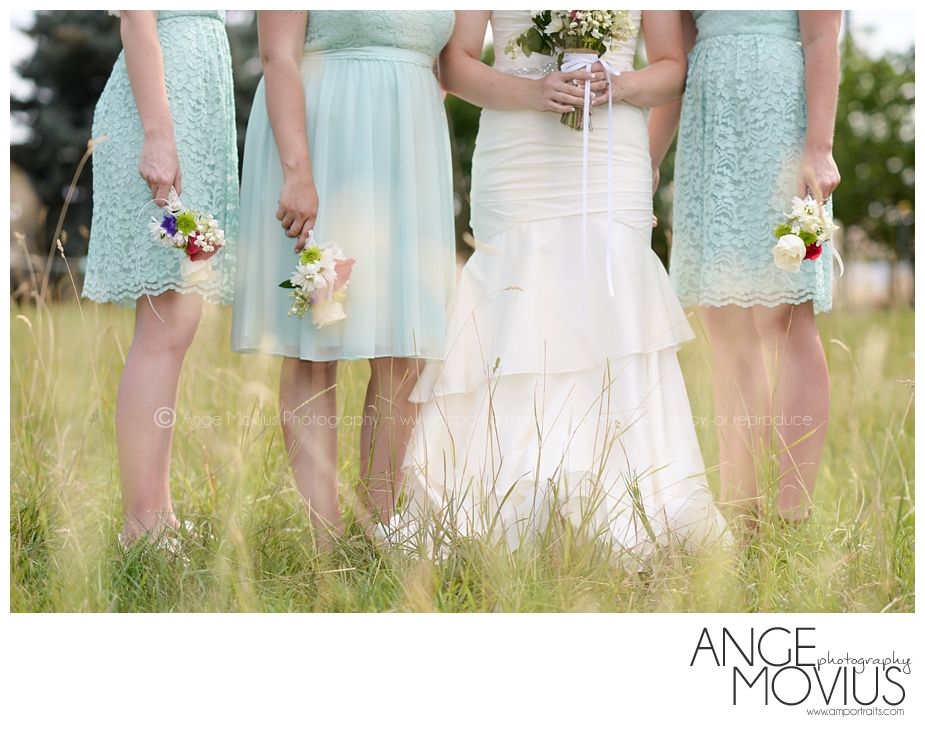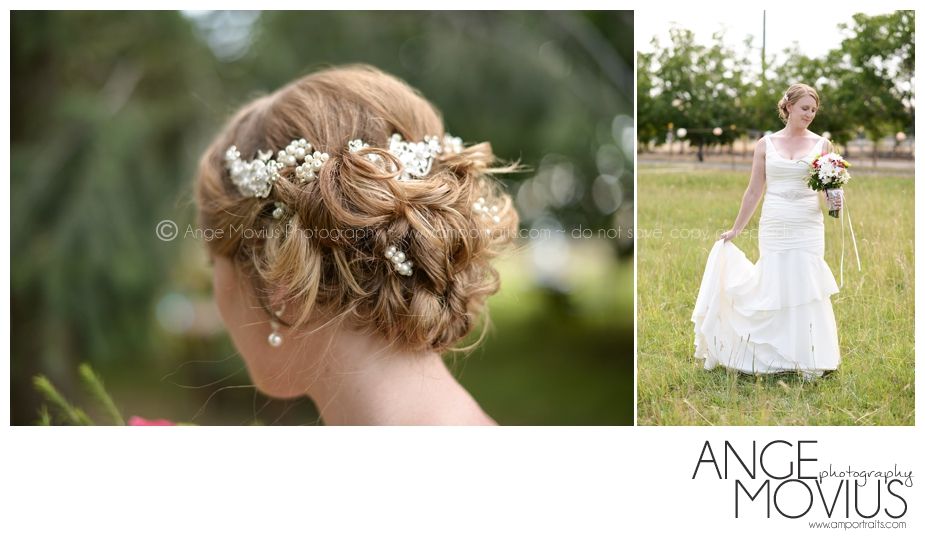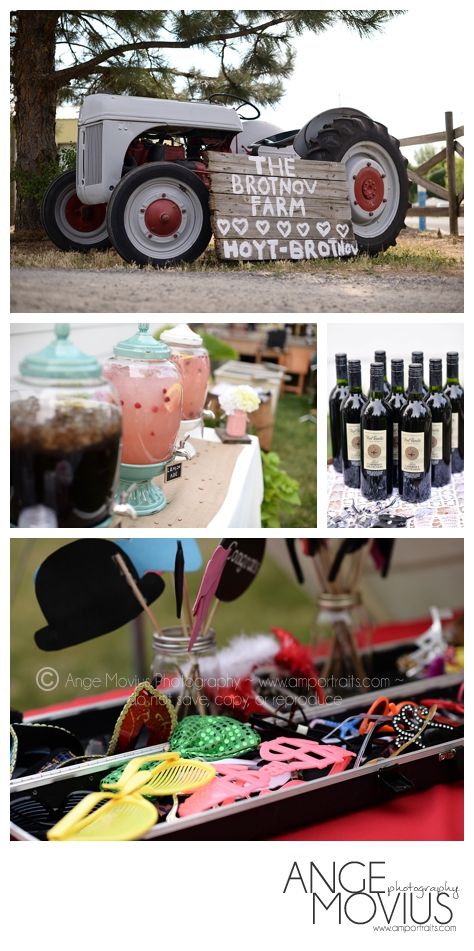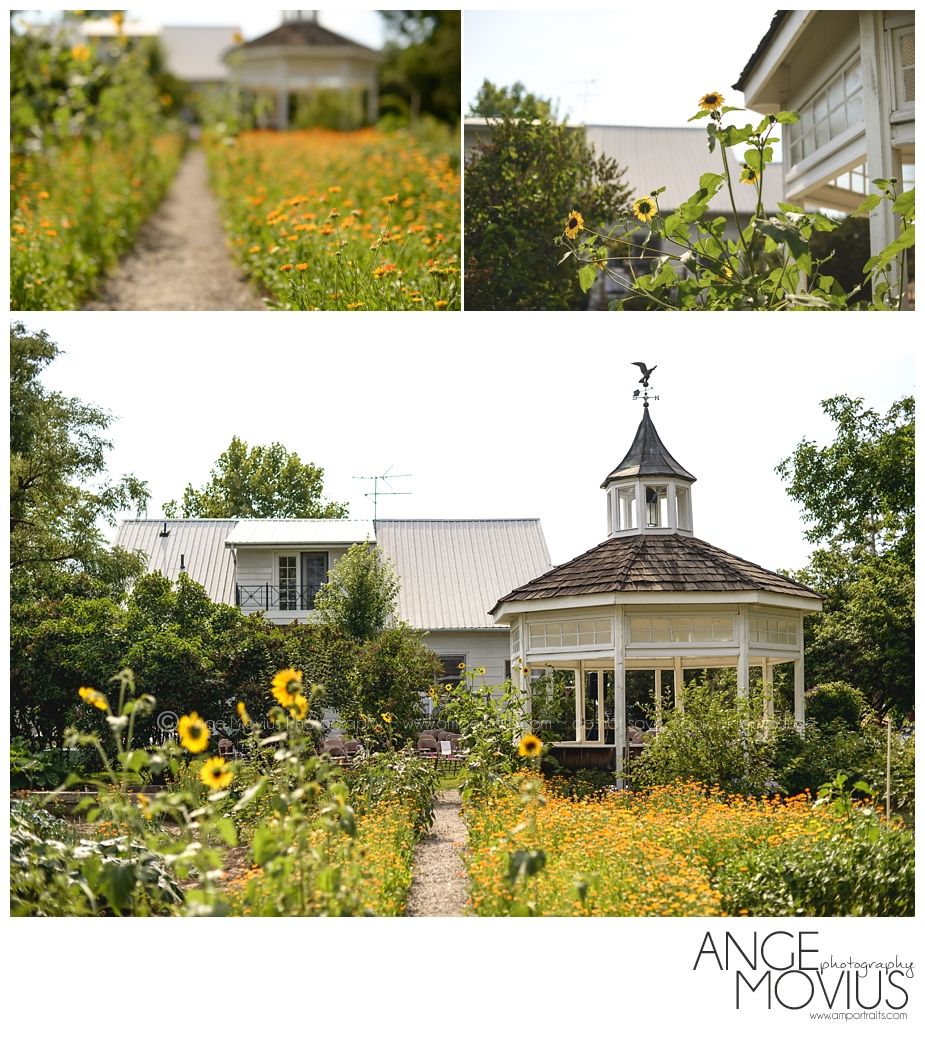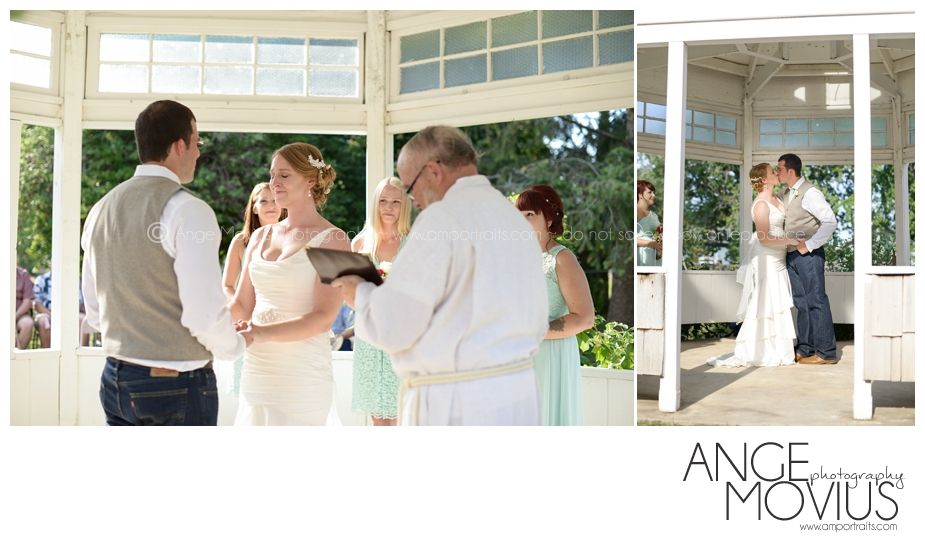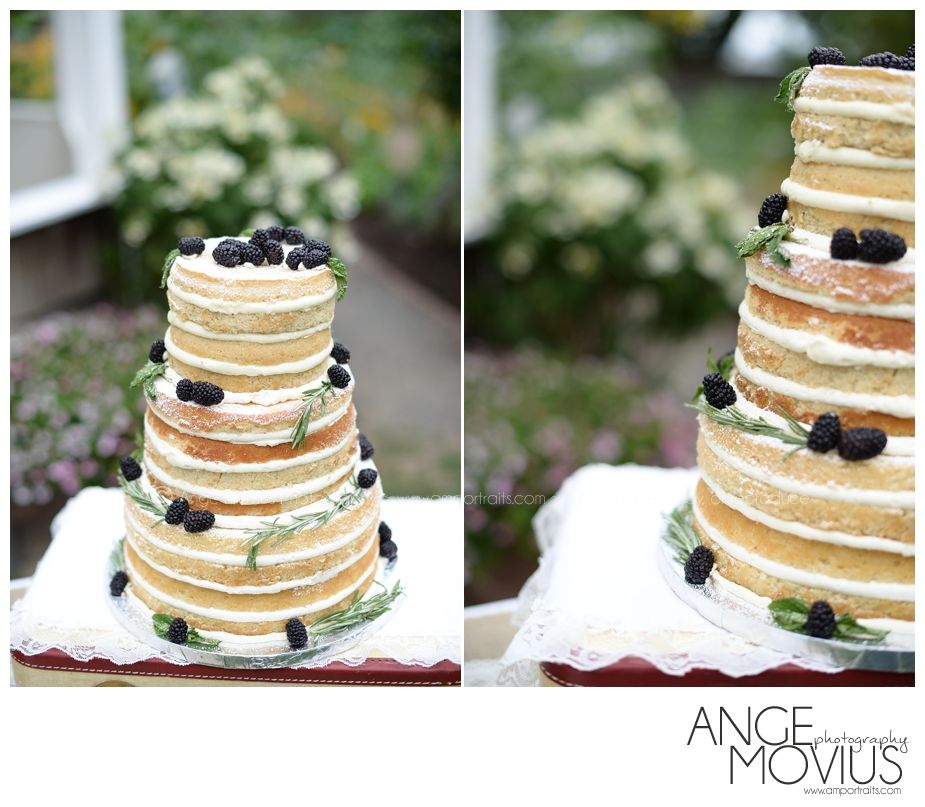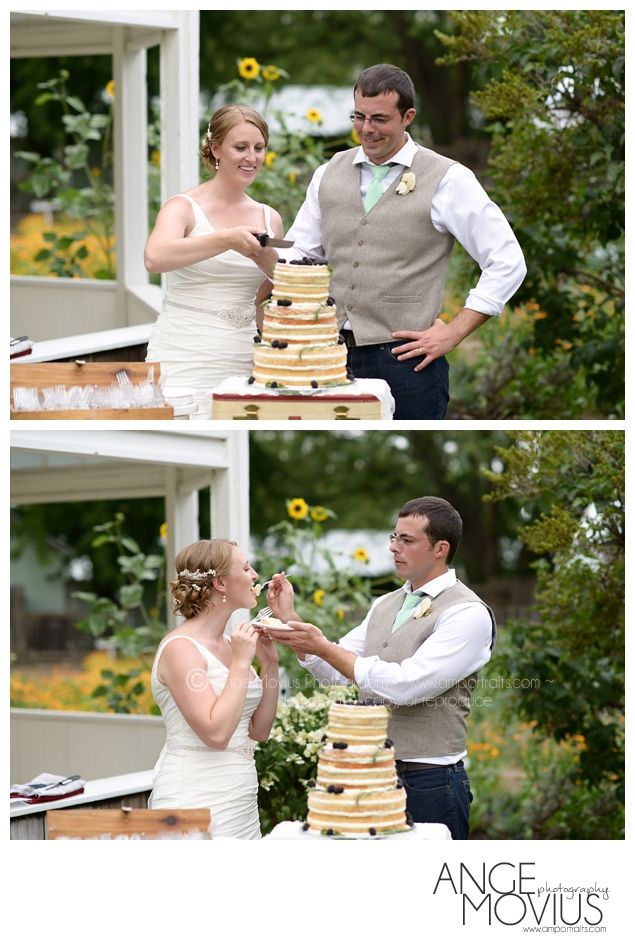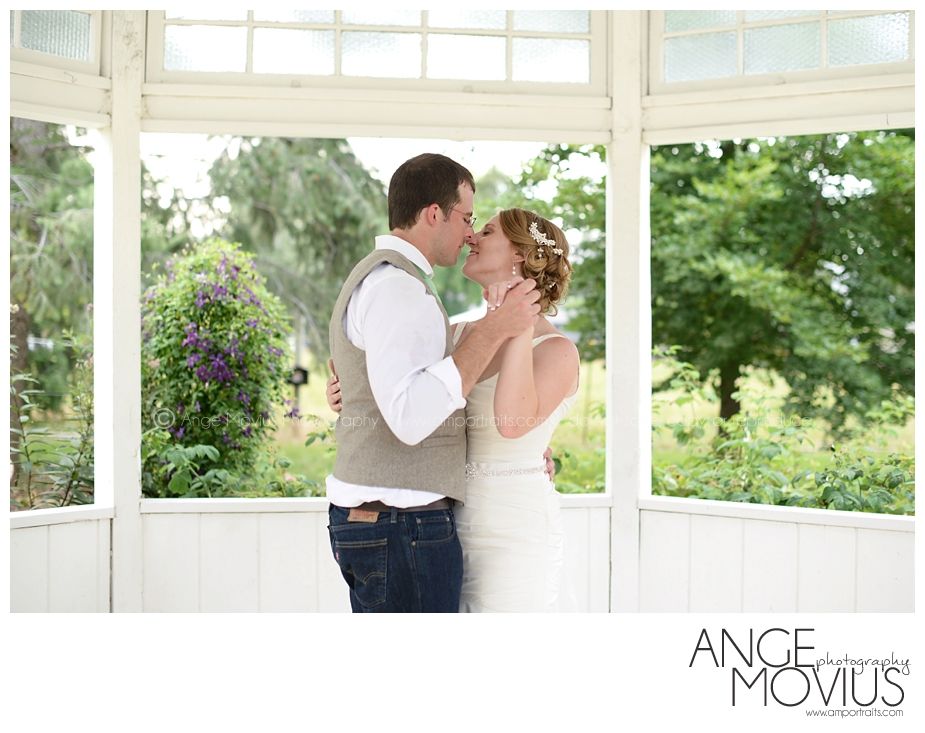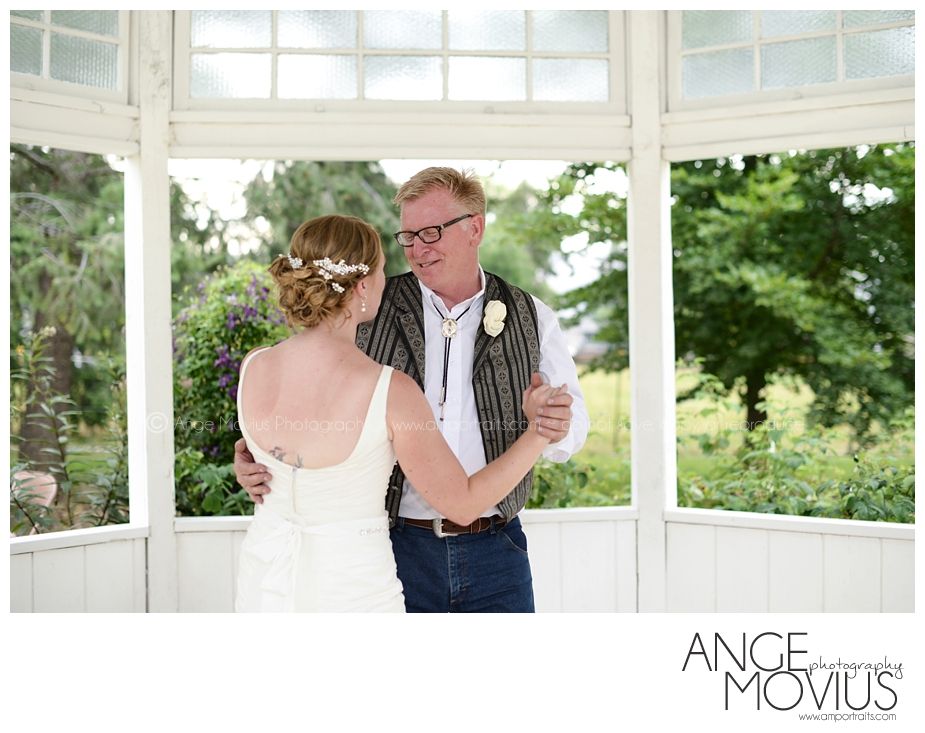 These photos are copyright protected. Do not save, copy, or reproduce in any way. Stealing makes me sad.
~Ange Movius Photography: Life is Beautiful~