Today, Santana's song that goes "Well it's a hot one...like seven inches from the midday sun"- was pretty close to home! It got to be at least 105 out. The bride got a bit overheated a couple times, but Trav and I luckily had worked out in our yard all day yesterday in the same blazing heat so had kind of got accustomed to it (as much as one can). Not because of the heat, the bride was glowing and the groom was clearly smitten. Their wedding and ceremony took place at the Lewiston Seventh Day Adventist church, and they kept things simple with no wedding rings or dancing (in case you thought I forgot to put their wedding rings on for portraits).
We had a great time with this lovely couple today, and got to see another couple whose wedding we shot last year, Kayla's sister,
Jolene (and Will).
It was so great to spend time with their family and friends again who are always so nice. Hope you enjoy my favorites from the day!
First seeing each other moment: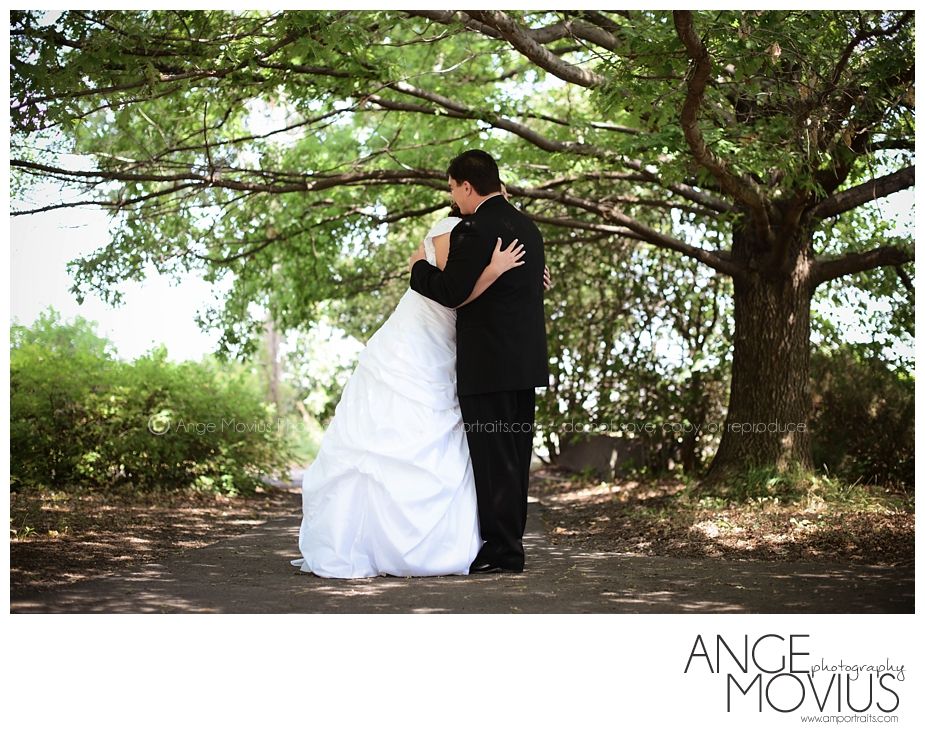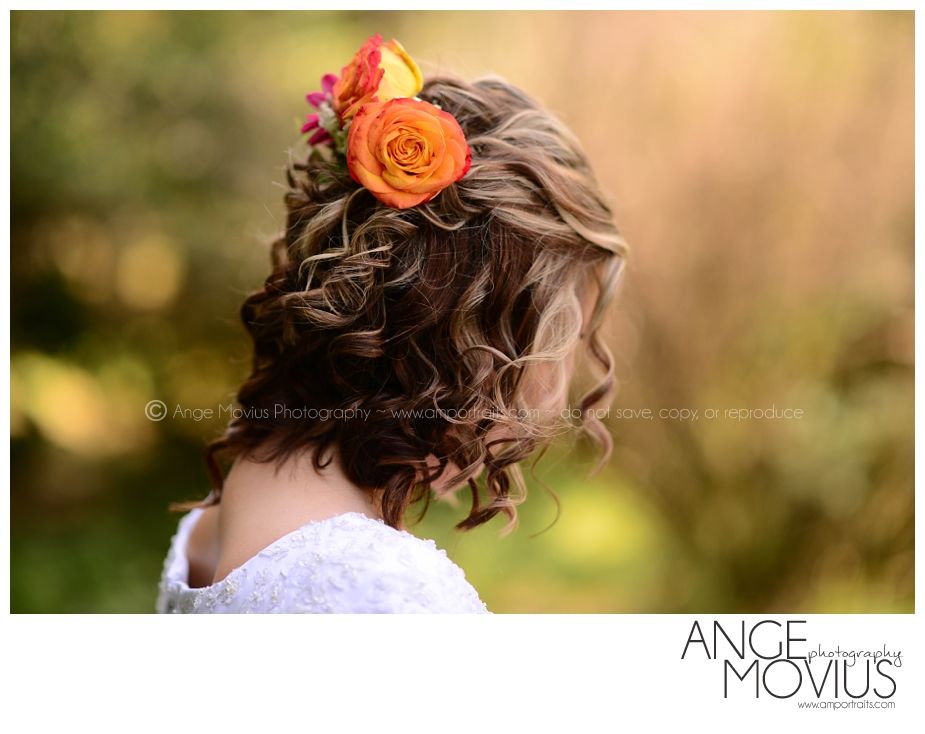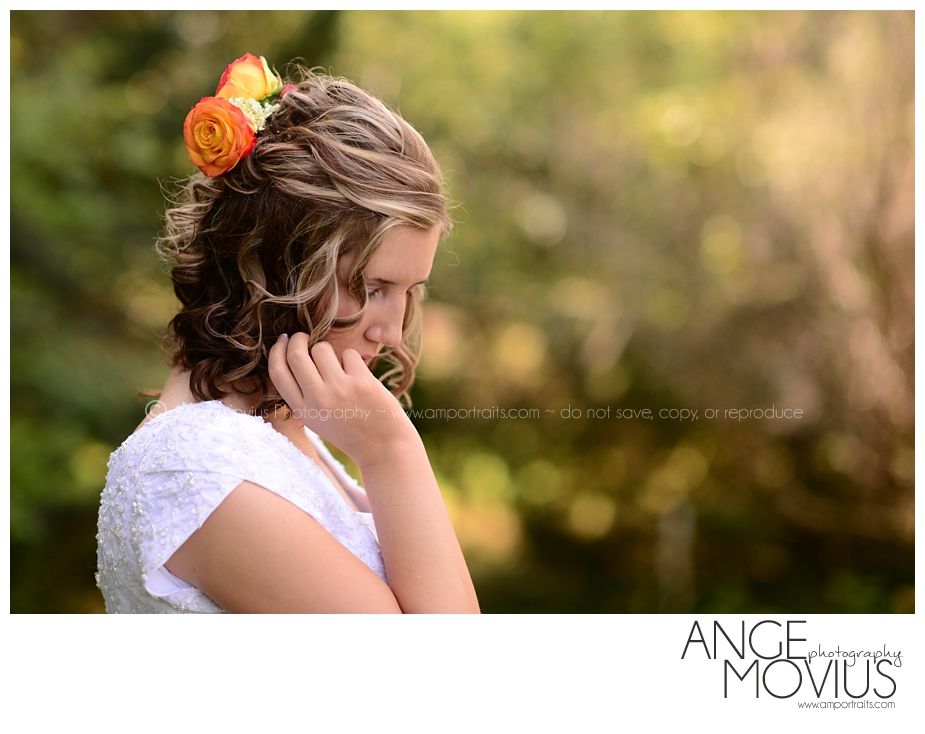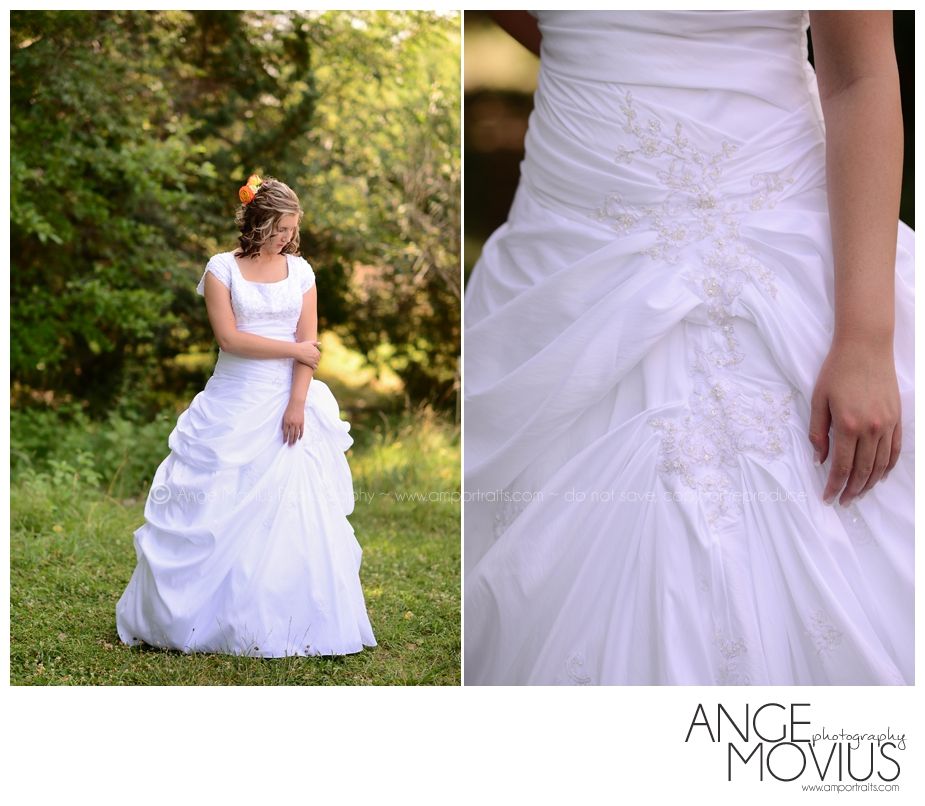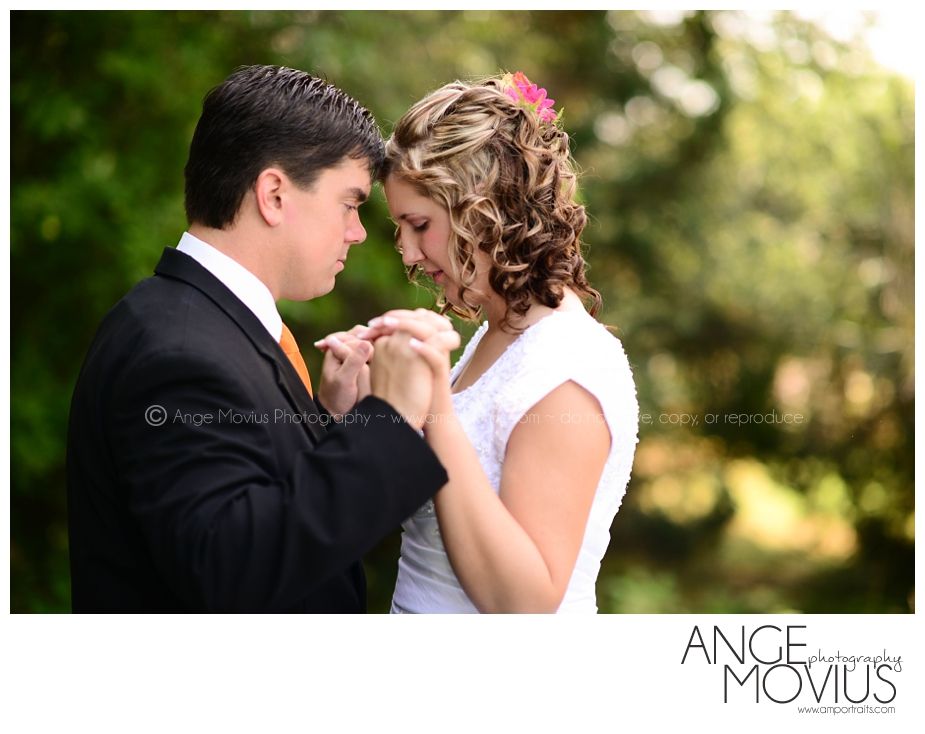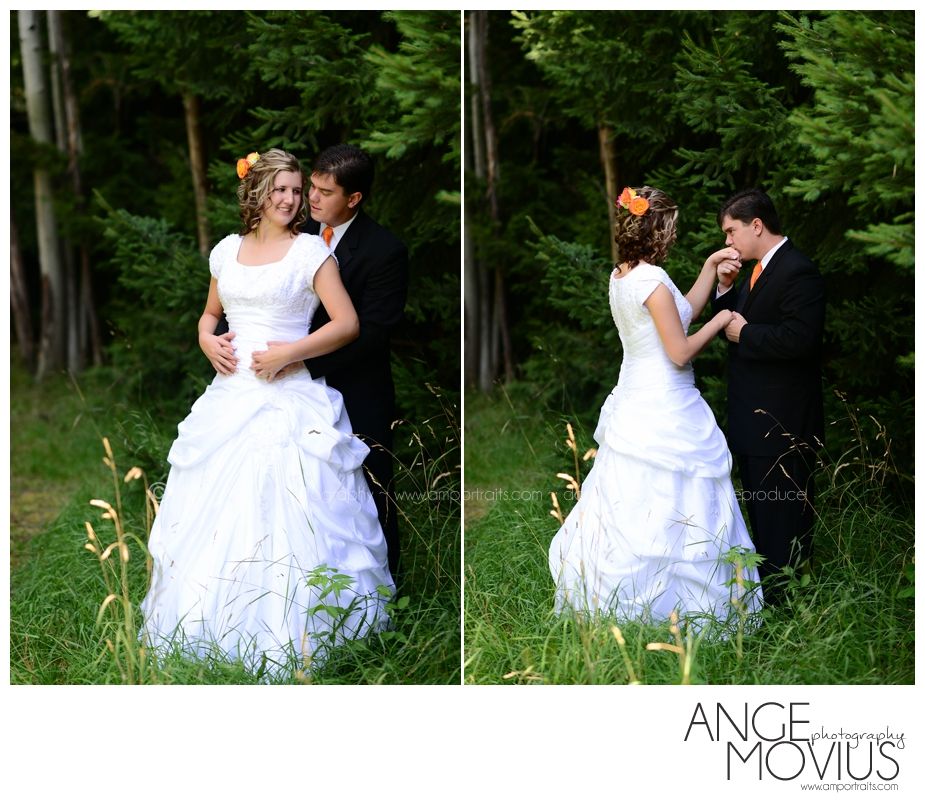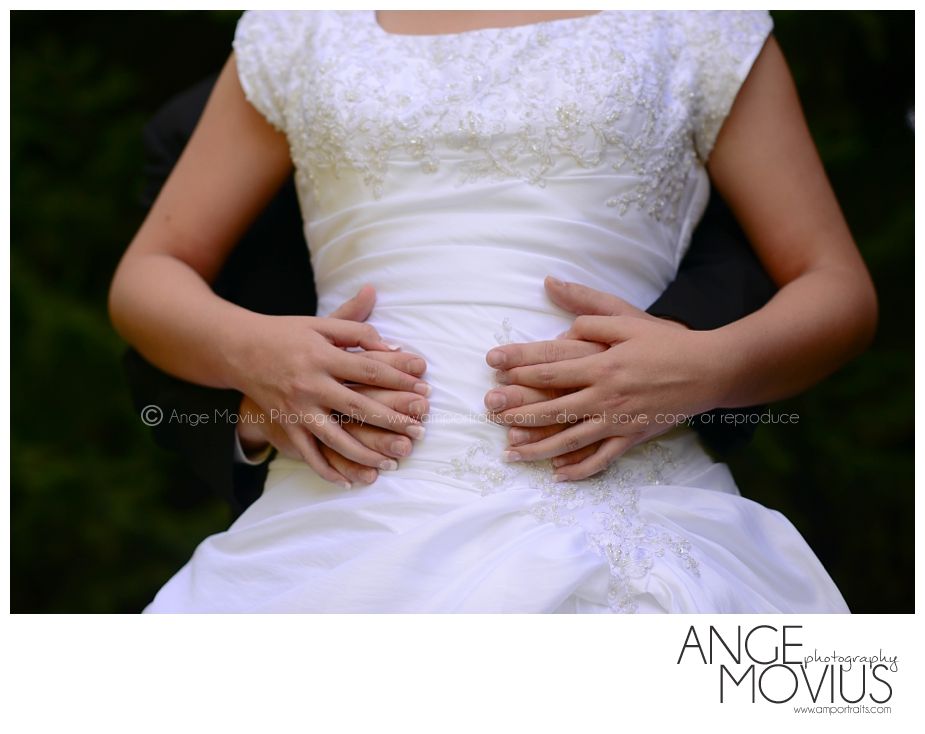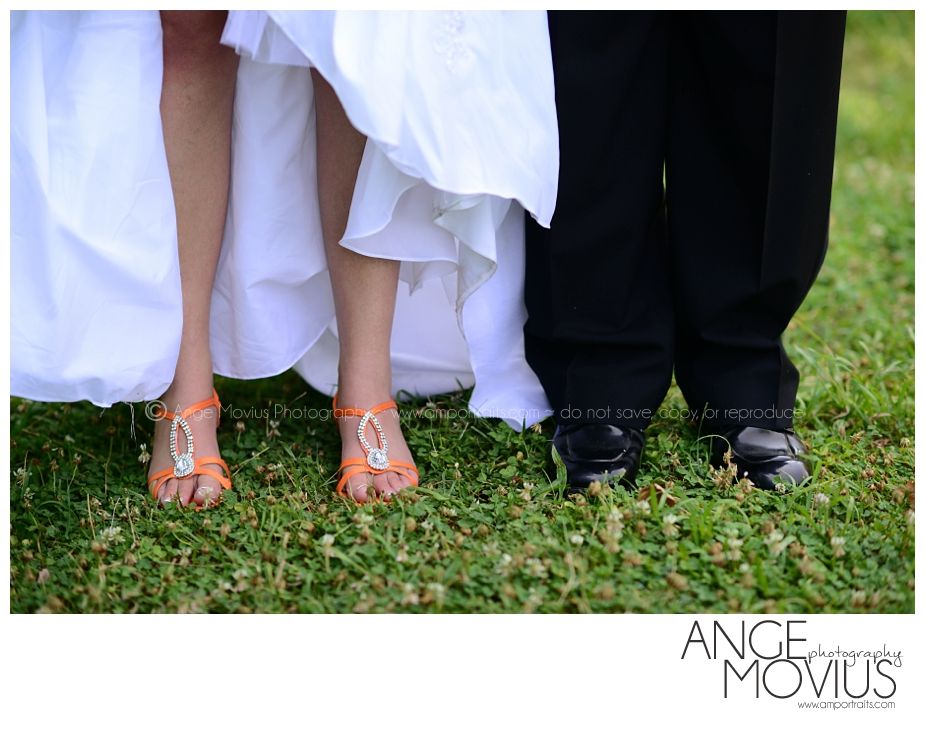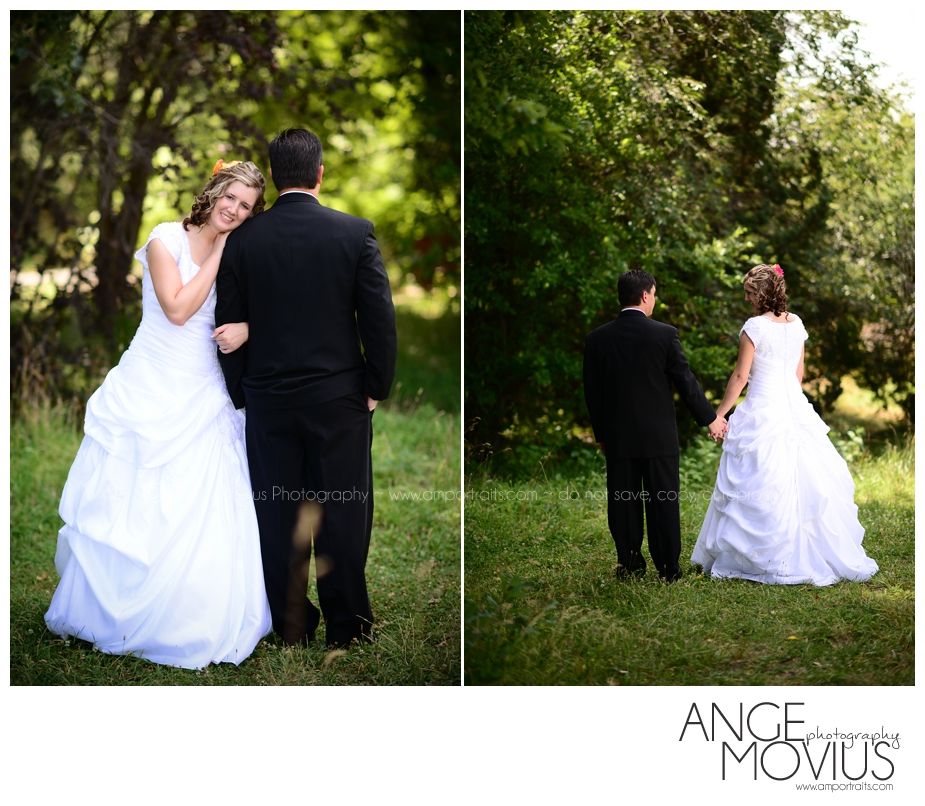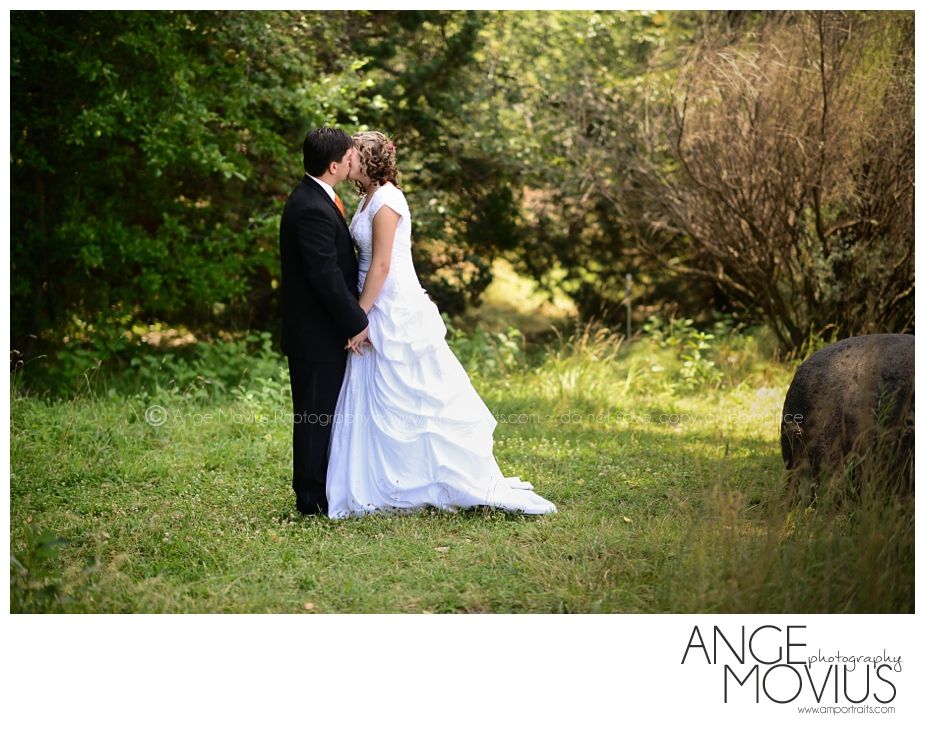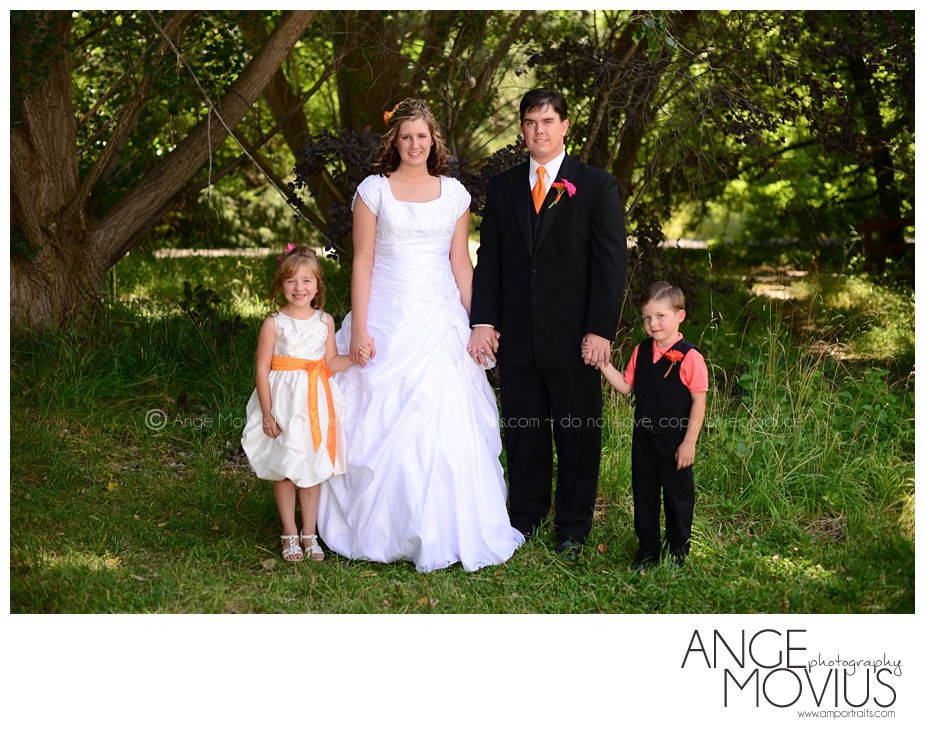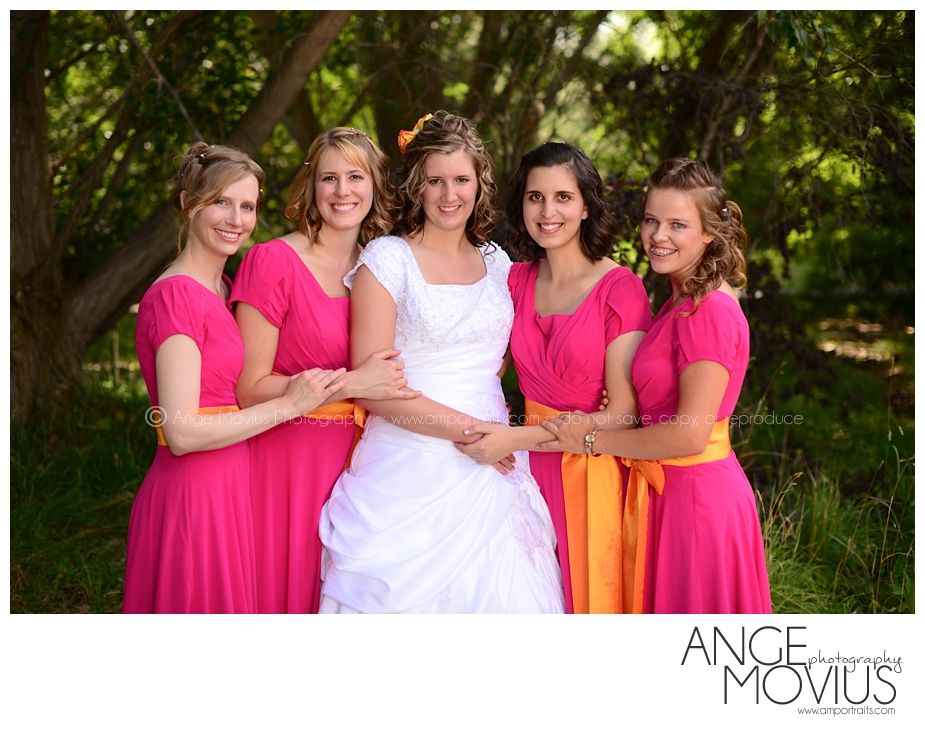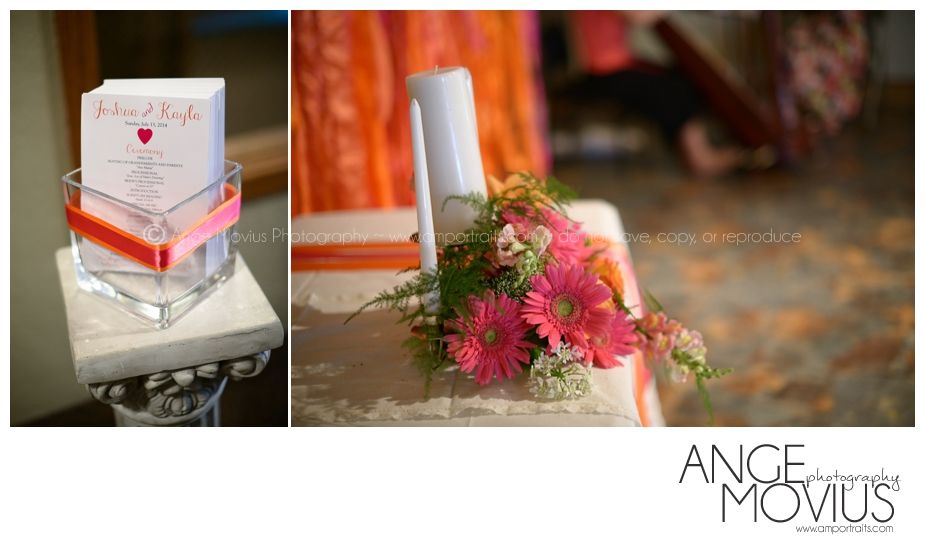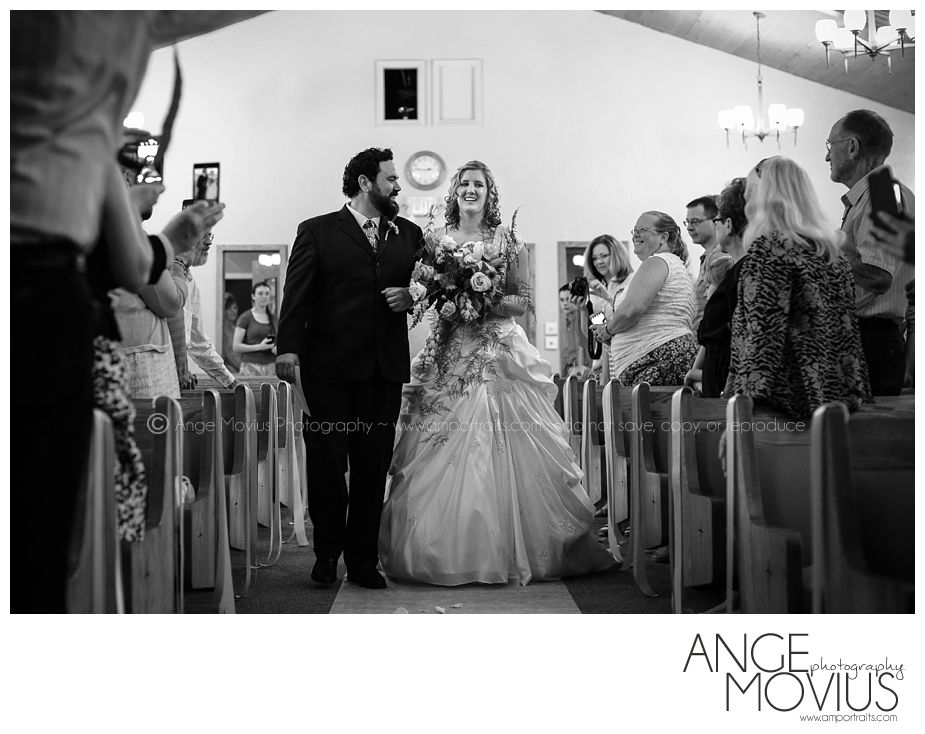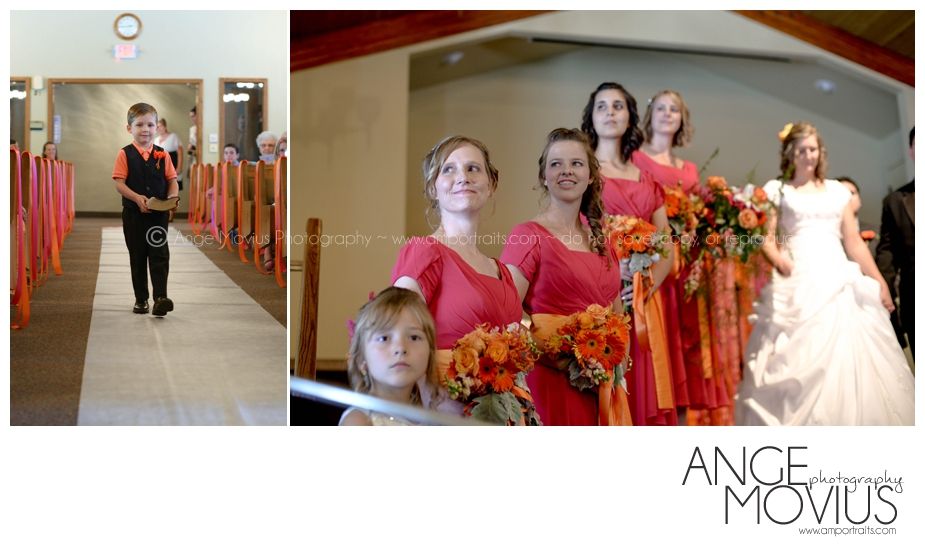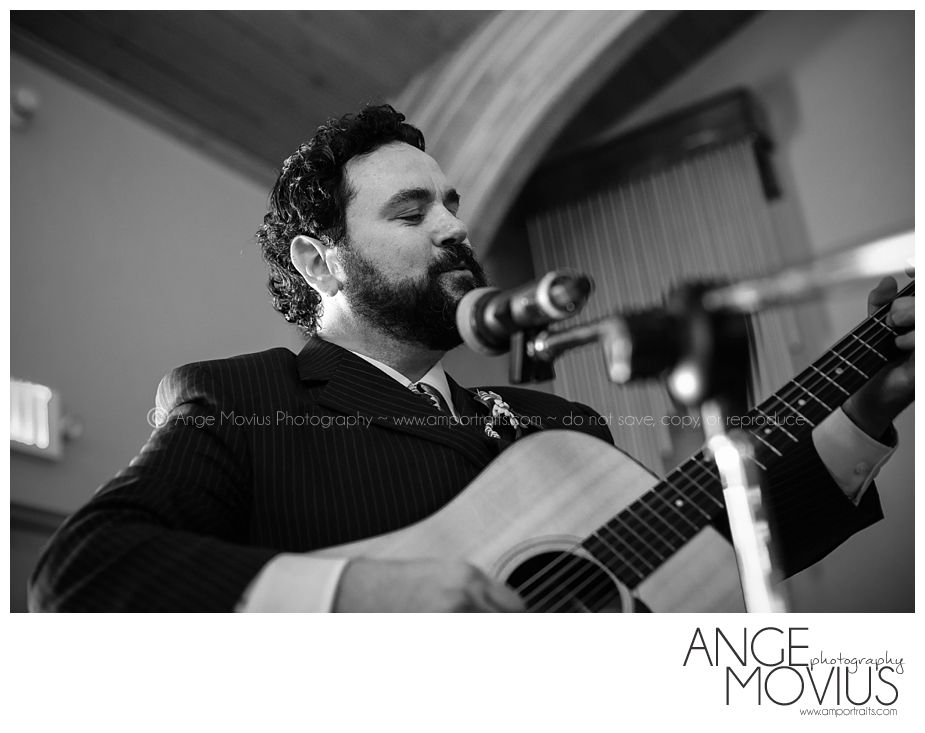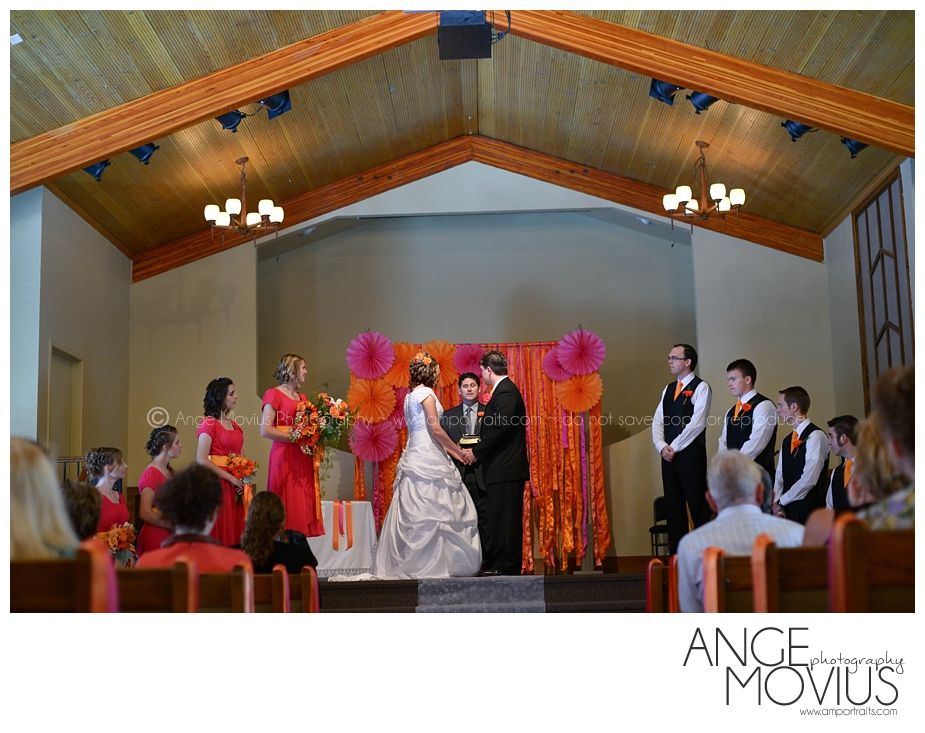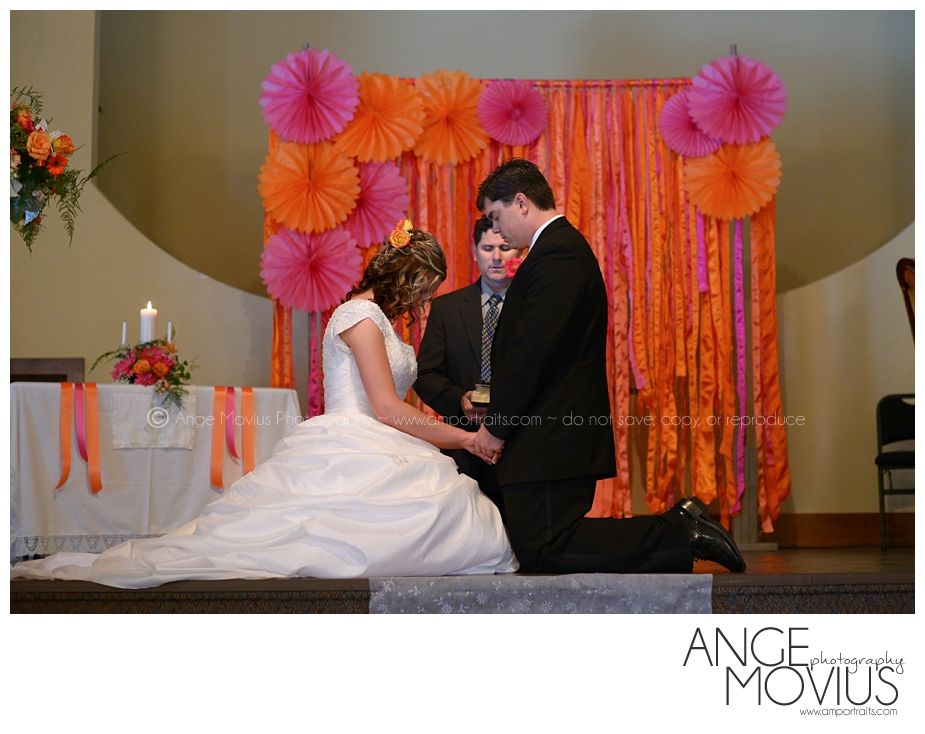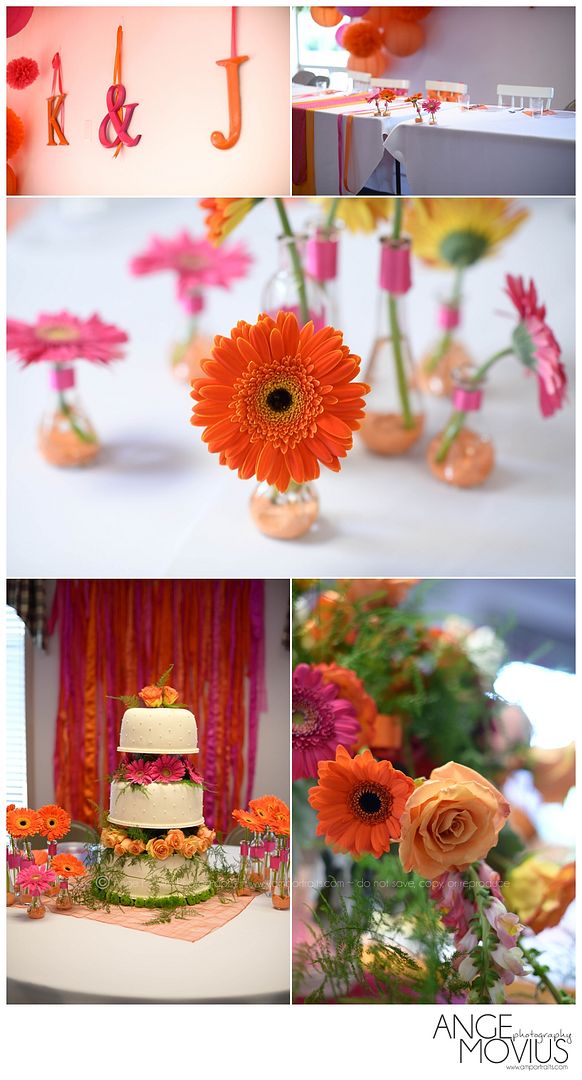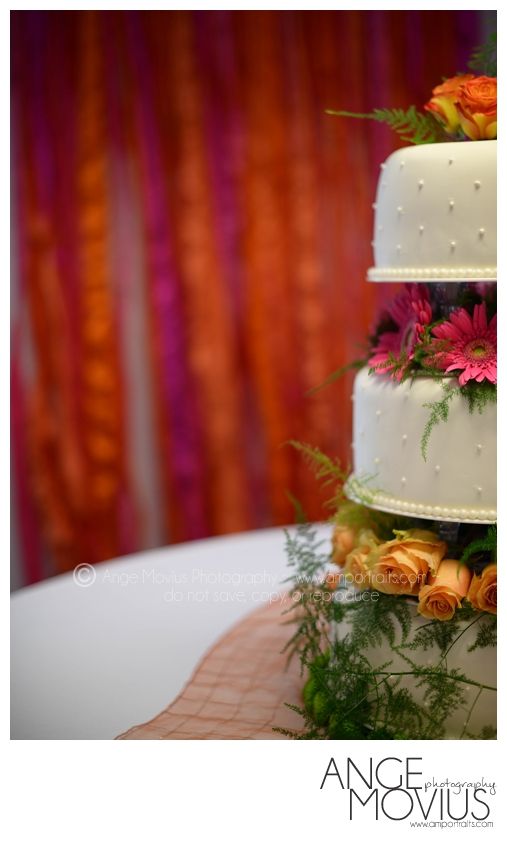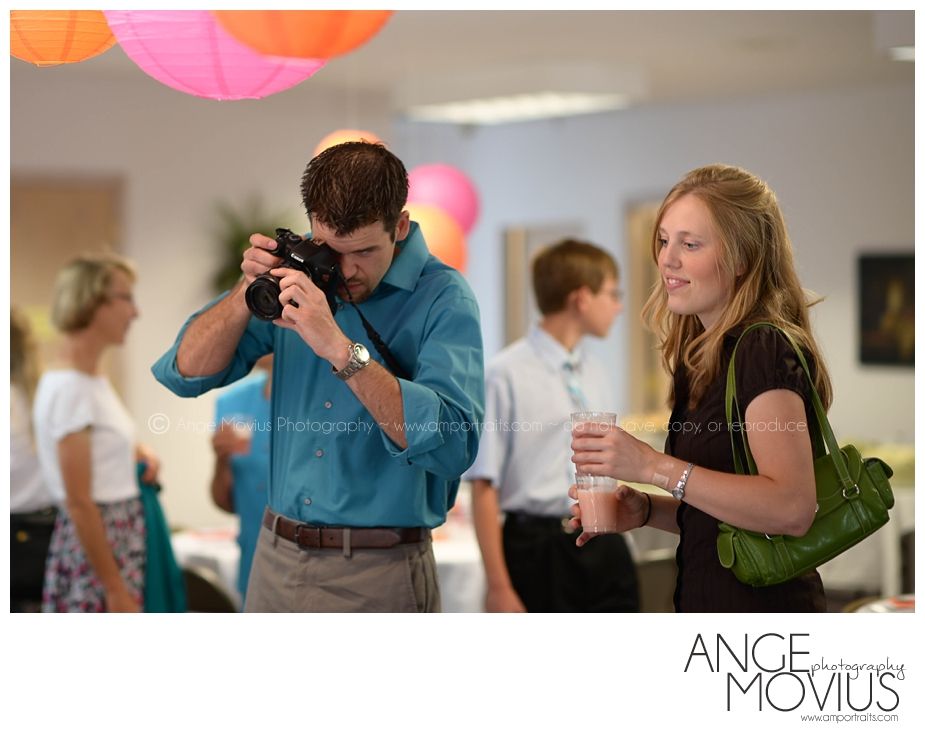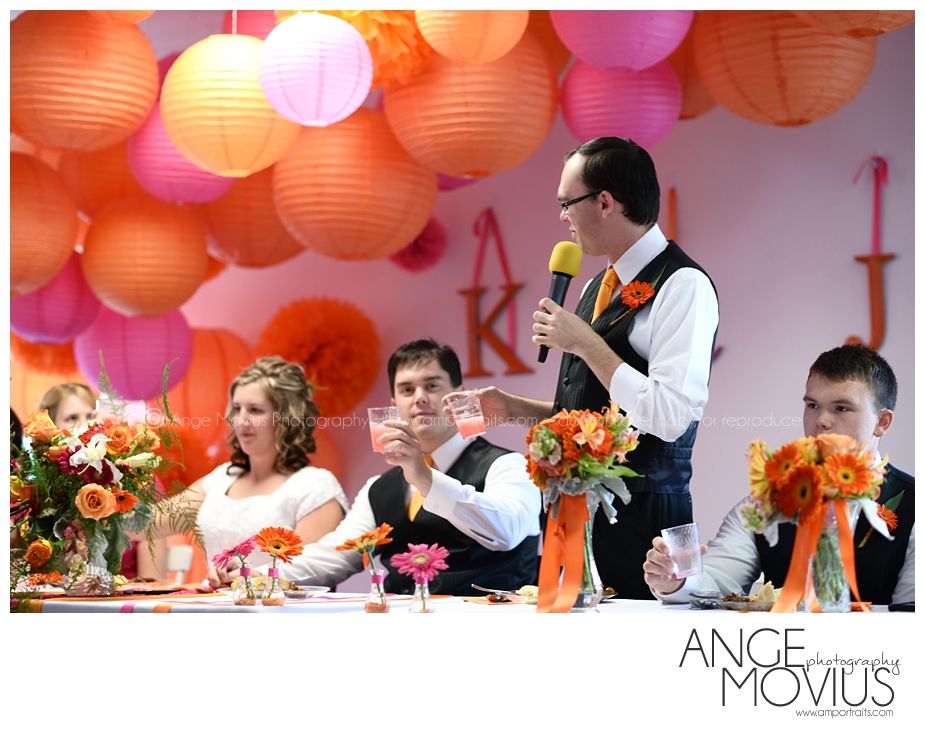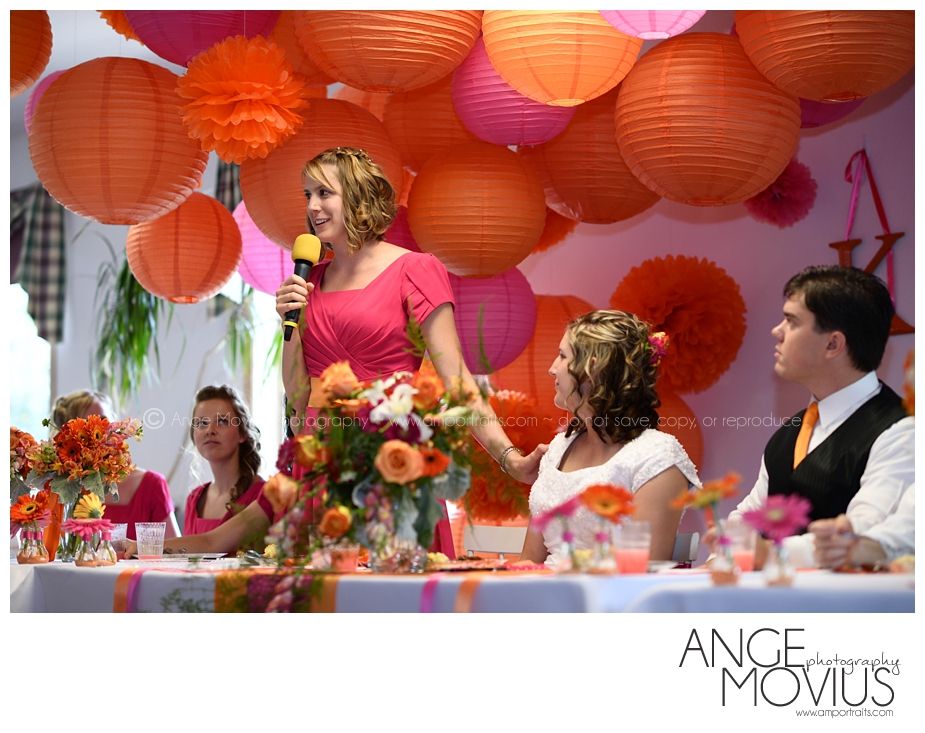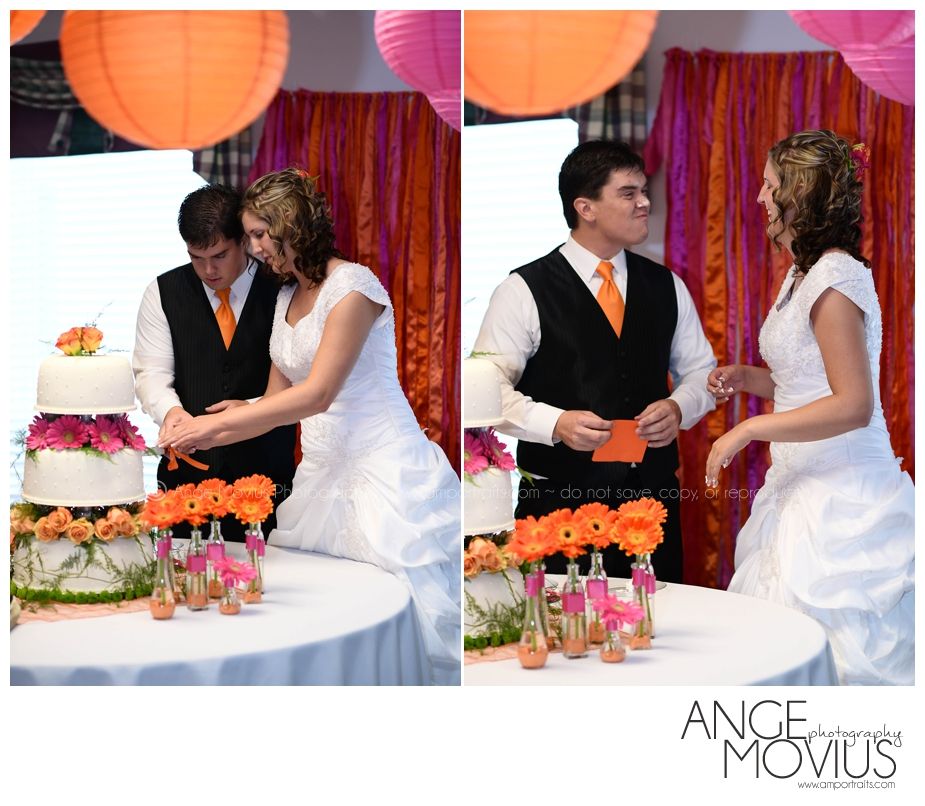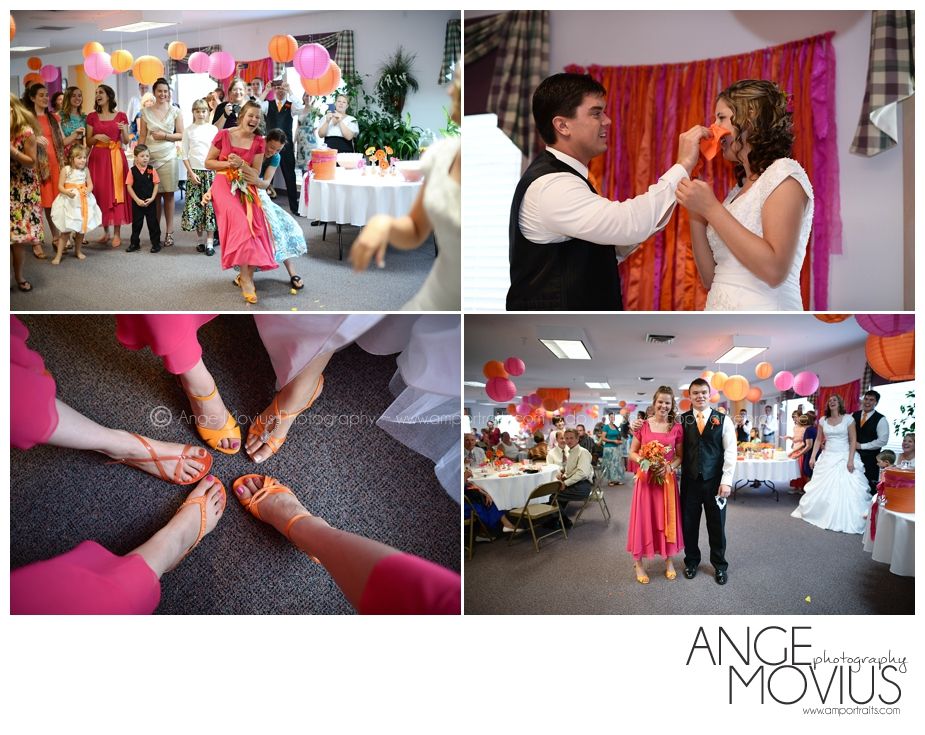 These photos are copyright protected. Do not save, copy, or reproduce in any way. Stealing makes me sad.
~Ange Movius Photography~