These two have really made it through some rough few months. I had the pleasure of shooting their
engagement session
in the spring and since then, Jolene's father David lost his battle with cancer. I have kept in touch with Jolene through Facebook, and I can only imagine what that feels like to walk through. I knew this was going to be an emotional wedding, but on top of that, they almost lost Will last week in an accident at Selway Falls. Here's part of the Lewiston Morning Tribune article about it:
A potential disaster was averted when a 26-year-old Clarkston man was rescued following a swimming accident at Selway Falls. Will Wainright was swimming with family members Saturday afternoon on the Selway River when he dove into the water and was swept over the falls, according to a news release Monday from the Idaho County Sheriff's Office. Wainright was stuck among the rocks and logs at the bottom of the falls, located about 20 miles east of Three Rivers Resort along U.S. Highway 12. Rescuers from the sheriff's office, Three Rivers, the U.S. Forest Service and local medical and ambulance crews responded about 4 p.m. Saturday.
You can see photos a bystander took here.
Will & Jolene have gone through a lot already, and Jolene said she was so happy to have him alive in one piece that having his arm in a sling was a minor detail (luckily, he is a physical therapist and was able to work his arm back into working shape by today and didn't actually require the sling). Their love was a beautiful thing to photograph, and I have a lot of faith in their ability to stay together the rest of their lives. Congrats you two, thanks for giving us the honor of capturing your beautiful day.
First seeing each other: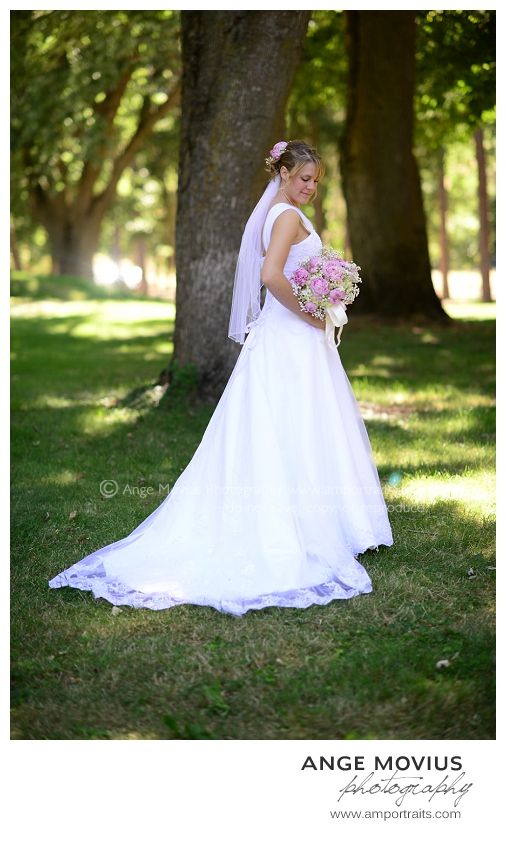 Holding Jolene's dad's precious Bible. You can see what a legacy David left his family. (Will and Jolene opted to not have wedding rings).
Love this photo. This one made me tear up shooting it: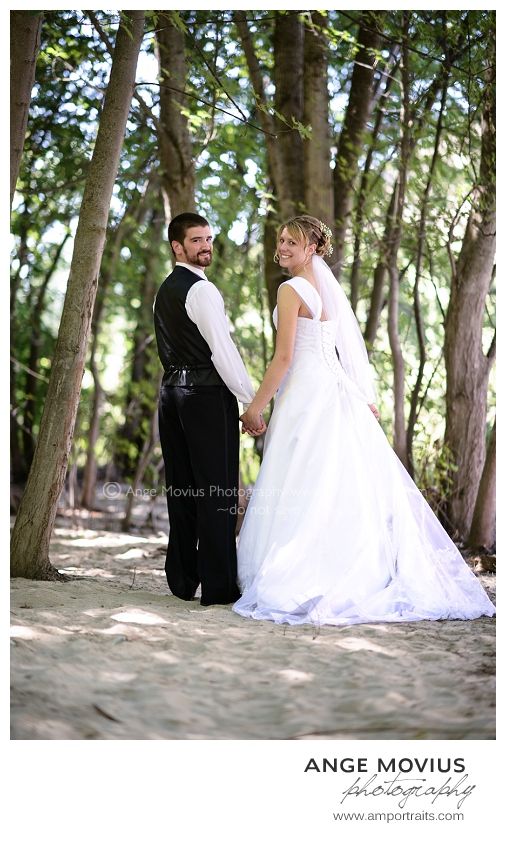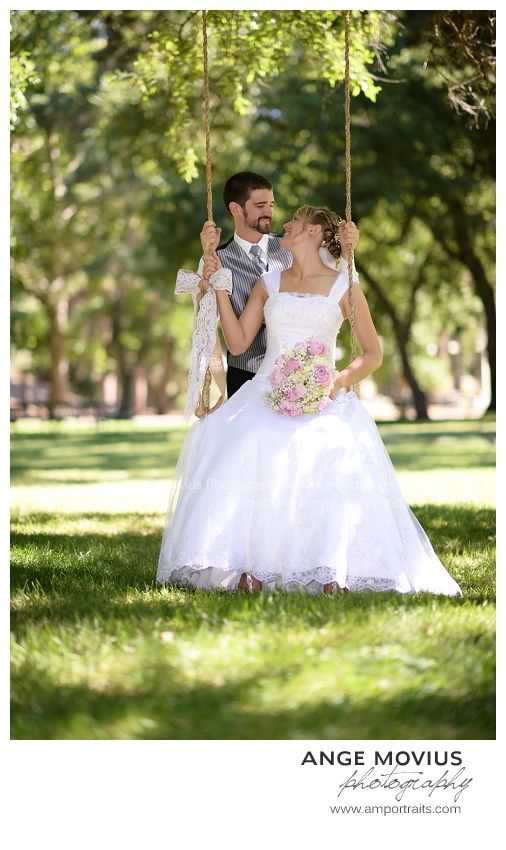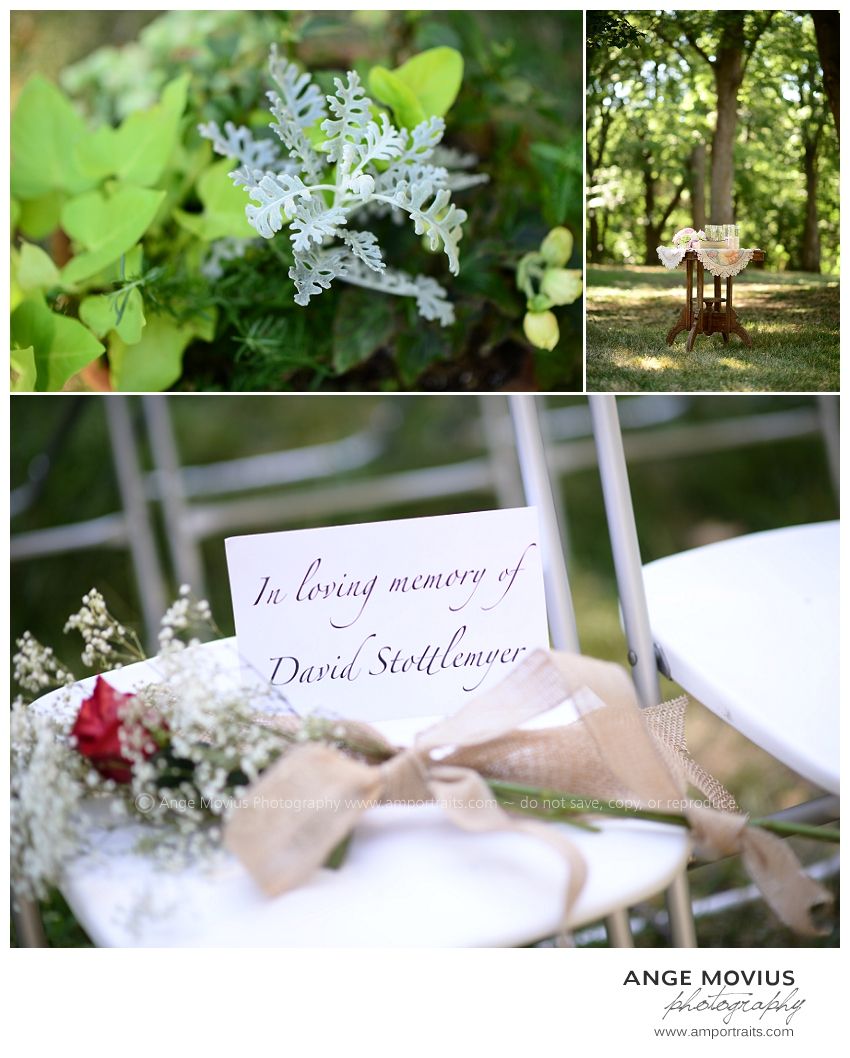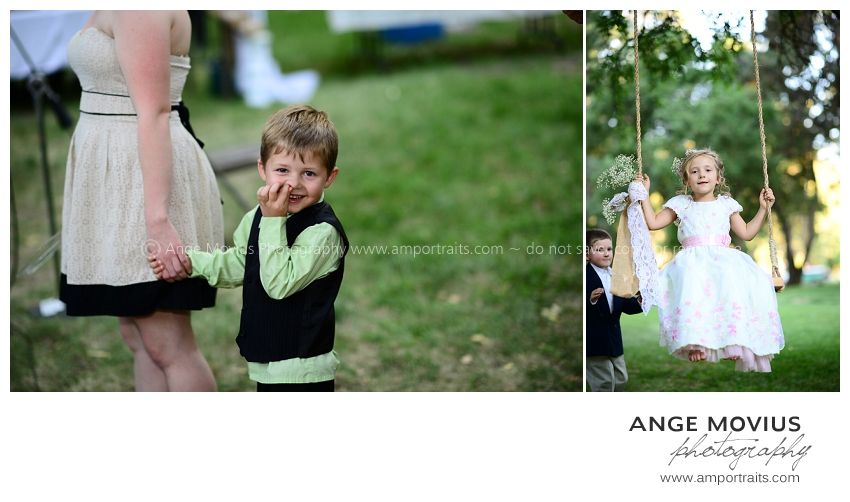 Other newsworthy events: Trav got stung by a yellow jacket and his hand swelled up and thanks to my Fitbit I now know I burned close to a million calories carrying around my camera and equipment that weighs more than a baby. I also ran screaming like a little girl while Trav whacked a yellow jacket that was trying to attack my back. Oh, and a drunk lady in only a swimsuit followed us around while we did bride & groom portraits and tried to get her dog to grab the bride's bouquet. Weddings, you just never know what's going to happen :)
These photos are copyright protected. Do not save, copy, or reproduce in any way. Stealing makes me sad.
~Ange Movius Photography~