Kayla! You lit my Wednesday up with some gorgeous red haired sunshine. Thanks for being so amazing to work with tonight, and to Bob & Denise, Kayla's parents, for being such wonderful help during the session.
These were shot at some property of the friend's of Kayla's family. Hope you enjoy looking at them as much as I did shooting them.
Hands down, this is my favorite shot from the session. Maybe even from the year. I've envisioned this type of shot (as well as the similar one you will see towards the end of the post. Something kind of ethereal, and fantasy type look to it. Glowing orb in her hands- check. Red hair- check (yes, that was actually in my dream shot). Gorgeous gown with some translucent layers- check. Nice big creek- check. So, it had to be done really. :)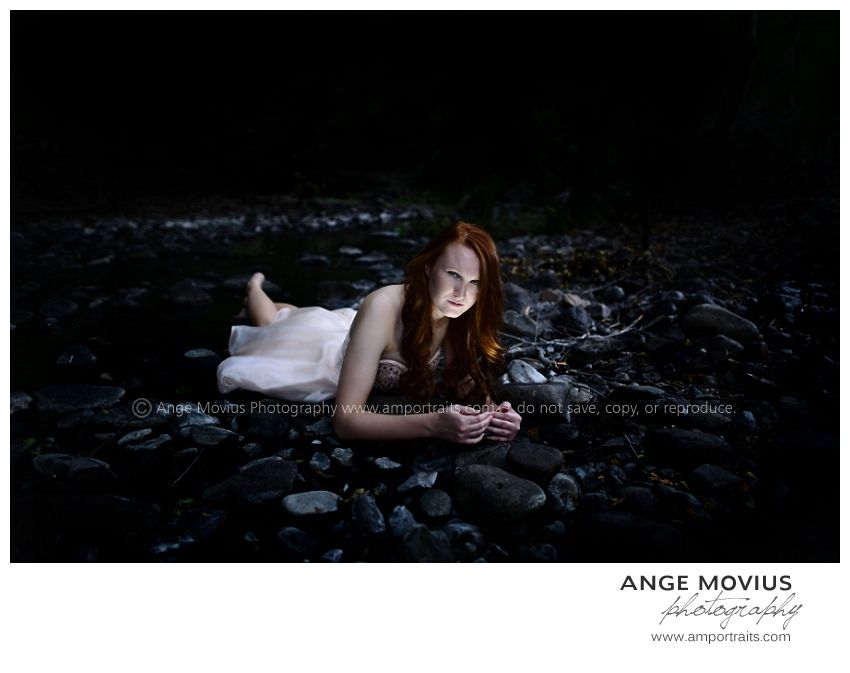 Now you'll have to stick around to see the other shot like it. Enjoy!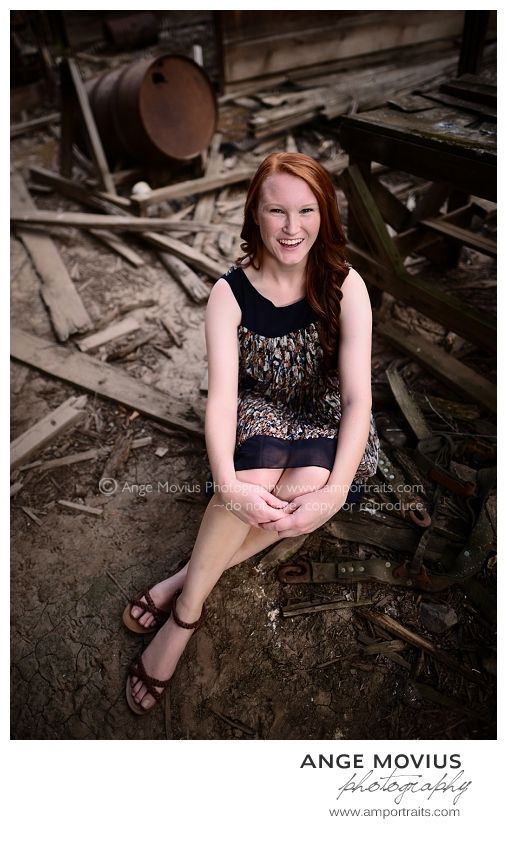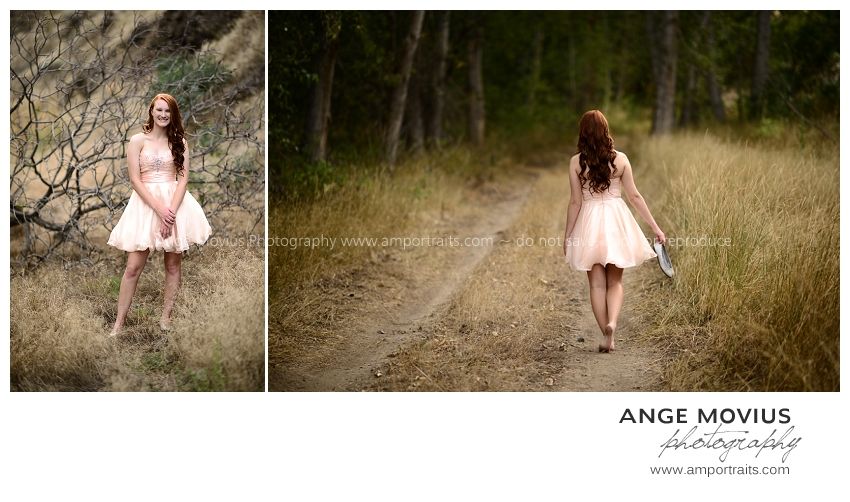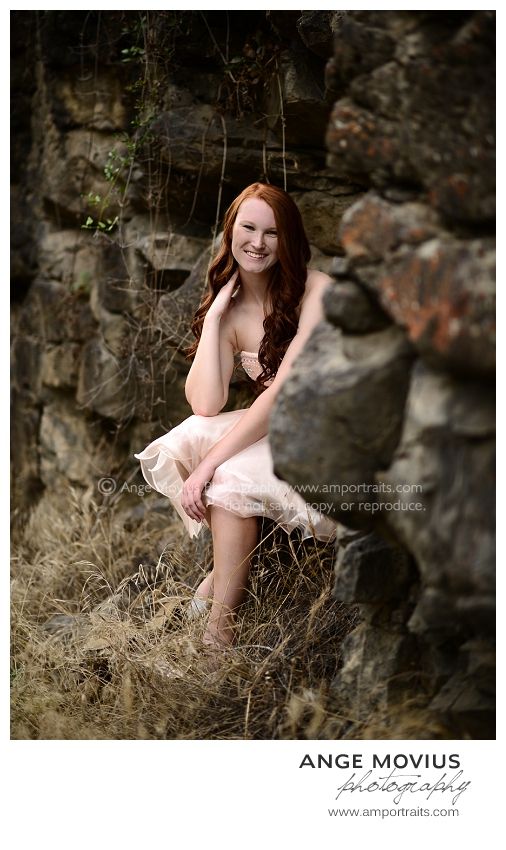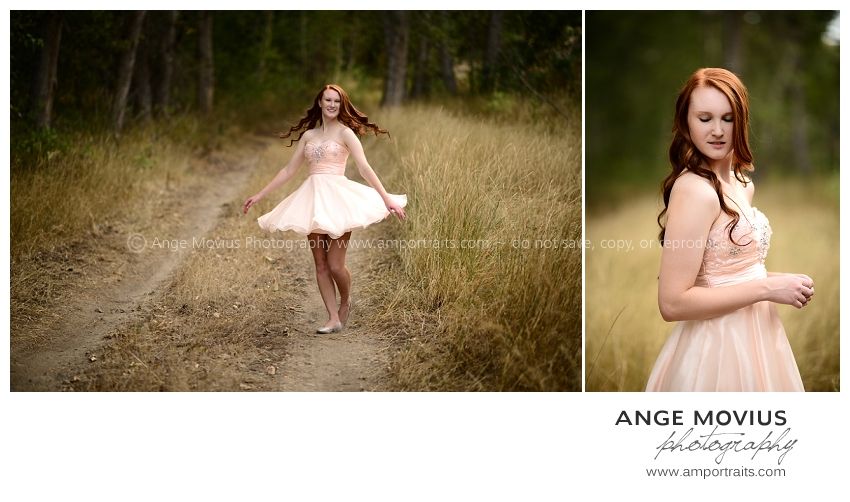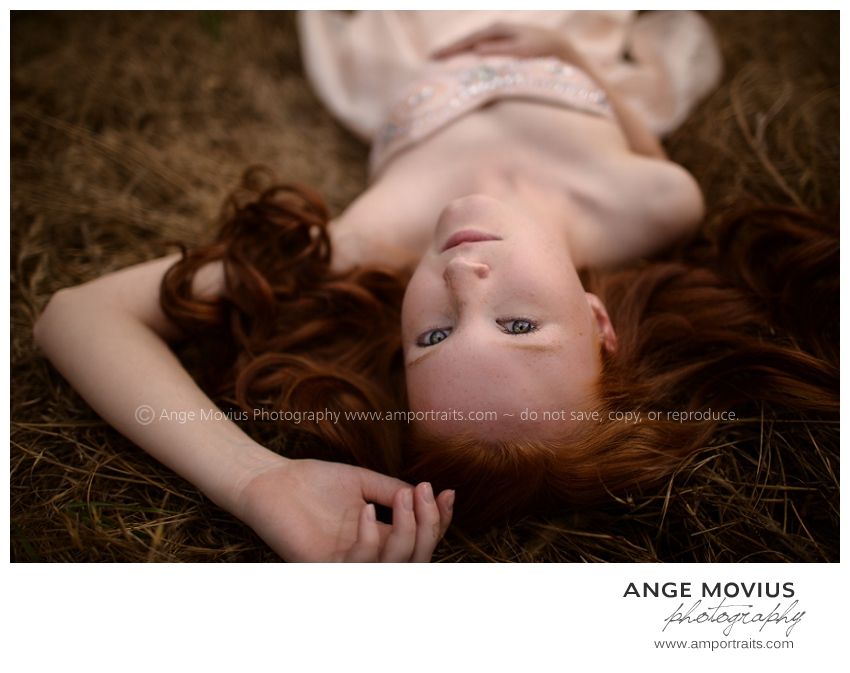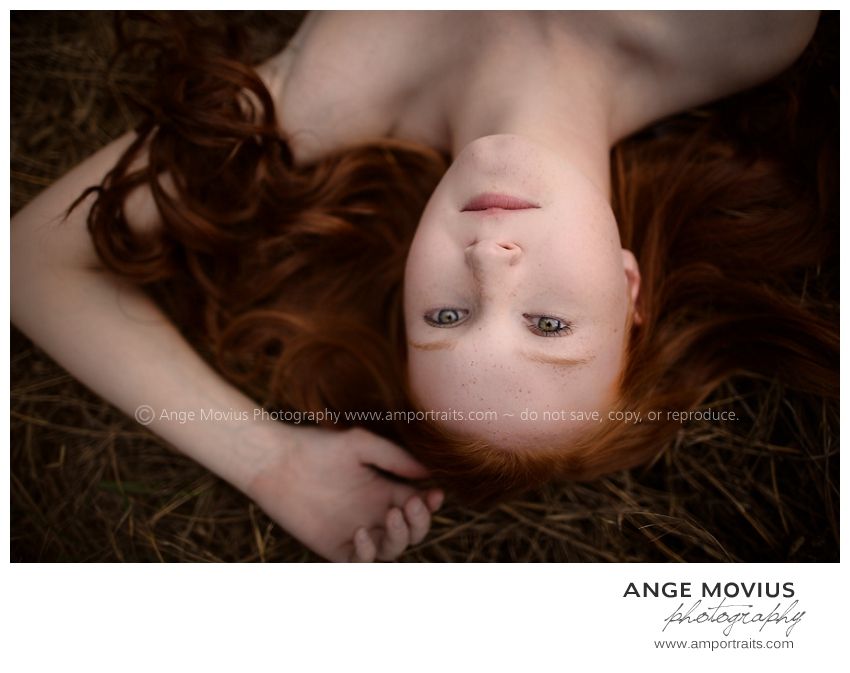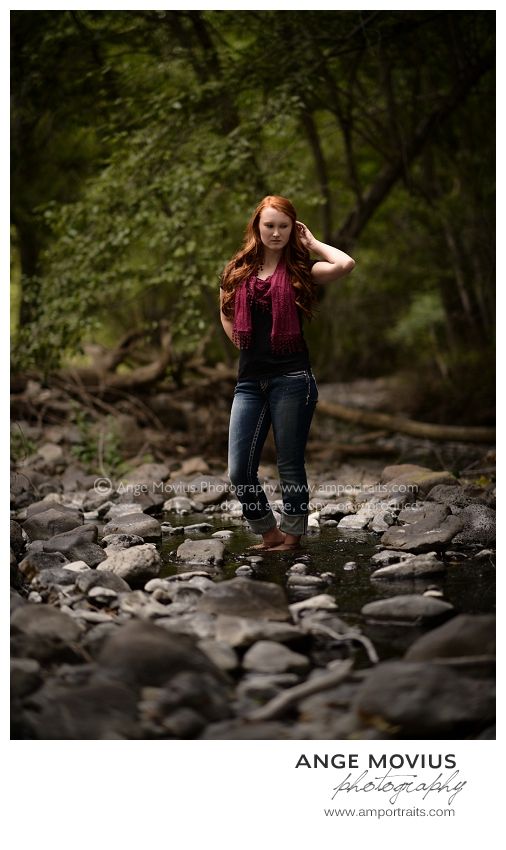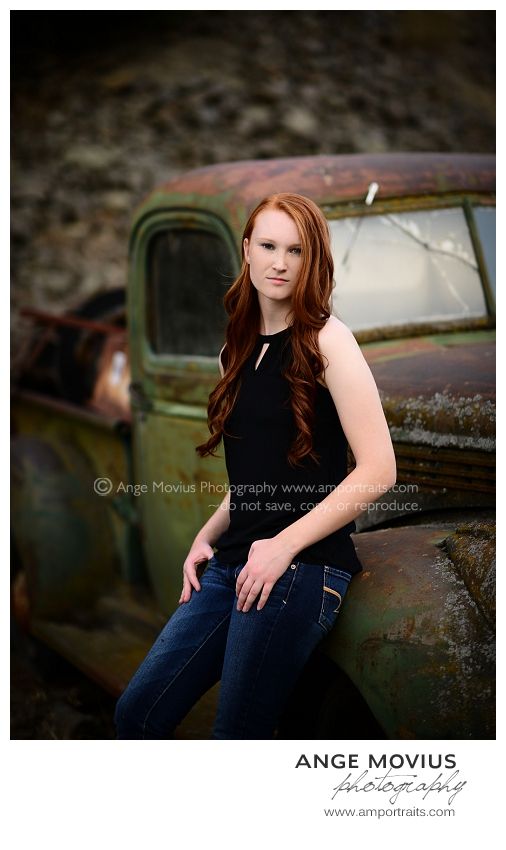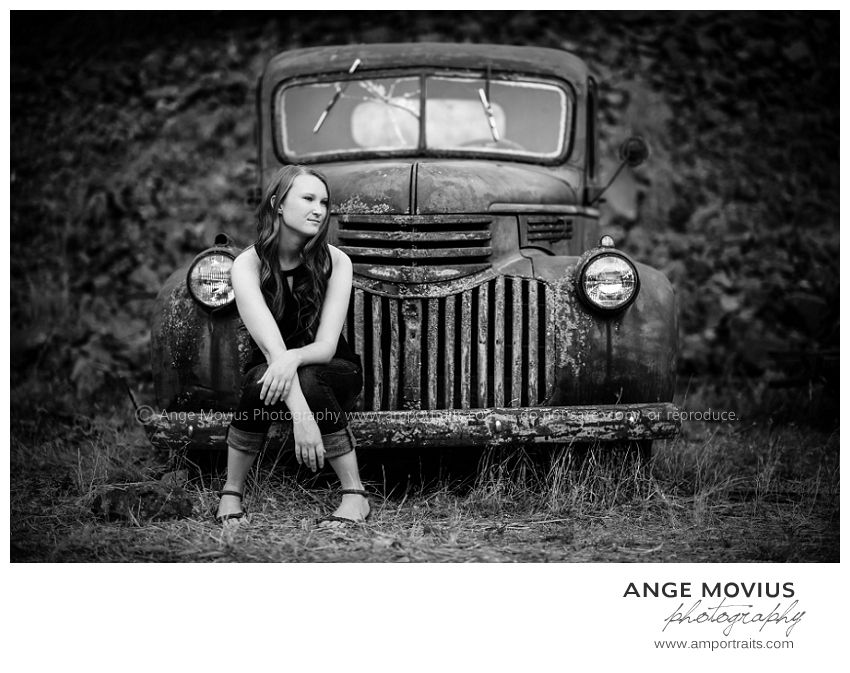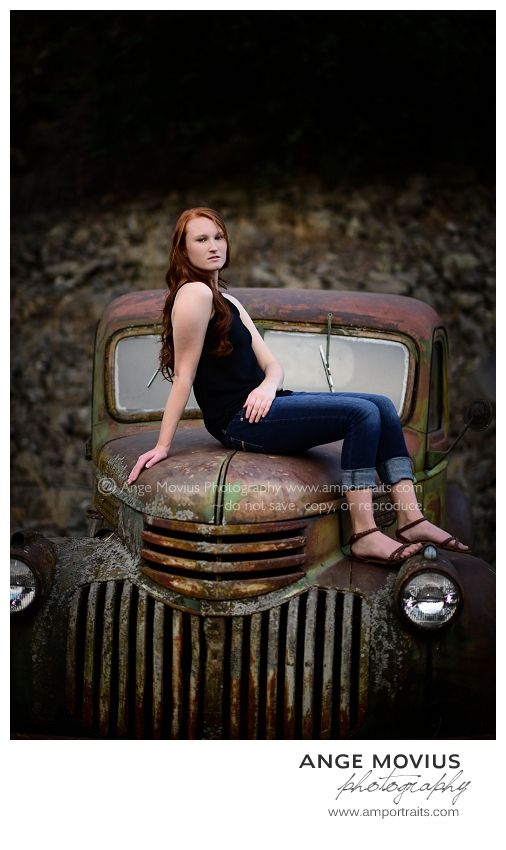 These photos are copyright protected. Do not save, copy, or reproduce in any way. Stealing makes me sad.
~Ange Movius Photography~