I love engagement sessions. You get all the love of a wedding without the time constraints. I don't have to put my creativity on a tight schedule. Happiness.
Will and Jolene love the outdoors and things like backpacking, biking, hiking, so having their engagement pictures be out in a natural-type setting seemed perfect. Jolene really wanted their pictures to show the great friendship that they have and how much they love to be together. I hope these fit the bill :) When Jolene told me they like to bike, I immediately asked her if there was any chance she had or could get her hands on a cruiser style bike and luckily, a friend of hers was kind enough to lend a shiny red beauty.
She also mentioned she was a harpist and I HAD to get that in front of my camera. Can you count on more than one finger the people you know who are harpists? I don't even know one person other than Jolene! This was a once in a lifetime chance for me to photograph a harpist, and if you've followed my blog long, you know I'm always excited about photographing something new.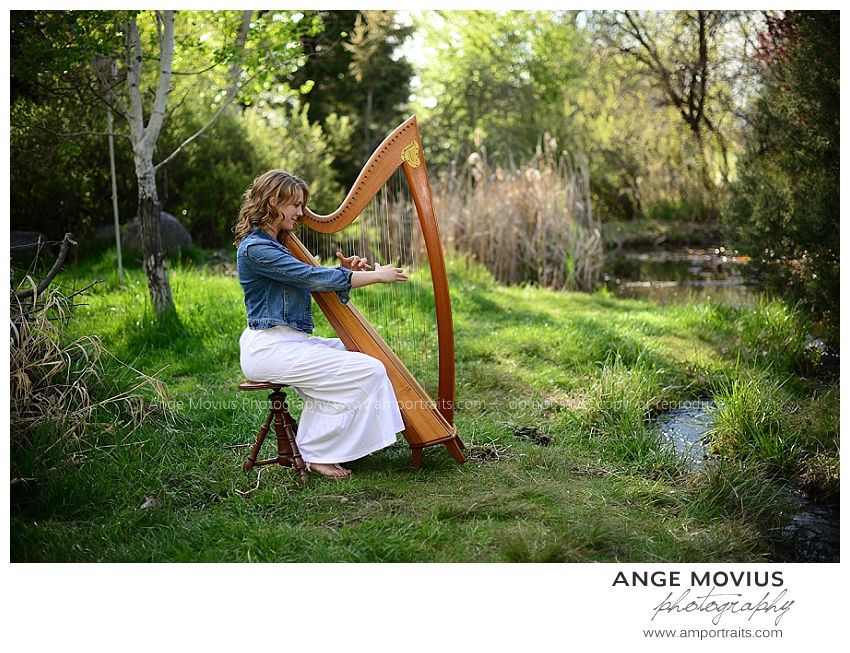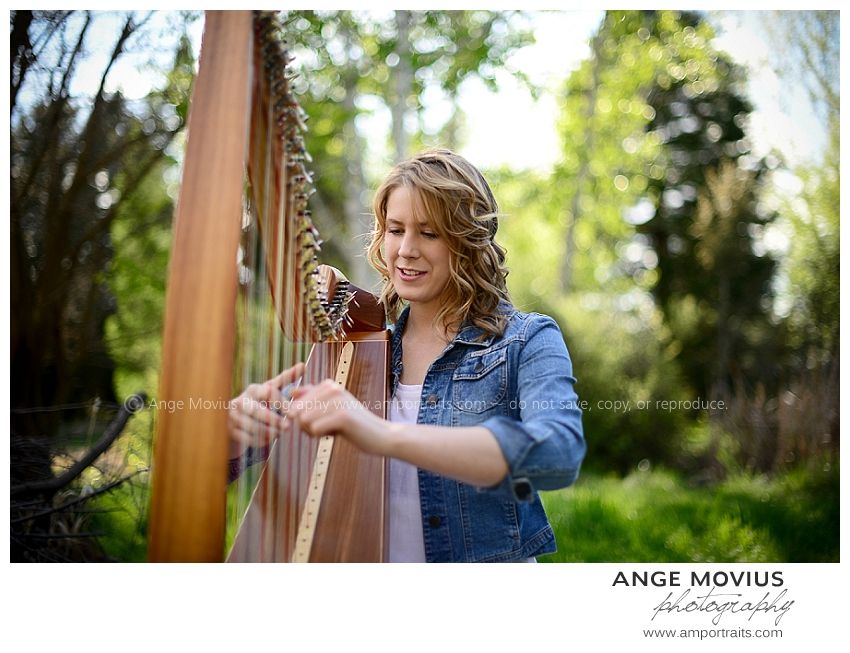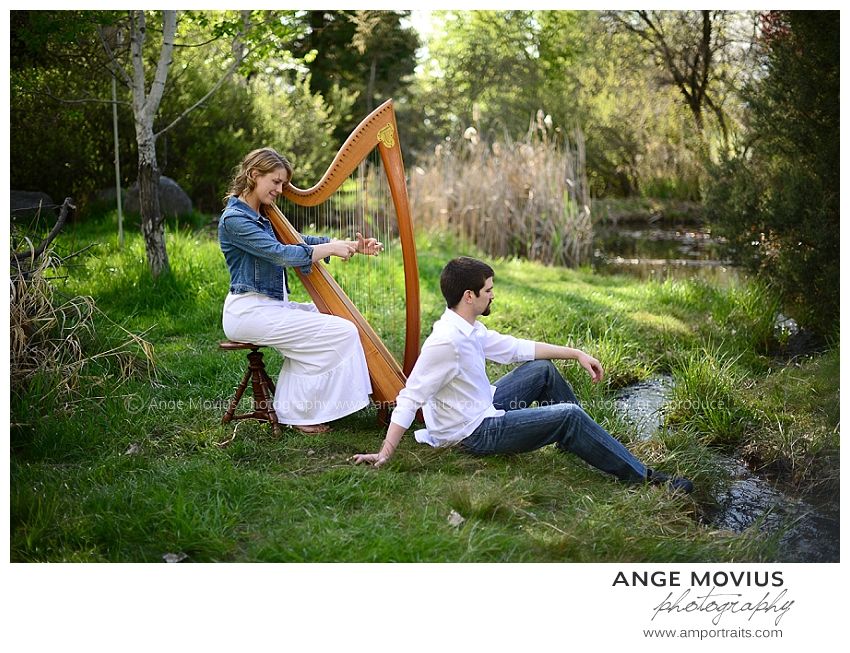 These two were so fun to work with, I'm looking forward to their August wedding at Spalding park. It will be gorgeous I'm sure!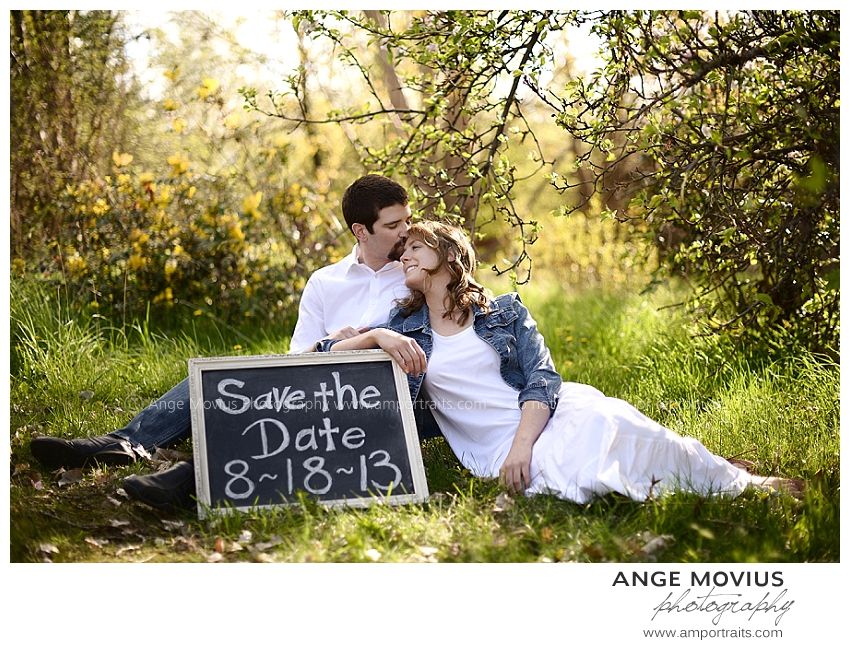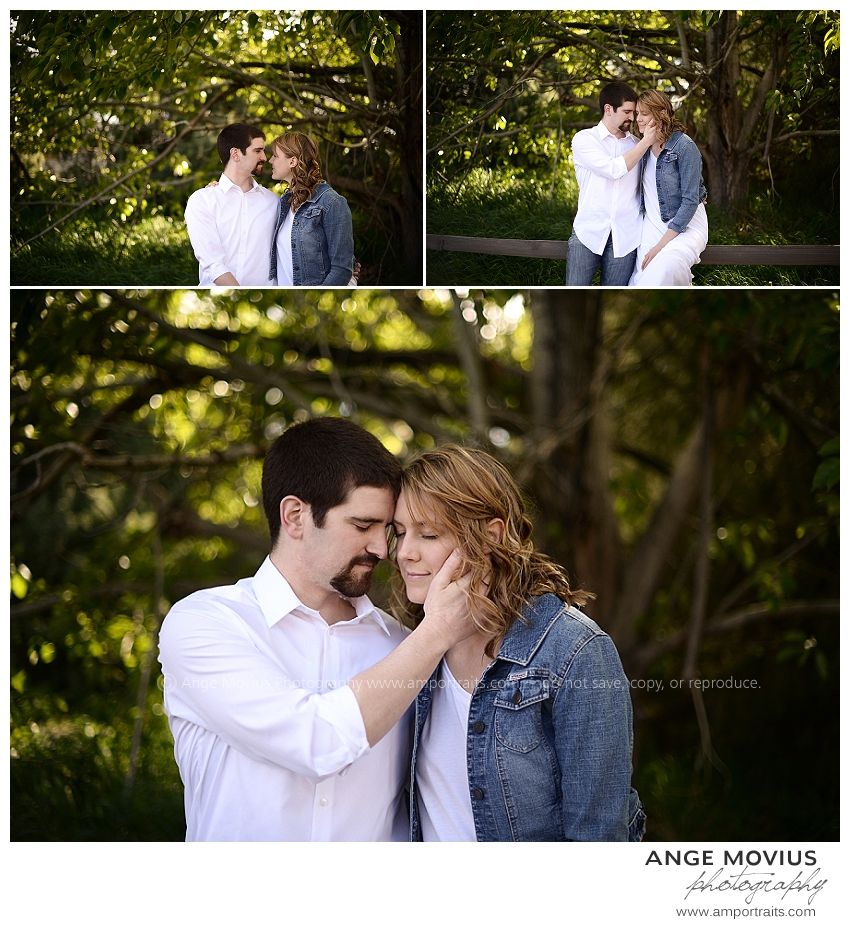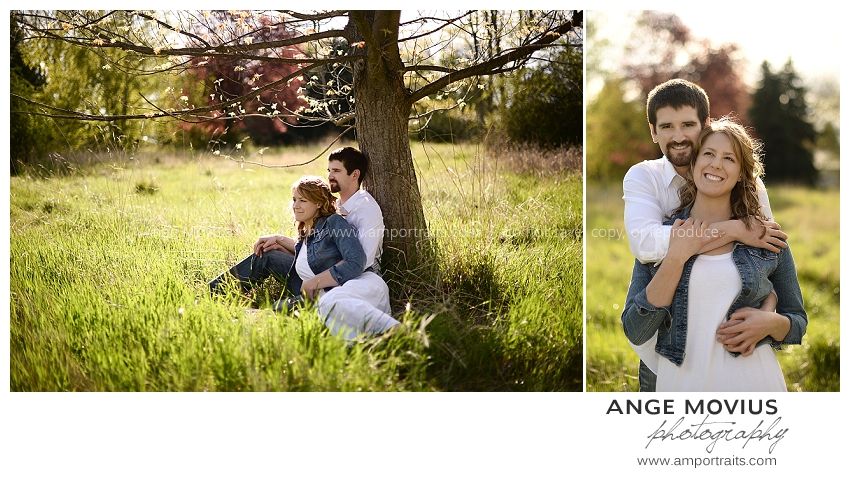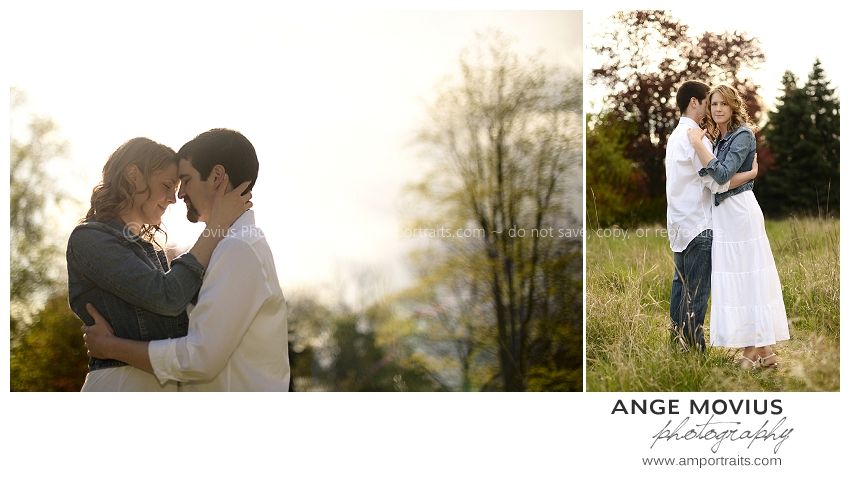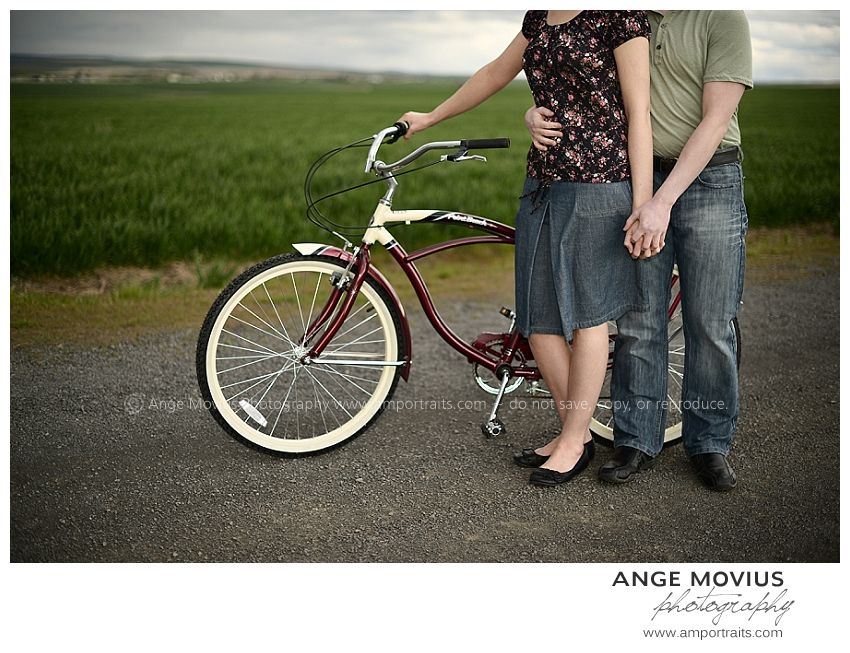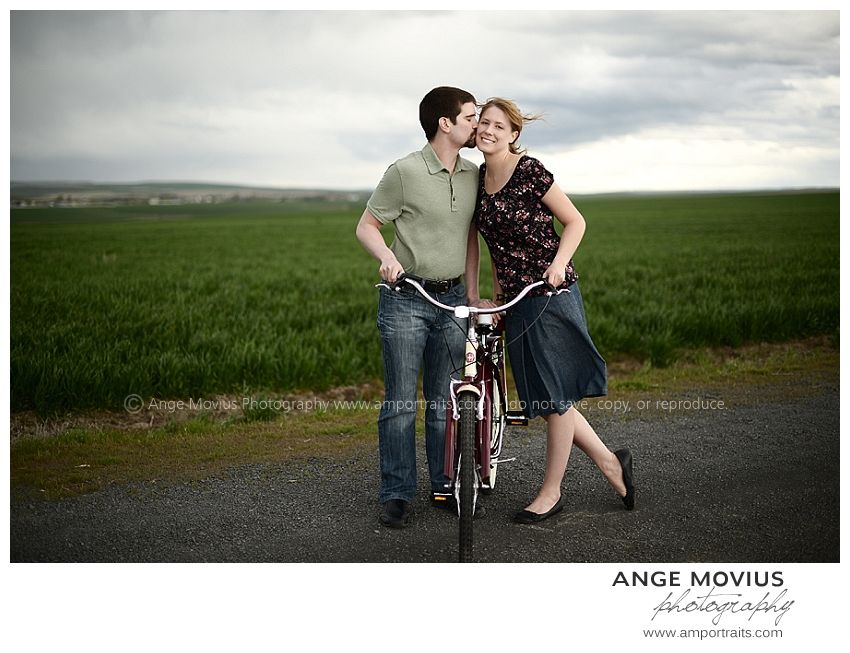 **IMPORTANT NOTE** for readers who use Google Reader, which is being shuttered soon, I recommend migrating to Feedly.com, where you can easily import your RSS subscriptions.
These photos are copyright protected. Do not save, copy, or reproduce in any way. Stealing makes me sad.
~Ange Movius Photography Lewiston - Clarkston Photographer