Cameron is my super awesome nephew. I know you are supposed to say that about family, but he really is such a sweet kid and it's been fun to watch him grow up and still manage to be polite and kind throughout all the stages of his life. It was a pleasure to shoot his senior portraits yesterday.
Here are my favorites: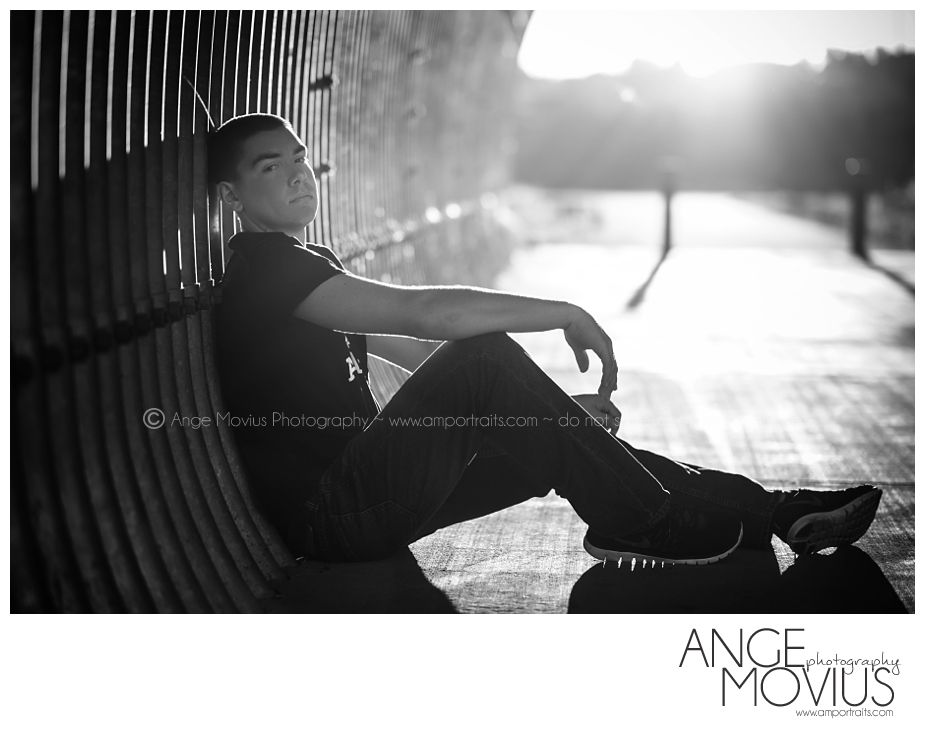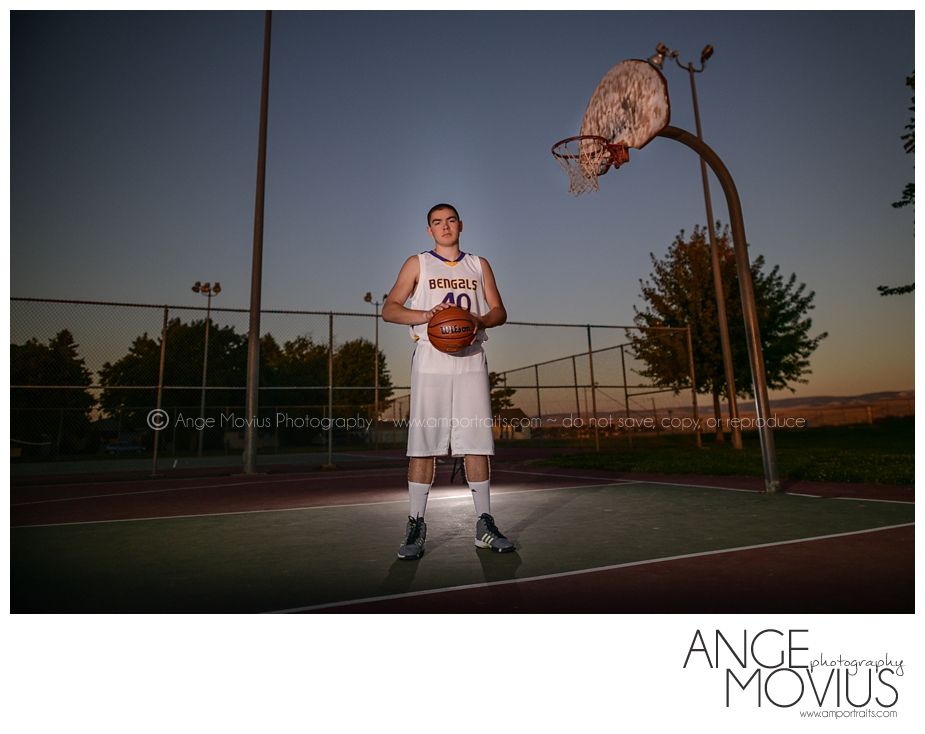 These photos are copyright protected. Do not save, copy, or reproduce in any way. Stealing makes me sad.
~Ange Movius Photography~