This family was such a blast to hang out with tonight. Seriously, I laughed through the whole session. They are so cute too! I told them they were "posers", but in a good way. As in, no matter what pose they struck, they looked great. You might recognize Ben from
his senior session with me last month
. I had a hard time narrowing down my favorites as I loved so many of them! Today is Heidi & Dan's 22nd anniversary- I love when people choose to commit to each other for life. In our culture, marriage has become so disposable, so I have serious respect for people who have been together for decades. Way to put the work in you two, and I can see why you've been together this many years- I can tell as a family you have fun, and that the two of you are best friends. Awesome. Congrats and here's to many more happy years together.
On that note, here are my favorites from tonight's session: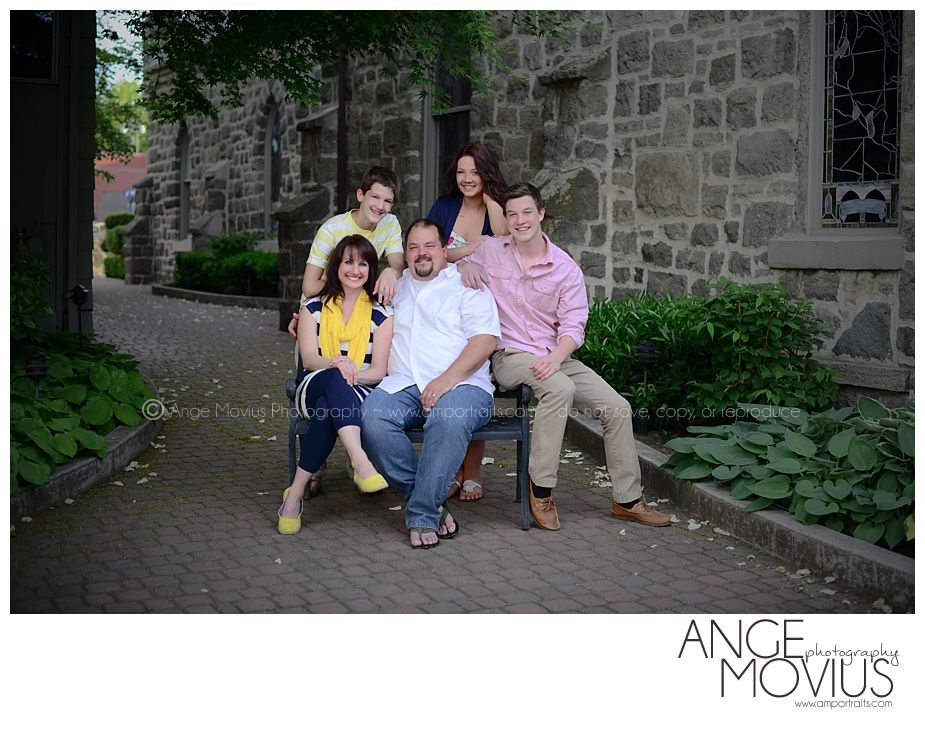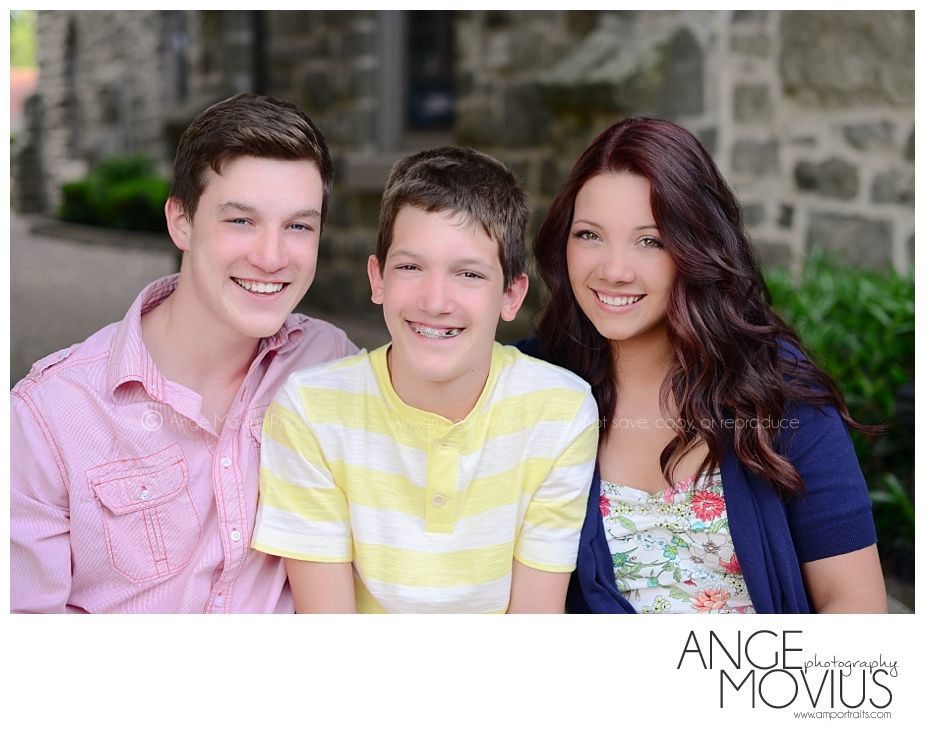 A couple funny outtakes. I think the first one, Nick was shocked to find out that Dr. Seuss, is in fact, fictional. Bummer. The second one, I'm not sure….Heidi seems to be inducing vomiting?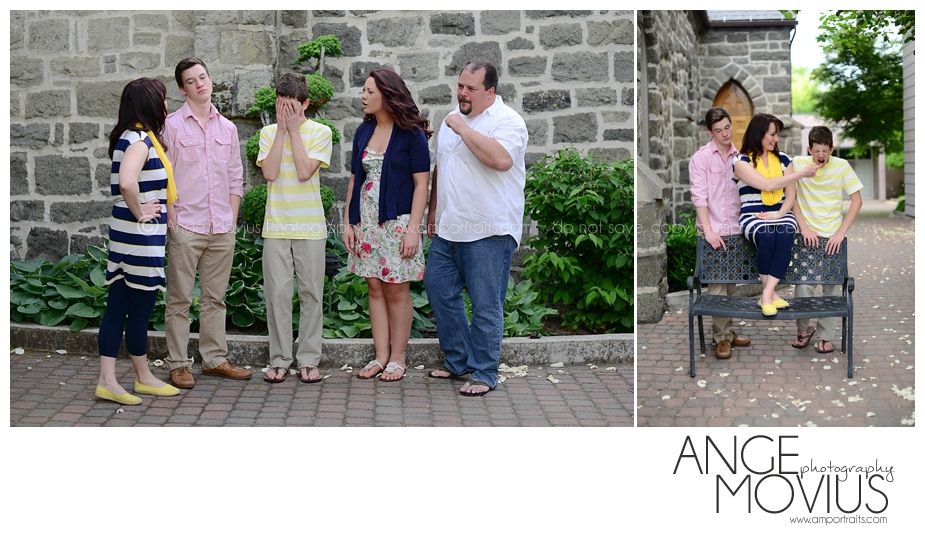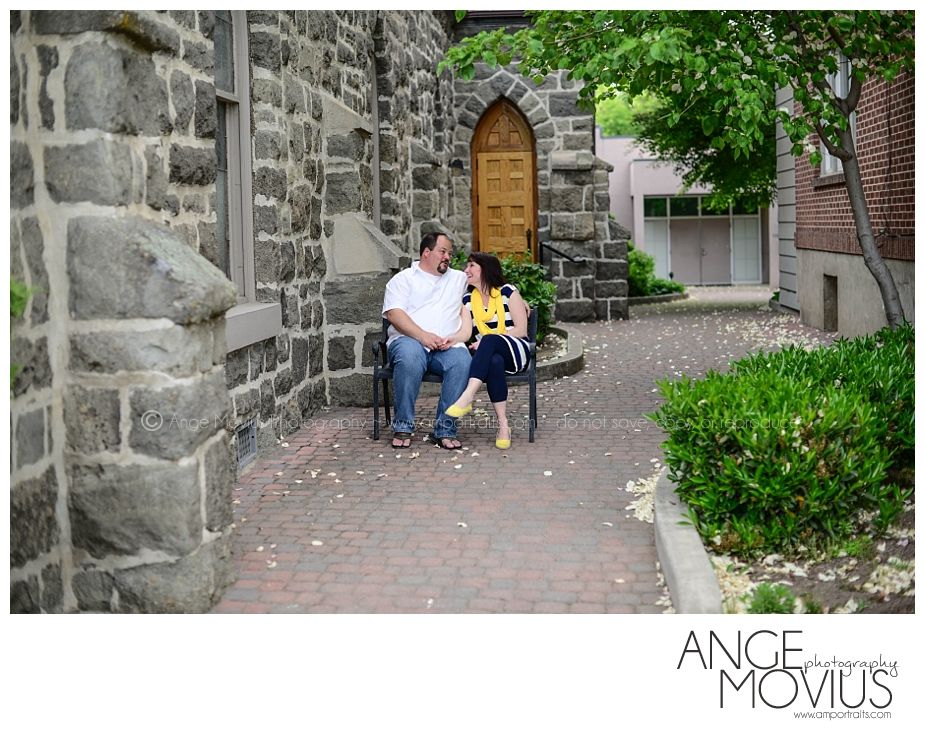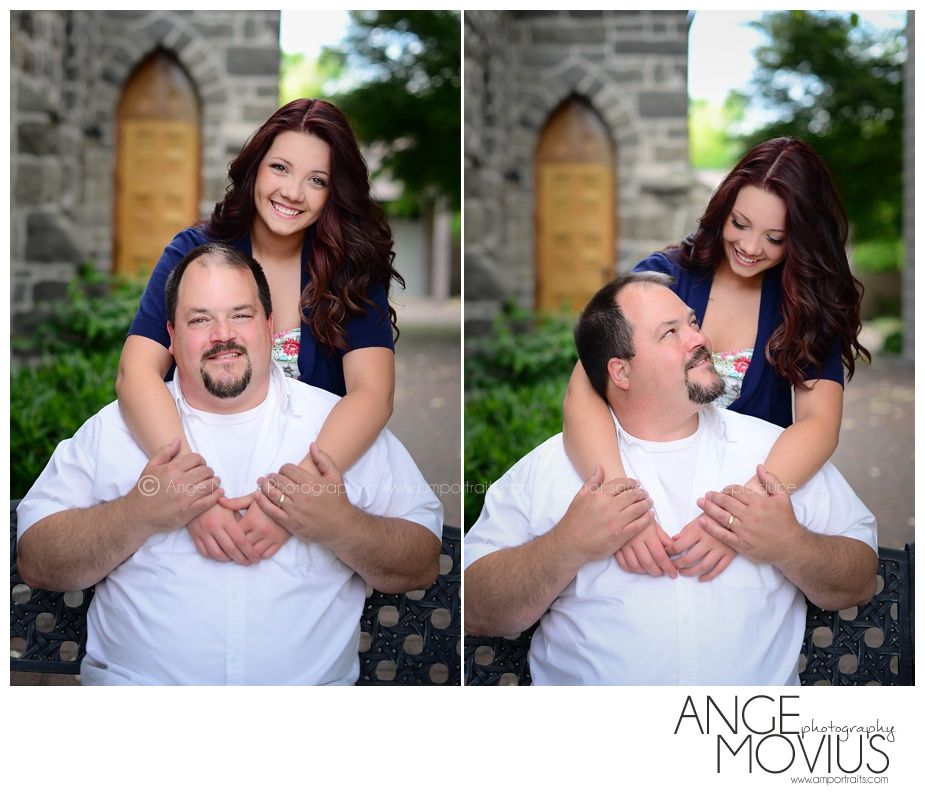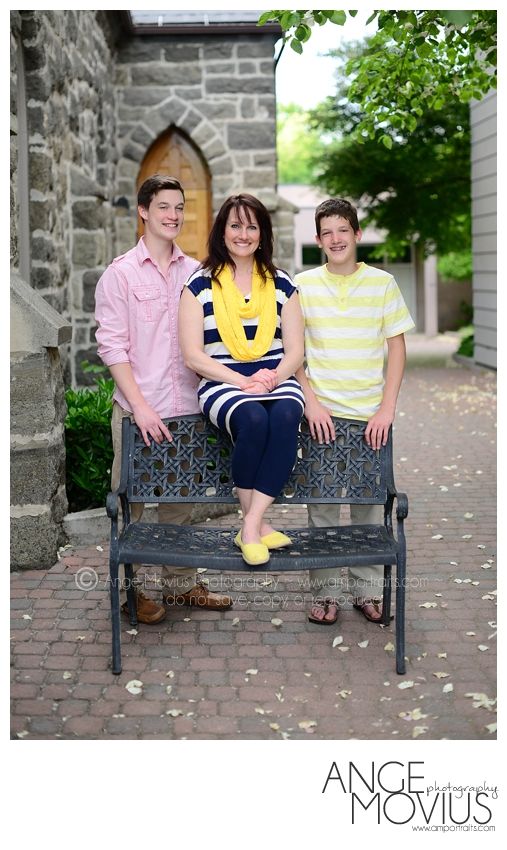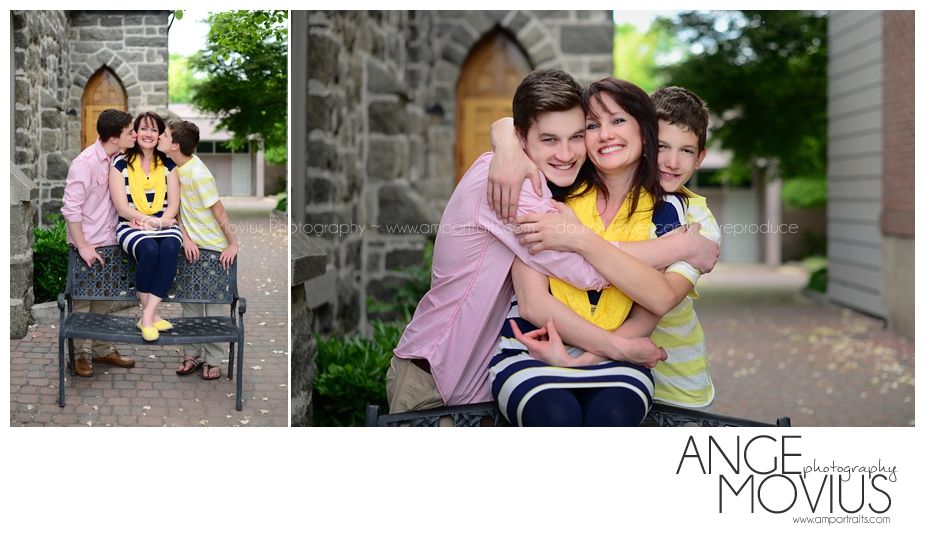 Ben wasn't loving this awkward moment: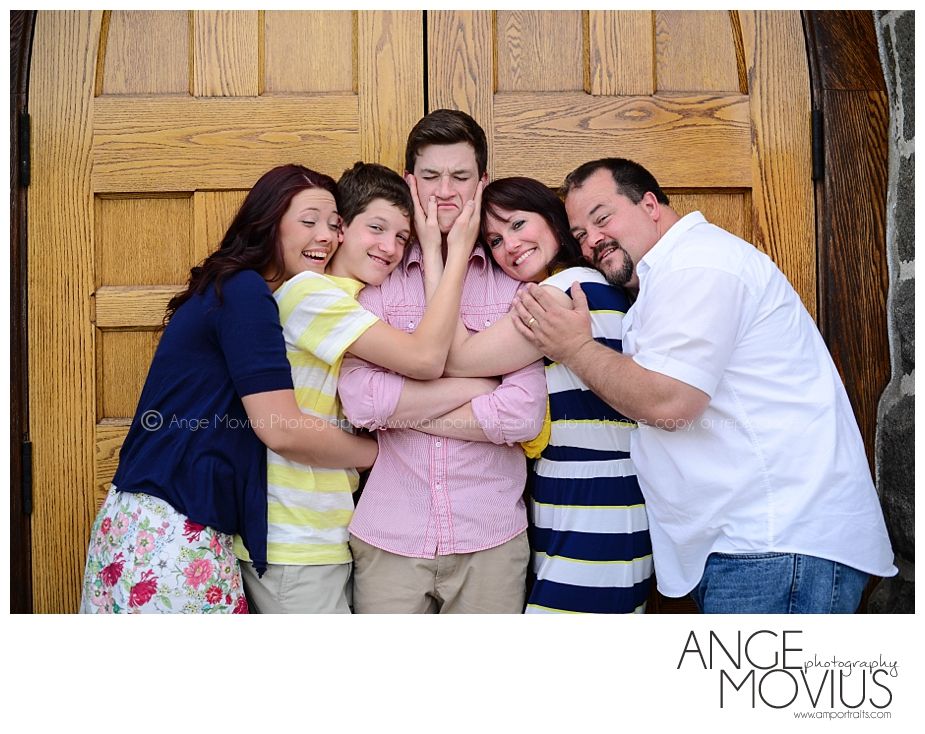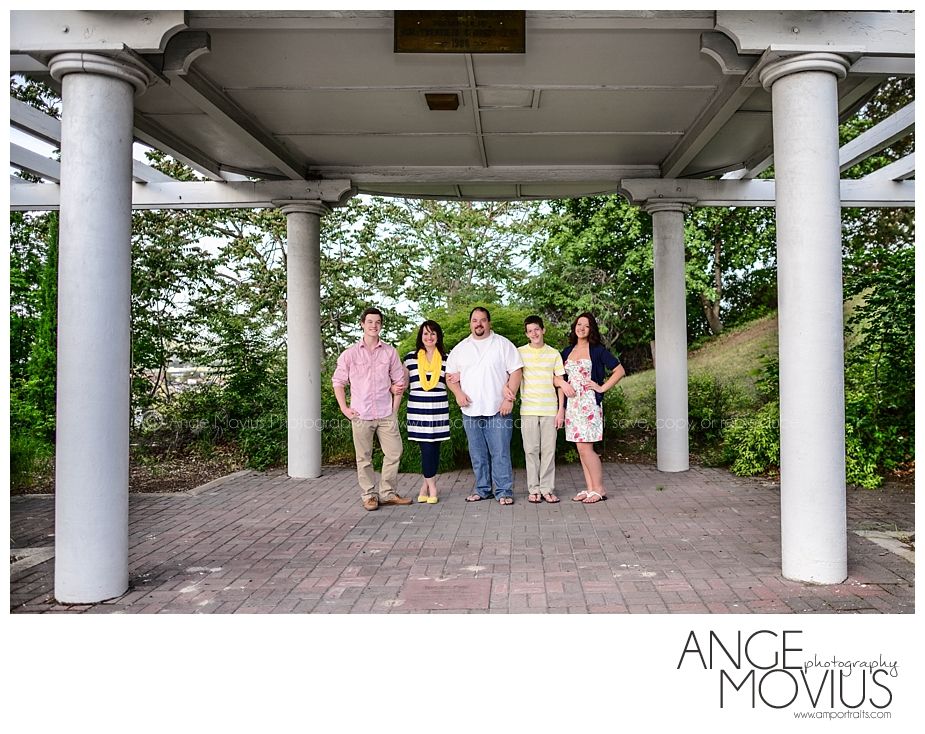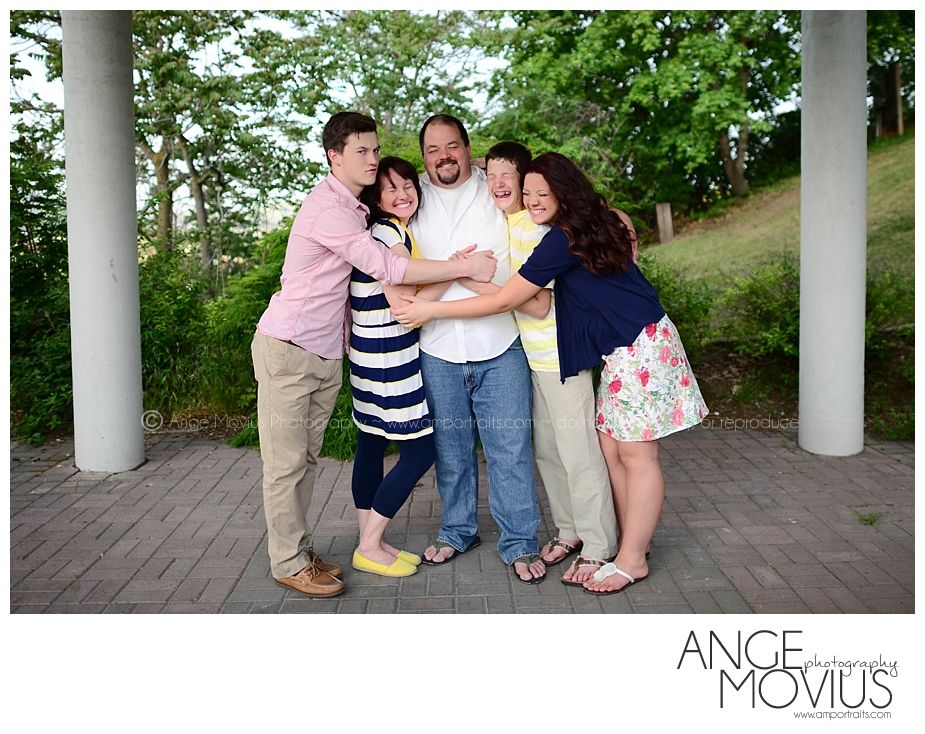 These photos are copyright protected. Do not save, copy, or reproduce in any way. Stealing makes me sad.
~Ange Movius Photography~