Taking pictures of my own family is really hard. Really, really hard. Family pictures take enough coordination without being on both sides of the camera. I get inspiration from my clients, the way the shadow hits their jawline or the light reflects in their eyes, but when I am my own model, I just have to imagine what I want to look like and then hope it looks ok. It's terribly frustrating and not very inspiring. None the less, as a photographer I have a desire for good photos of my own family and so now and then I toss this all out the window and schedule our own family portraits. One of the last times we did family portraits, my son ended up looking like this:
So you can see why we haven't had family portraits in two years…I mean who ends up looking like that after just taking pictures? He was standing holding the back of a cute little chair and decided he wanted to go crazy rocking it, knocked it and rolled, ended up with a stick up his nose…yeah, that's my kid. In case you are worried about his well being, rest assured he was fine just a few minutes later:
I also wanted to get our photos taken as my son is somewhat of a wild thing (as you can see) and a couple years back, slammed his face into the ground and hit his tooth up into his jaw. It eventually made it's way back down, but now it needs removed. And possibly a tooth or two around it. So he's going to have quite the smile for a few years. I wanted one last set of portraits with his little baby teeth.
If you scroll down after our pictures, our good friends the Kings came along and got some of their own portraits snapped at the same time. Stick around, they are a cute little fam!
First, our family:
I just may be to blame for his craziness…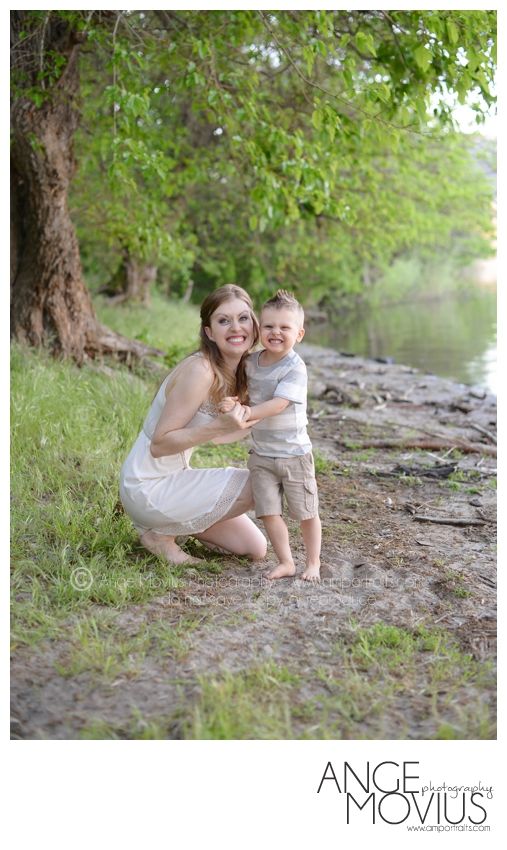 I LOVE this one. Makes my heart melt.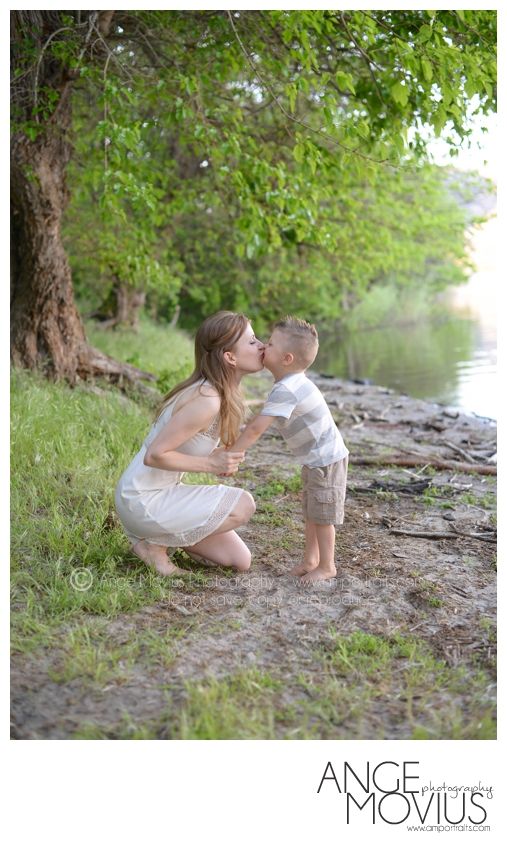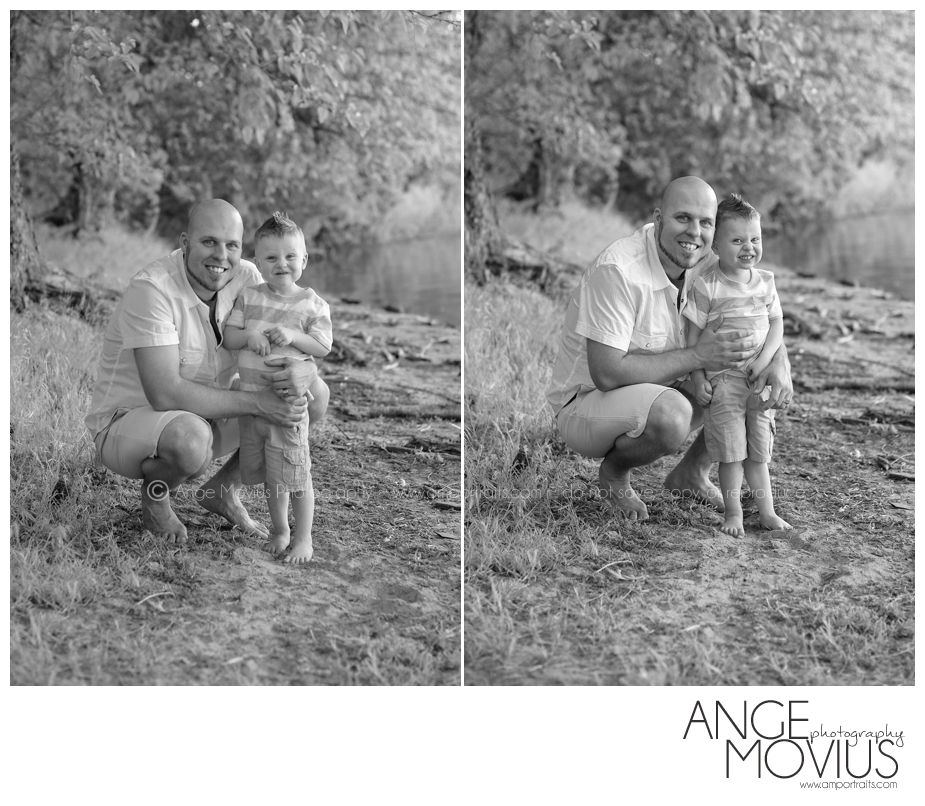 The King family (with another one on the way!)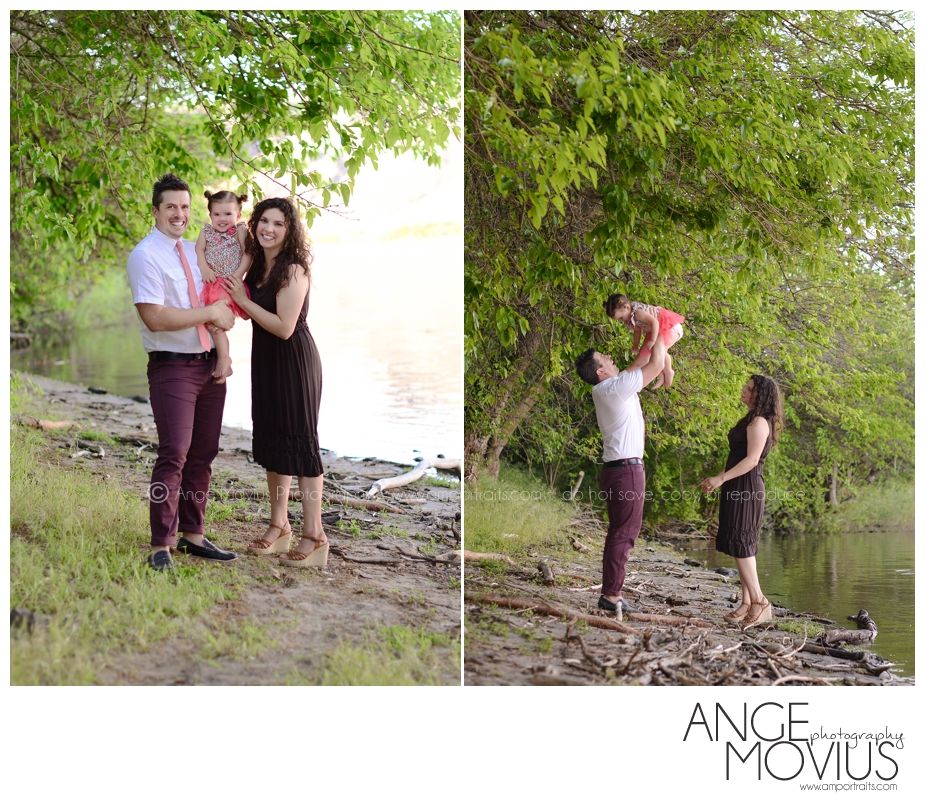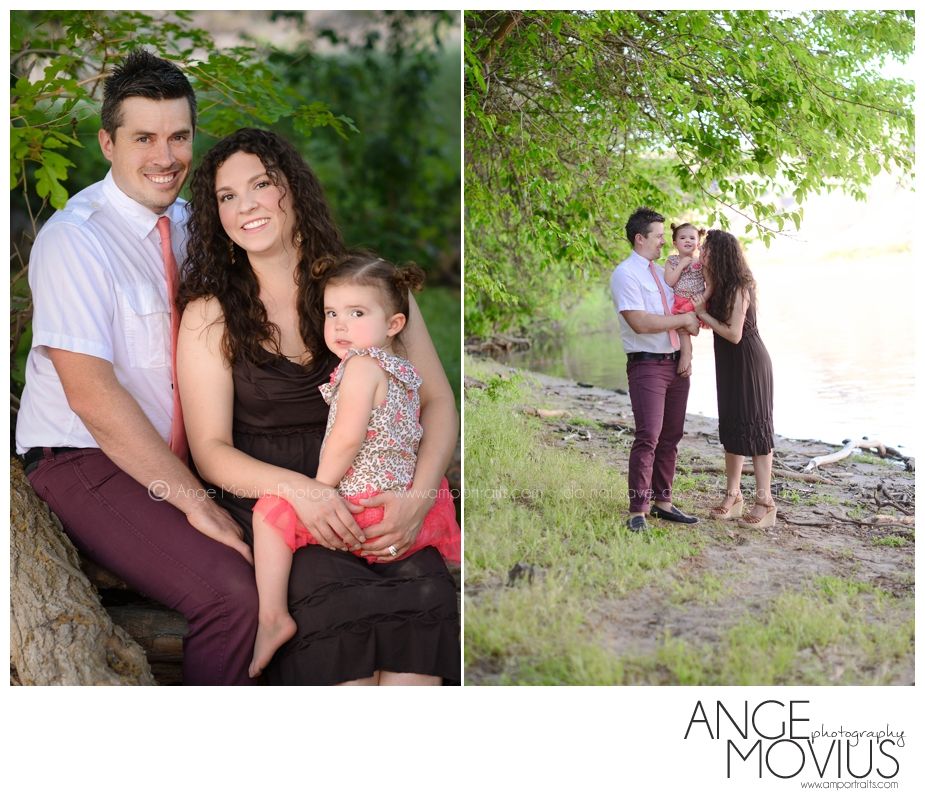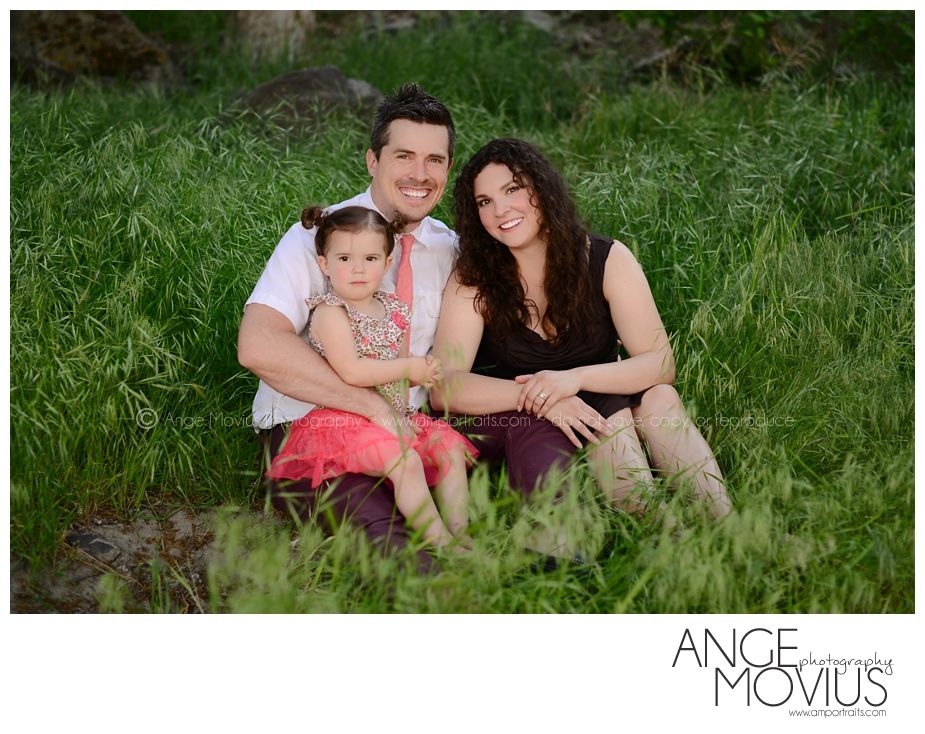 Two of my most favorite people in the world. I love this shot of them, they are always smiling and laughing, it's fun to have a candid shot of them, they really are best friends.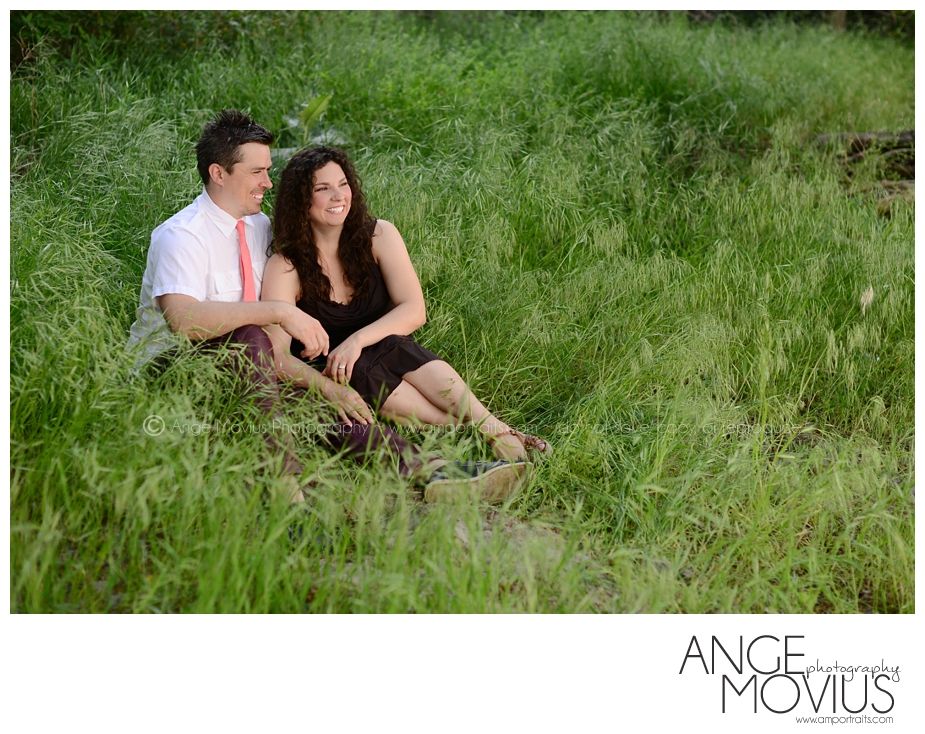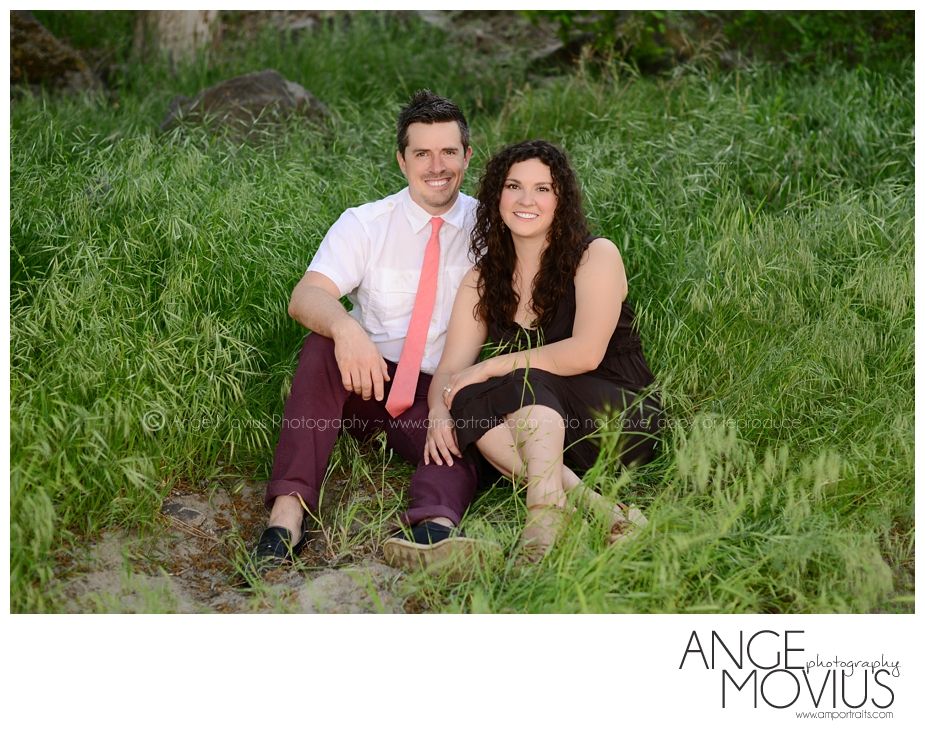 Oh this girl wanted nothing to do with pictures today. But MUD! Mud is awesome!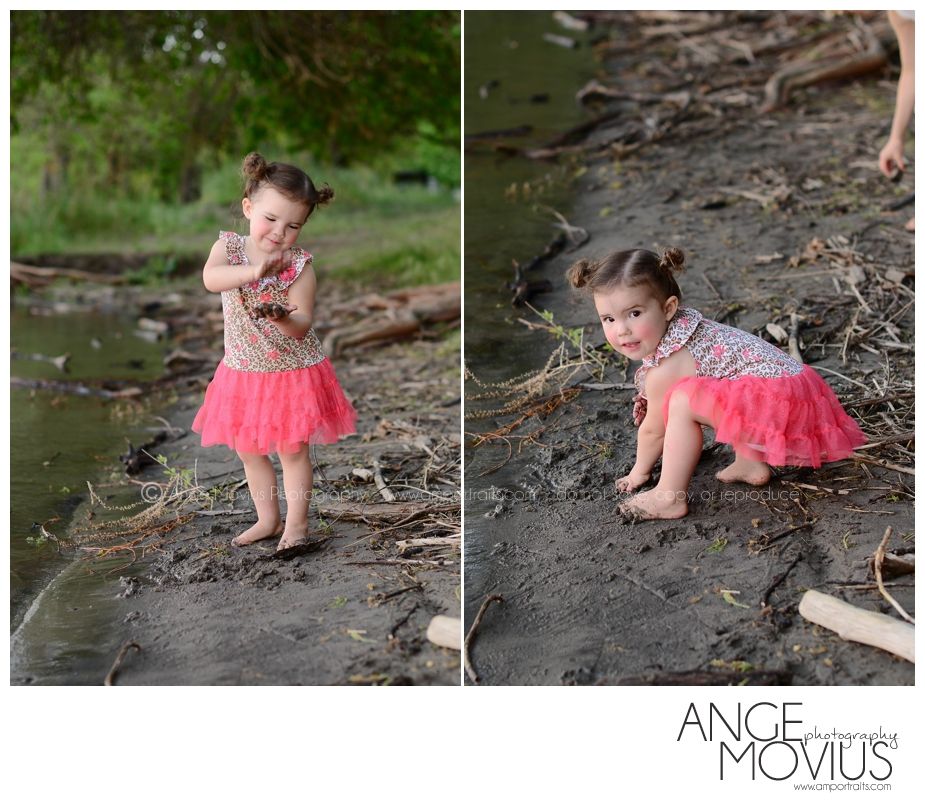 These photos are copyright protected. Do not save, copy, or reproduce in any way. Stealing makes me sad.
~Ange Movius Photography~