I had a great time hanging out with Ben & his mom Heidi tonight. We got to do some fun things with lighting and Ben did some crazy soccer stunts for me (scroll down to the bottom). I think sports portraits may be my favorite thing to shoot, you can do such creative things with the lighting and the action/intensity of it all is awesome. My favorite shot from the night won't be his mom's favorite (when he said he wanted a shot of his new tattoo, she said that was fine but she wasn't ordering any prints of it! lol), but I love the lighting and intensity of this it: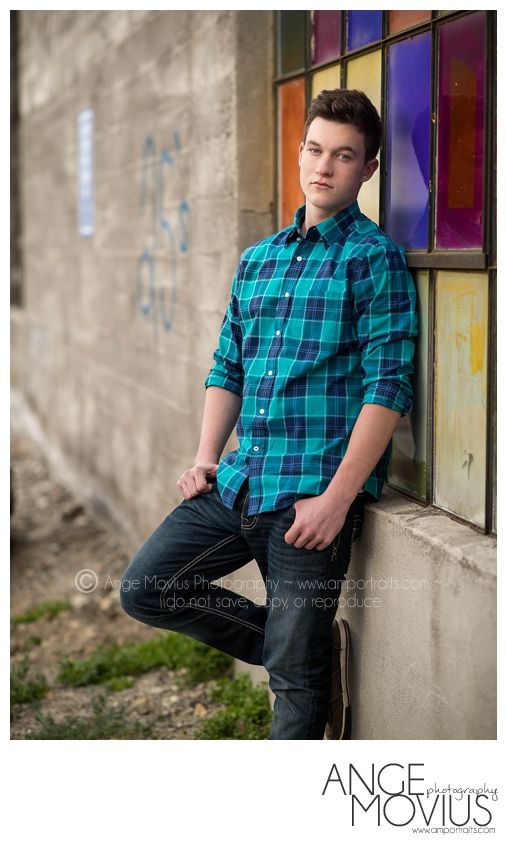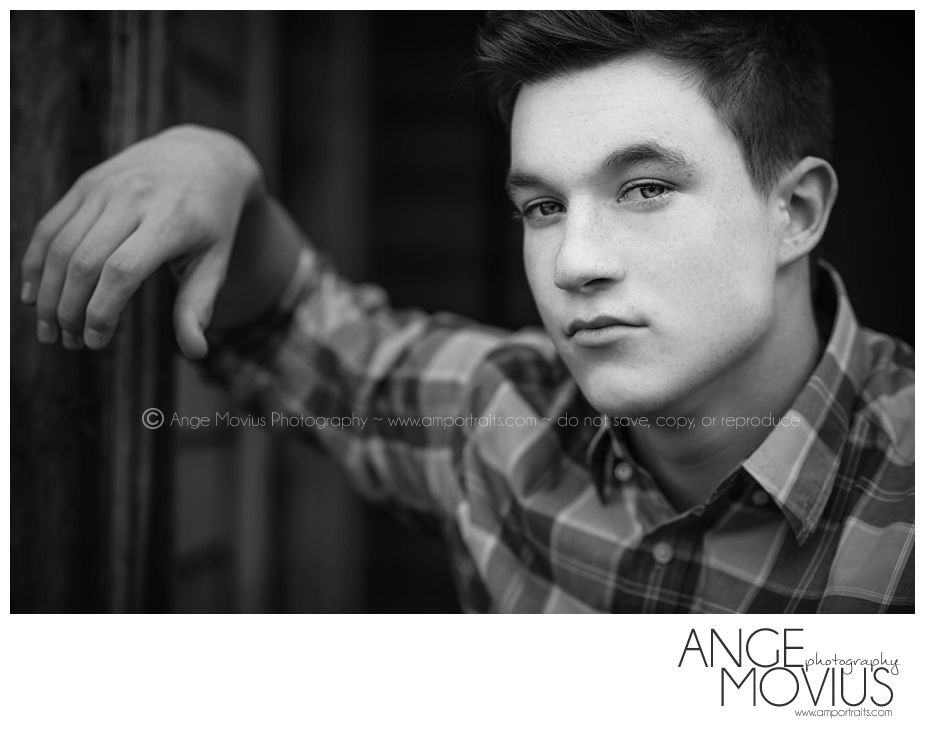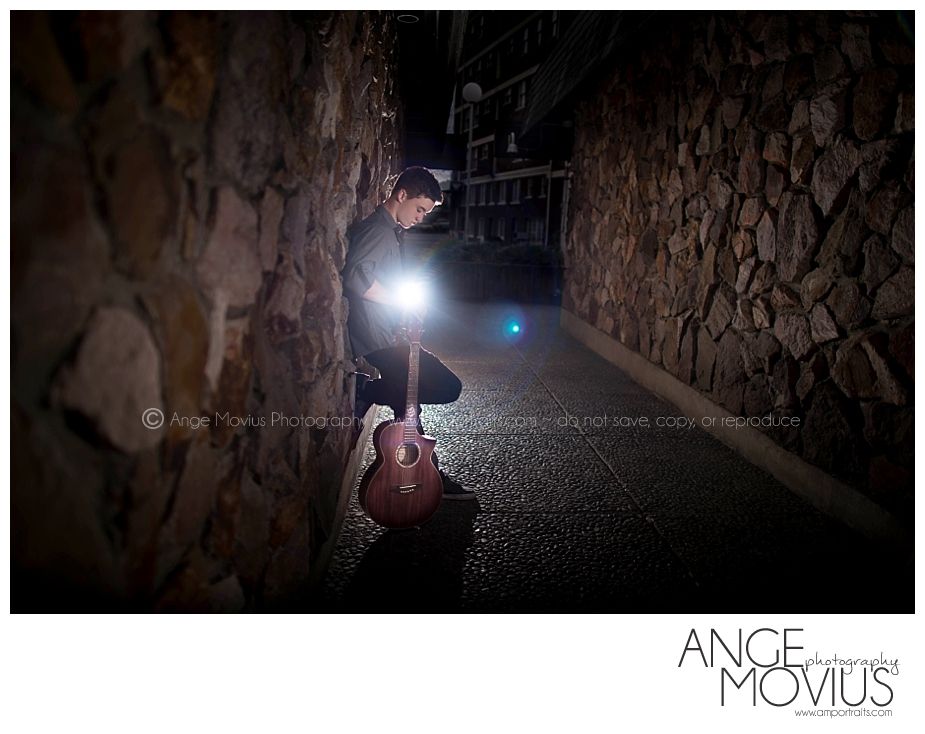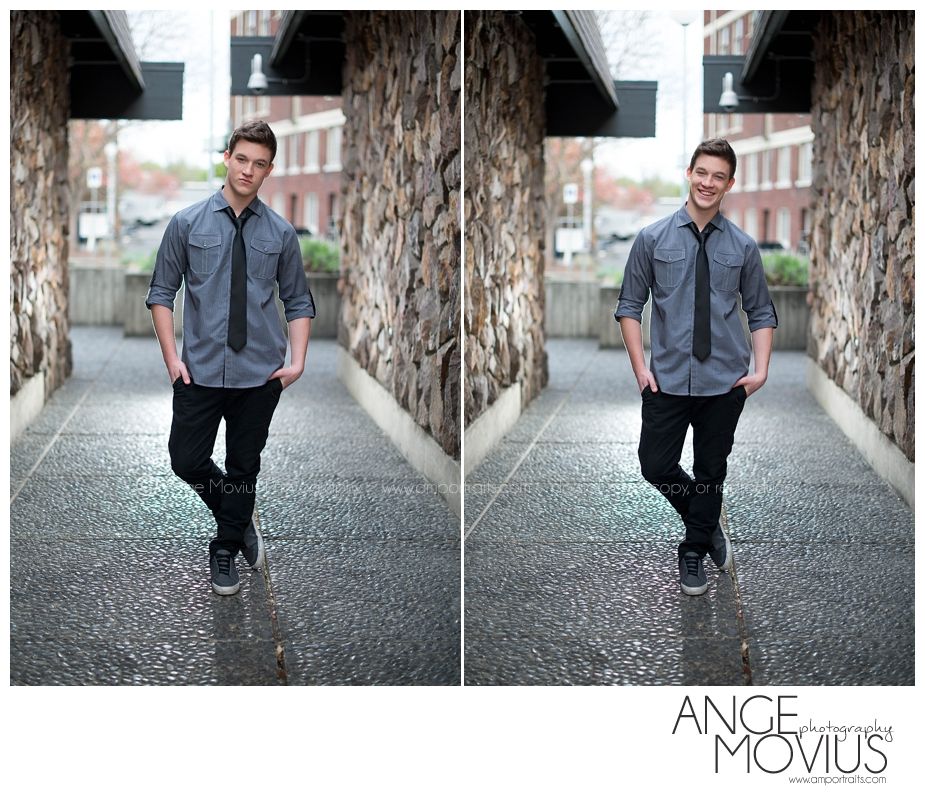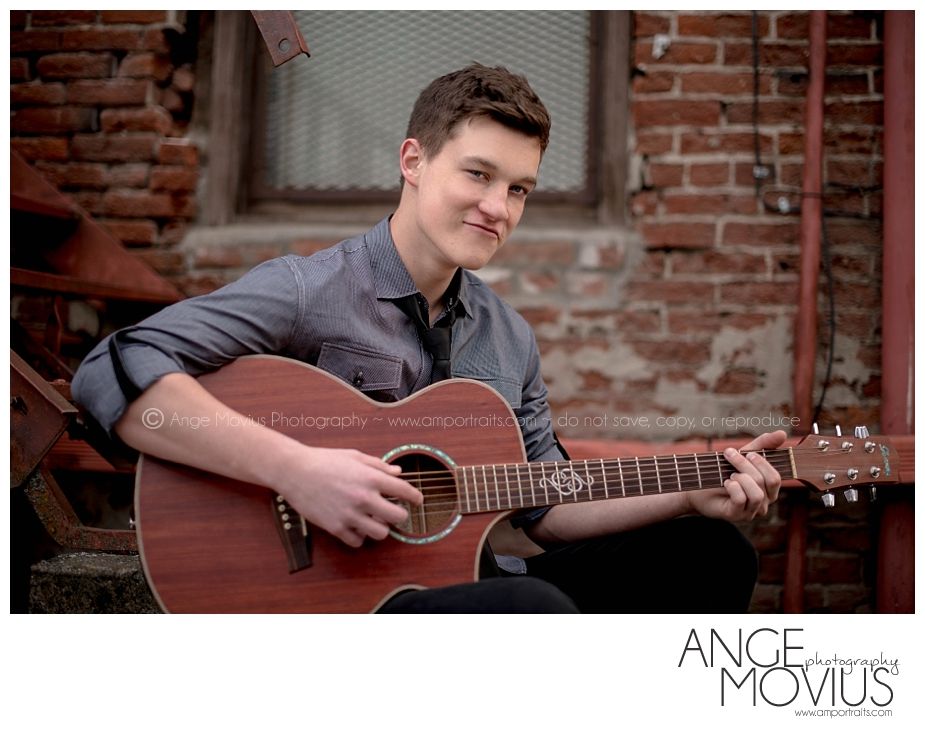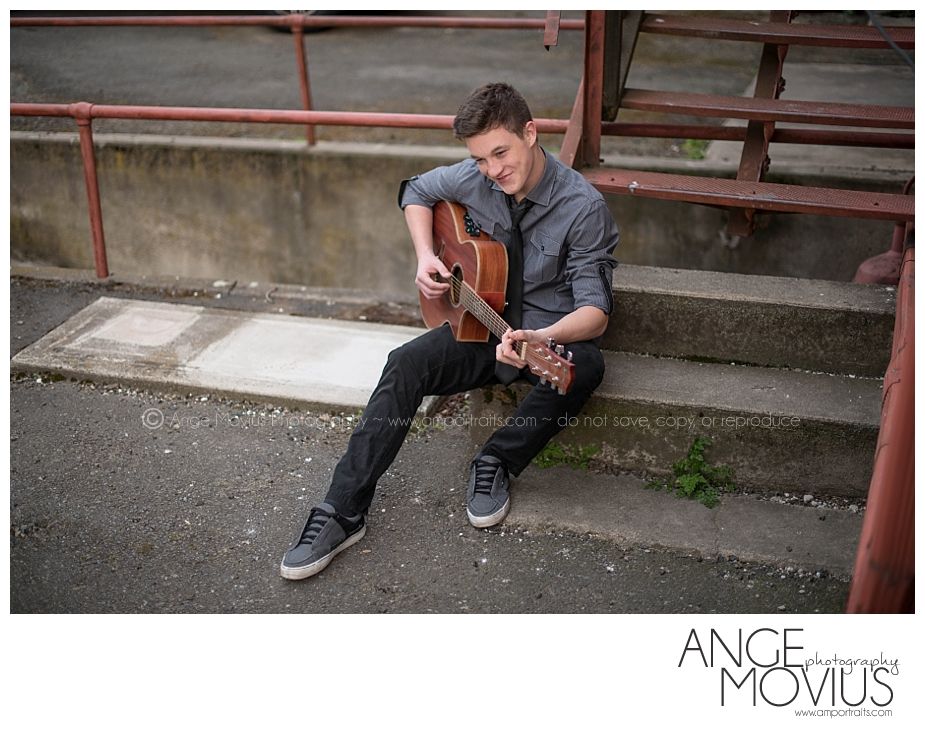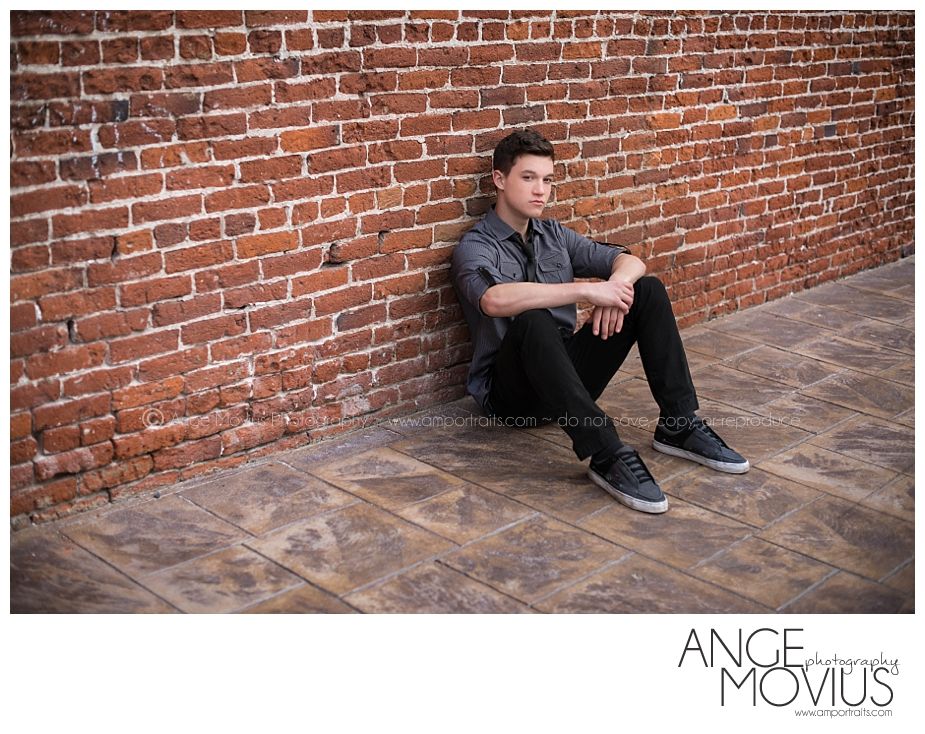 Ben, you're a natural in front of the camera!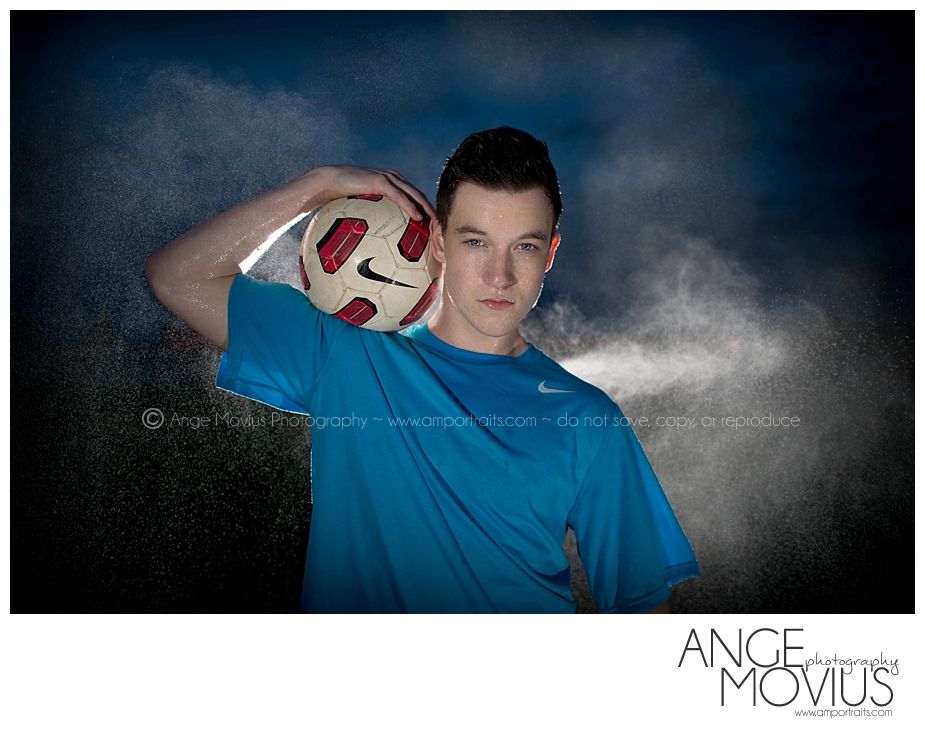 These photos are copyright protected. Do not save, copy, or reproduce in any way. Stealing makes me sad.
~Ange Movius Photography~