This family's story is one of my favorites and I was blessed to get to tell it with my camera. Their baby twin boys were born a year ago, at 25 weeks gestation.
I told Renee that it has been good for my heart to see these babies grow- I photograph portraits of babies that have passed at the hospital as a way for their parents to remember them and process their grief- and often times they are the size Renee & Austin's little boys were. As you can imagine, it wears on the heart to see this kind of tragedy on a regular occurrence. I've never seen a baby of 25 weeks gestation alive, and despite all odds, these boys fought through it. Now I know what it looks like to see a happy ending from that story. And what a story it is.
Here they were, a year ago, fighting for their lives:
And here they are now- busy, vibrant, GIANT babies! Truly living, breathing miracles.
Also, can I mention that Renee & Austin are such pretty people that you just assume they can't be nice too, right? Yet, these people are some of the nicest people I've met. They are down to earth, generous, loving and kind. So they just got blessed with good looks on top of all that. :)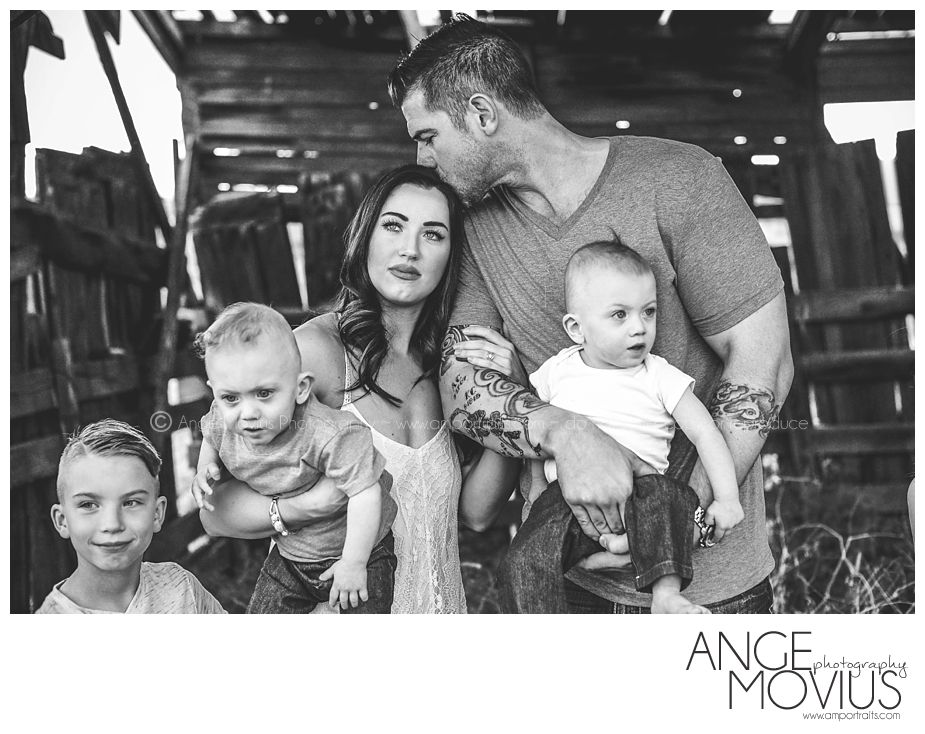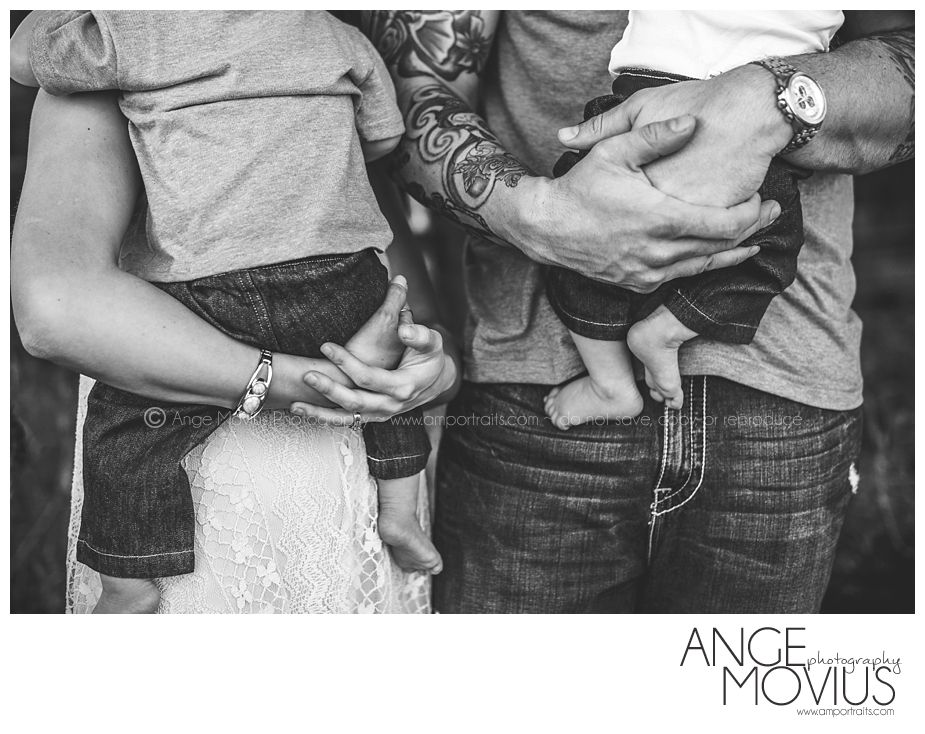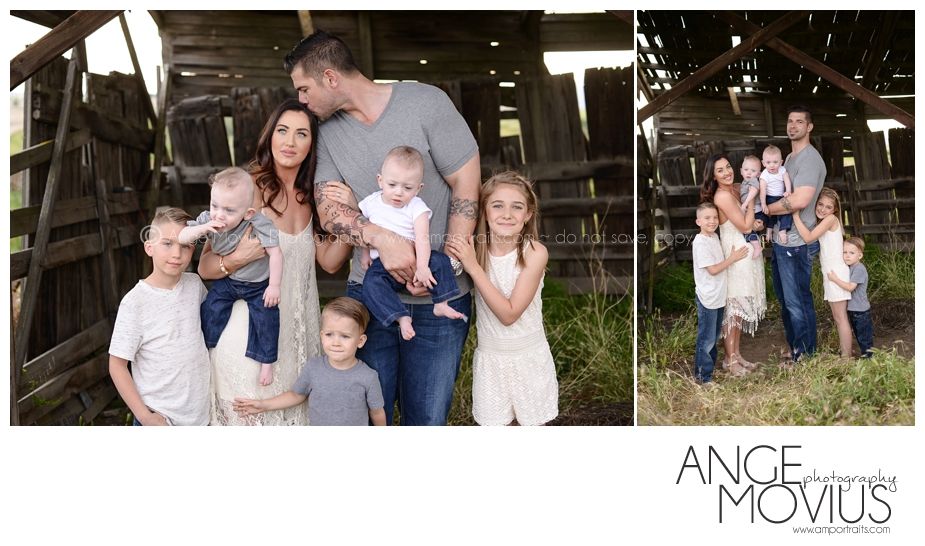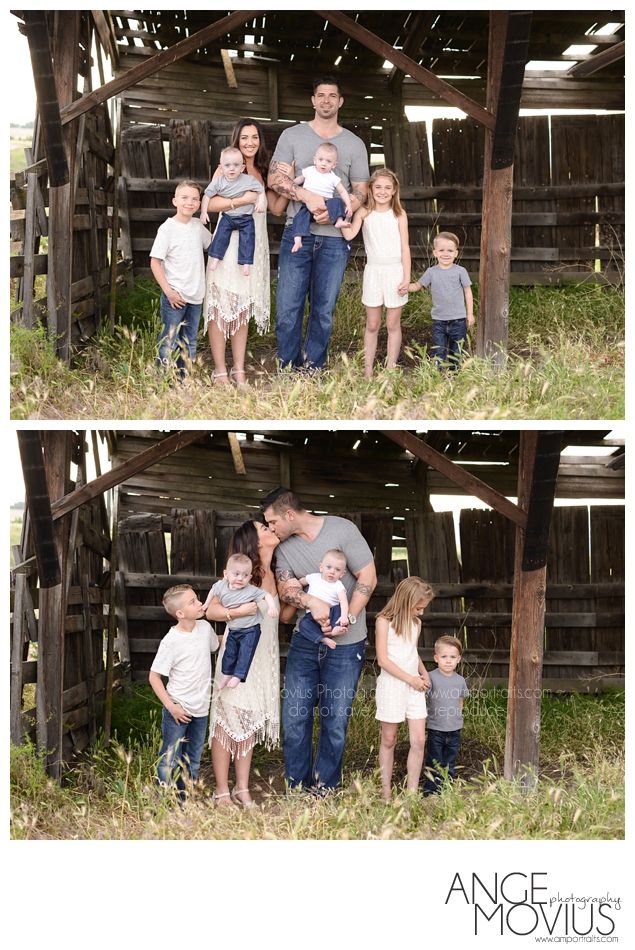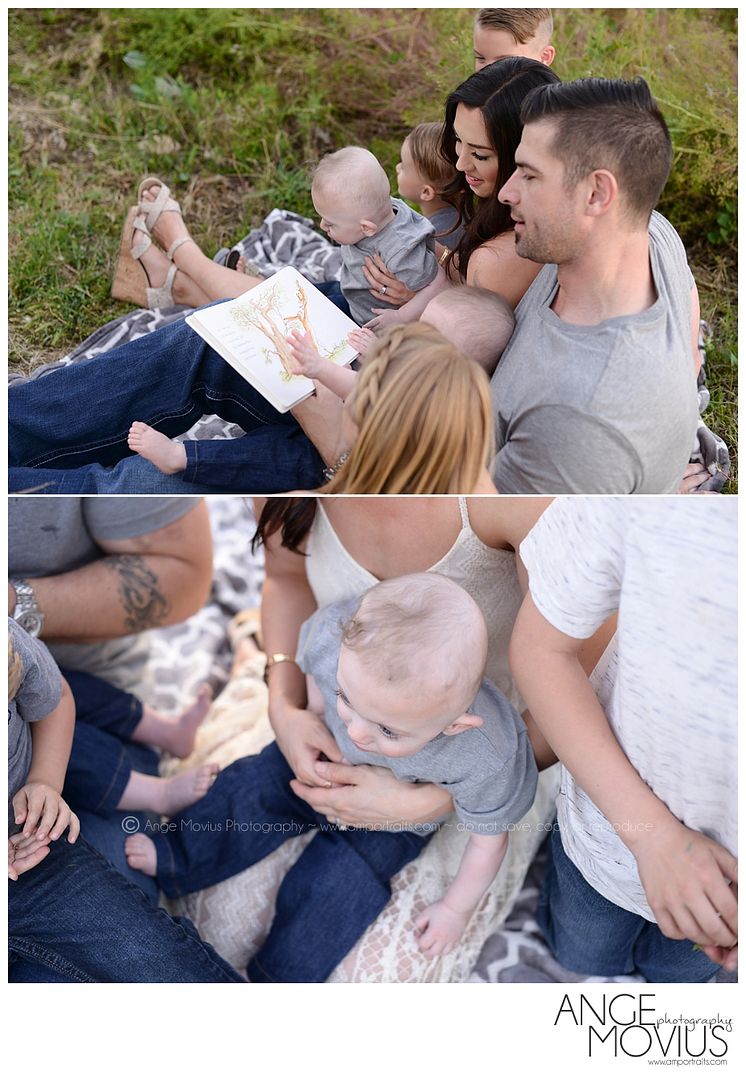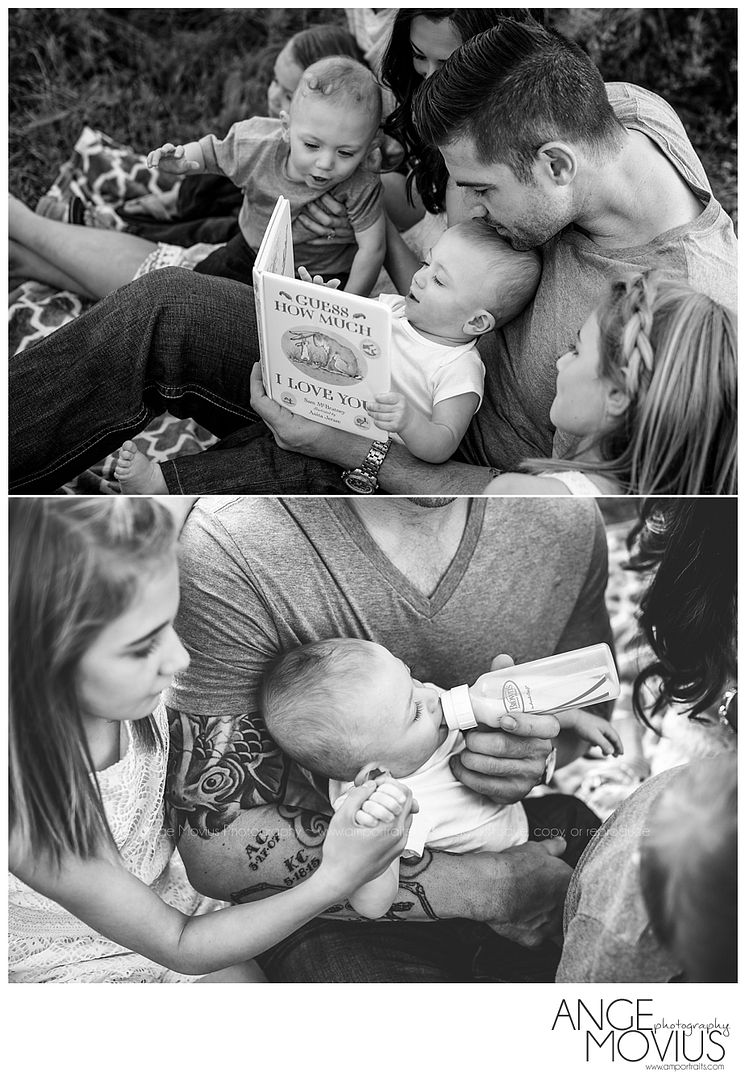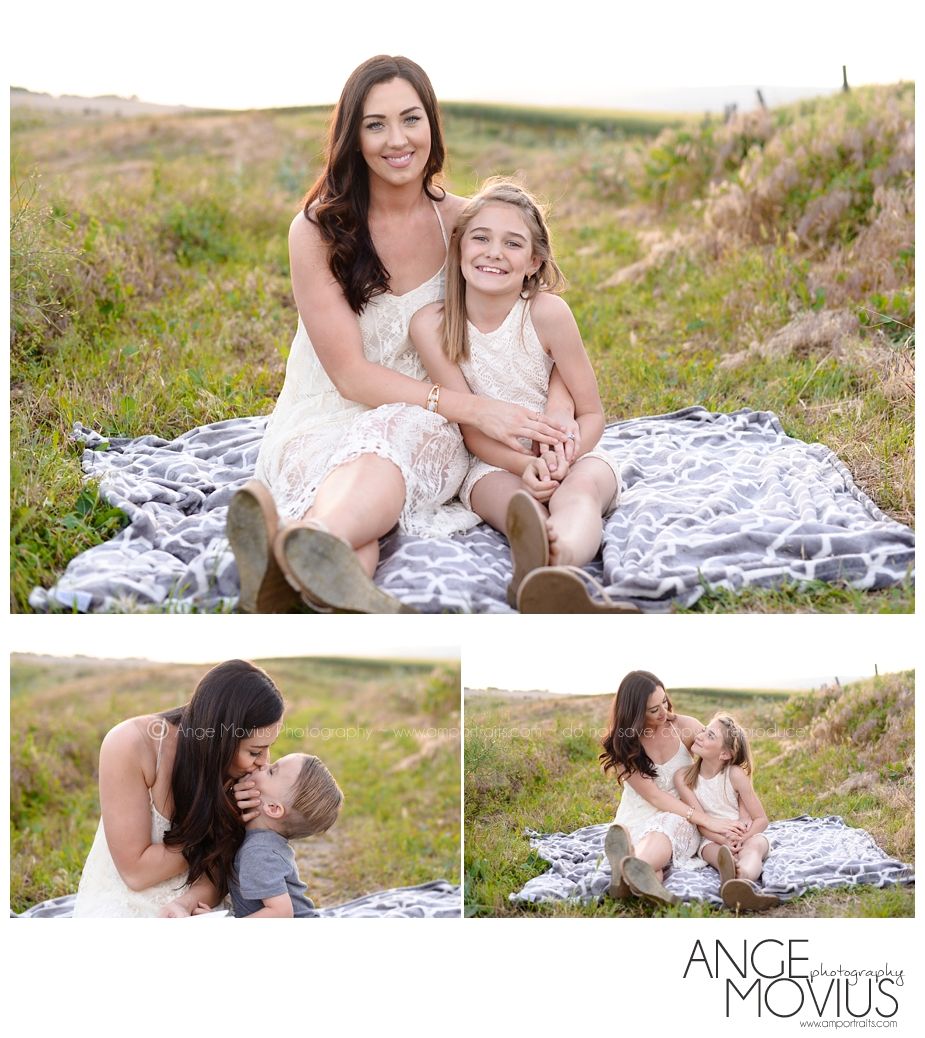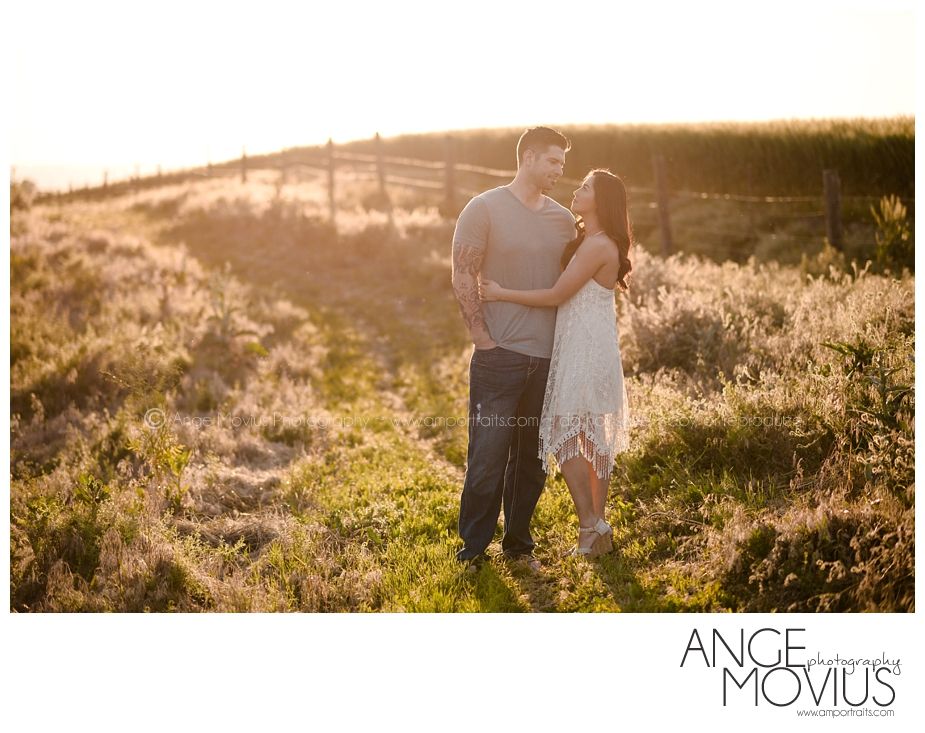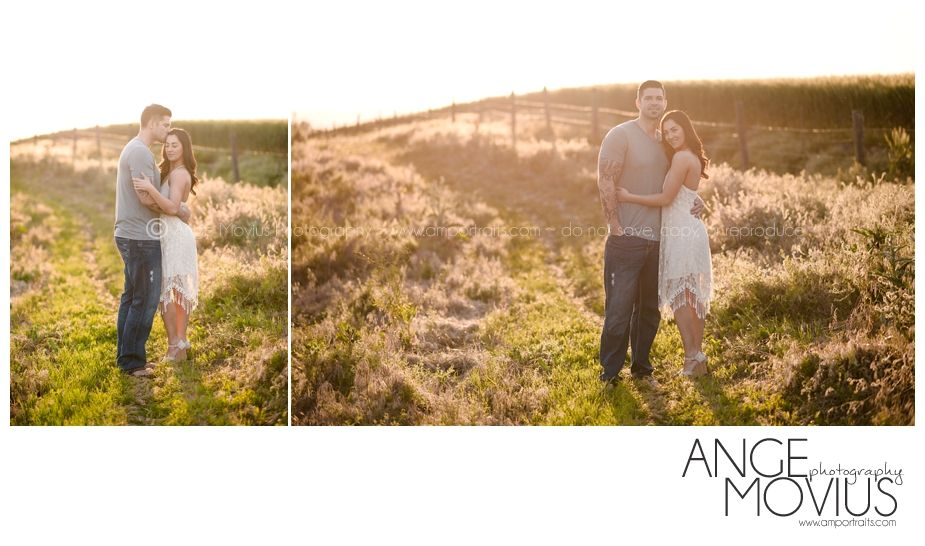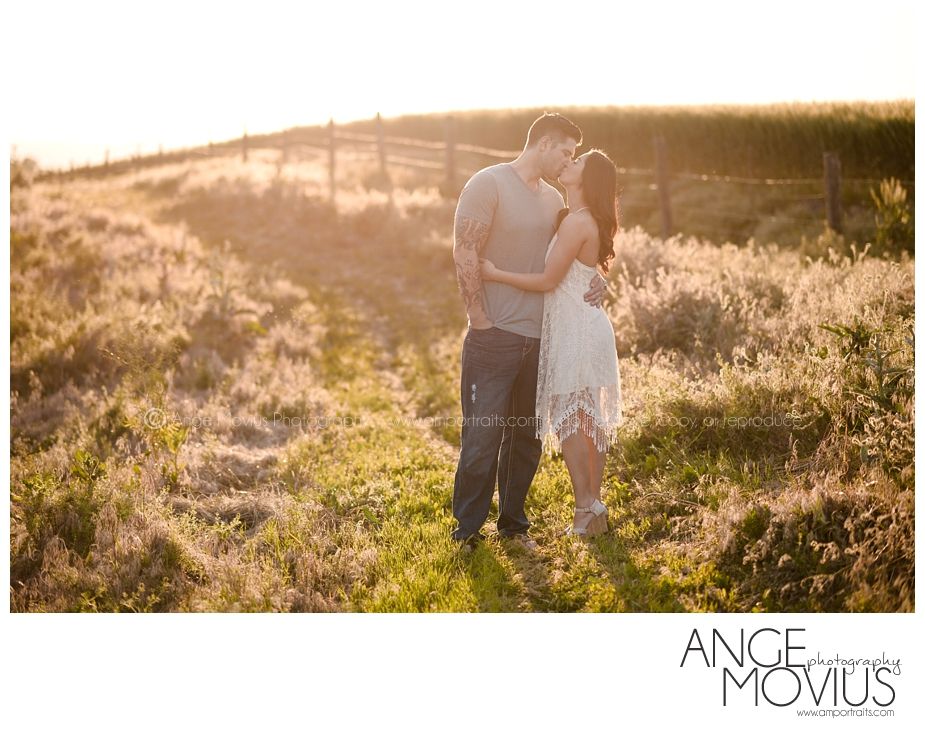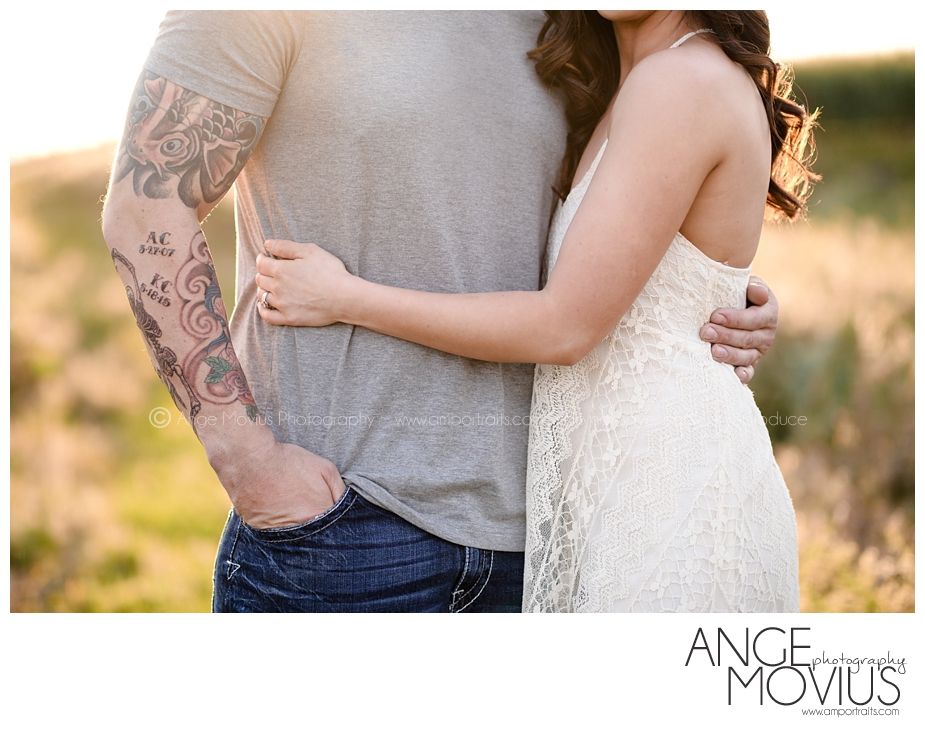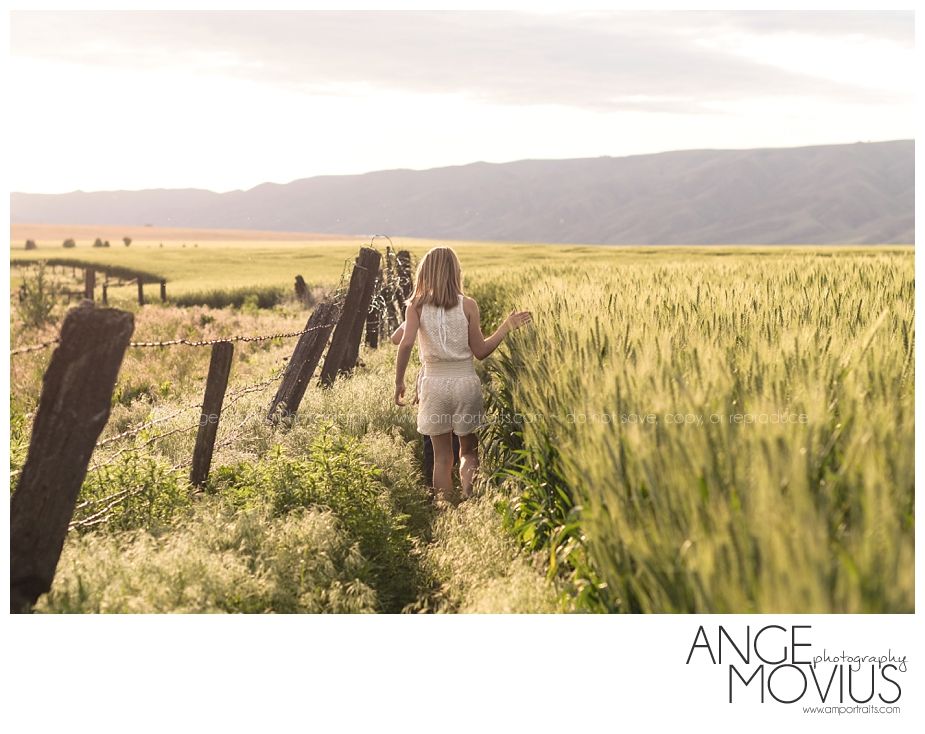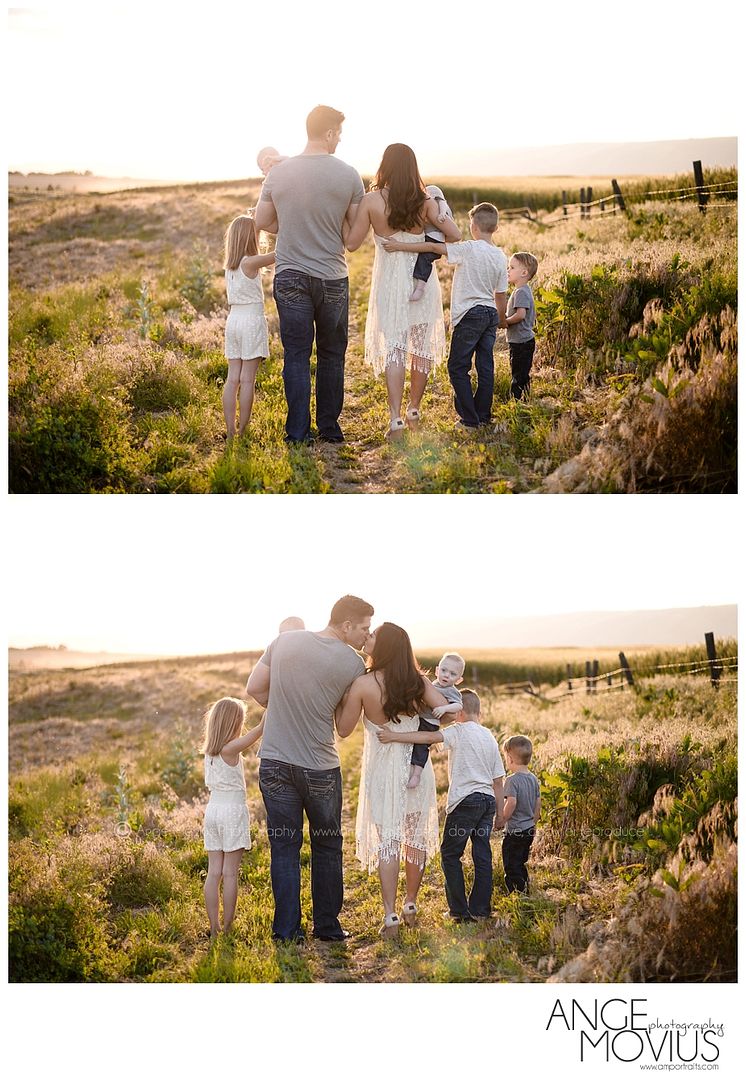 These photos are copyright protected. Do not save, copy, or reproduce in any way. Stealing makes me sad.
~Ange Movius Photography: Life is Beautiful~