This session today happened on a very fitting day. Tomorrow being Mother's day, and baby Emma is such a special gift. She was born with half a heart- it was touch and go for awhile, and when she was a few months old, she went into heart failure. It began to look like baby Emma might not make it, but she underwent a risky heart transplant and has been given a new lease on life. This is Catherine's first mother's day with Emma (outside of her womb), and I can only imagine what a blessing to have her daughter in her arms. Also, can we talk about this girls facial expressions?! Love!
If you wish to donate to help her ongoing medical costs, please visit the gofund me page here: https://www.gofundme.com/babyemmasheart
I just want you to see how far Emma has come, how much life she has now in comparison to the beginning of her life. She is a warrior:
And here she is now, bursting with life: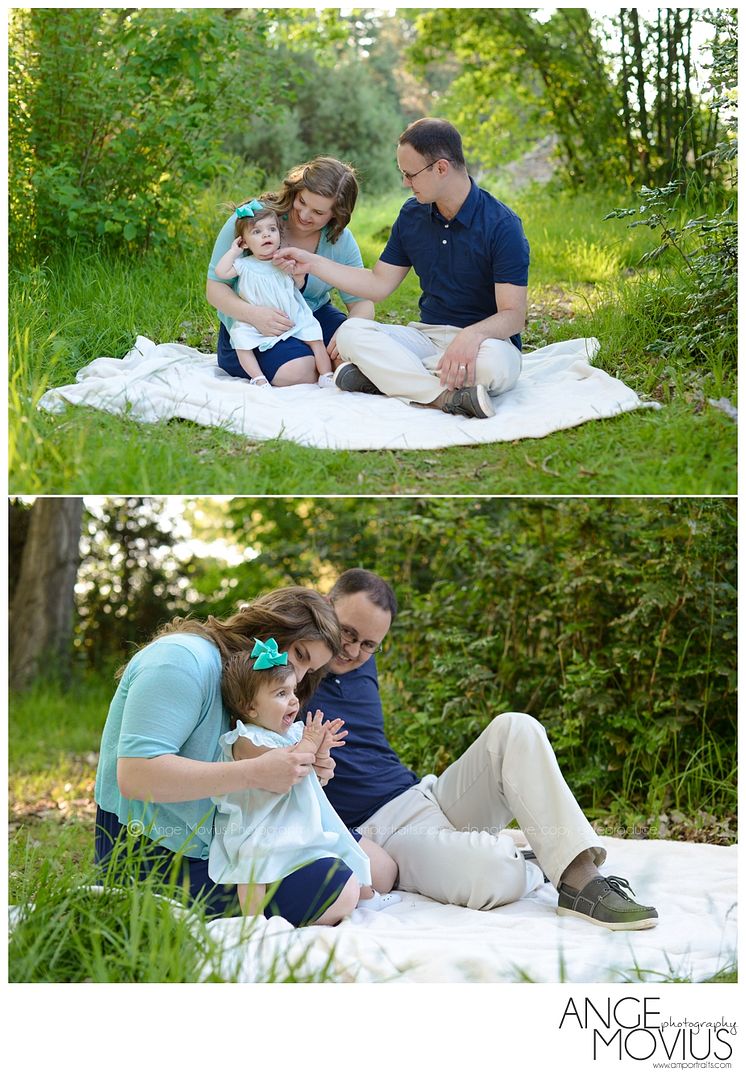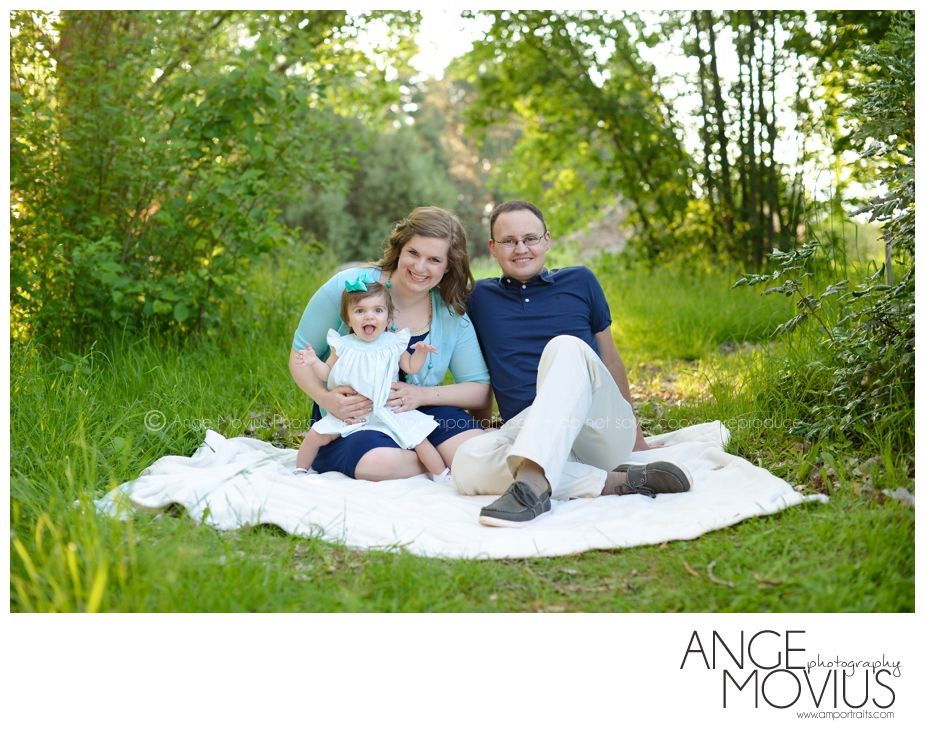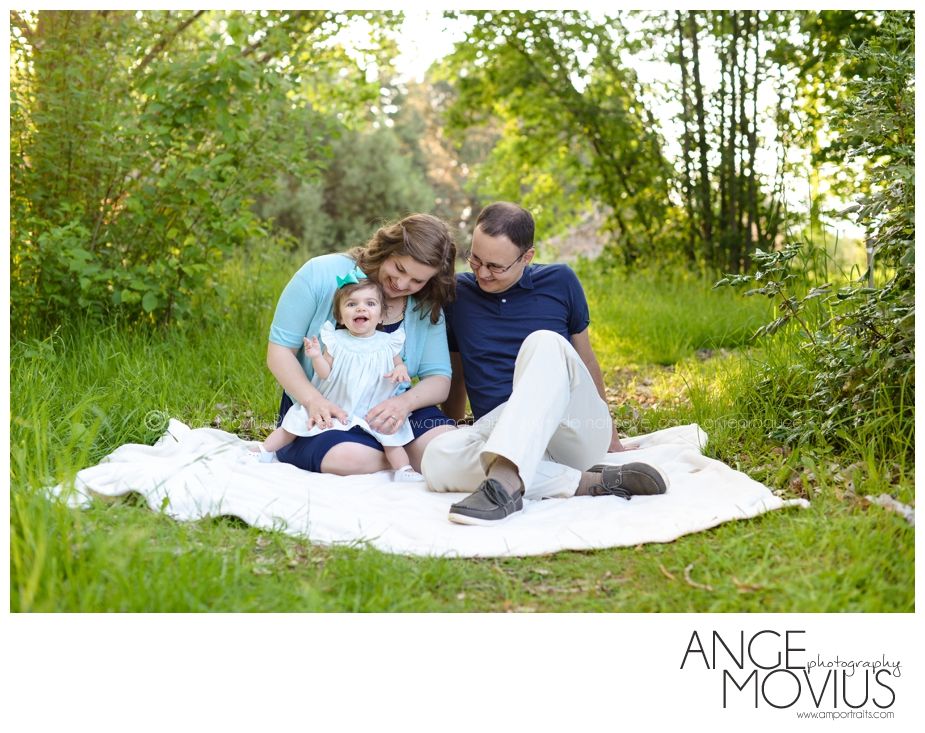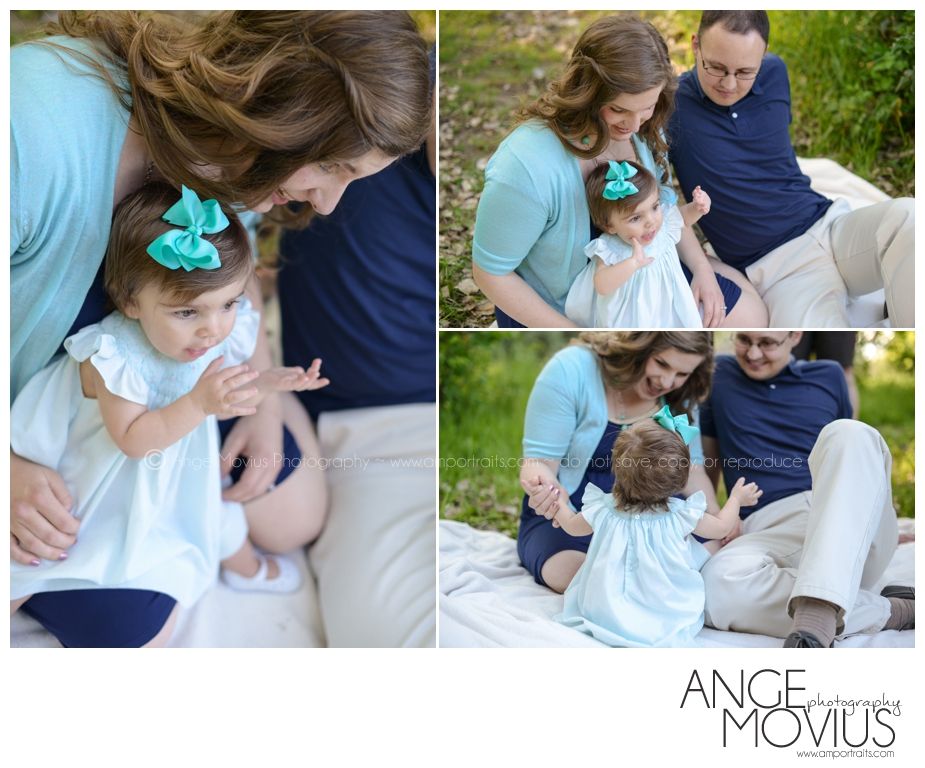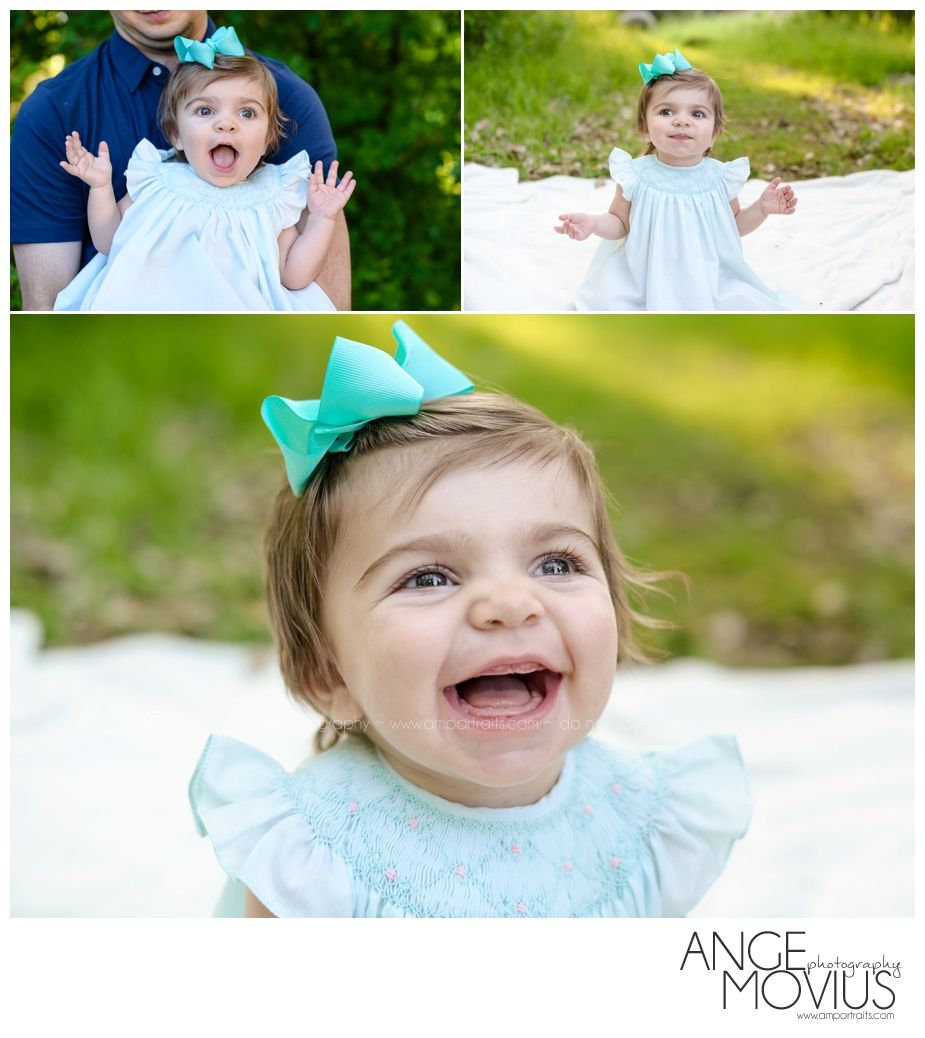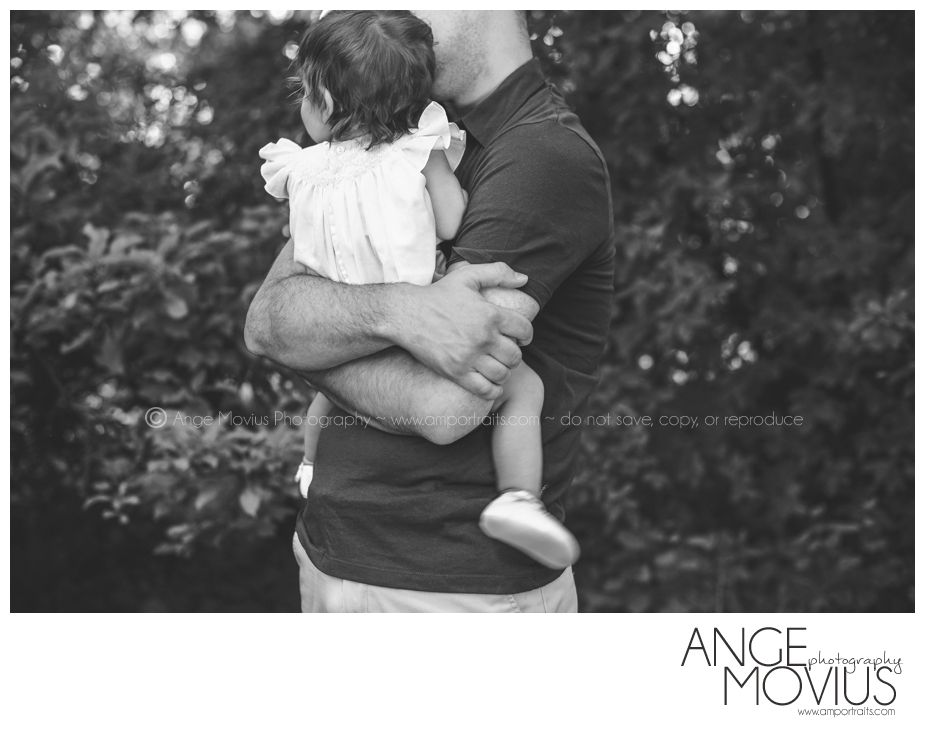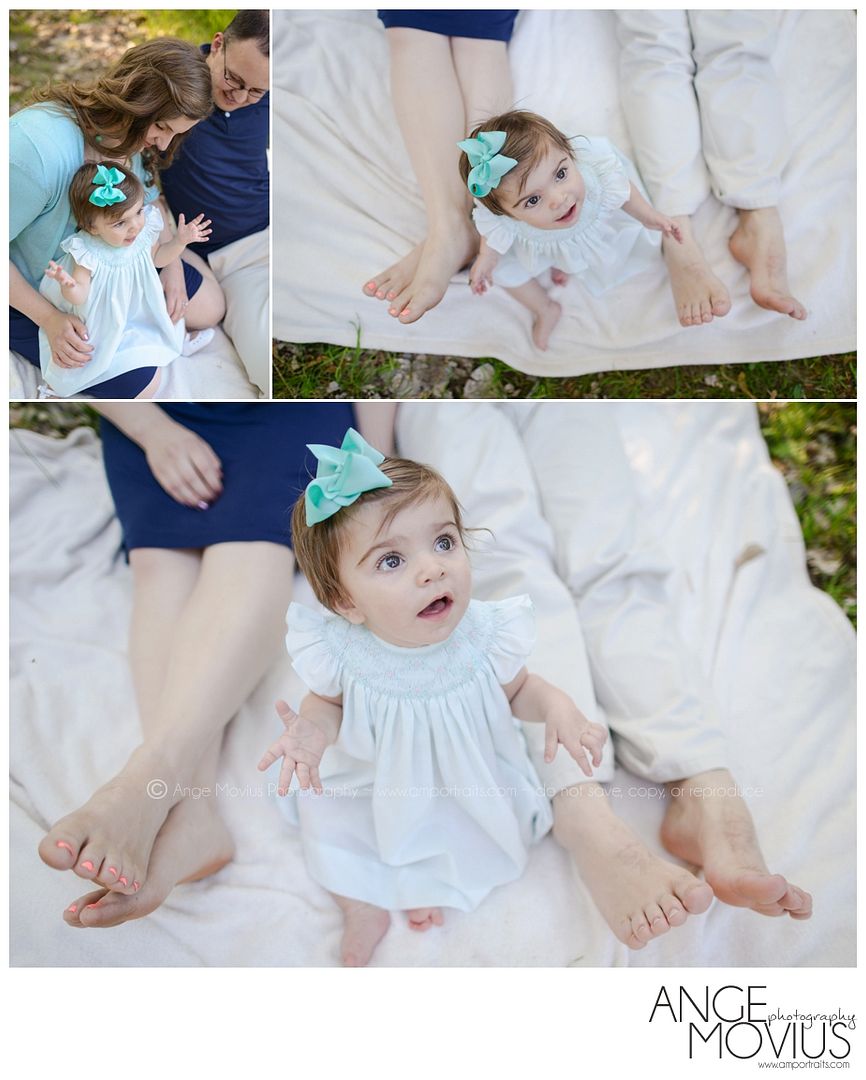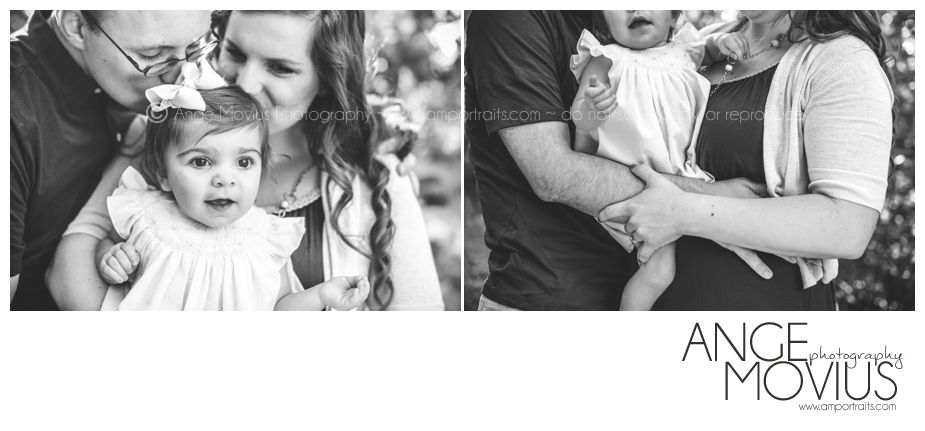 These photos are copyright protected. Do not save, copy, or reproduce in any way. Stealing makes me sad.
~Ange Movius Photography: Life is Beautiful~