I love this family a lot. They also happen to share the same last name as me, so that makes them awesome too. This is my husband (Trav's) brother and his wife and their kids. It was a lot of fun playing in the beautiful field by their house in the Genesee area this evening.
Thanks guys! Hope you enjoy my favorites from this evening: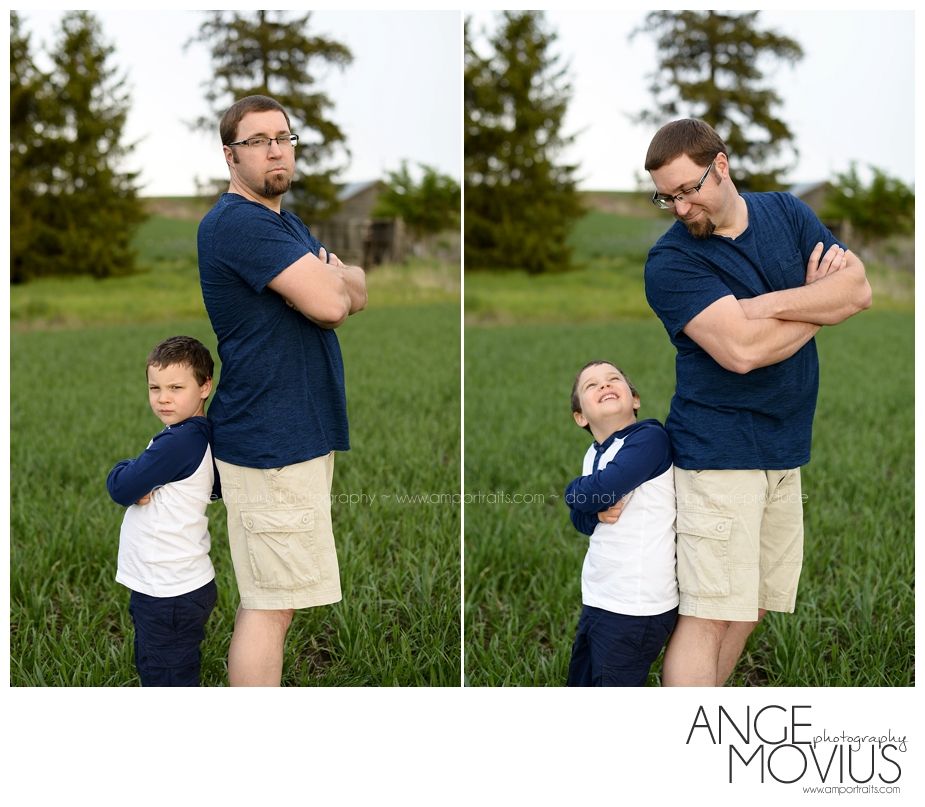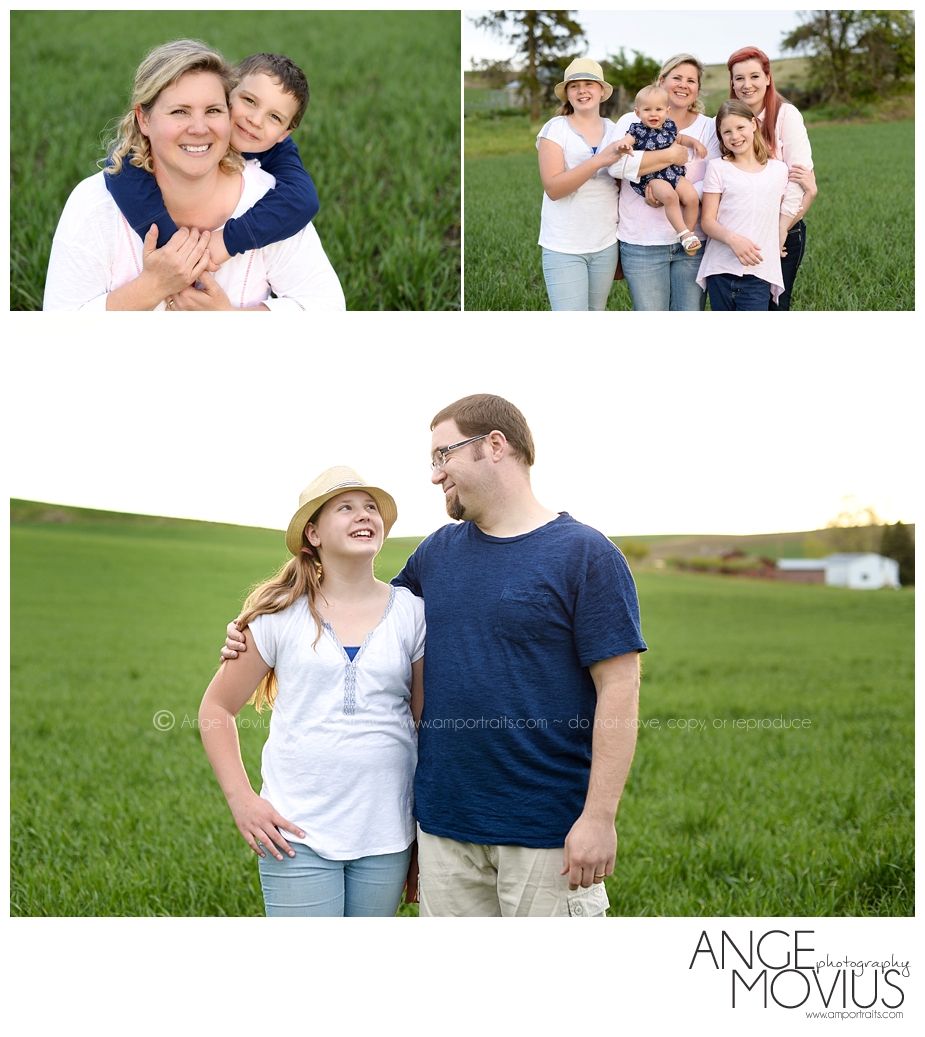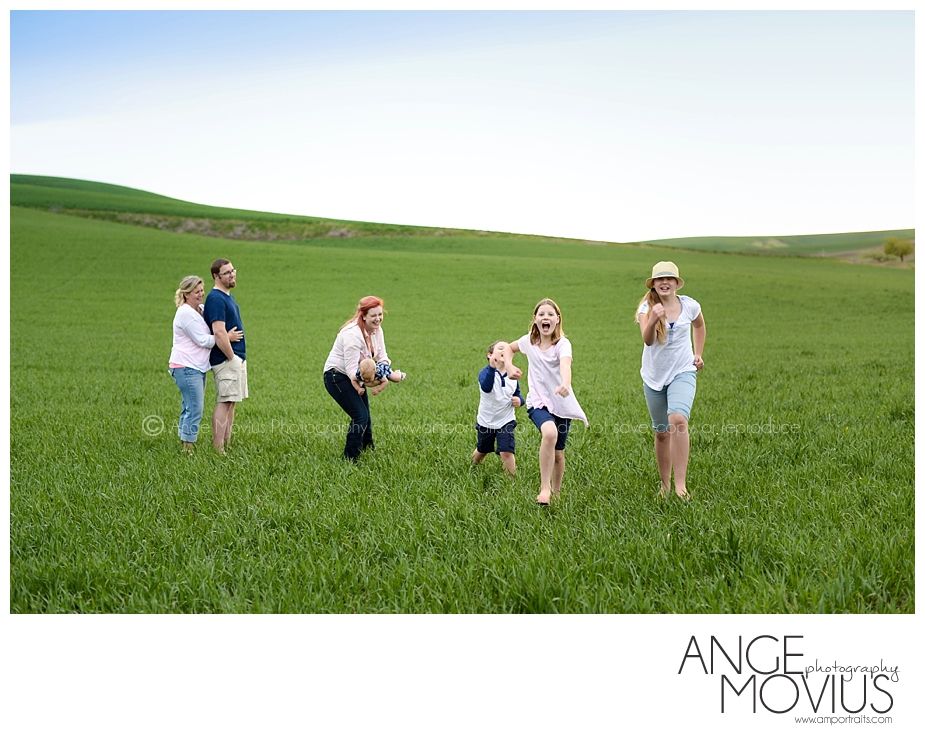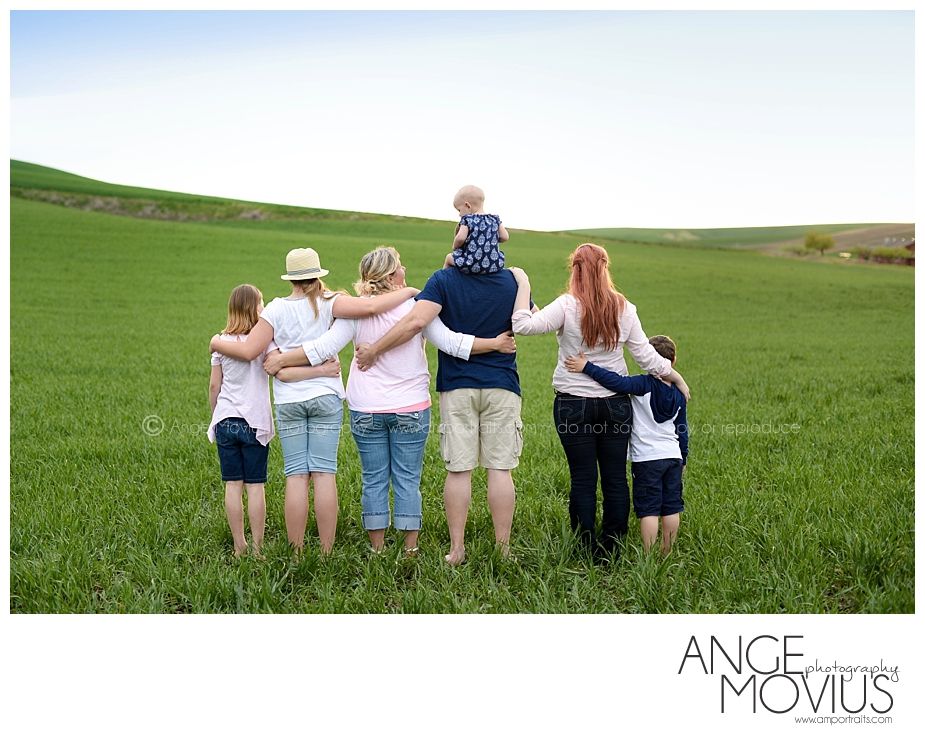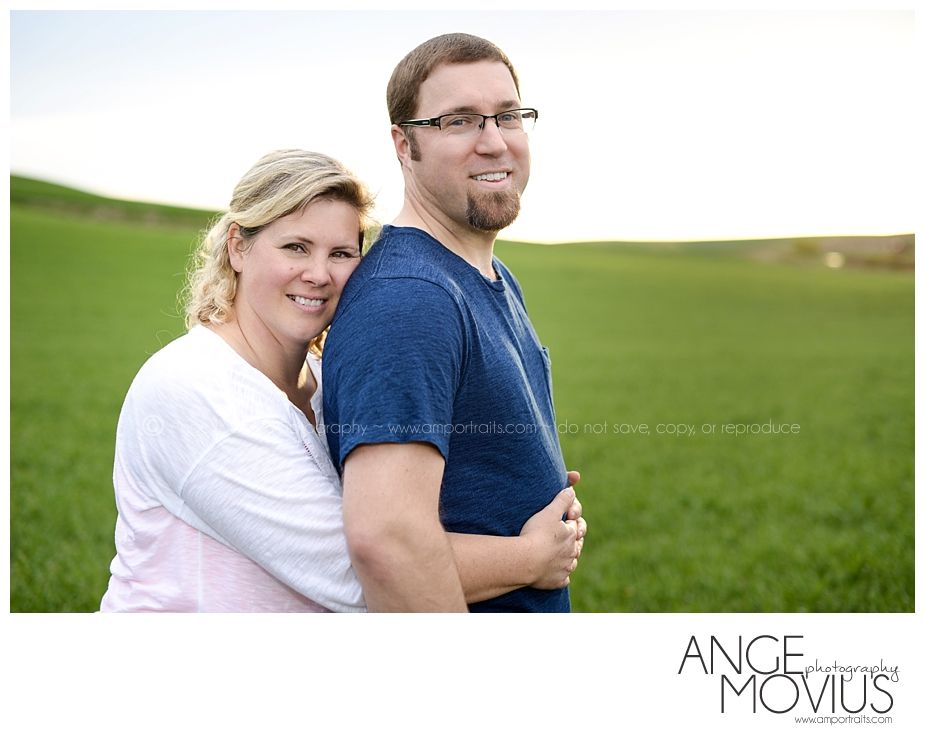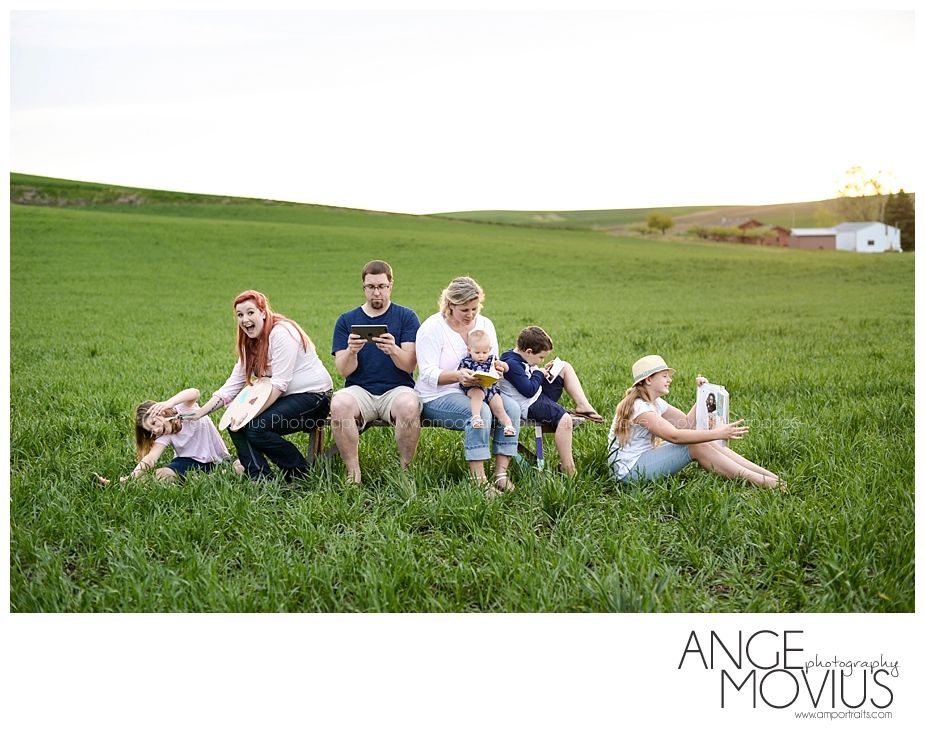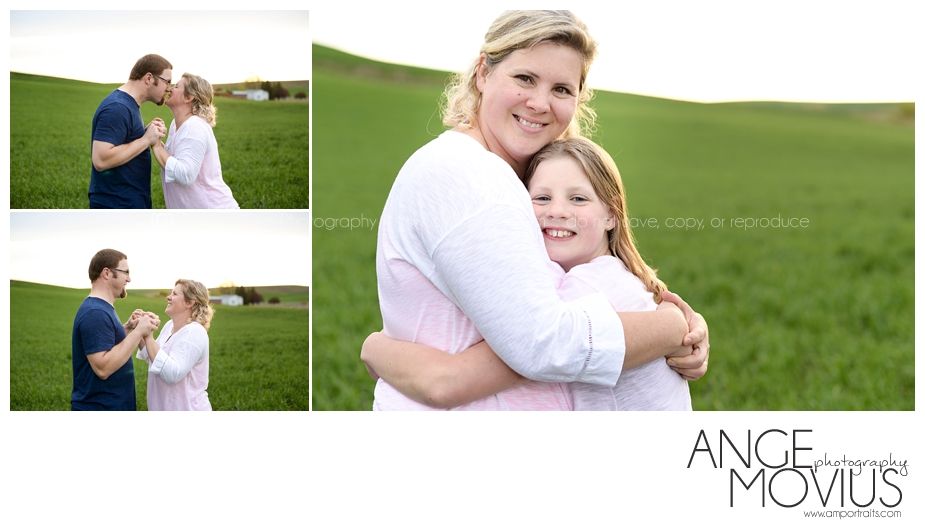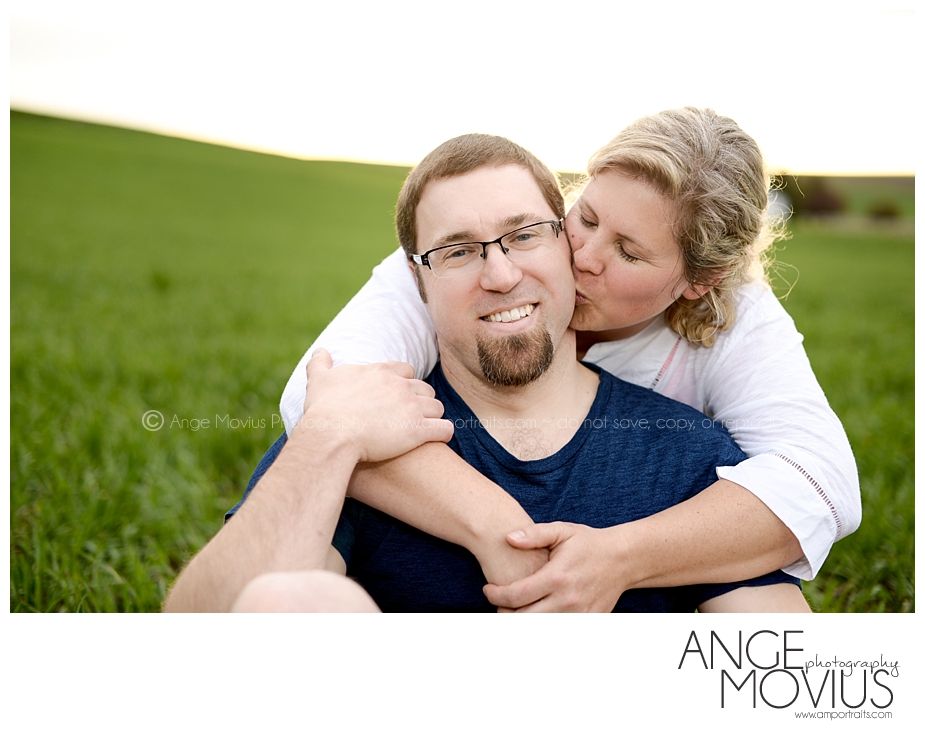 These photos are copyright protected. Do not save, copy, or reproduce in any way. Stealing makes me sad.
~Ange Movius Photography: Life is Beautiful~