The lovely Miss Susanne, a local author and blogger, contacted me to take some pictures to personalize
her website.
She is in the process of updating it and wanted some pictures to go with the website makeover. We did some headshots as well as a variety of blank space ones to leave area for text to go over part of the picture.
My absolute favorite but I can't decide if I like color or black and white better, what do you think?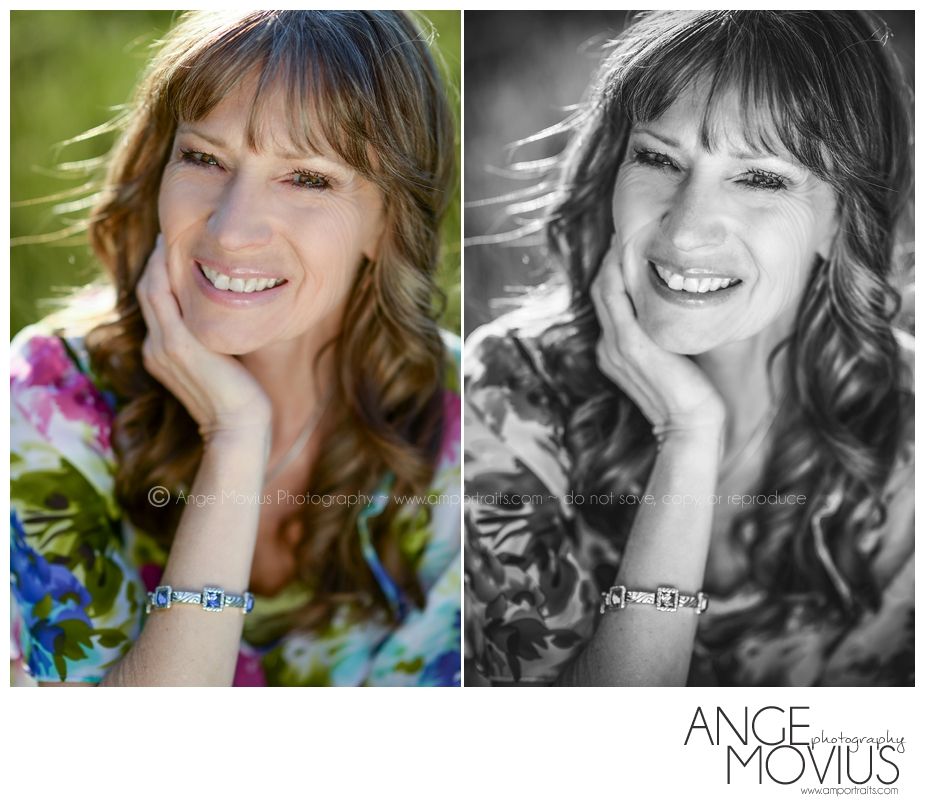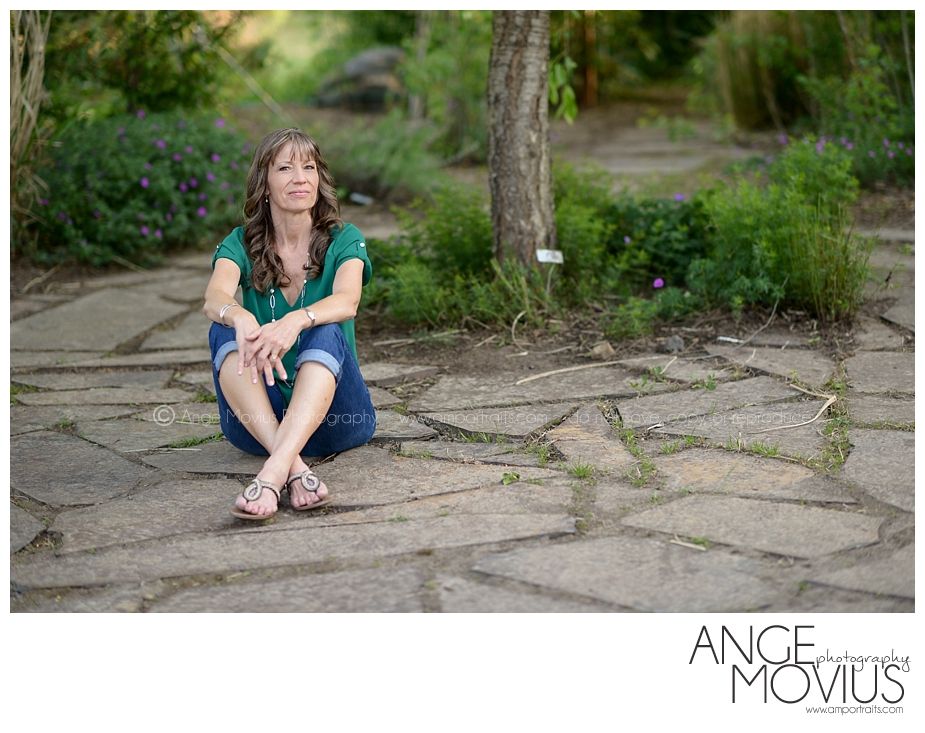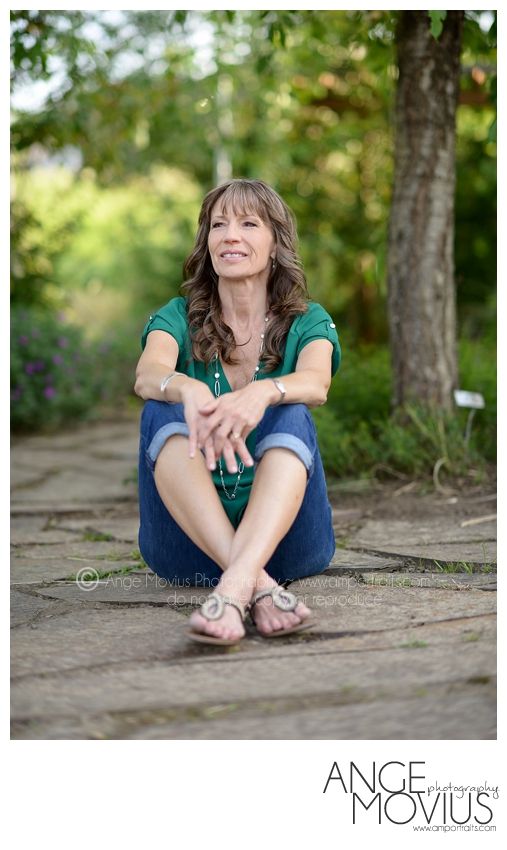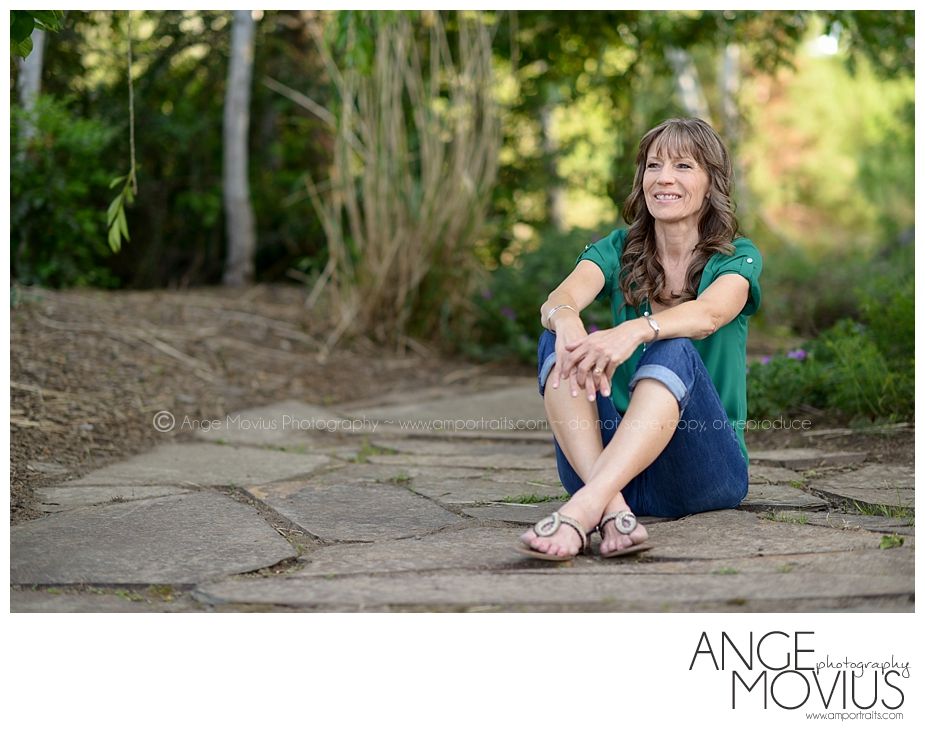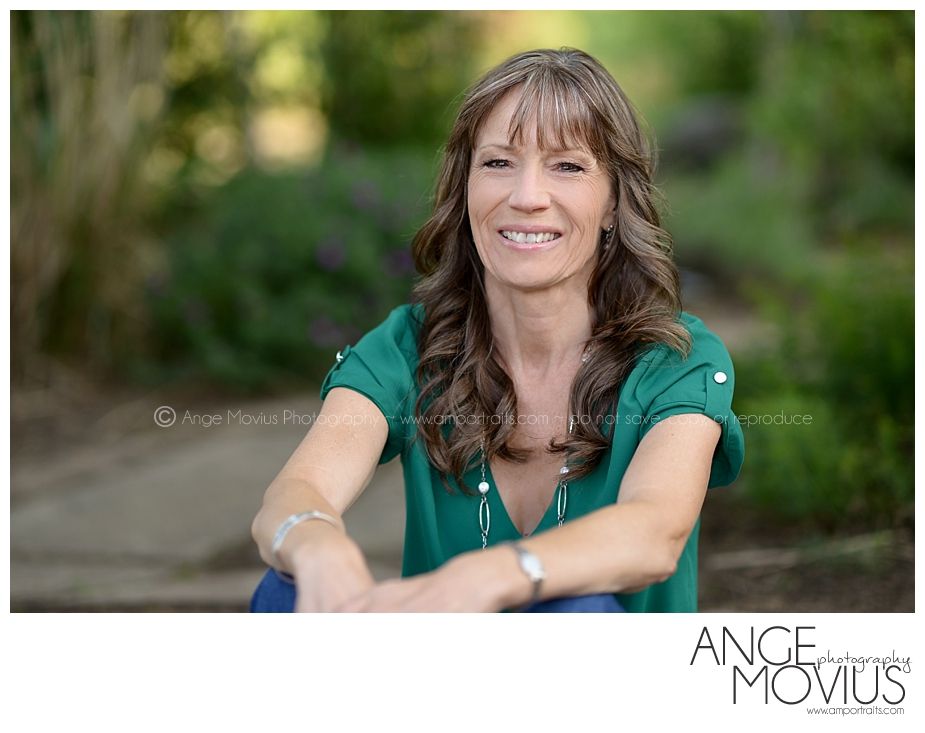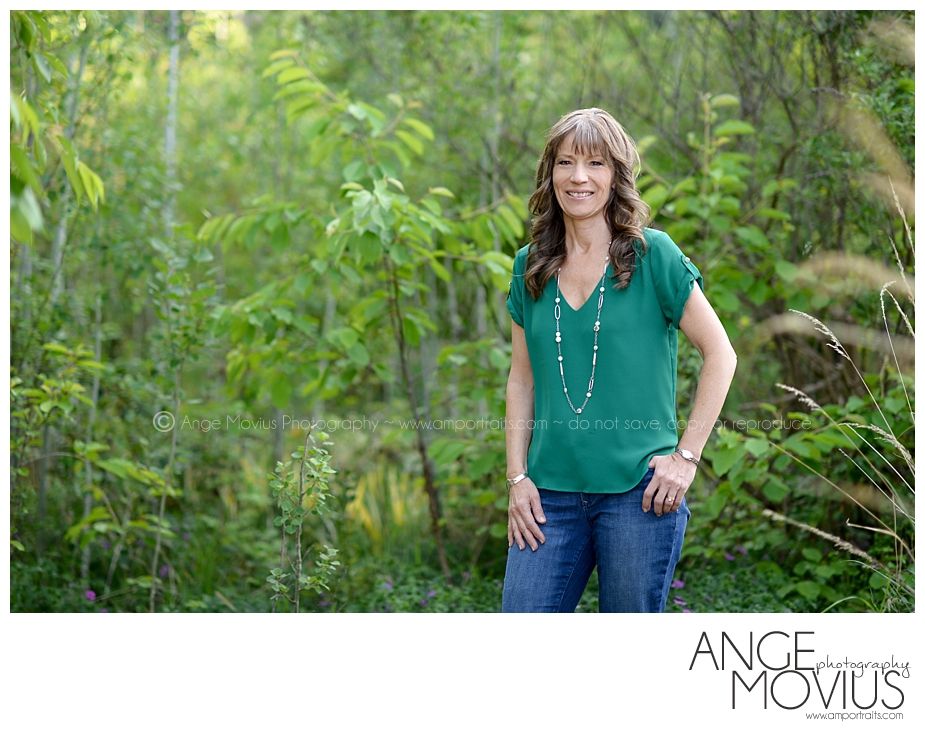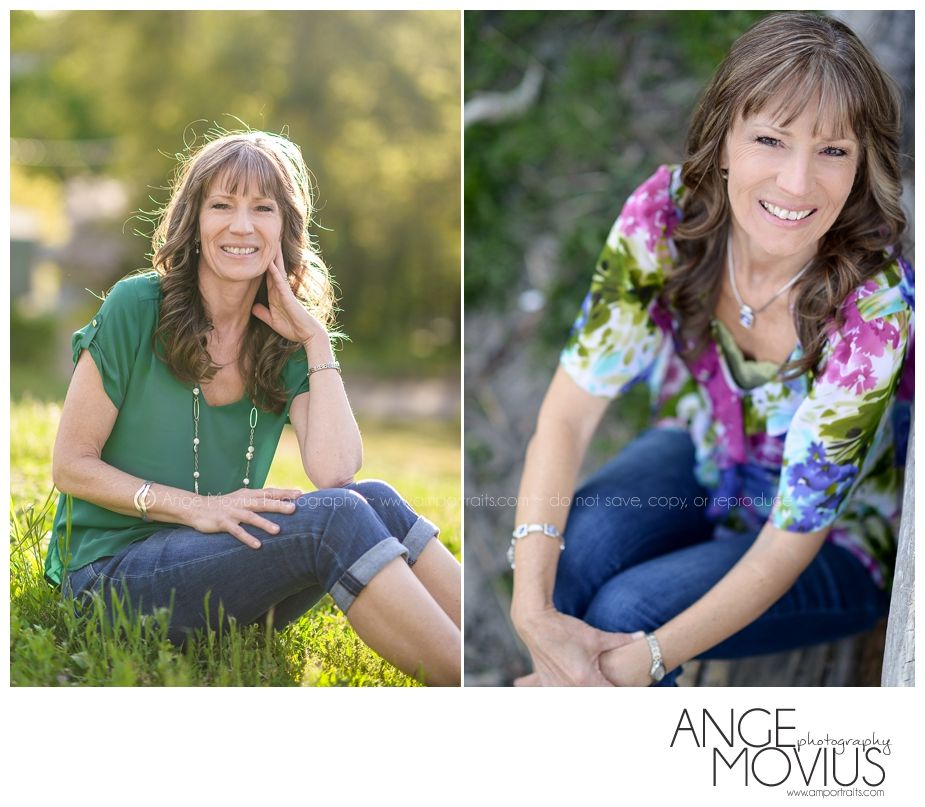 These photos are copyright protected. Do not save, copy, or reproduce in any way. Stealing makes me sad.
~Ange Movius Photography: Life is Beautiful~