I had the honor of being chose by Paige to do her senior pictures earlier this spring. I was super excited when she contacted me to do snow pictures this winter. We pretty much never have snow here, maybe a day or two out of the year, so we had planned to go up into the mountains for the shoot. Lucky for us, the snow came to us the night before the session! Now I can mark "snow portrait session" off my bucket list. Not that I wouldn't want to do it again! I could shoot in snow all day. The beautiful light, the white, the natural reflector the snow creates on faces and lights it creates in the eyes. Gorgeous.
Let's jump ahead to my favorite shot from this afternoon: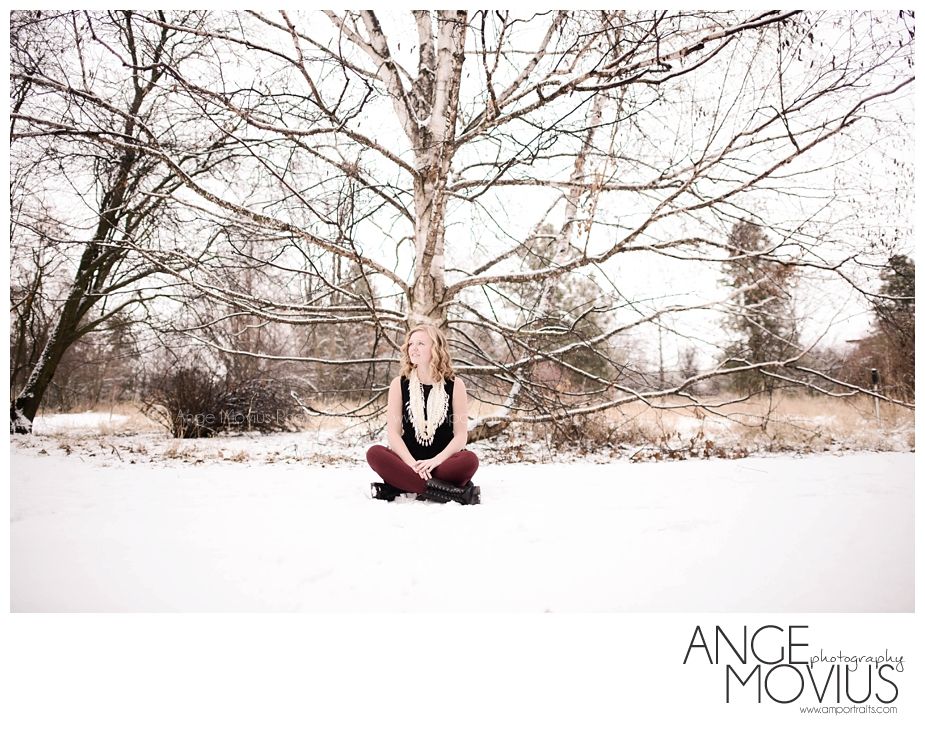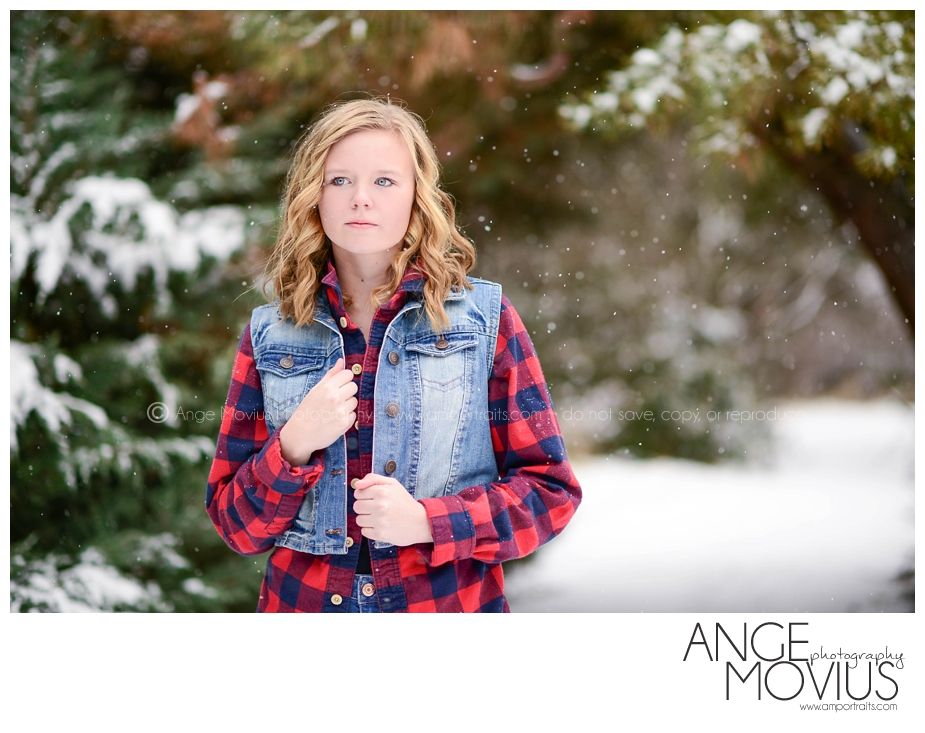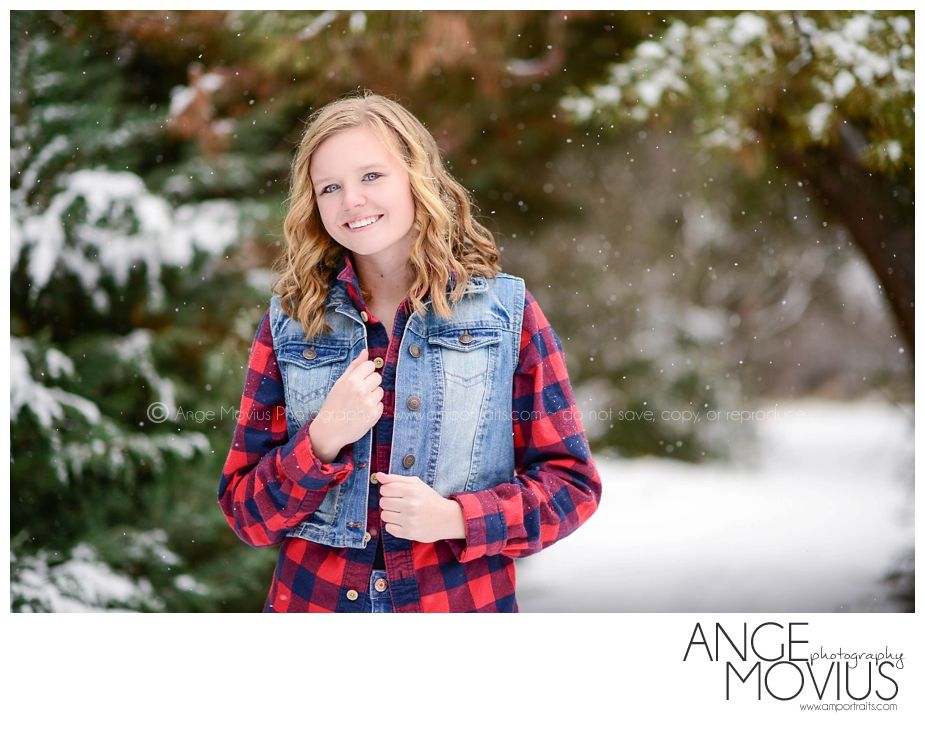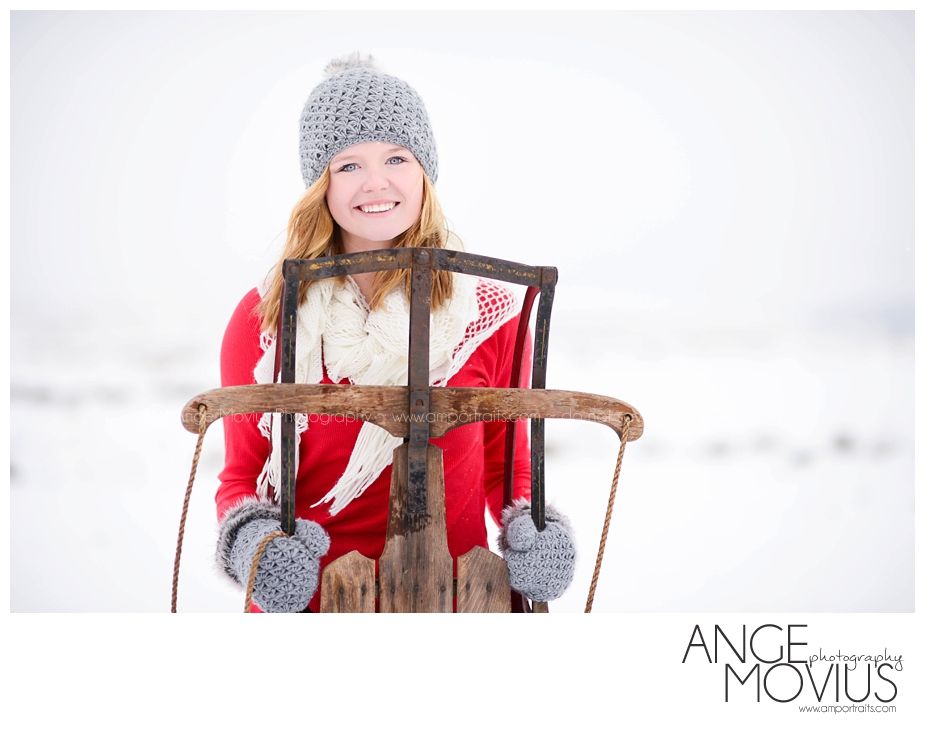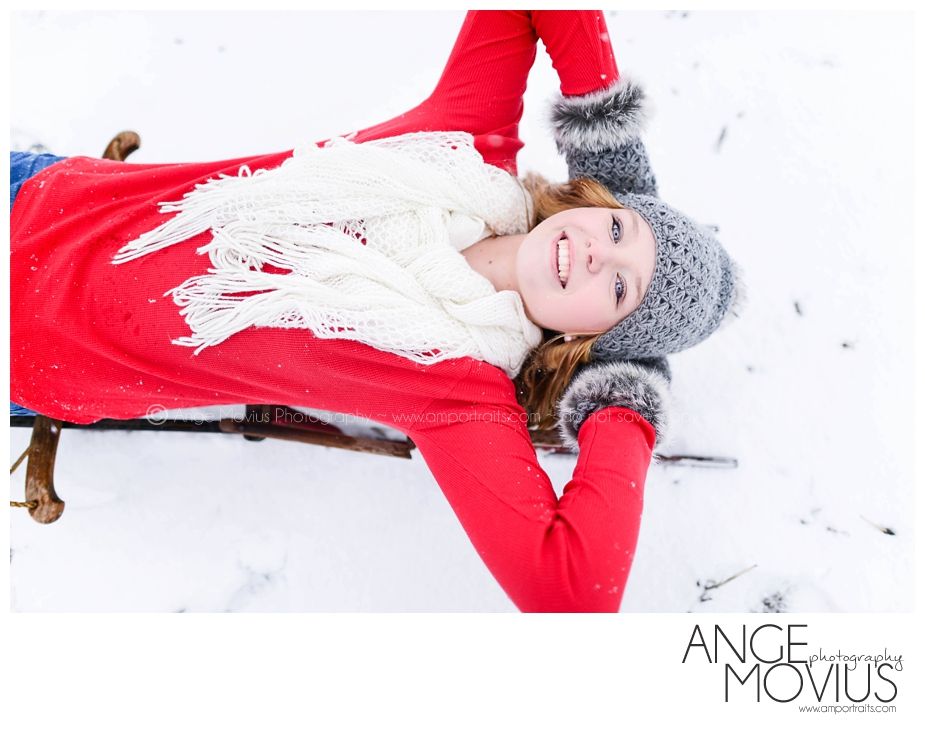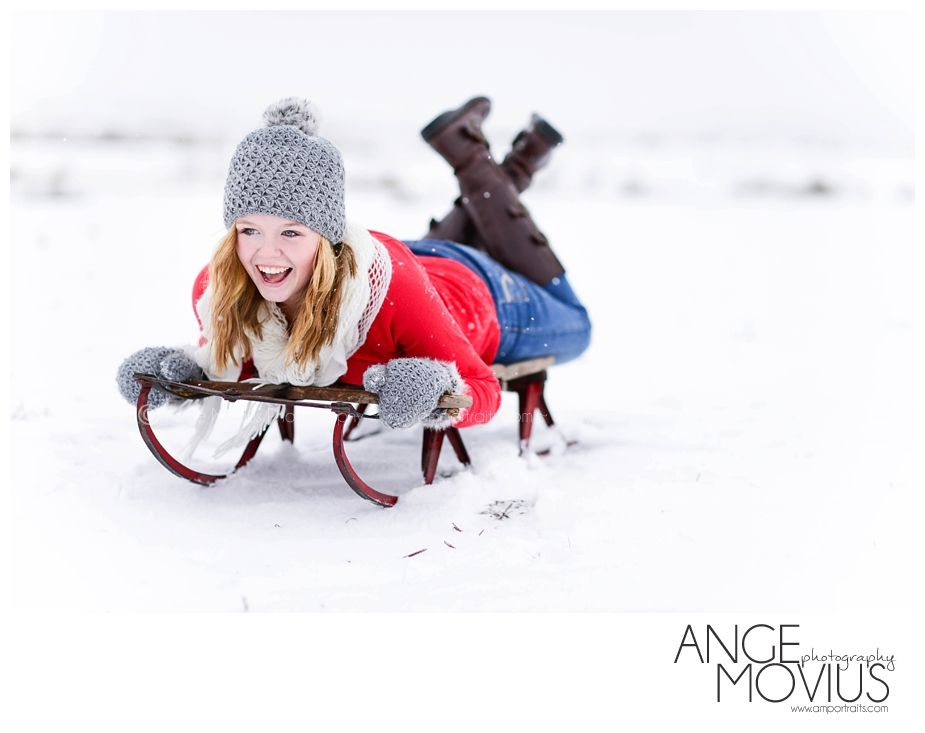 These photos are copyright protected. Do not save, copy, or reproduce in any way. Stealing makes me sad.
~Ange Movius Photography: Life is Beautiful~