Two of my favorite people in the world welcomed their sweet son to the world today. It was my pleasure to photograph his arrival. Oliver, you are handsome in all your chunky goodness :) I love you already. And thanks for making your arrival easier on your Mama then your sister did (she was in labor 56 some hours with Oliver's sister!)
I just love Jacque's face on this picture, Ryan was showing her something on his phone in between contractions: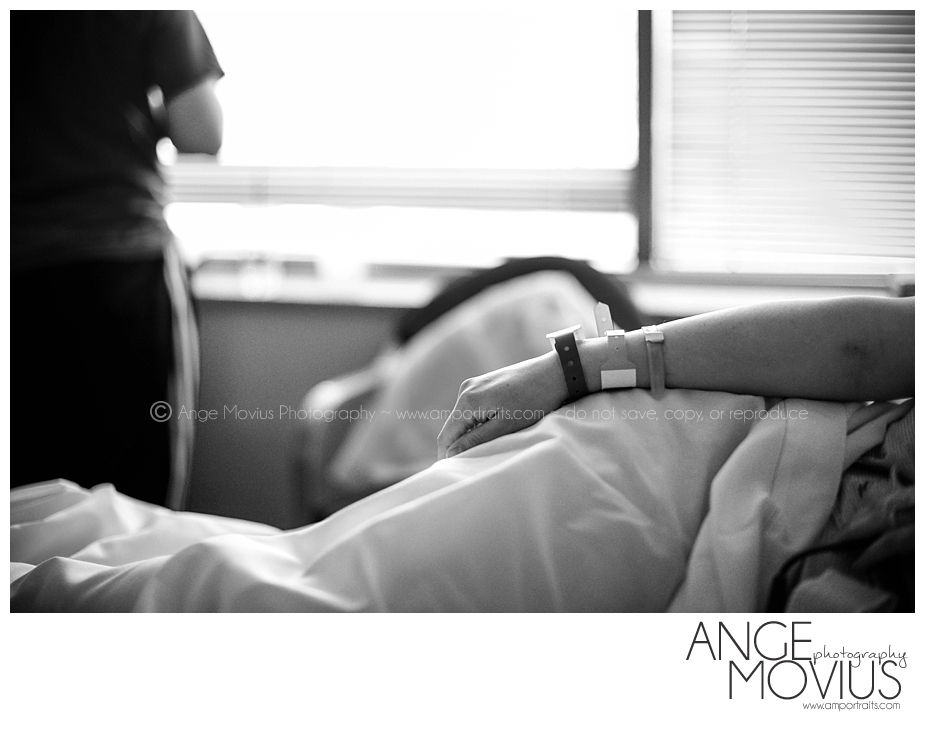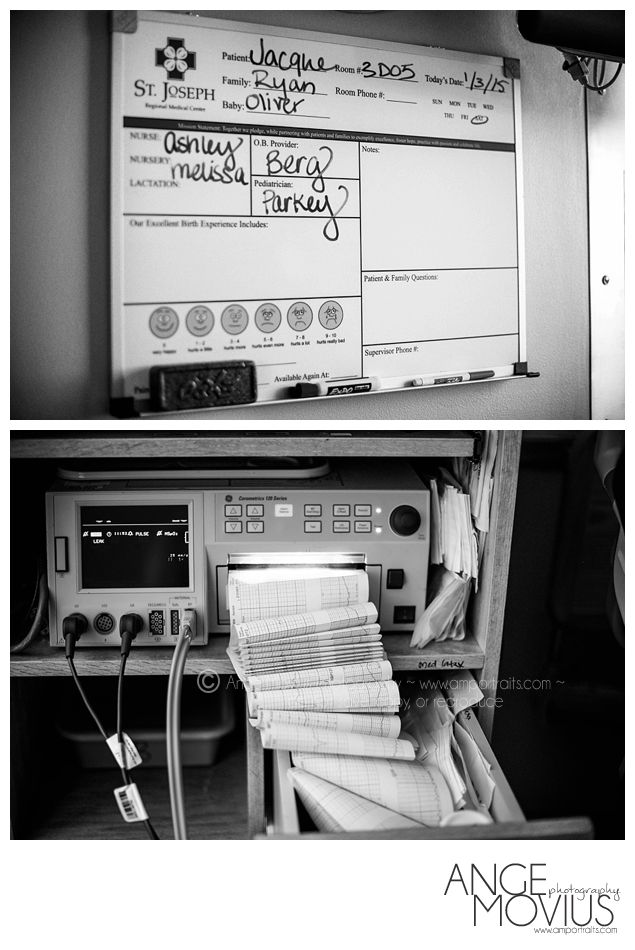 Check out Jacque's mom's face in this next one. I remember her doing these same "sympathy pushes" with Jacque during Oliver's sister's birth: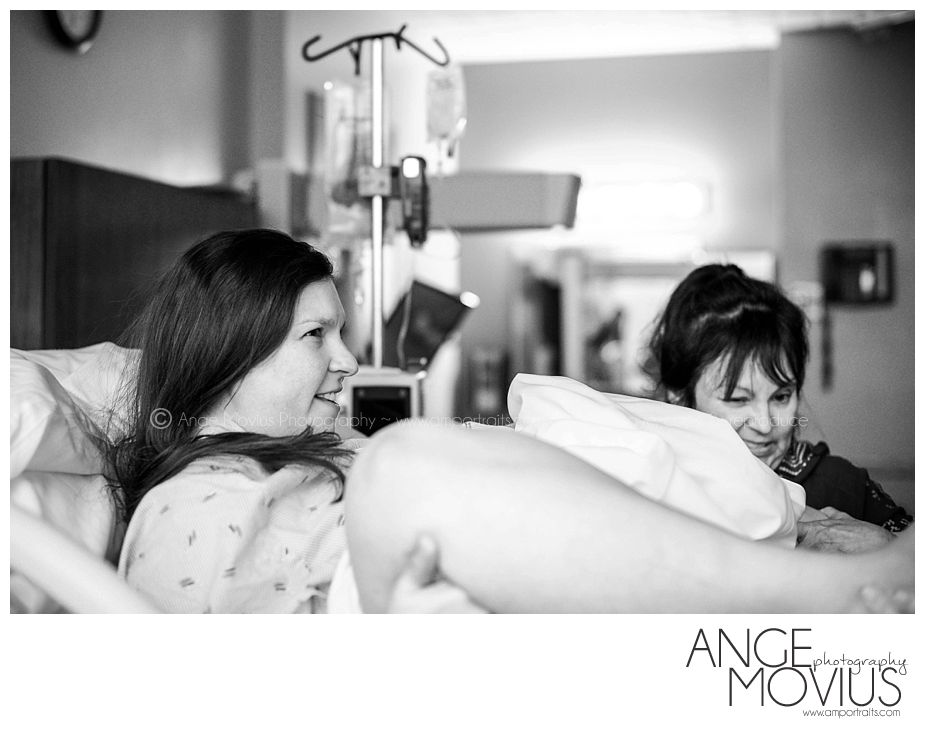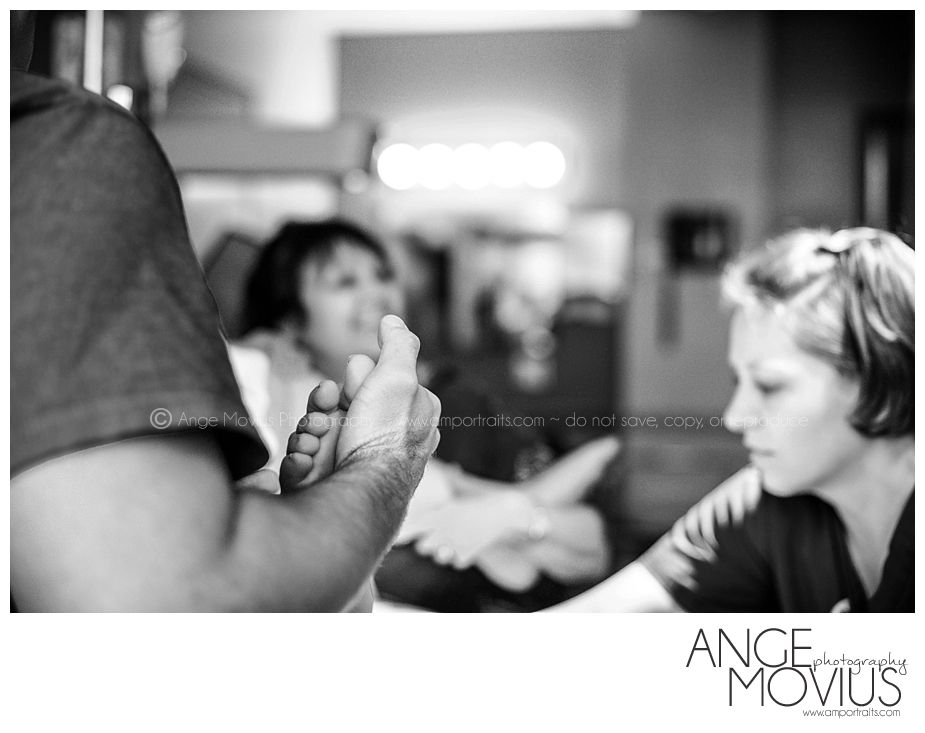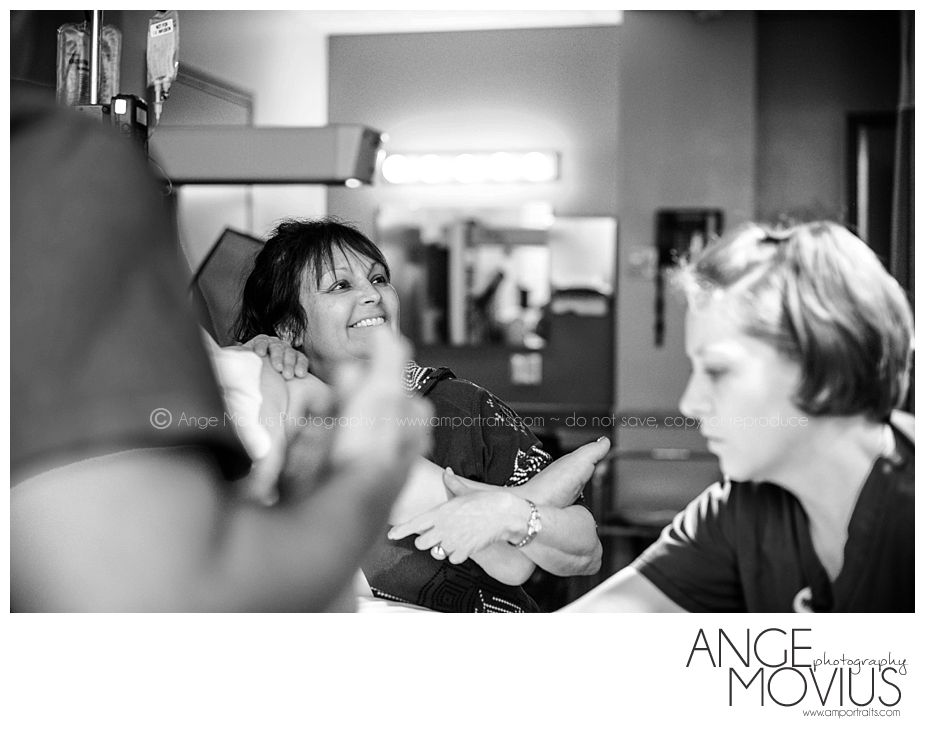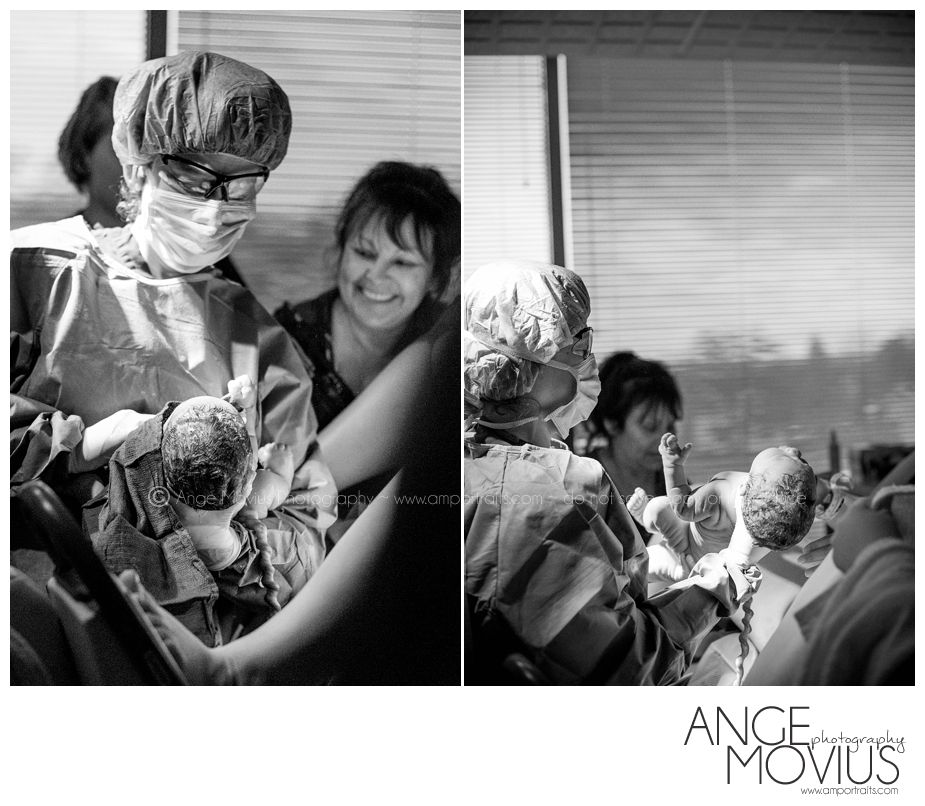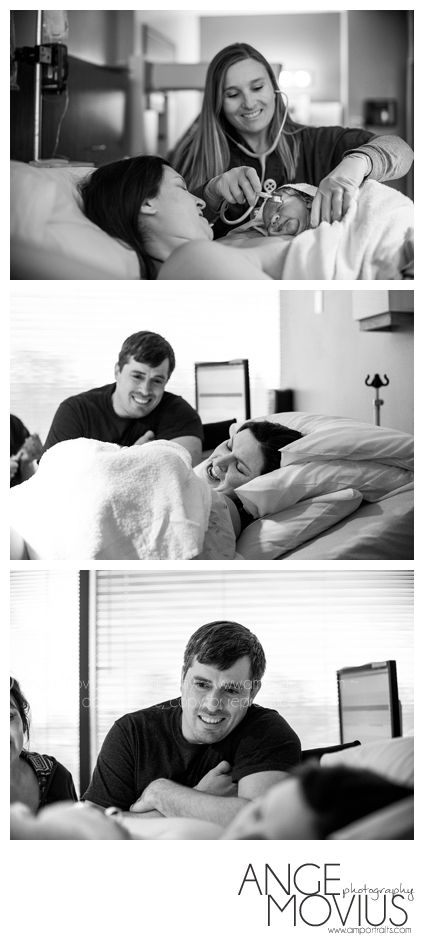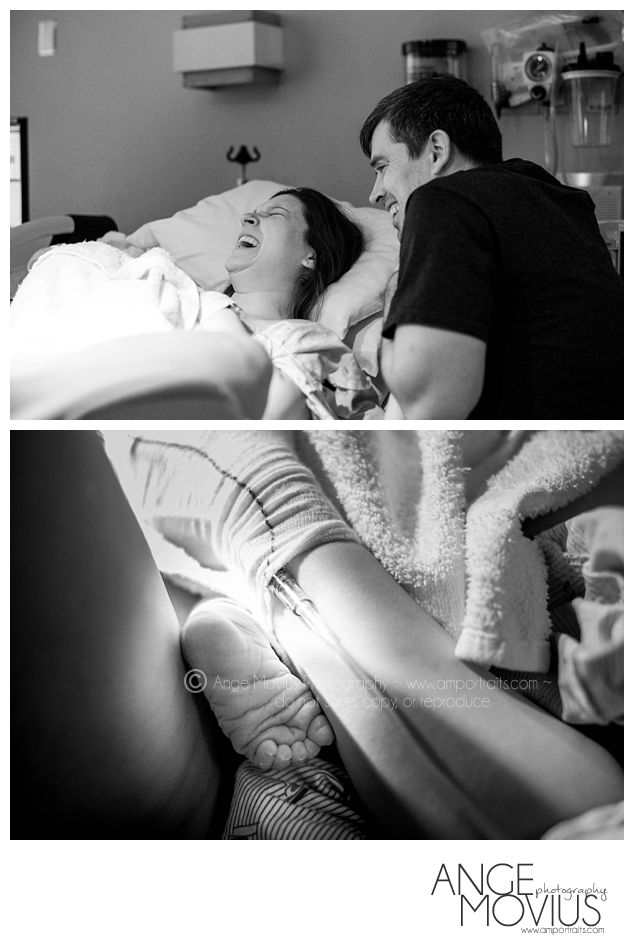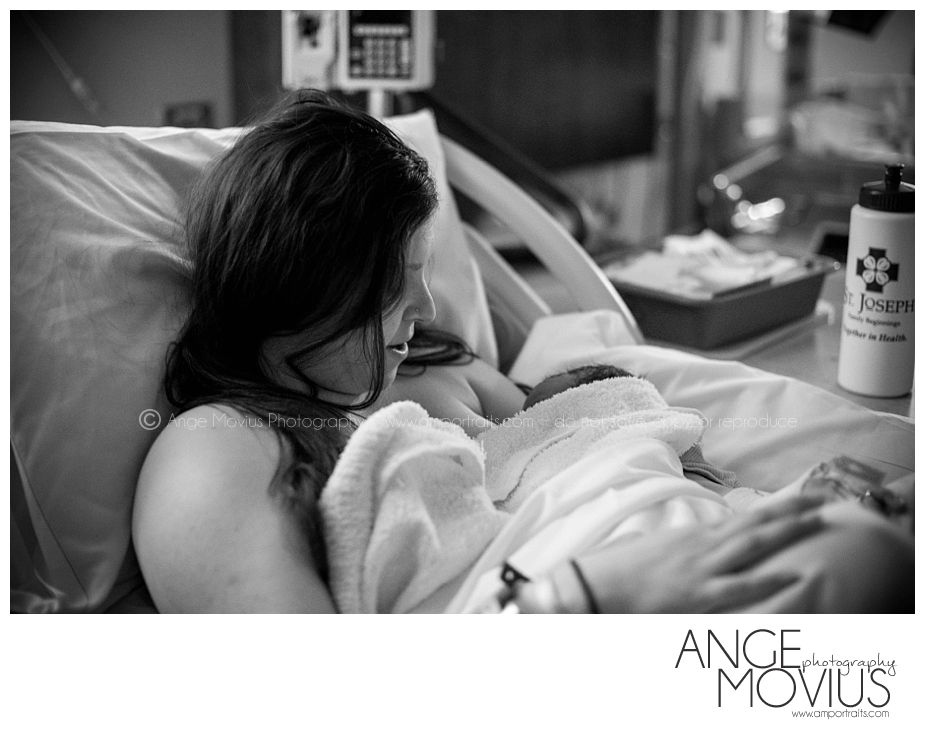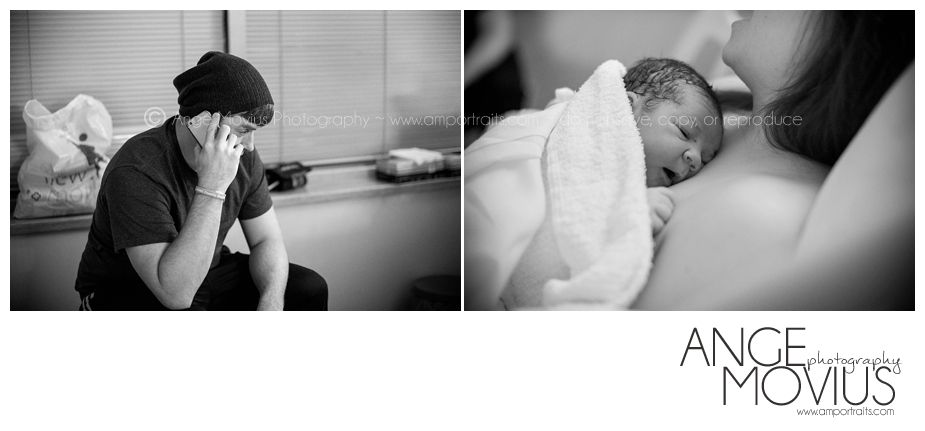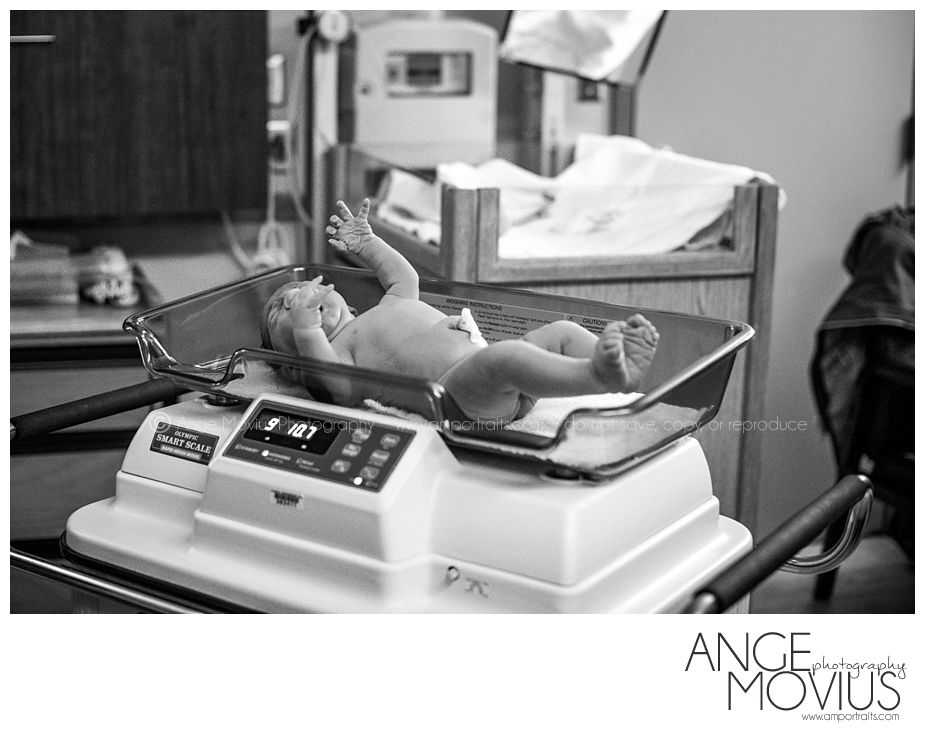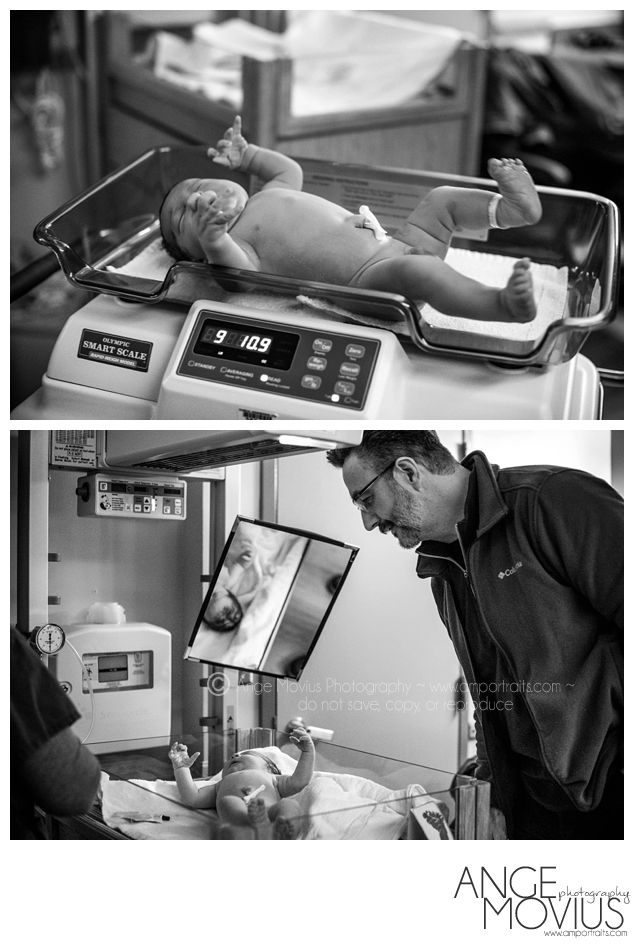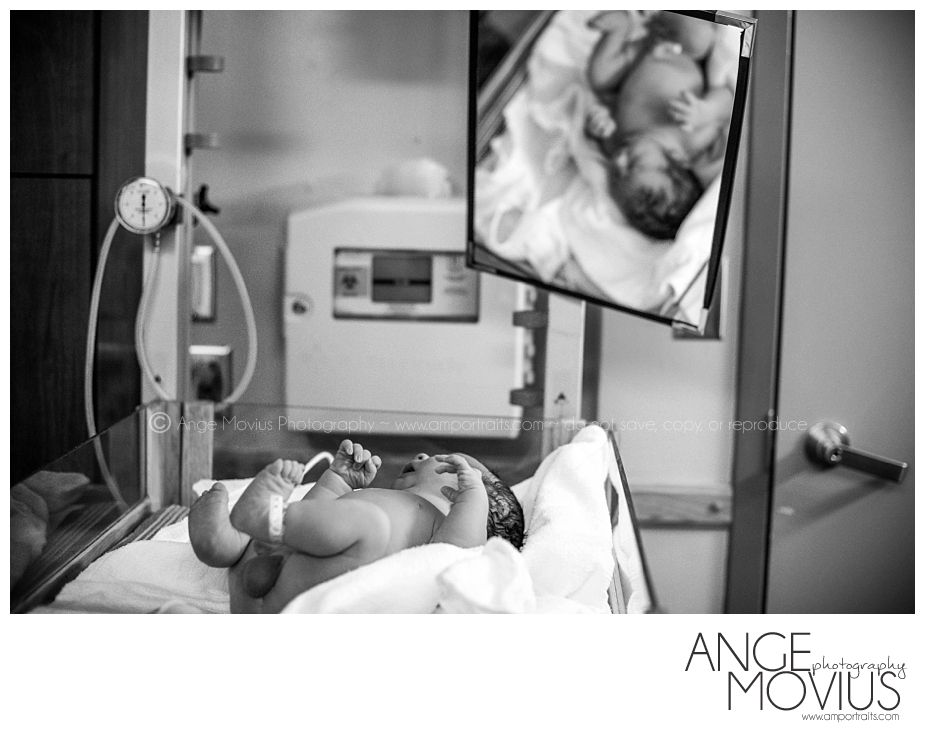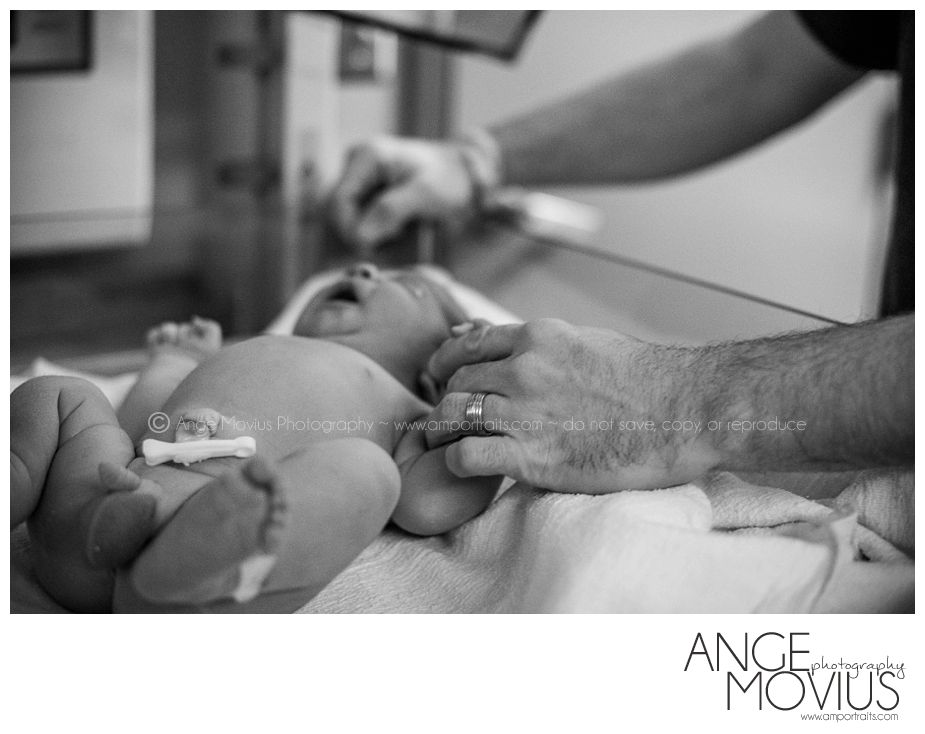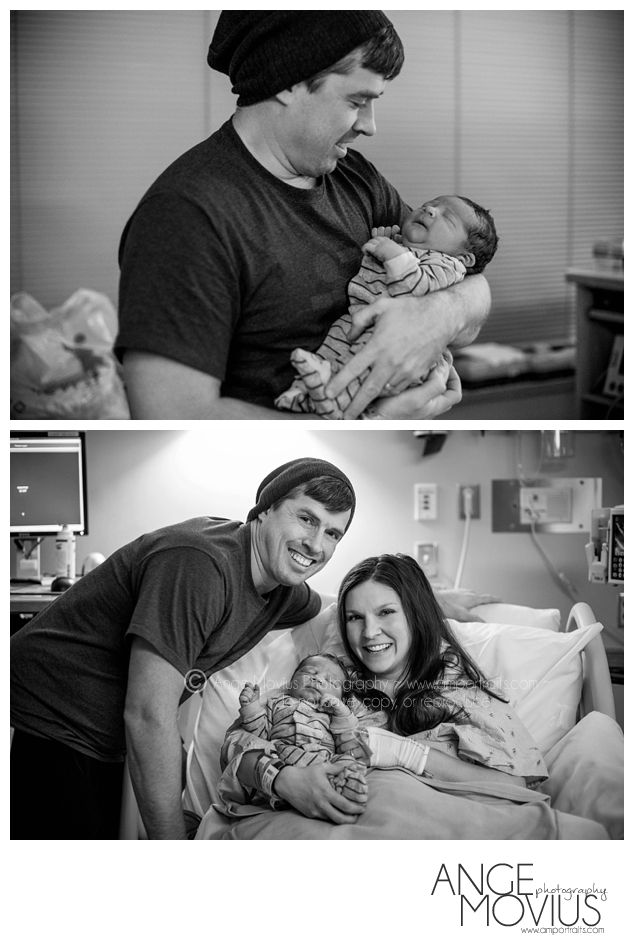 These photos are copyright protected. Do not save, copy, or reproduce in any way. Stealing makes me sad.
~Ange Movius Photography: Life is Beautiful~