The warm sunshine and gorgeous fall colors were the perfect match for Cyra's coloring and beauty. Thanks so much for being so great to work with, Cyra, you are beautiful and it was incredibly hard for me to narrow down to these session highlights to show on the blog. They all look so good!
Hope you enjoy my favorites from today: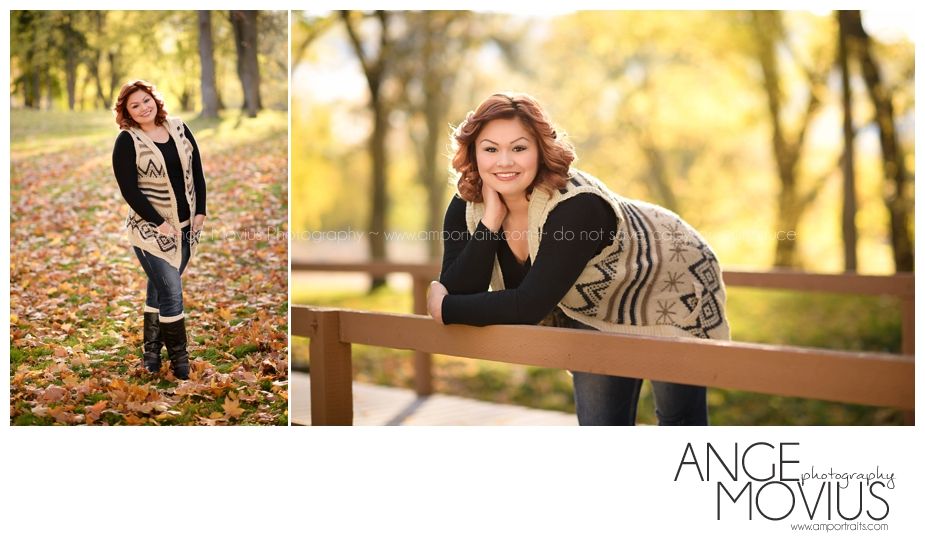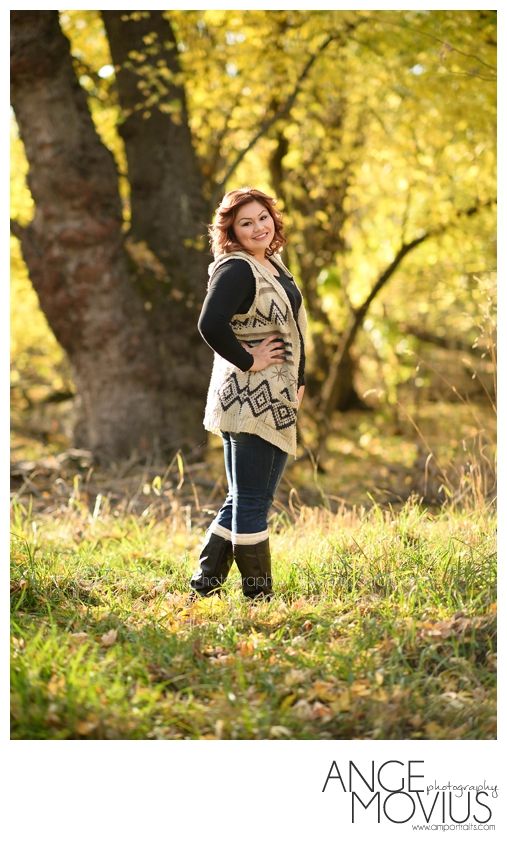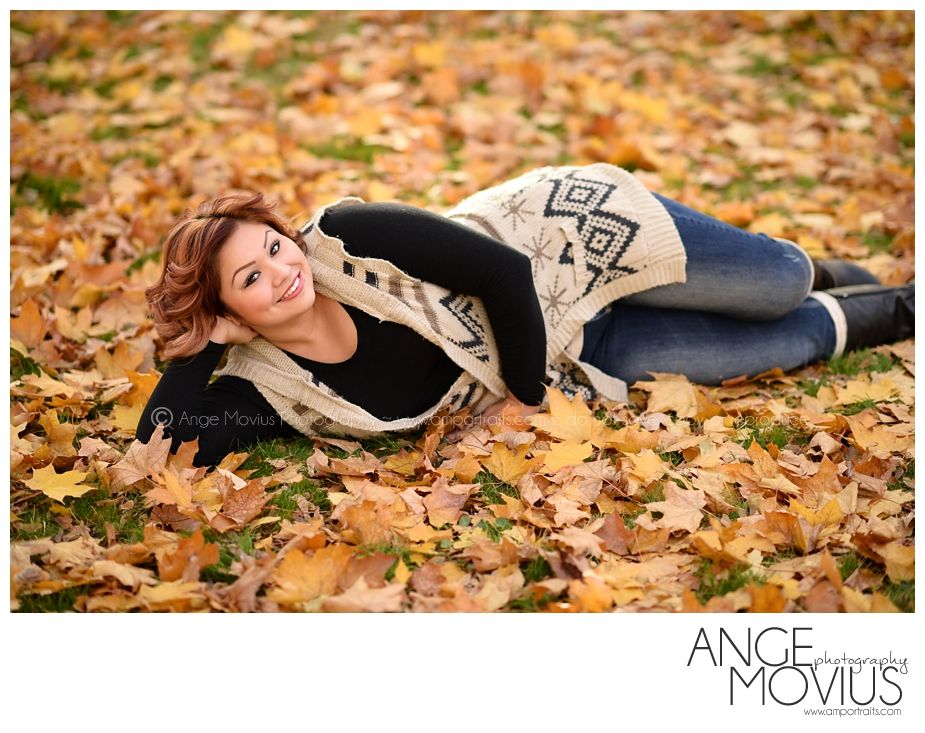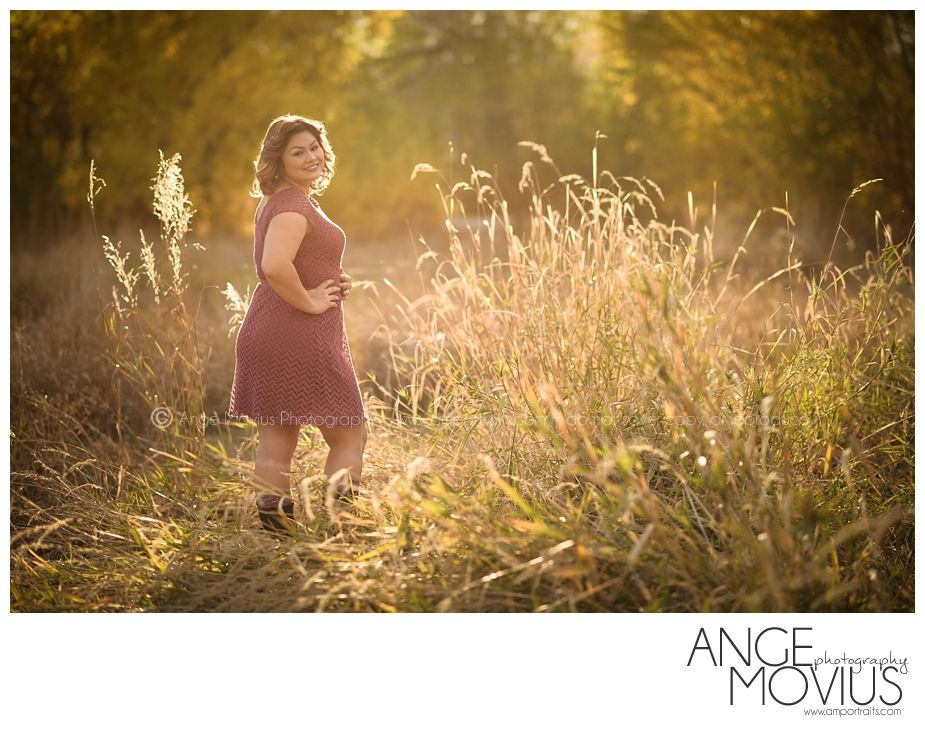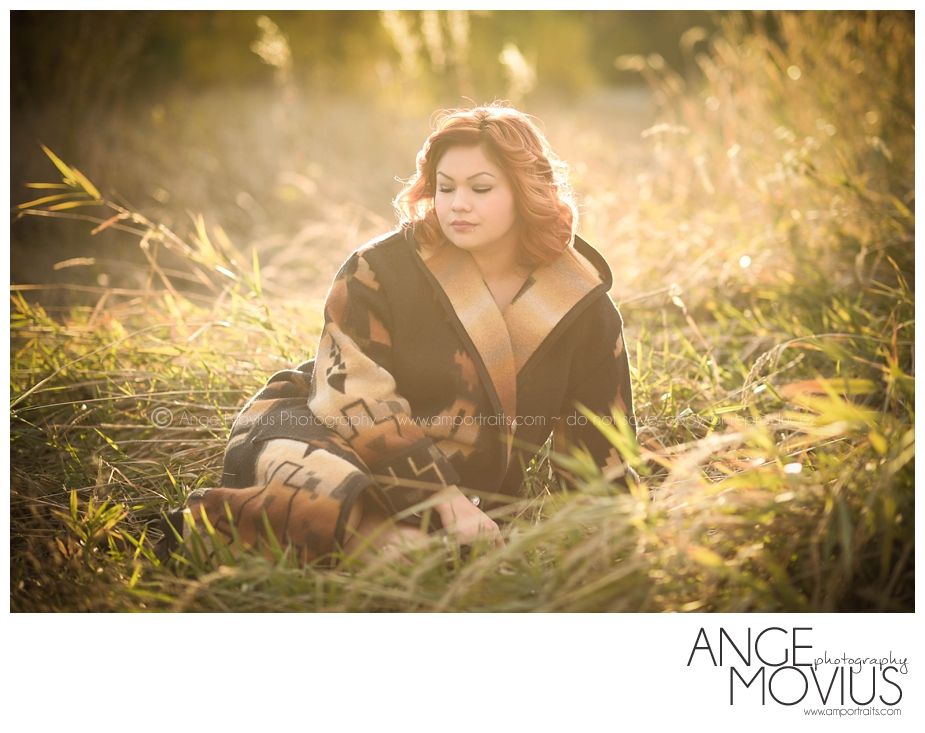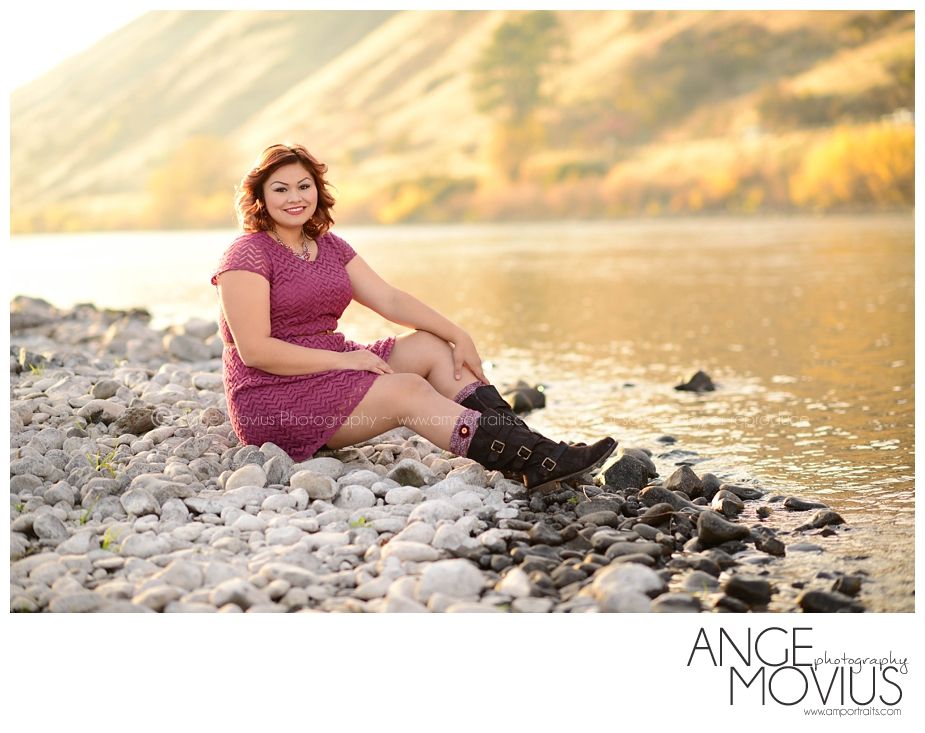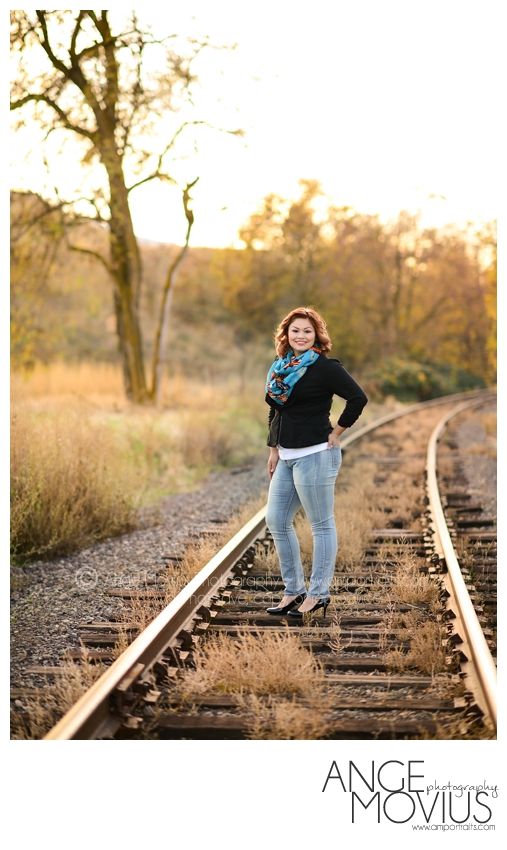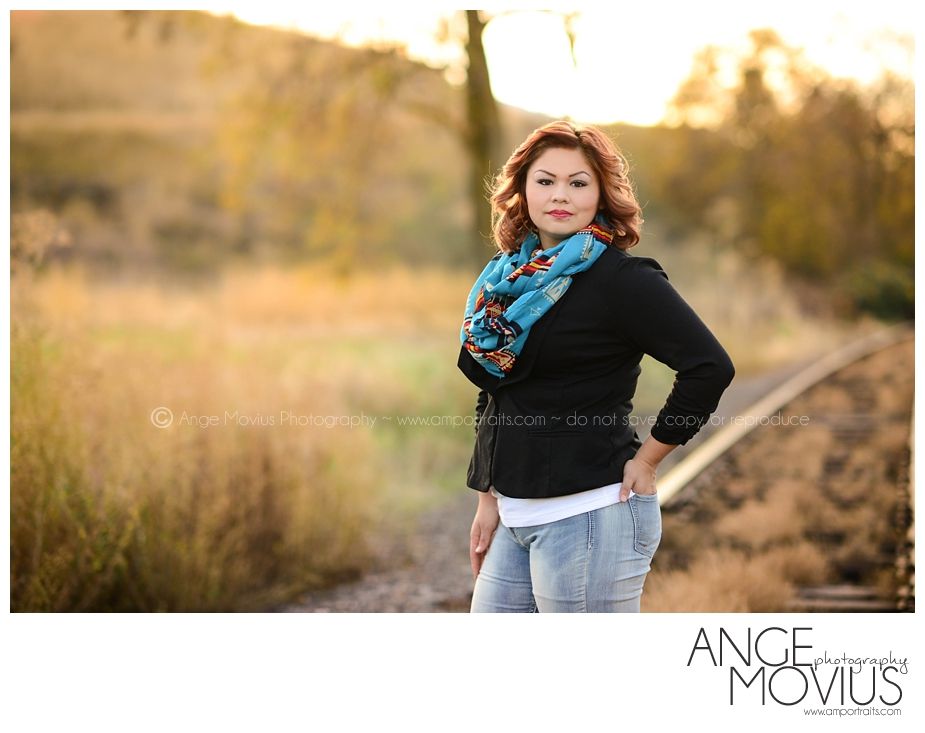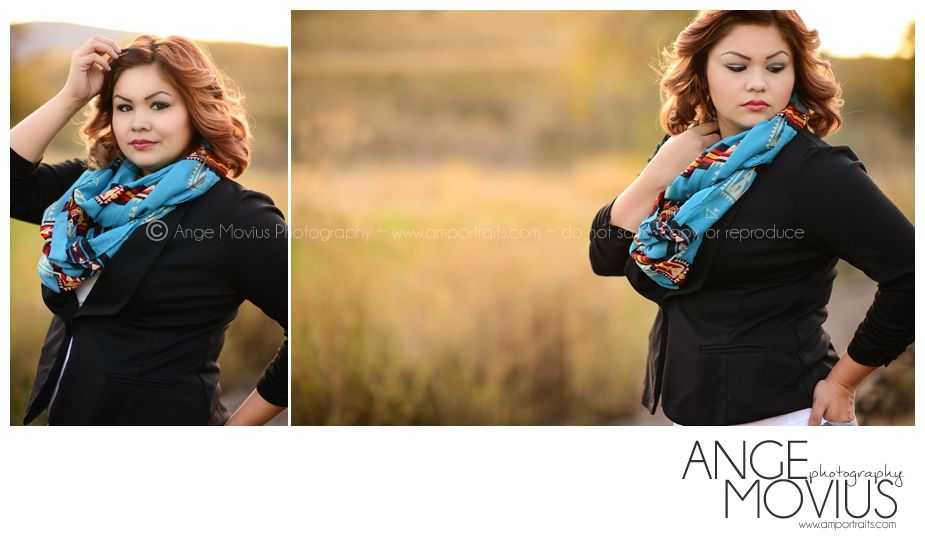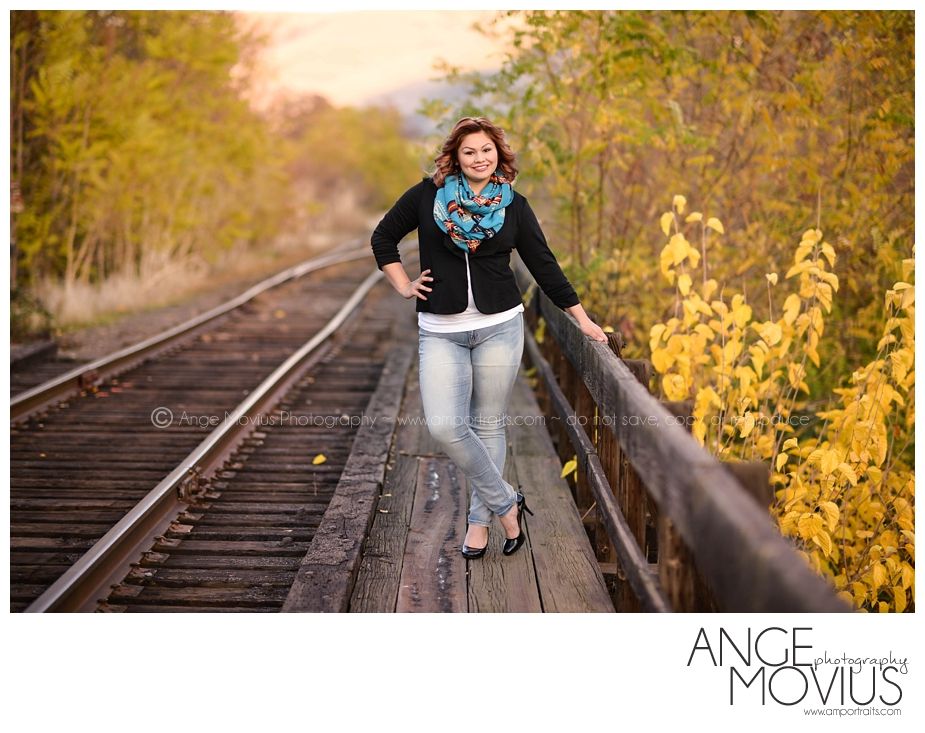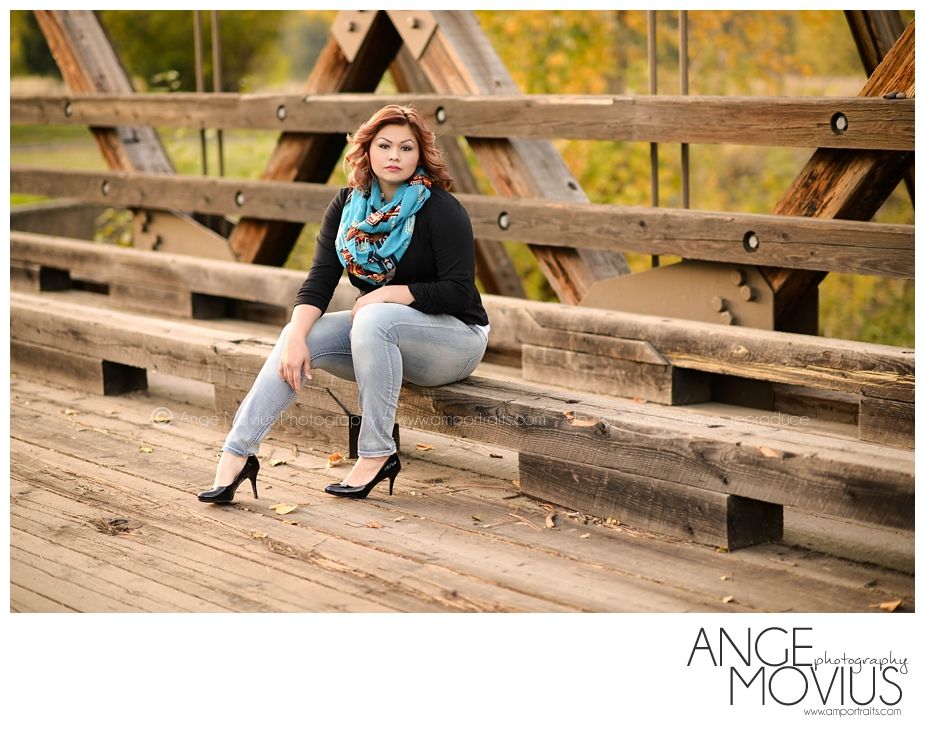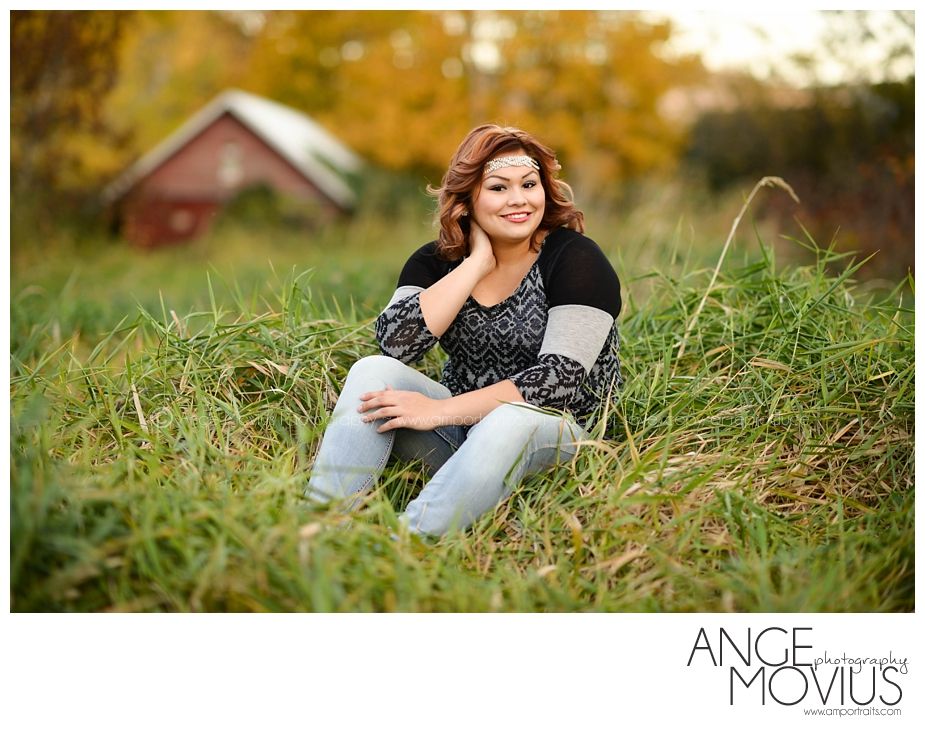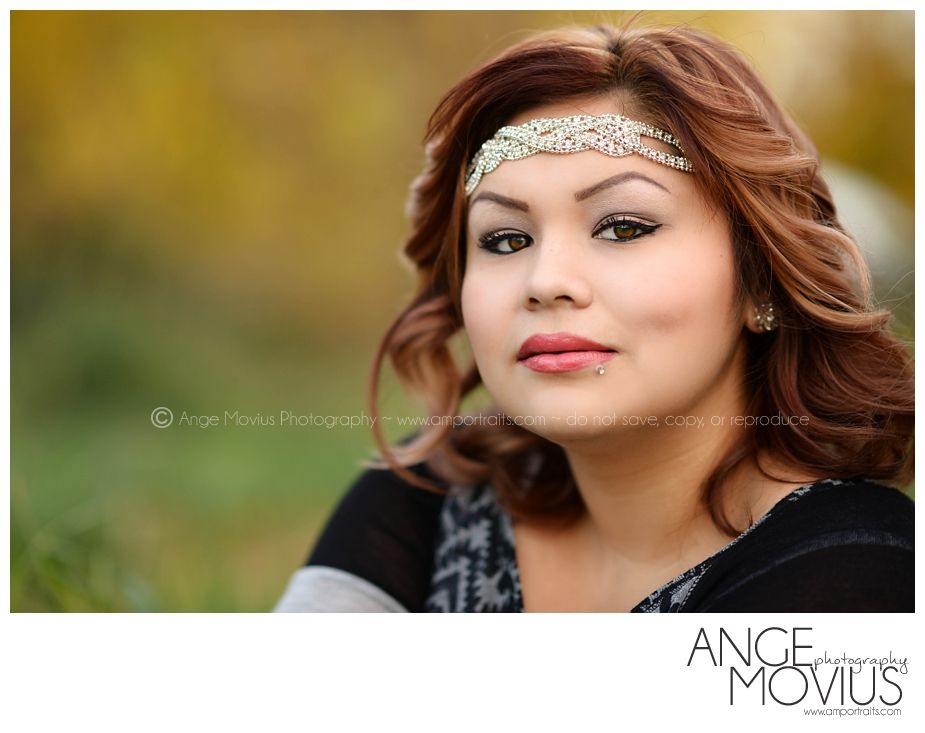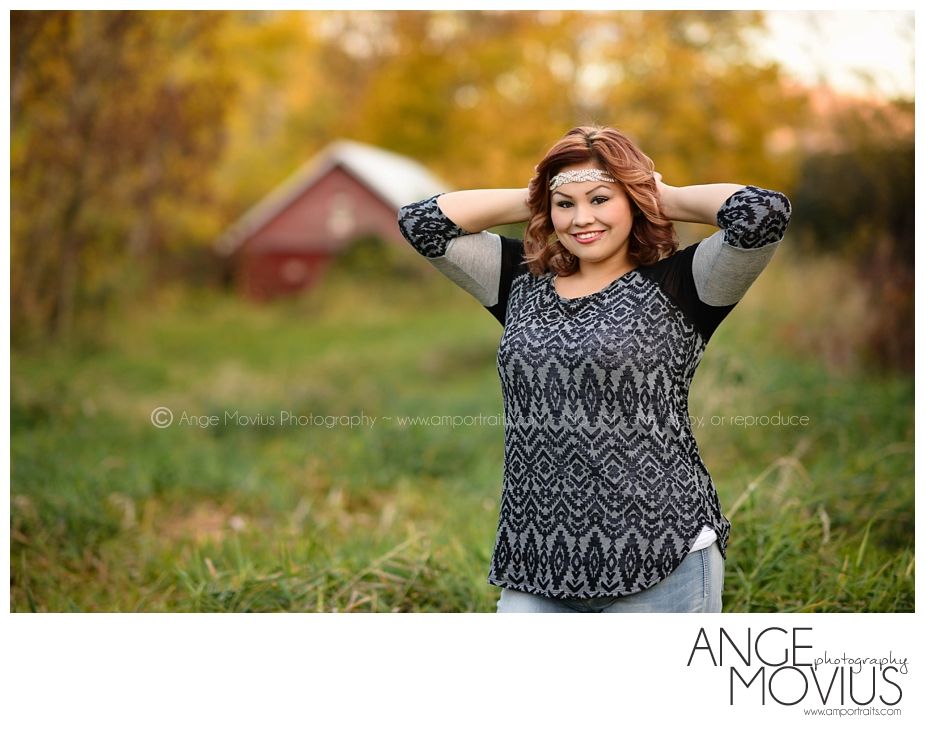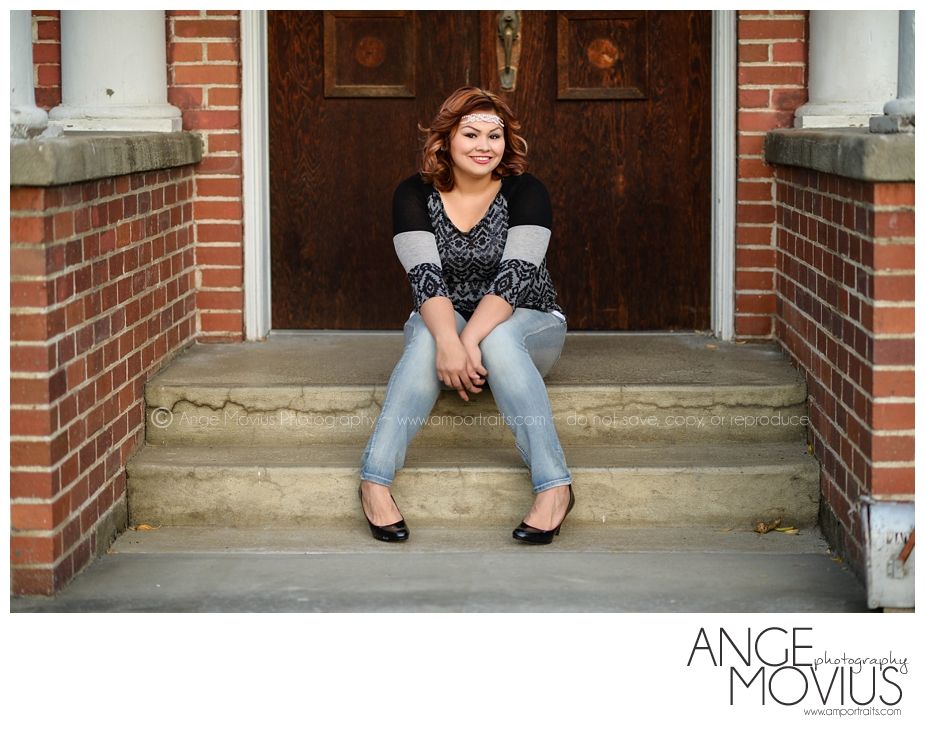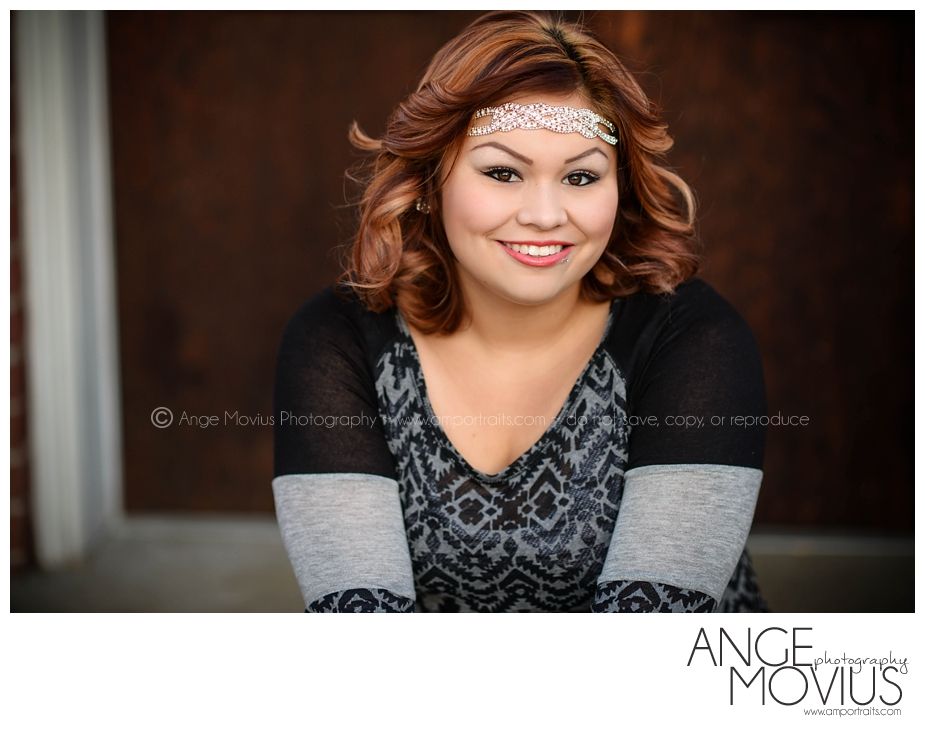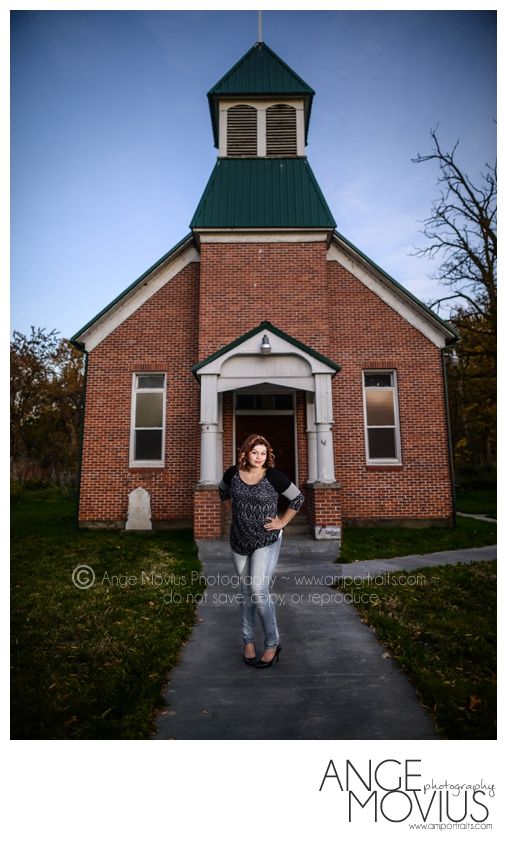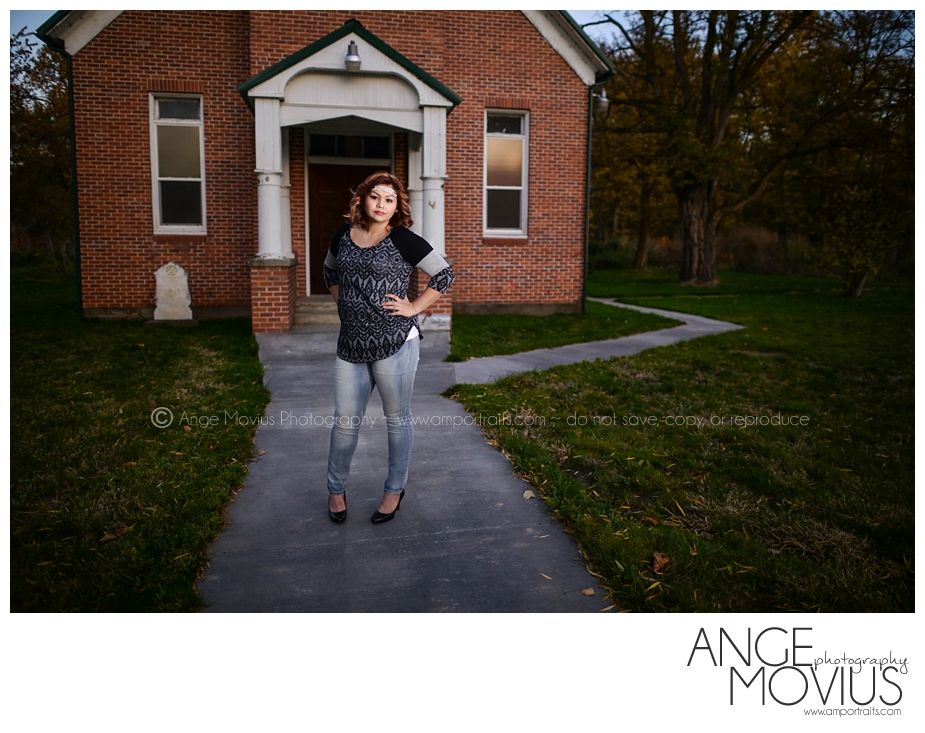 These photos are copyright protected. Do not save, copy, or reproduce in any way. Stealing makes me sad.
~Ange Movius Photography: Life is Beautiful~