Can I just take a moment and profess my love for these amazing little things?
This is the first session that I've used them for (ever!) and I have to say I will NEVER go back to shooting cold weather sessions without them. 32 degrees today wasn't quite as cold as (my) record session of 19 degrees with a brisk wind. But it definitely wasn't comfortable and Carson was a TROOPER! I had these babies packed all over my self. Giving a new meaning to "packing heat".
Now that I'm done with the shameless product promotion, hope you enjoy my favorites from this evening...
Here's my absolute favorite: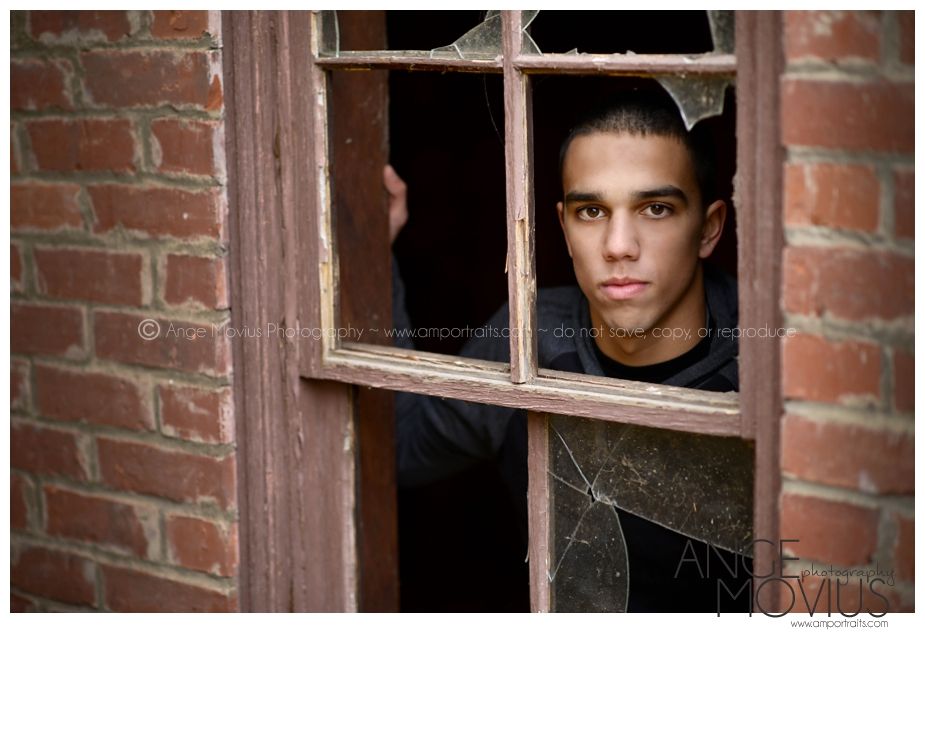 These photos are copyright protected. Do not save, copy, or reproduce in any way. Stealing makes me sad.
~Ange Movius Photography: Life is Beautiful~