He was the drum major. She was the new girl. They fell and love and 20 some years later, they are still in love. Bud and Tara came to me for portraits to put in their adoption portfolio. These two are such a great couple, I'm so excited for them as they take this adoption journey....and I know whatever children end up in their home will be incredibly loved and blessed.
Hope you enjoy my favorites from today!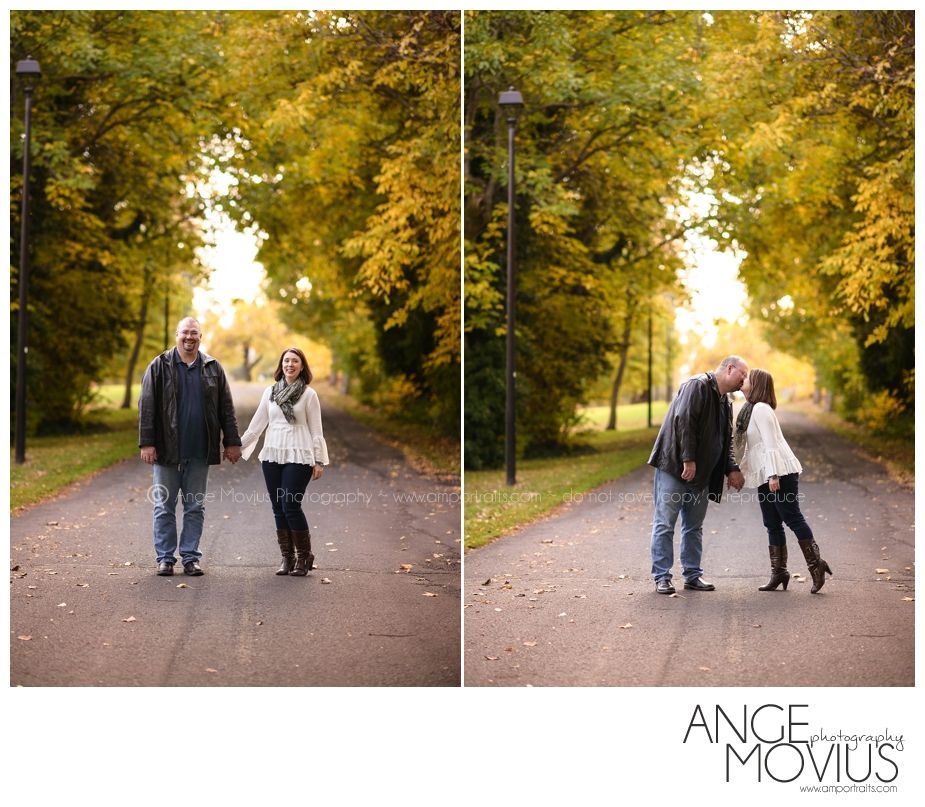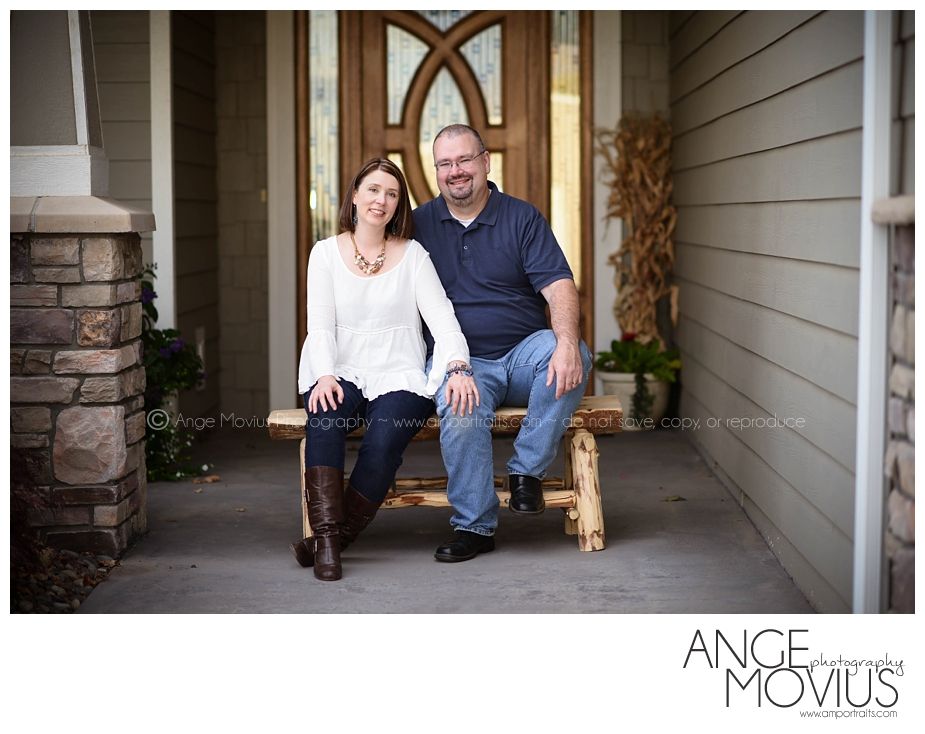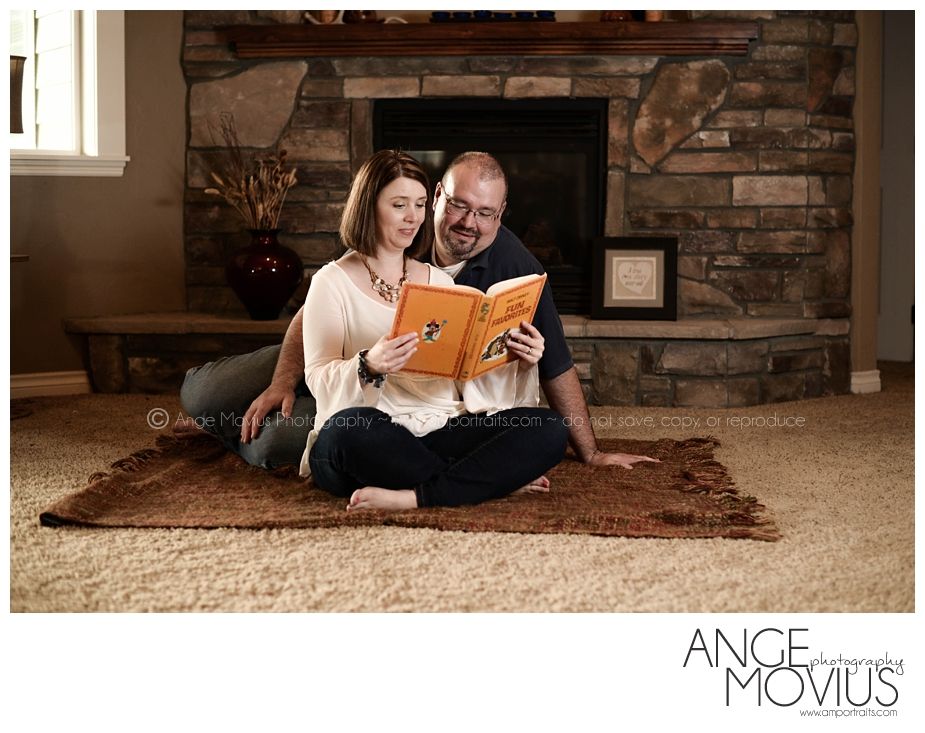 These photos are copyright protected. Do not save, copy, or reproduce in any way. Stealing makes me sad.
~Ange Movius Photography: Life is Beautiful~