This is a super awesome couple whose wedding I have the honor of shooting in April. I met Jessi a couple years back, she had heard of me from my photography. We chatted here and there and she has directed many senior portraits my way. It was fun to finally have her have her own turn in front of my camera.
Jessi is like a ball of sunshine, and ironically enough, she loves rainy days. So I totally blame her for today's weather. This morning, it rained the kind of rain that makes you worry your indoor/outdoor cat might possibly drown out there. Luckily the sky broke right at the time of our session, and we had mostly clear skies after that. (And if you're wondering, my indoor/outdoor cat didn't drown). I realized I was taking this indian summer we are having for granted...the weather has been so warm and sunny and I keep complaining that I'd like some crisp fall weather...I forgot with that weather comes a lot of rainy days.
Mitch, it was a pleasure to meet you tonight, and Jessi, always a pleasure to be graced by your presence. Hope you both enjoy my favorites from this evening: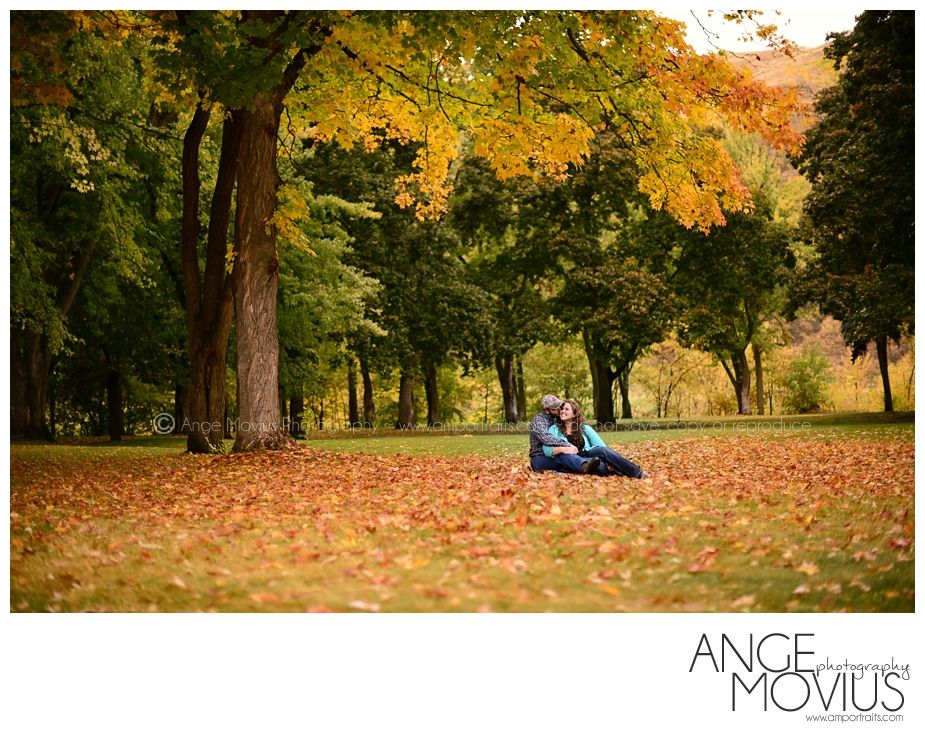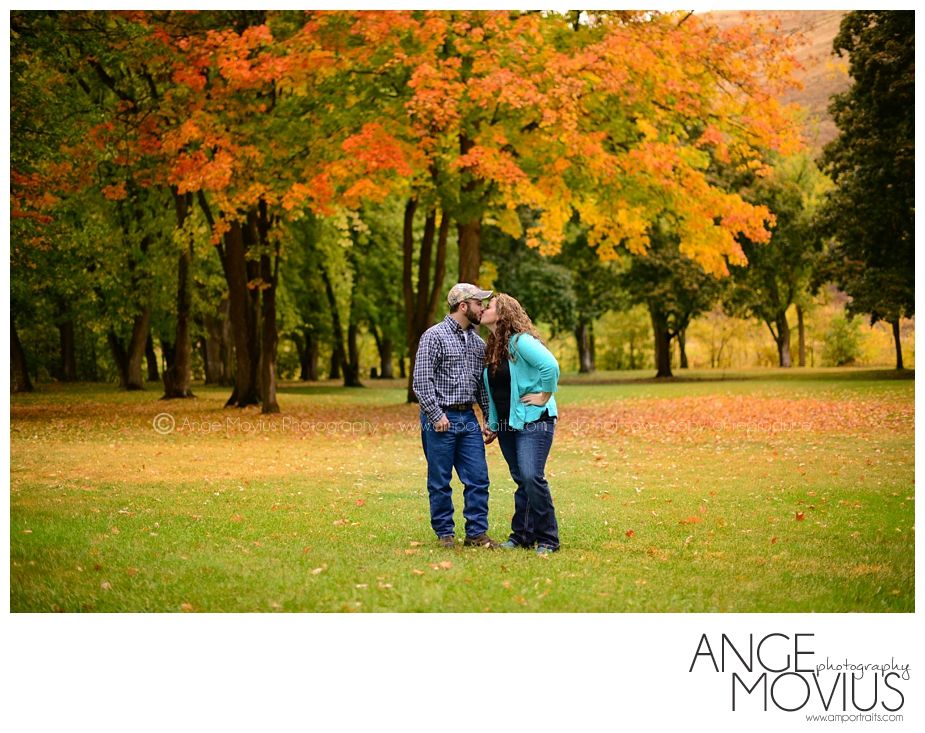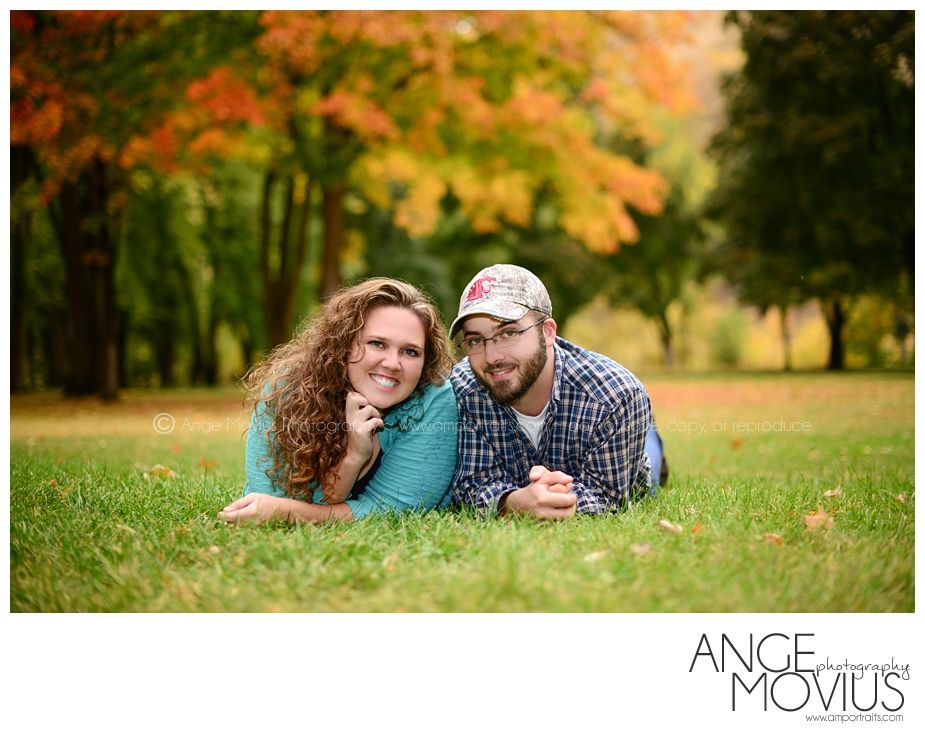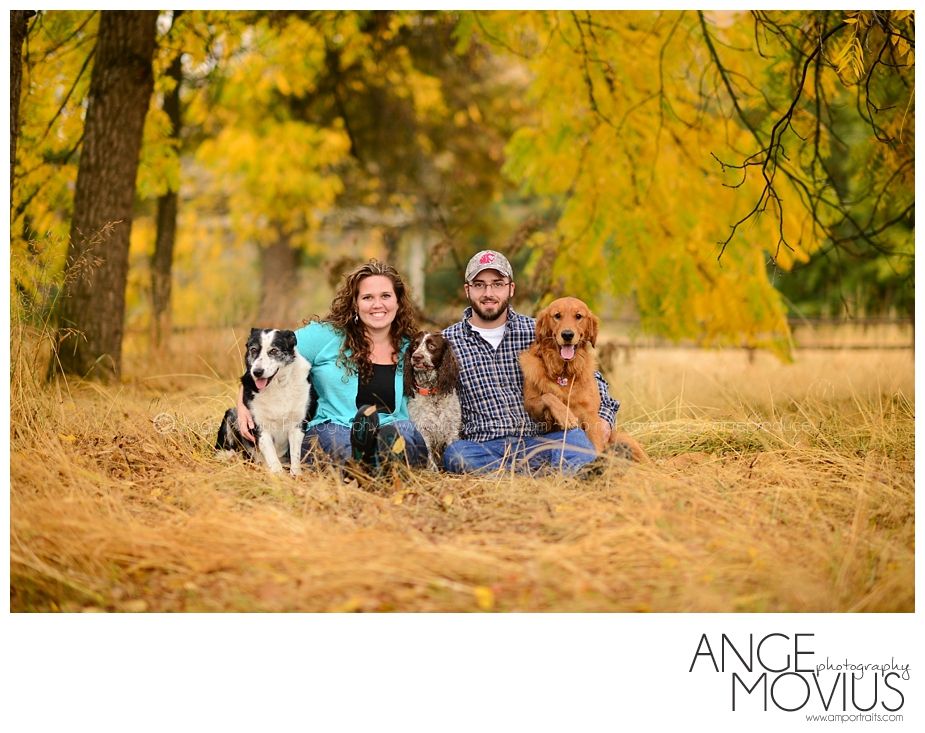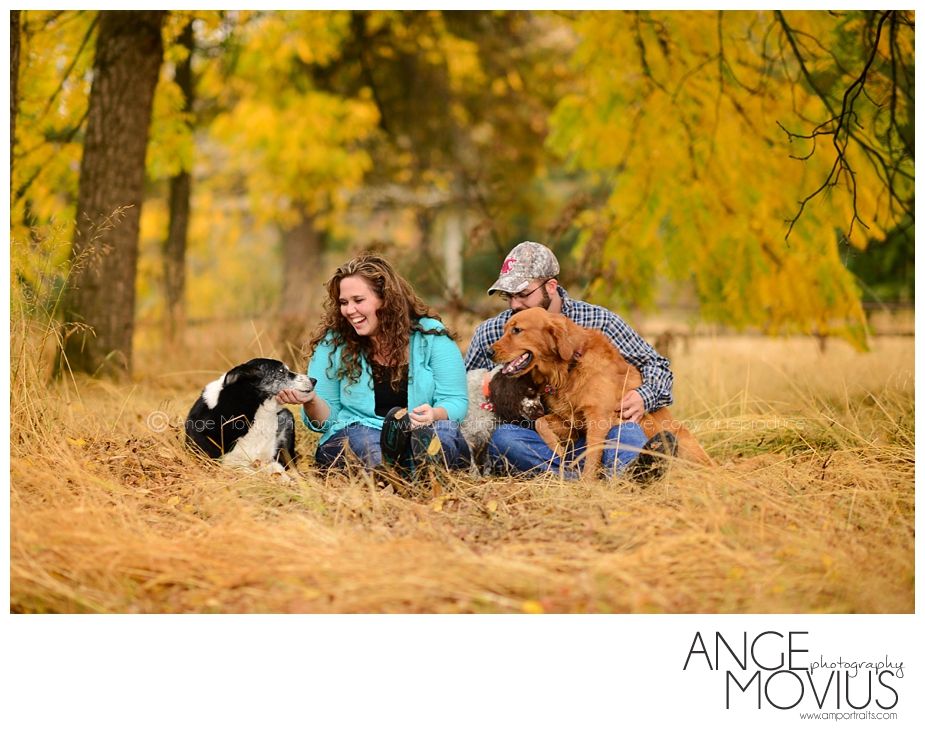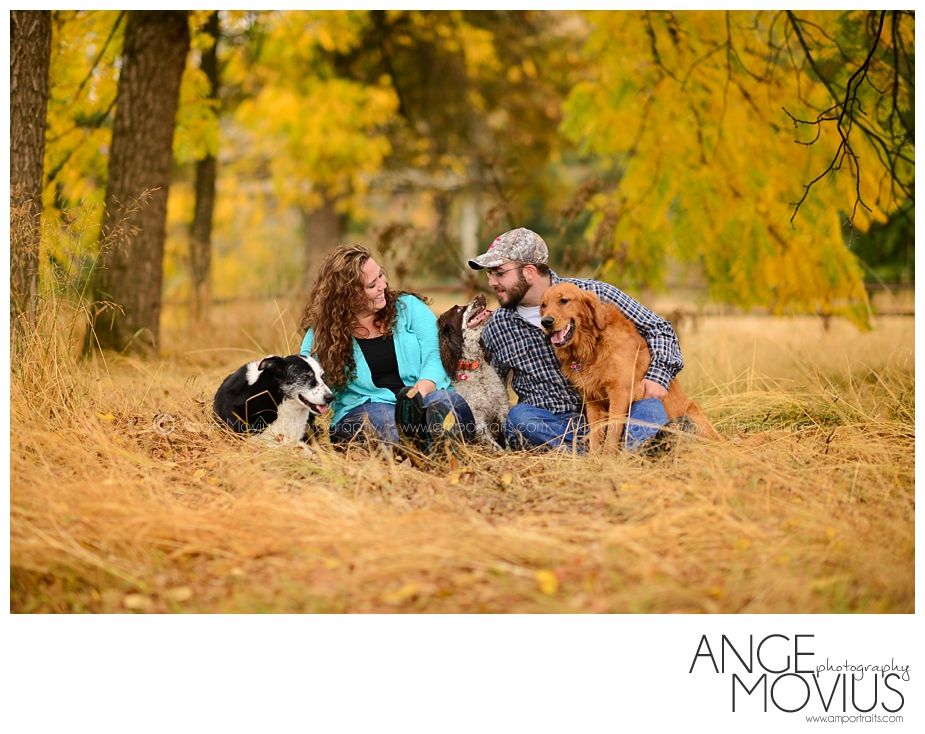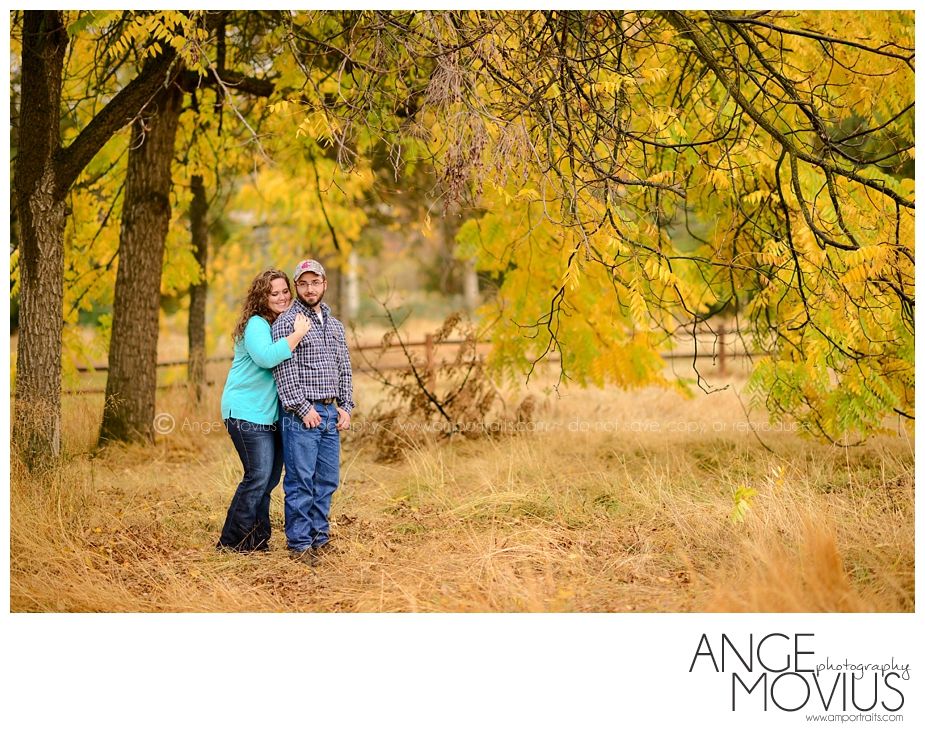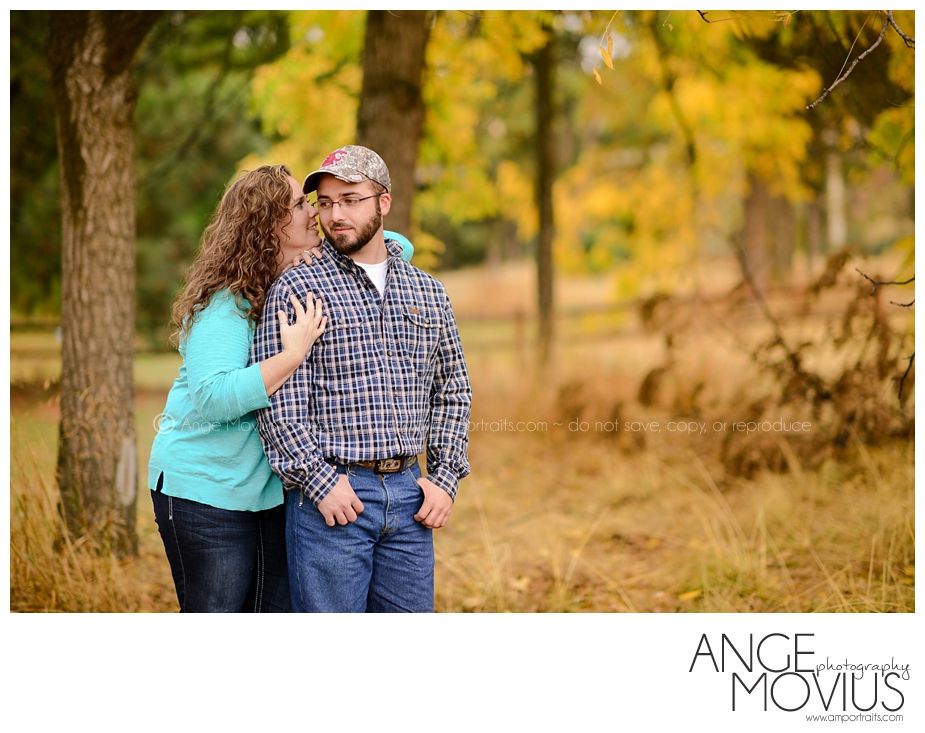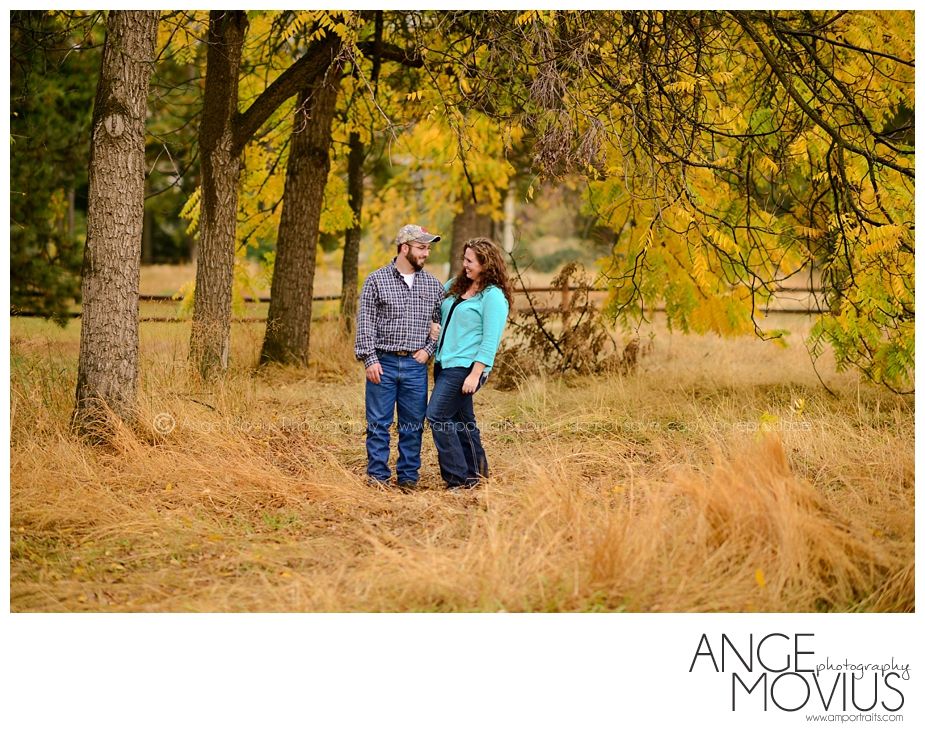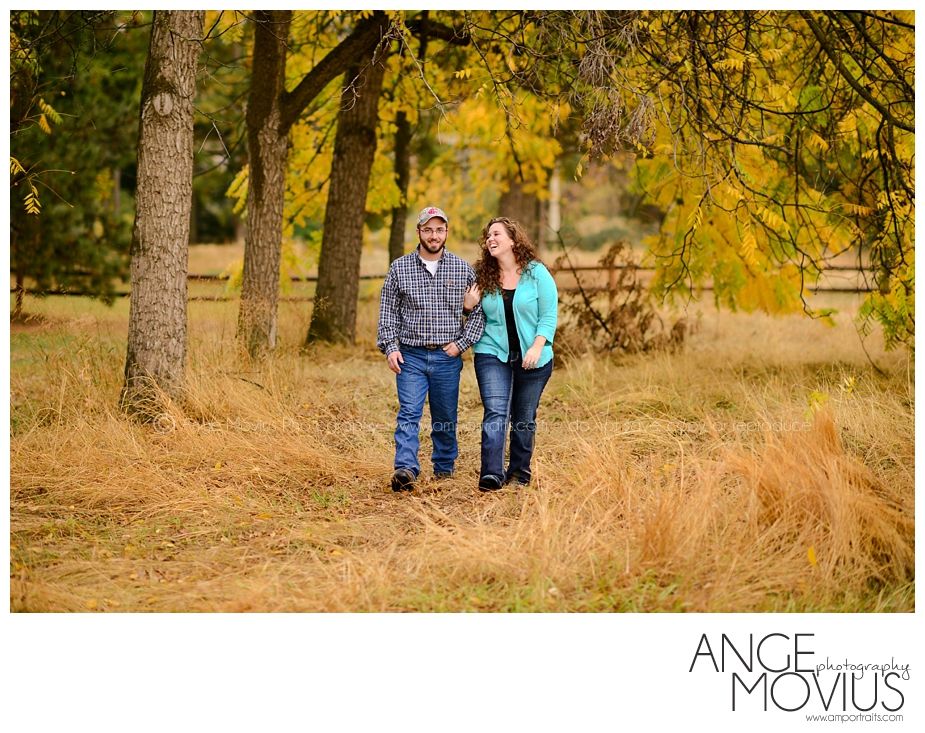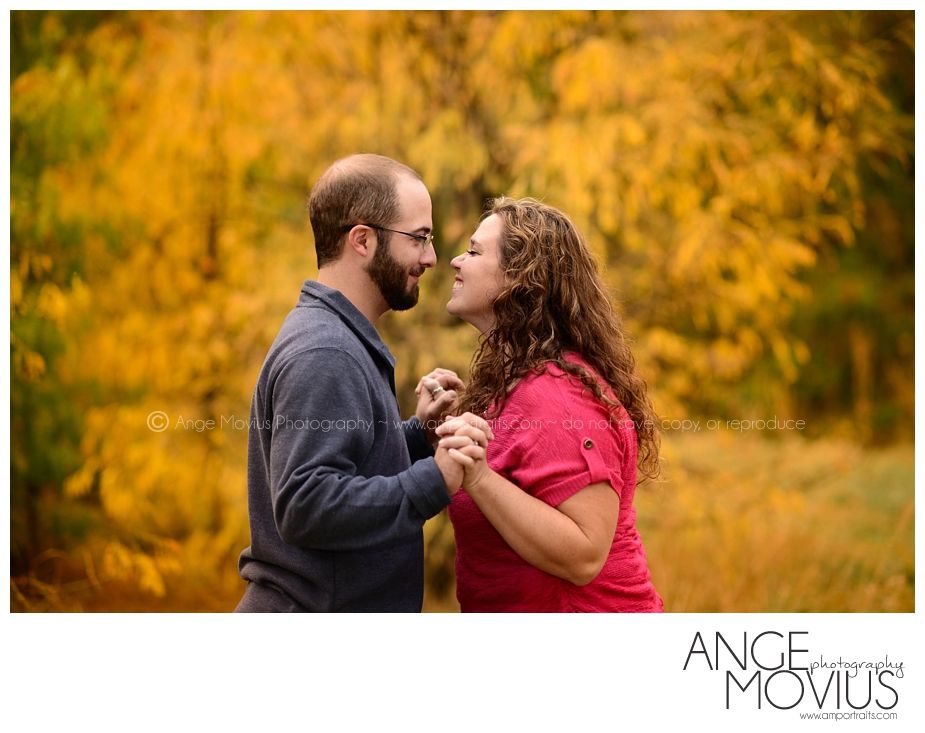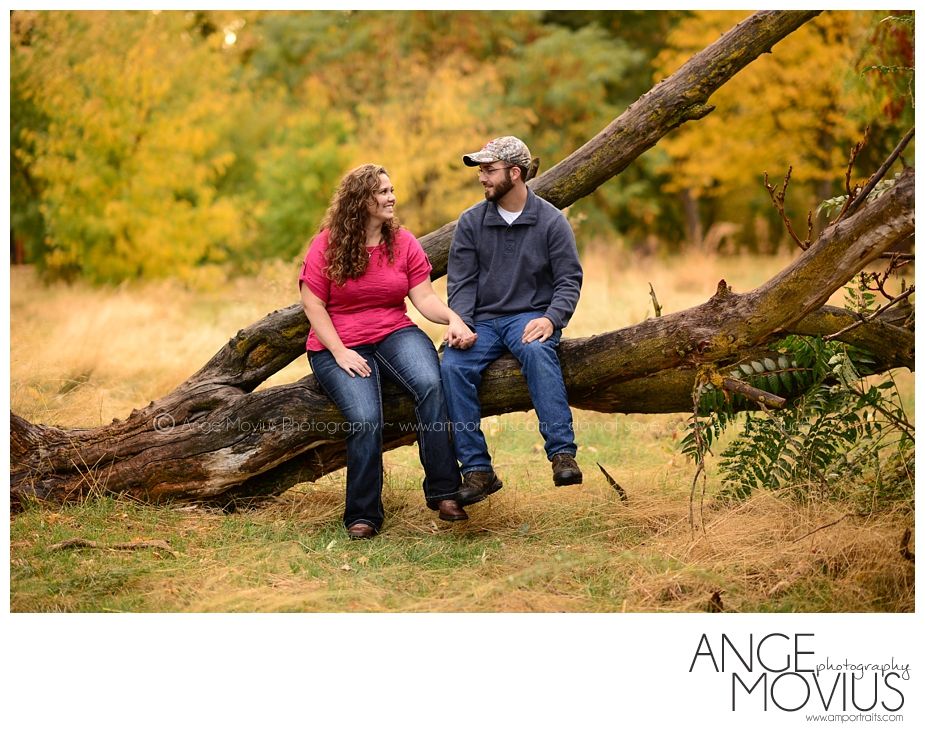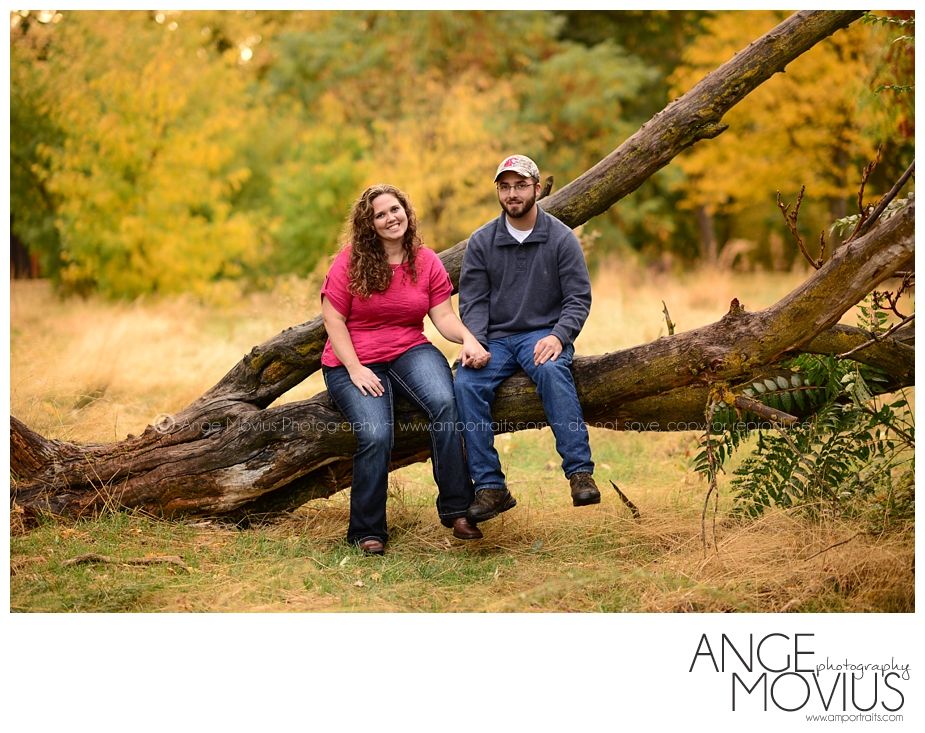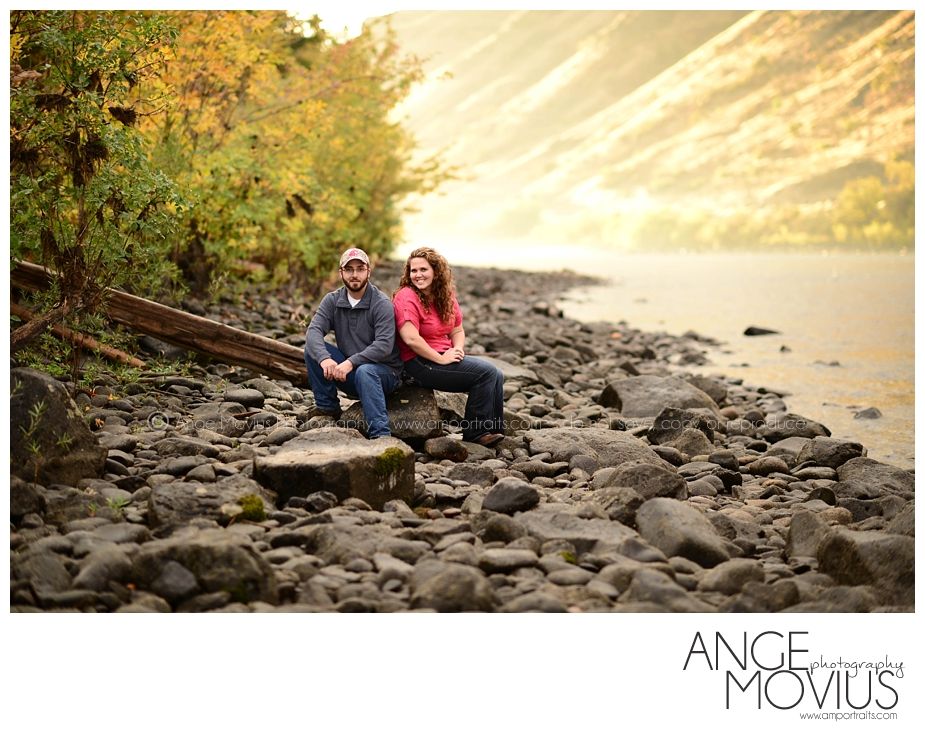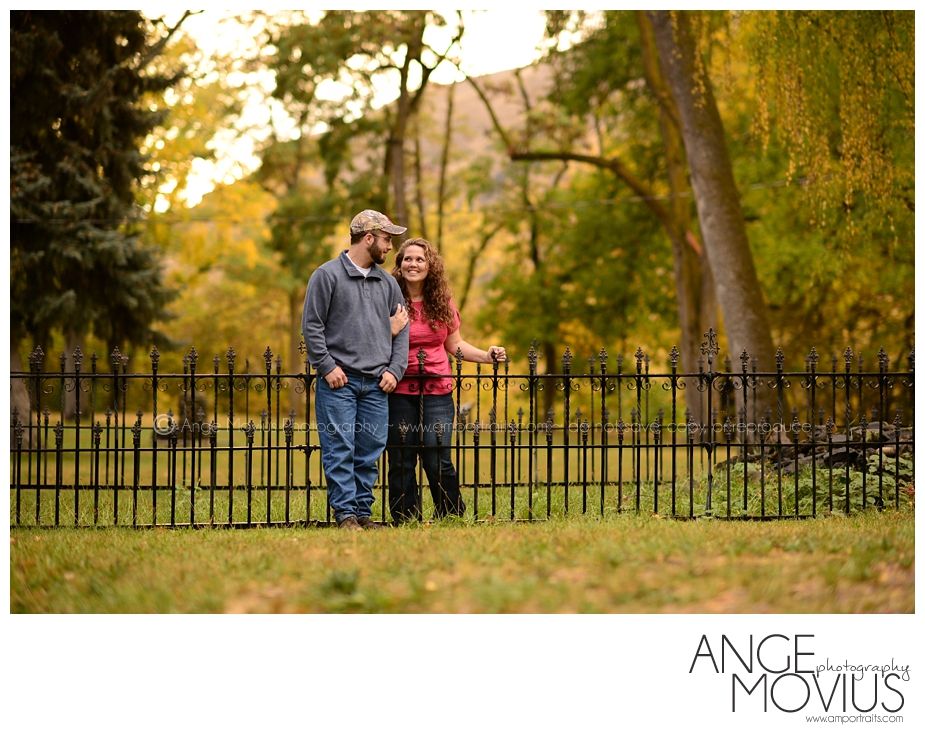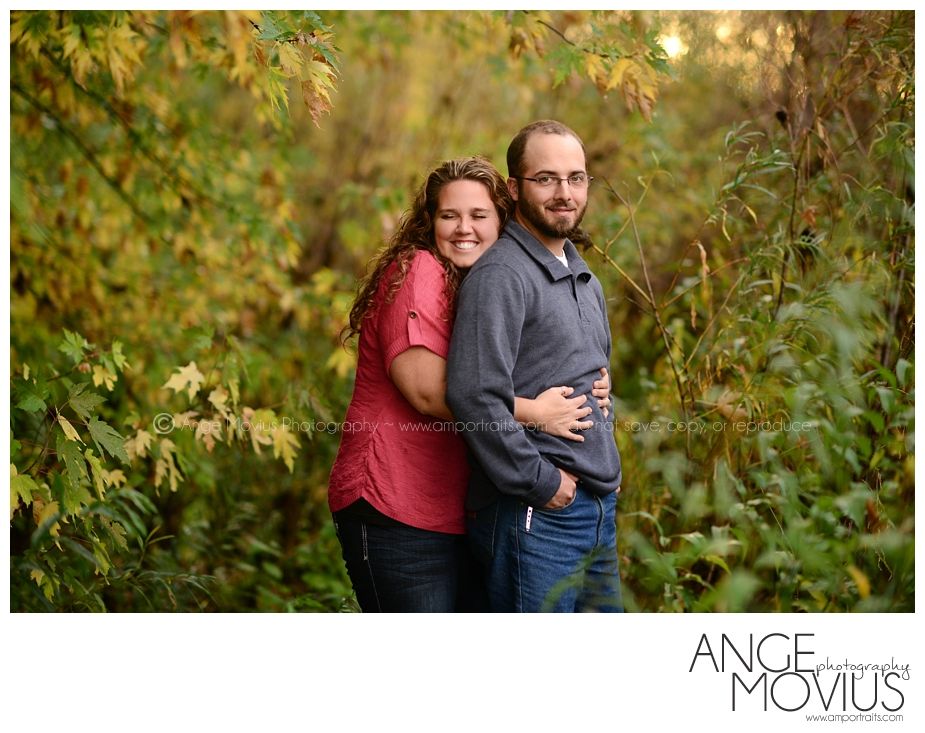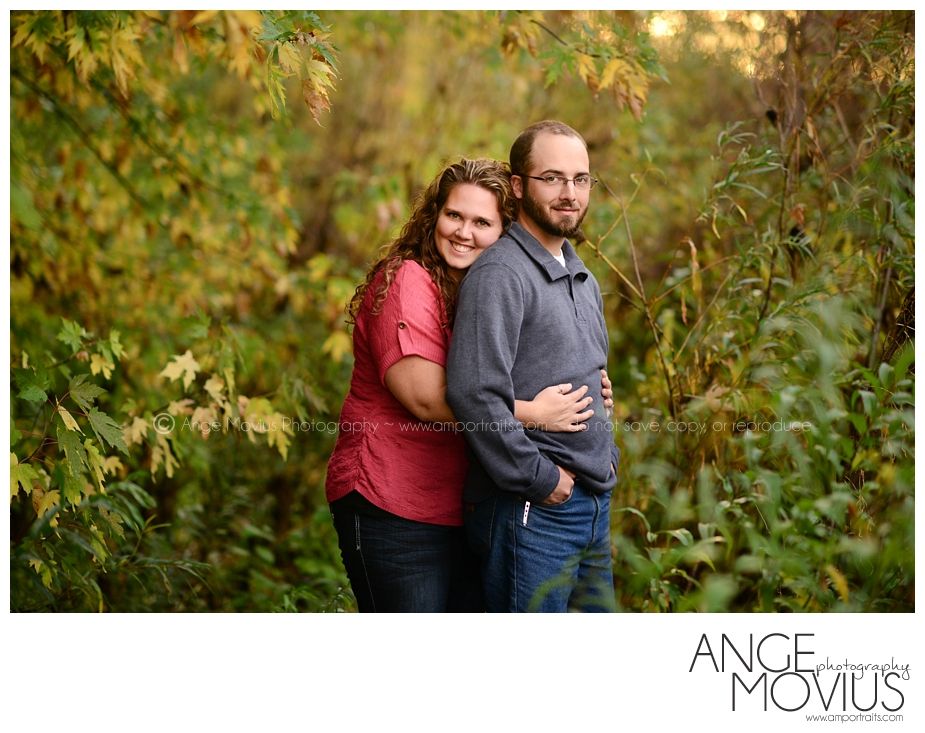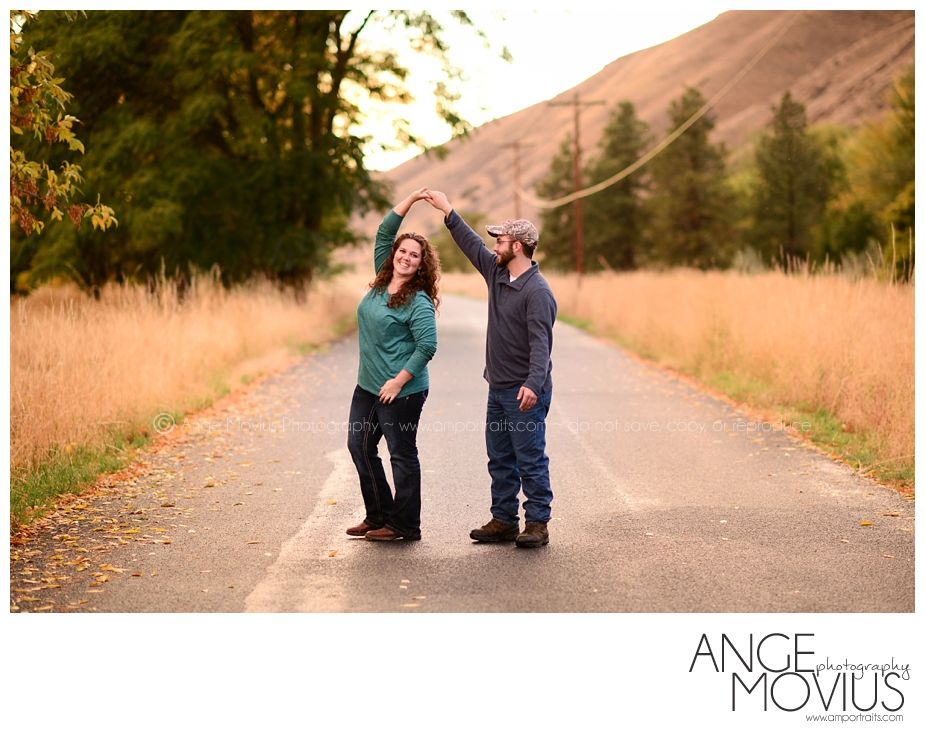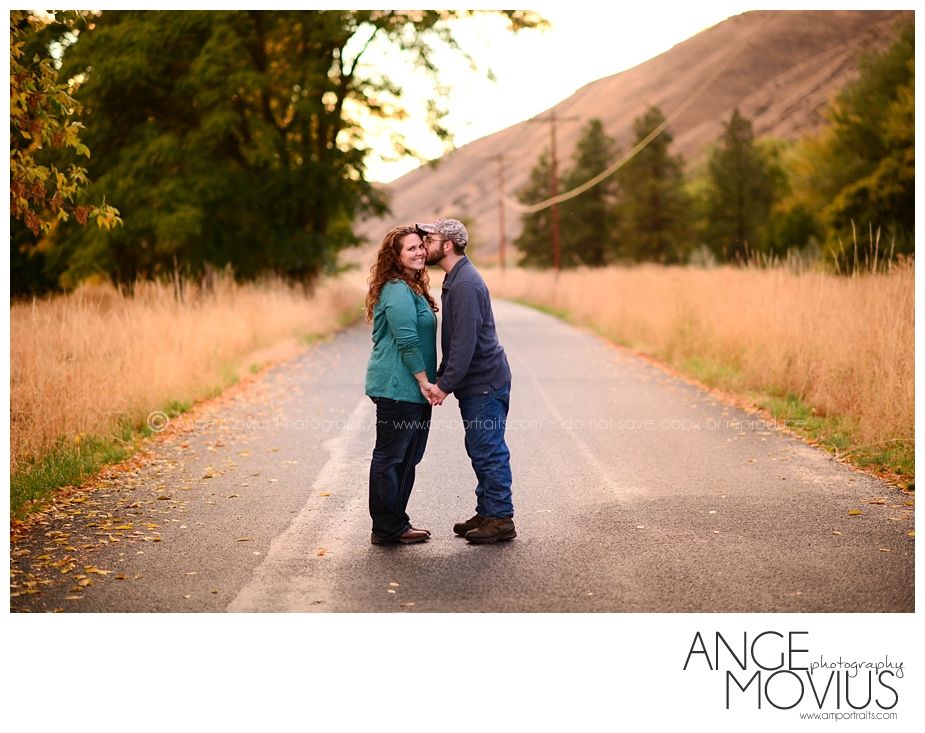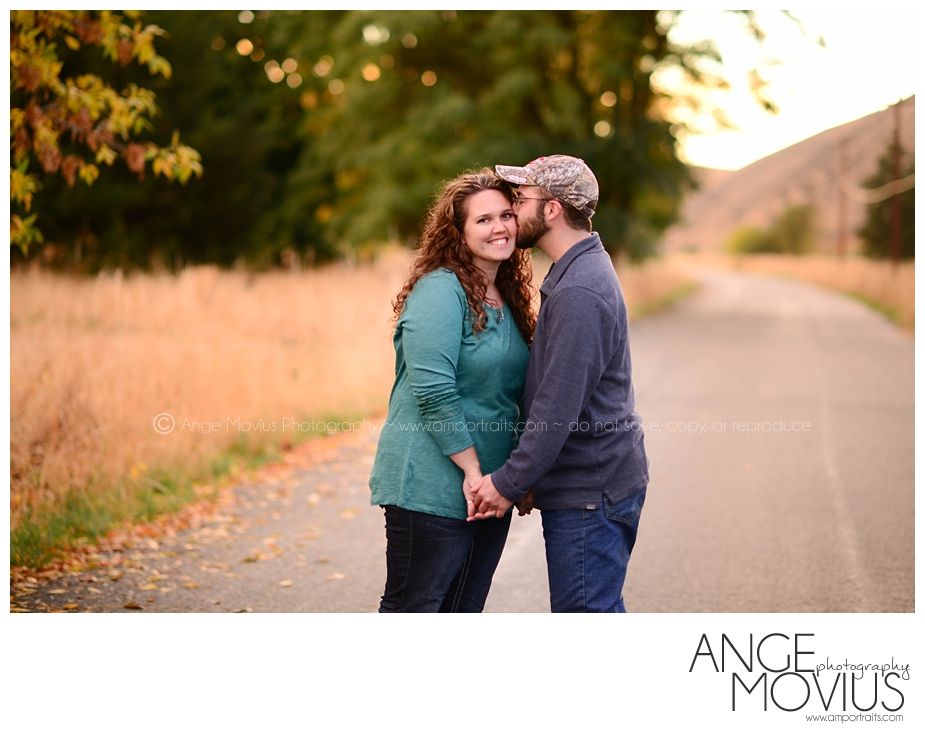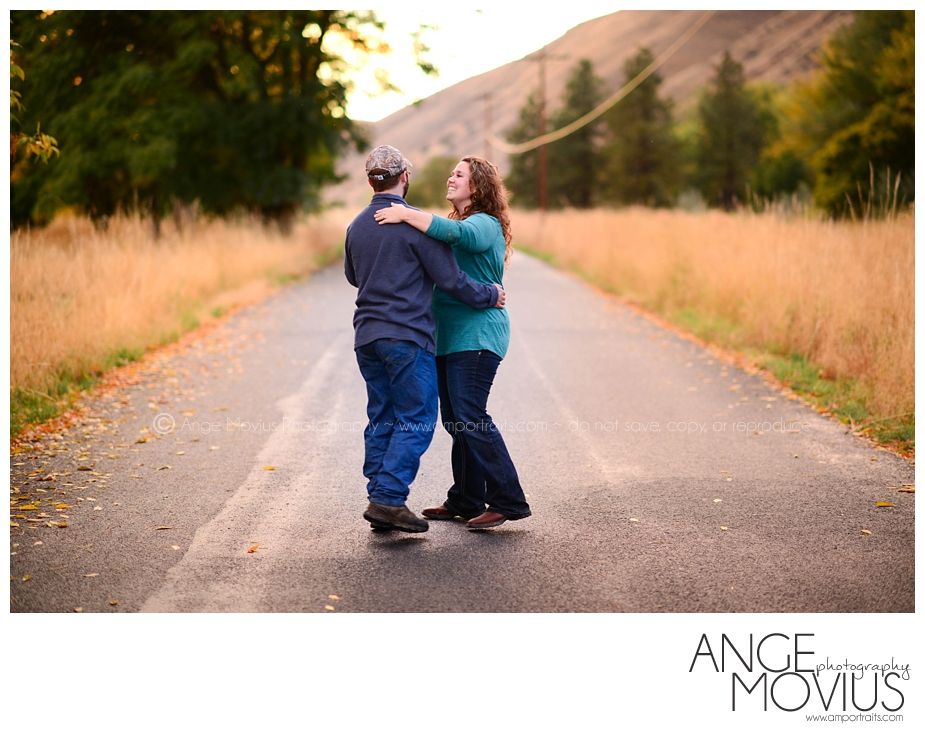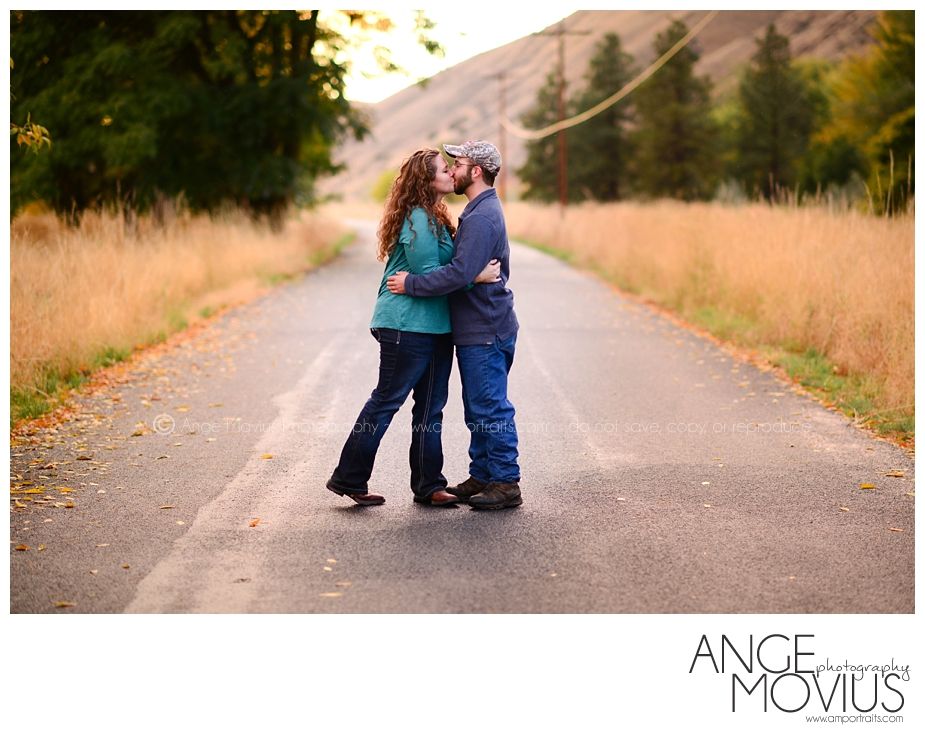 These photos are copyright protected. Do not save, copy, or reproduce in any way. Stealing makes me sad.
~Ange Movius Photography: Life is Beautiful~