My three year old son has started this tradition with me. Every time I come home from a session, he sits on my lap and quizzes me on the session "What did they wear? What are their names? Did she wear high heels?". Then he gives me the critique as I scroll through the pictures.
Today he said "I want to meet her and tell her she's beautiful. And I want to marry her." Well said, son. She is quite beautiful.
I hope you enjoy my favorites from Madi's session tonight!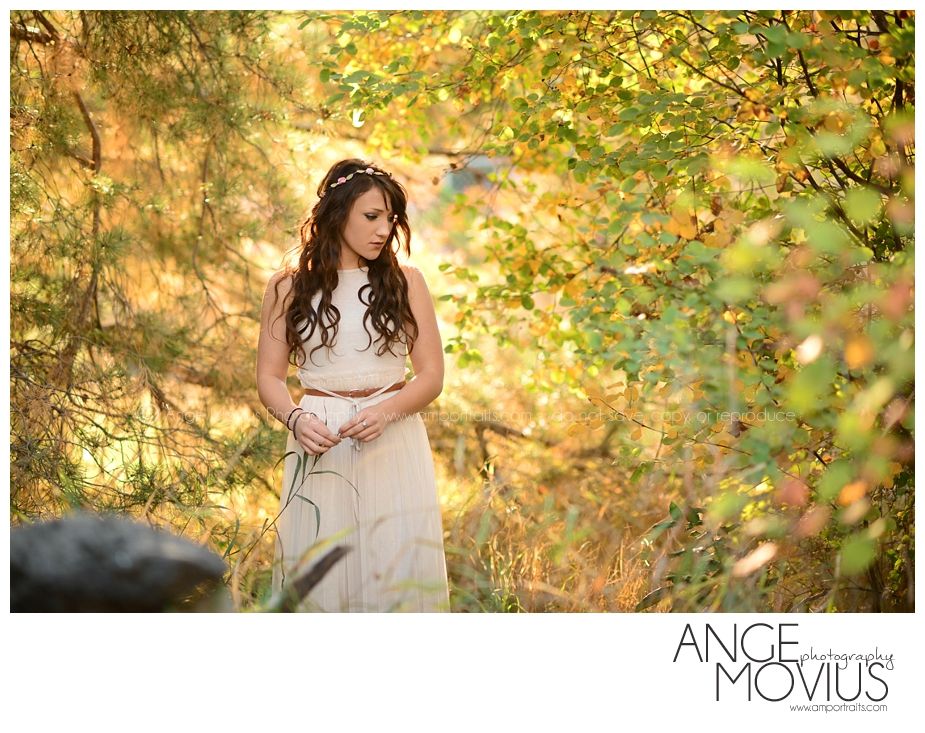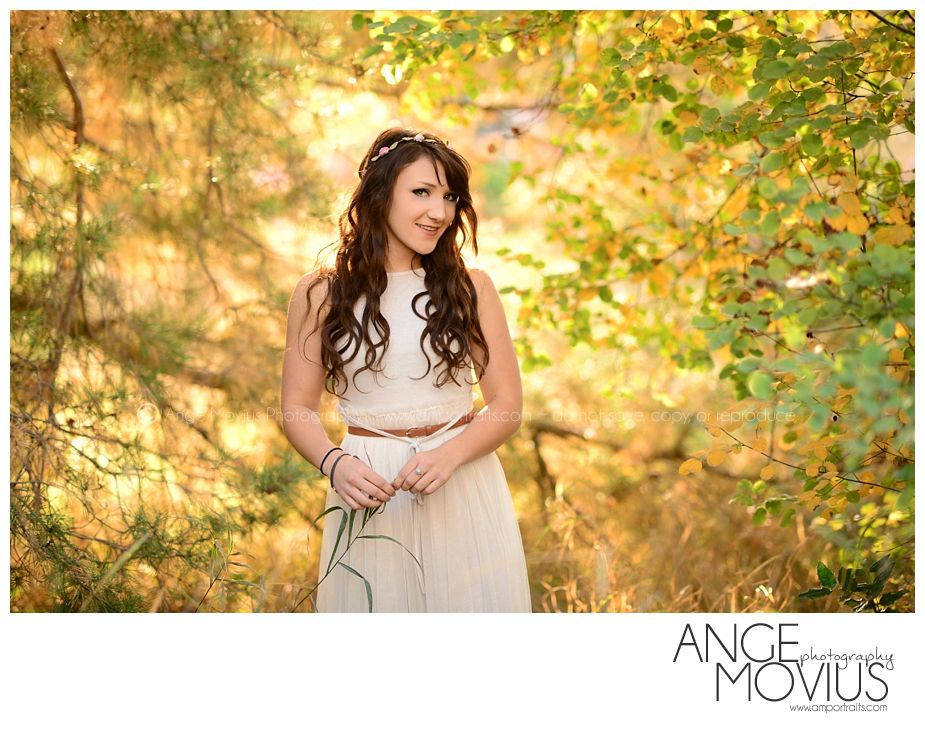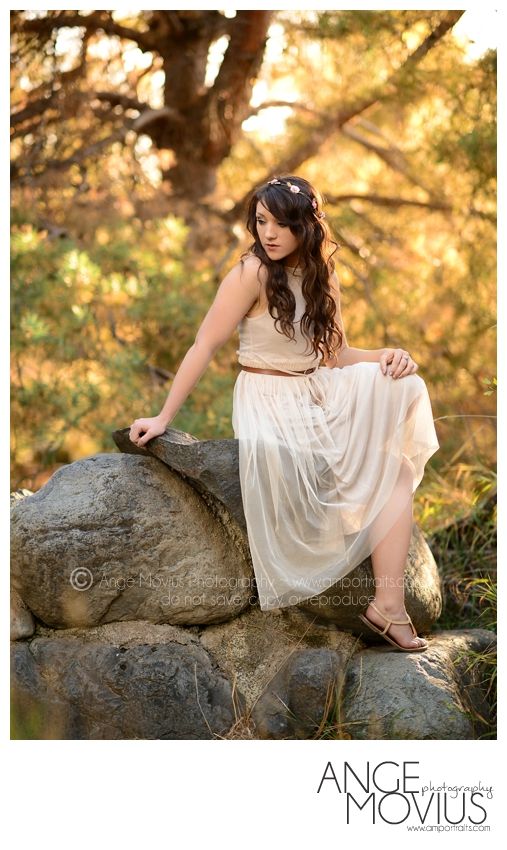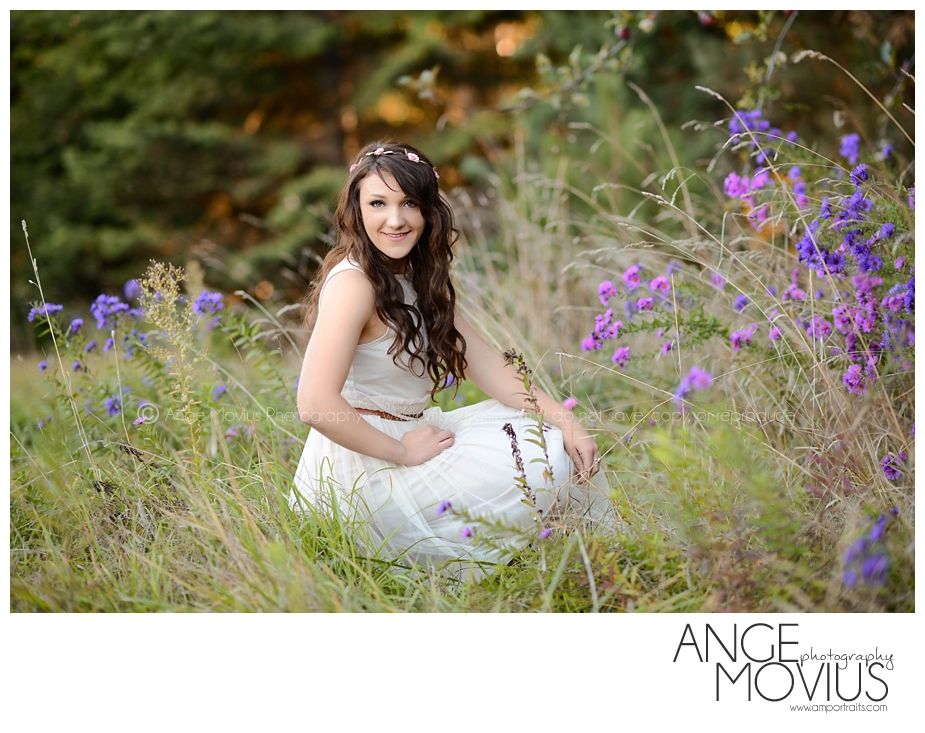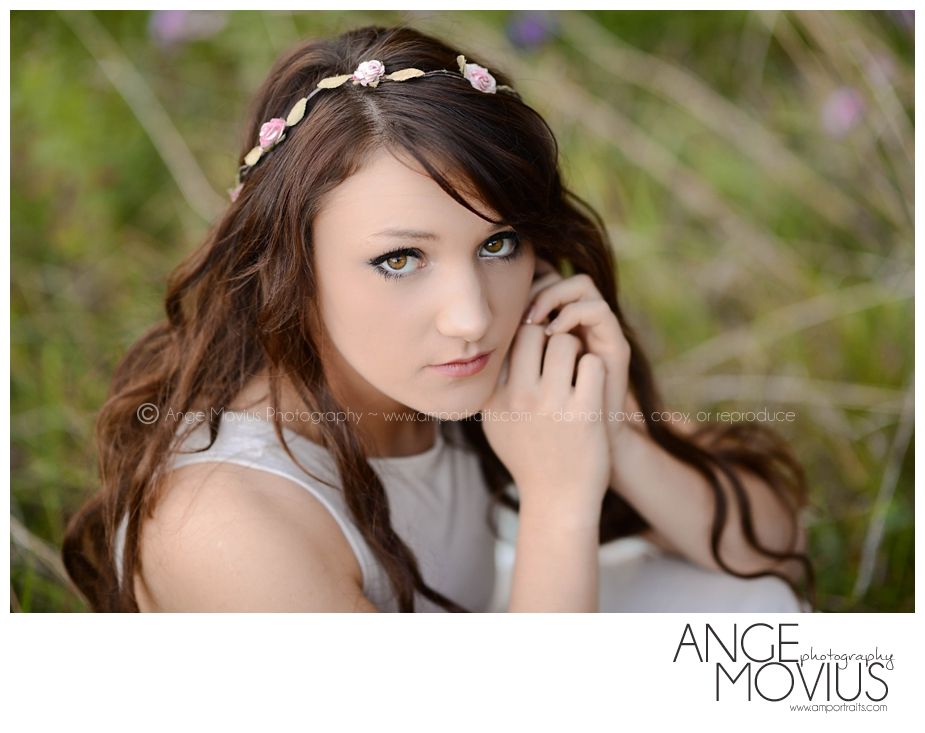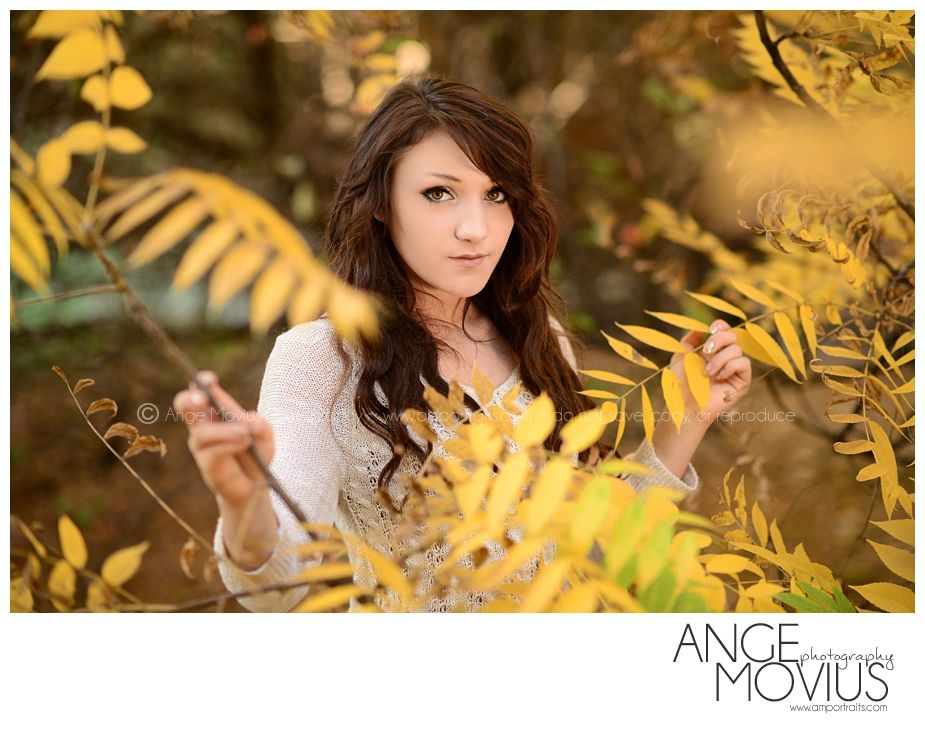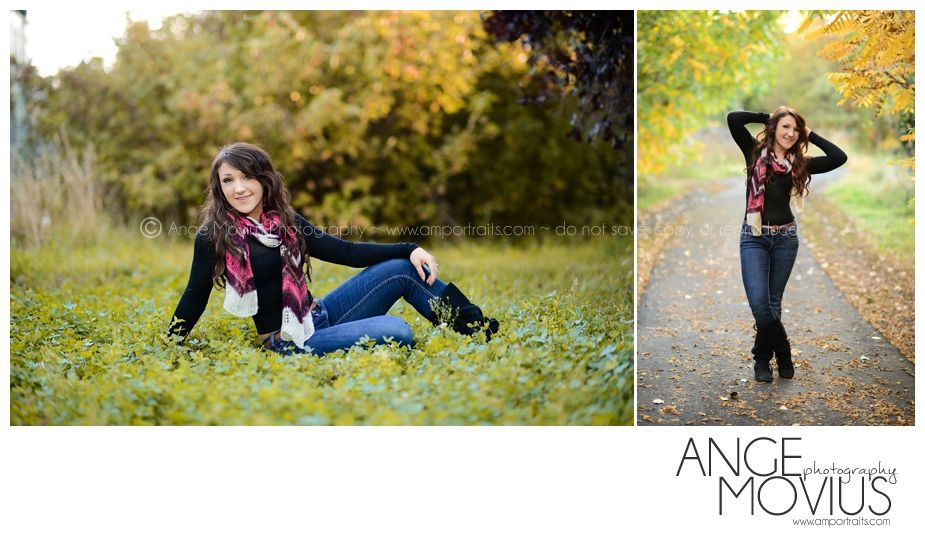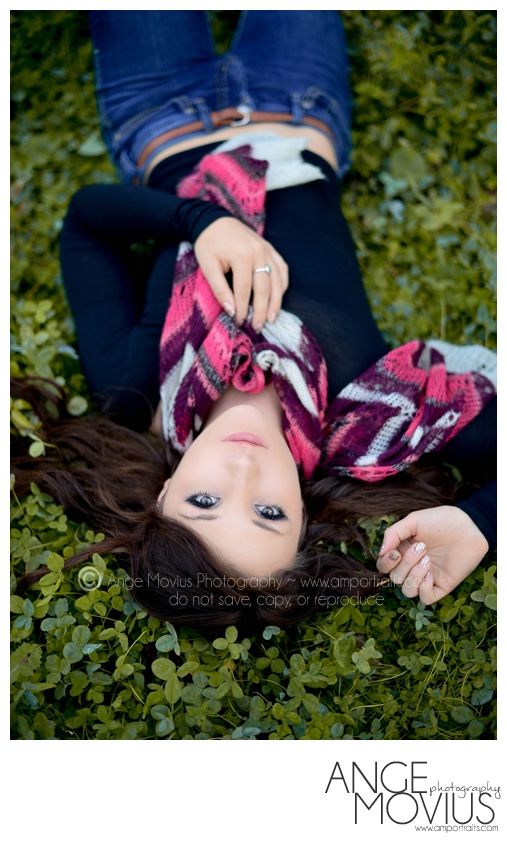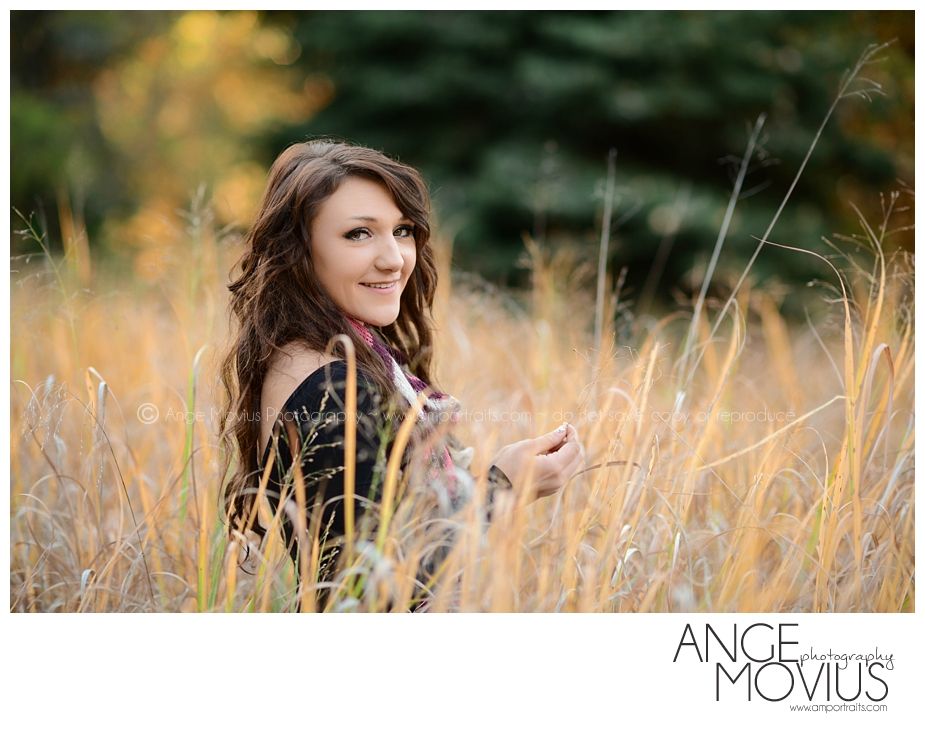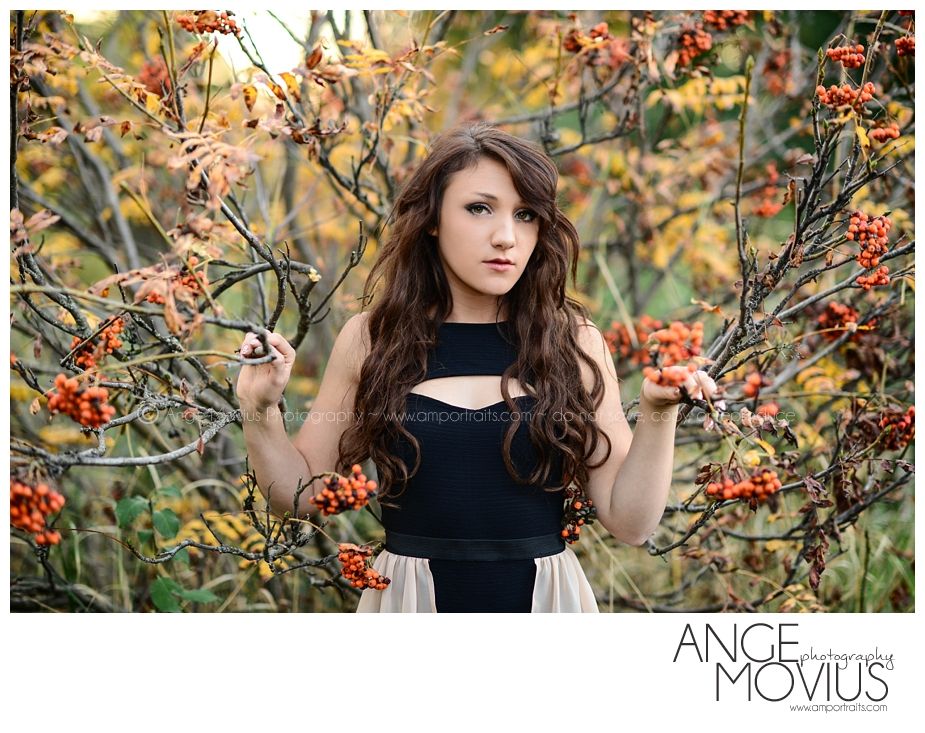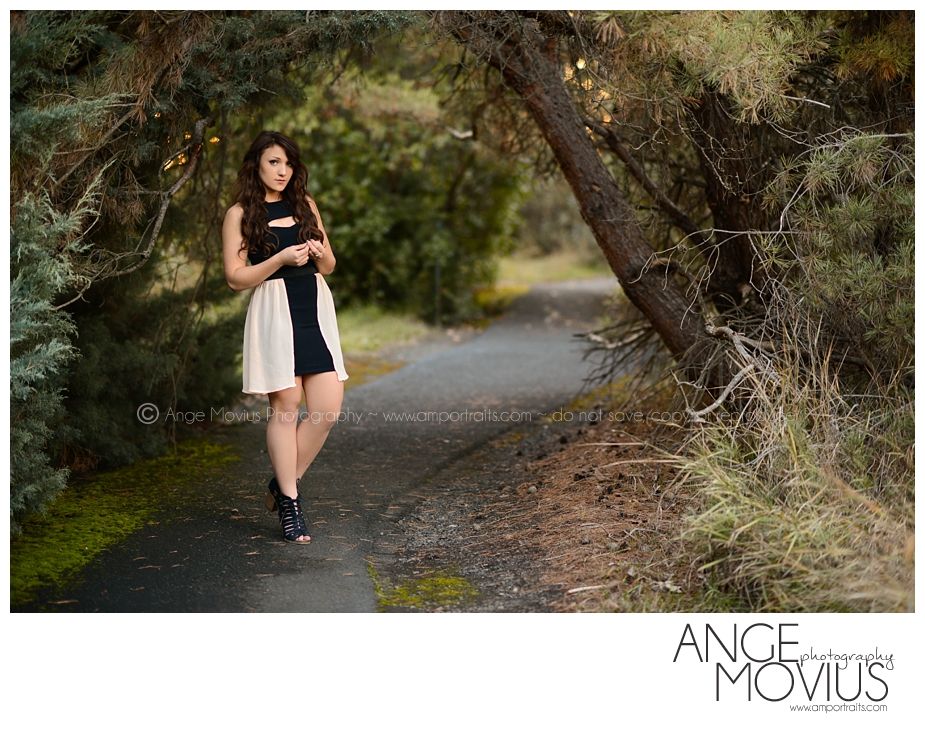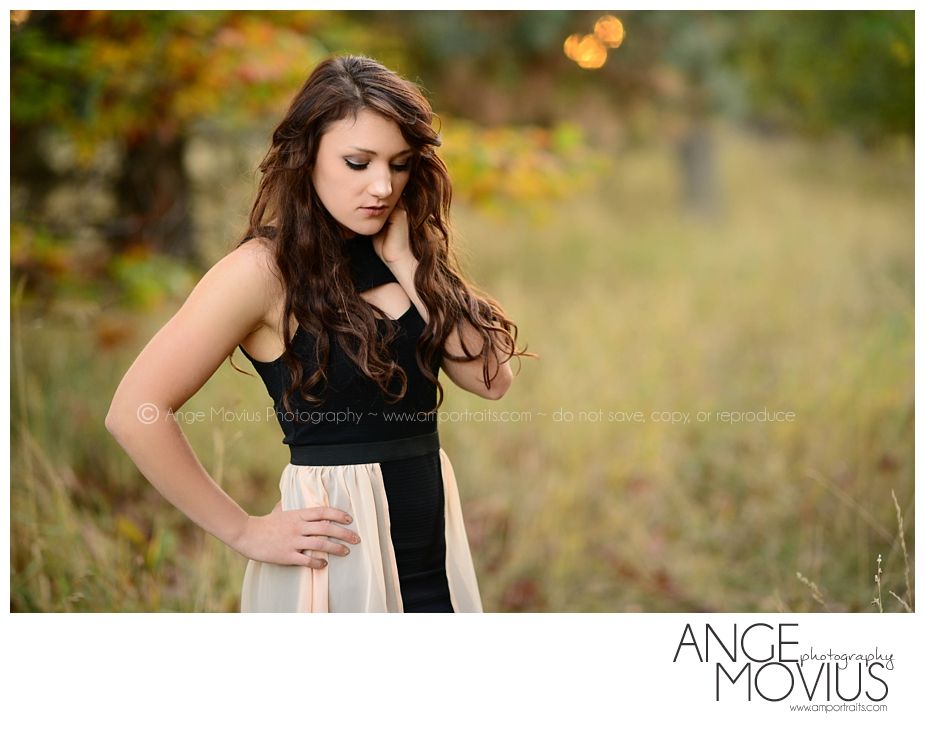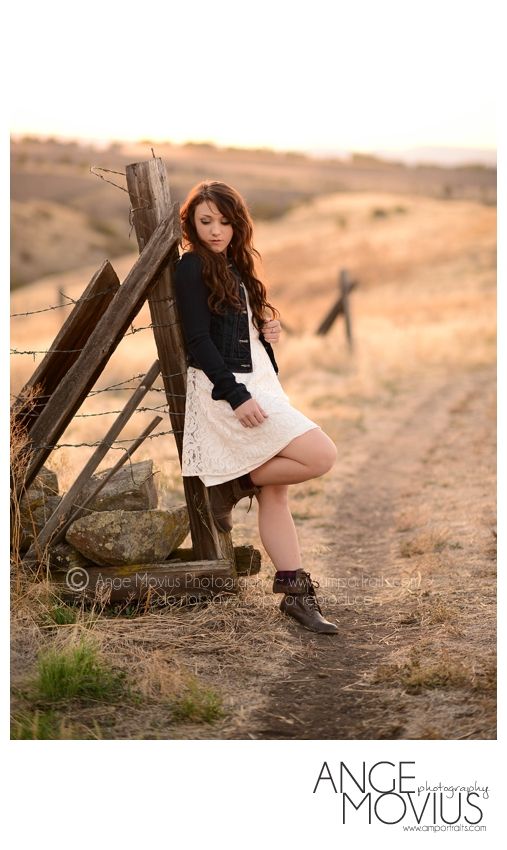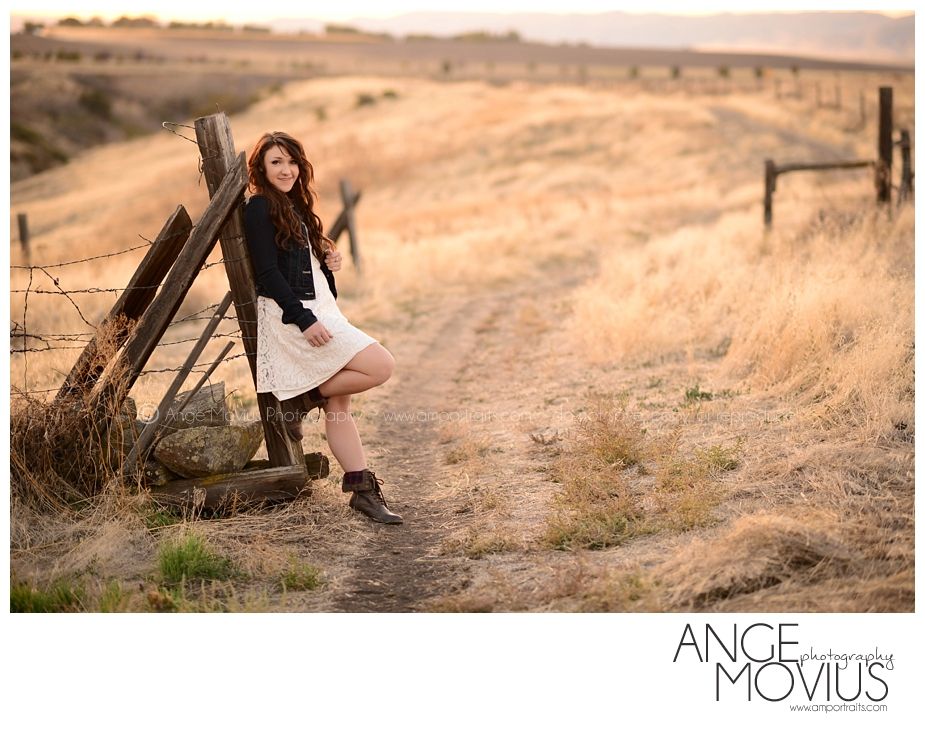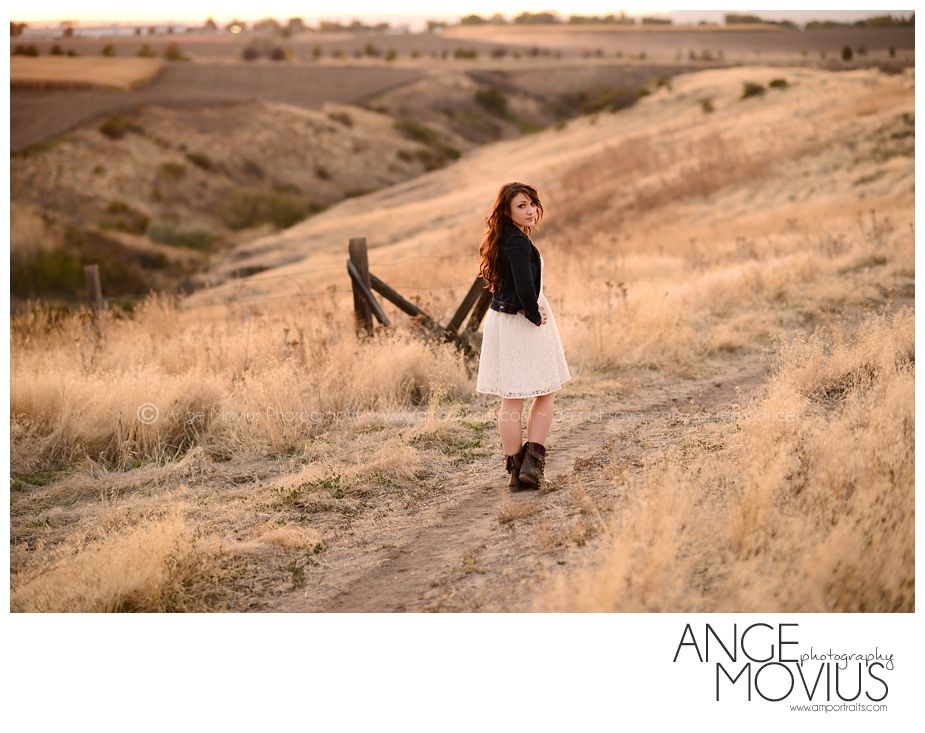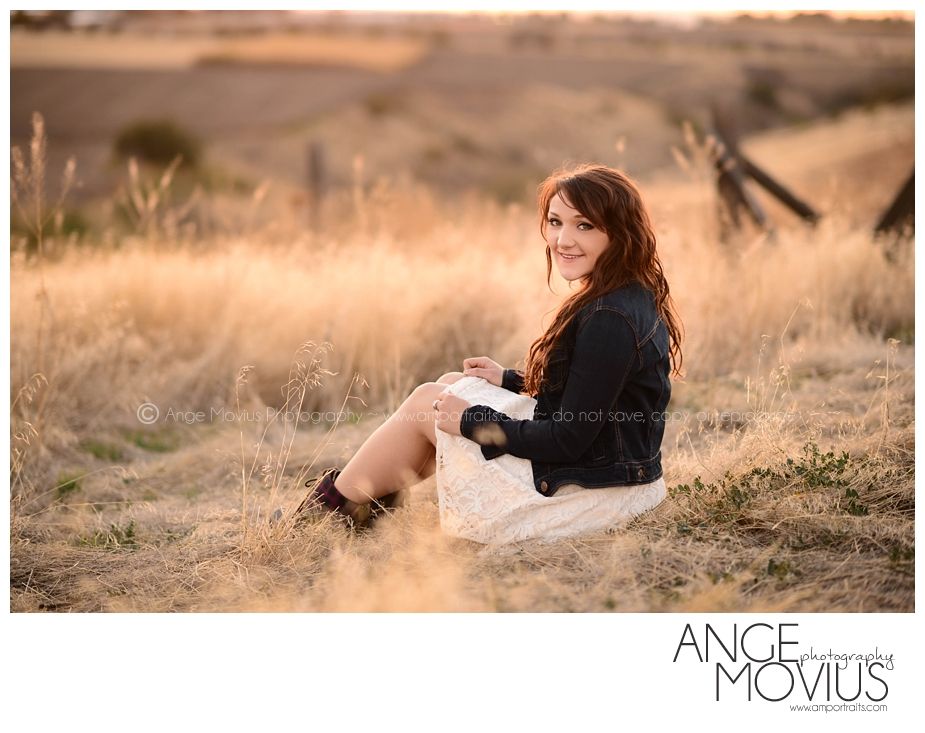 These photos are copyright protected. Do not save, copy, or reproduce in any way. Stealing makes me sad.
~Ange Movius Photography: Life is Beautiful~