Monte & Elizabeth's session was tonight- they had told me that they love the Palouse, rustic looks, and historic buildings. So I took them to a rustic historic house on the Palouse :) Their wedding is actually in just a few weeks, I'm so excited to see Elizabeth in her dress surrounded by fall colors and those that love her and Monte. (I was just momentarily fascinated with the fact that if you move the "E" around in Monte's name, it's Monet. "Squirrel!")
Anyhow, gorgeous lighting and weather, and some active dogs made for a great evening. Hope you enjoy my favorites from tonight!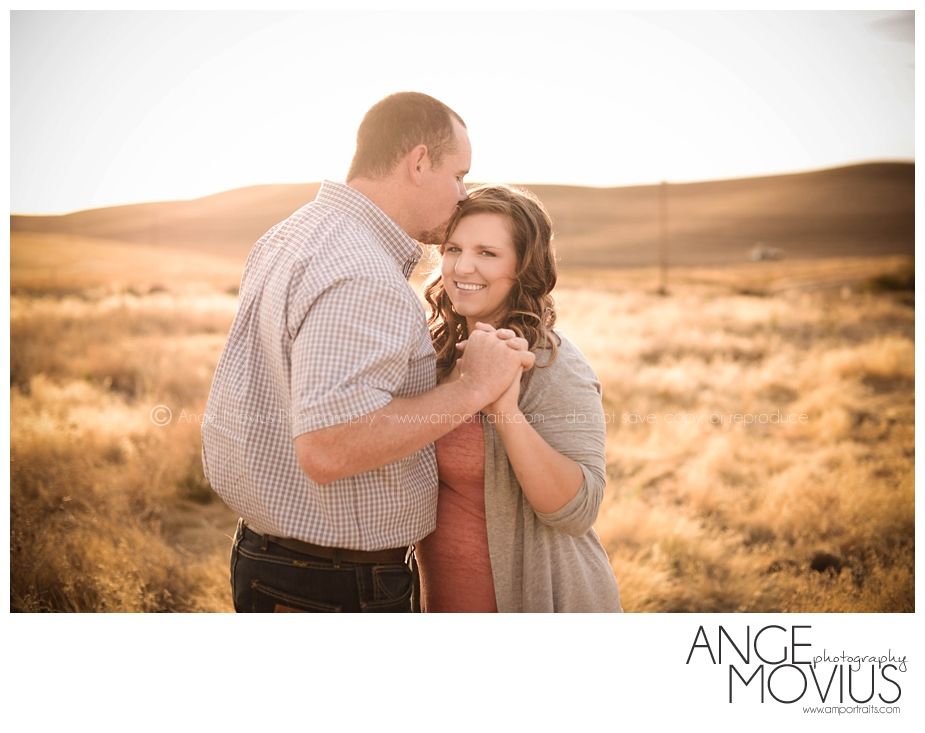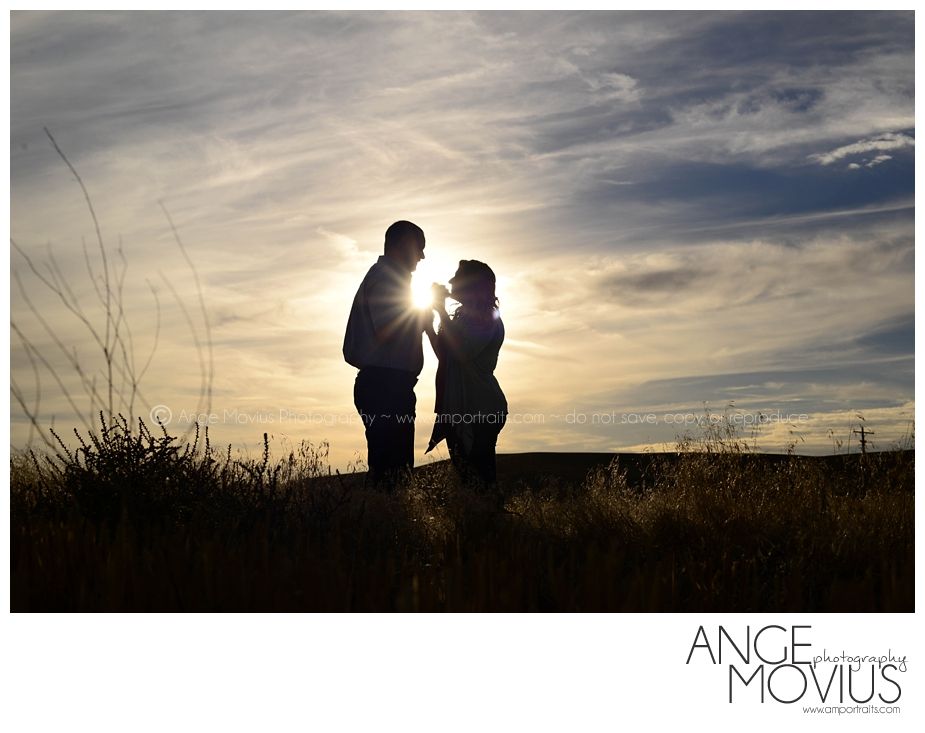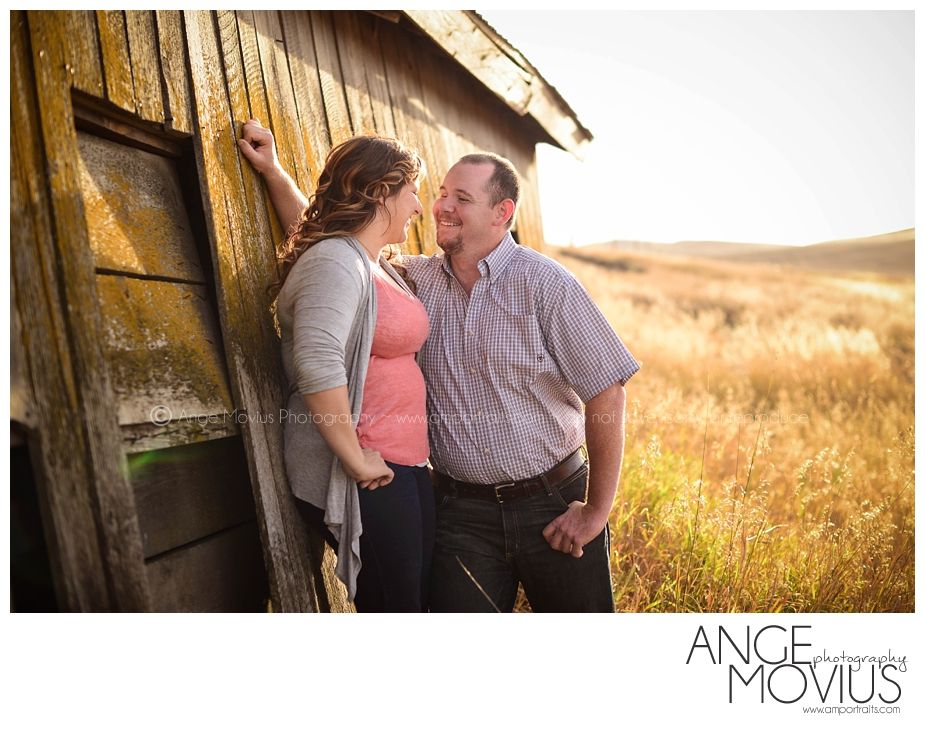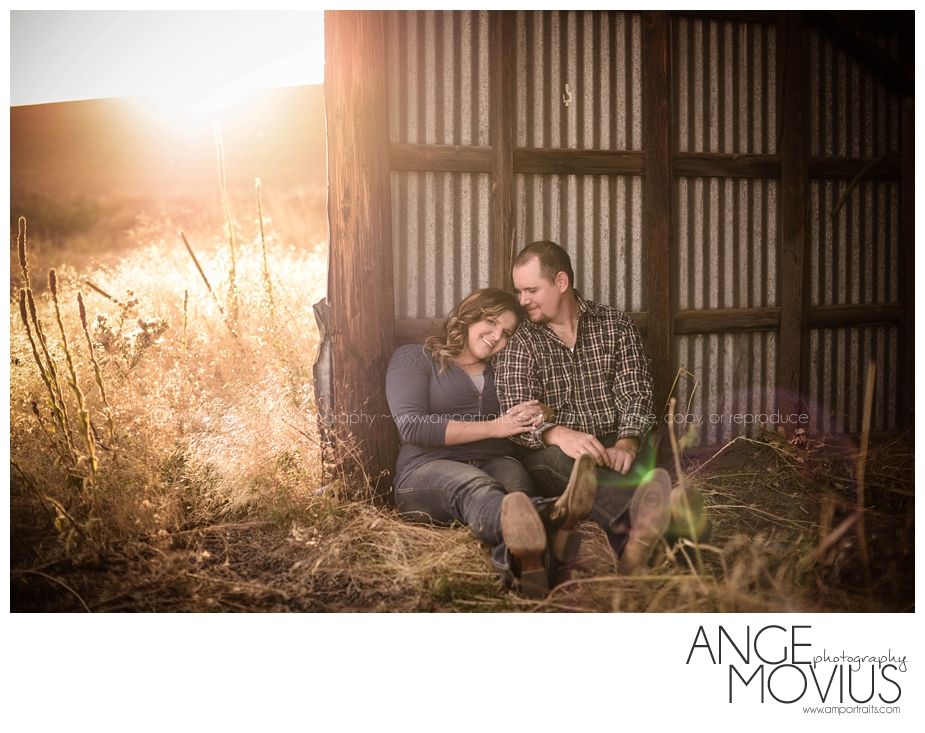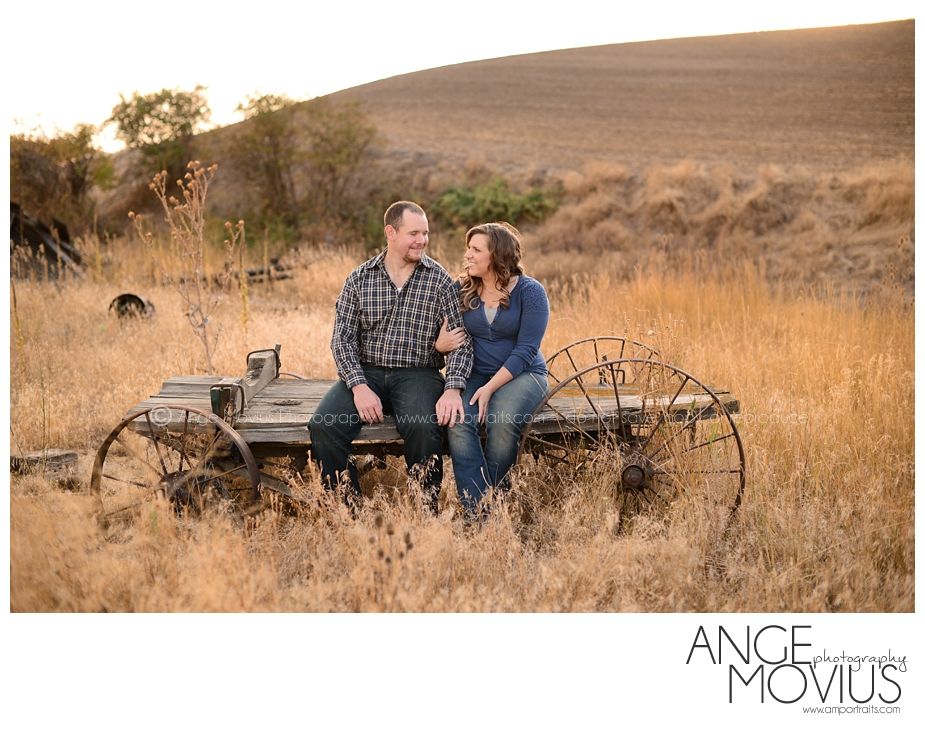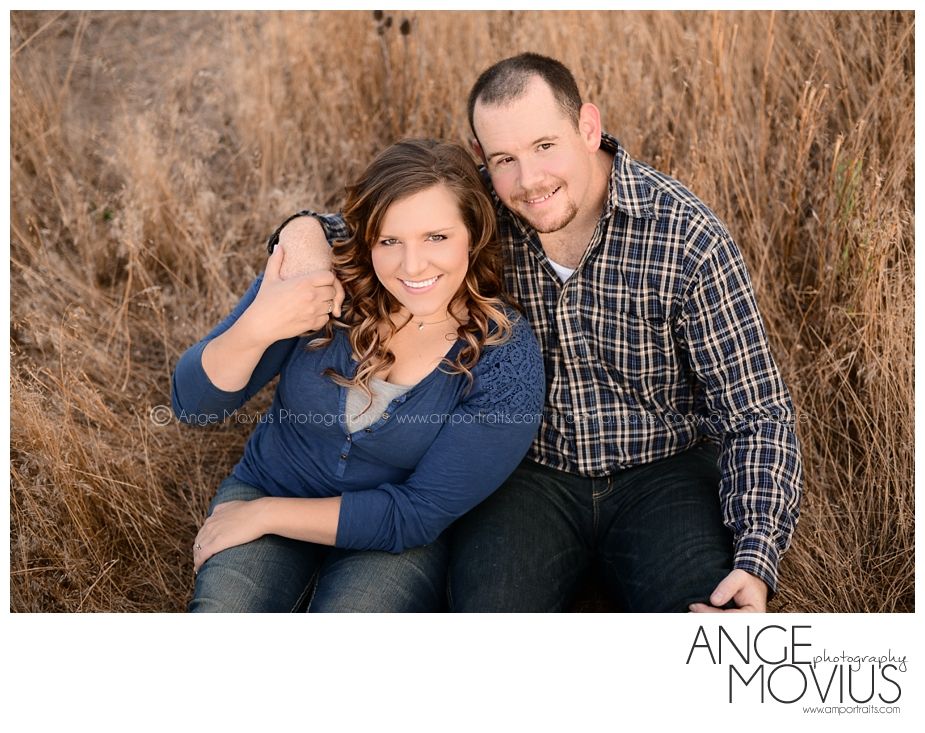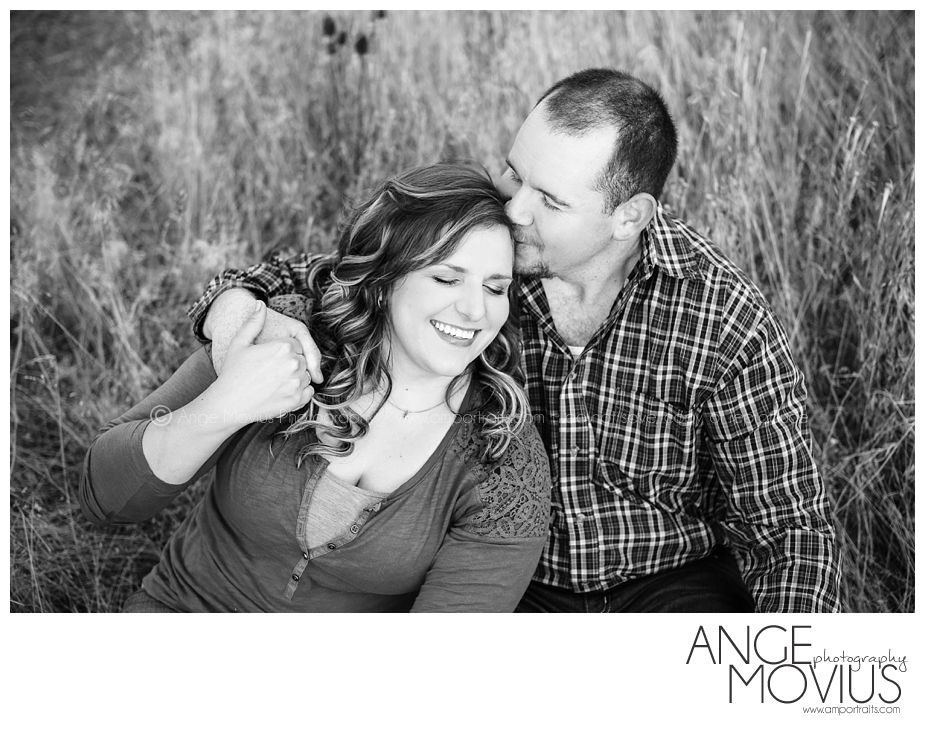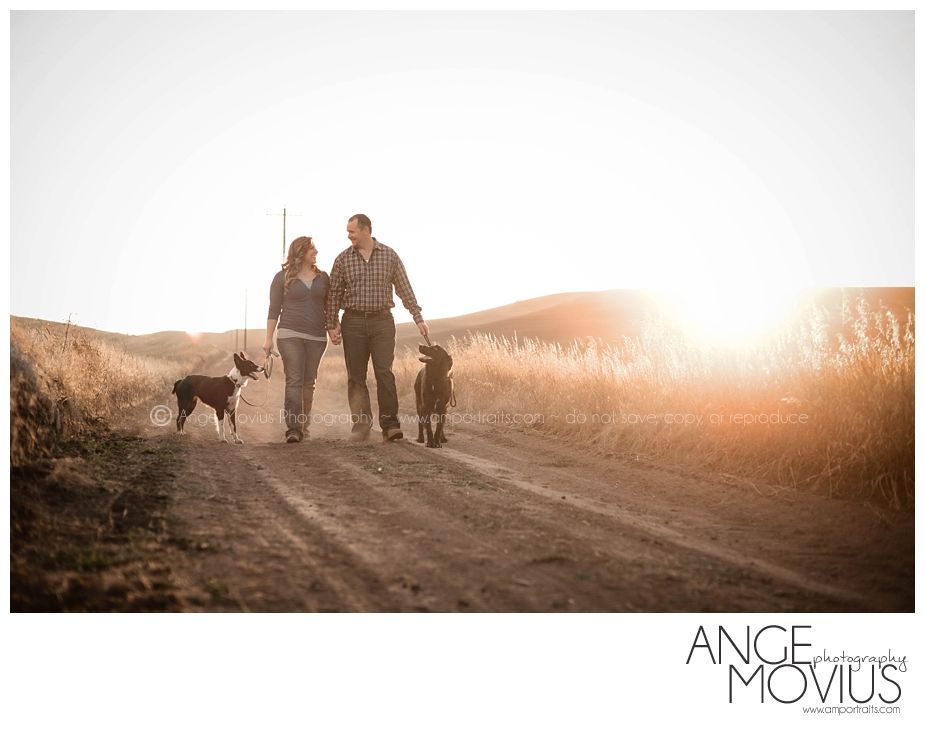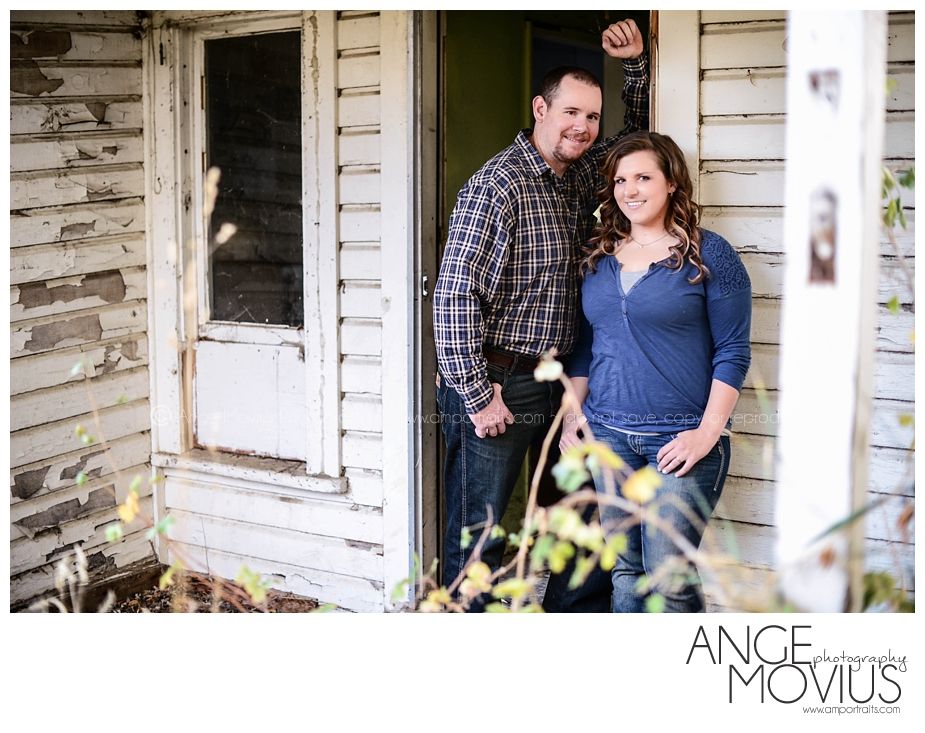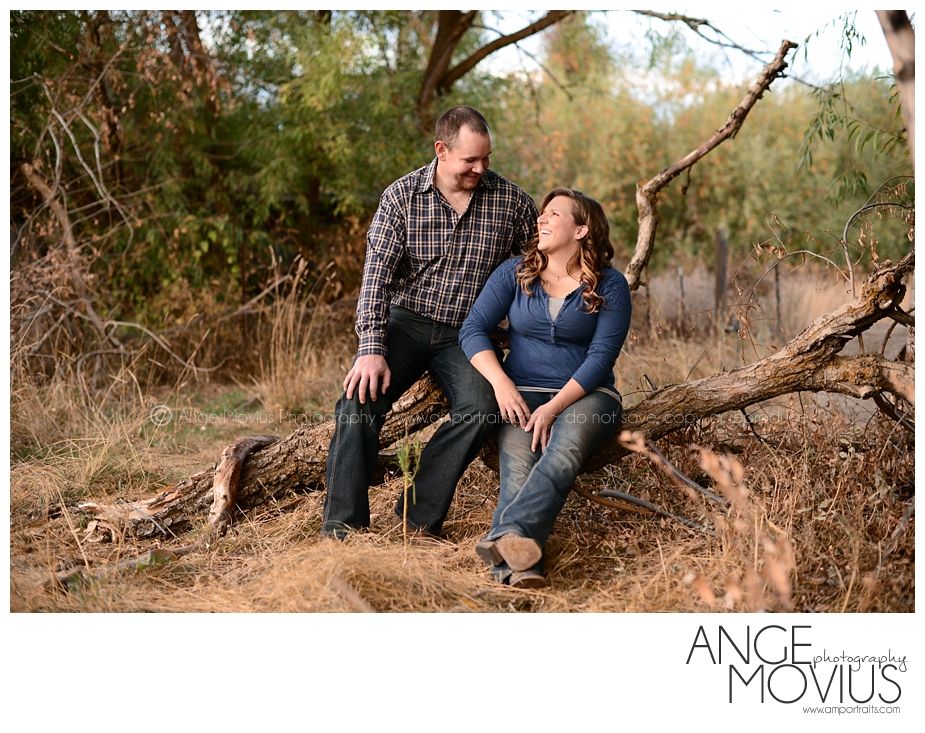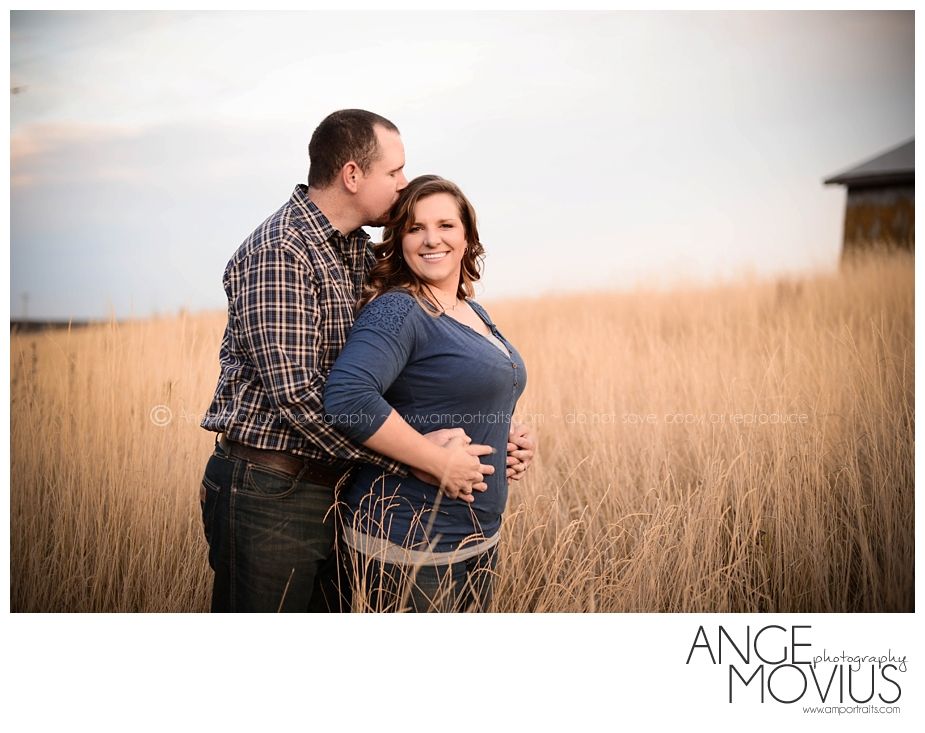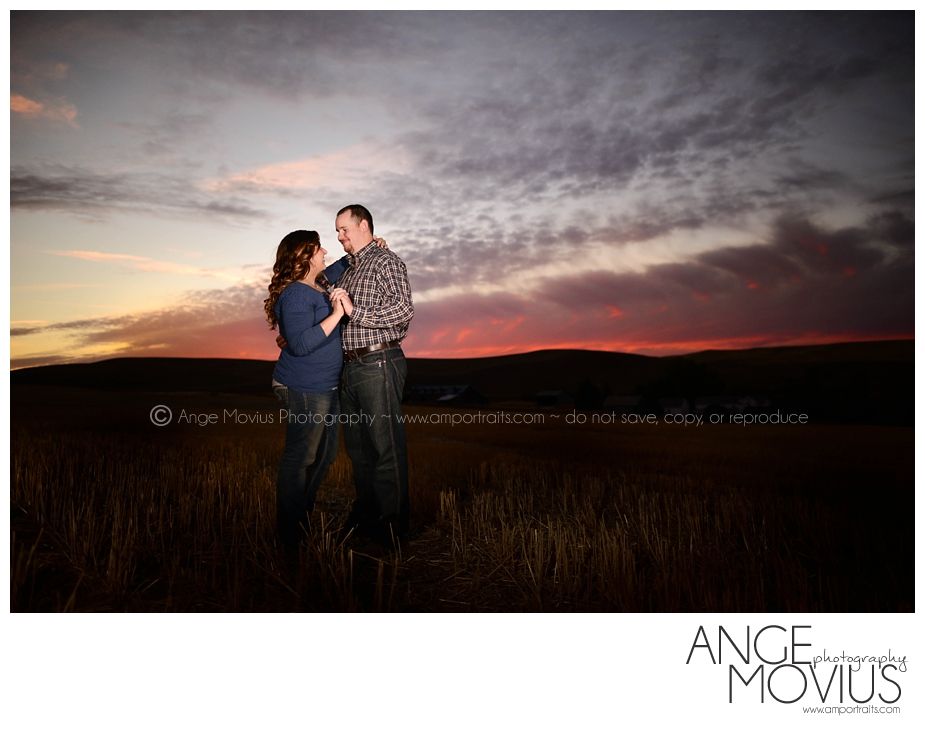 Love how this one looks without them lit: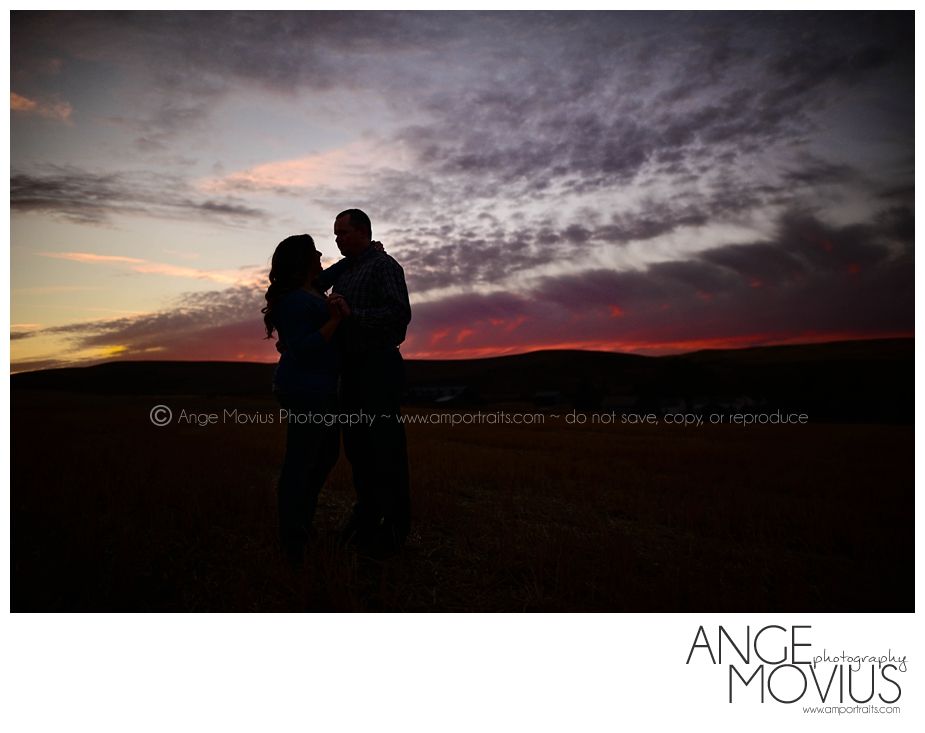 These photos are copyright protected. Do not save, copy, or reproduce in any way. Stealing makes me sad.
~Ange Movius Photography: Life is Beautiful~