Sarah and her mom were completely awesome to work with tonight...not only was Sarah super photogenic, they brought me a drink from Dutch Bros. I have amazing clients.
Sarah is one of those girls, that all you have to do is follow her around with a camera and SHE. LOOKS. AMAZING. It really isn't fair, I know I'm more the type that a camera points at me and my face tends to freeze in some awful moment. But Sarah, you are more photogenic than you can possibly need. :) Share some of that awesomeness with me?
I have the pleasure of knowing Sarah outside of work, and she is an incredible person inside and out. Sarah, I hope you enjoy my favorites from this evening: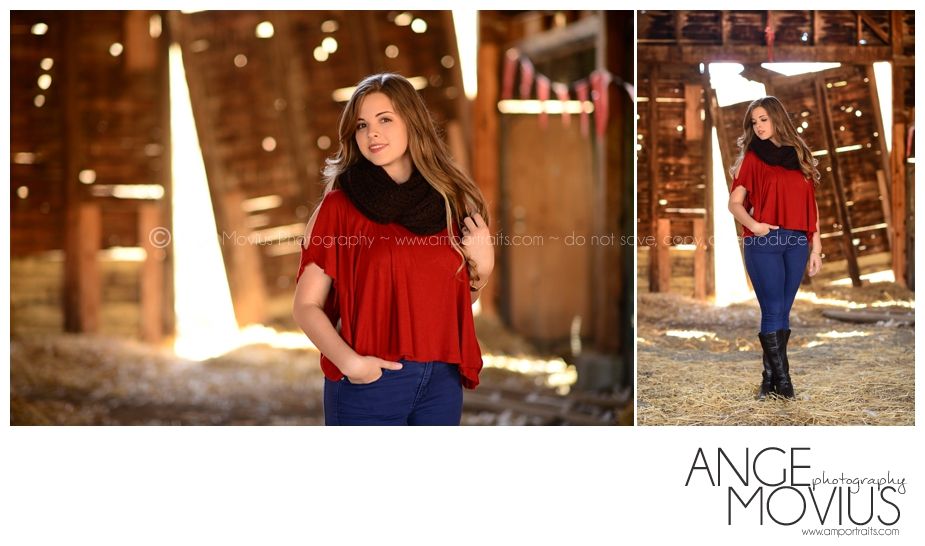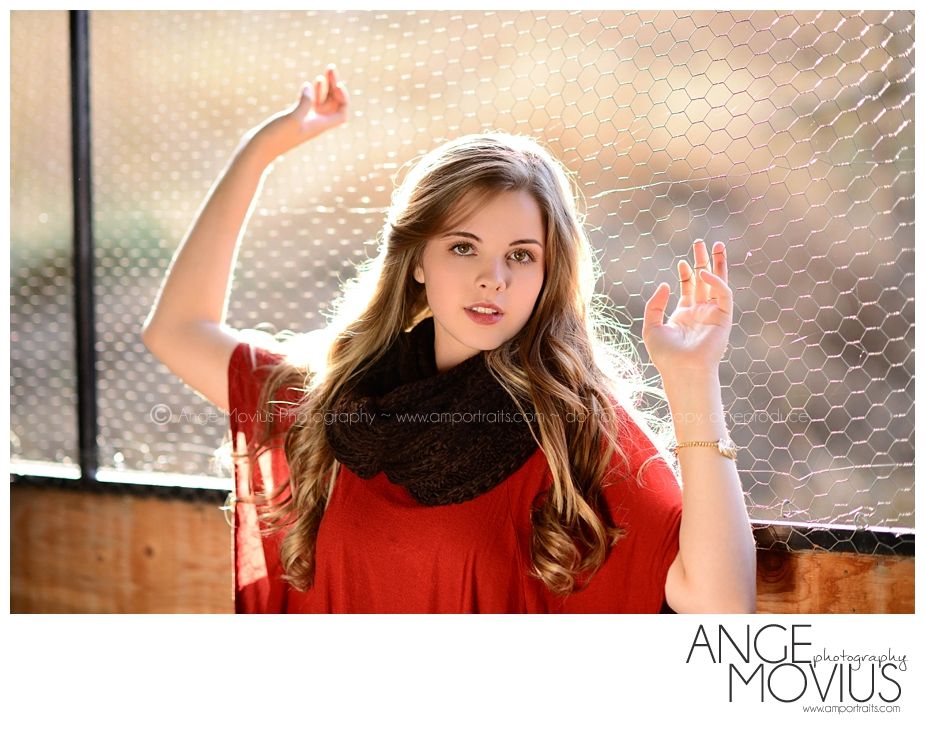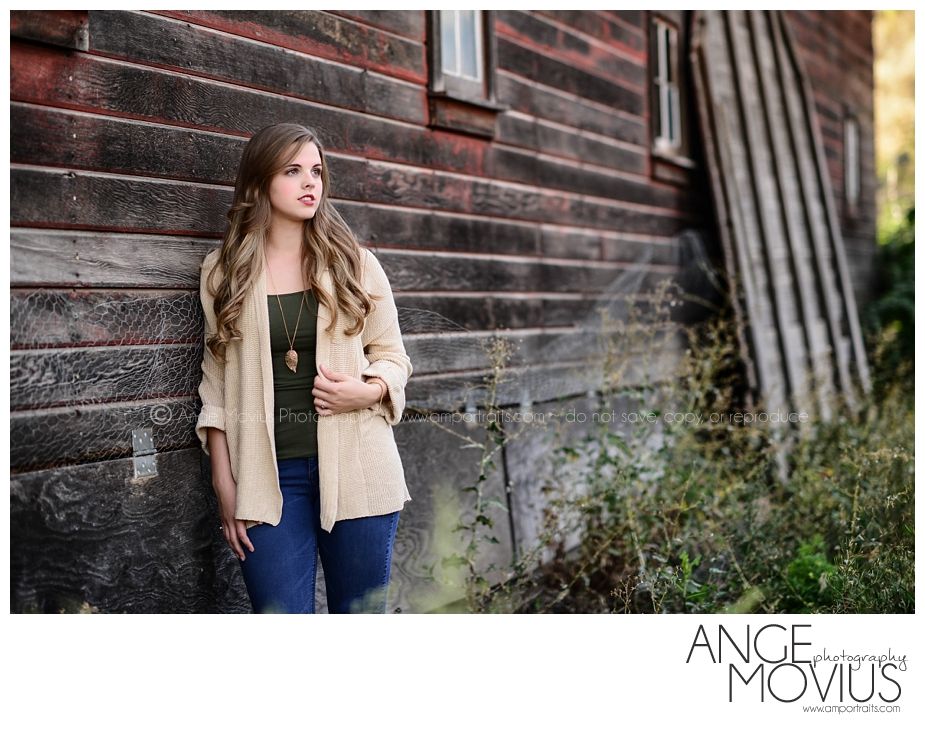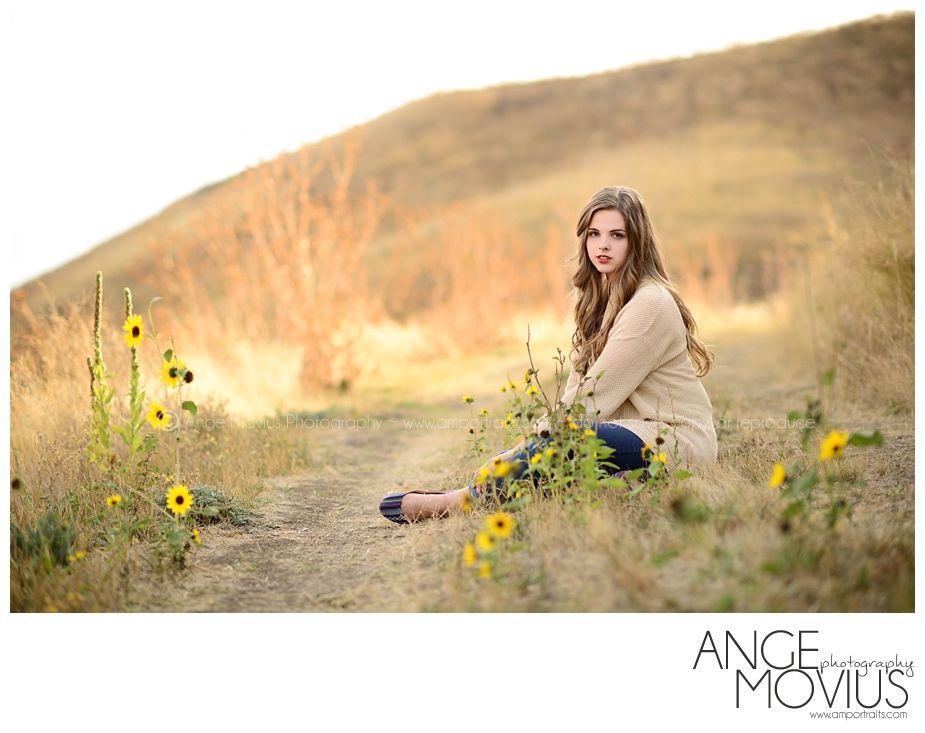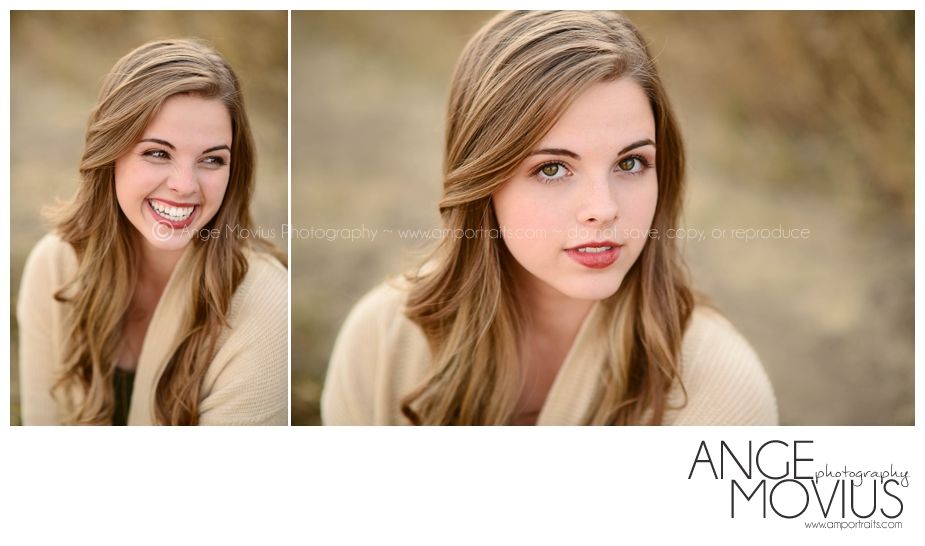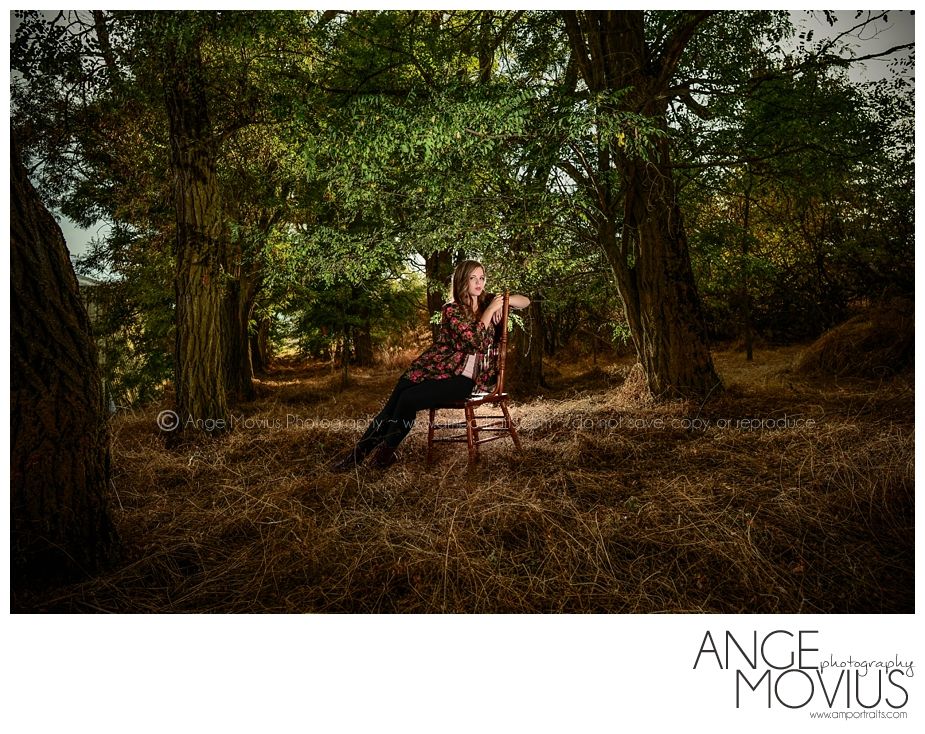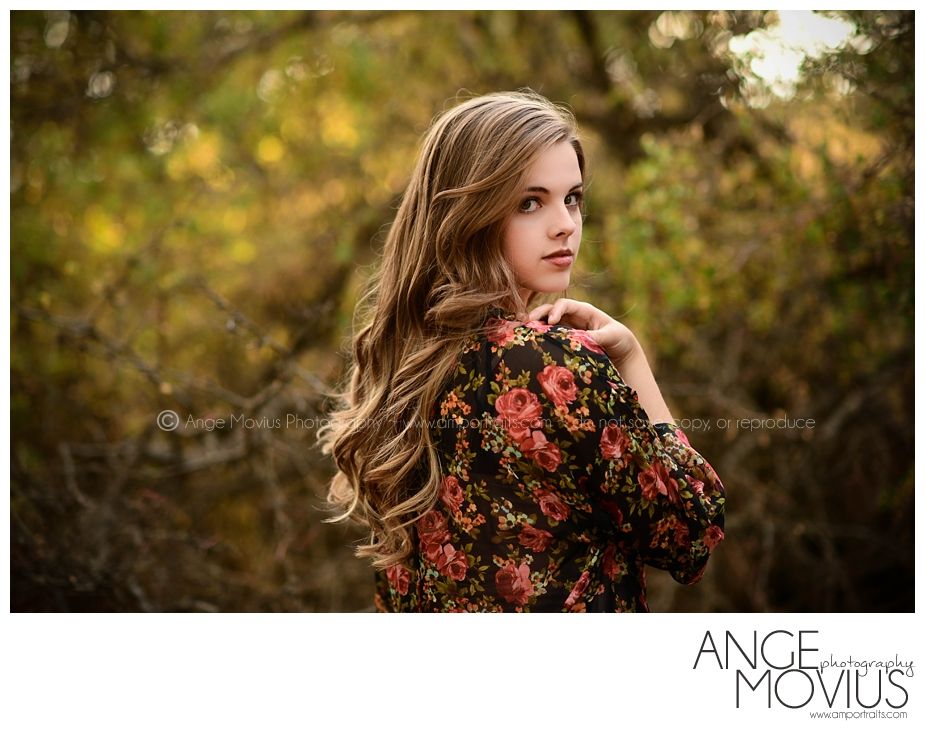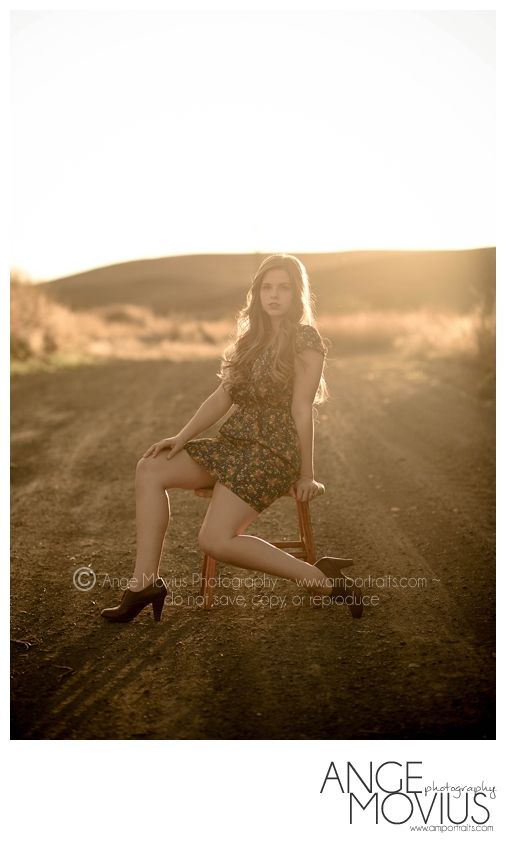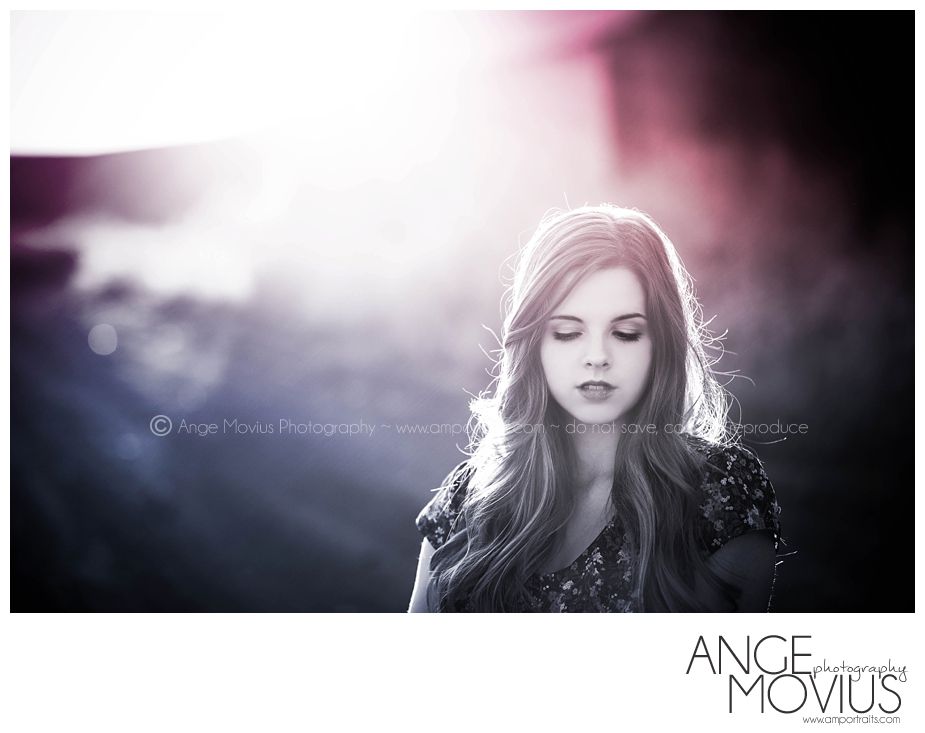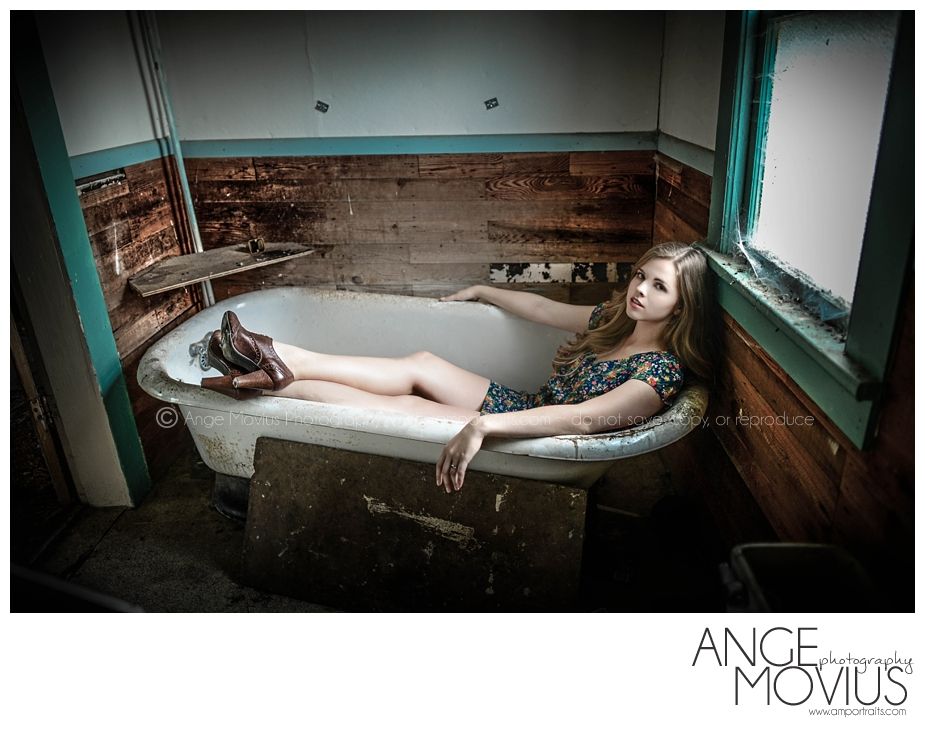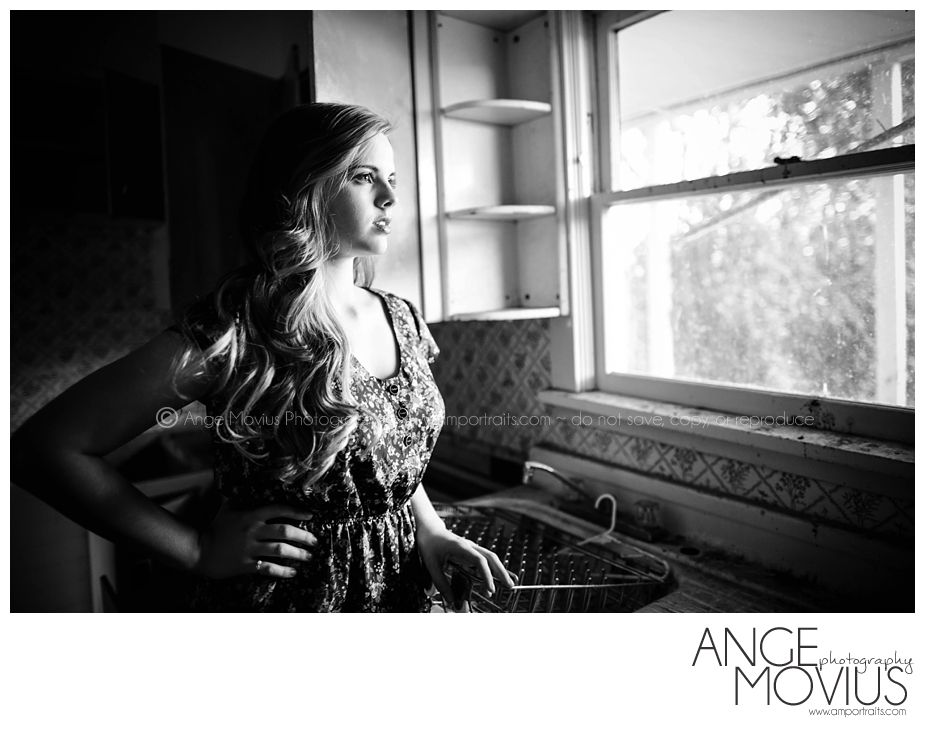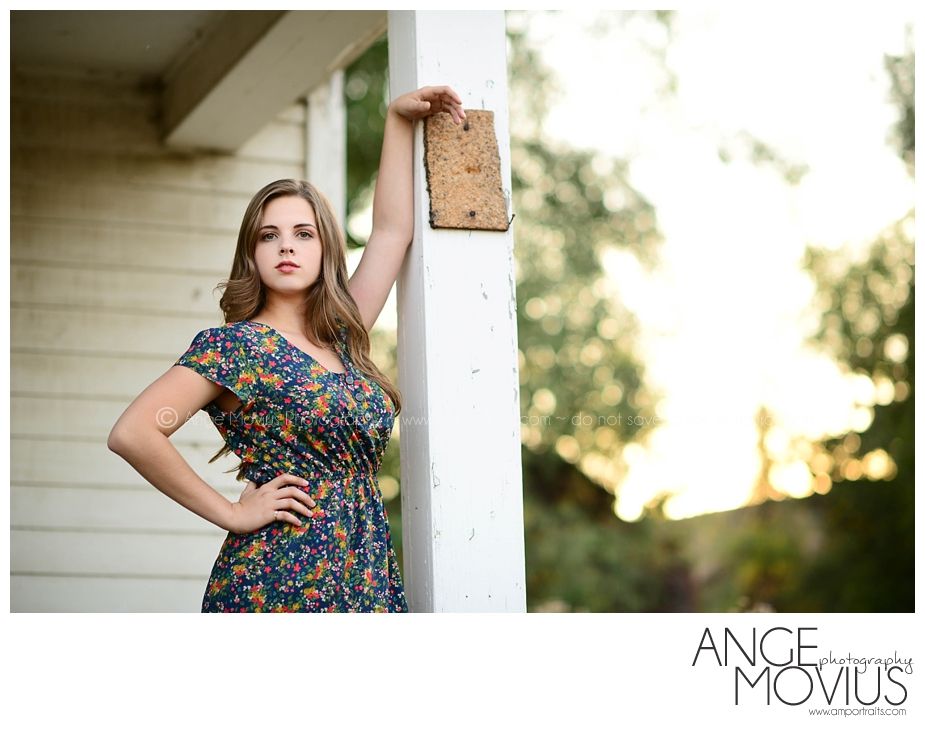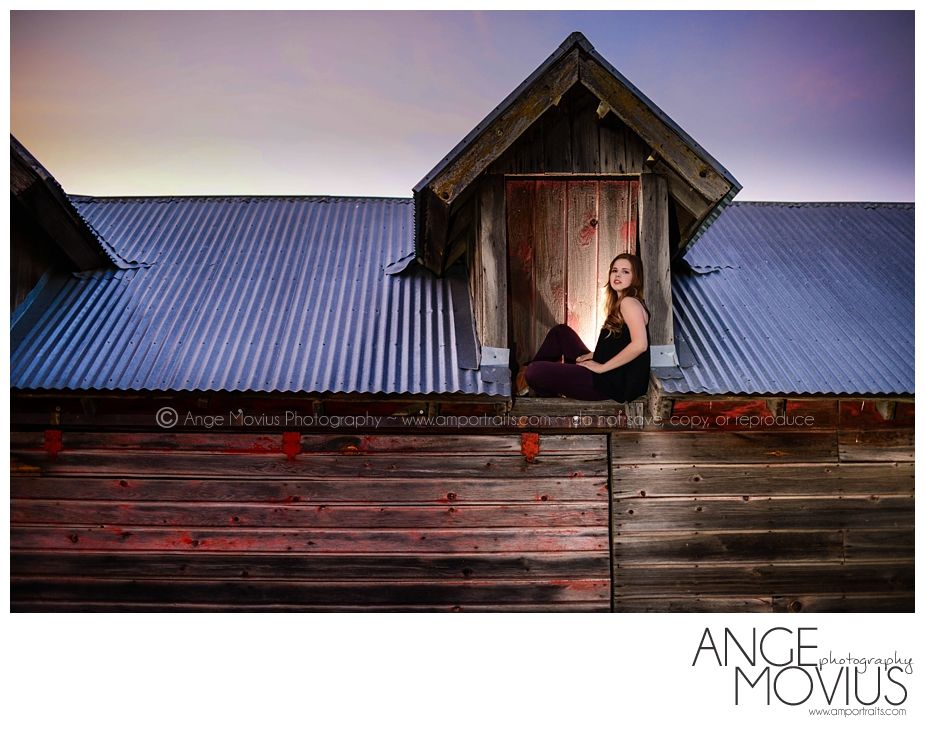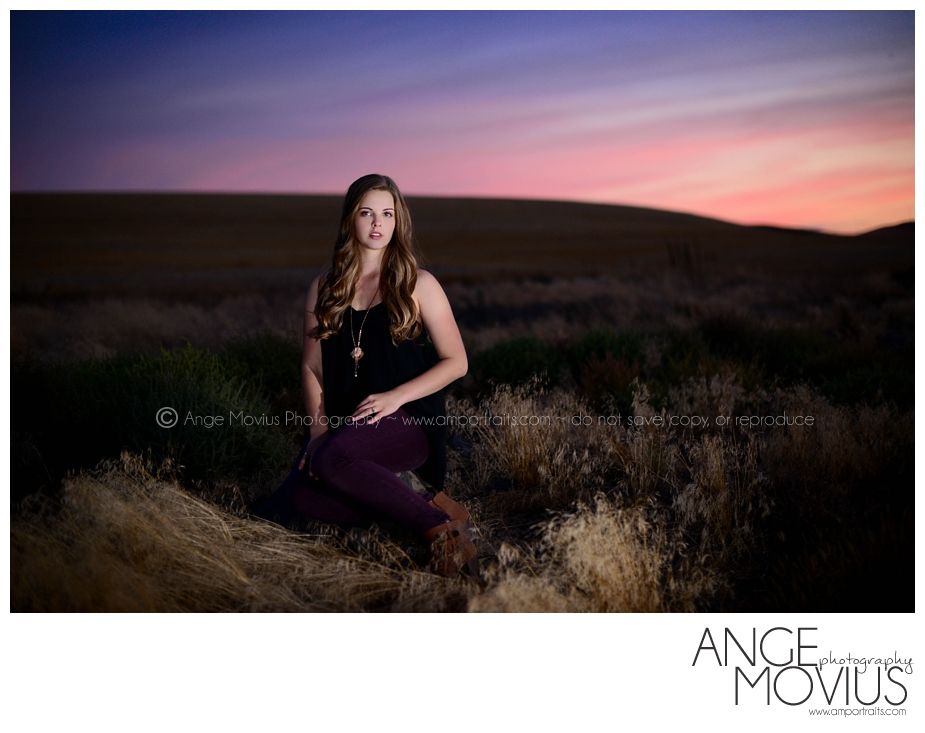 These photos are copyright protected. Do not save, copy, or reproduce in any way. Stealing makes me sad.
~Ange Movius Photography: Life is Beautiful~