This session was ridiculous fun. This family is a bunch of goof balls, so we did
some
quite a bit of goofing off. Sarah, Max's mom contacted me about doing a dual session- senior and family at the same time. Max, thanks for bringing your crazy family with you, it was a fun evening! You can see that Max also plays football for LHS and he is carrying the Marine flag in one of his pictures as he is headed into the Marines once he's out of college. I'm sure his family is very proud of him.
Thanks guys, for a fun evening! Hope you enjoy my favorites from tonight: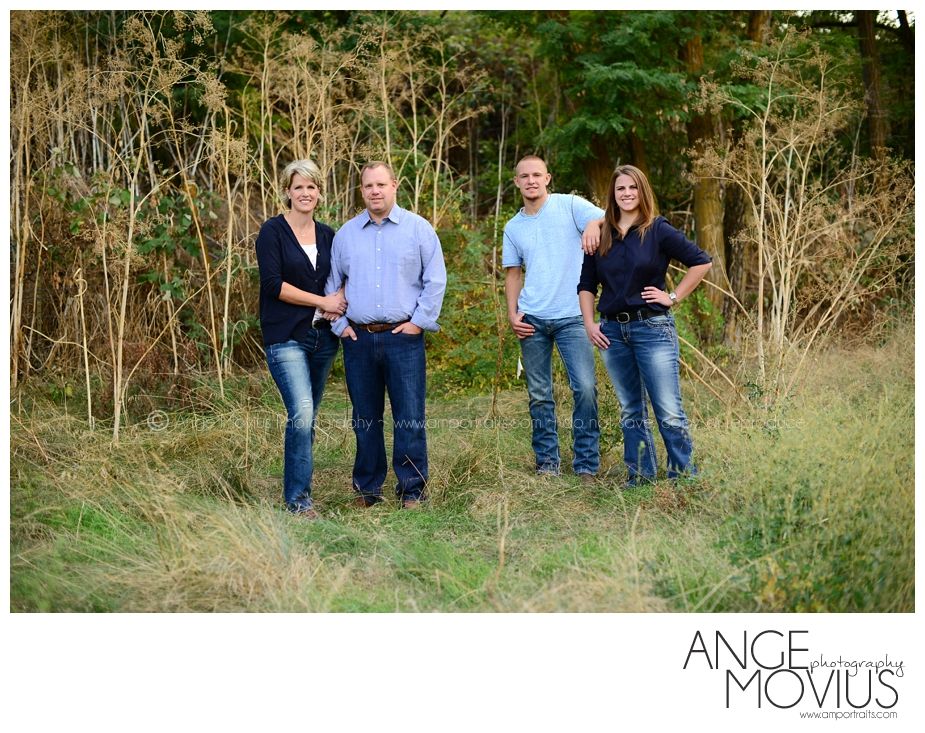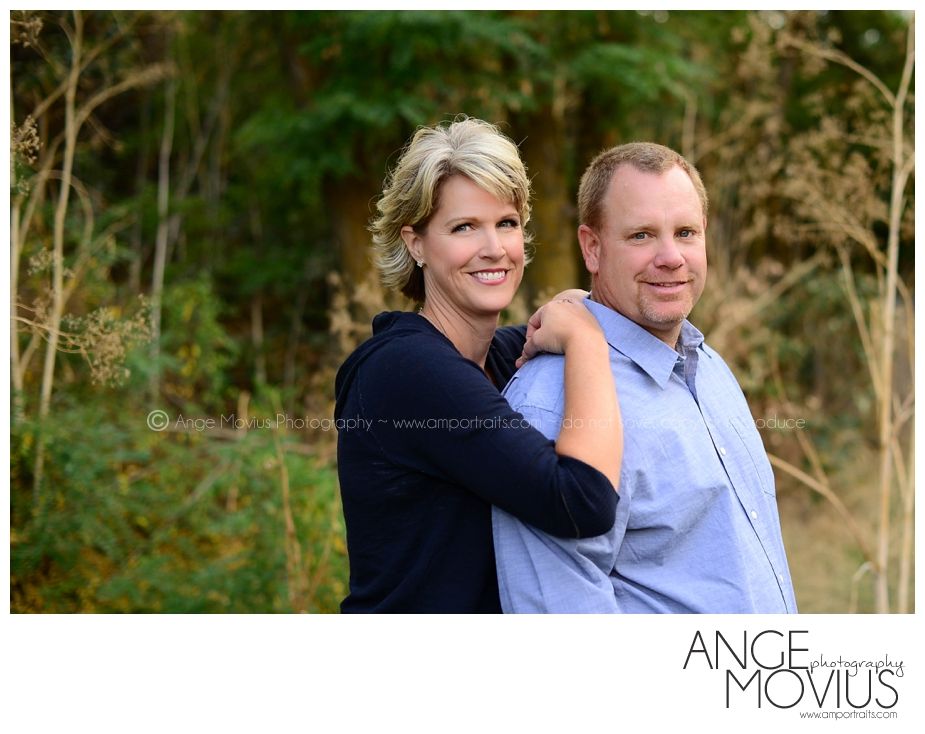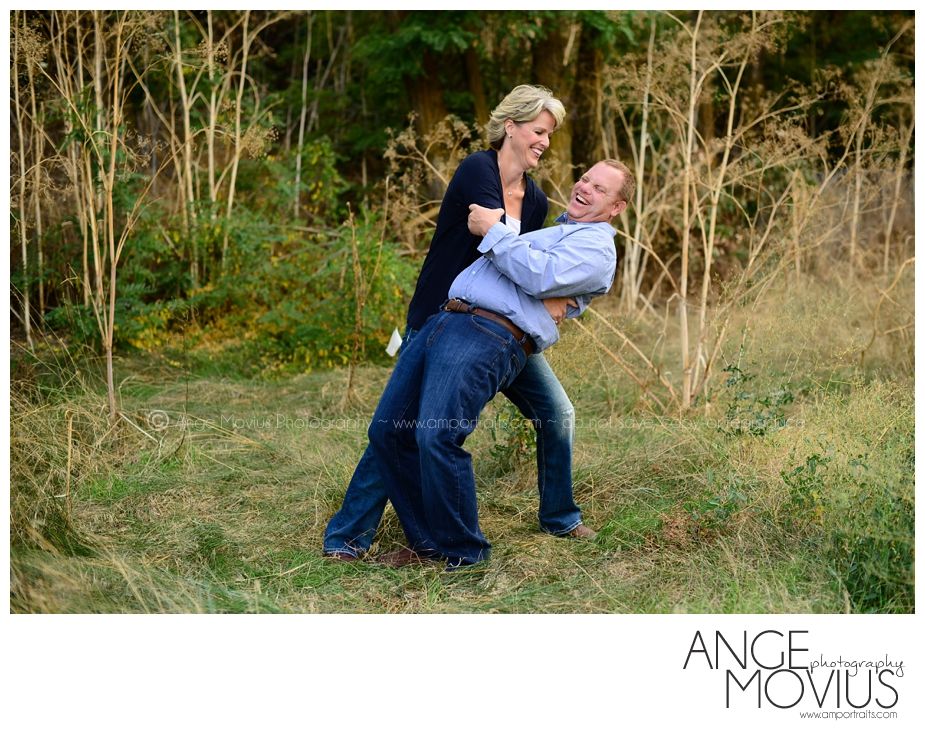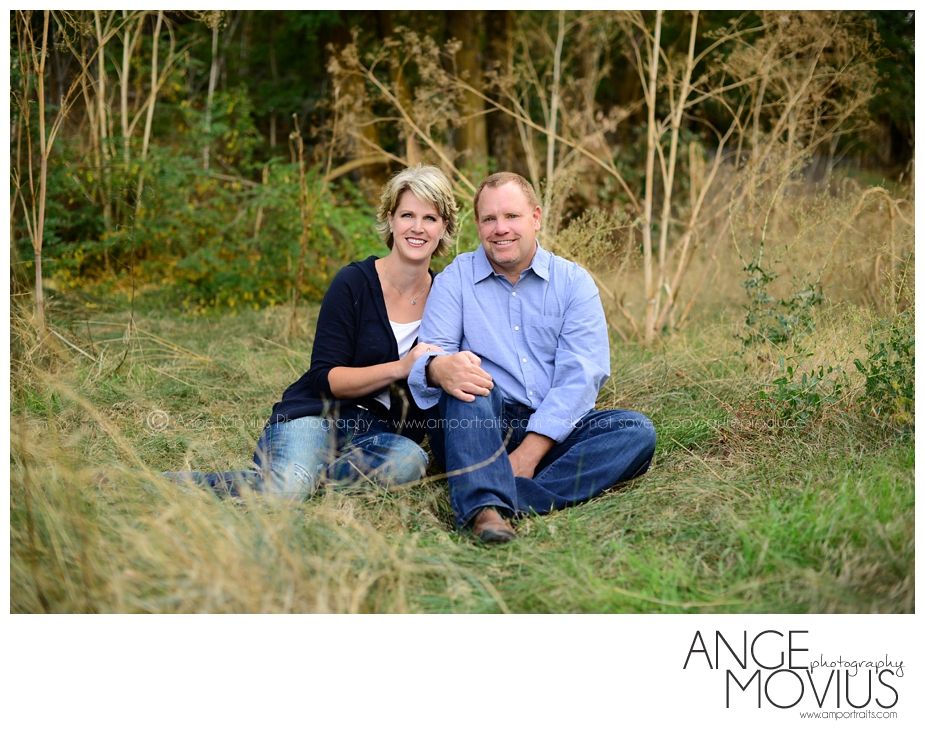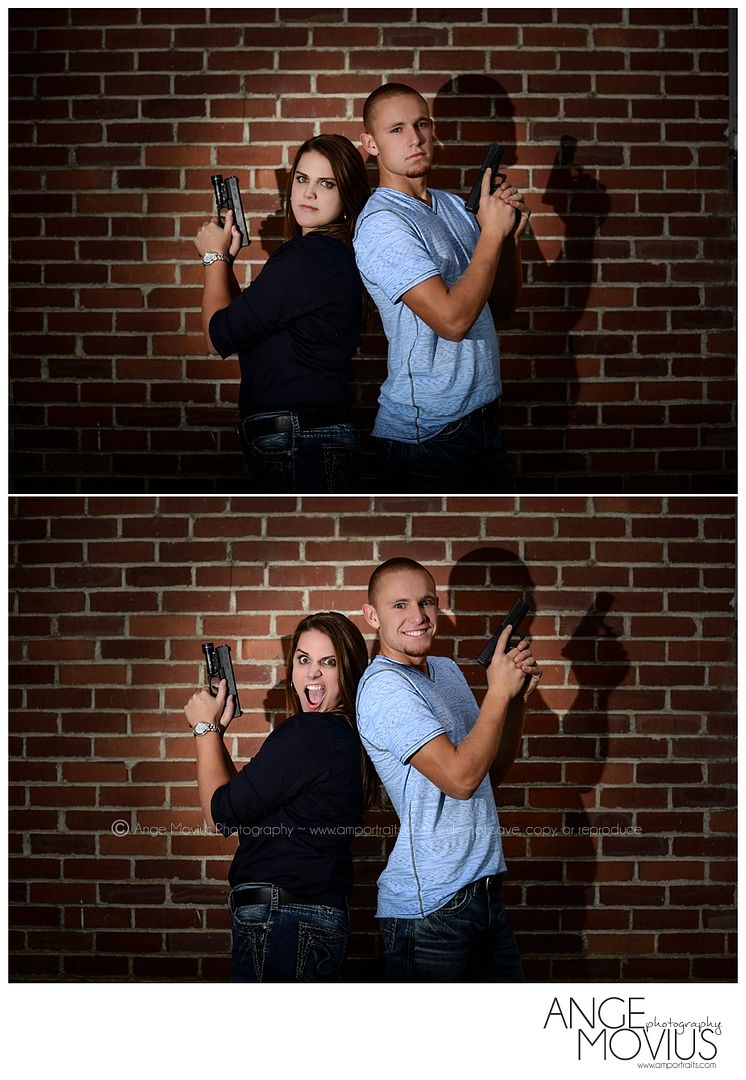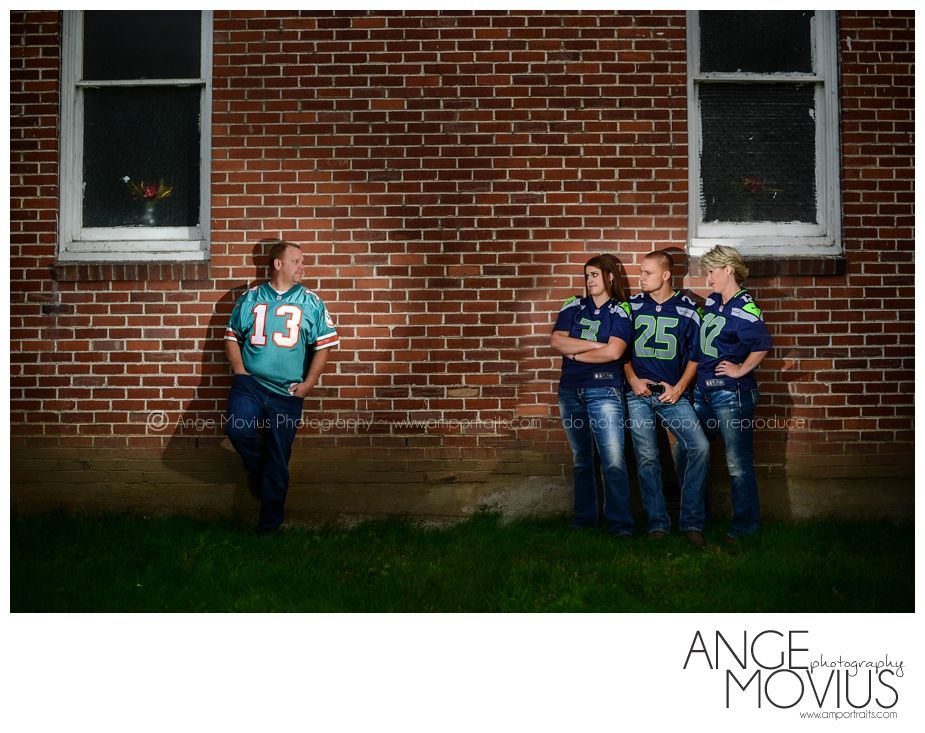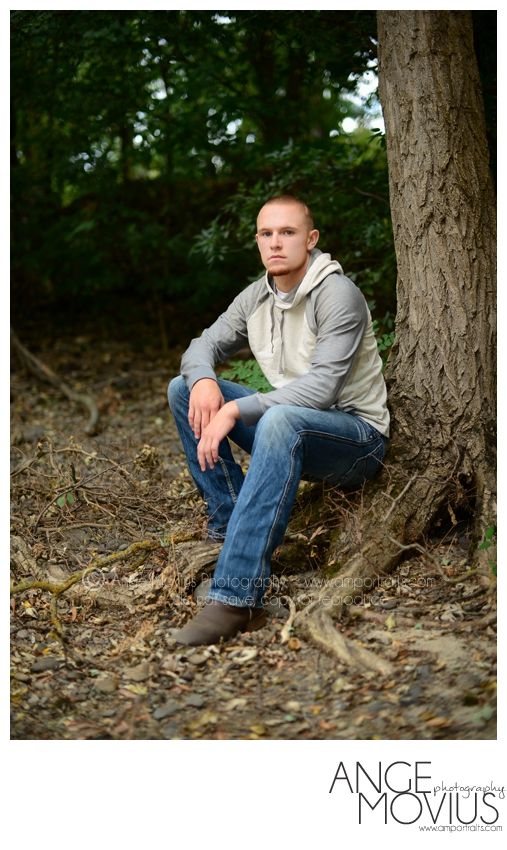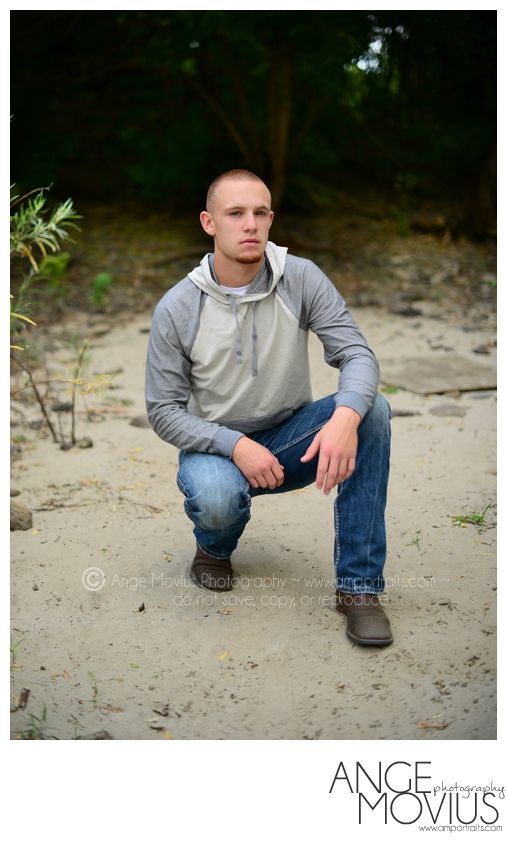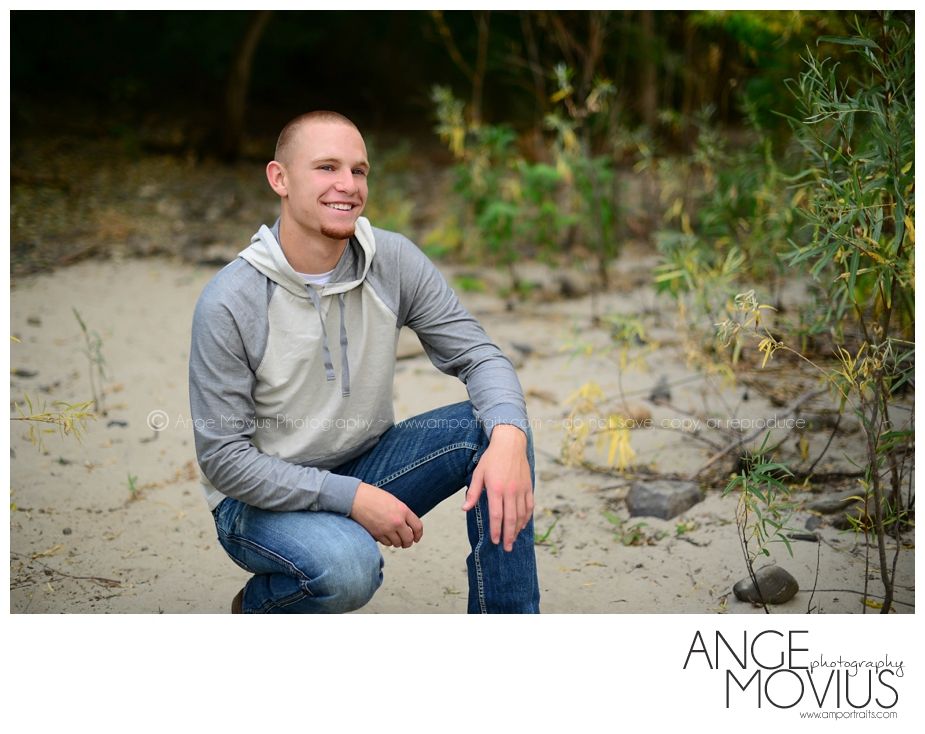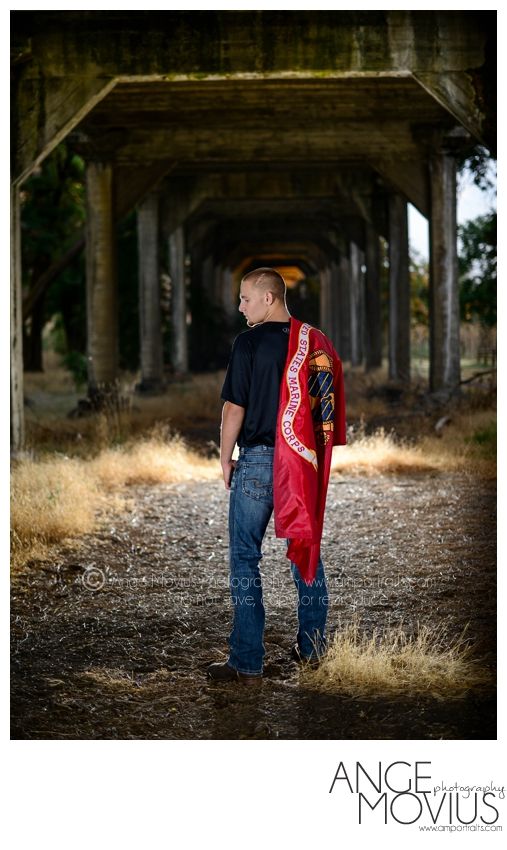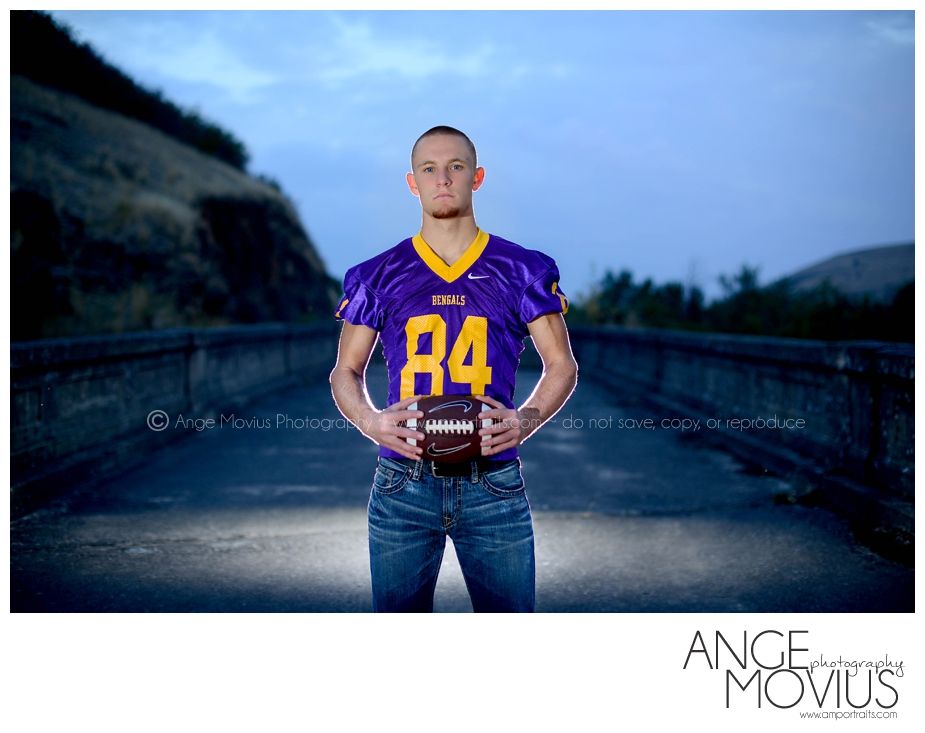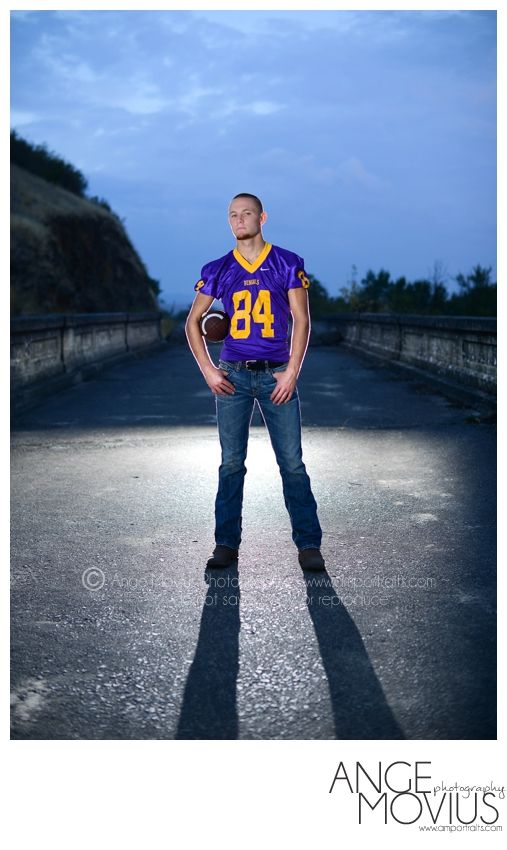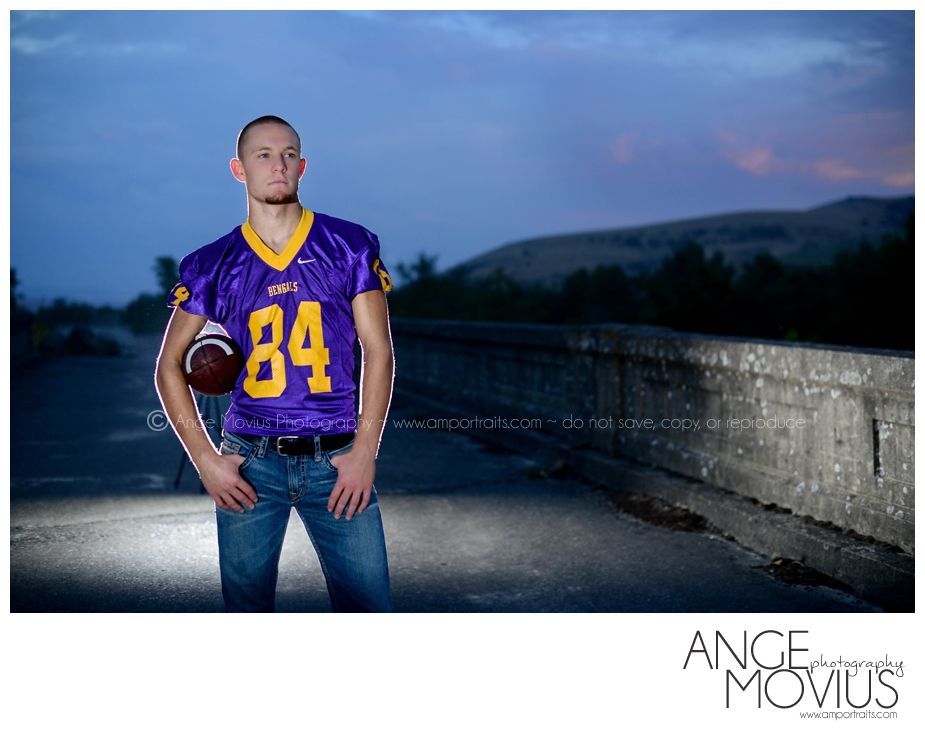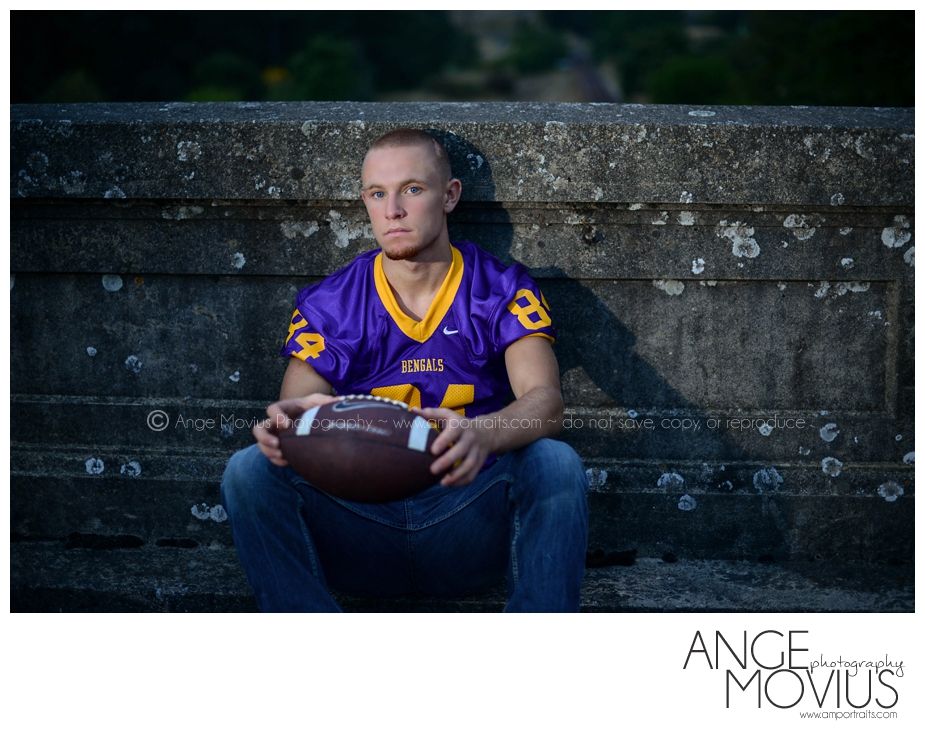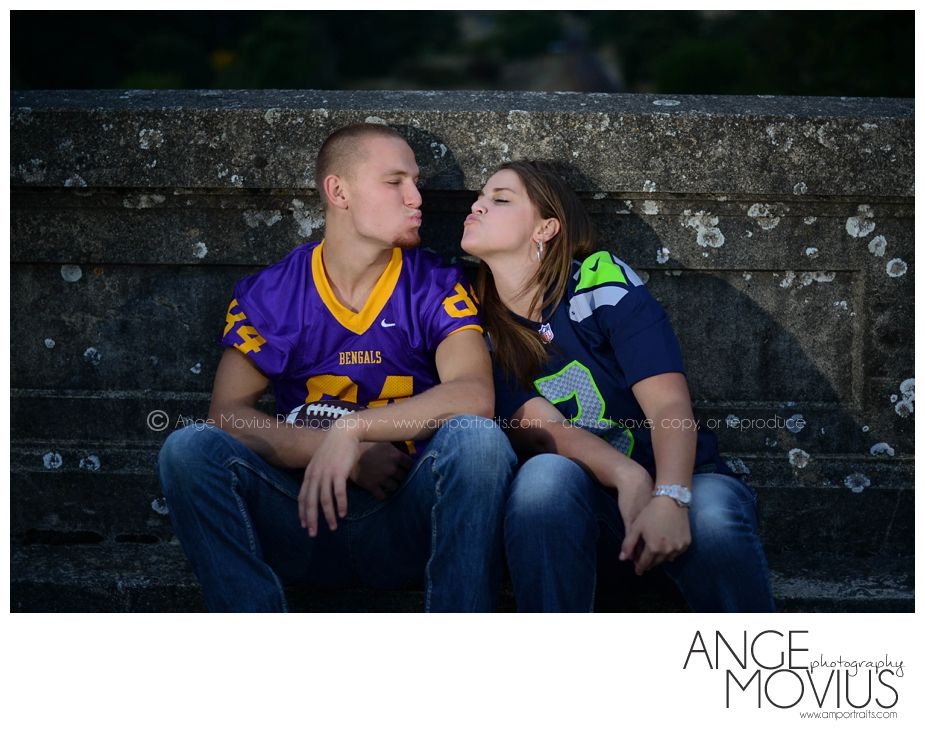 These photos are copyright protected. Do not save, copy, or reproduce in any way. Stealing makes me sad.
~Ange Movius Photography: Life is Beautiful~