McKenna was the beauty in front of my camera tonight. As I was editing these with my 3 year old son in my lap, he said "Mama, she looks like Elsa!" (From the movie "Frozen"). I'd take that as a compliment, McKenna.
McKenna is a senior at LHS and is a writer, you can see one of her poems on a picture below. Thanks for the great evening, McKenna & Wendy (McKenna's mom). Hope you enjoy this preview of my favorites: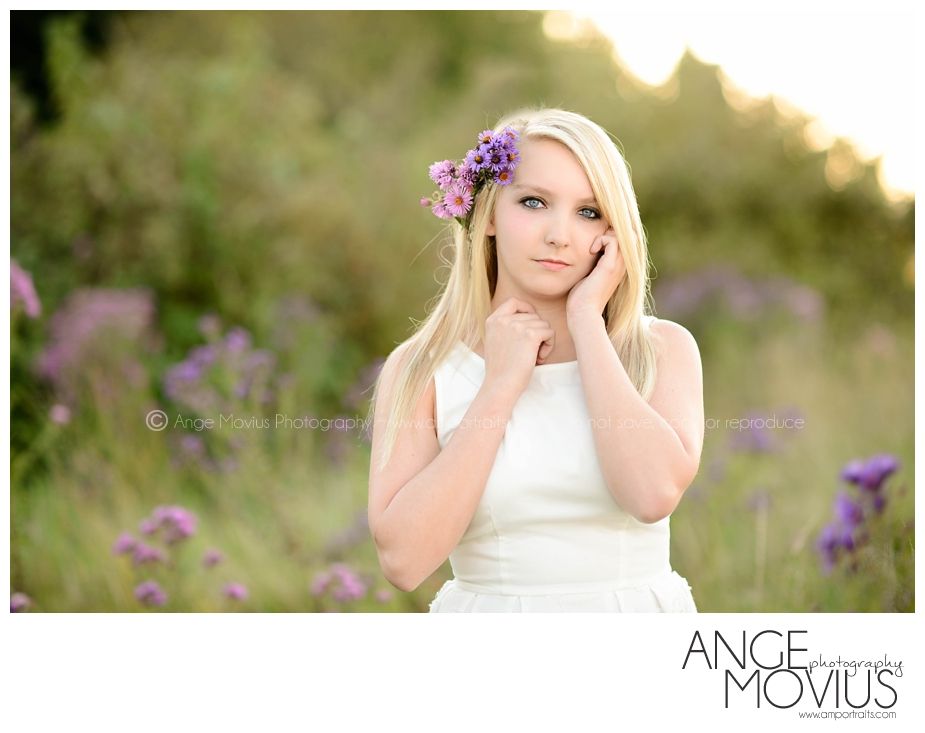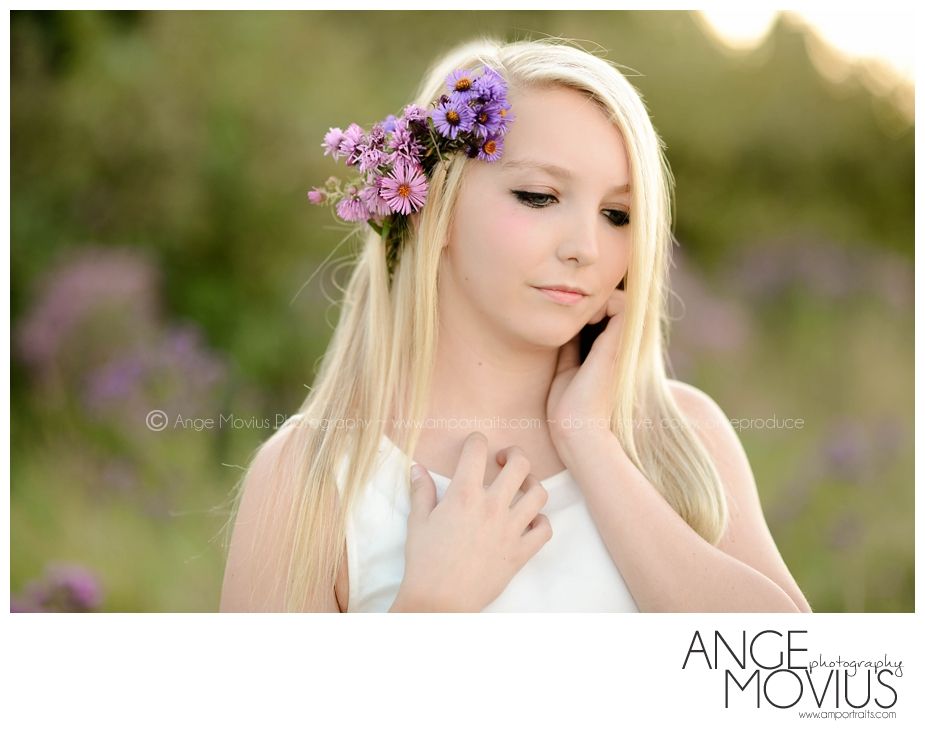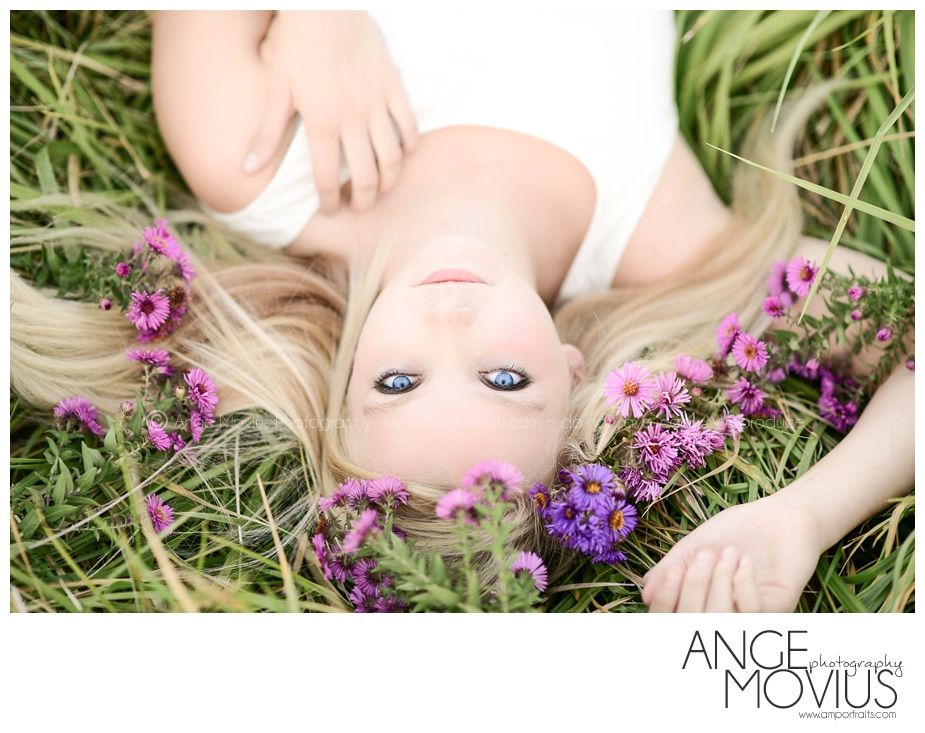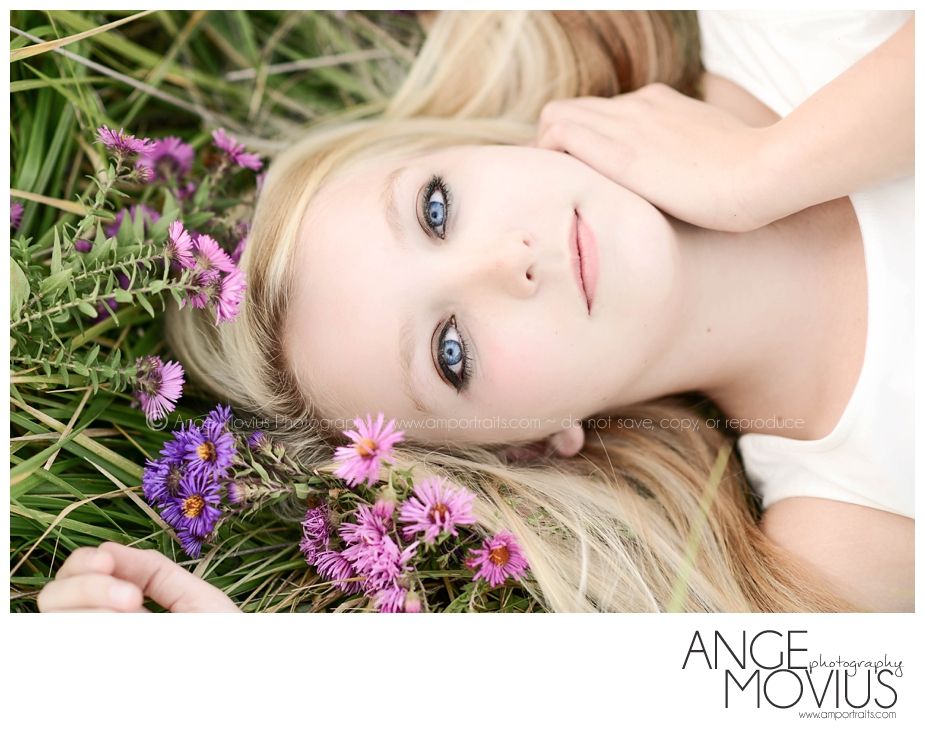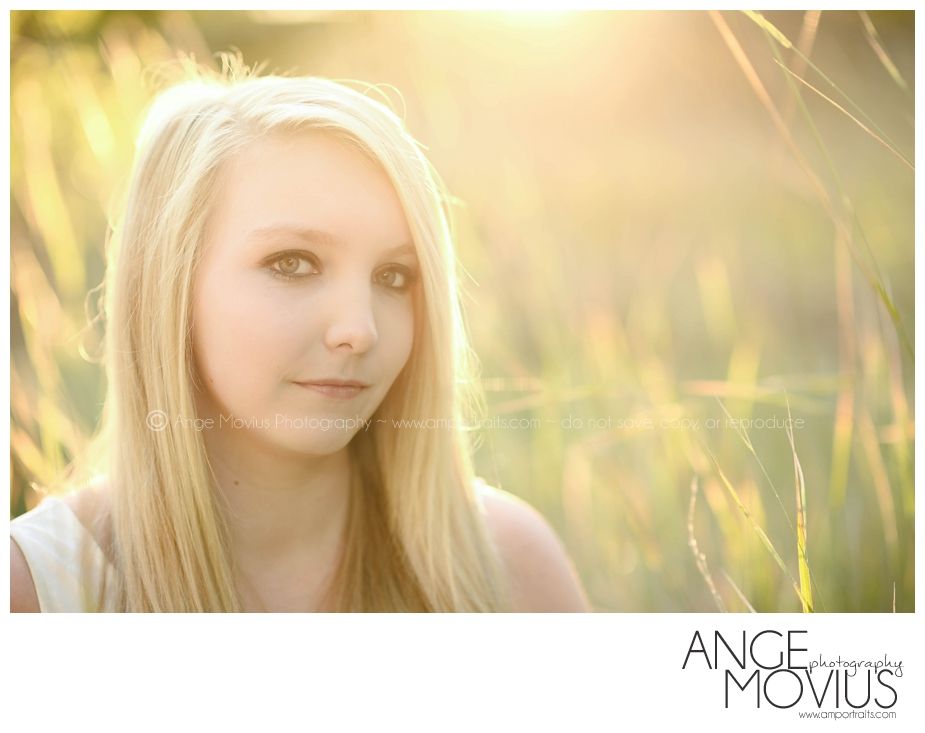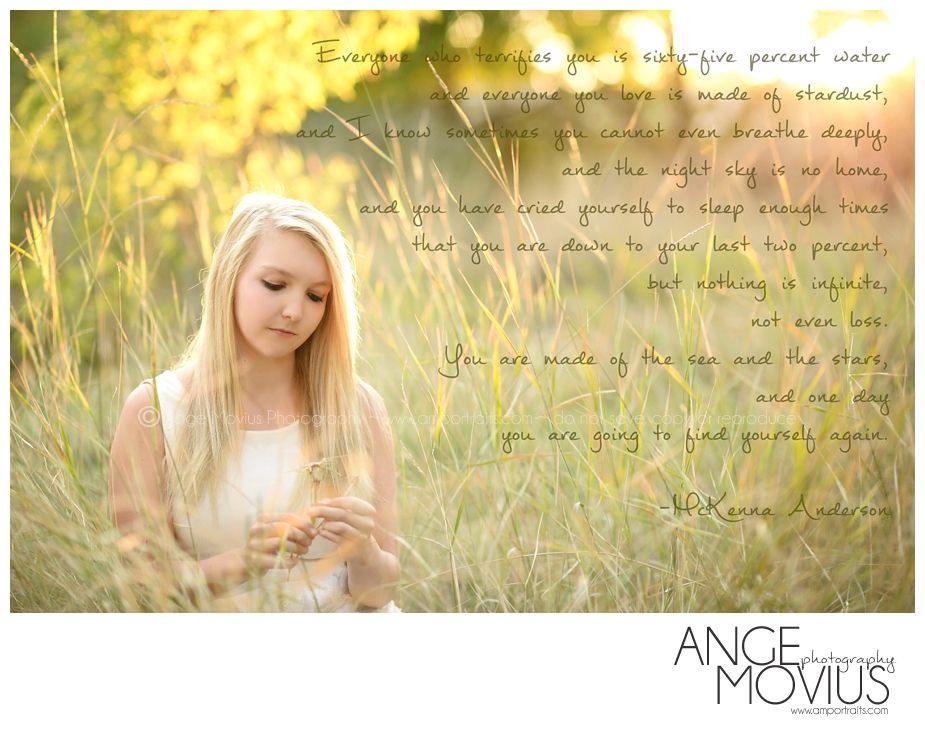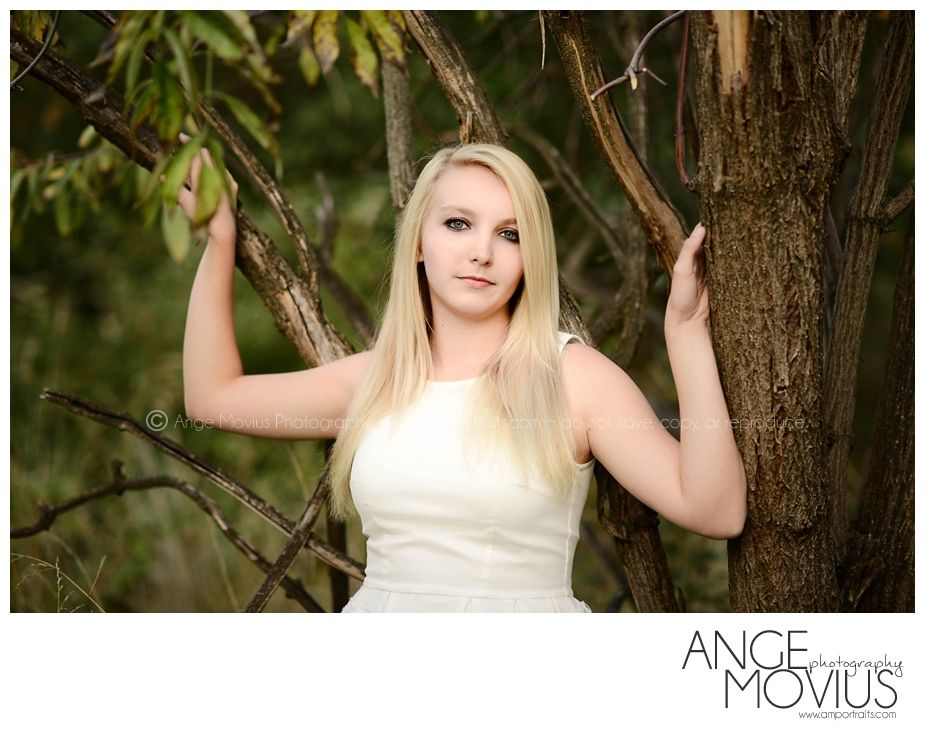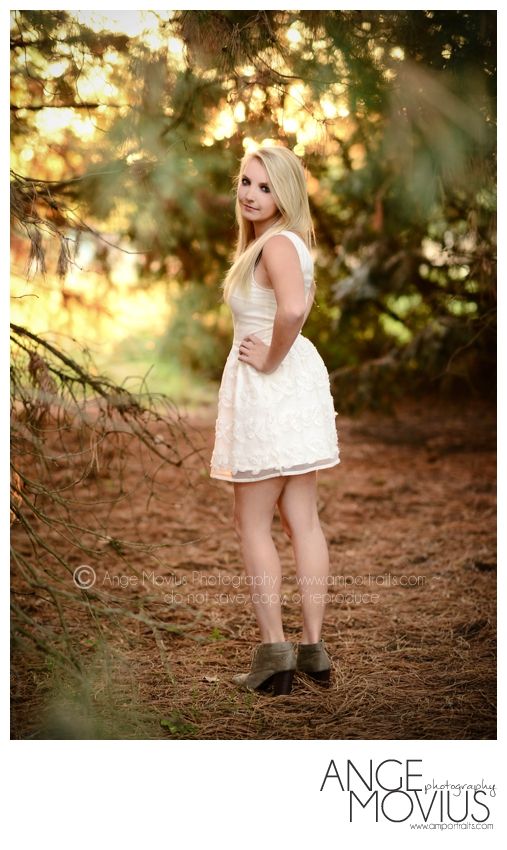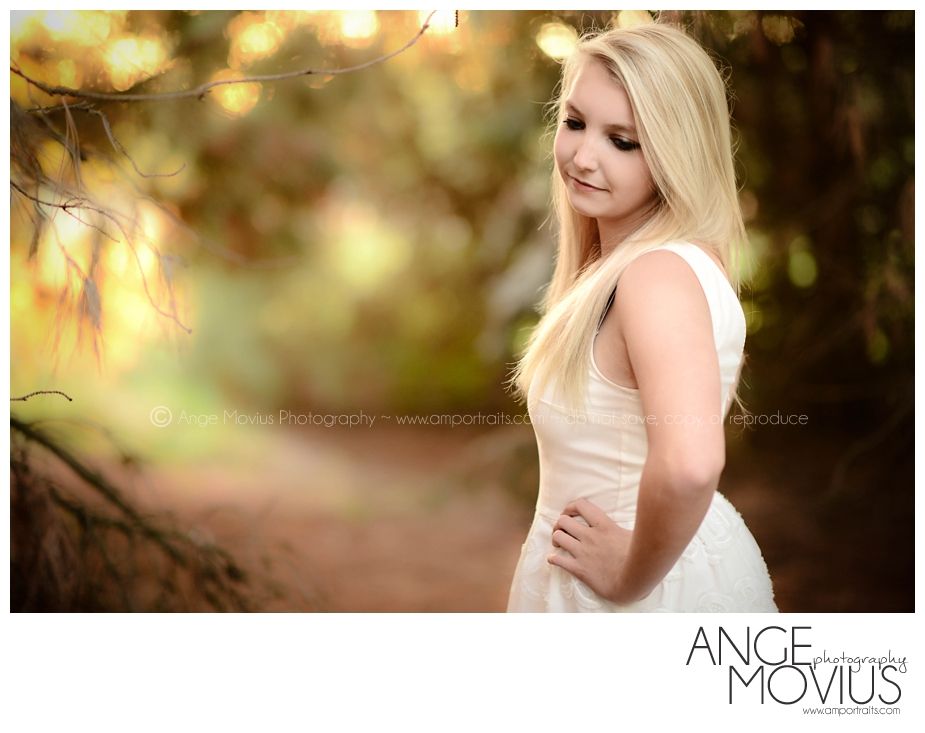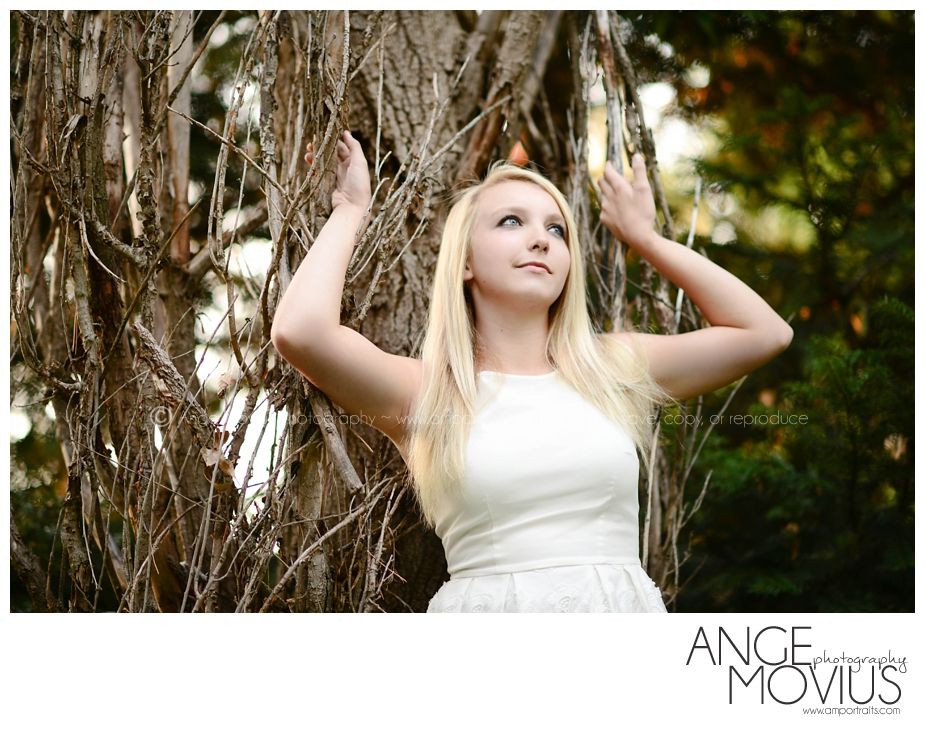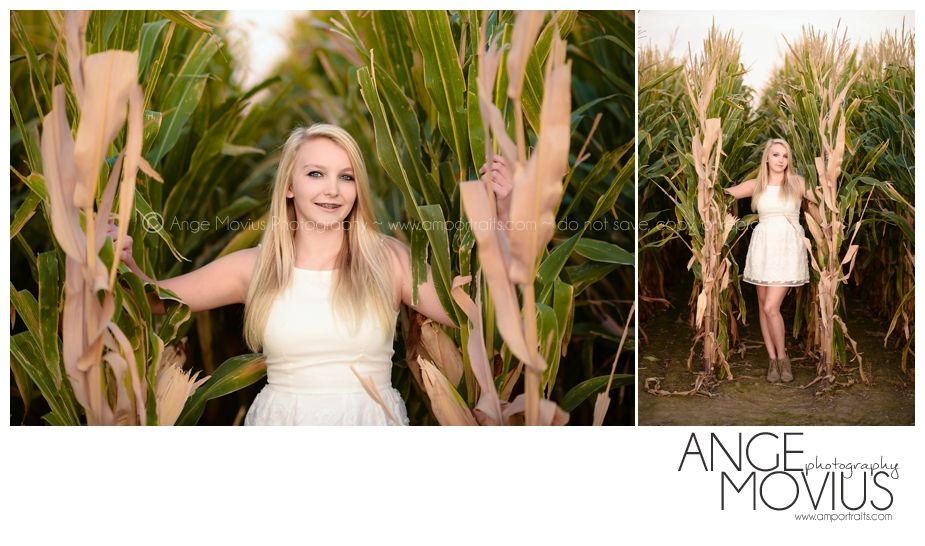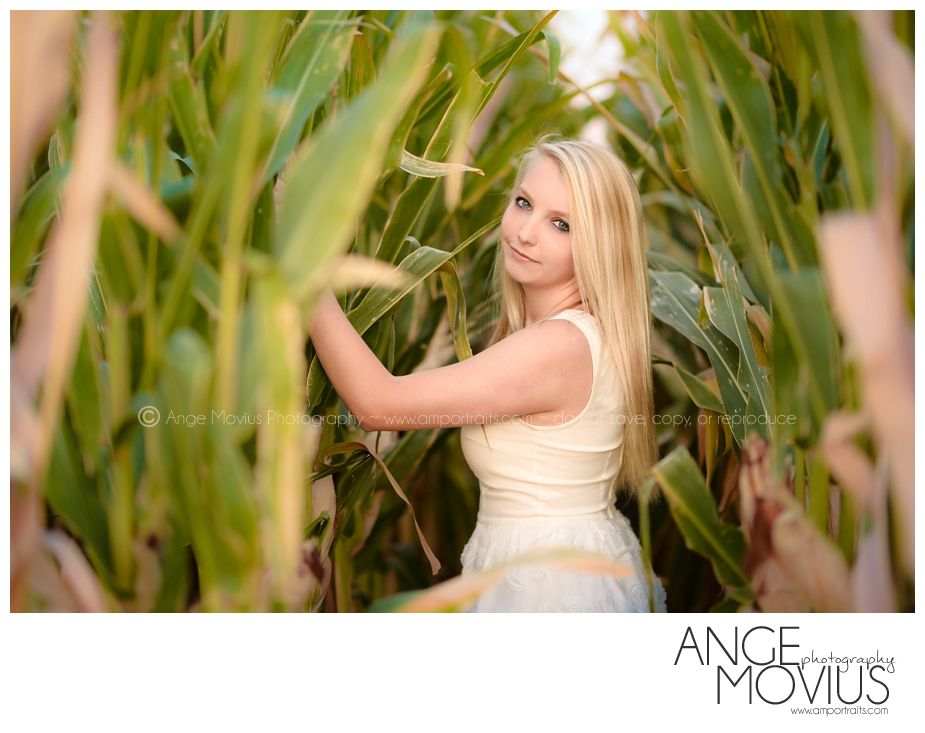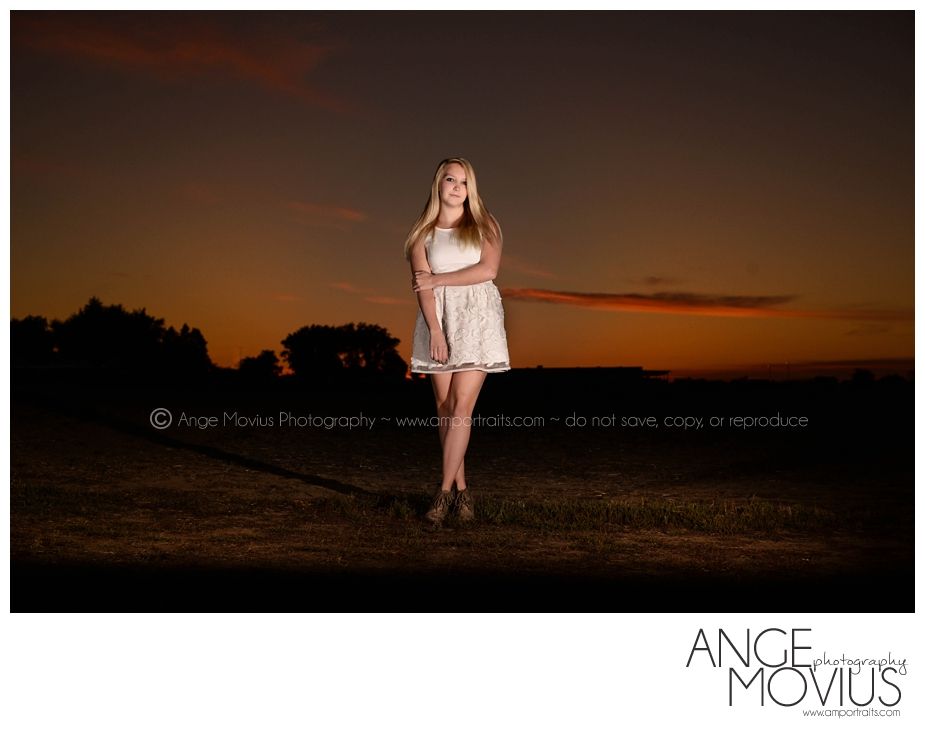 These photos are copyright protected. Do not save, copy, or reproduce in any way. Stealing makes me sad.
~Ange Movius Photography: Life is Beautiful~