Yesterday was Seth & Hanna's big day, I've been looking forward to shooting it since I shot their
engagement session
. I've decided that rain must like these two because the day of their engagement session it rained, and then yesterday the weather forecast was for 104 and sunny and it ended up clouding and giving us a bit of lightning and teensy bit of rain. I was grateful for the cloud cover and just thankful the rain didn't end up doing much. 104 would've been killer too for an all outdoor wedding, so it was nice to have the heat turned down a smudge.
Is anyone else so over this heat wave? The first one this year, I was fine with it. Sure, bring on the heat. But this second one, I'm ready to move to Canada. Even though I'm normally freezing the rest of the year! So, anyone want to head to Canada with me, eh?
Sooooo...on to yesterday. It was a wonderful time spent with family and friends of the Dotson couple, the wedding took place at Seth's parent's house with a commanding view of the Snake River and the hills that surround it. What a beautiful place to start a beautiful union. Congrats to the two of you! Here are my favorites from the day: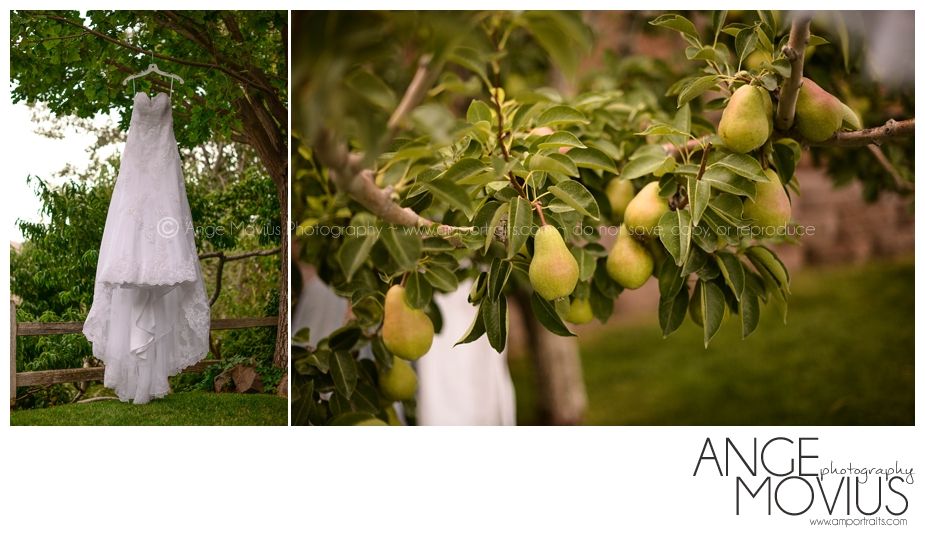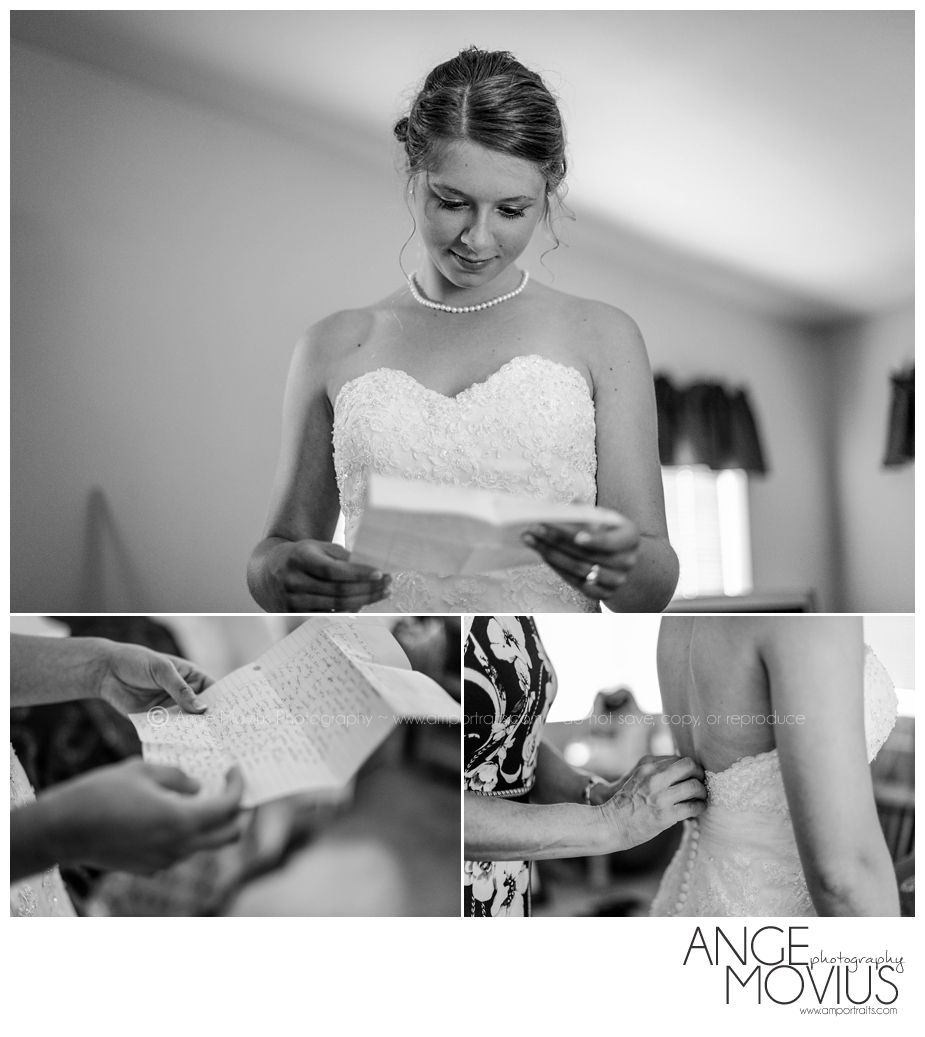 Seth & Hanna wisely chose to have a special first seeing each other moment prior to their ceremony,
giving us plenty of time to do couple portraits: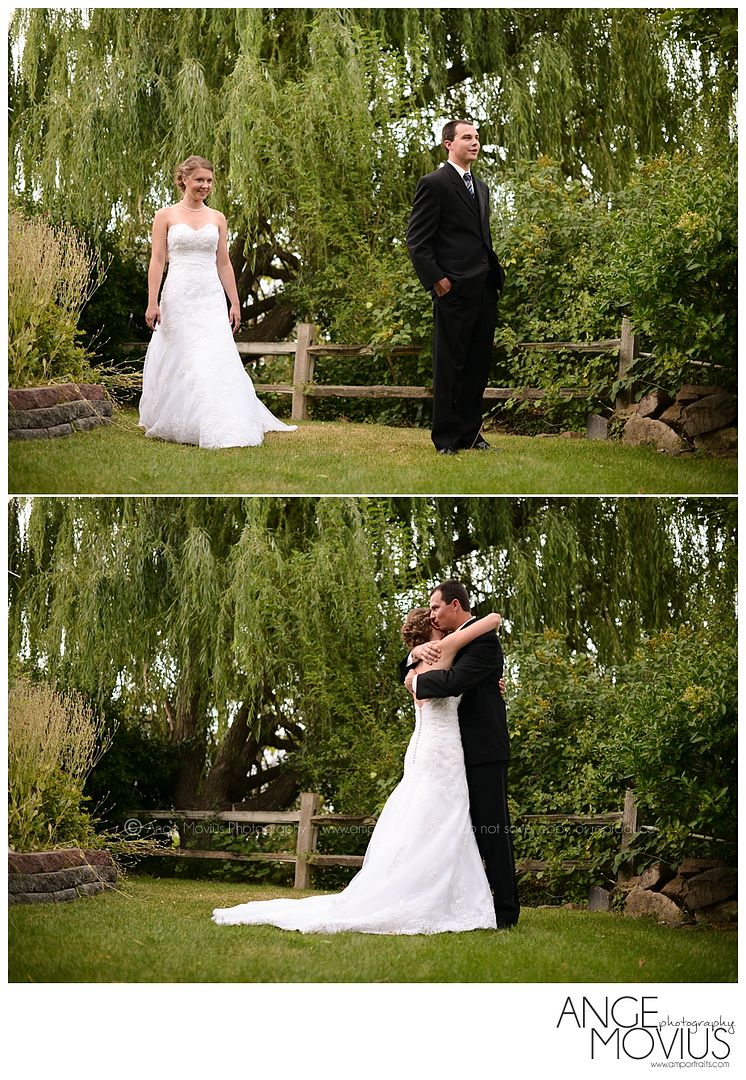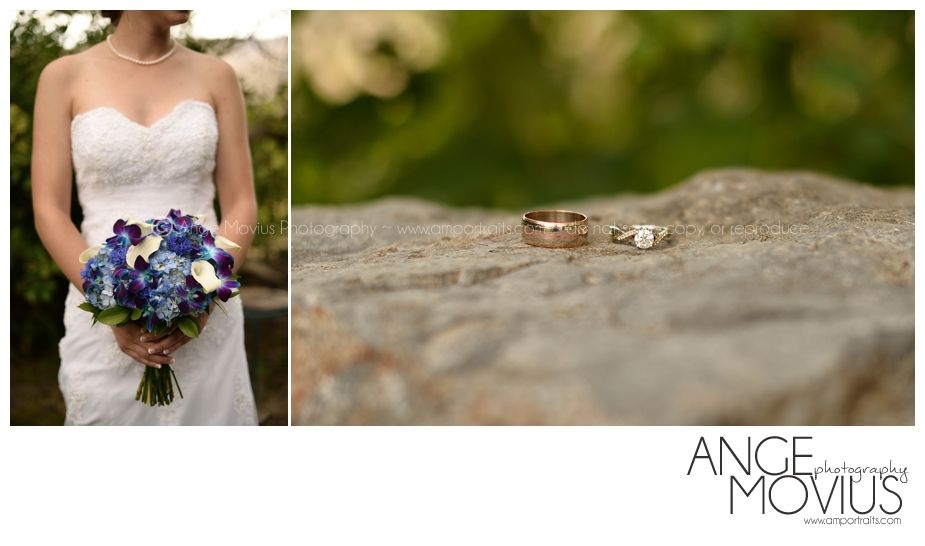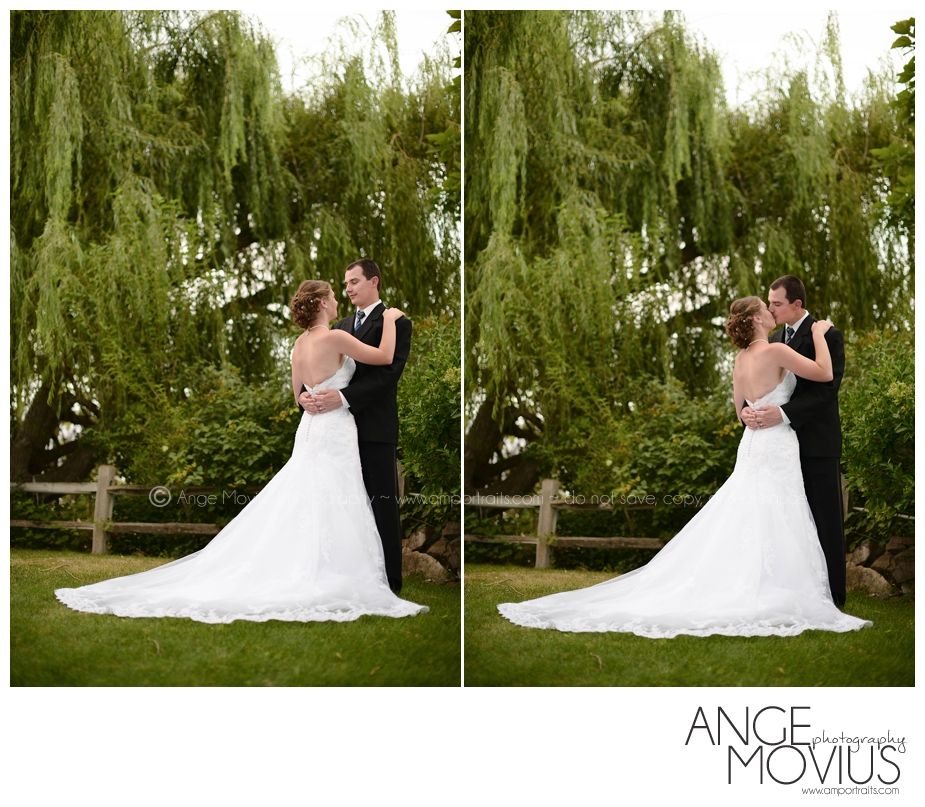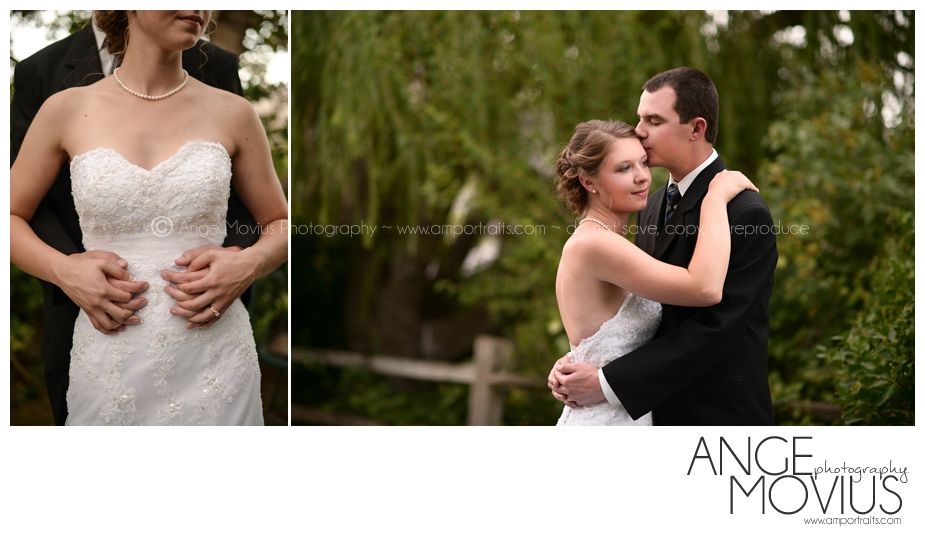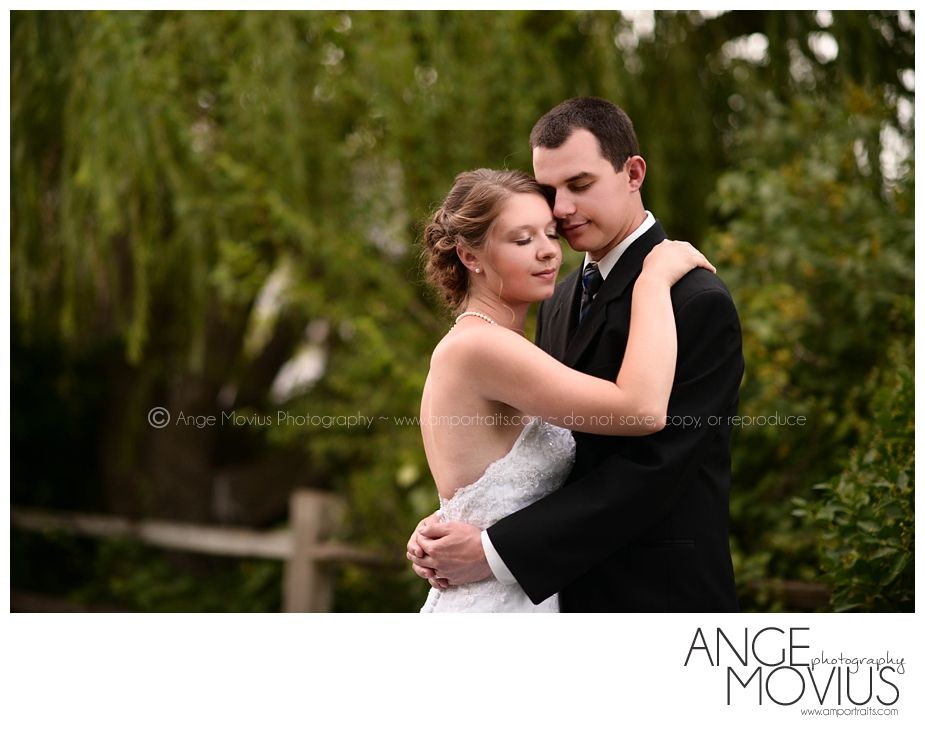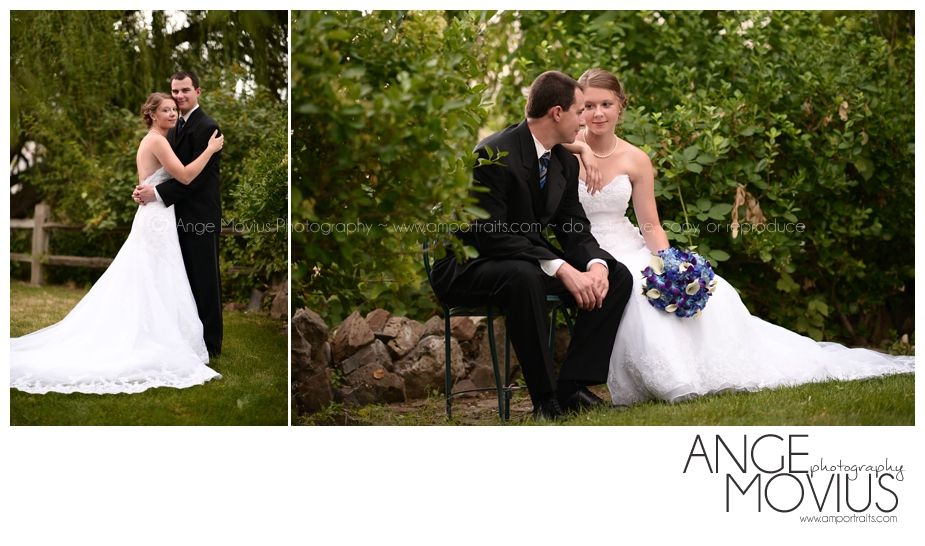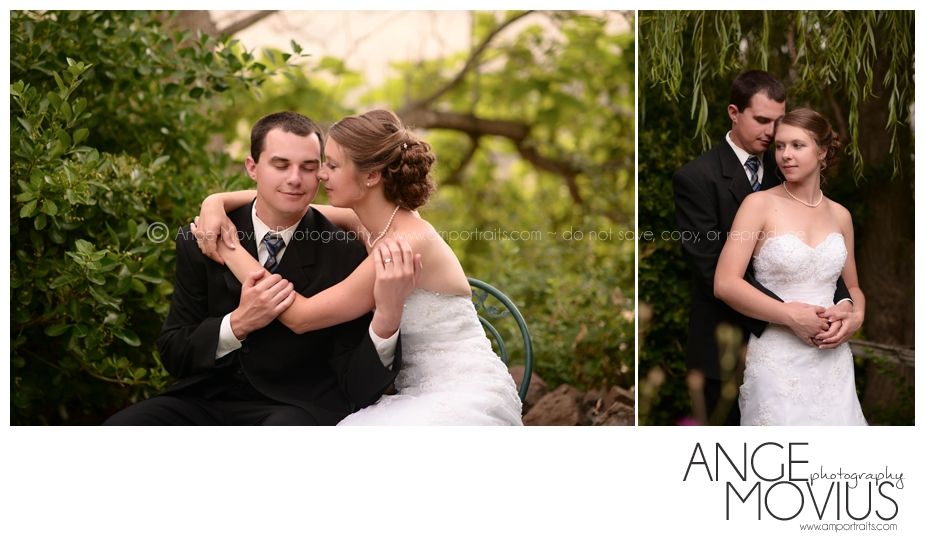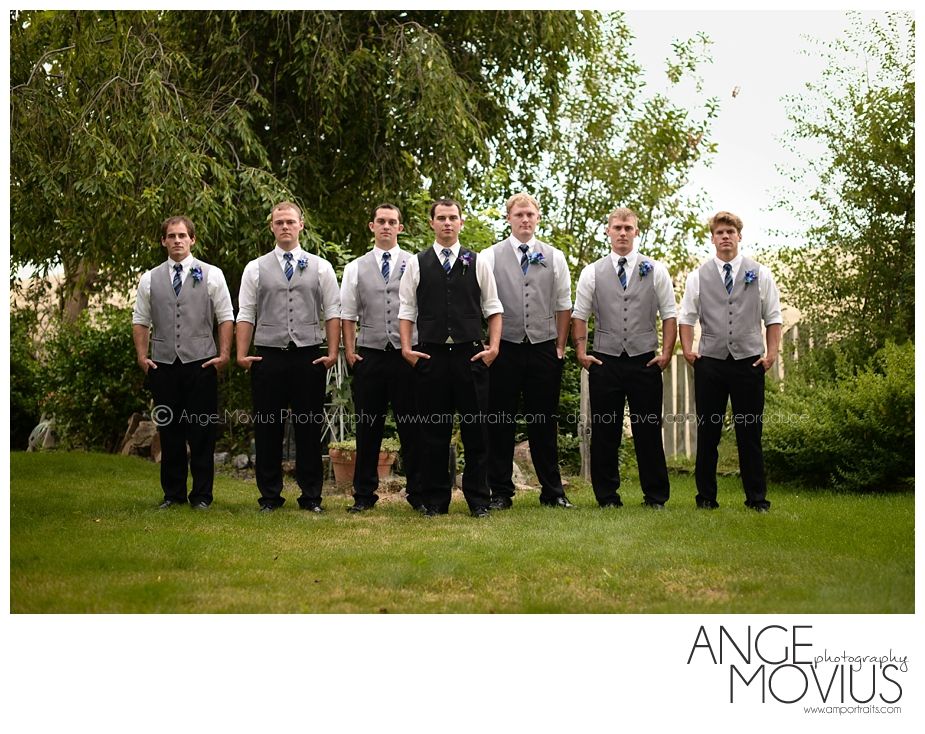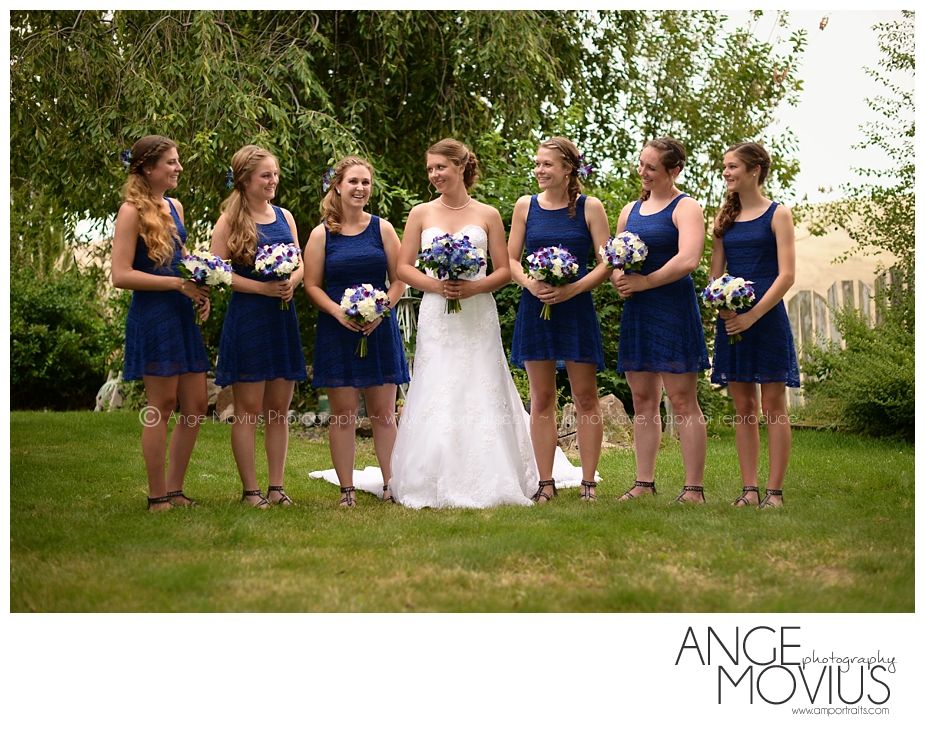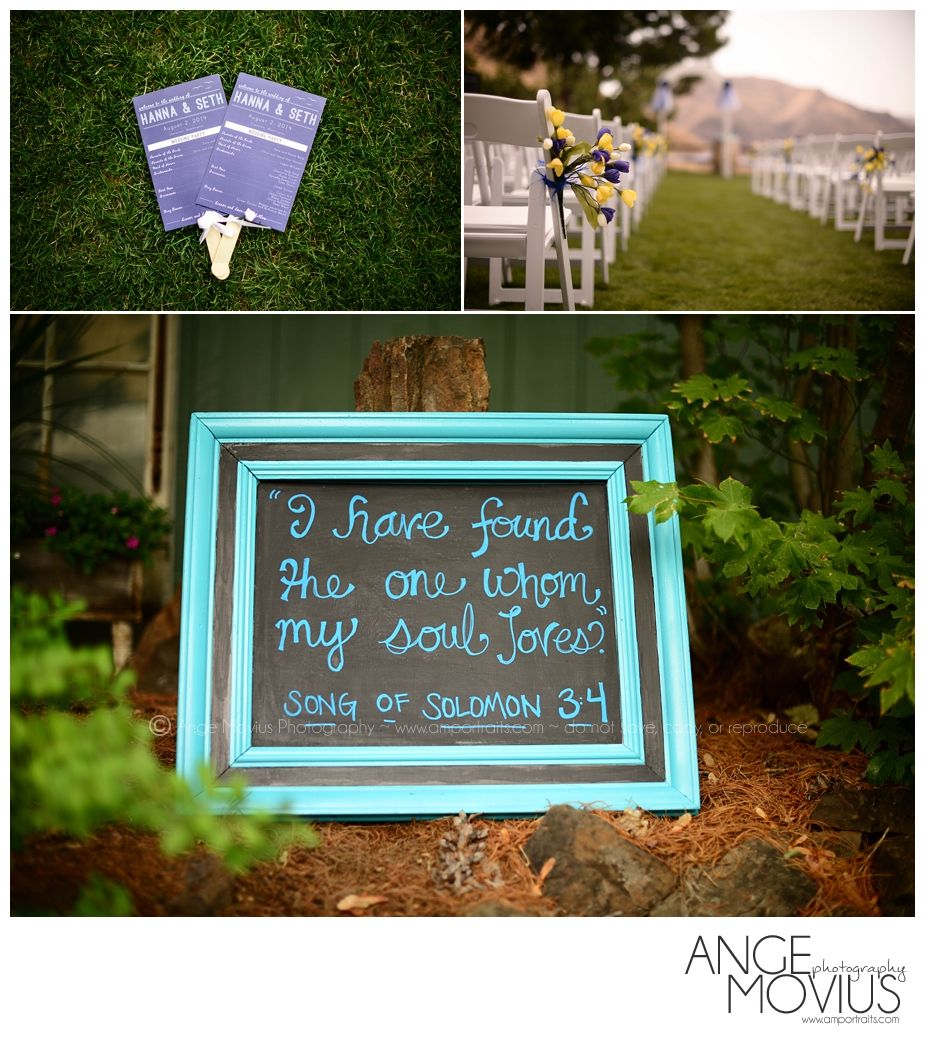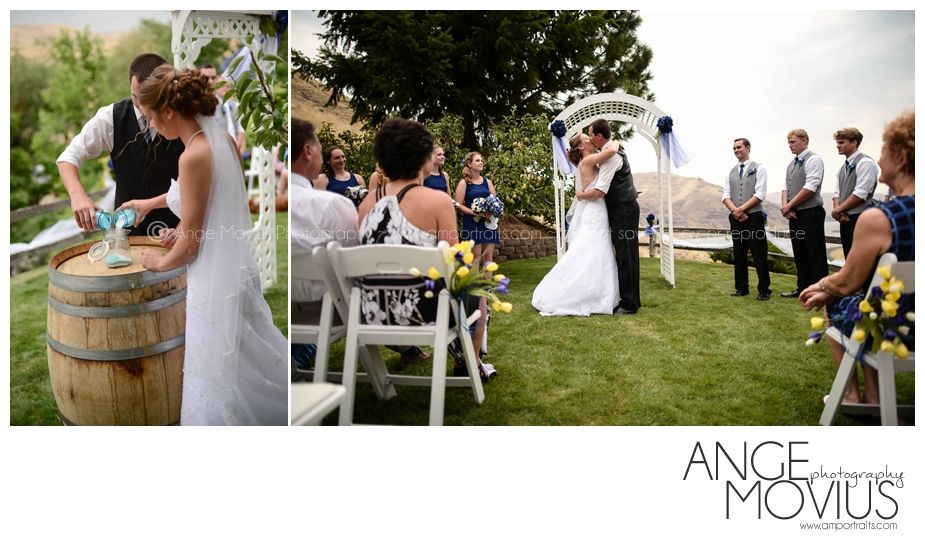 We snuck away after the ceremony to take advantage of the gorgeous light and let the couple spend a few minutes together as husband and wife: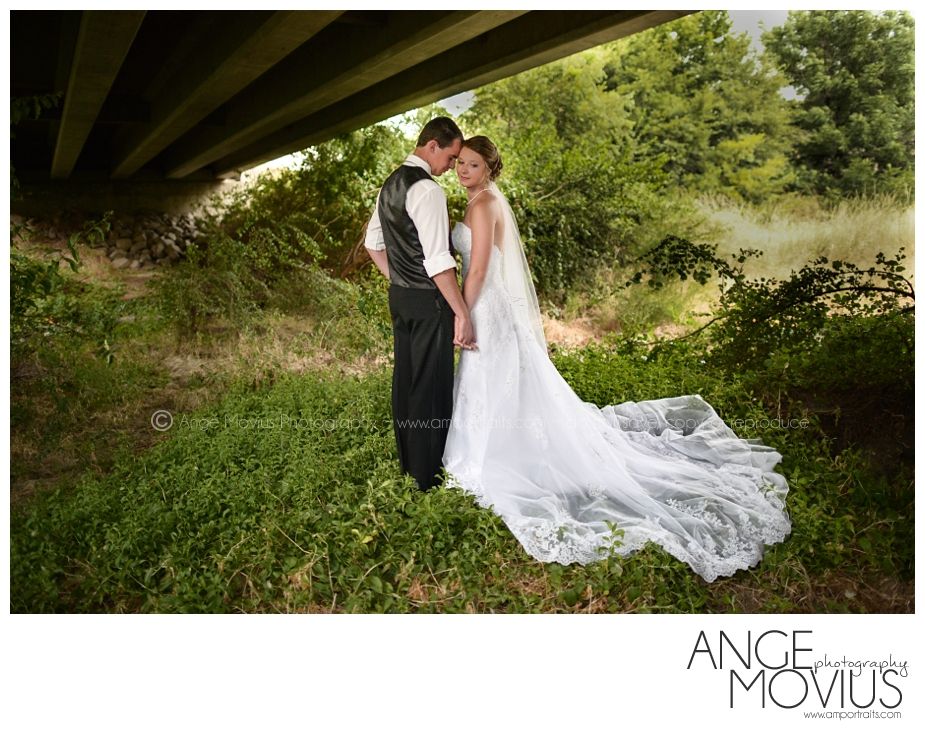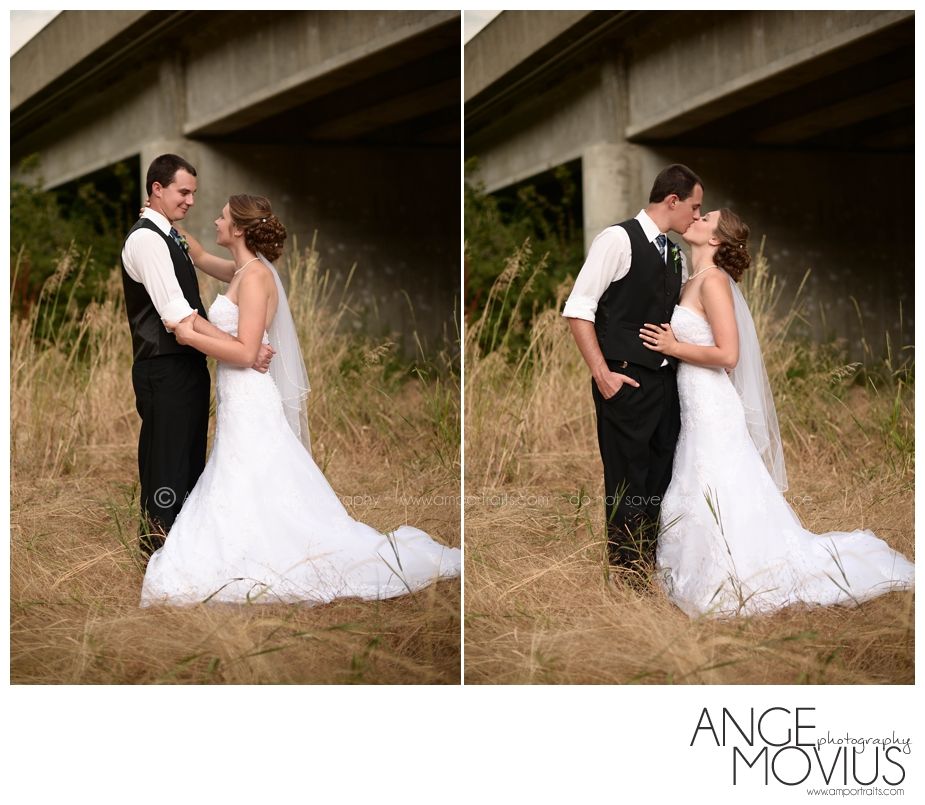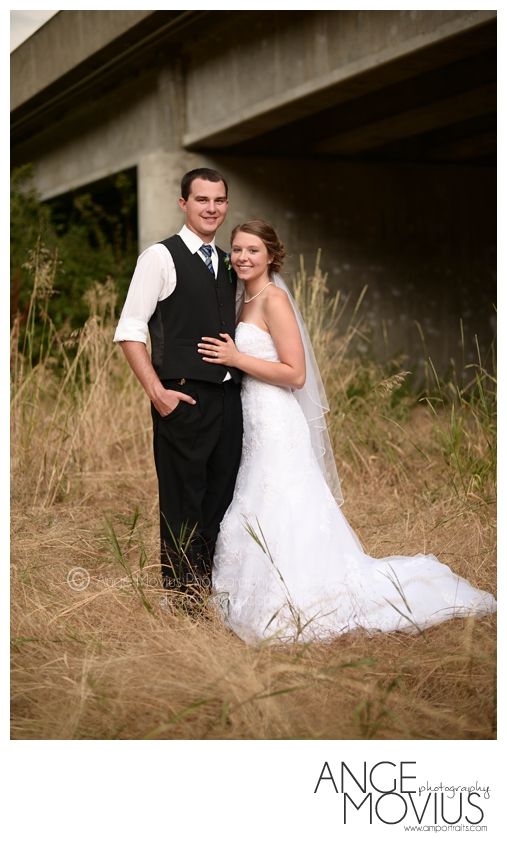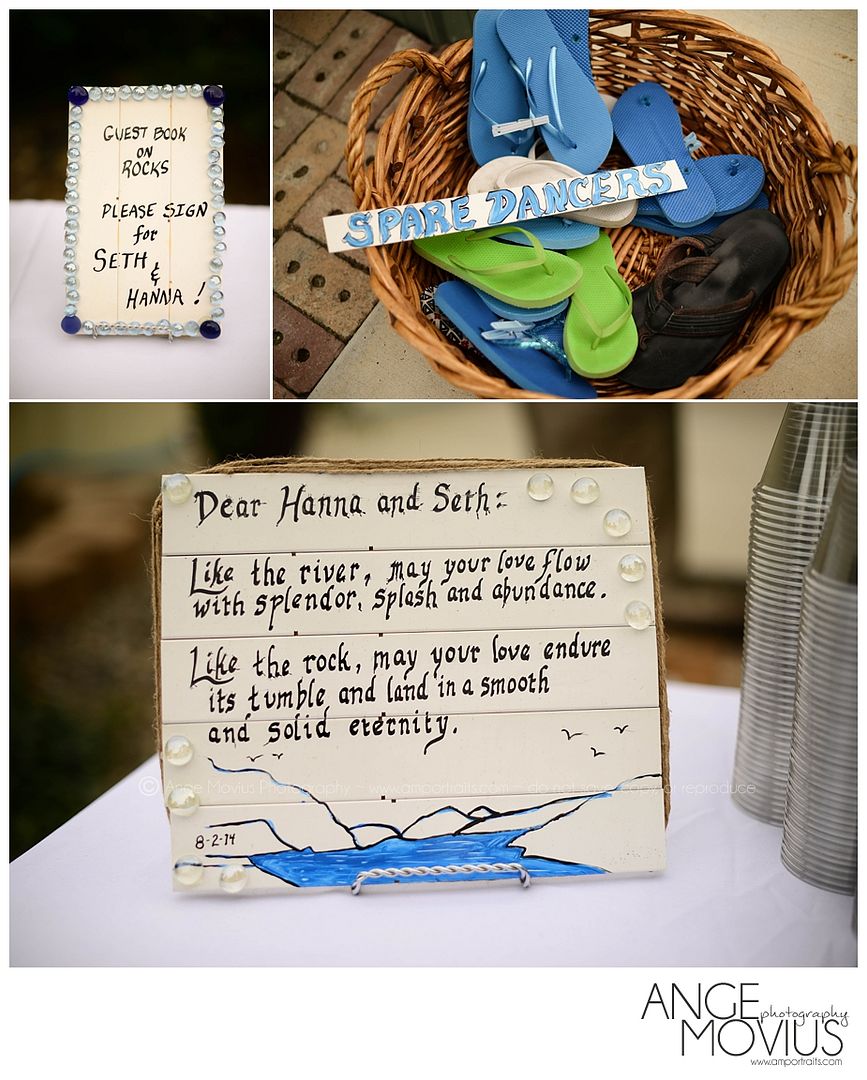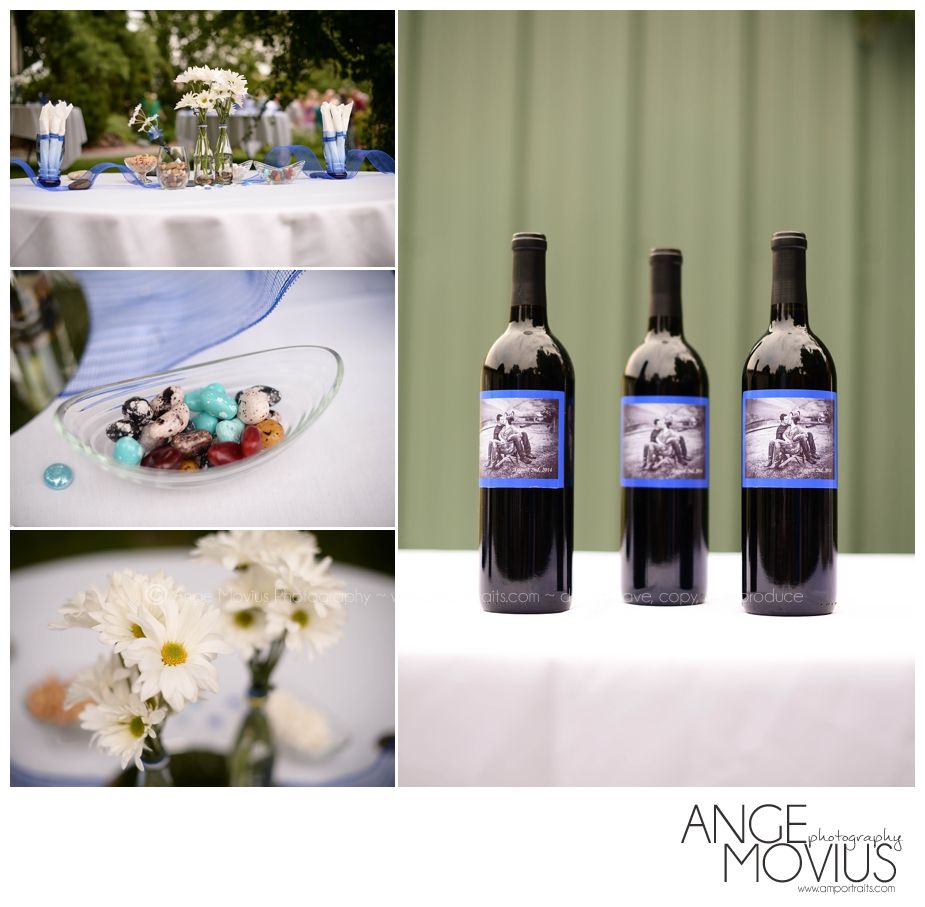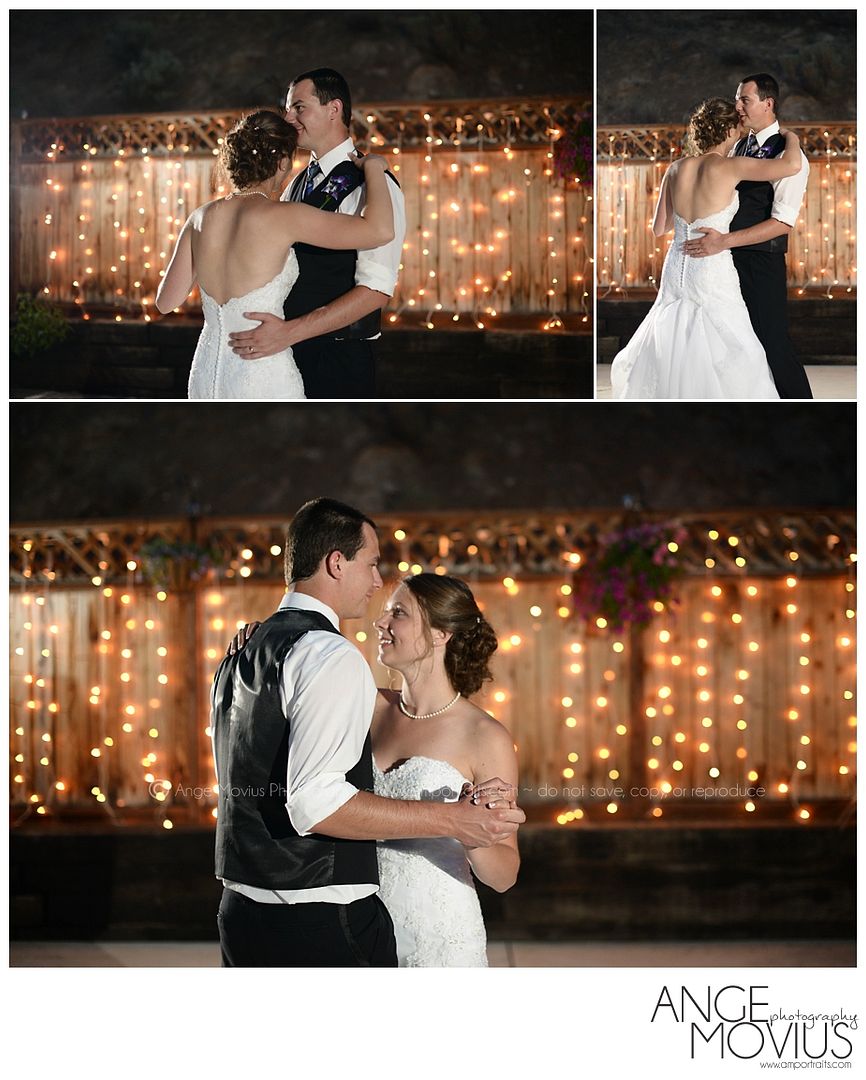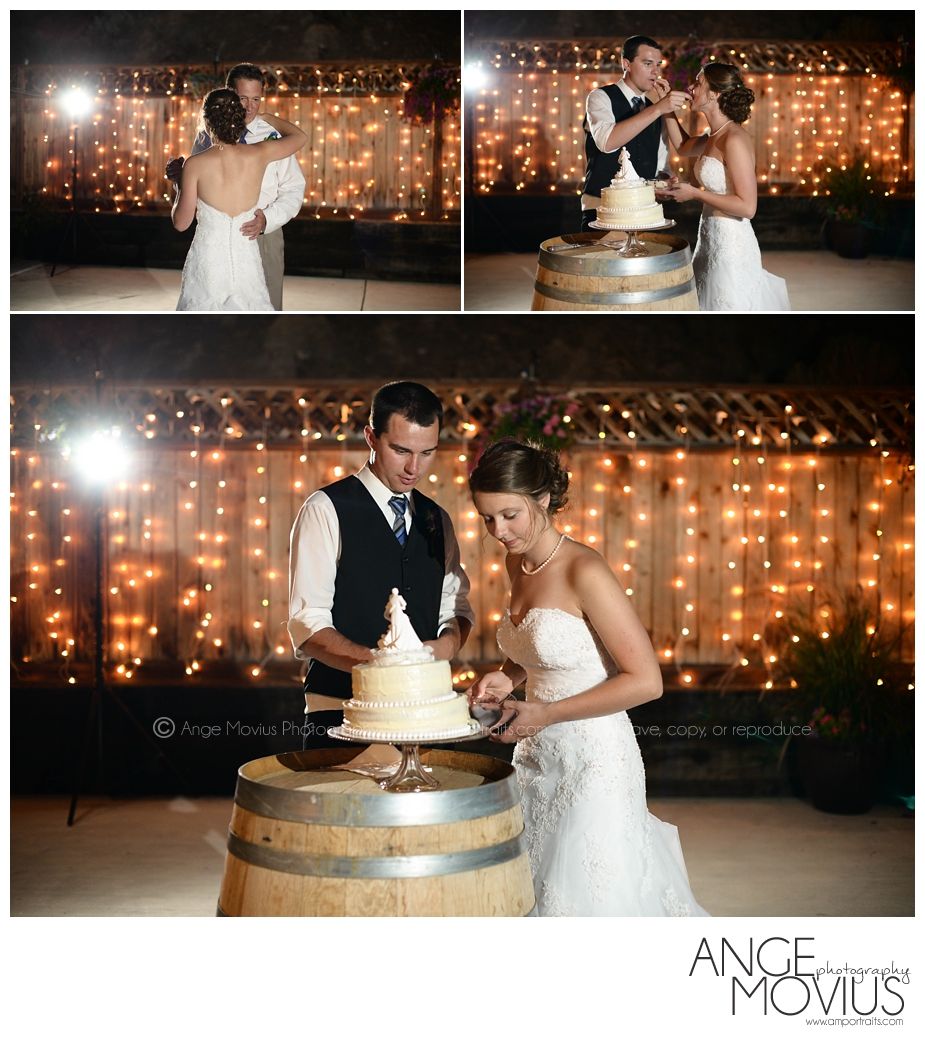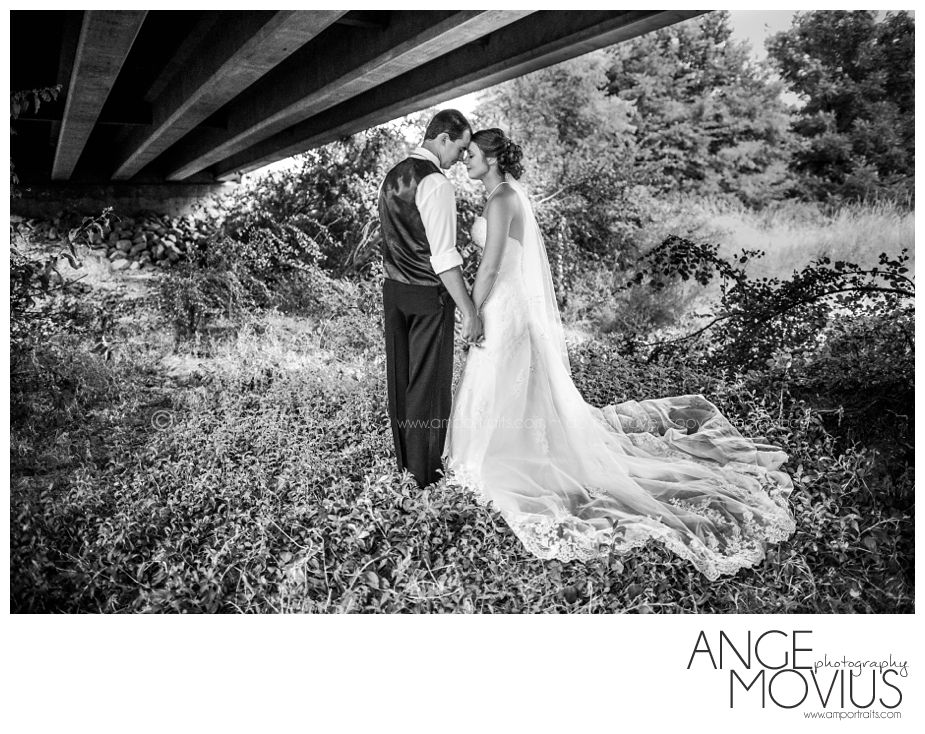 These photos are copyright protected. Do not save, copy, or reproduce in any way. Stealing makes me sad.
~Ange Movius Photography: Life is Beautiful~