I've known Seth's family for pretty much all of Seth's life (not that I'm HUGELY older than him, just a
bit
) so it's fun to see him grow up, find an amazing girl to marry, and not only that but get the opportunity to photograph said wedding. Seth and Hanna were on spring break from their college in Montana this week, so we snuck in some engagement pictures while they were in town, despite the weather not quite wanting to cooperate. It's fun to see how much Seth enjoys being around Hanna. I'm so excited for these two!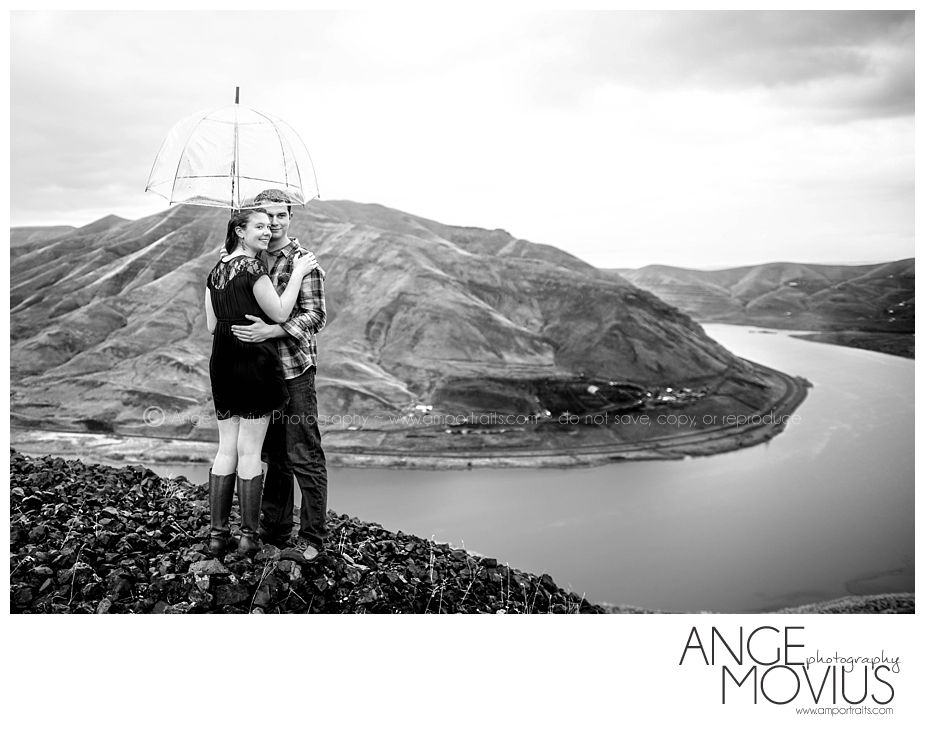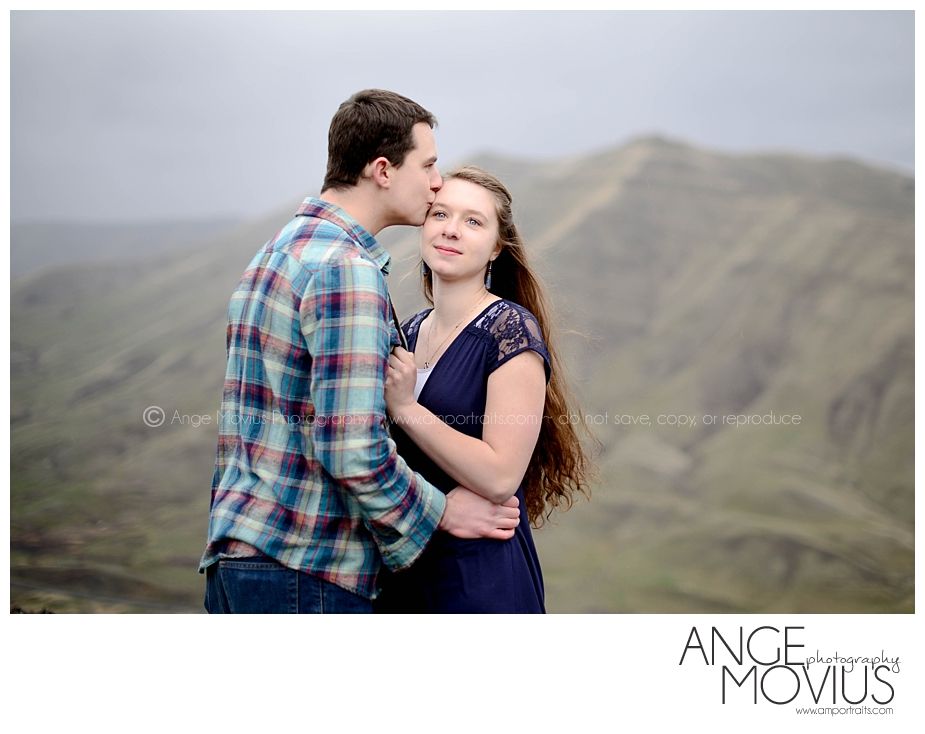 Over the winter break, I learned how to crochet. It was that skill that always eluded me. "I will never be able to crochet"
was what I told everyone, and now here I am whipping out a blanket (in below photo).
Does this mean I should attempt to become an accomplished basketball star….?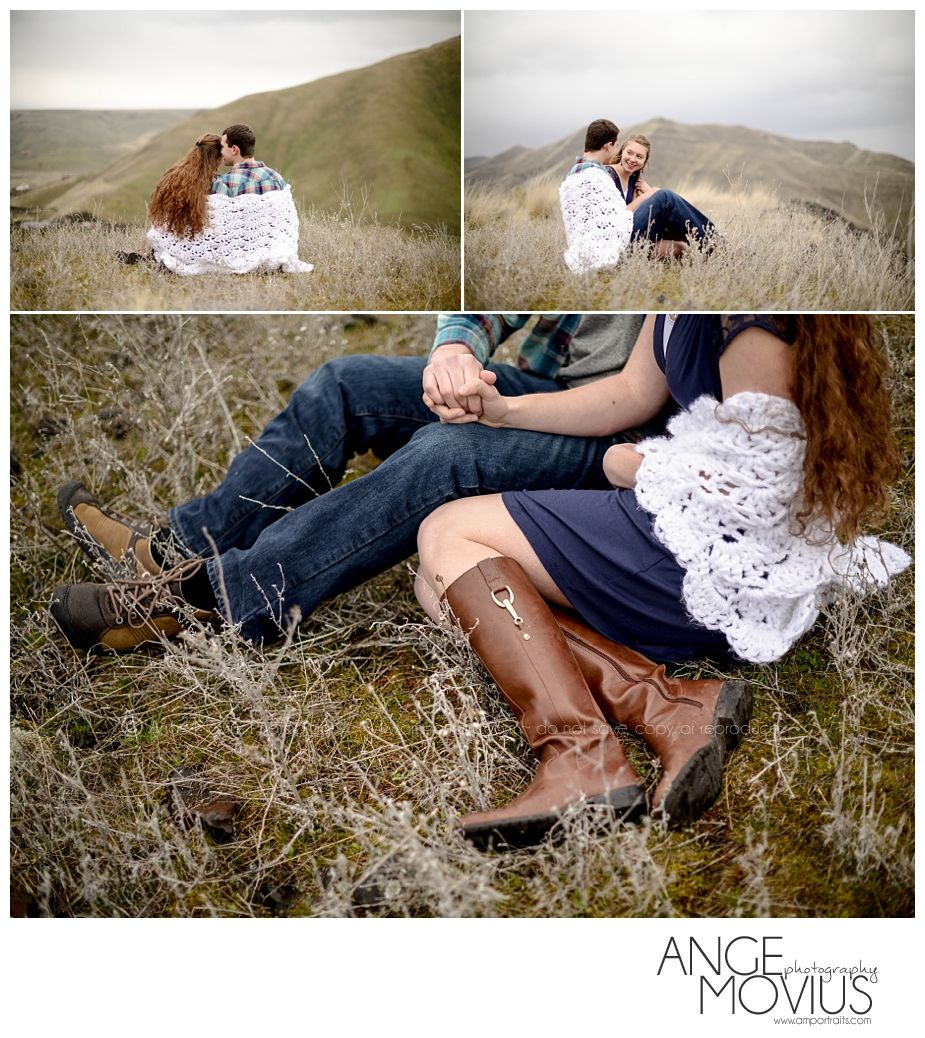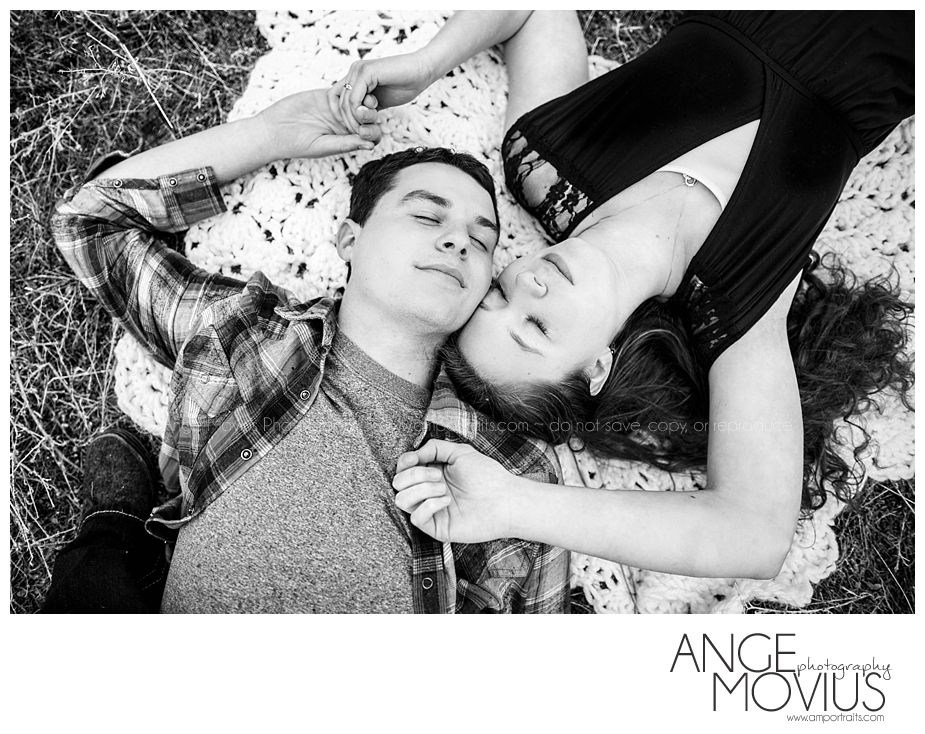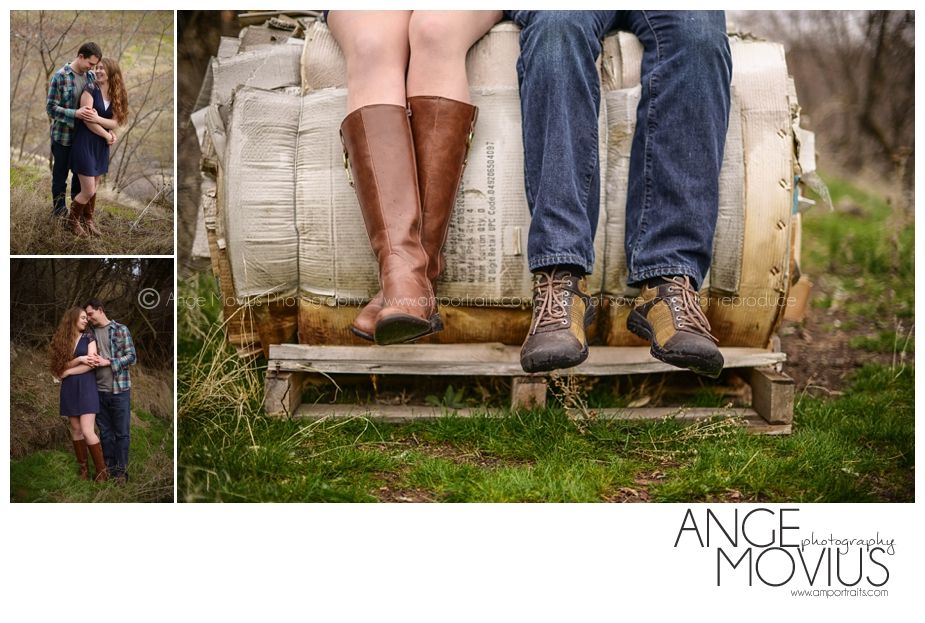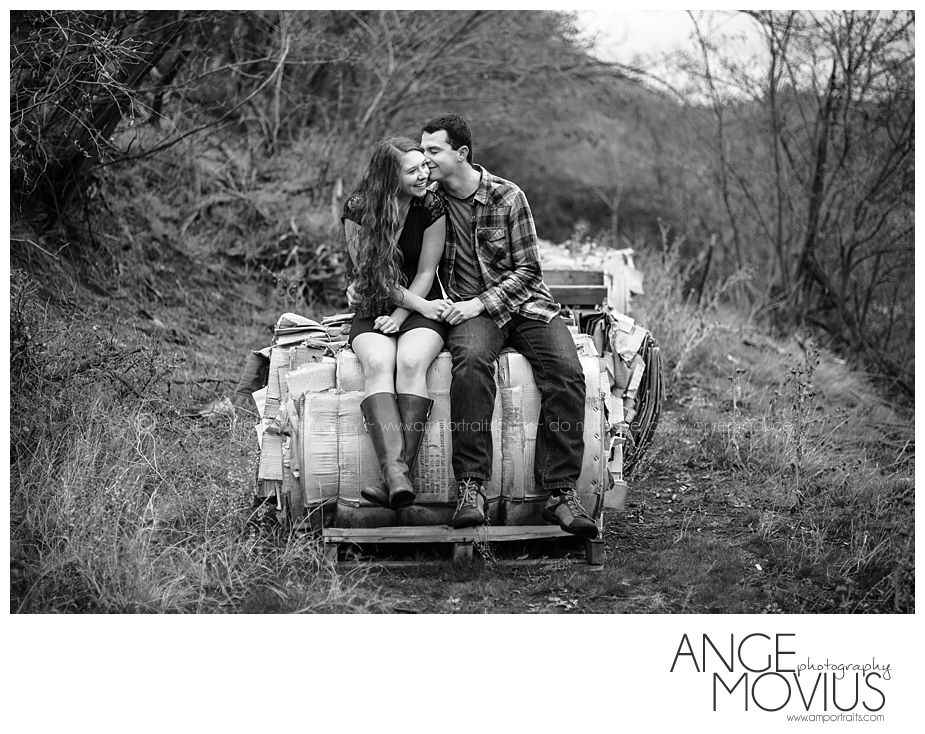 Seth's parents have this incredible view they get to wake up to every morning and go to bed to every night. I'm a bit jealous!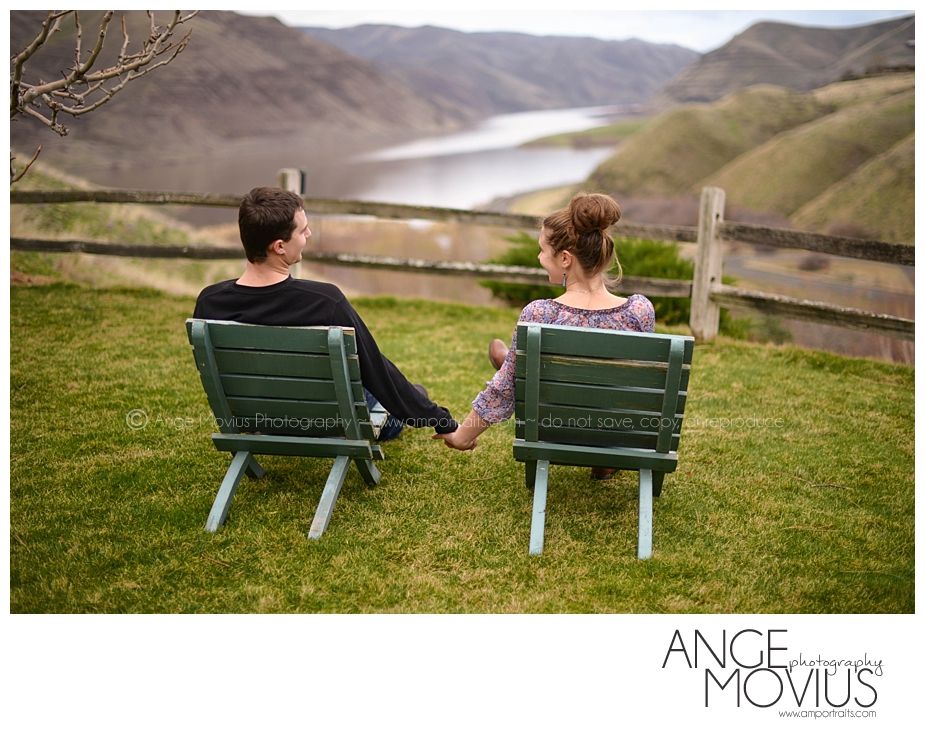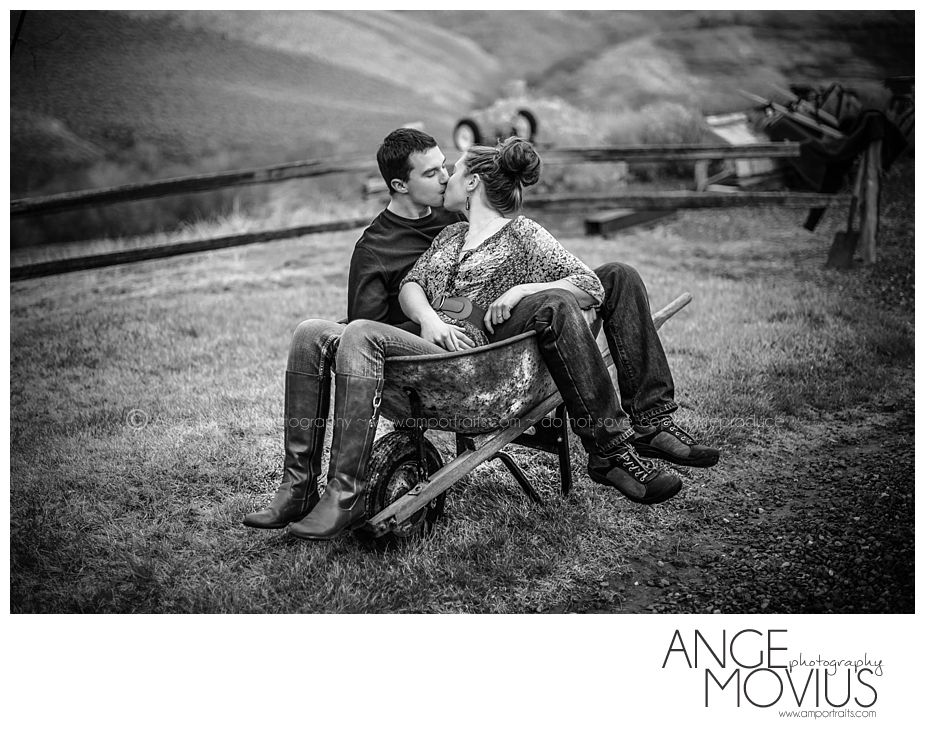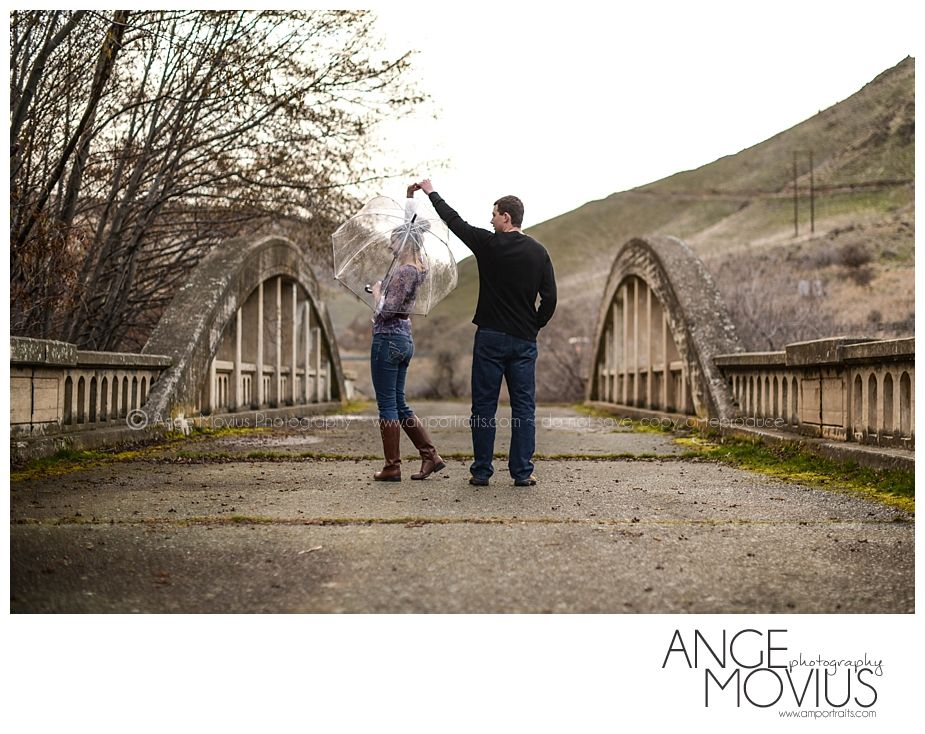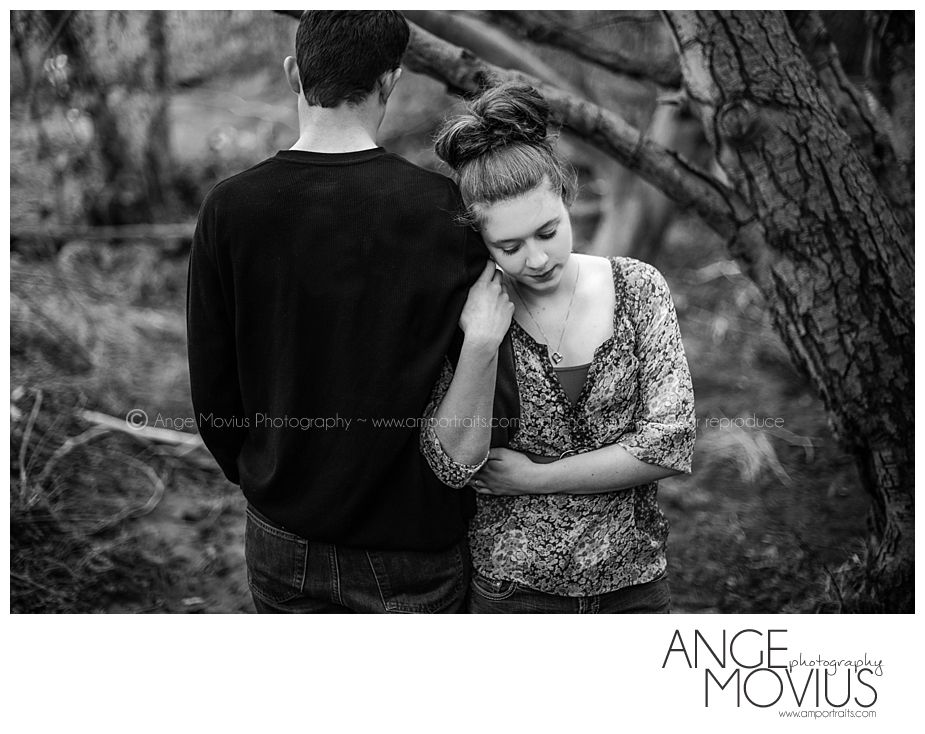 These photos are copyright protected. Do not save, copy, or reproduce in any way. Stealing makes me sad.
~Ange Movius Photography~