I hope you all had a great Christmas and New Year, orders have finally slowed down around here and I had a moment to sit down and blog this session I shot tonight. If you are like the majority of Americans, you've put on some holiday weight- and maybe you've made some New Years Resolutions to work harder to stay in shape. Regardless of where you are at, I can recommend Zumba as a fun way to get a workout. Sort of like a dance party, it's a good time and helps you forget that you are, in fact, burning calories. I have personally taken classes from Kinsey and had a great time, and just hanging out with Nicole tonight I get the sense she would be a lot of fun to take a class from as well. Check them out at
BTN Fitness!
The purpose of this shoot was just to get a couple good head shots, but I asked Kinsey's permission to play around as well so I could unleash my creativity. Luckily she said yes! Favorite shot of the night:
ZUMBA!
This is Kinsey: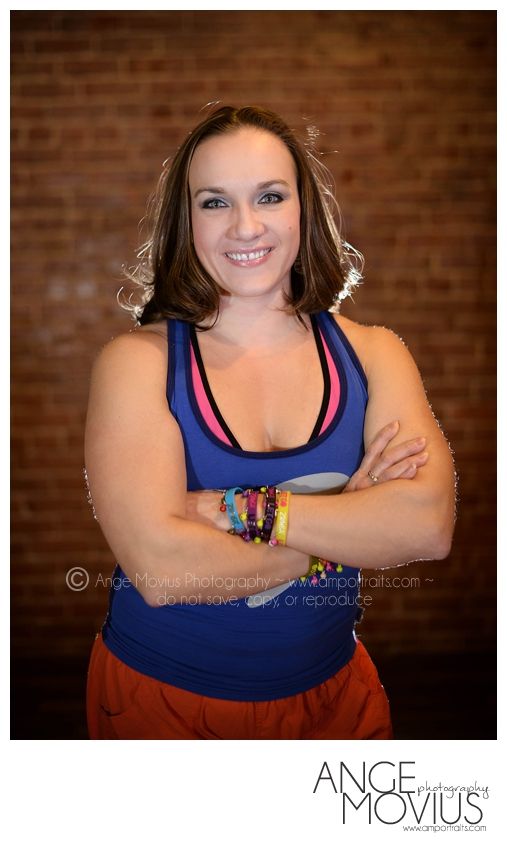 And this is Nicole:
Now to the fun: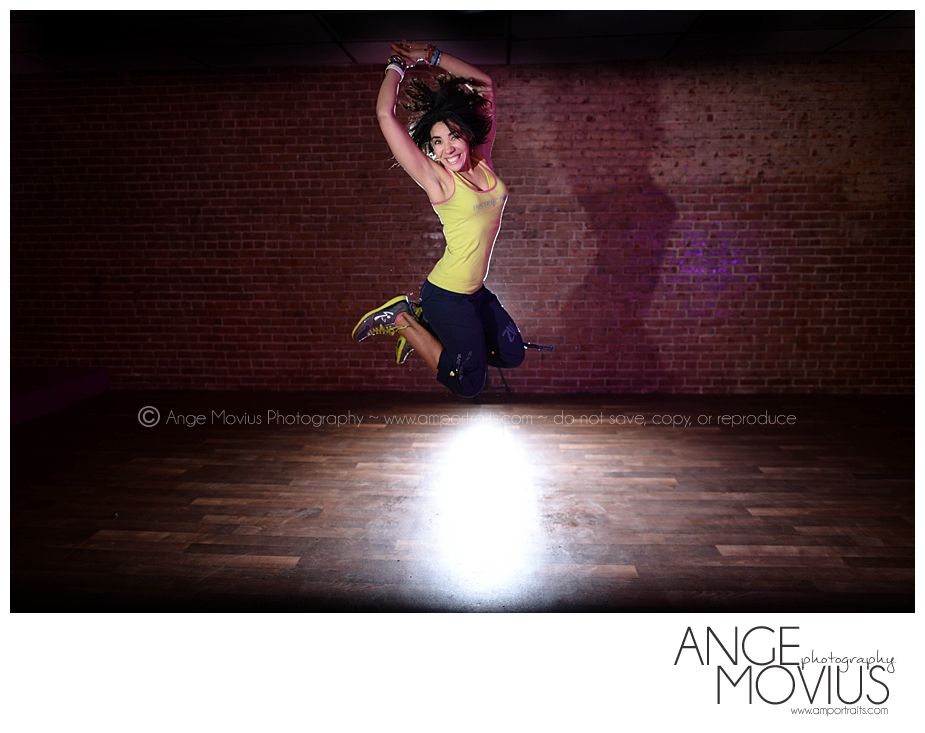 These photos are copyright protected. Do not save, copy, or reproduce in any way. Stealing makes me sad.
~Ange Movius Photography~