I am so immensely flattered that the Wiseman family chose me to be their family photography while they are on vacation from Chicago. Sandy (the mom) has family that lives here and they visit them every summer. She decided to have me do their family portraits during the visit, and I'm so glad she did!
What a sweet family, I have had the pleasure of working with their nieces before for senior pictures, and I can't say anything but great things about the whole family. The weather was beautiful, the family was beautiful, and here are my favorites from this evening: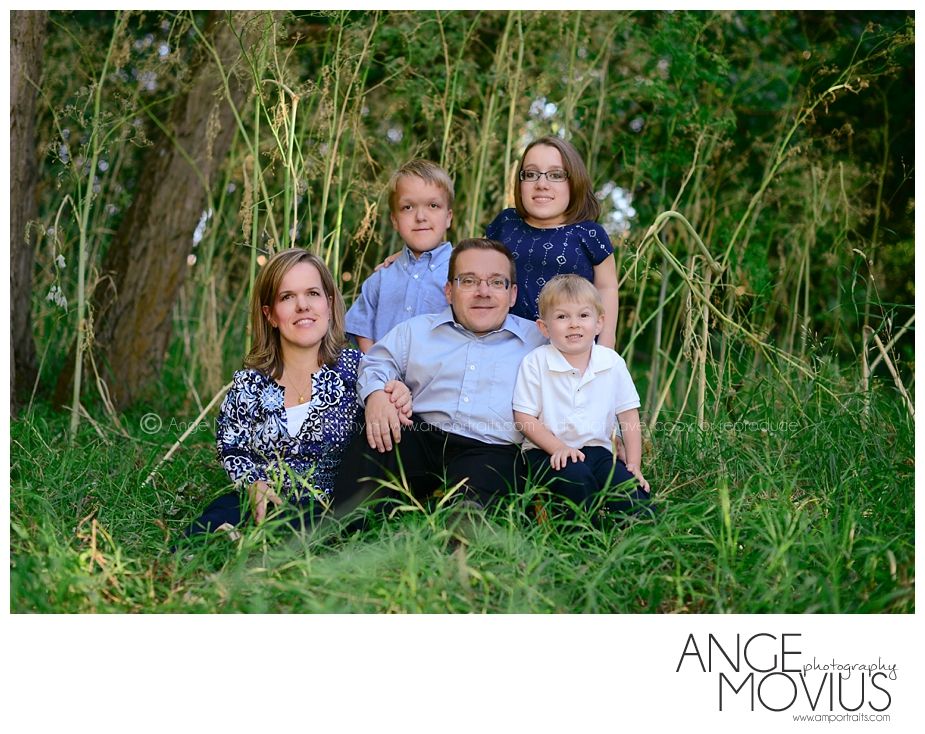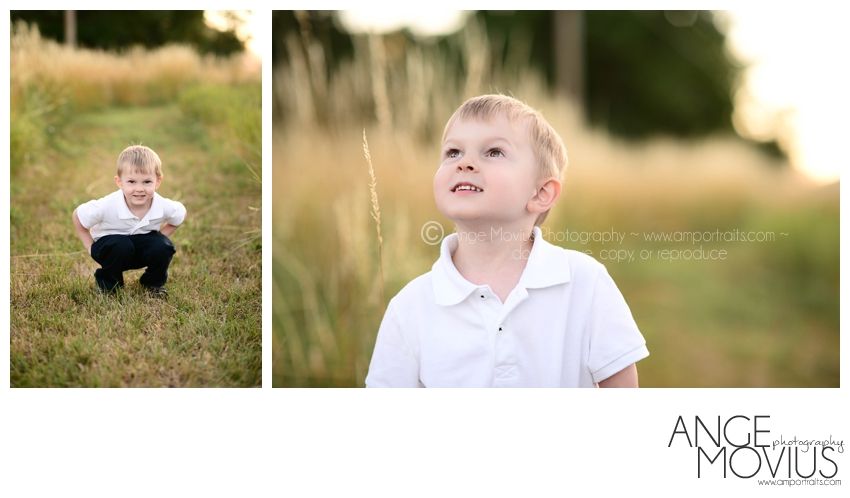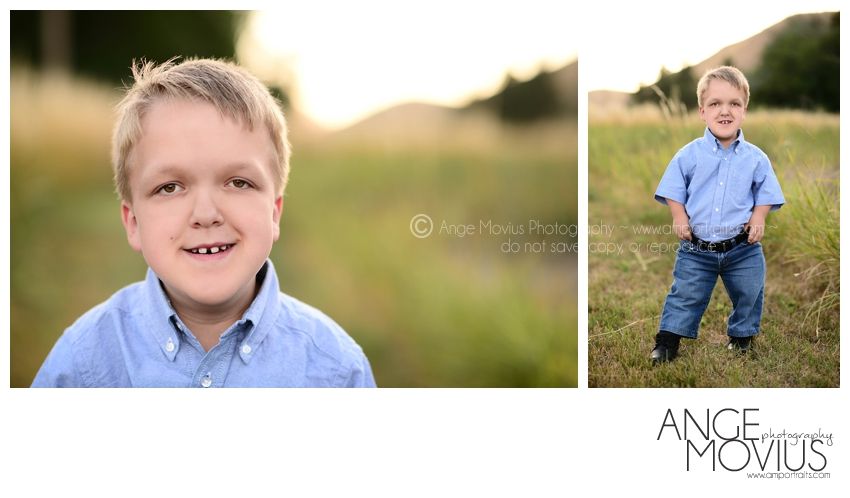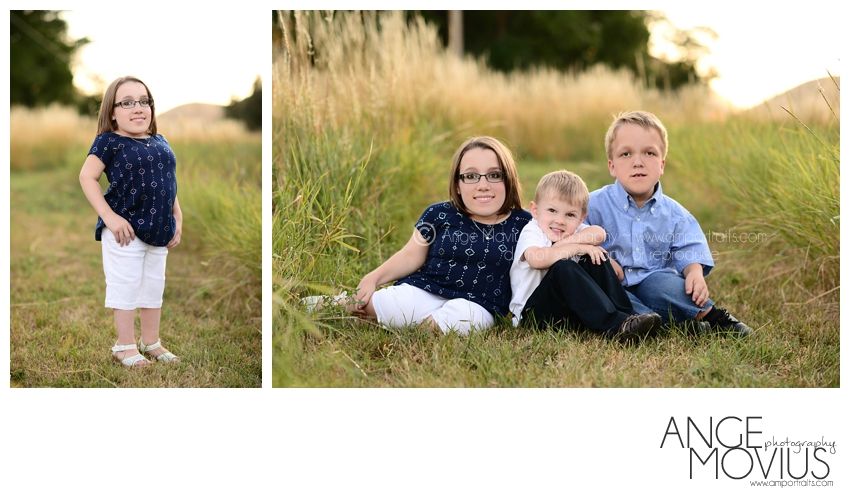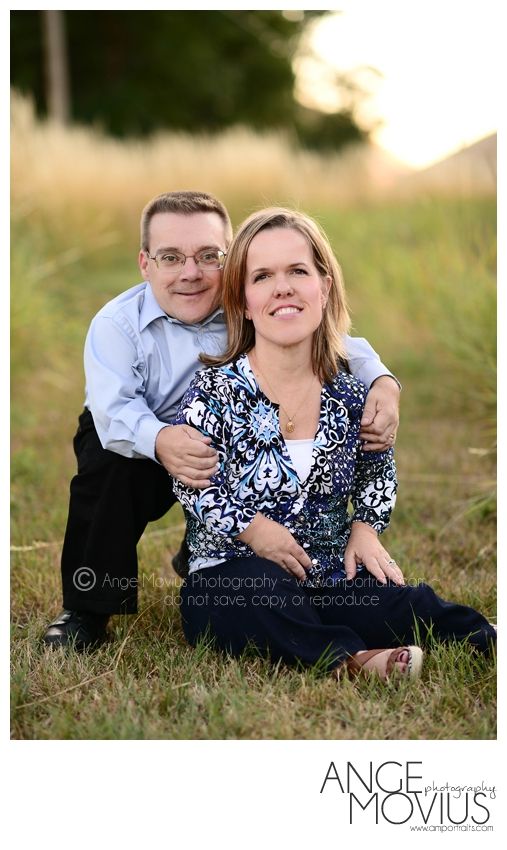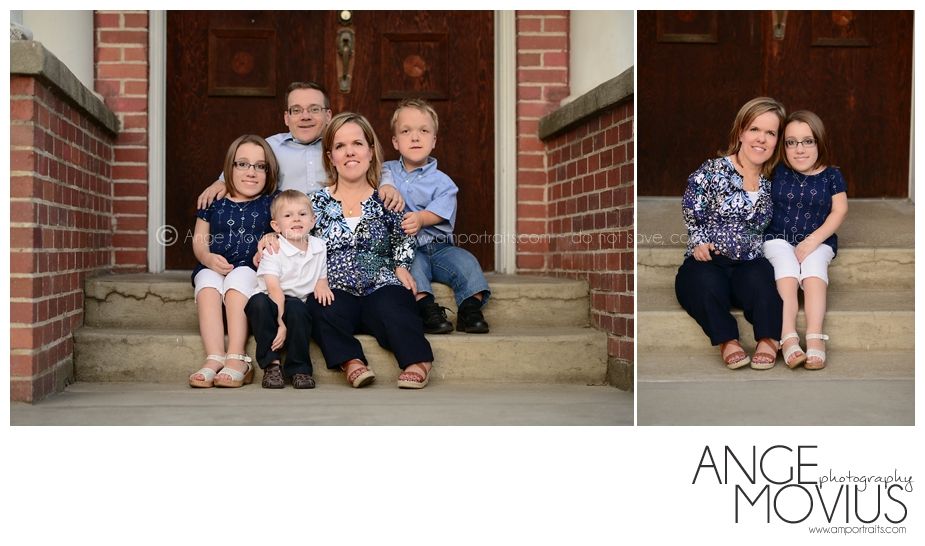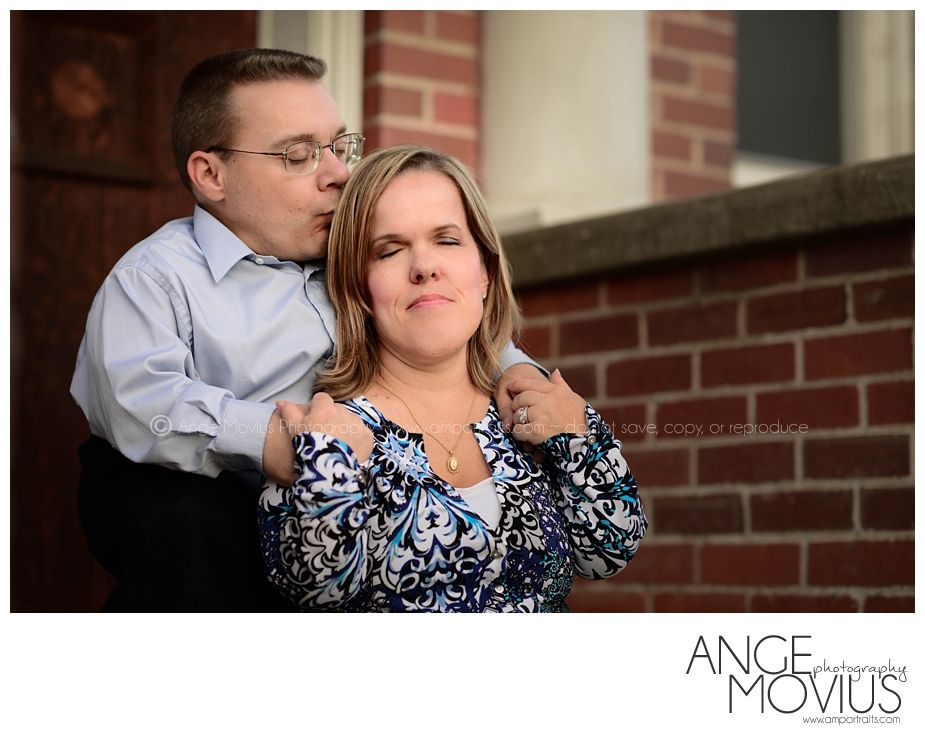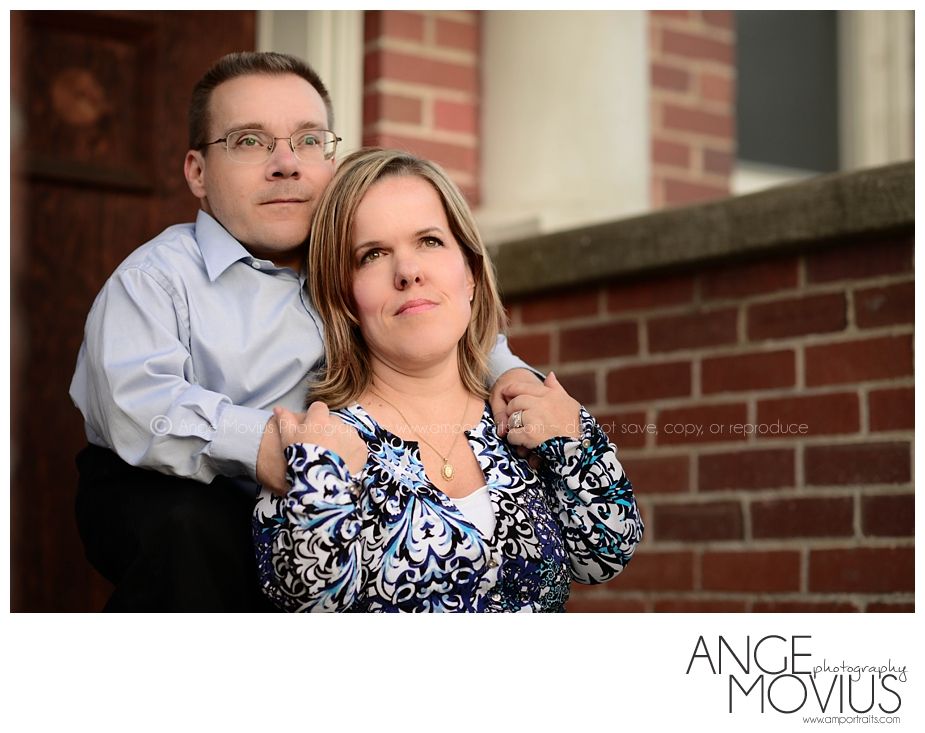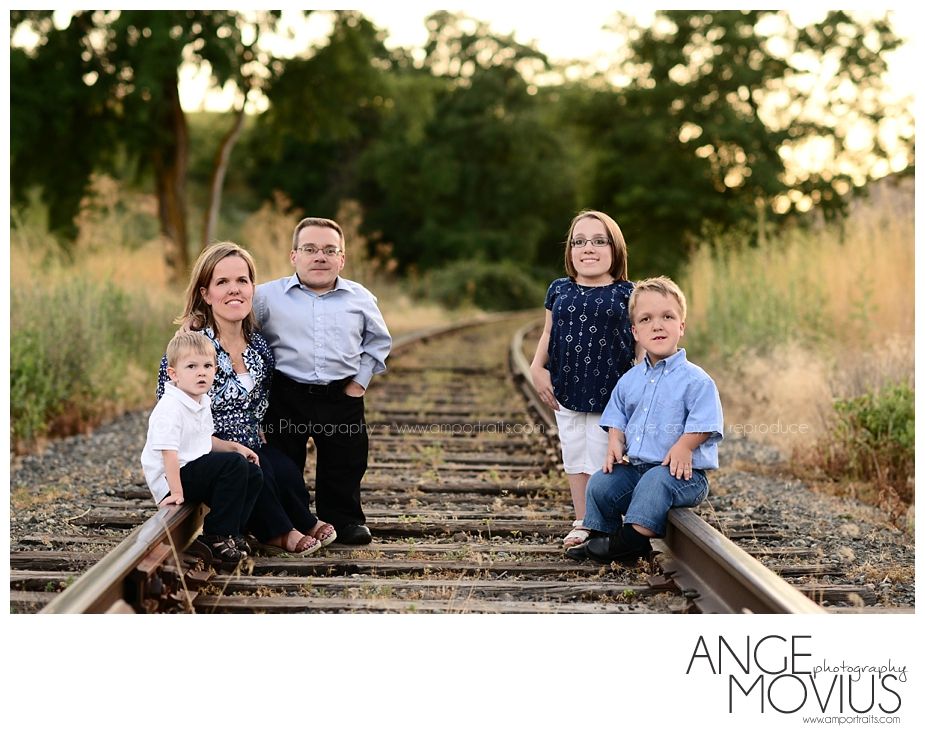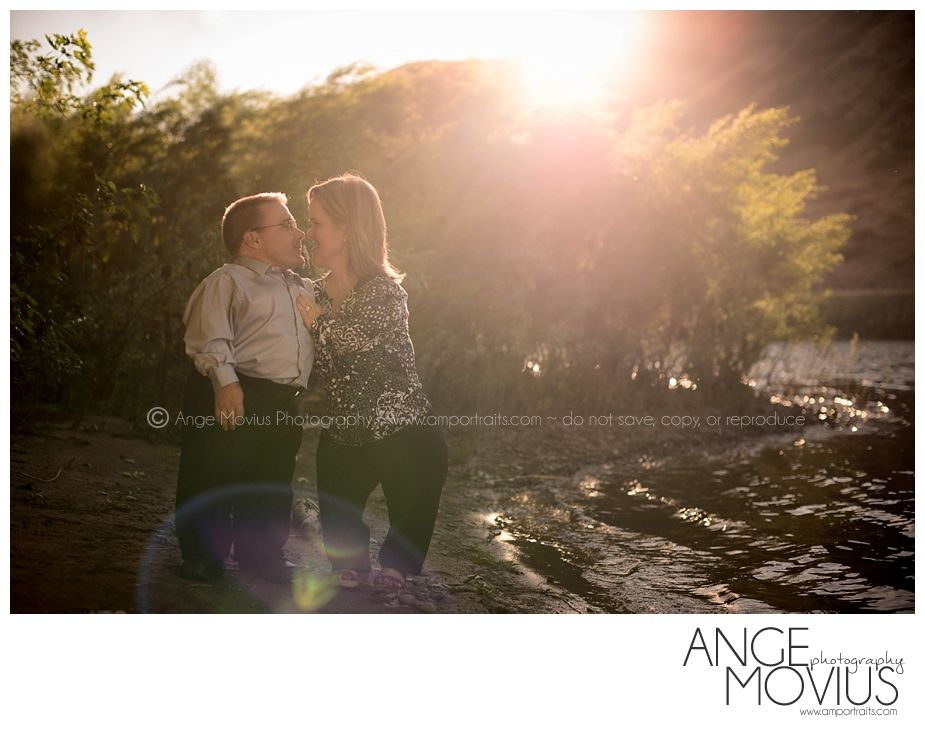 These photos are copyright protected. Do not save, copy, or reproduce in any way. Stealing makes me sad.
~Ange Movius Photography~
Life is Beautiful.