The last time I saw Brent and Jenny was at their
engagement session
. I've been telling Trav since that we were going to enjoy shooting their wedding. And that we did. These two get it. They were happy to be having a wedding, but more importantly, they were happy to be getting MARRIED. I love couples that are so ecstatic, so happy to be together, that I am convinced they would be just as over the moon to be getting married at the courthouse. As much fun as the event was, it was a celebration of things yet to come. Of best friends finding each other. And that, my friends, is the kind of wedding that makes my job THE BEST.
So, Brent and Jenny, here are my favorites from your sweet day!
Hands down favorite from yesterday: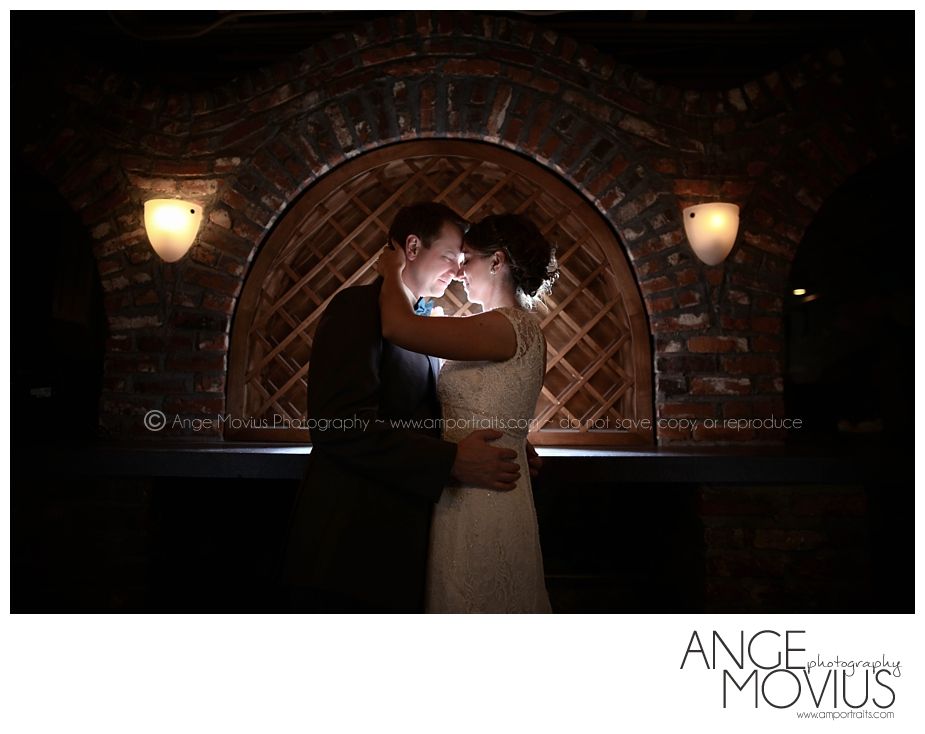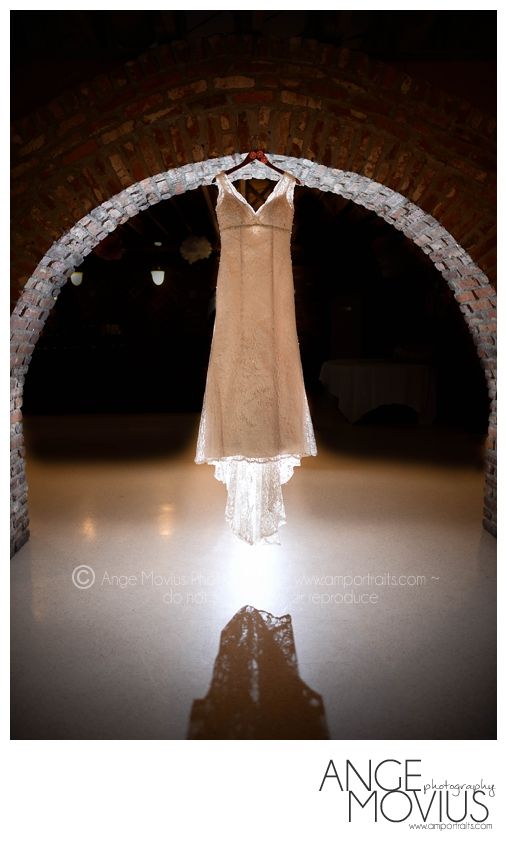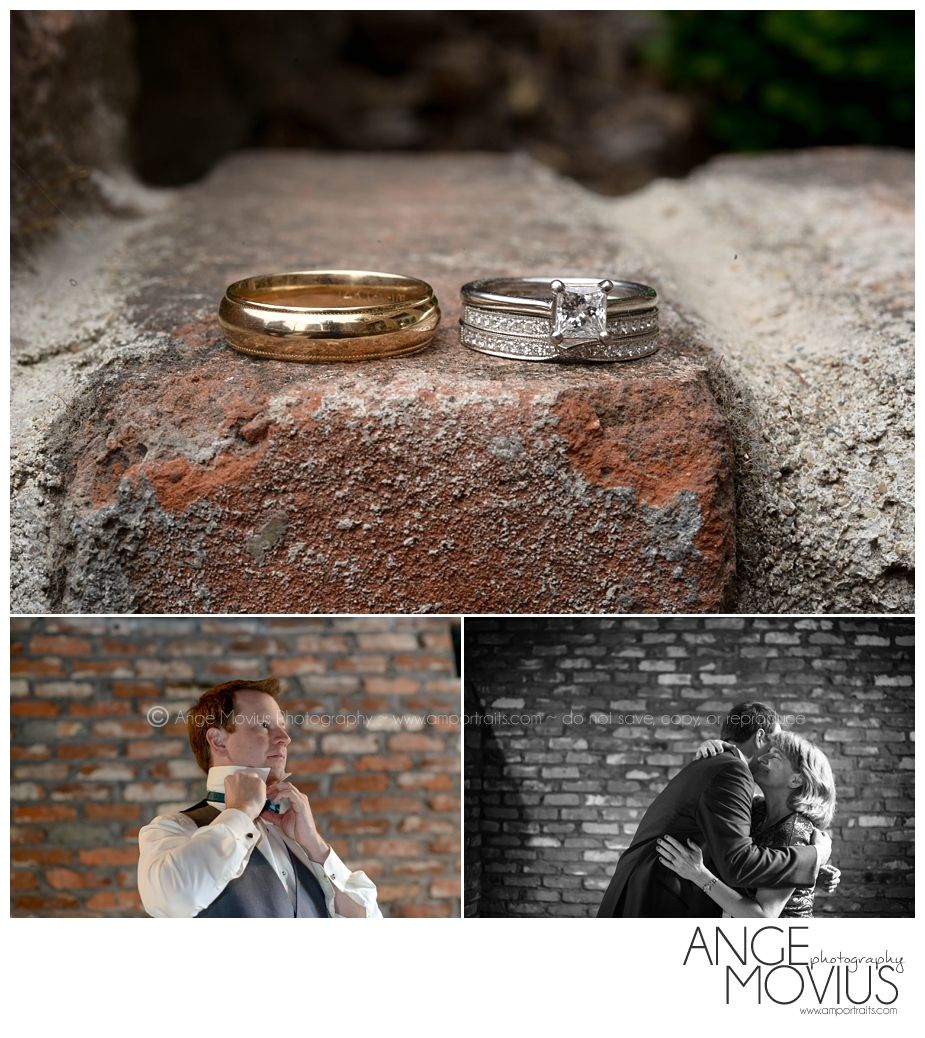 First seeing each other: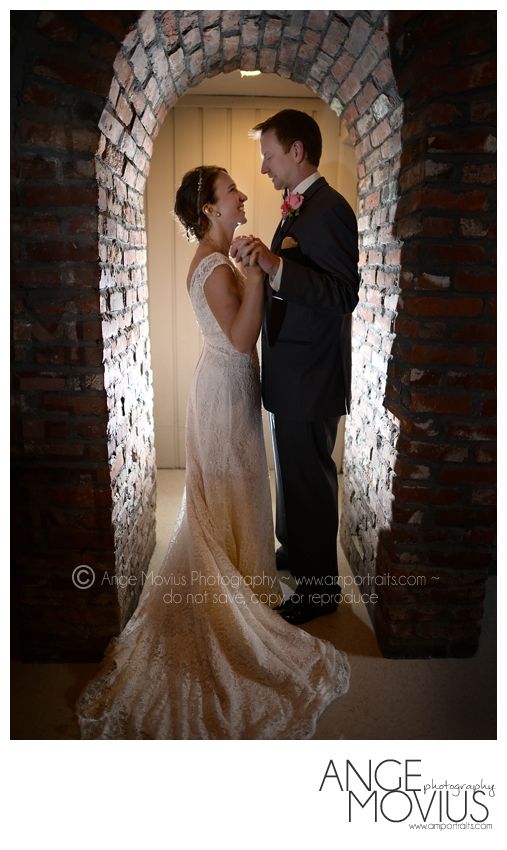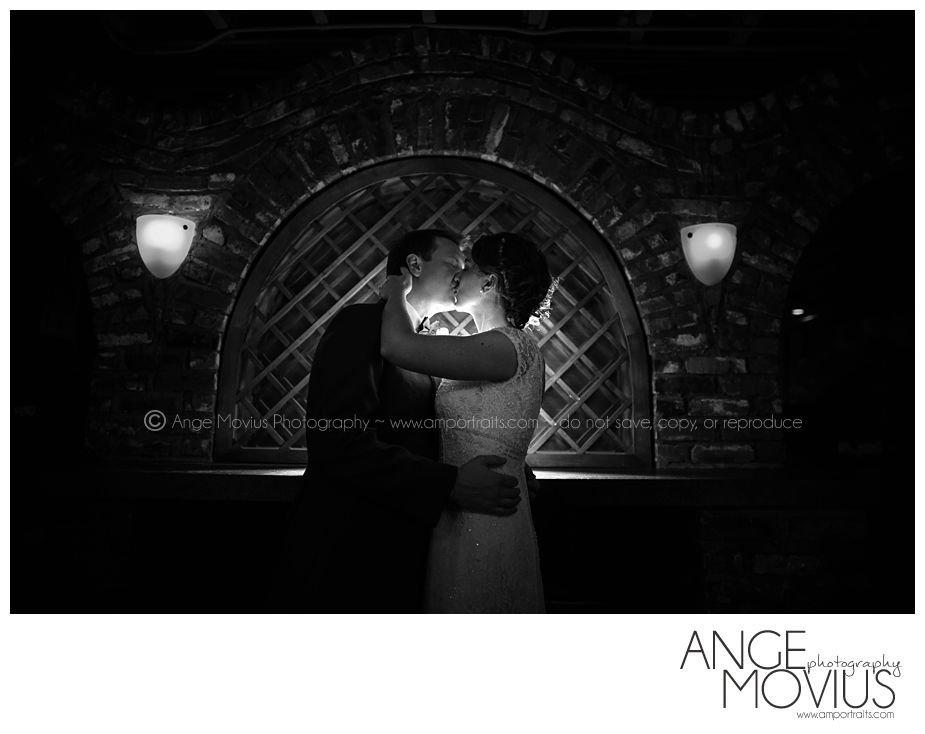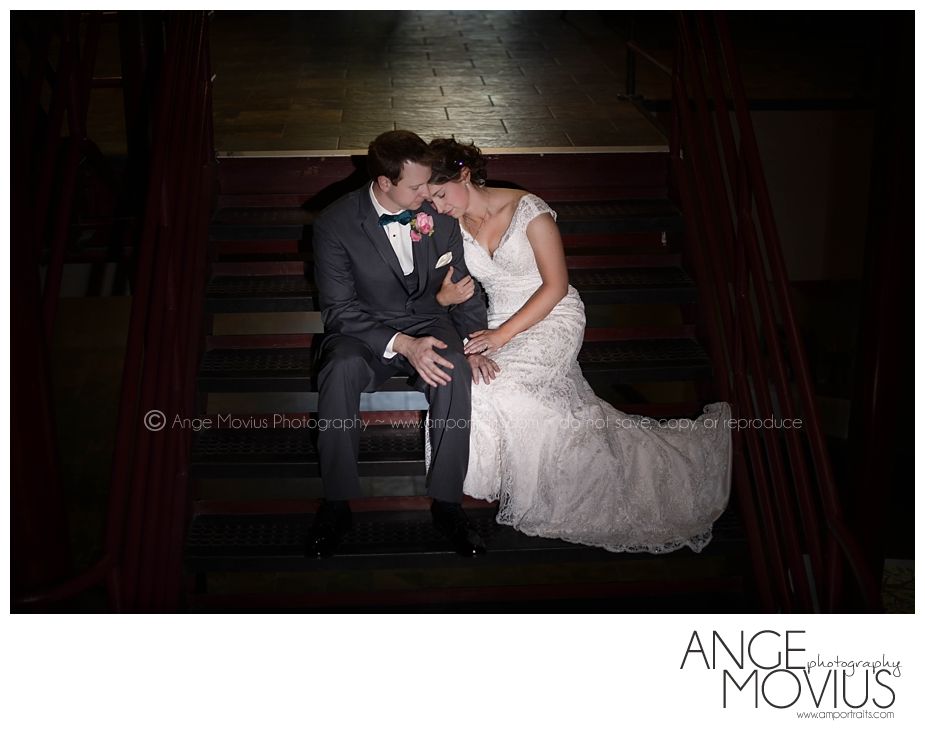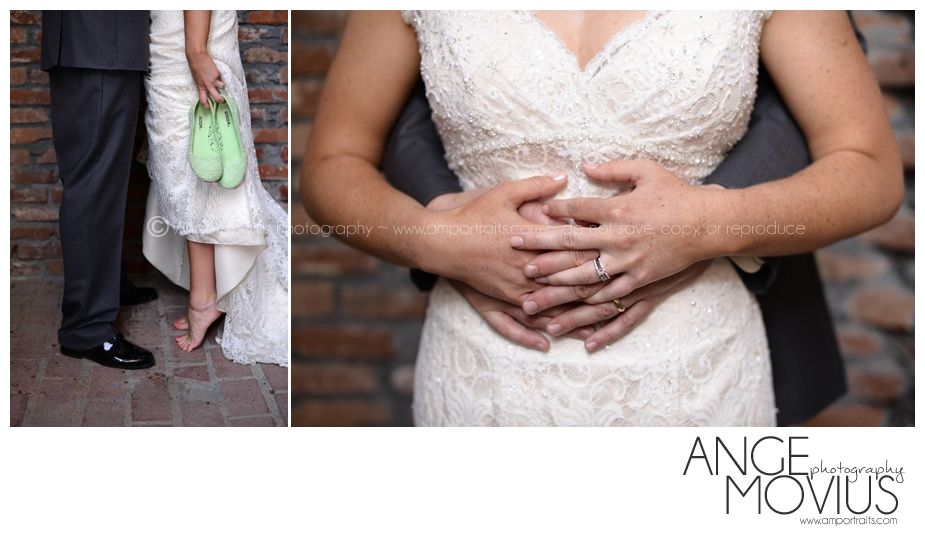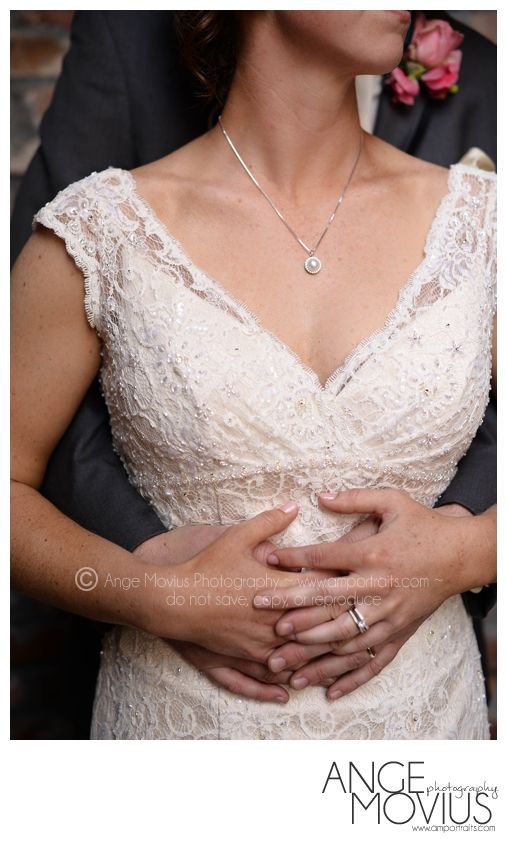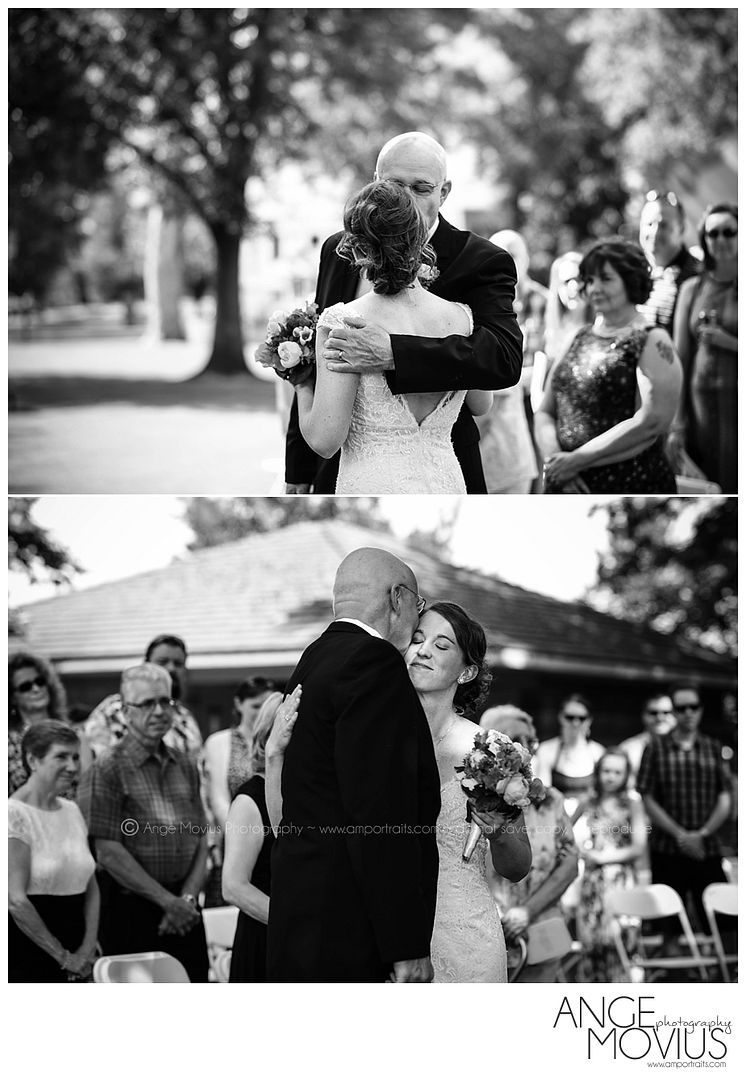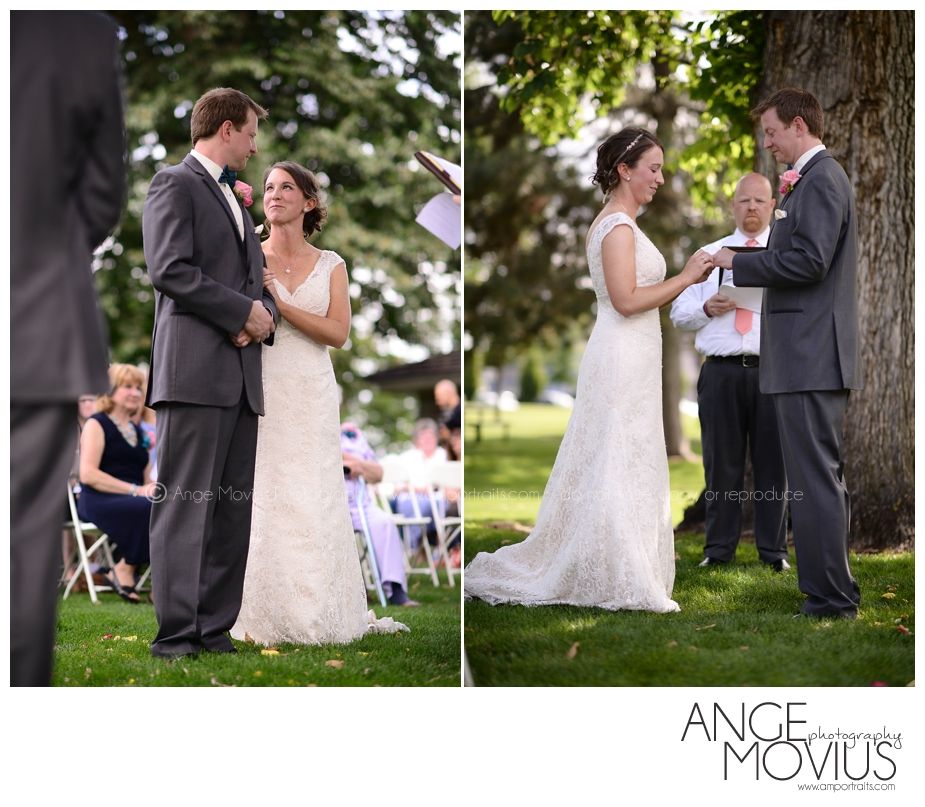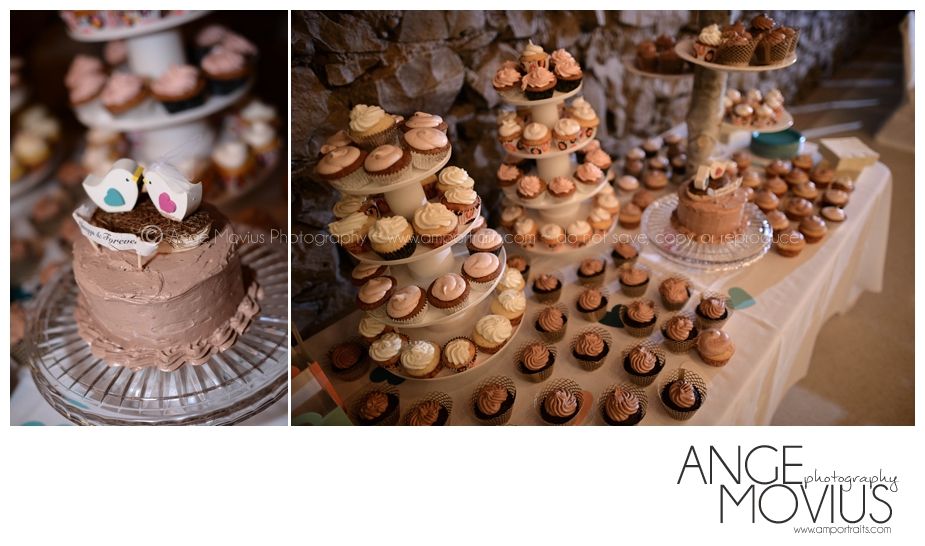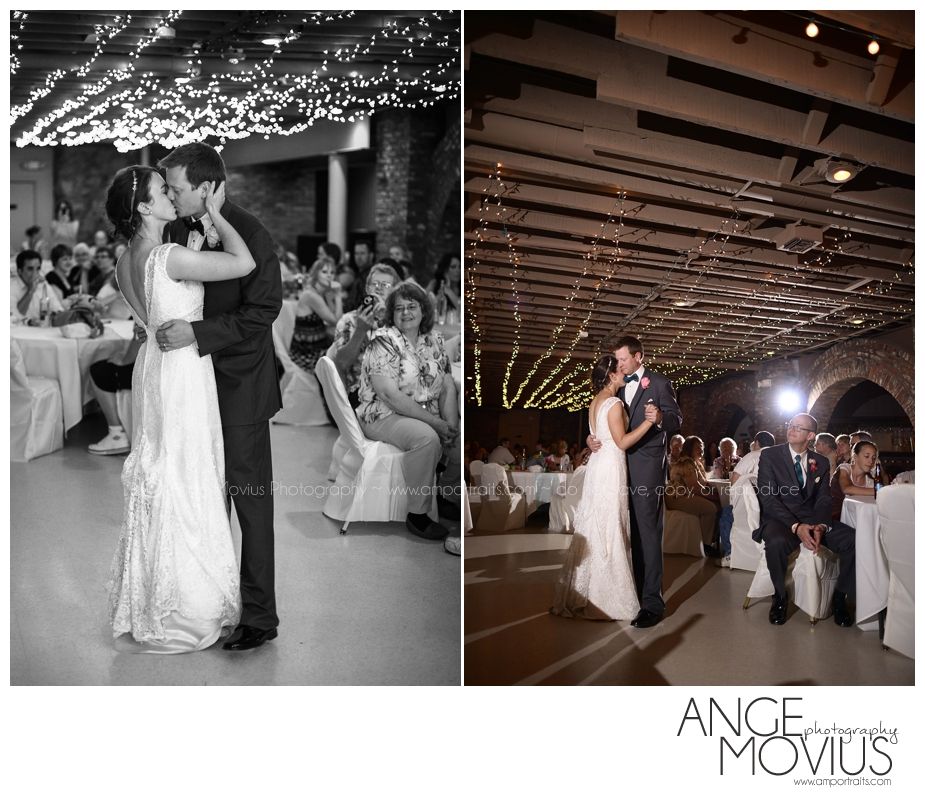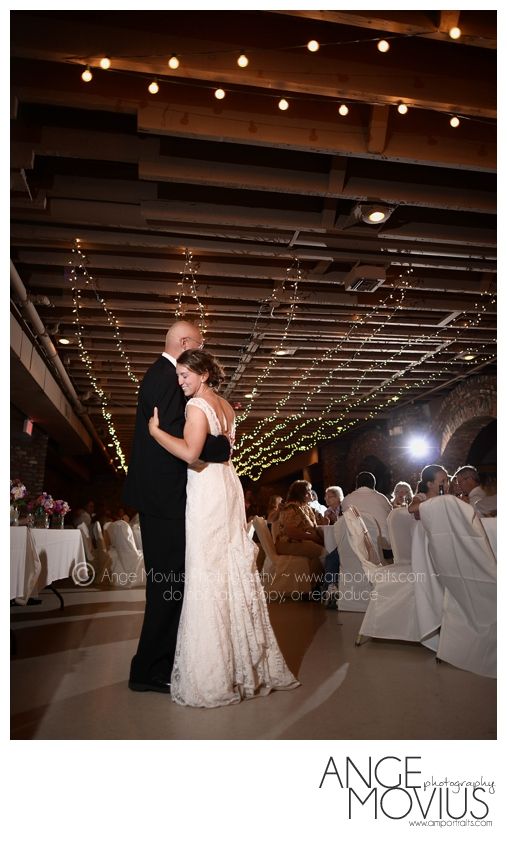 We took a quick break from the reception to get a few shots at sunset right in the middle of beautiful downtown Lewiston :)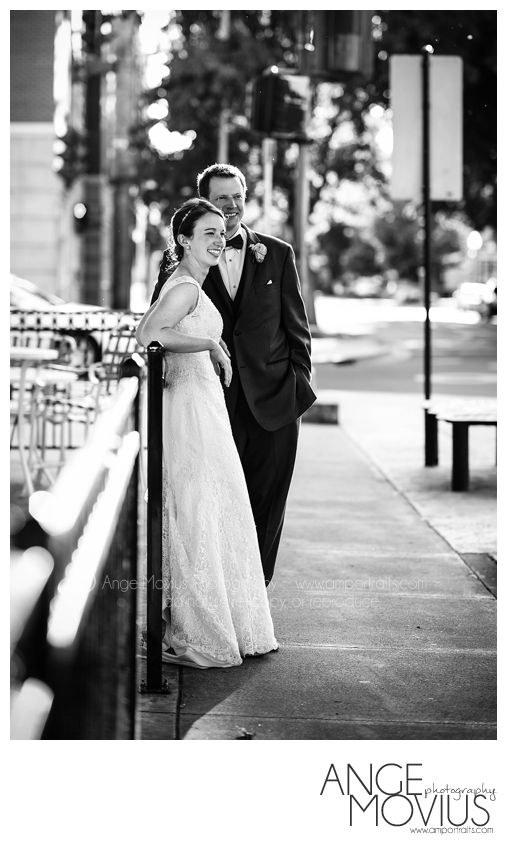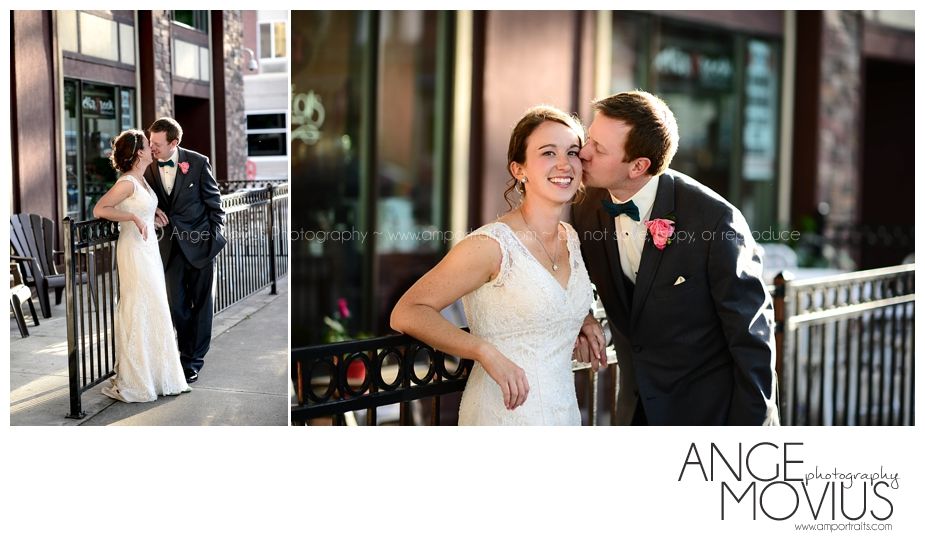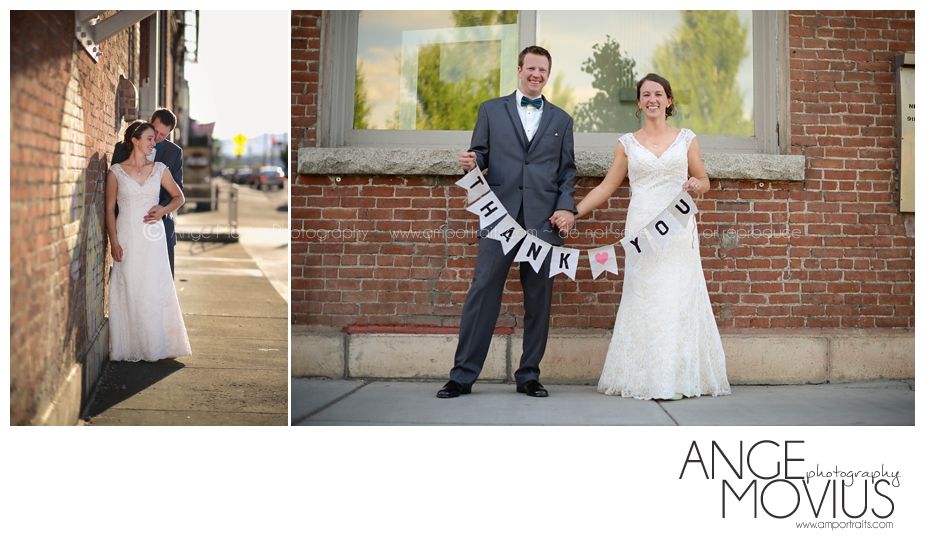 These photos are copyright protected. Do not save, copy, or reproduce in any way. Stealing makes me sad.
~Ange Movius Photography~