This is more of a POST birth story. I was supposed to be there when this little girl entered the world, but she had other plans. 32 hours after texting back and forth with her parents, only sleeping an hour last night due to being to pumped full of adrenaline anxiously waiting for her, her dad called me to tell me I should probably make my way over, and literally a few minutes later she had entered the world while I was still driving to the hospital.
I'm so bummed I missed it but at least I got to see her beautiful face this morning. Happy Birthday baby girl, and on Father's day, no less!
- You'll see her Daddy whispering to her in pictures later- she was fussing while the nurse cleaned her up, and when she heard her Daddy's whispers in her ear, she stopped crying and calmed right down. A Daddy's girl already. I hear her two year old brother has plans to take her on a boat ride tomorrow. He may be disappointed to find out that his sister is mostly going to be sleeping for a while. :)
Oh! And one important note- if you are friends with the family, they are requesting no visitors right now as they are EXHAUSTED.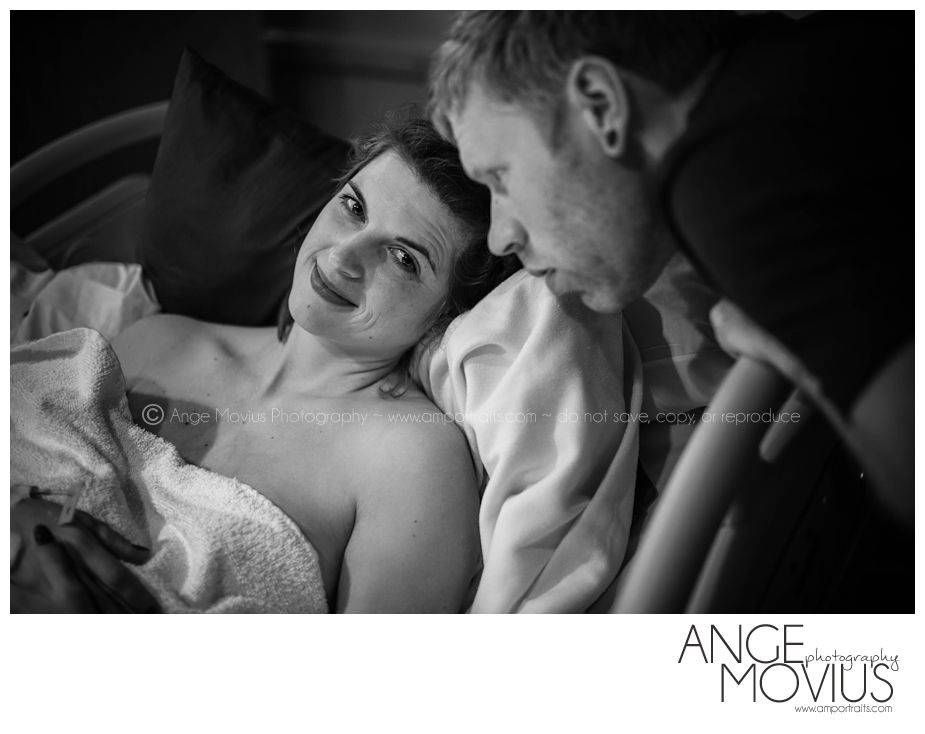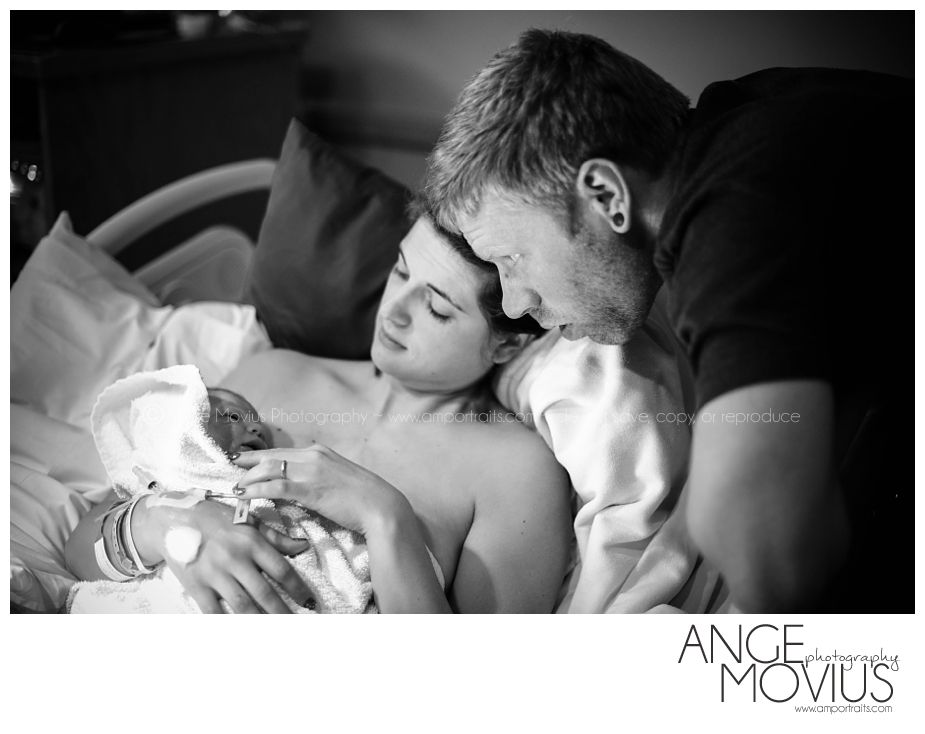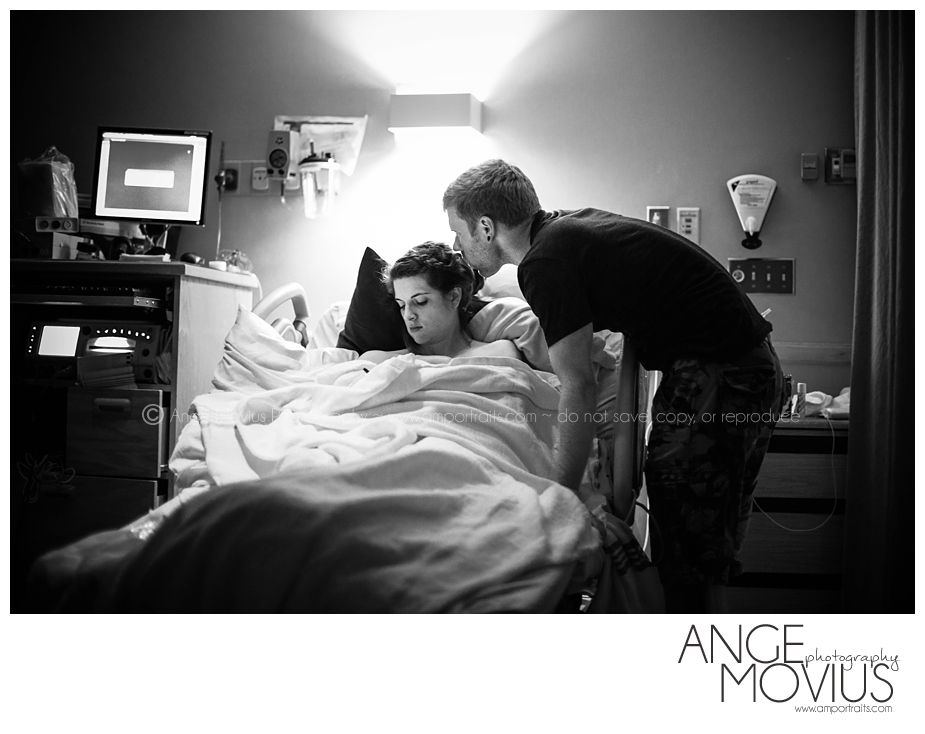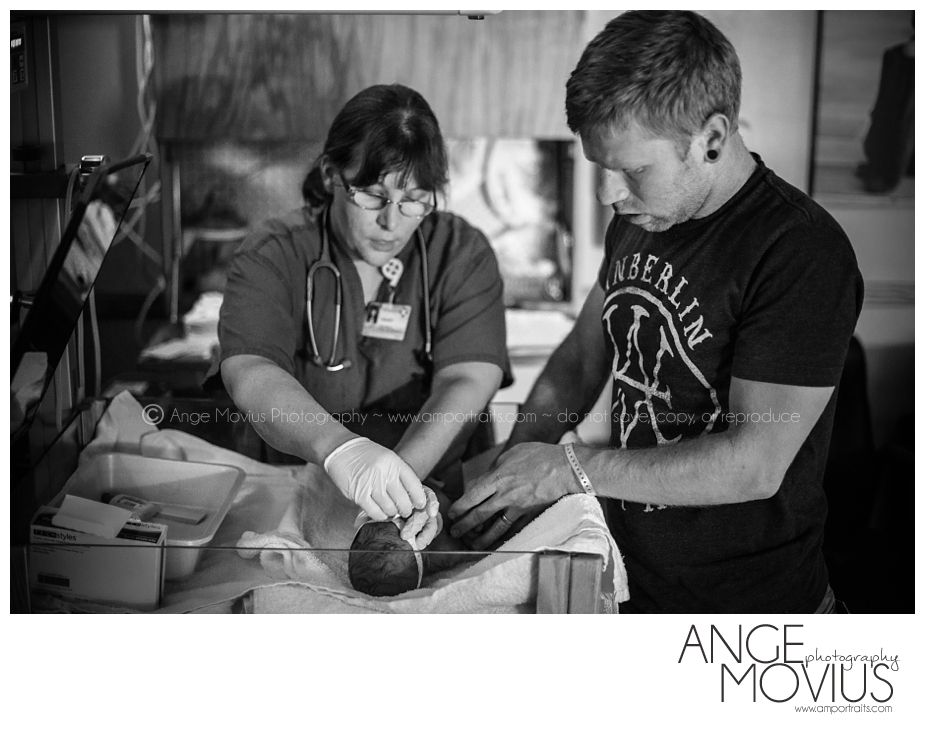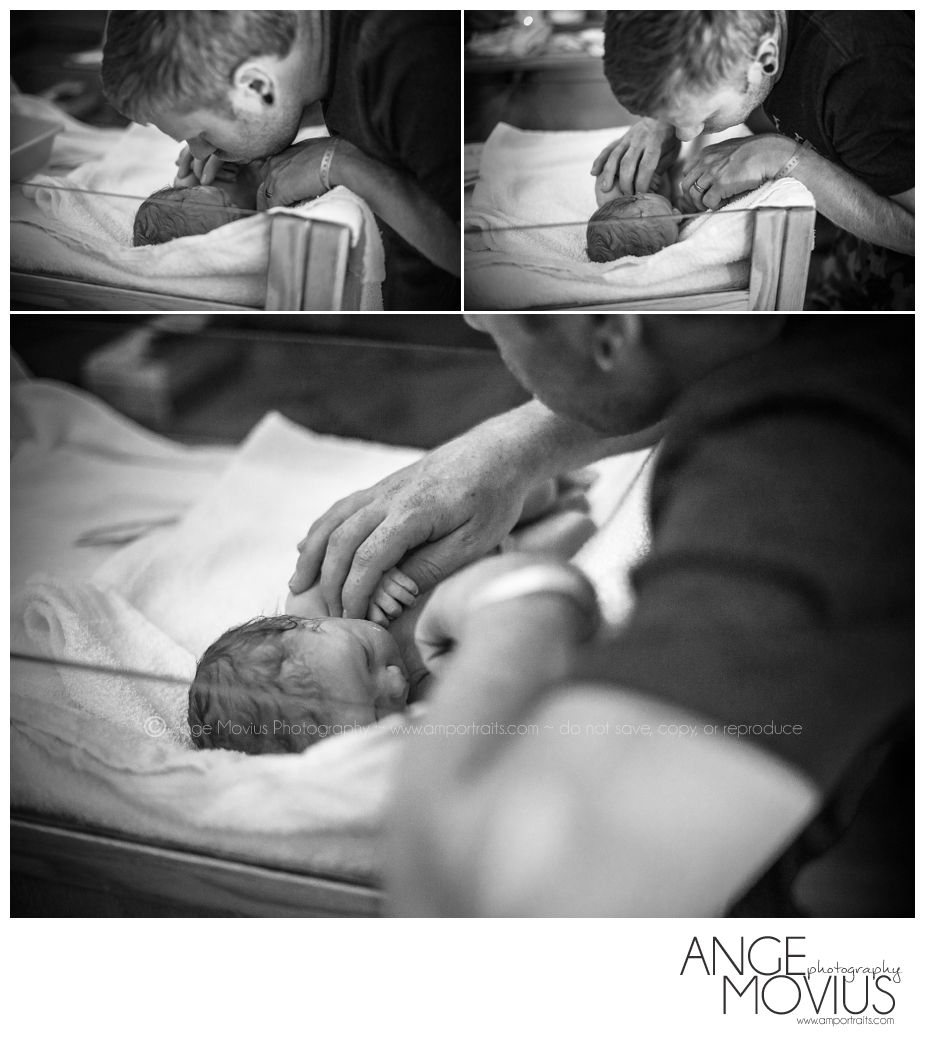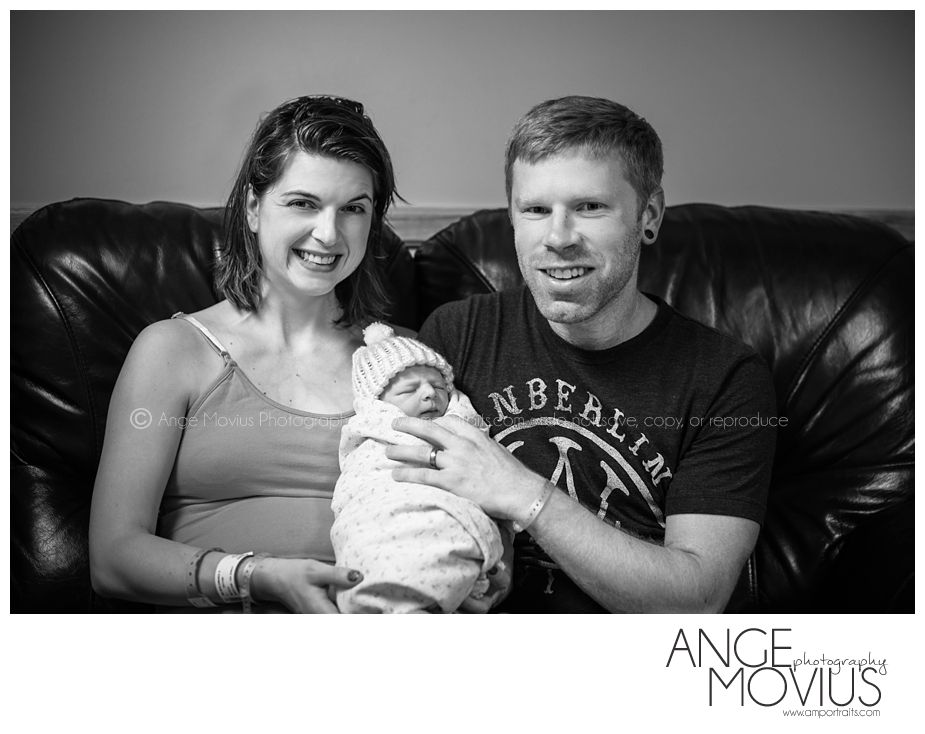 These photos are copyright protected. Do not save, copy, or reproduce in any way. Stealing makes me sad.
~Ange Movius Photography~