I had such a fun time shooting Paige's pictures today, you definitely need to stick around for the tennis pictures at the end, those are my absolute favorite! Thanks to Paige for being incredible to work with, her coach for helping with the tennis serving and such, and Sarah, Paige's mom, for her help during the session. Here are my favorites:
I think this one is my absolute favorite for the day: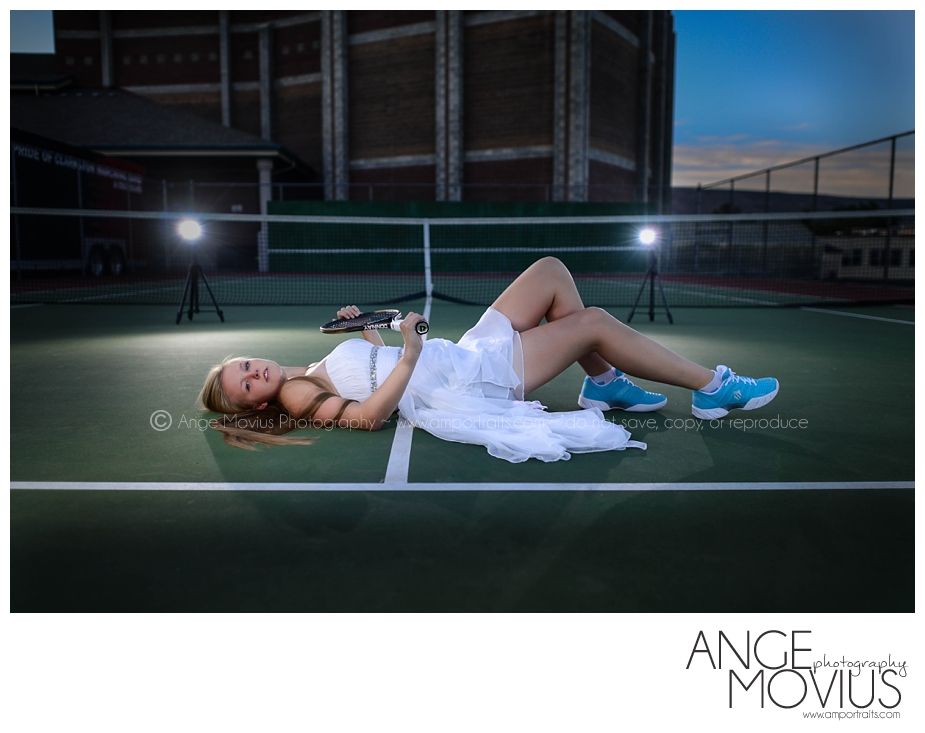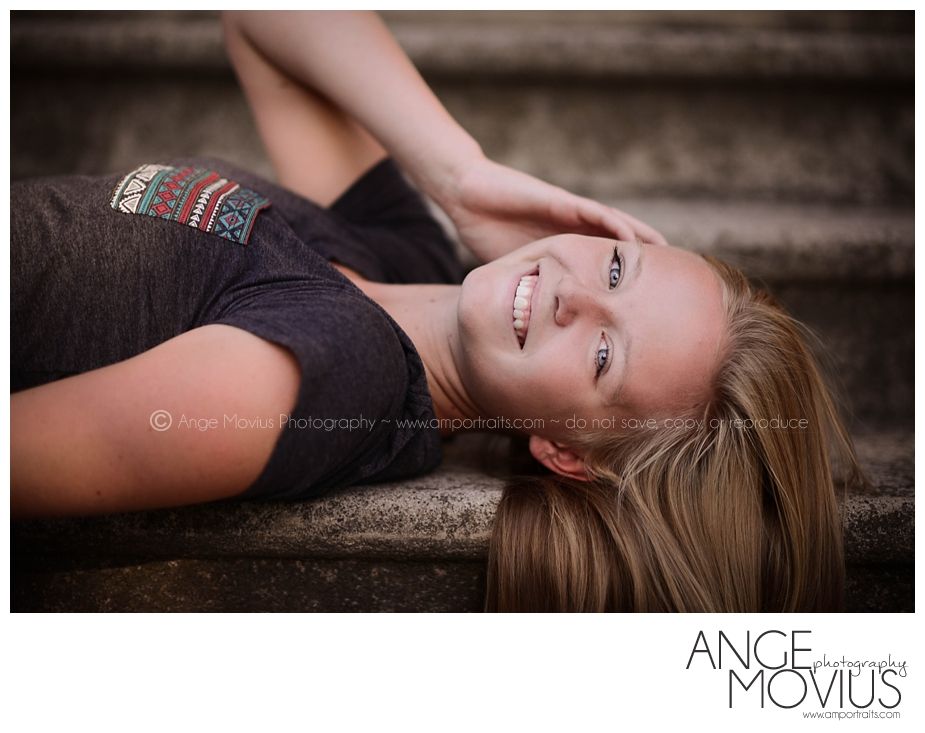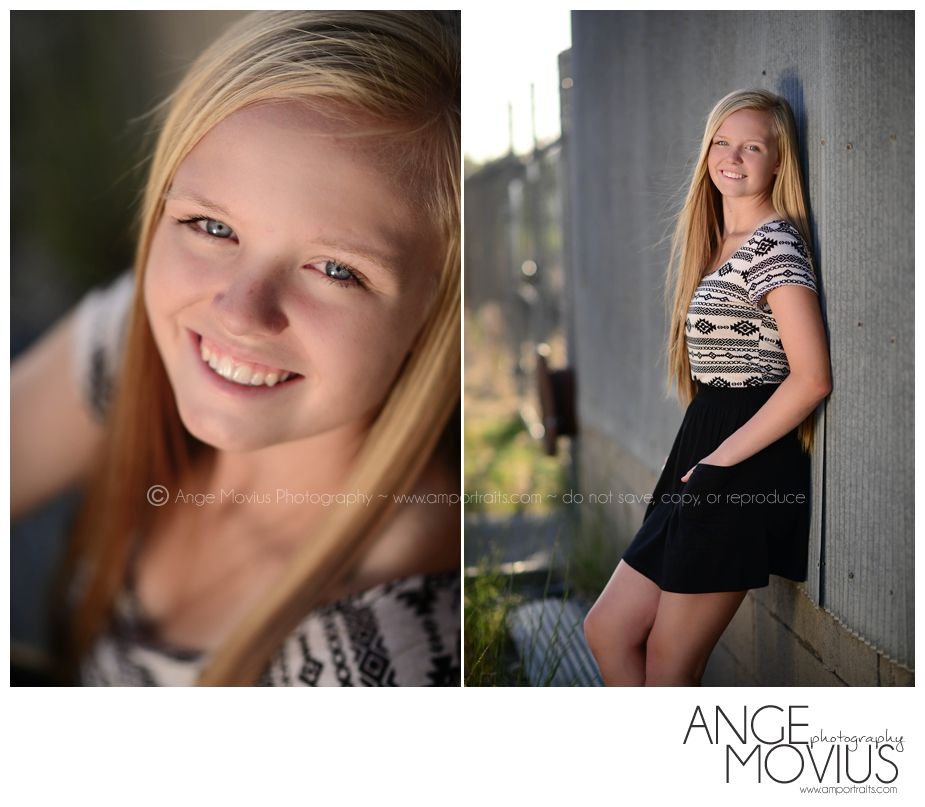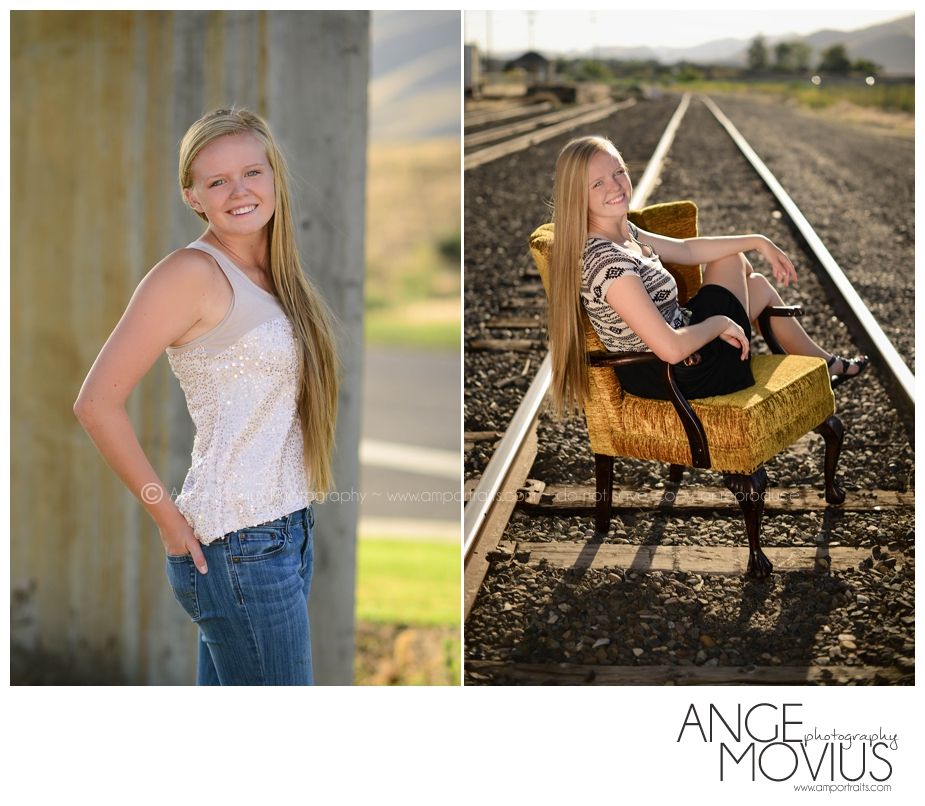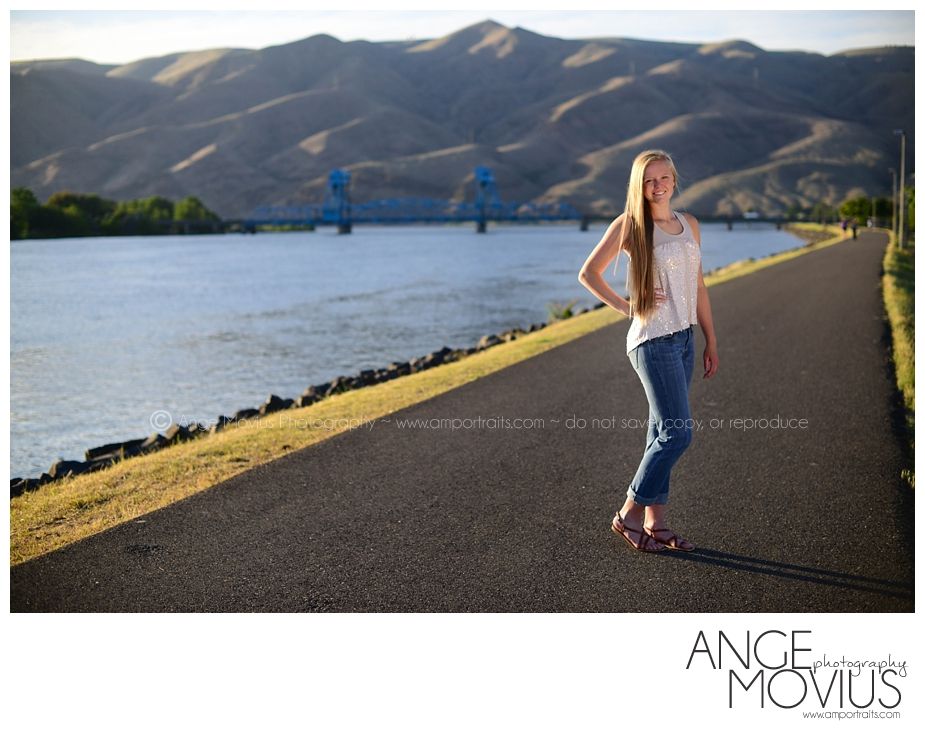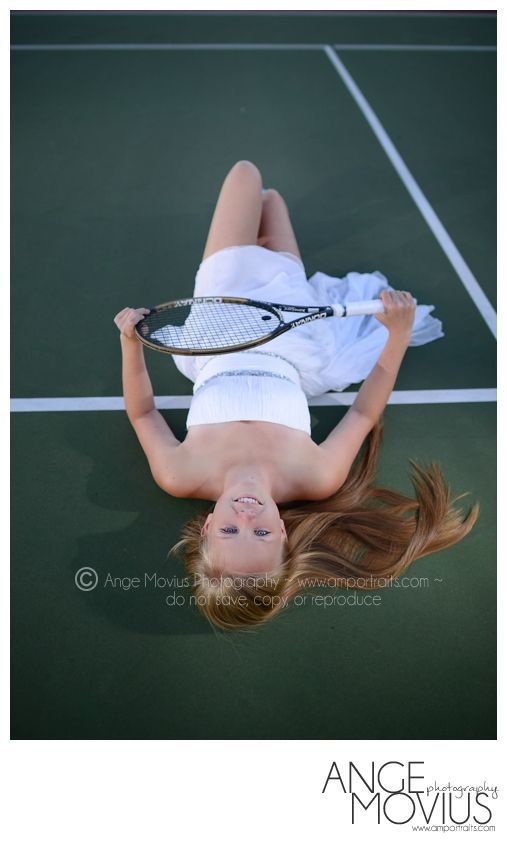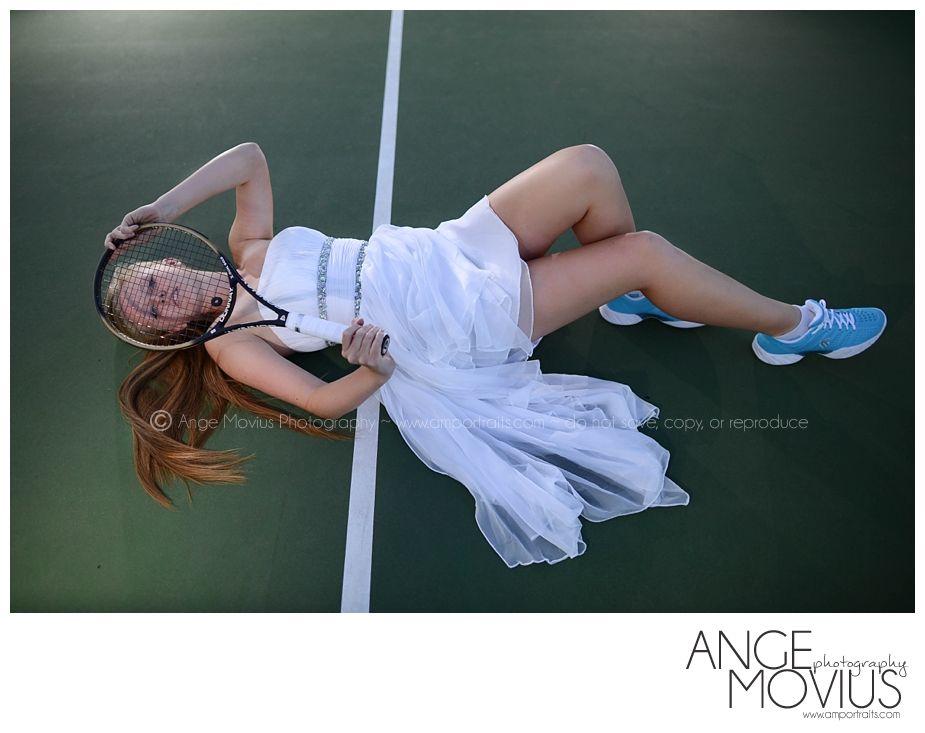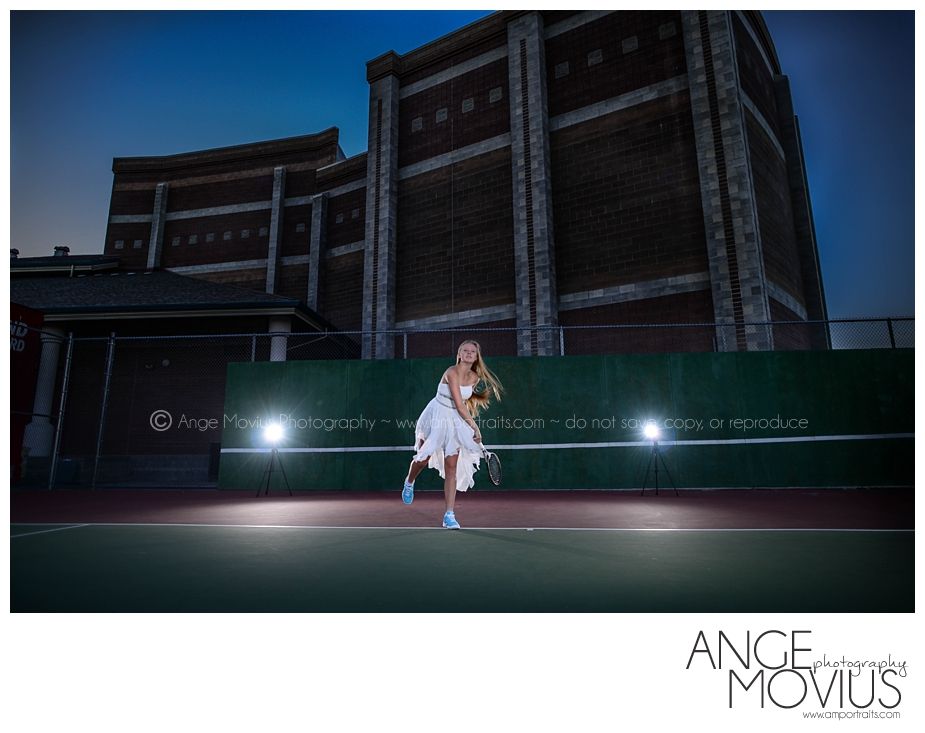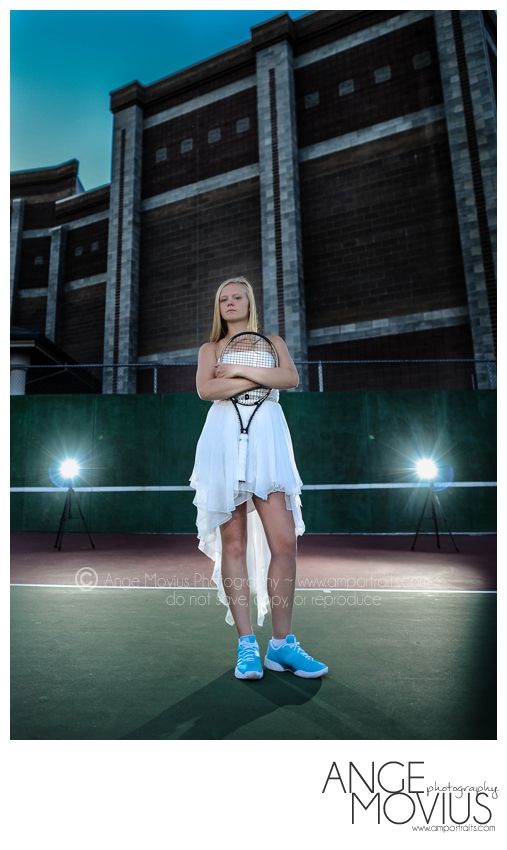 These photos are copyright protected. Do not save, copy, or reproduce in any way. Stealing makes me sad.
~Ange Movius Photography~