My toes are finally getting the feeling back in them- today's session was cooold but I had fun hanging out with Stephanie, and her mom, Olivia. Steph, I know you don't like getting your picture taken, but I hope the final product was worth it! Here are my favorites from today:
(I wasn't able to pick one favorite as there were about 4 that were my top photo, so I didn't pick one this time around):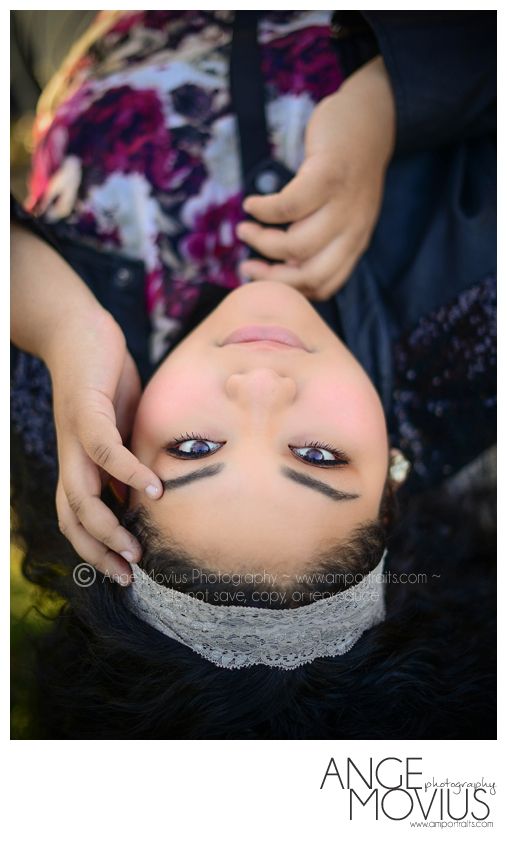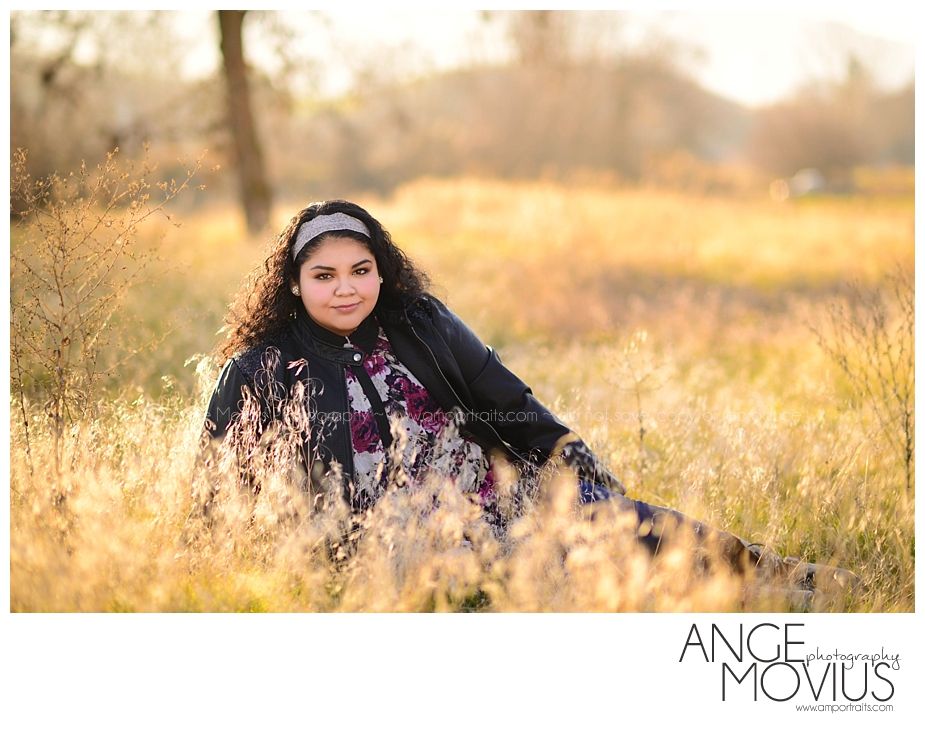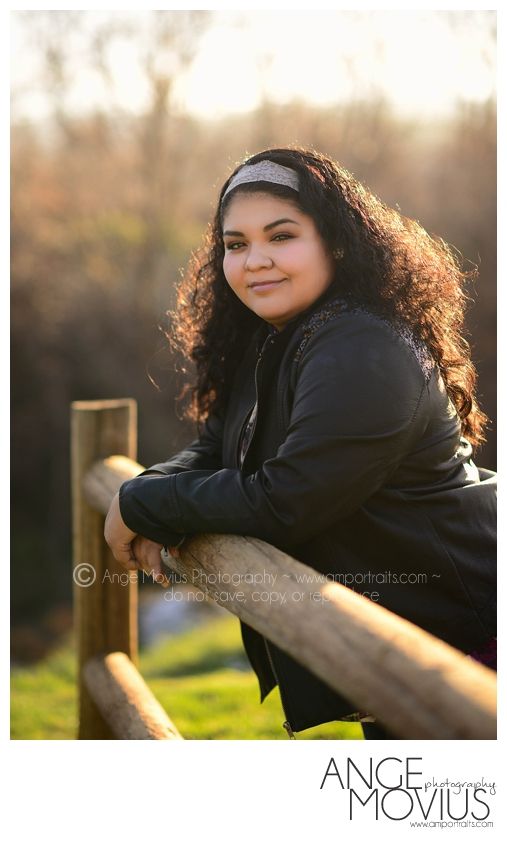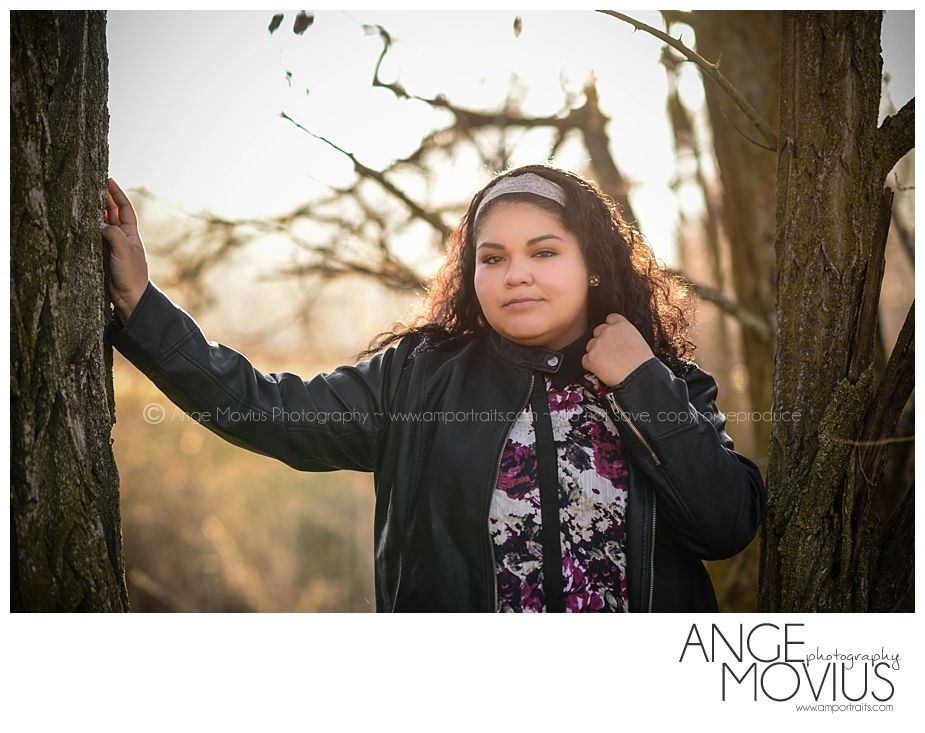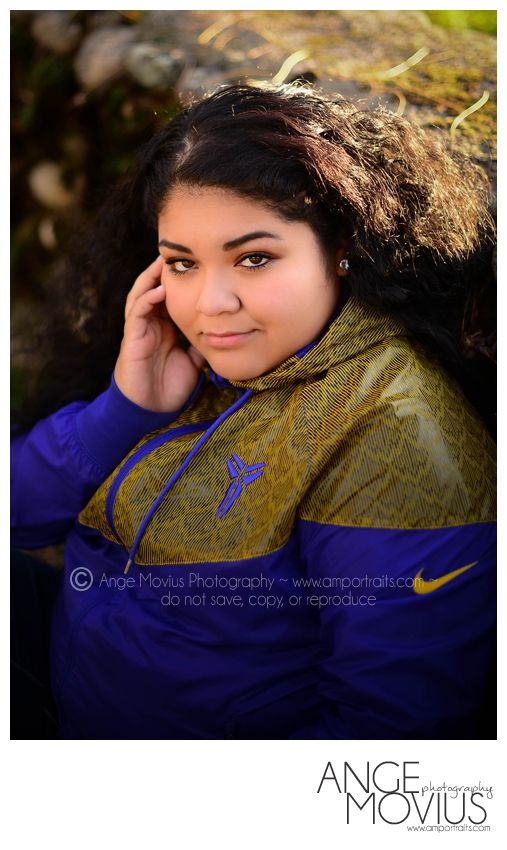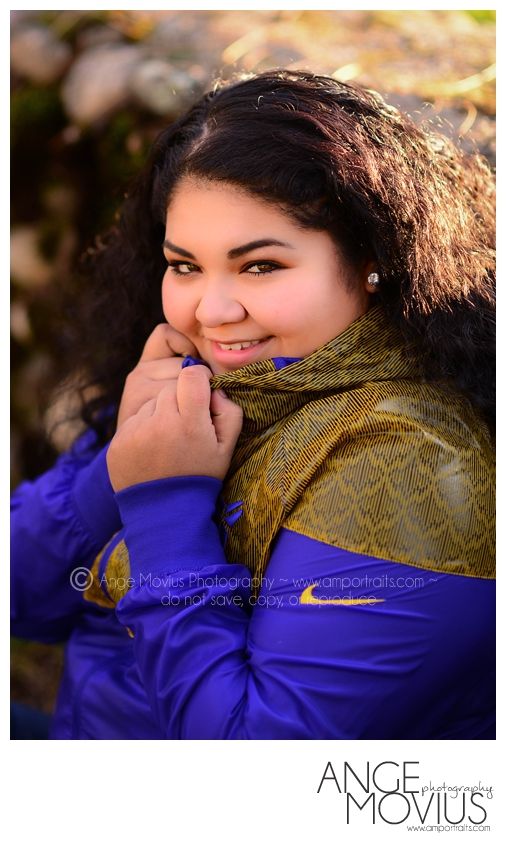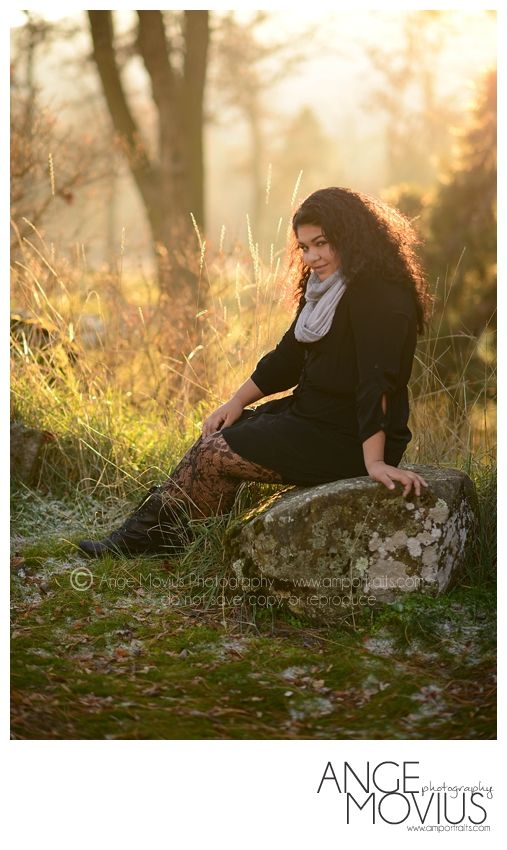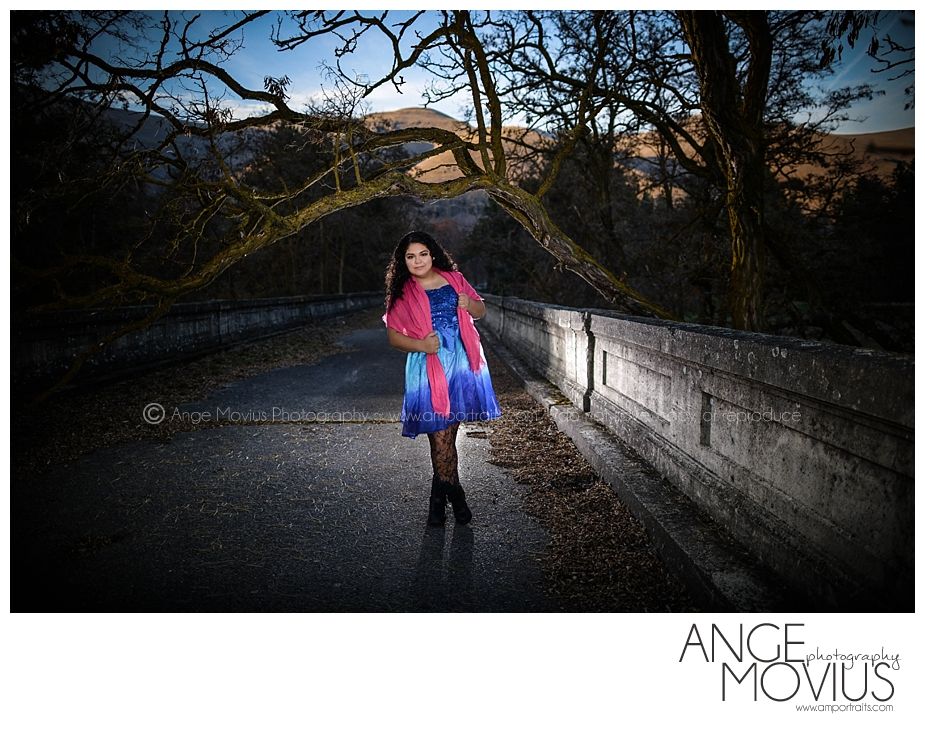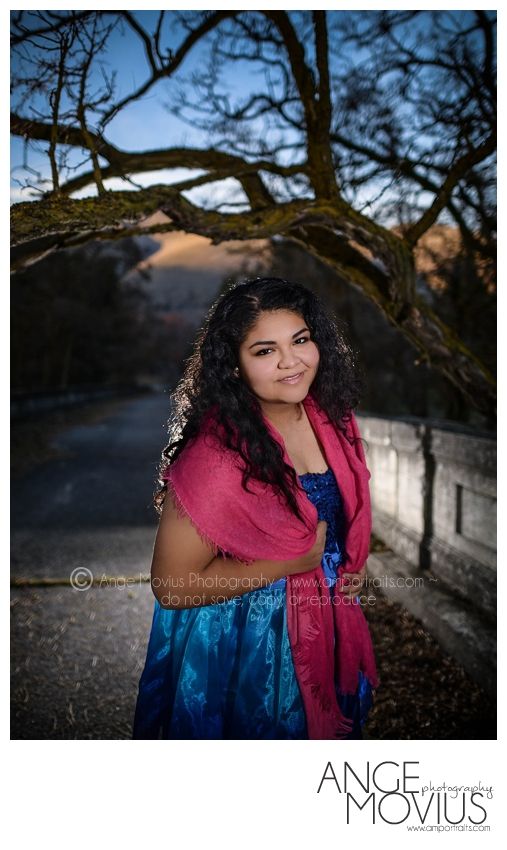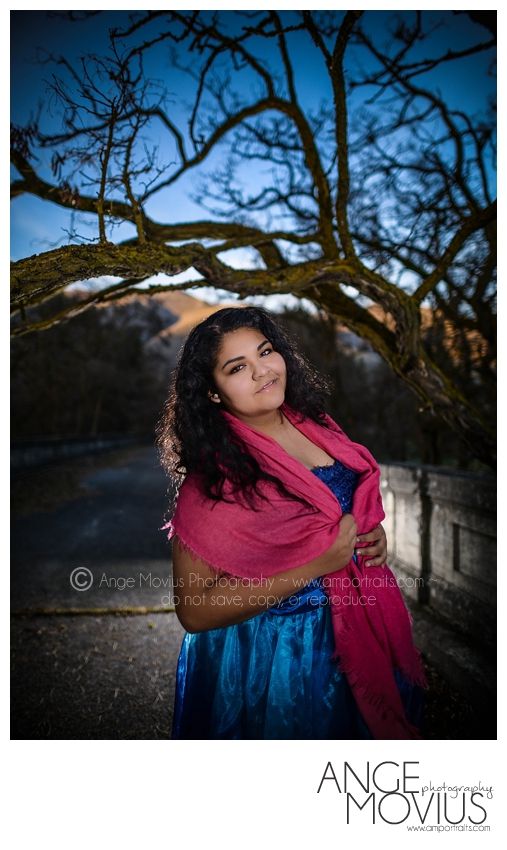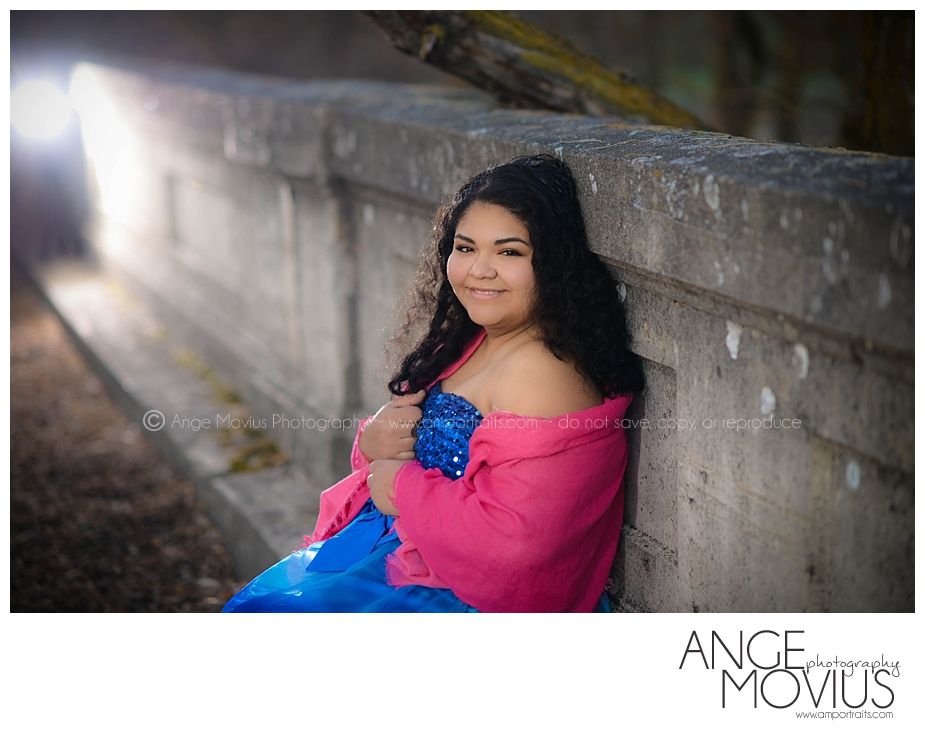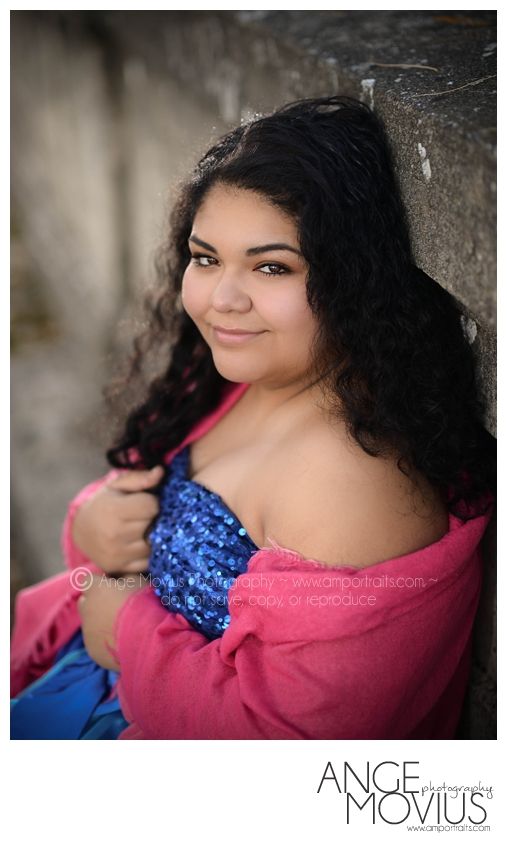 These photos are copyright protected. Do not save, copy, or reproduce in any way. Stealing makes me sad.
~Ange Movius Photography~