This family was so nice, and I might be a little biased towards them as Brenda handed me a couple jars of handmade pickles as we were wrapping up the session. My family polished them off in less than 5 minutes, I kid you not.
Thanks Brenda, that was so thoughtful!
Brenda knew Cody didn't want a super long senior session and she also wanted a few family shots, so we did a combo session of the two, which I thought was a fantastic idea!
Here's my favorite shot of the night: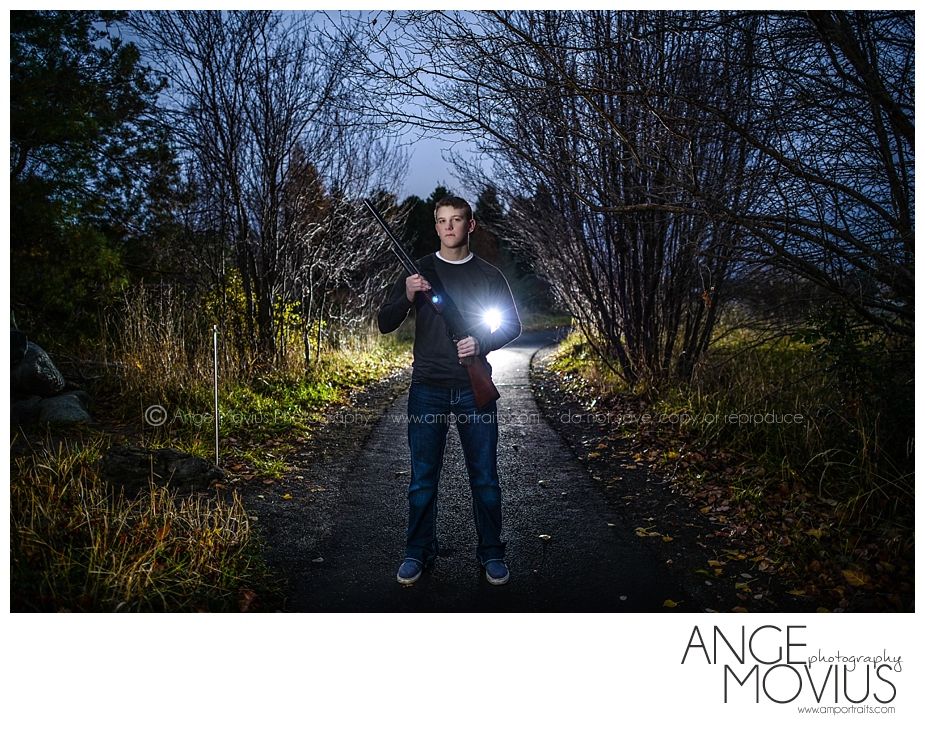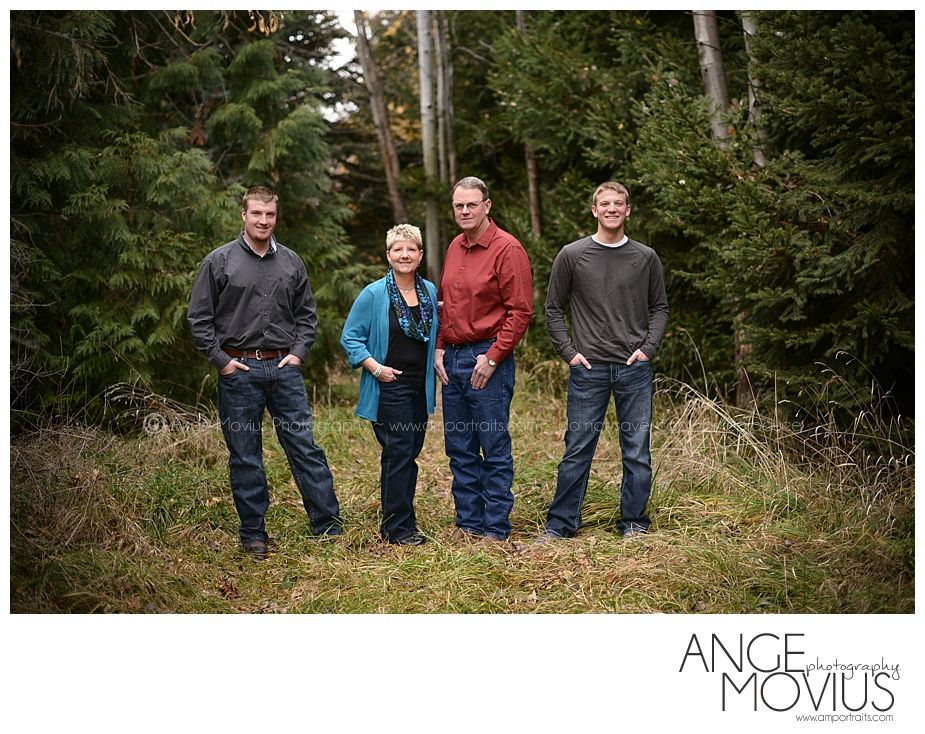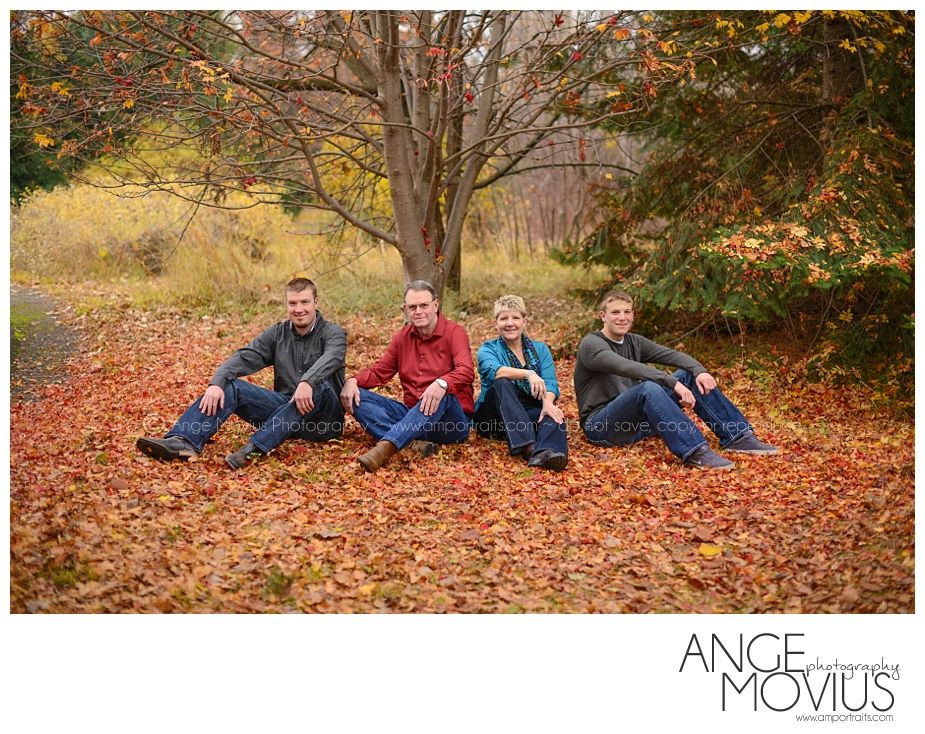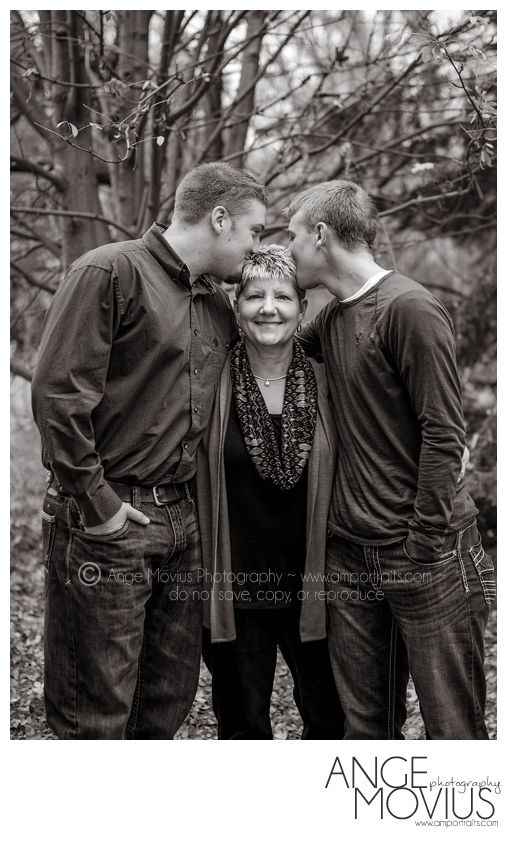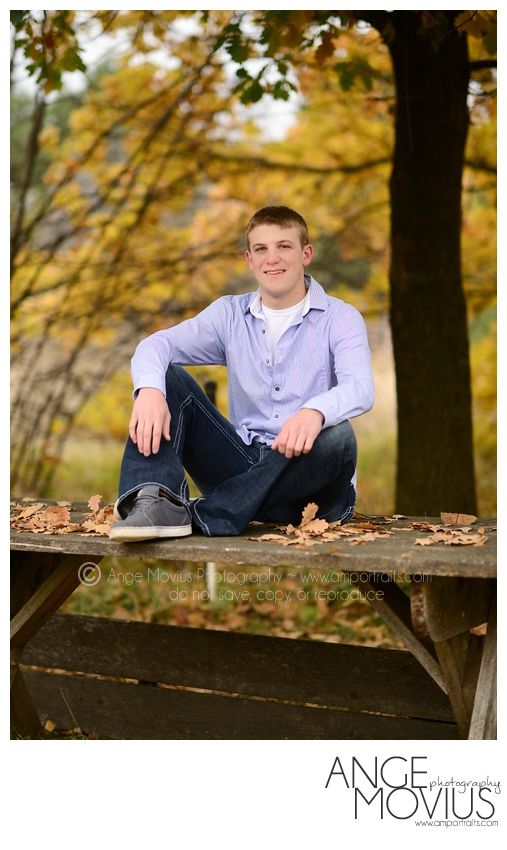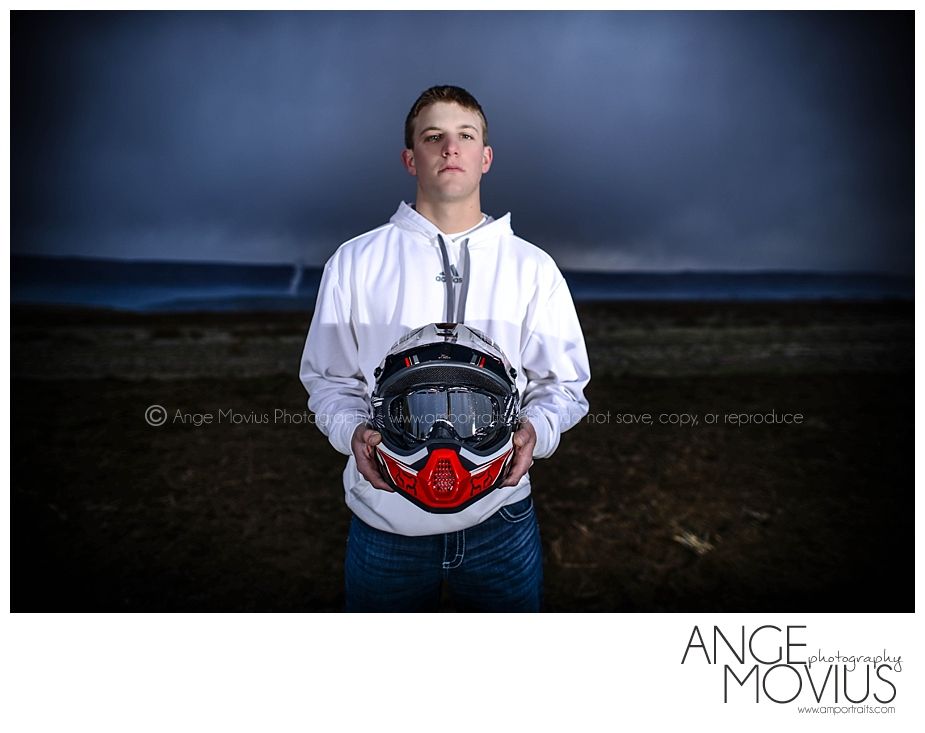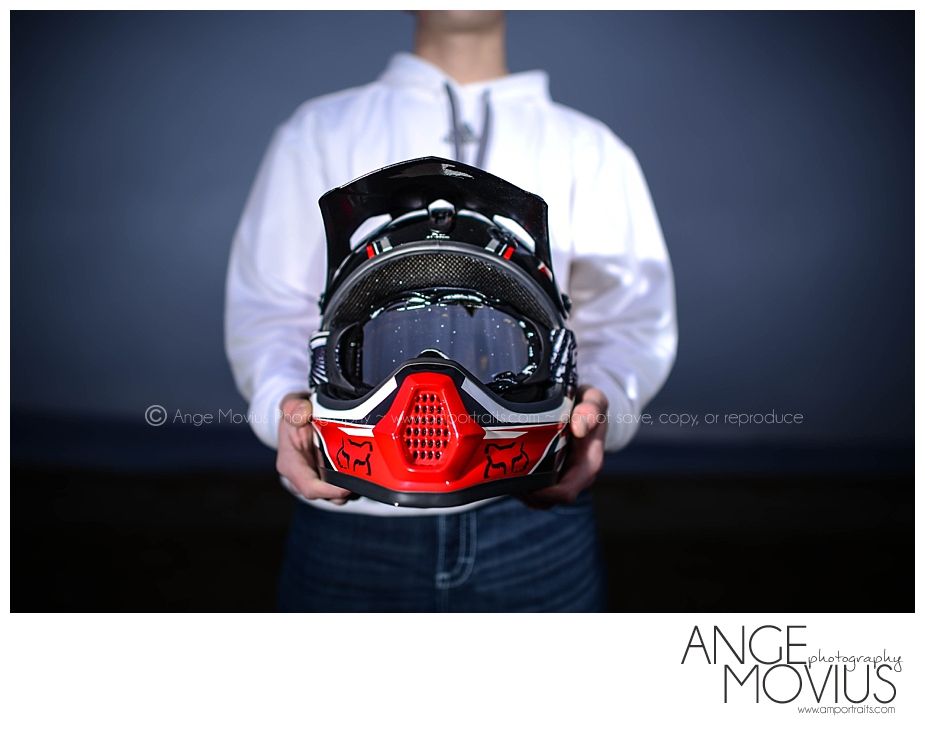 These photos are copyright protected. Do not save, copy, or reproduce in any way. Stealing makes me sad.
~Ange Movius Photography~