I hope you all had a great Thanksgiving and spent time with ones you love. I just got back from a Thanksgiving vacation outside the Seattle area- my Uncle and Aunt have a cabin in the woods by a lake and invited the whole family over for a reunion (about 30 people made it). We spent a few days hanging out, eating, and making memories until next time we get to all get together again (it only happens every 5 years or so). Thanksgiving morning, I woke up to this amazing fog, and knew I had to take my camera out in the woods and play with it. I don't spend a lot of time "playing" with my camera because my work is always needing me to be creative, I get most of my creativity out of my system that way. But senior season has wrapped and I've taken the month of December off (except for a couple exceptions), and it was nice to wrap the season up and take a moment to just play and remember why I love photography so much.
I was planning on shooting the scenery but brought my tripod just in case….then creativity hit and I realized scenery is ok, but I truly love to shoot people. And I'm a person and happened to be there, and decided to go with the feeling of the stark, cold, foggy woods for these pictures and shoot these with my timer.
I went back later for a second round and Trav came with me, so I decided to take a few with him in as well. Next week I will share the scenic pictures I took.
I don't have a favorite, so in no particular order: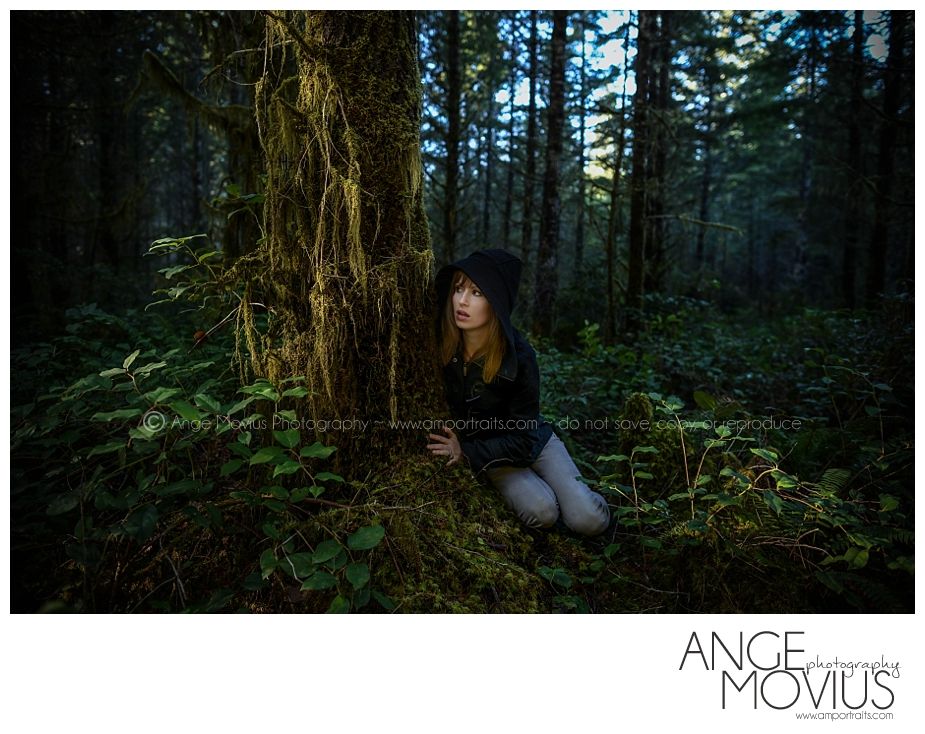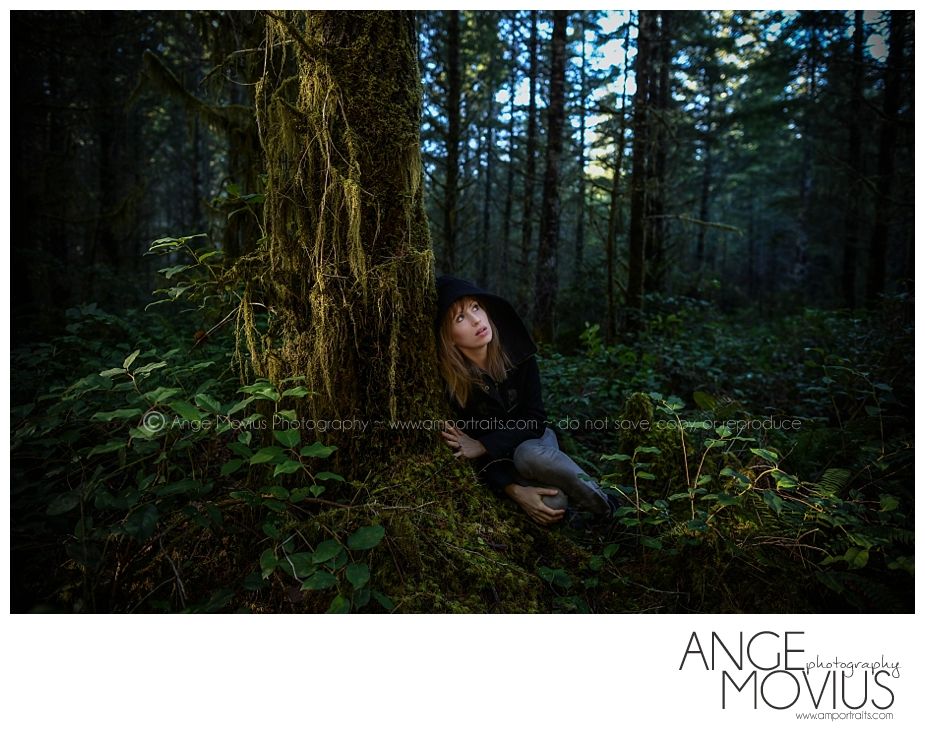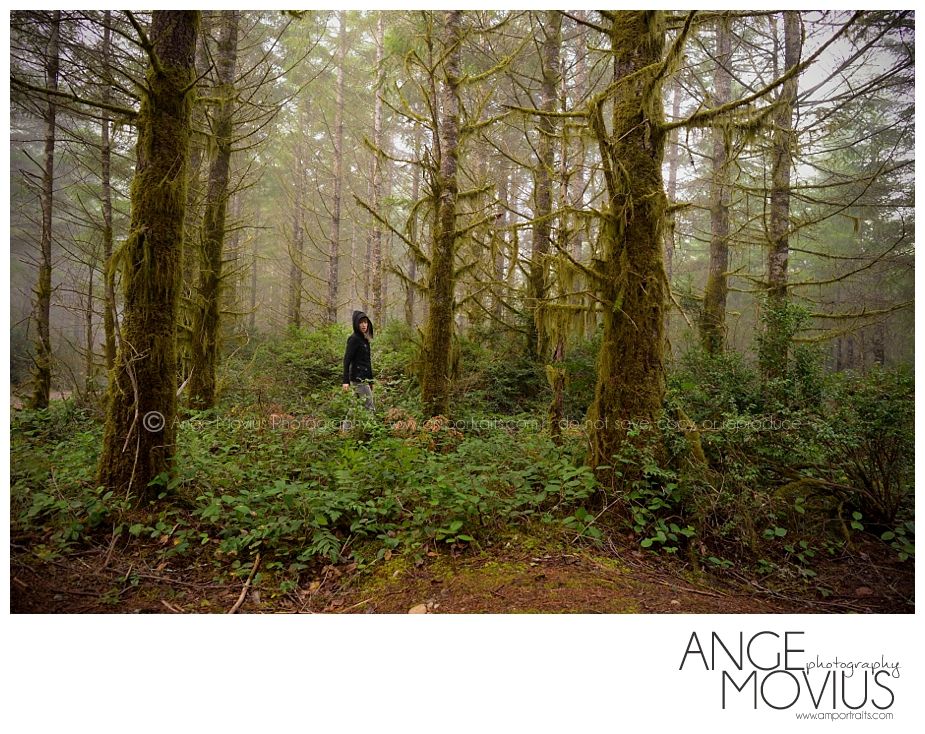 For the record, this is a couch turned upside down I found discarded in the woods. My aunt Margaret asked me as I climbed down to pose on it, "Why on earth would you want a picture on that thing?! It's disgusting!" Aunt Margaret, this is why: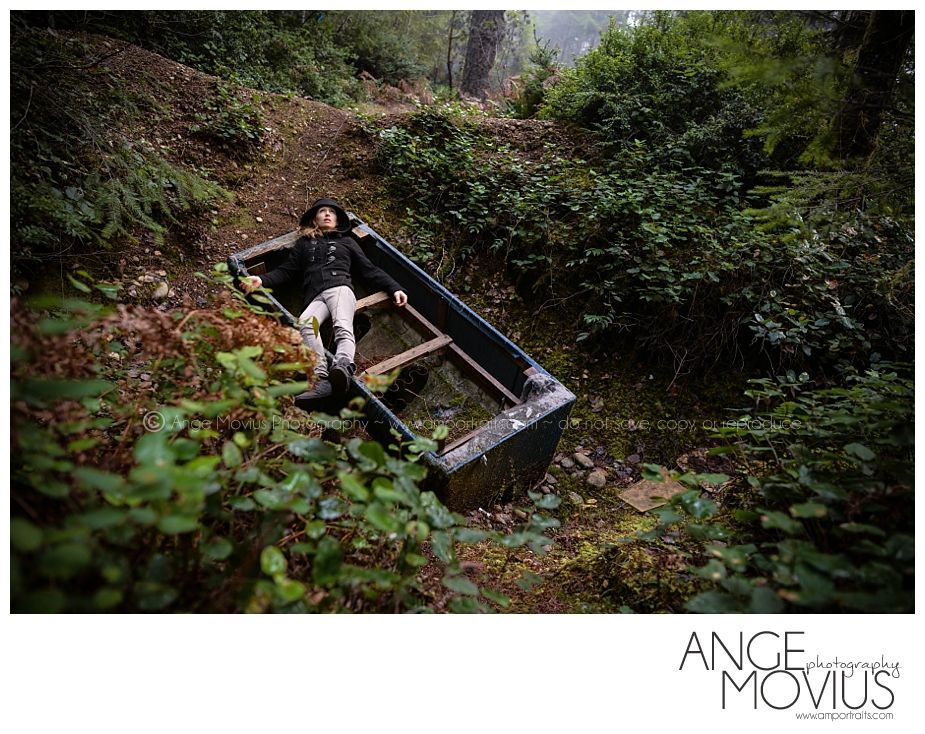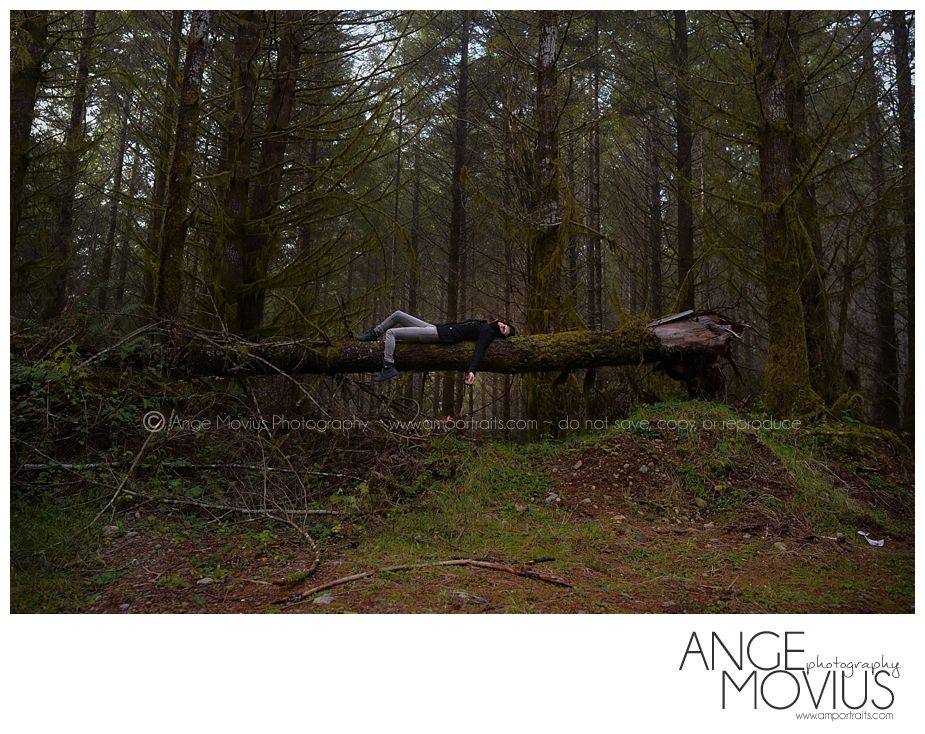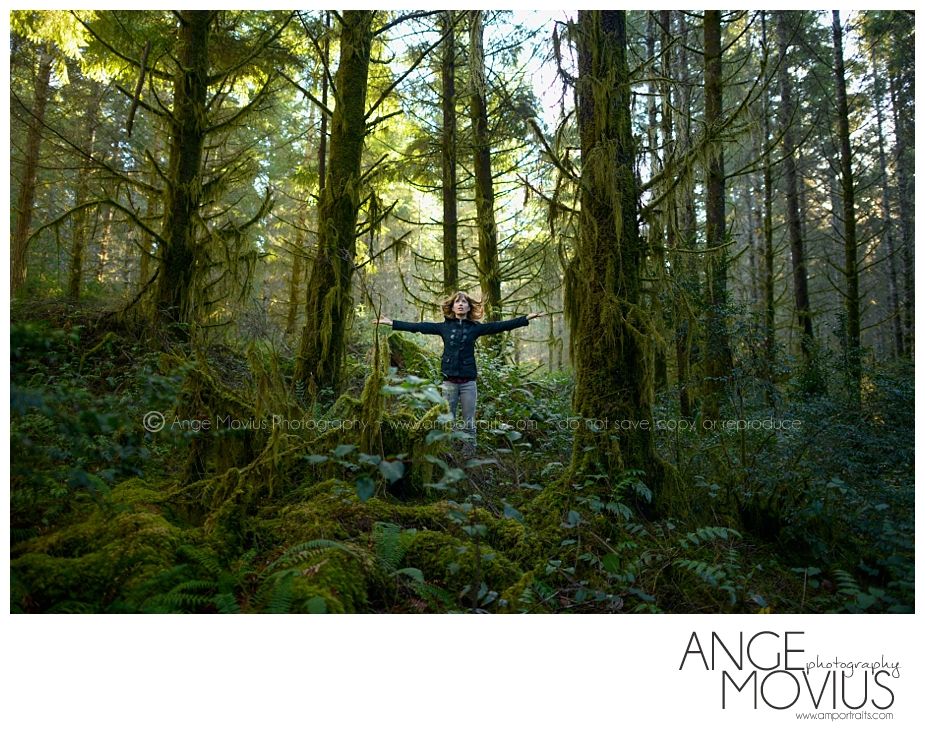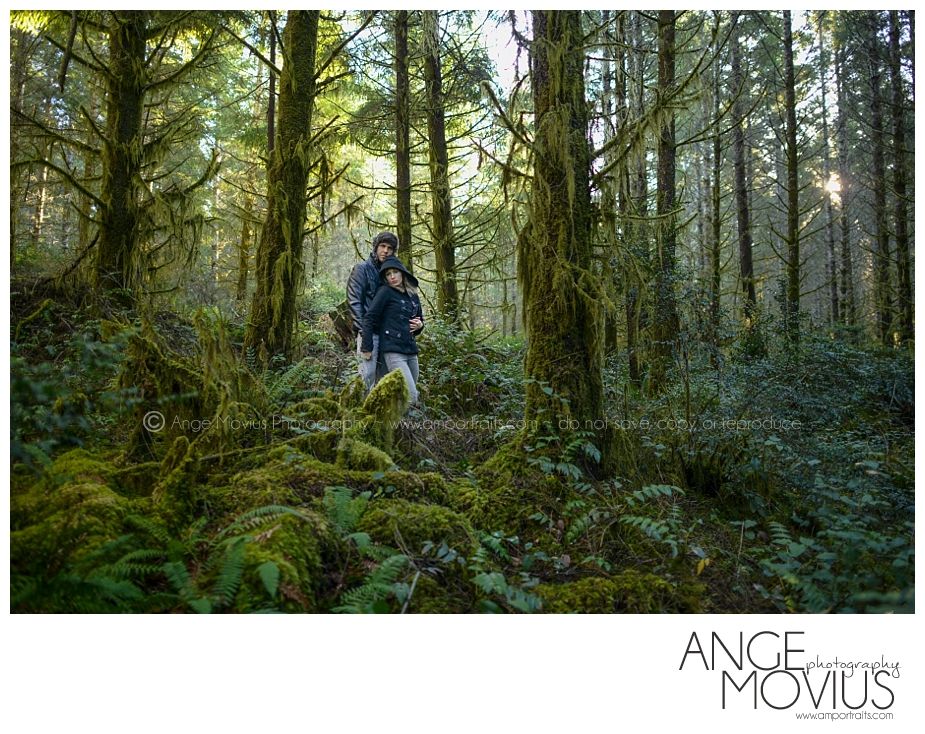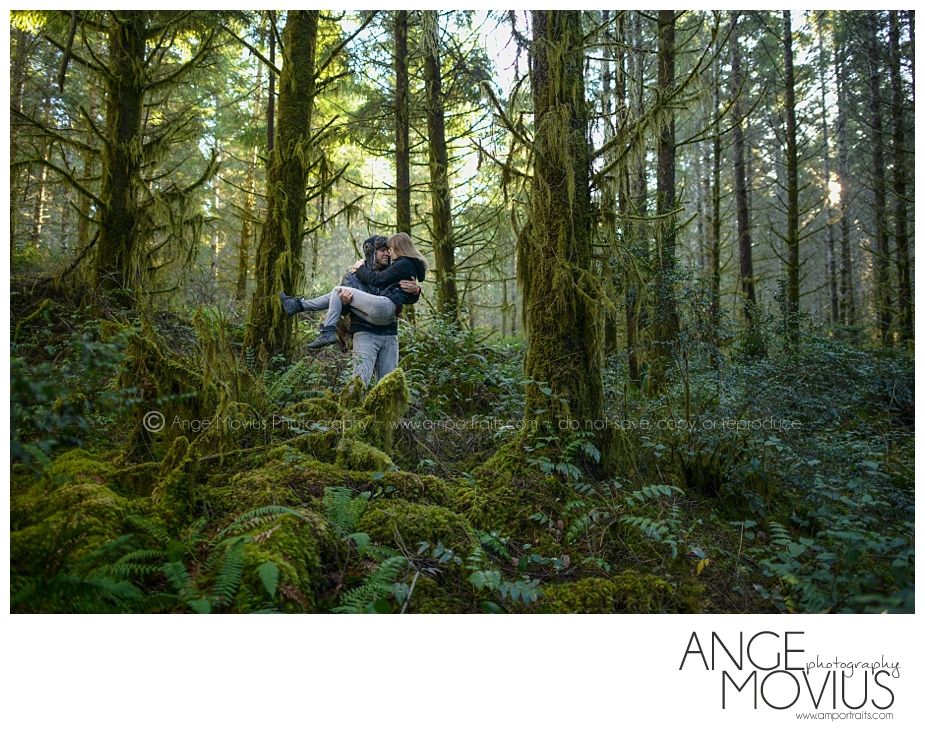 These photos are copyright protected. Do not save, copy, or reproduce in any way. Stealing makes me sad.
~Ange Movius Photography~