Catherine's session tonight was SO much fun. From hanging out with her this evening, I get the feeling that everyone she meets likes her. She's just that kind of person. Easy going, always smiling and laughing…it was a challenge to get non-smiling pictures from her. I always like to capture a few laughs on camera if I can, and lots of times that can be a challenge…but with Catherine, I could've had a laugh shot every third shot.
Thanks for making this evening such a blast, Catherine.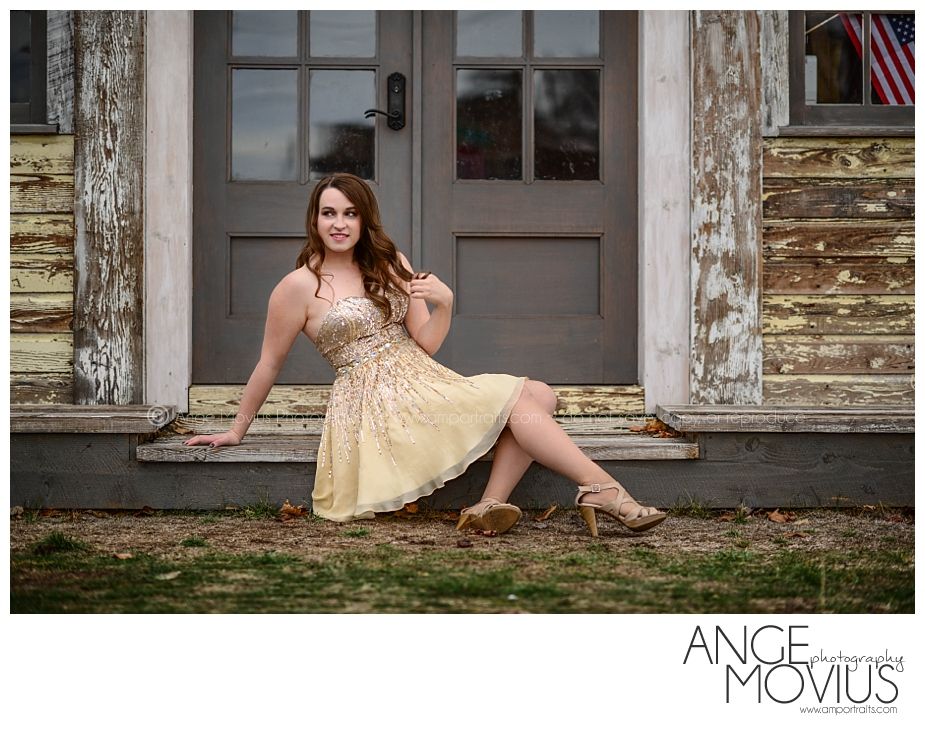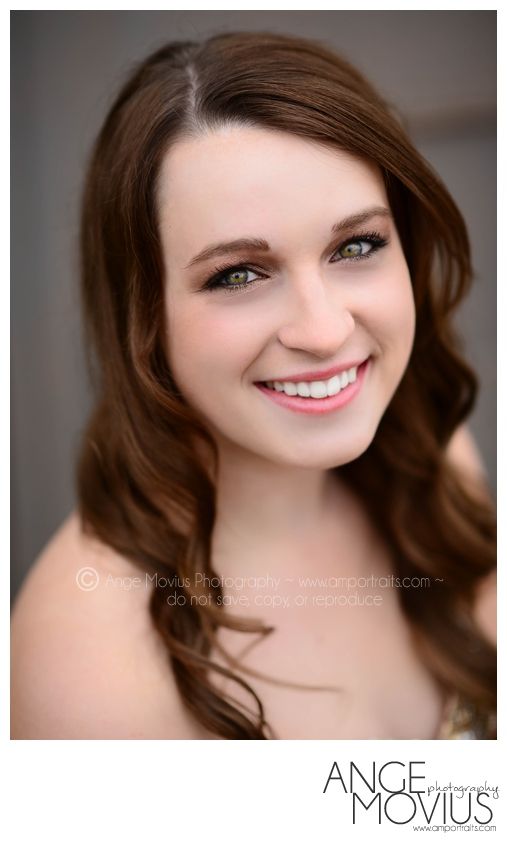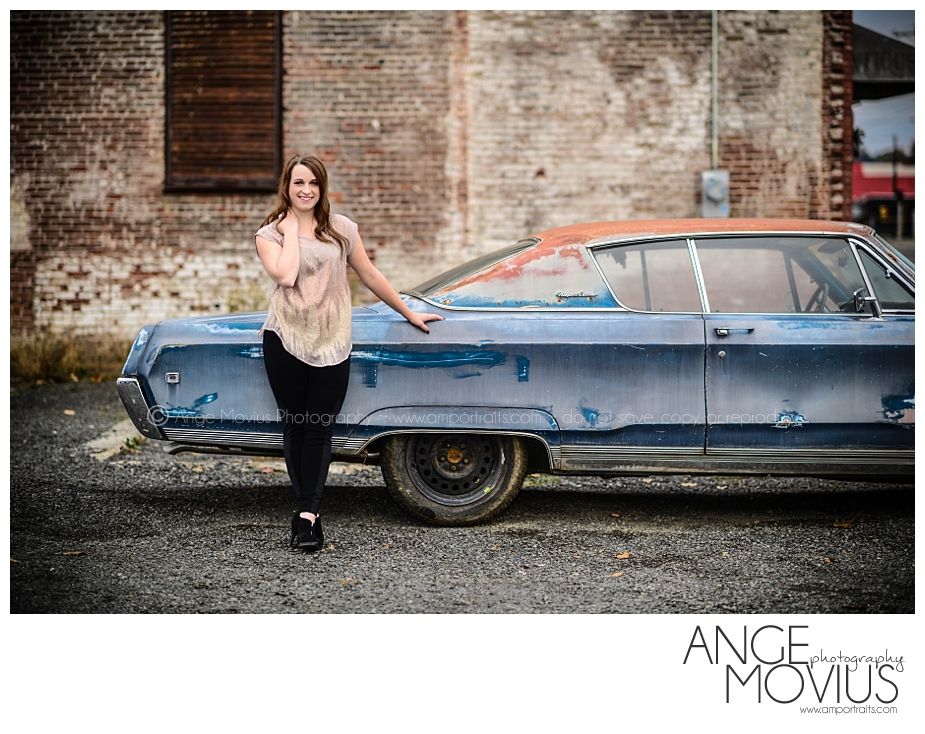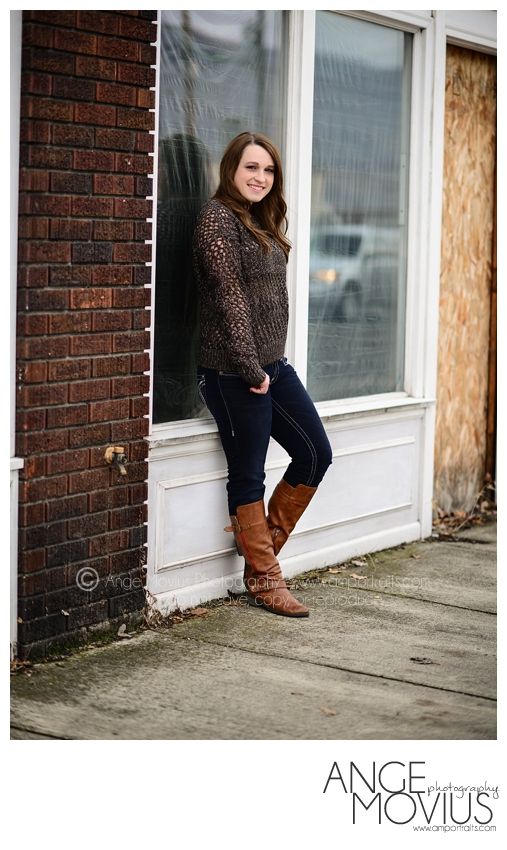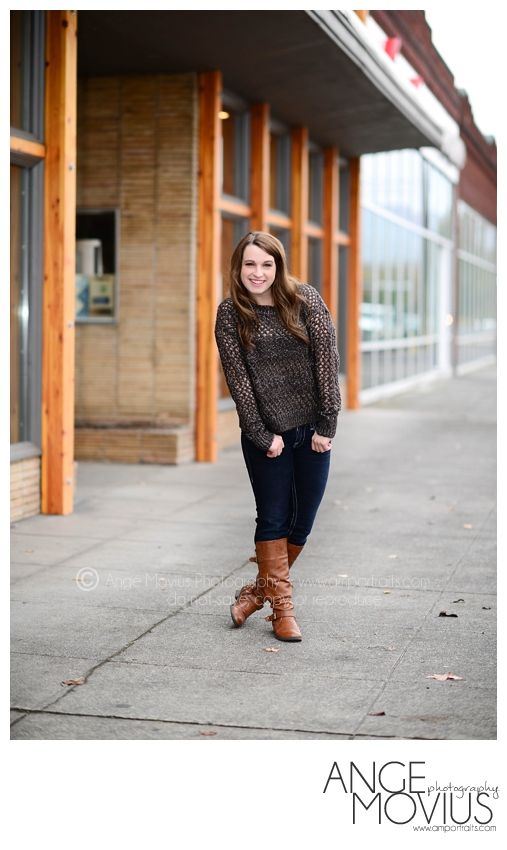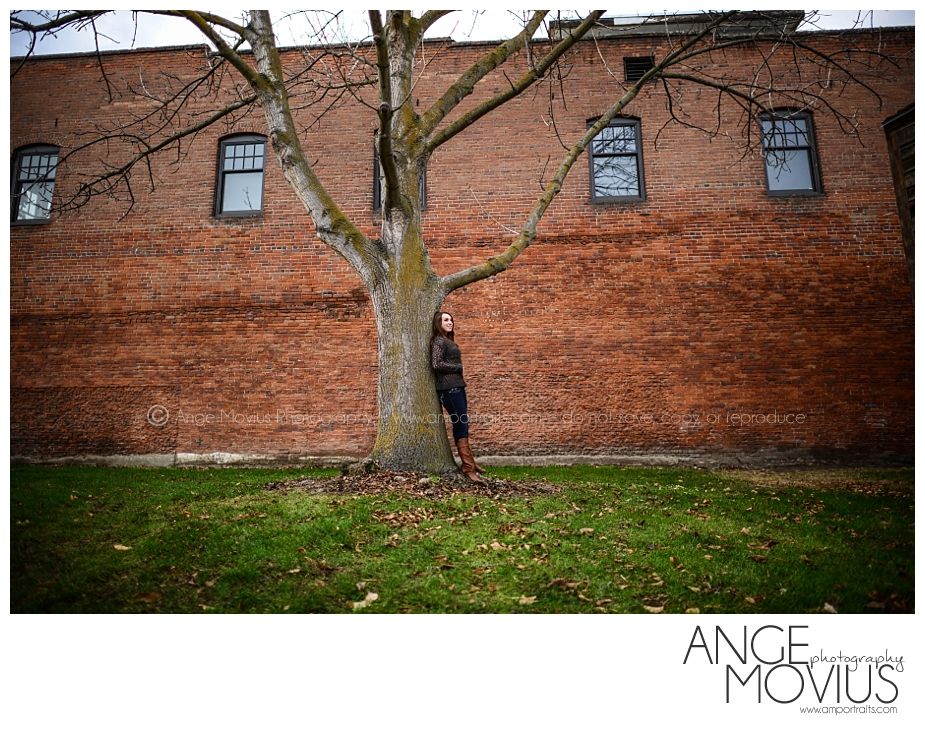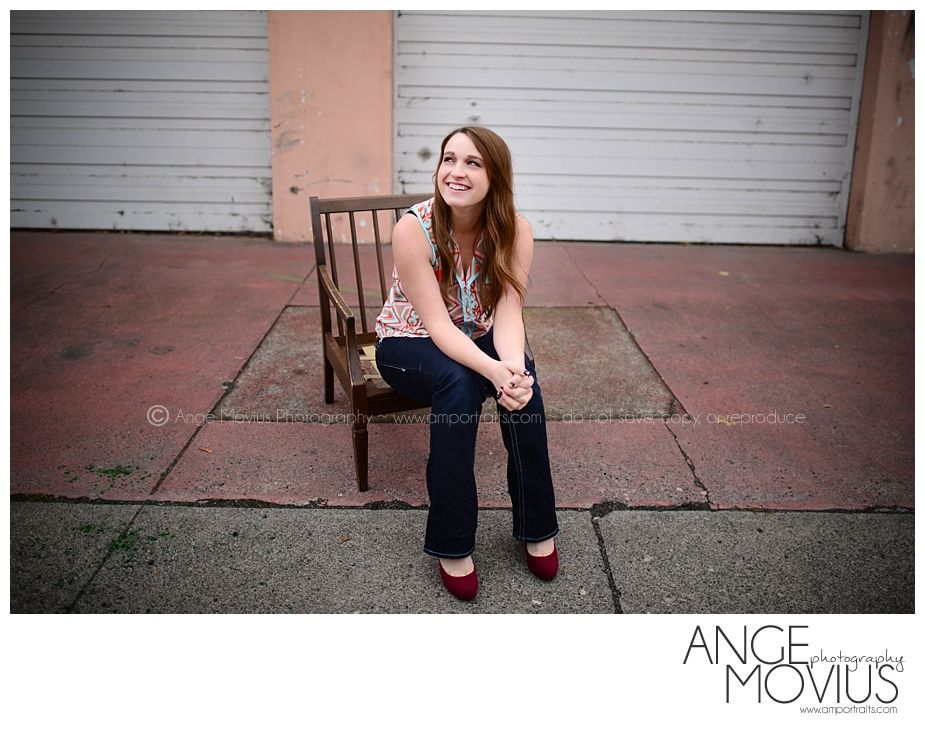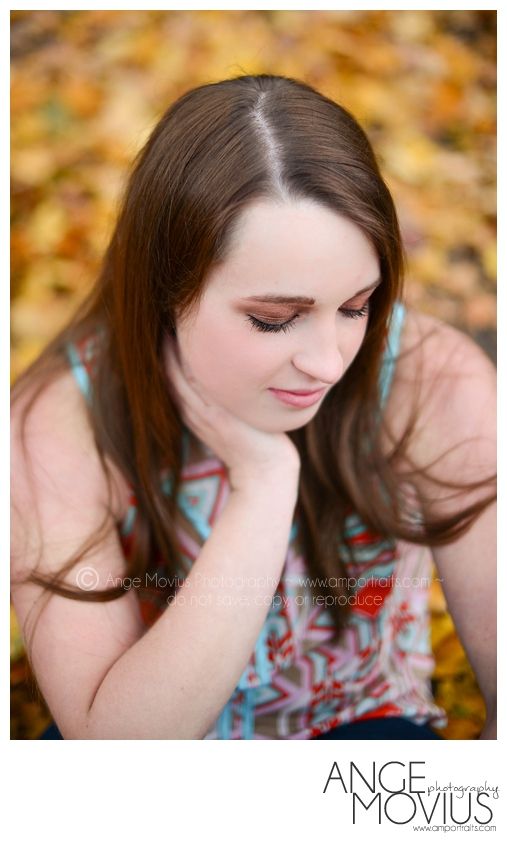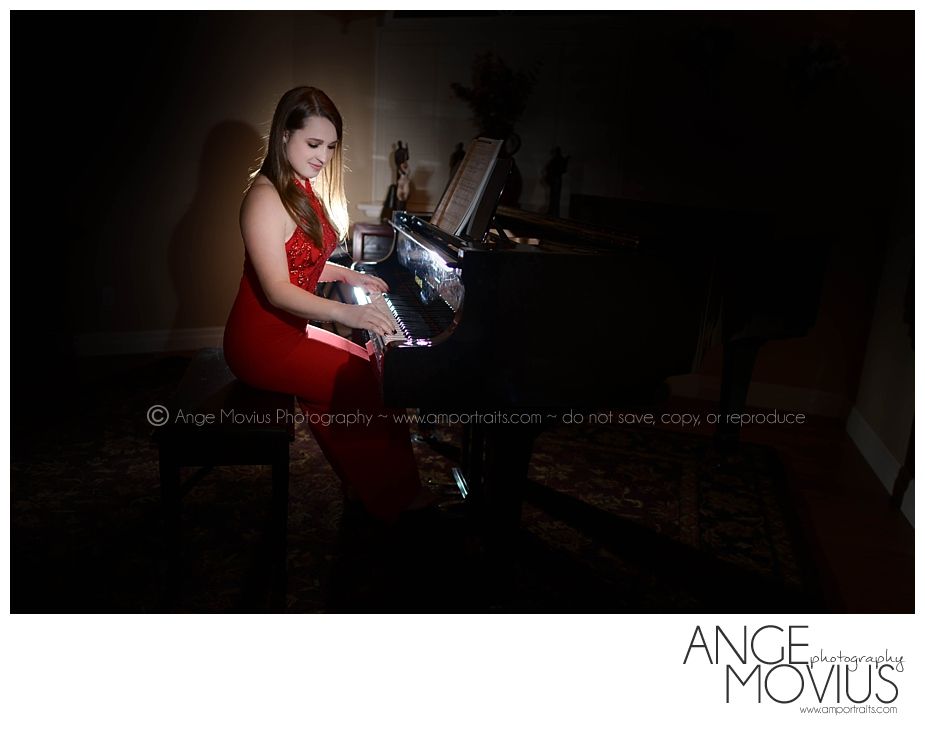 These photos are copyright protected. Do not save, copy, or reproduce in any way. Stealing makes me sad.
~Ange Movius Photography~