These are some of my family members. This is Jeremy, Trav's brother, and Jessica, my lovely sister in law. I never call her Jessica though. It's too formal. So I just go with Jess. And their four lovely kids, including my niece, Miss Bailee, the oldest, who you will get to see more of in a couple days as I'm shooting her senior portraits this weekend.Enjoy the "other" Movius family :)
Don't they look cute?
This one's a lot more realistic: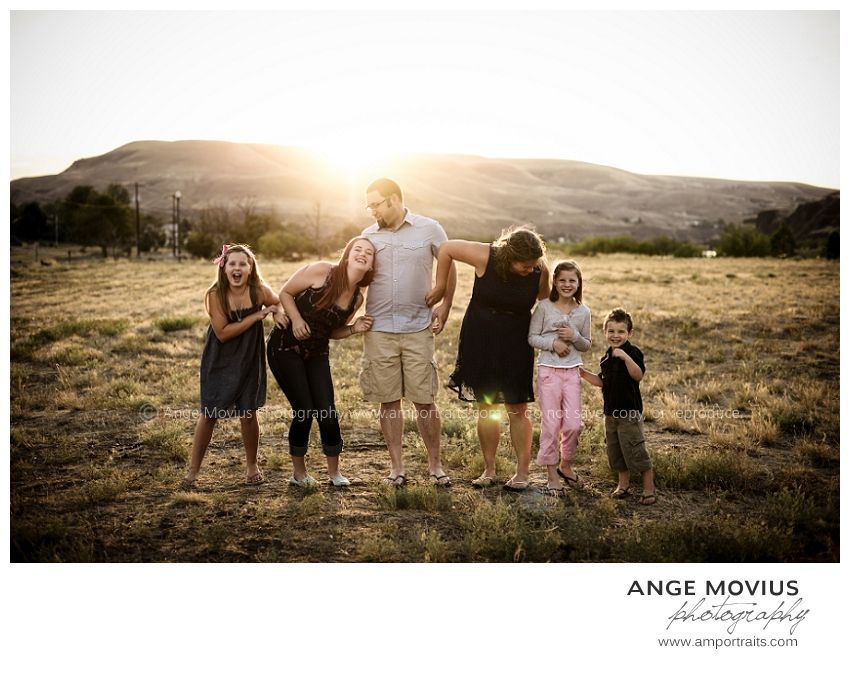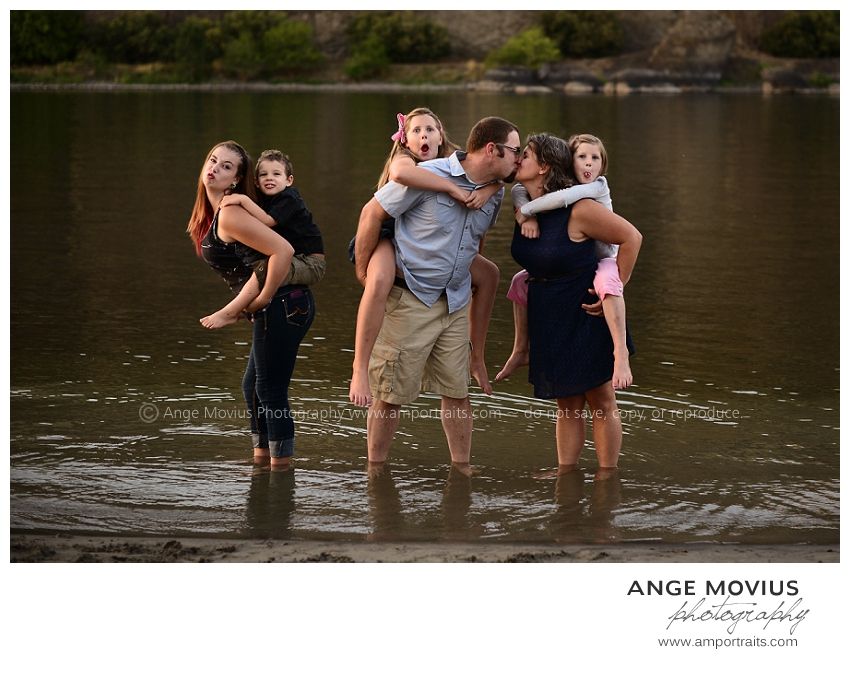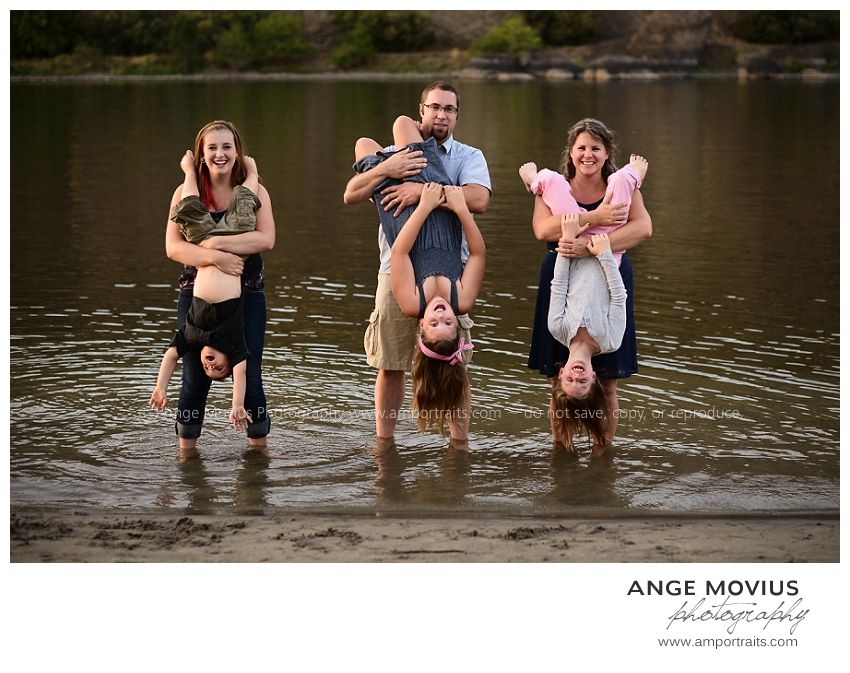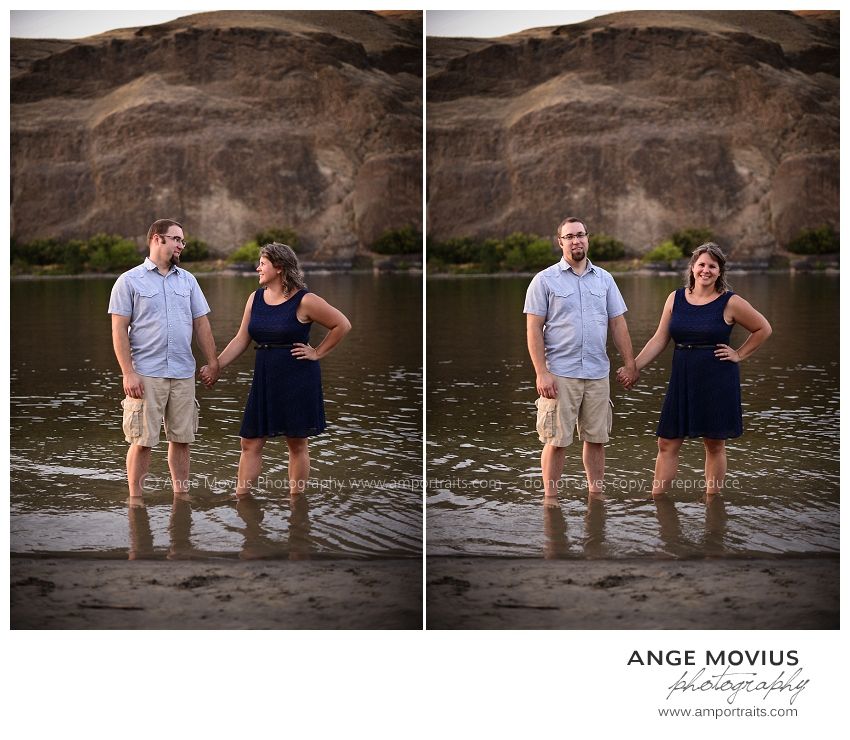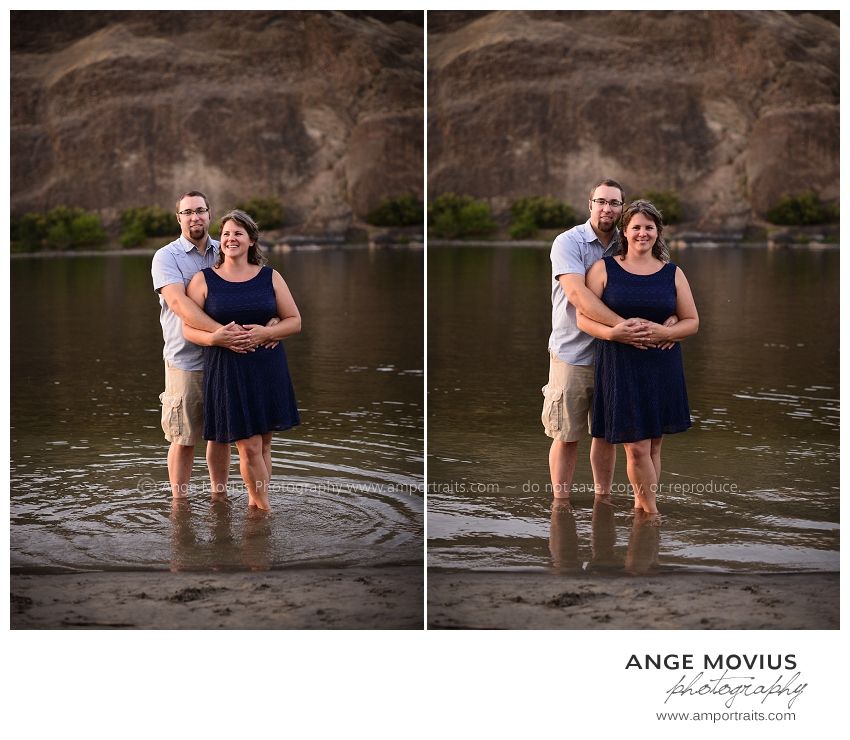 My daughters have soooo much fun with their cousins. I swear, when they all see each other, their shrieks of joy hit decibels only heard by dogs. But they do love each other very much, and when my girls heard that I was shooting their cousins, they came along for the photo shoot. I thought it would be fun to get a few shots of them together: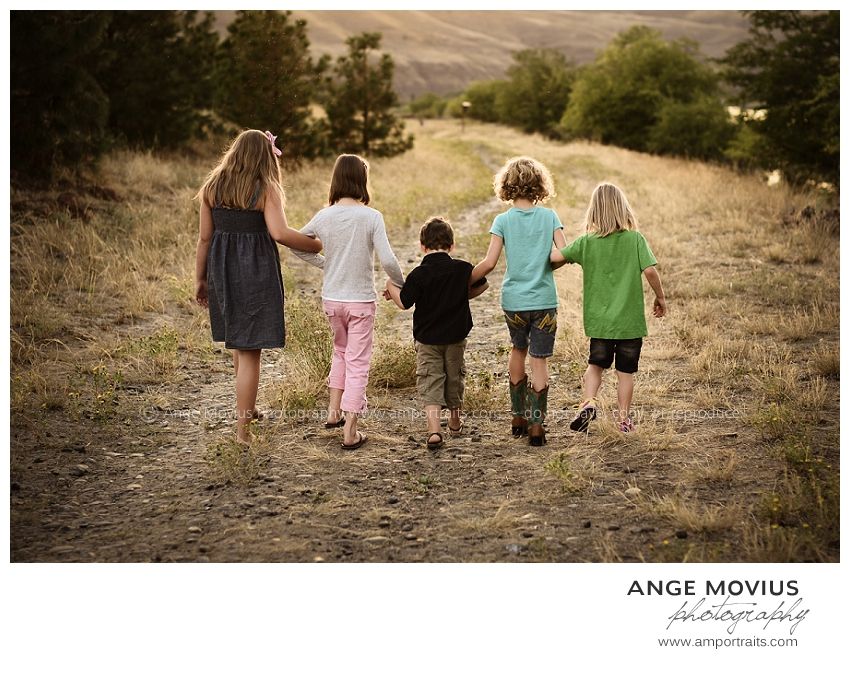 These photos are copyright protected. Do not save, copy, or reproduce in any way. Stealing makes me sad.
~Ange Movius Photography~