This is my niece Bailee. And as such, I get to write her a gushy letter before you get to see her pictures. I suppose you could just skip over it, but Bailee, you better not!
Dear Bailee~
I've known you since you were a pudgy baby with two shades of brown eyes, always giggling at everything. I had the joy of marrying your Uncle and becoming your Aunt. You still bring so much joy to everyone around you. You have a GIANT family, that's obvious. What you may not realize is that means you have SO many people who have your back. Your own team of people who believe in you, love you, and want so much for you. But aside from that, I know that God has a big plan for your life. I'm excited to see the plans He has for your life as you go on your journey. Never forget how much we love you, and more importantly, how much He loves you.
And a side note, you are so very beautiful. Just the way you are. Thanks for spending the evening with me.
I think this is my favorite shot of the night:
She's so pretty, I love many of them. Here's a few of my other favorites: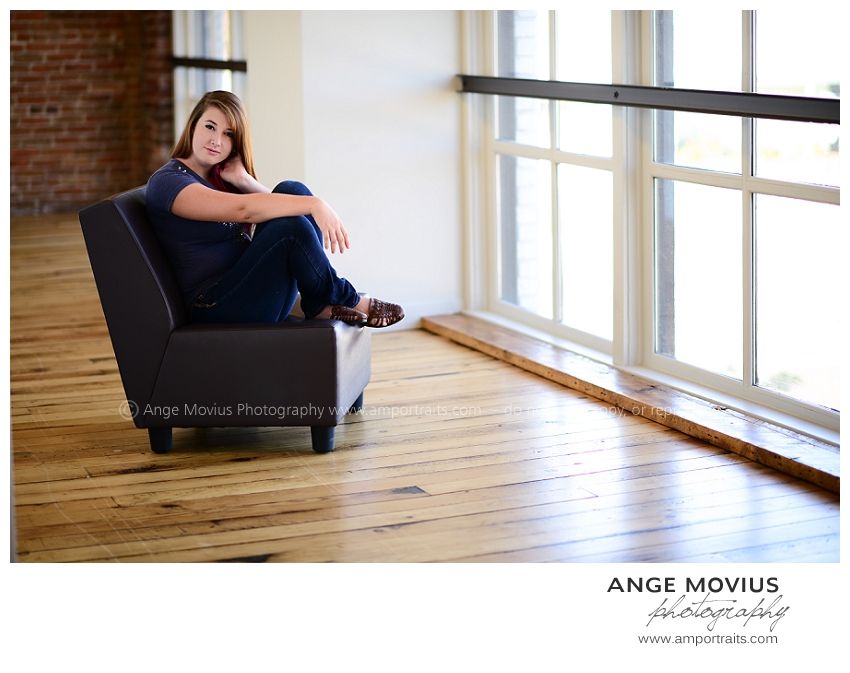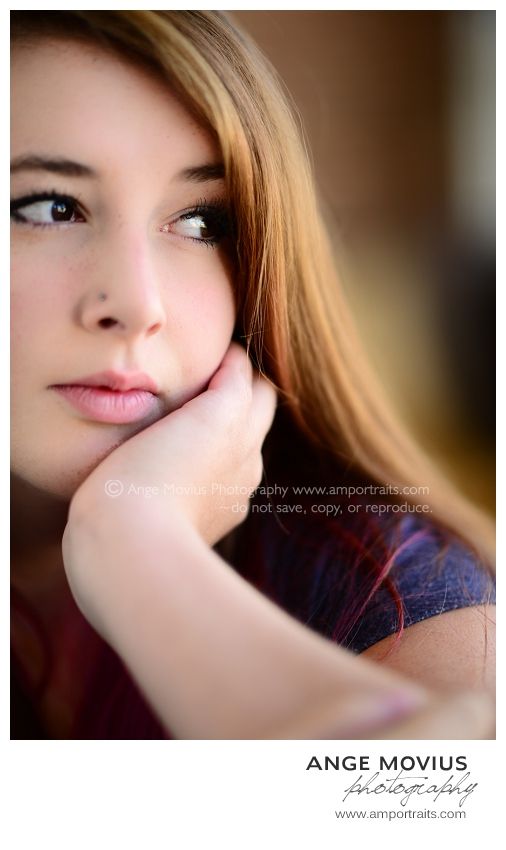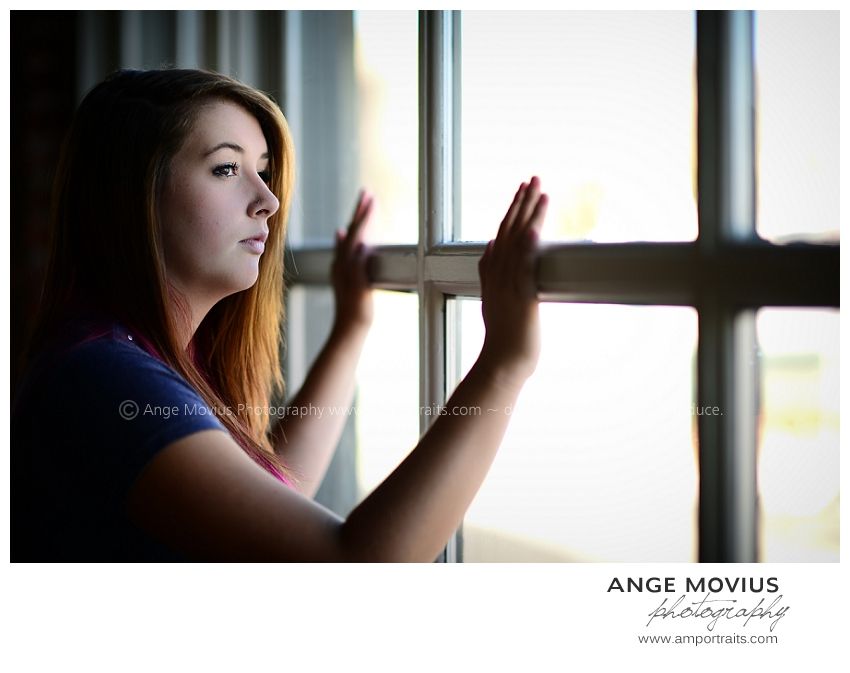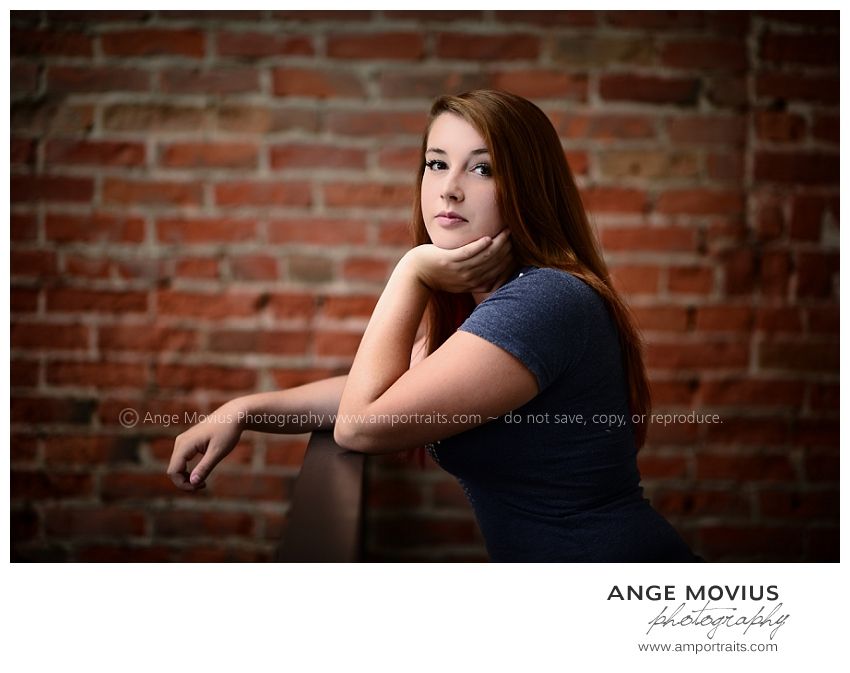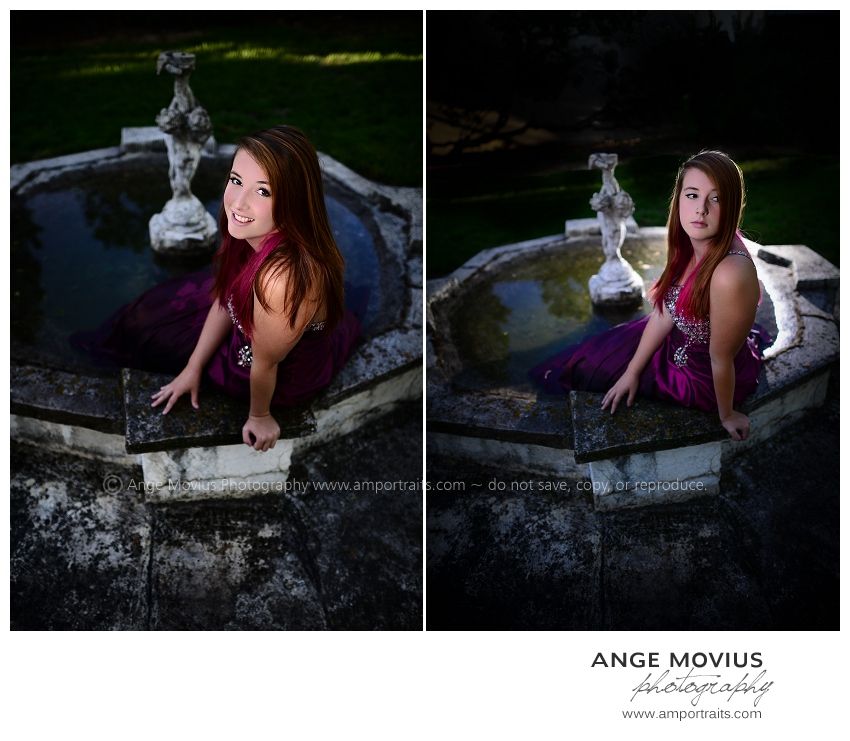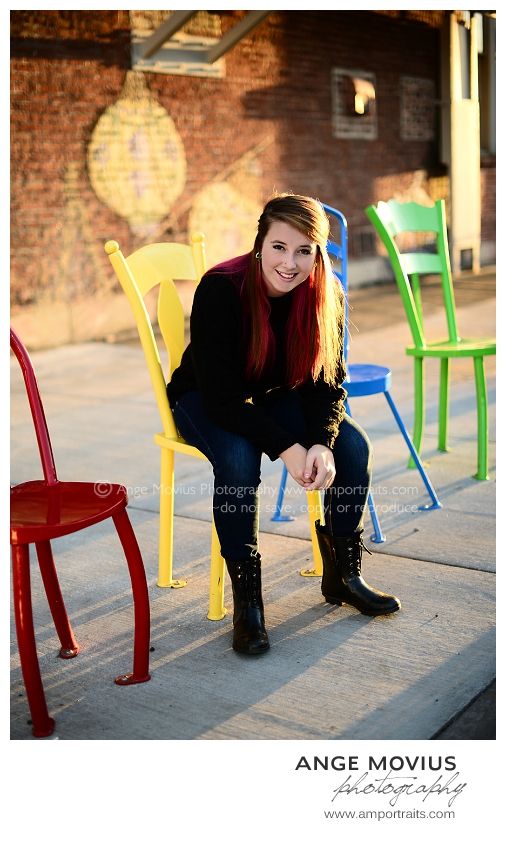 These photos are copyright protected. Do not save, copy, or reproduce in any way. Stealing makes me sad.
~Ange Movius Photography~