Beau and Holli, you were a breath of fresh air to an otherwise quite stressful week. You made our jobs so much fun today, as I imagine you make life for everyone around you. Trav and I both commented how we really loved seeing how in love with each other you are. Thanks for such a great day, and for sharing it with us.
Black and white or color? I couldn't decide...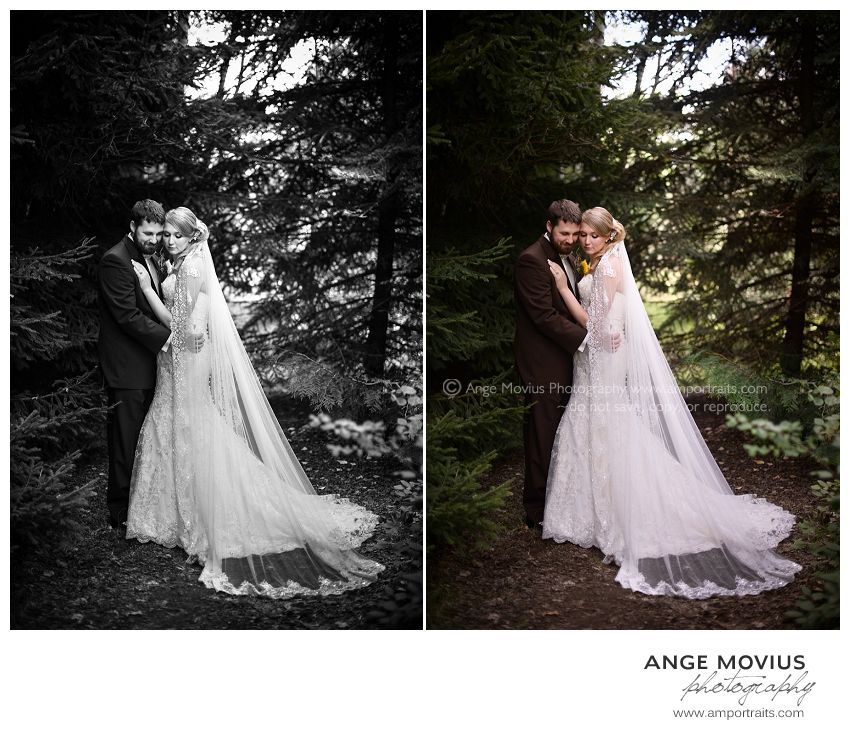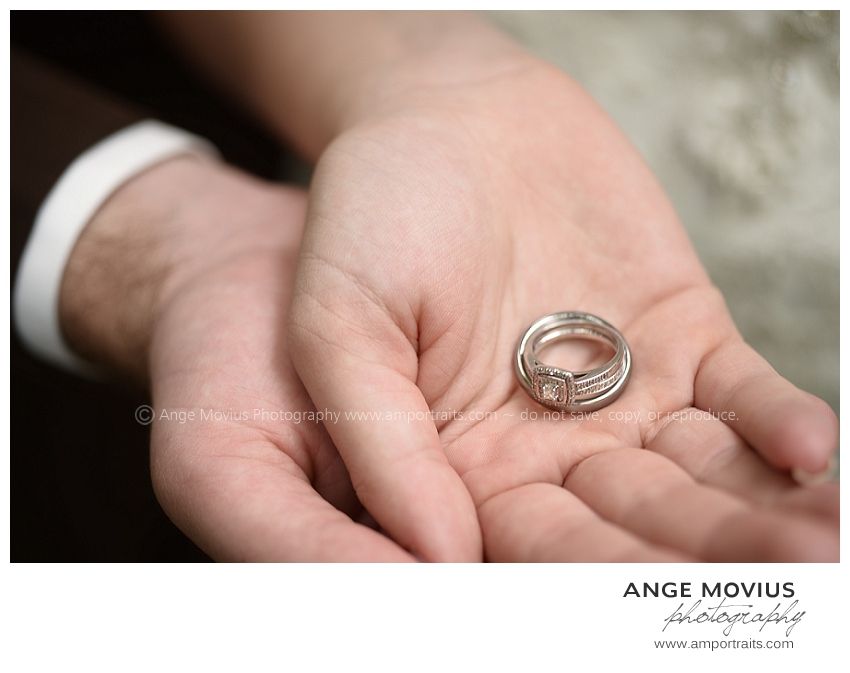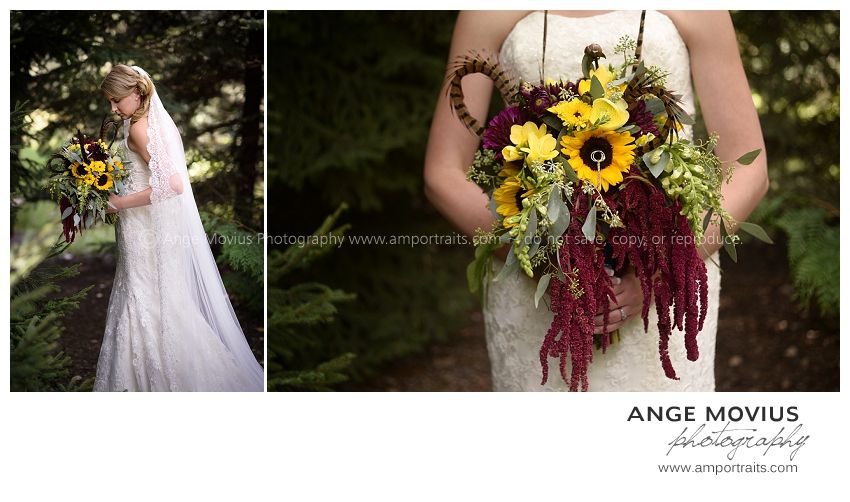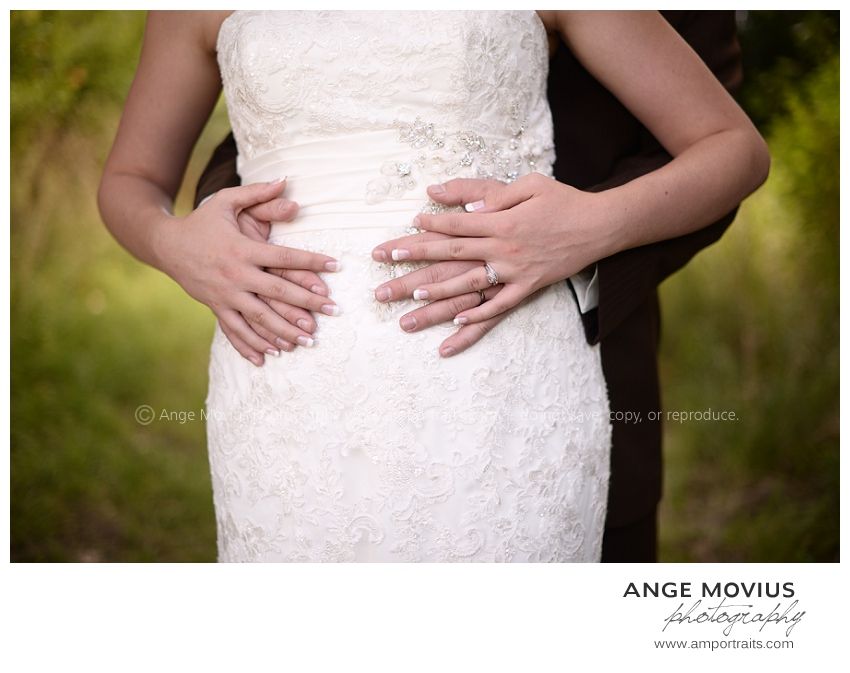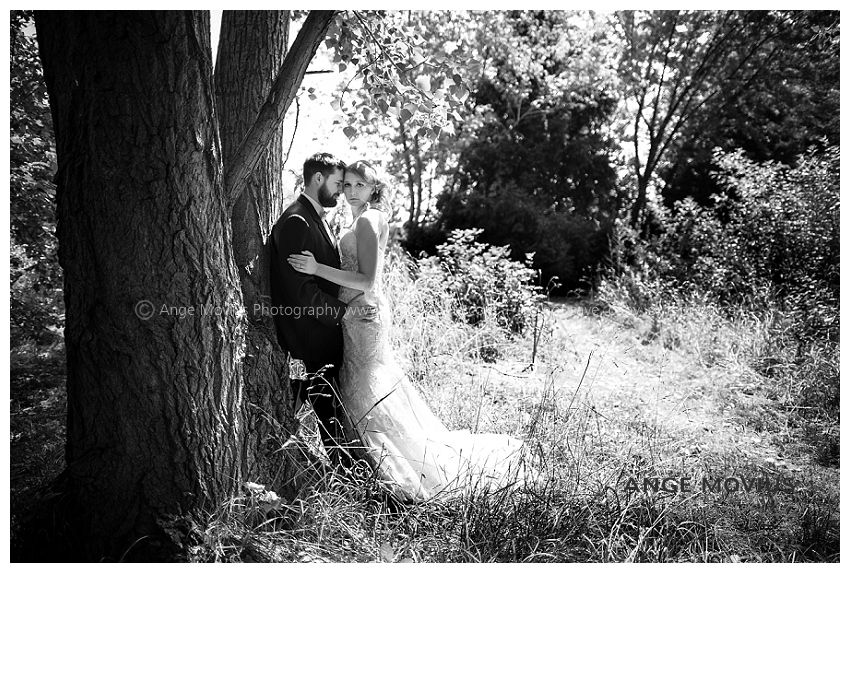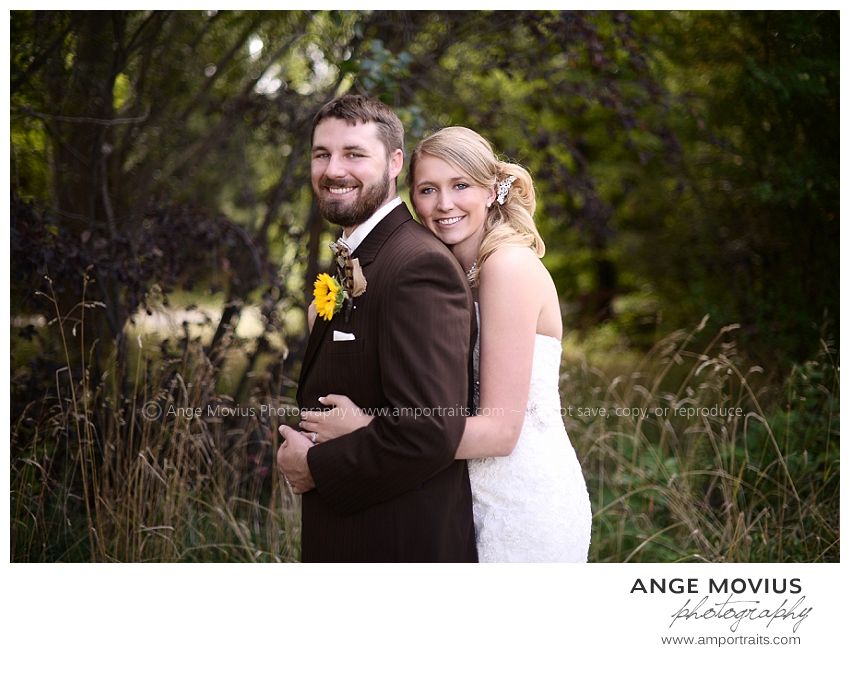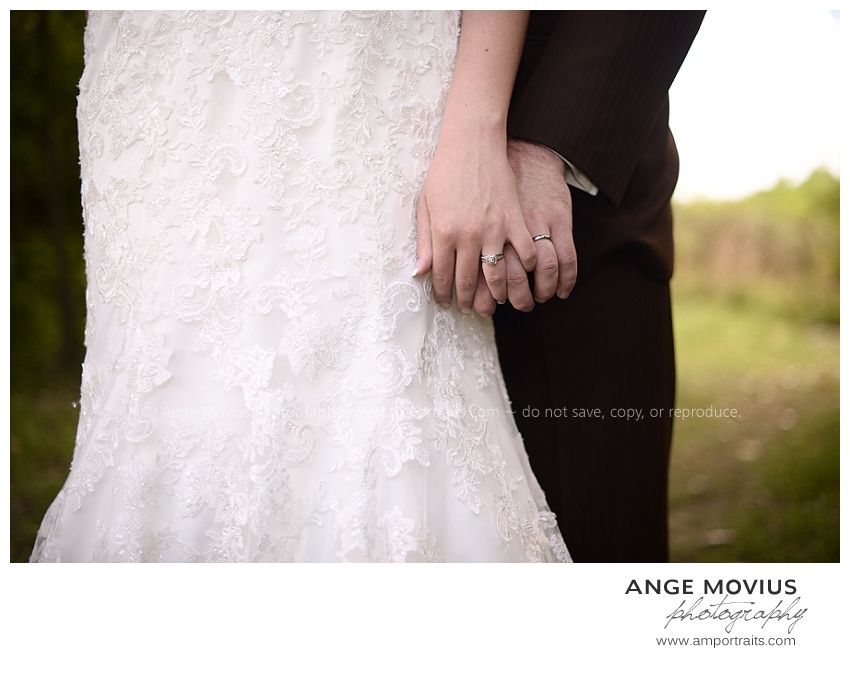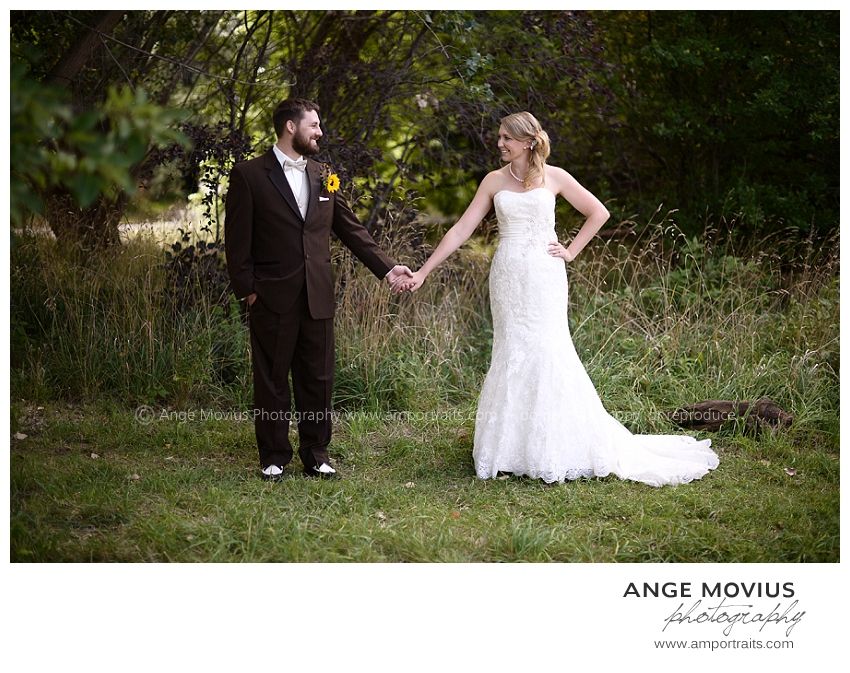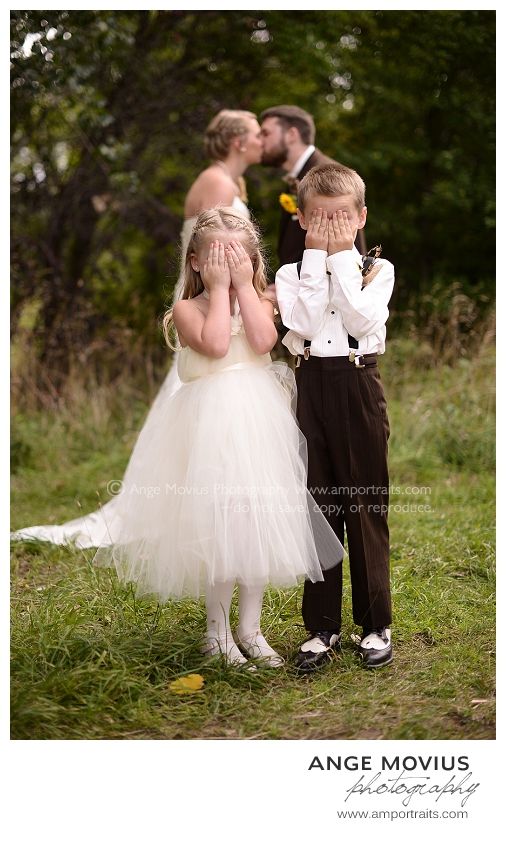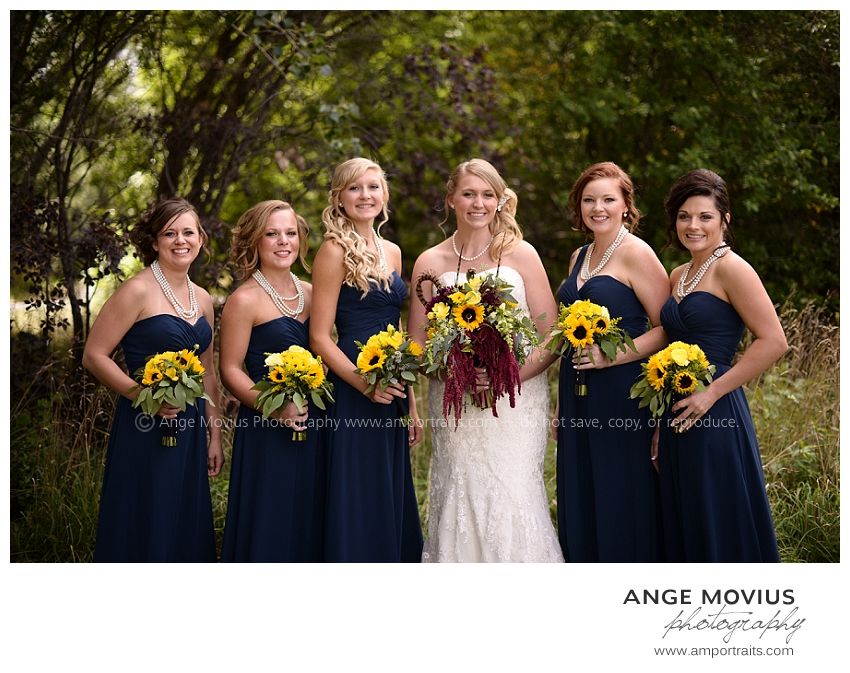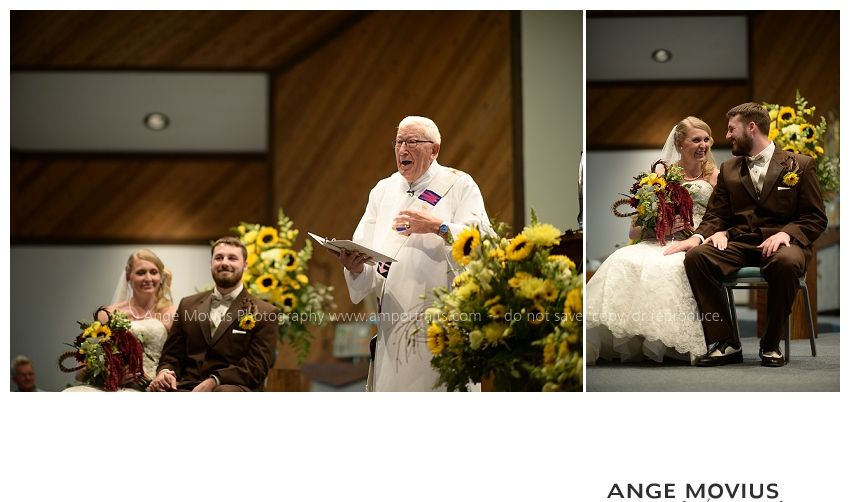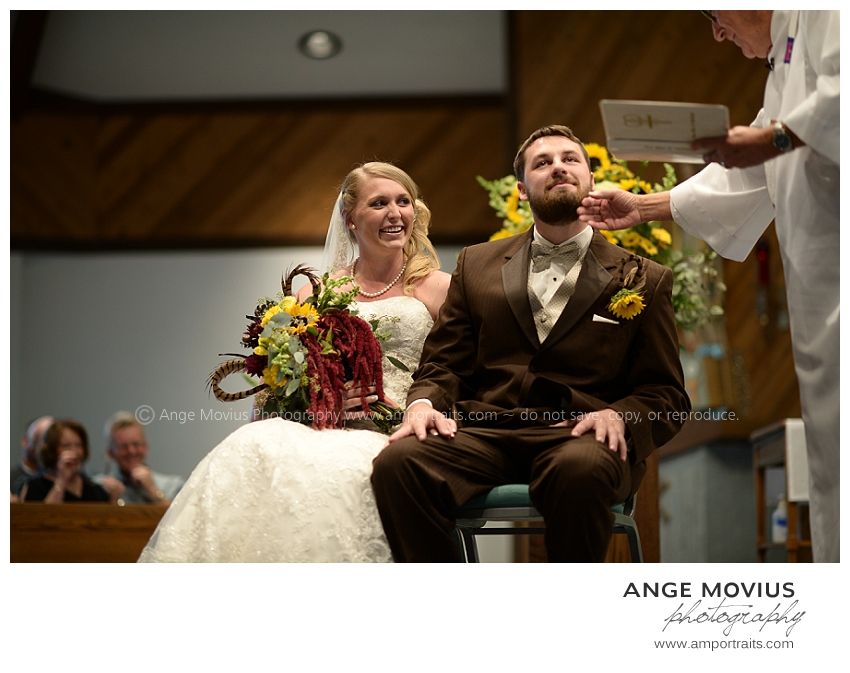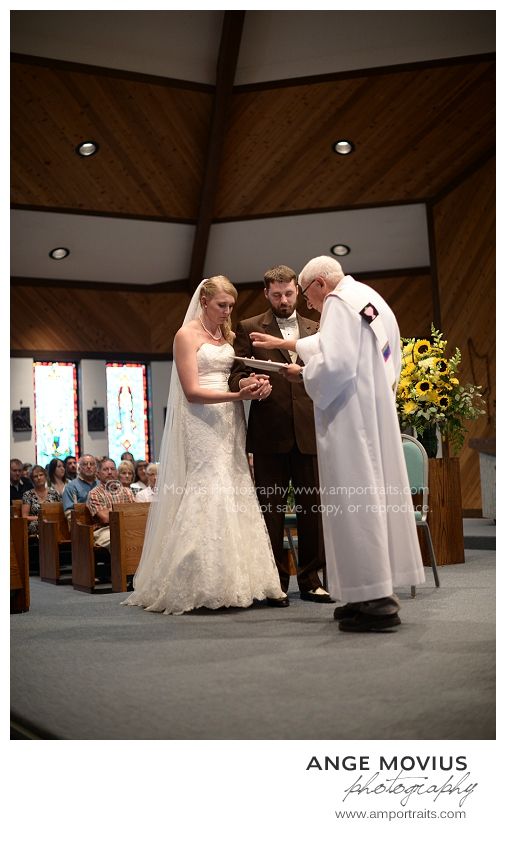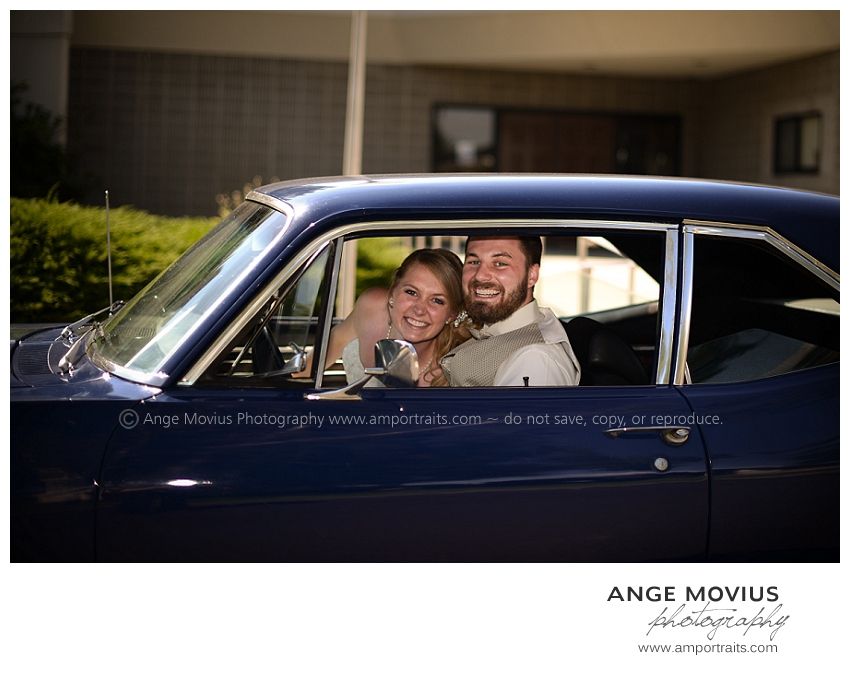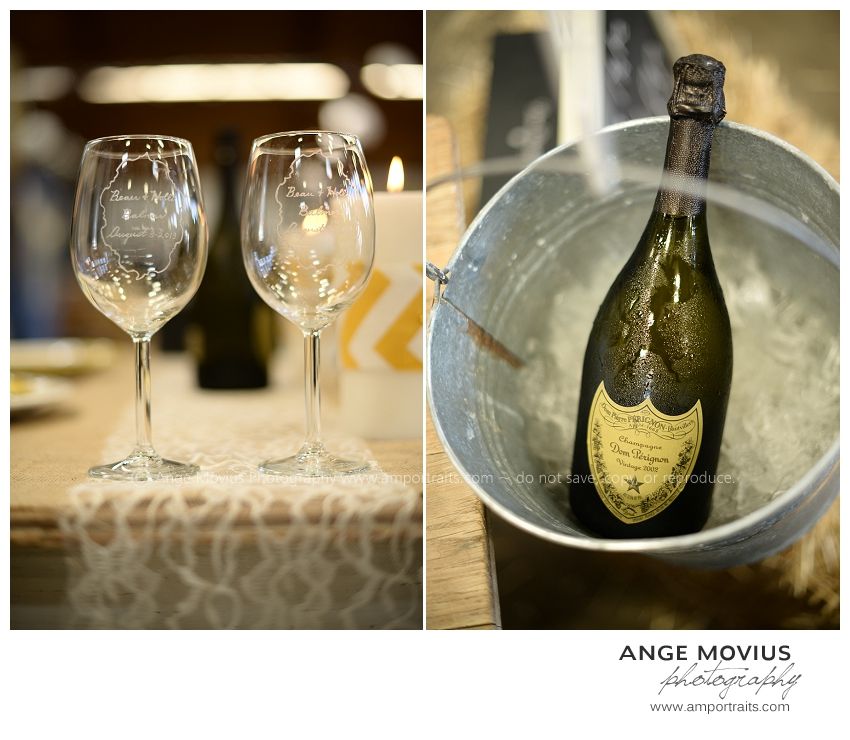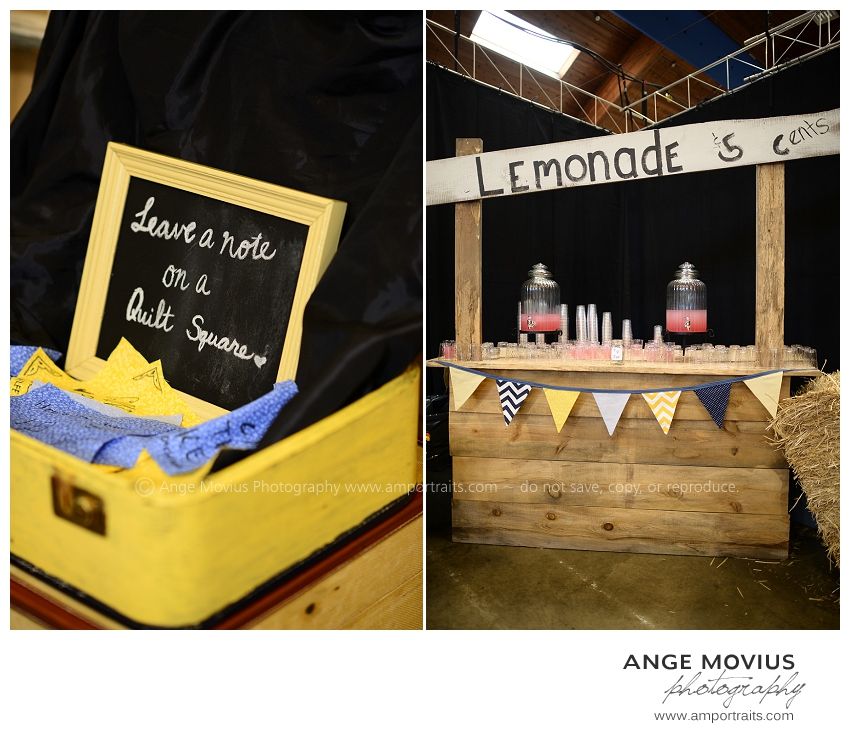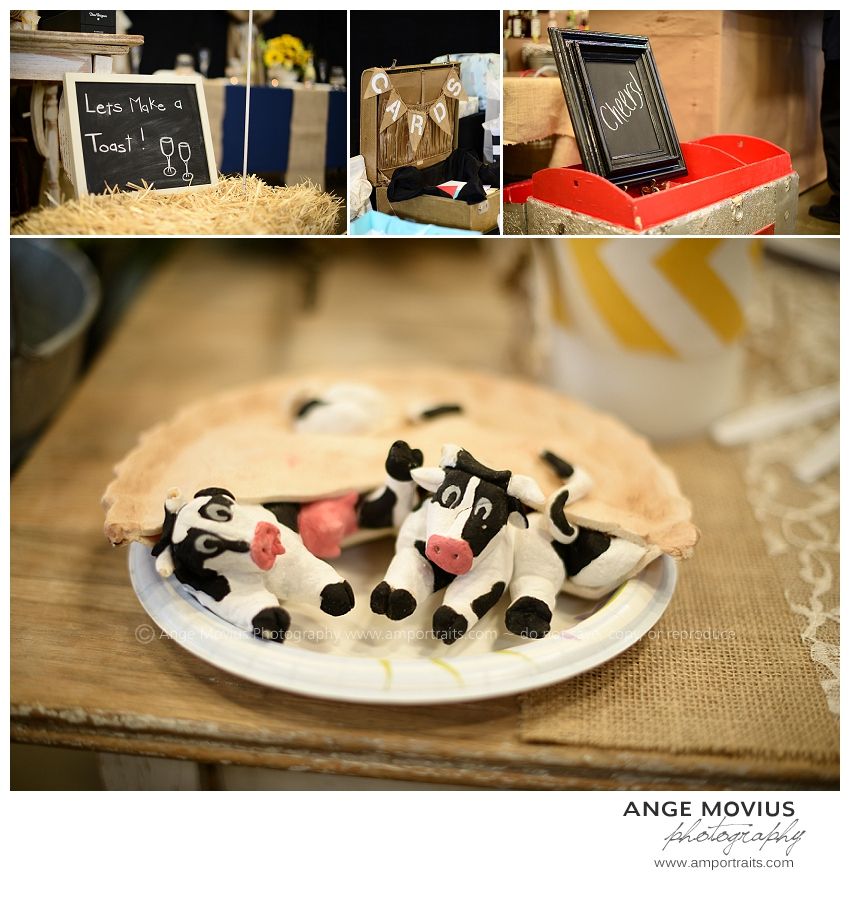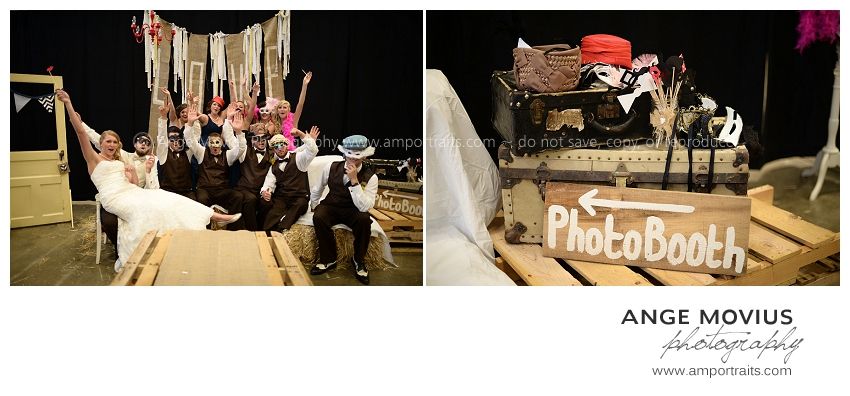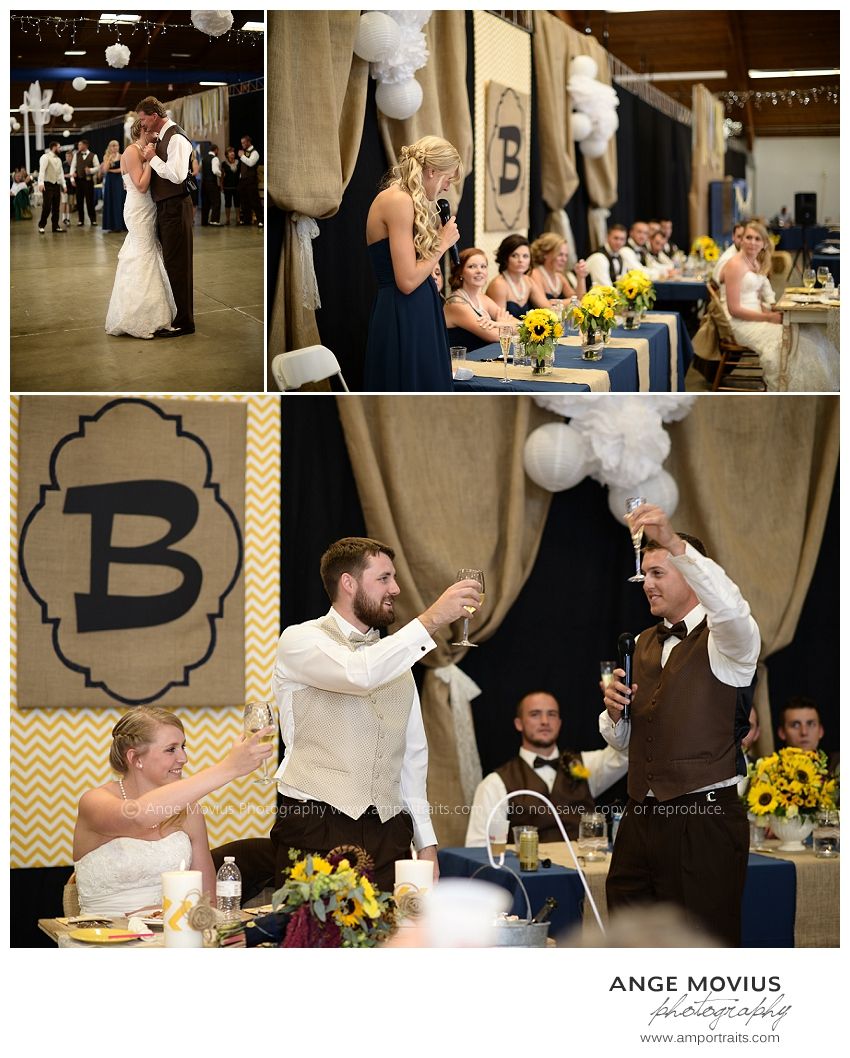 These photos are copyright protected. Do not save, copy, or reproduce in any way. Stealing makes me sad.
~Ange Movius Photography~