Yesterday was one of those days, that despite how much I love living in the Lewis-Clark valley, the heat makes you wish you lived somewhere else. At least for the month of July (I know it's June, but the heat doesn't know it!). Luckily for us, Ryan & Jerry's outdoor wedding was up on the Palouse, which gave us a nice breeze and 10 degrees cooler than a valley wedding would've been! We haven't shot up at Red Barn Farms for a couple years, and we've evolved as photographers quite a bit since then, so it was fun to come up with a new perspective and a bunch of new tricks up our sleeve. Congrats to Ryan & Jerry, and thanks for choosing us to capture your special day!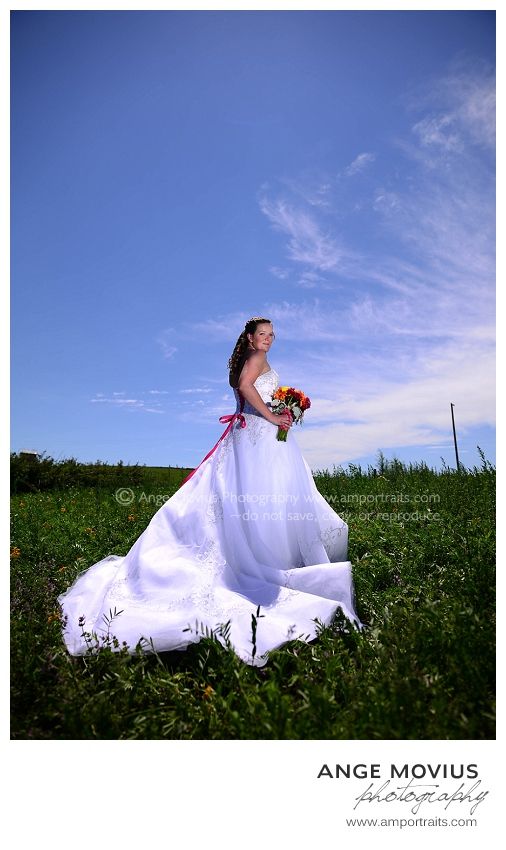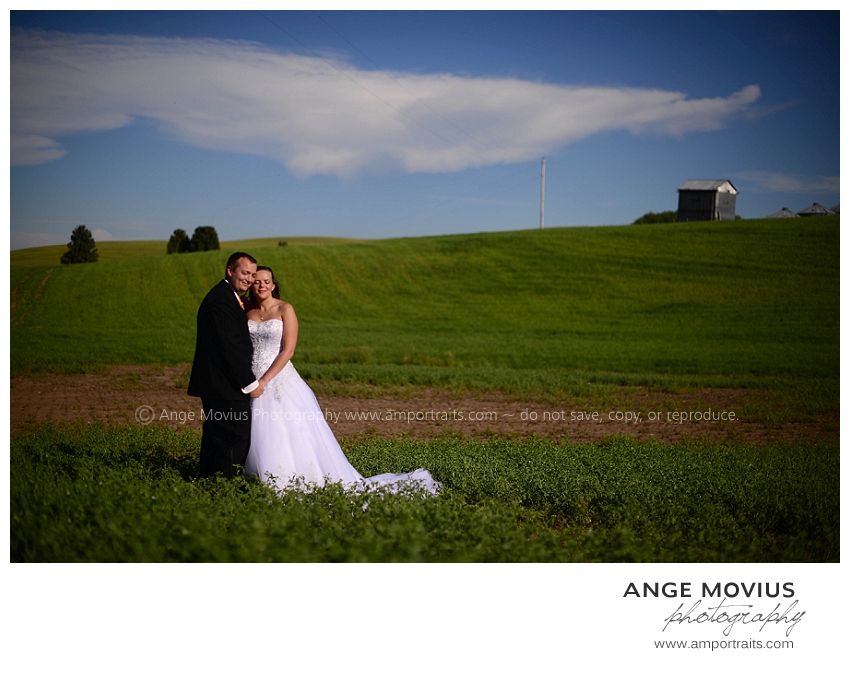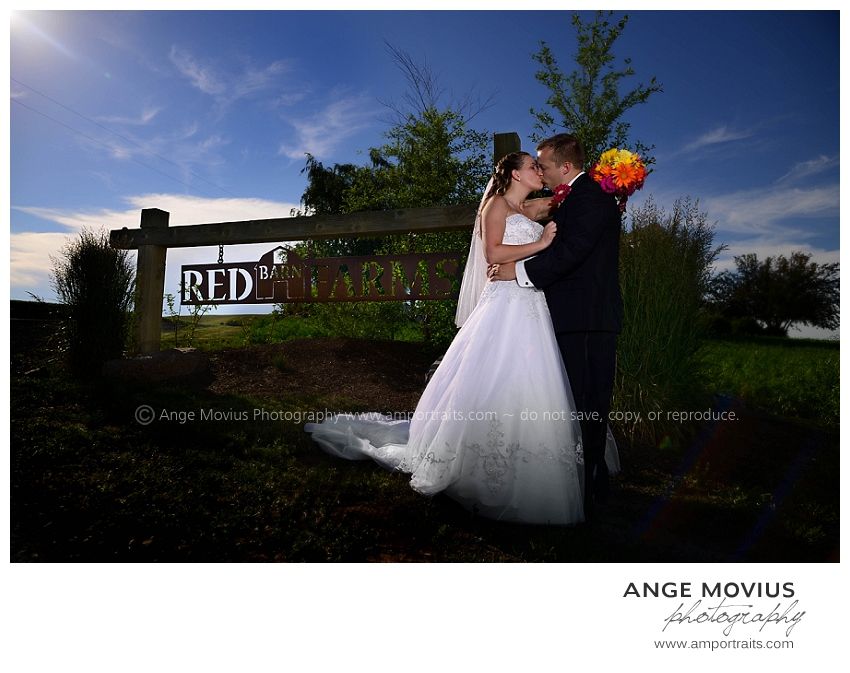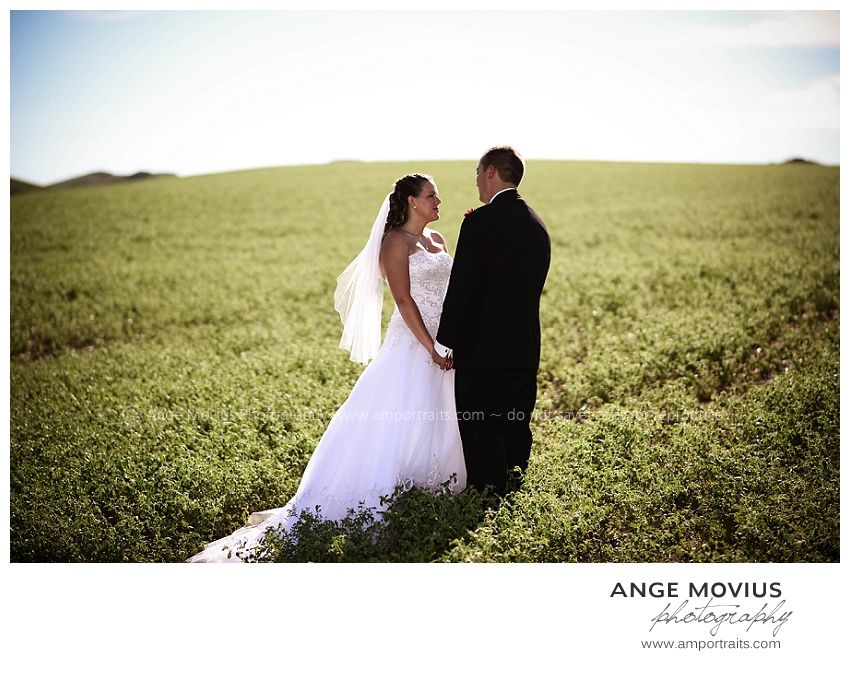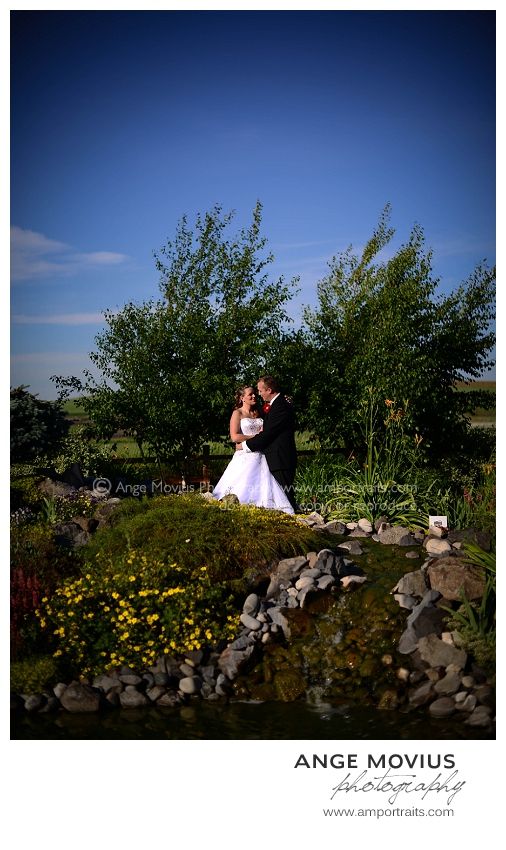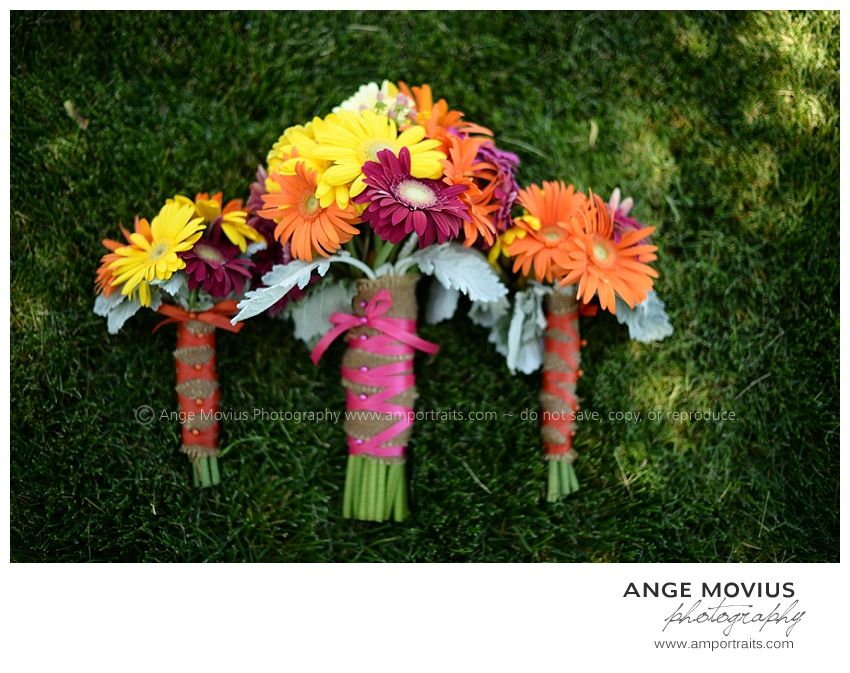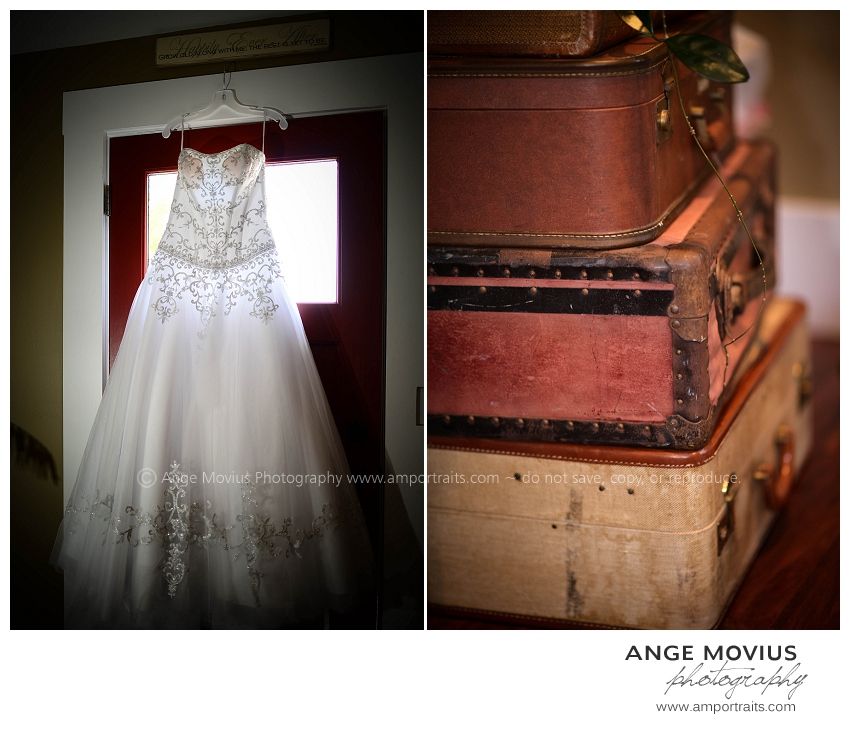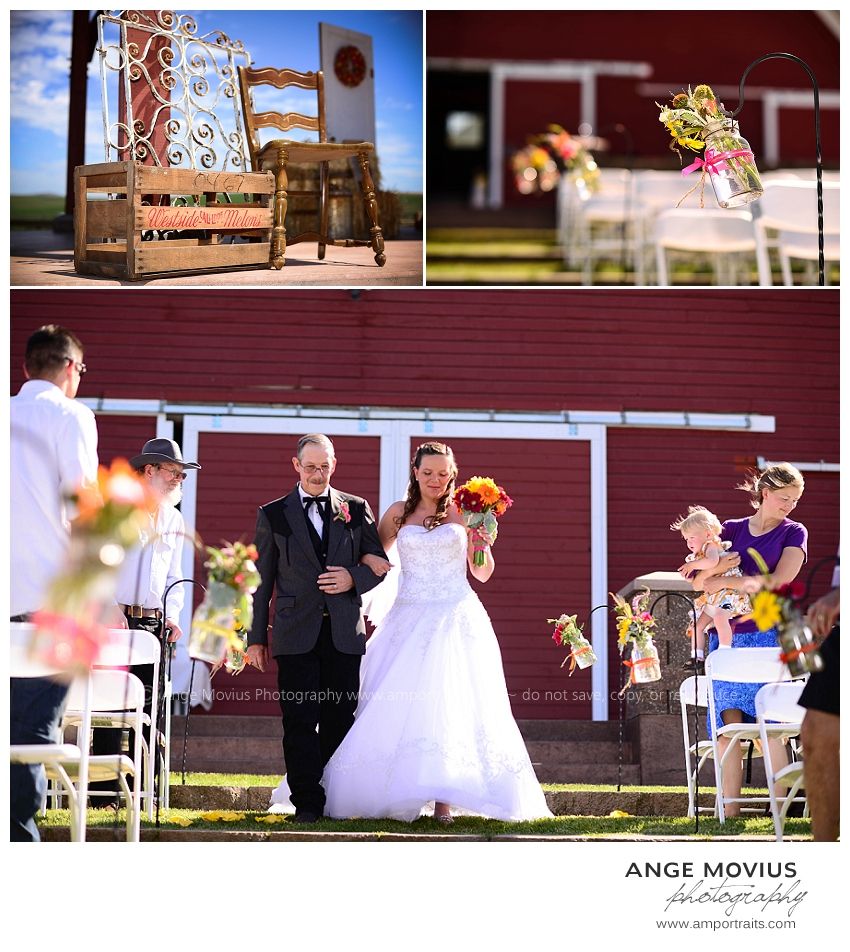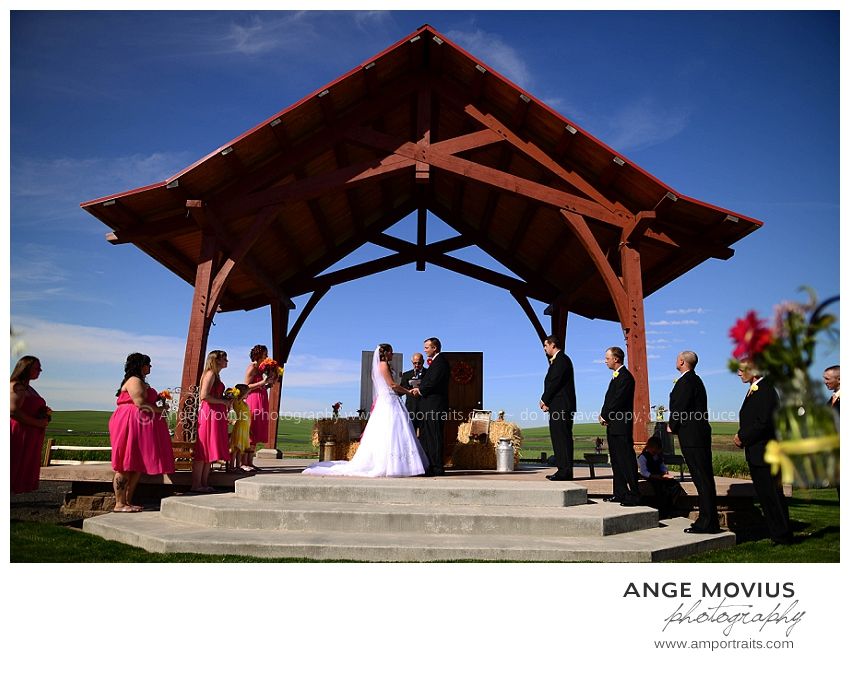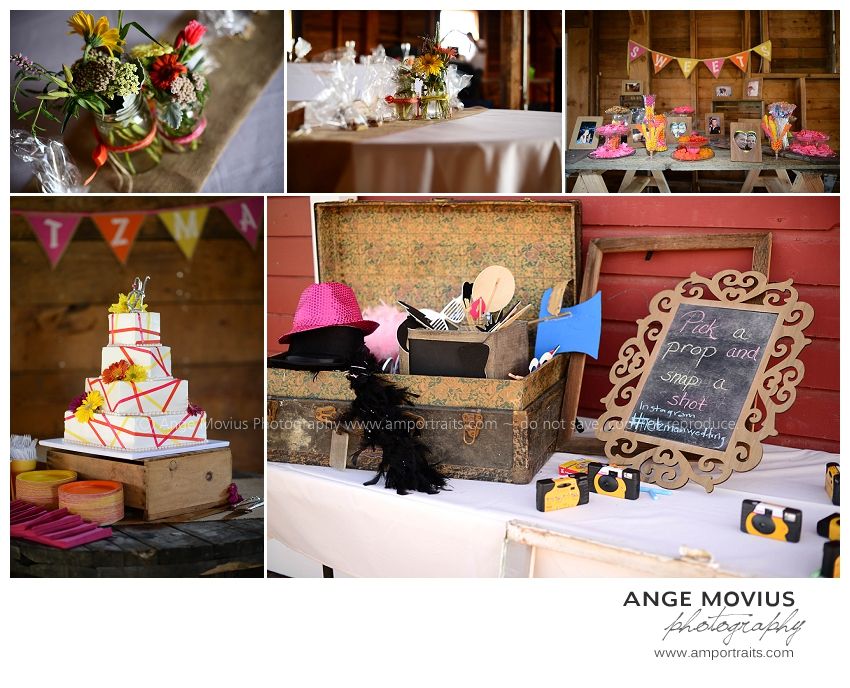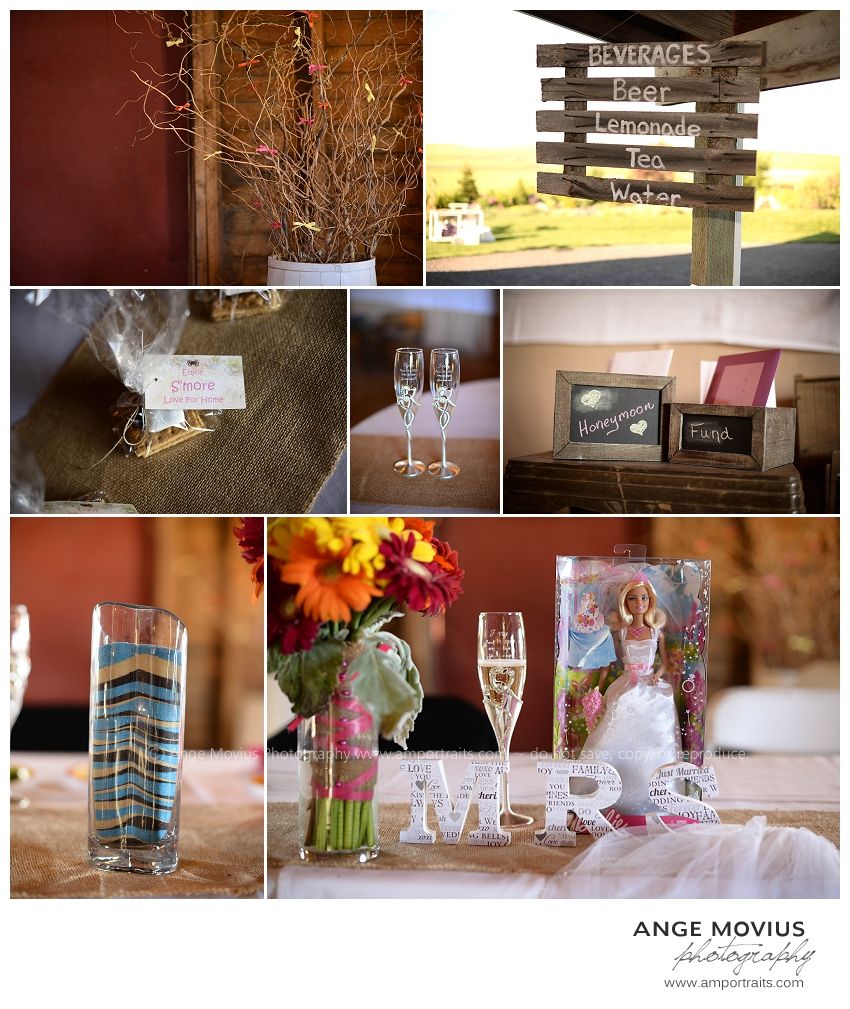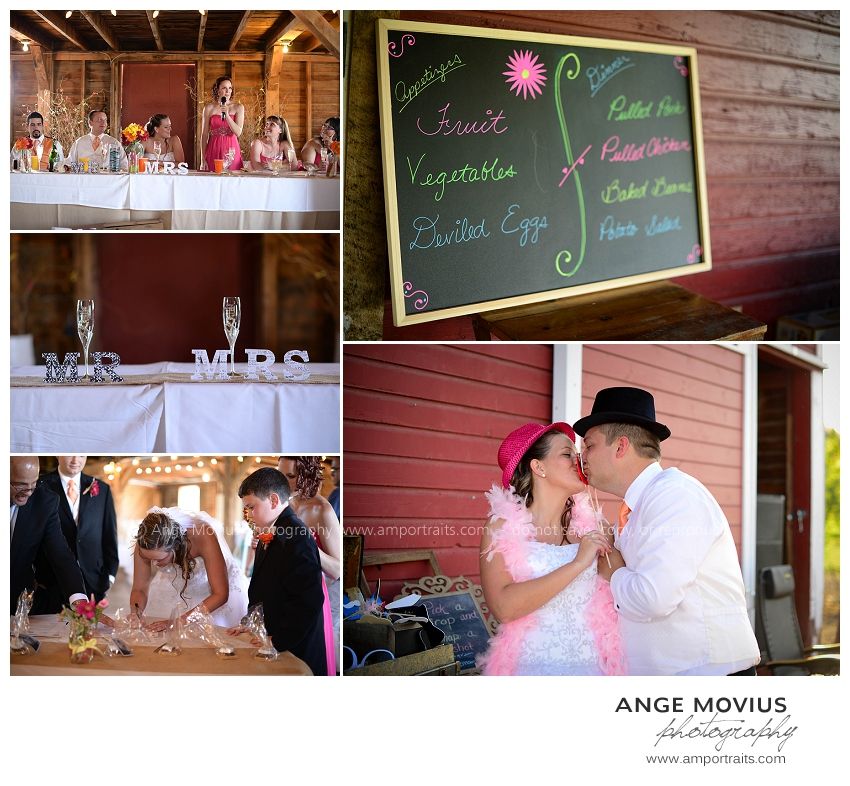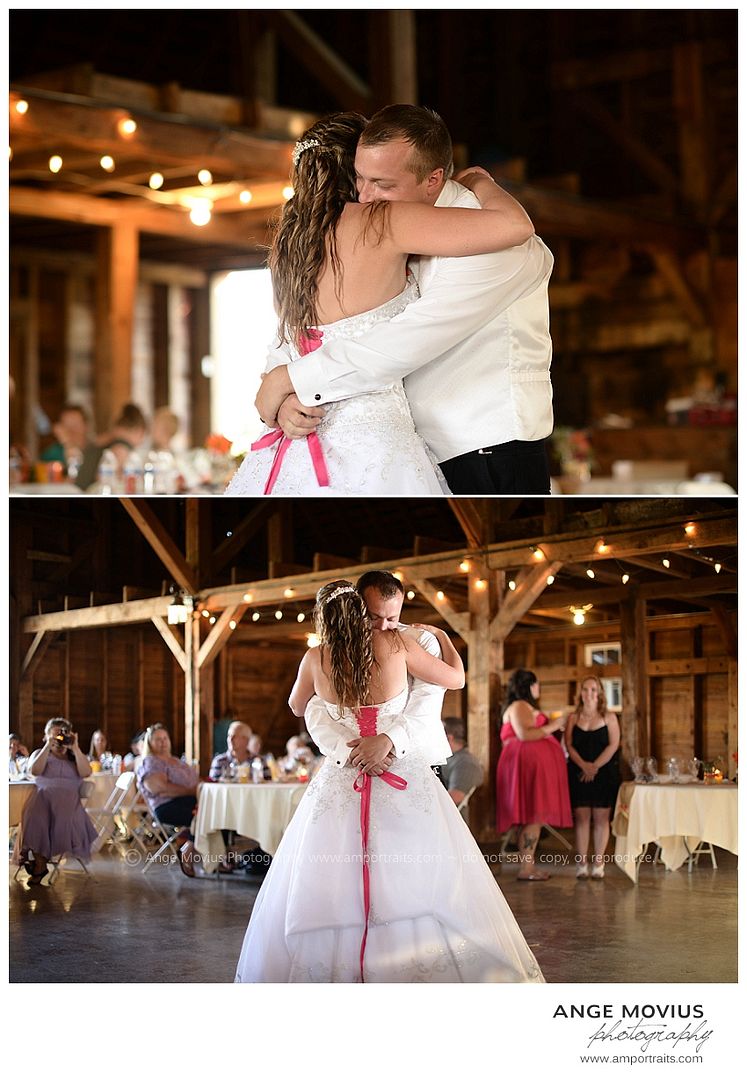 When it was time to go, I had to stop and grab a quick picture in the photo booth:
These photos are copyright protected. Do not save, copy, or reproduce in any way. Stealing makes me sad.
~Ange Movius Photography~