Pamela Thorson is a local writer that penned the book "
Song in the Night
", the story of how her son, Kevin, was paralyzed in a tragic accident and how their family has overcome the hardships. I've read the book, and it's a good read. I was actually on the same youth outreach team as Kevin and was there when he had his accident, so I was telling Pam it was a bit surreal to read about something in a book that I saw happen in real life. Kevin is a miracle, and it's been so cool to see how a guy that was written off by medical teams as good as dead has overcome so many things and is now able to run his own website as well as do graphic animation that is good enough it was picked up by the Discovery channel. (Or maybe it was the History channel? Either way, it was something well known- forgive me Kevin for not knowing the exact details- sorry!)
Pamela has now written a second book that will be released next year, a book celebrating
the
gift
of
life and encouraging those for whom life is a daily battle.
The
new book is a devotional for caregivers with
the
working title "Out from the Shadows". She hired me to shoot some headshots for the media kit of her new book.
Here's a few of my favorites:
For fun, a snagged a couple artsy shots. Kind of goes with the "Out from the Shadows" theme:
And just because his picture was on my memory card, and thought you'd like to see my handsome husband :)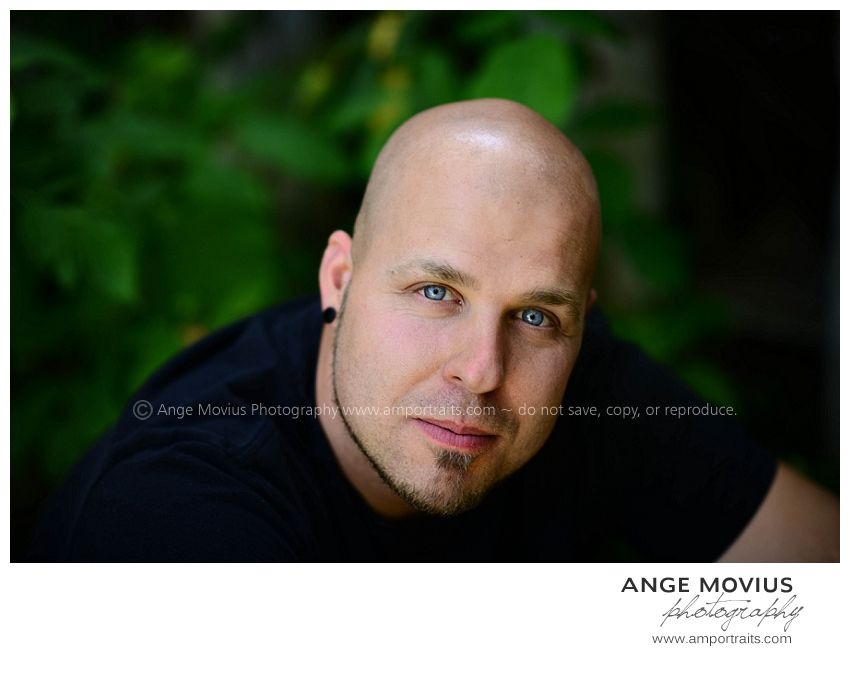 These photos are copyright protected. Do not save, copy, or reproduce in any way. Stealing makes me sad.
~Ange Movius Photography~