My gorgeous red-headed cousin flew into town this last week with her and her husband Shawn's new baby girl, Hazel. (Unfortunately, Shawn couldn't make it due to just having started an awesome job). We had a great visit at our Grandma's house last night. It was so great to see them, and I had to get Hazel in front of my camera for the first time: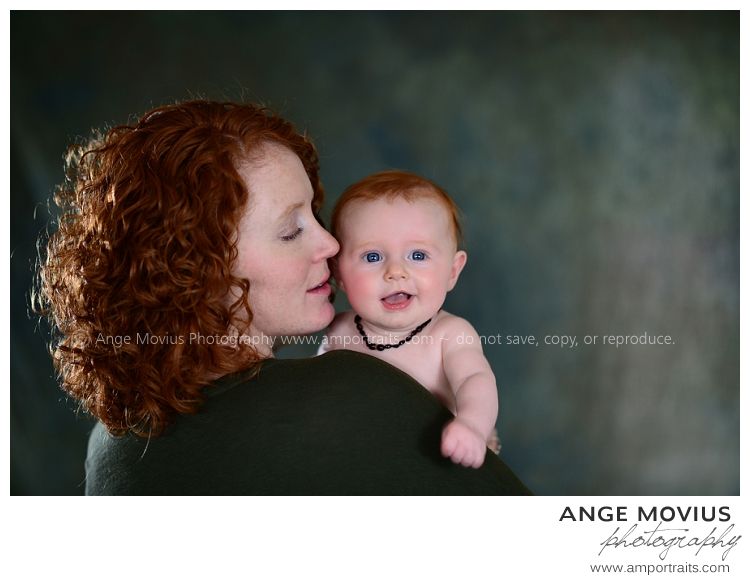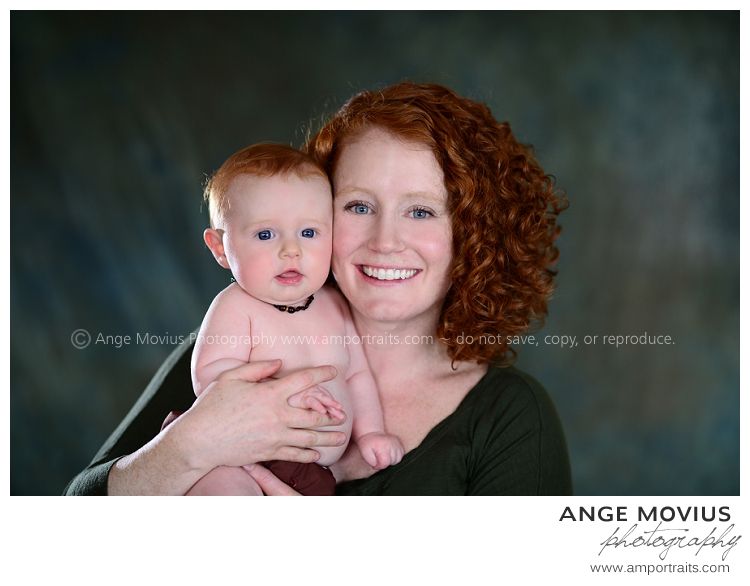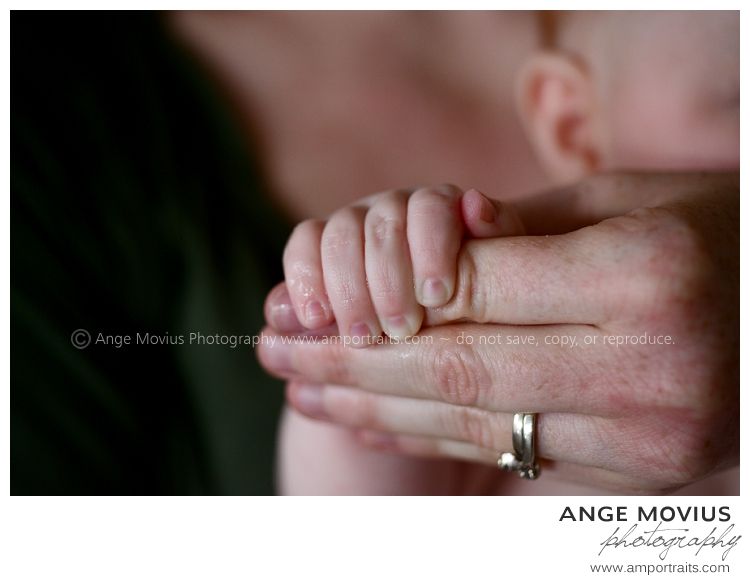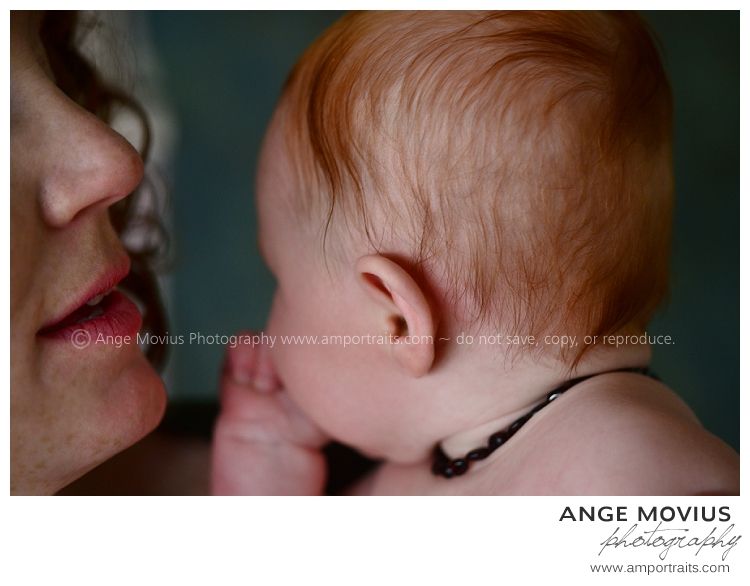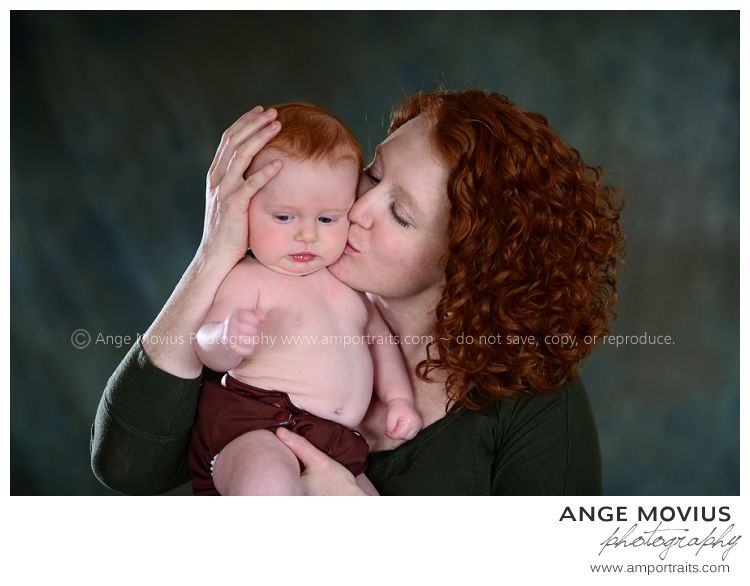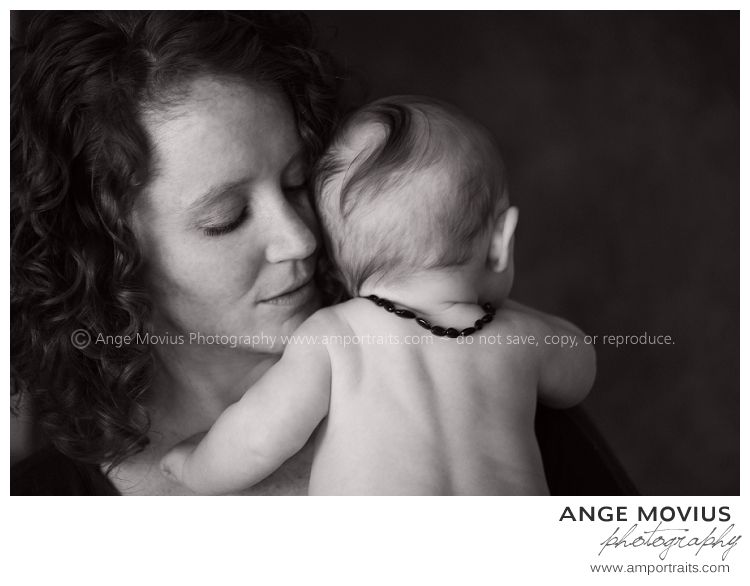 A snapshot of me with the red-headed ladies:
**IMPORTANT NOTE** for readers who use Google Reader, which is being shuttered soon, I recommend migrating to Feedly.com, where you can easily import your RSS subscriptions.
These photos are copyright protected. Do not save, copy, or reproduce in any way. Stealing makes me sad.
~Ange Movius Photography Lewiston - Clarkston Photographer