Funny story, after Molly chose me as the photographer for her wedding, I realized she was my math teacher from jr. high. Small world! It was fun hanging out with Molly & Kory on their special day. This was our first golf course wedding (the ceremony was at a theater, but the rest was at the golf course and clubhouse) and we decided that we should have golf carts to ride around on every wedding. Kory asked if we were ok with just standing up and hanging on to the back, and we told him that we had ridden on the back of a vehicle much more dangerous (called Jeepneys in case you are interested) on a busy street in the Phillipines, so we were good with that.
Any way, back to the wedding, it was a GORGEOUS March day yesterday, and it was
so evident that Molly & Kory are best friends, we are super happy for them. Congrats you two!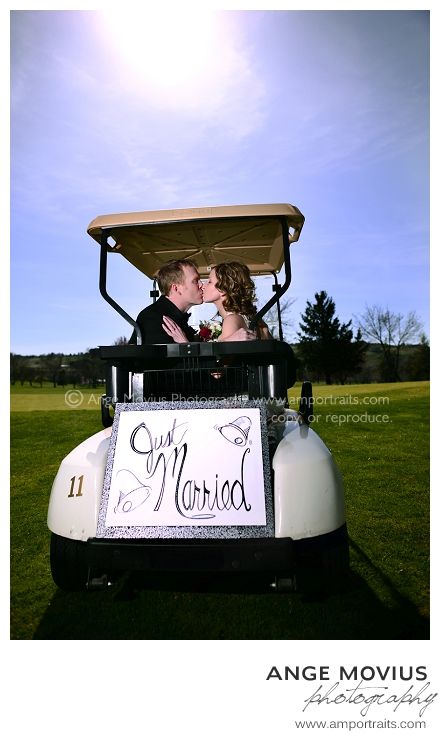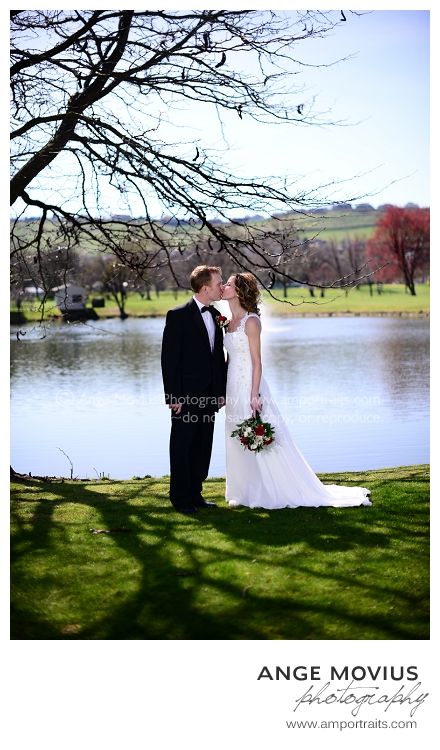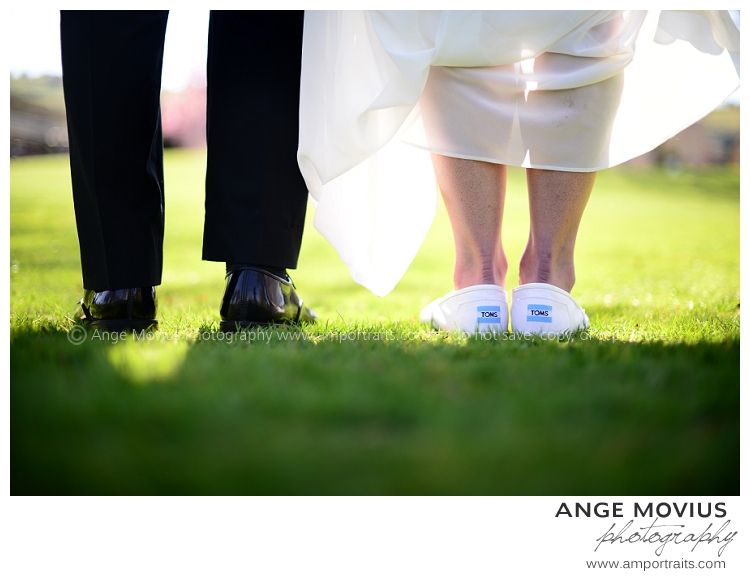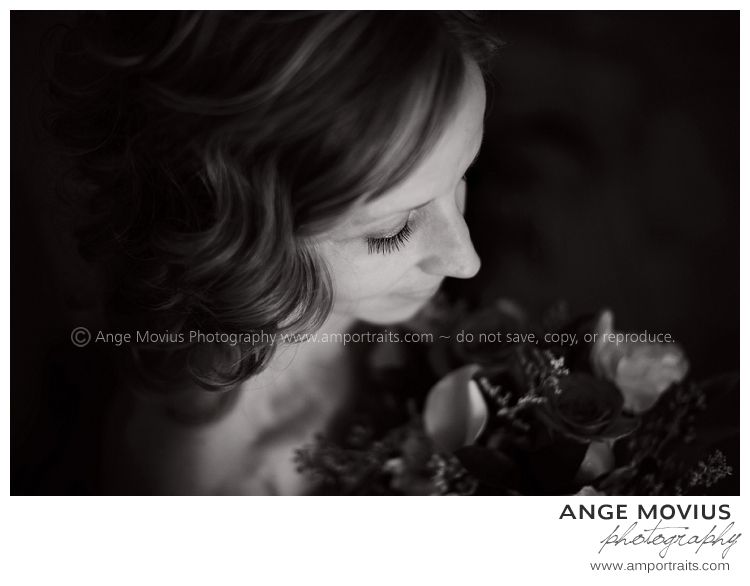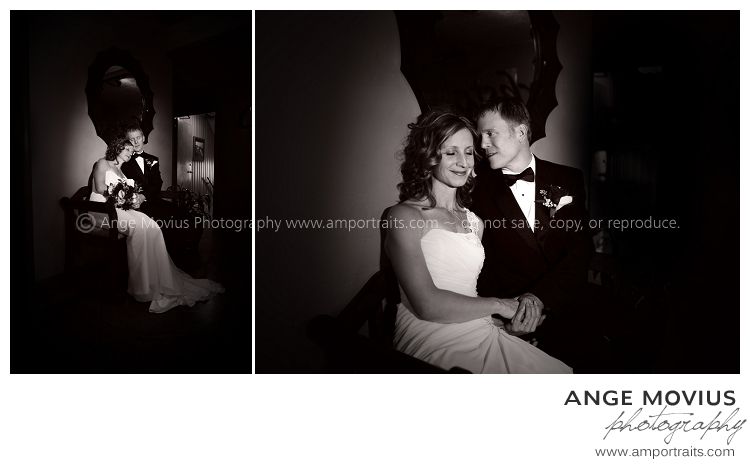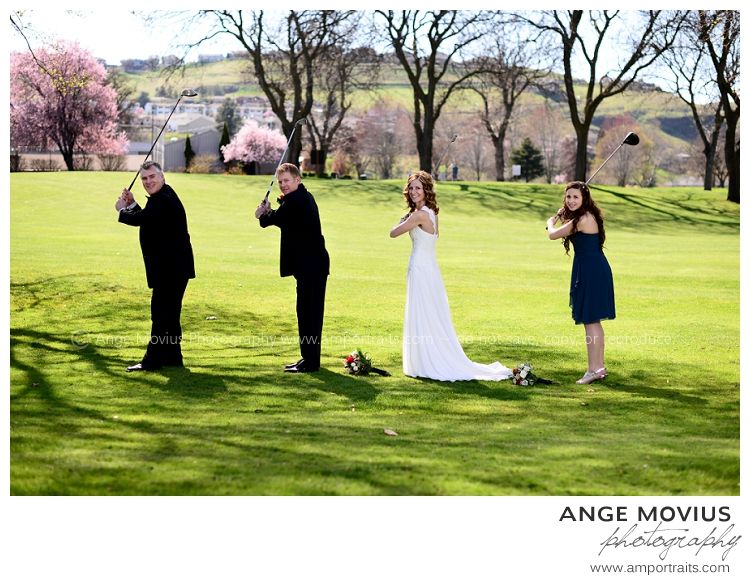 First seeing each other: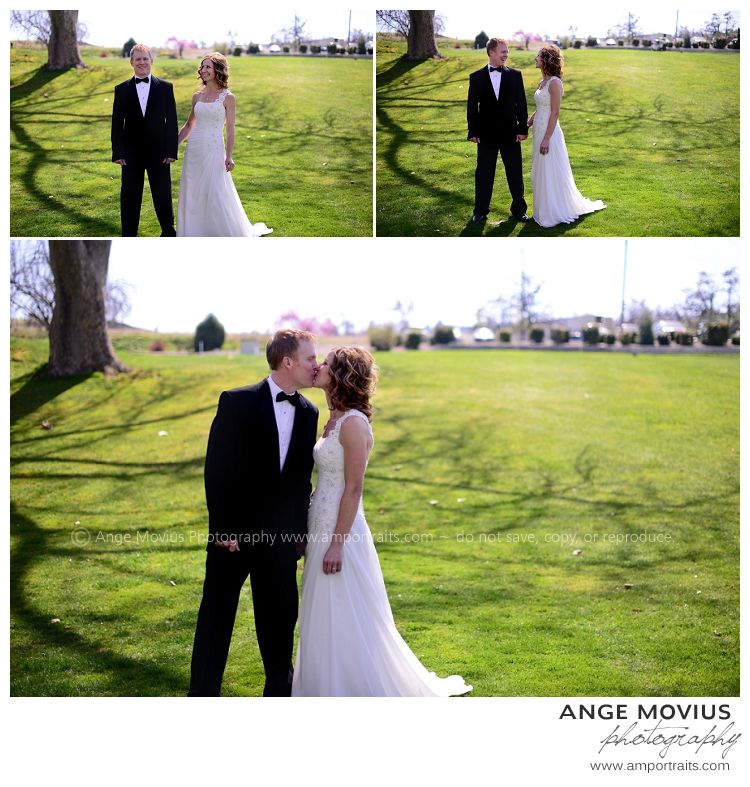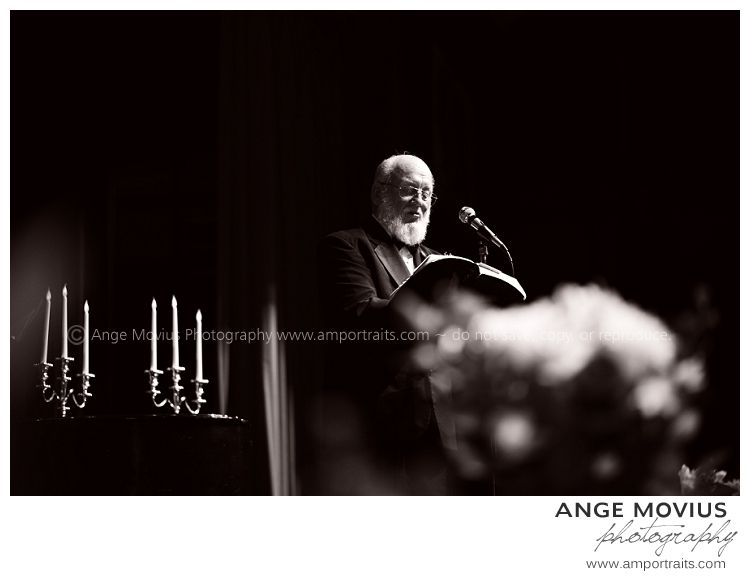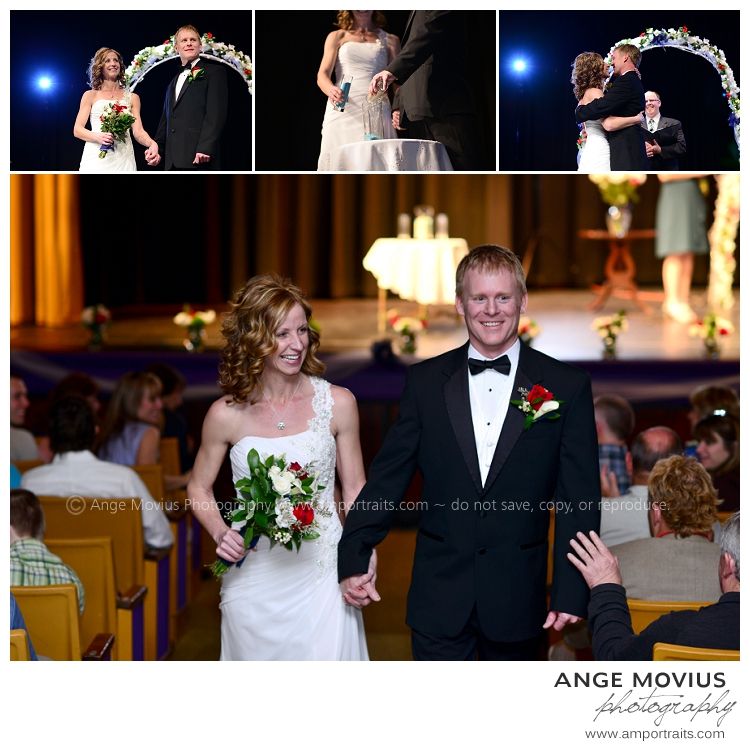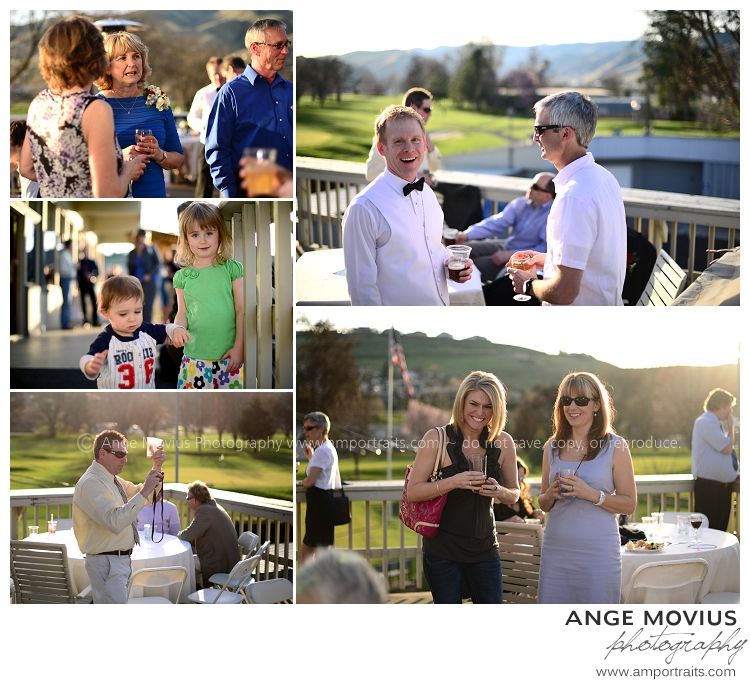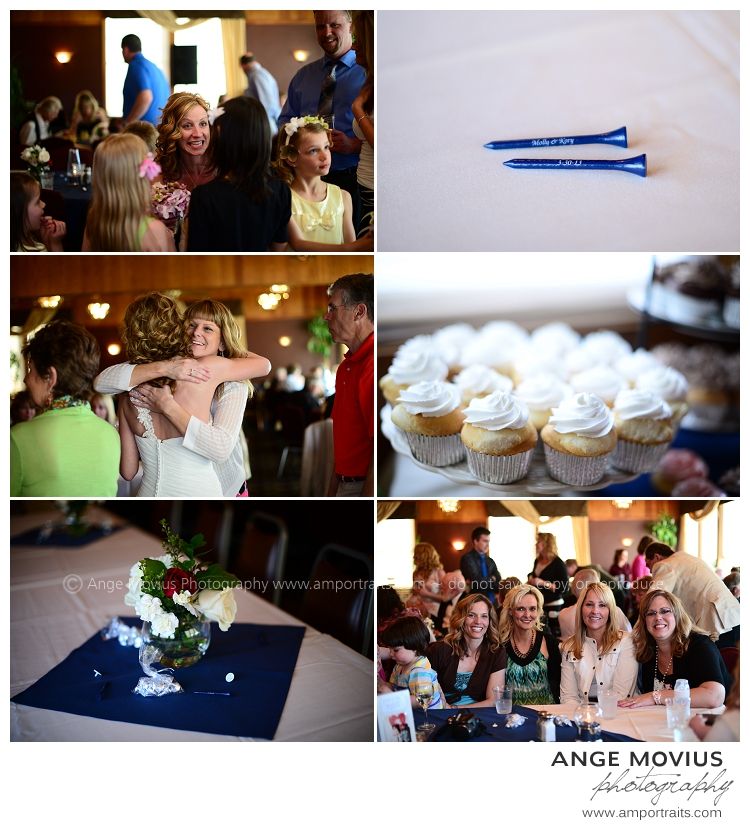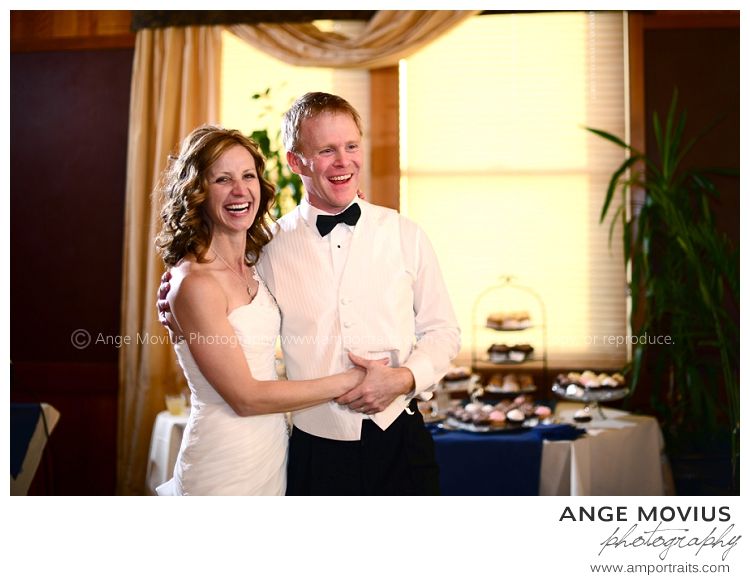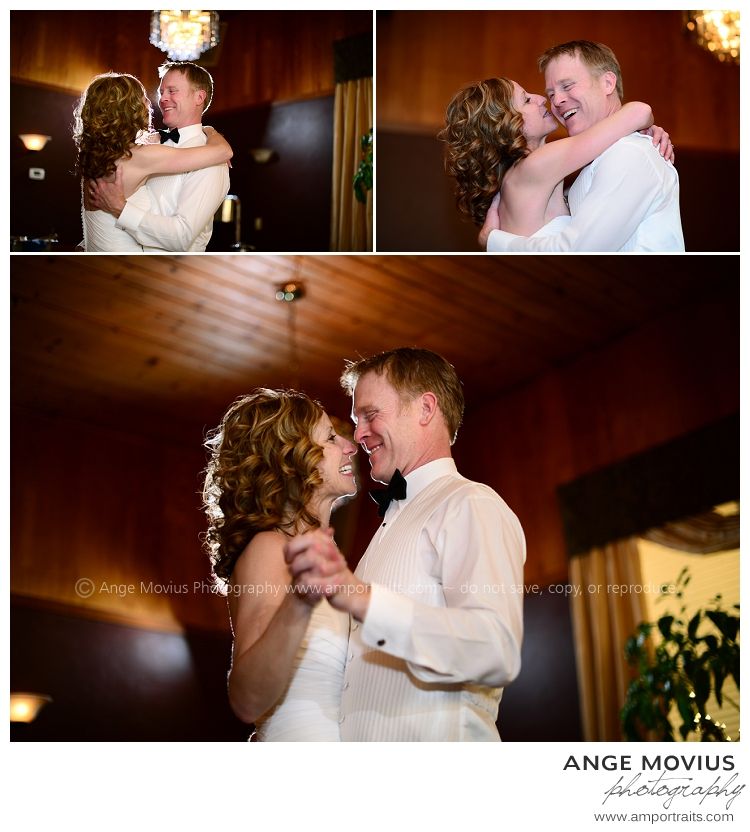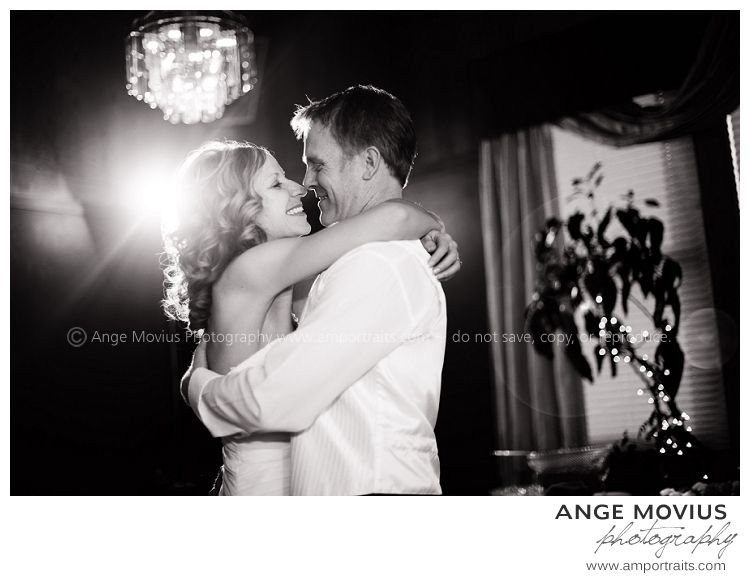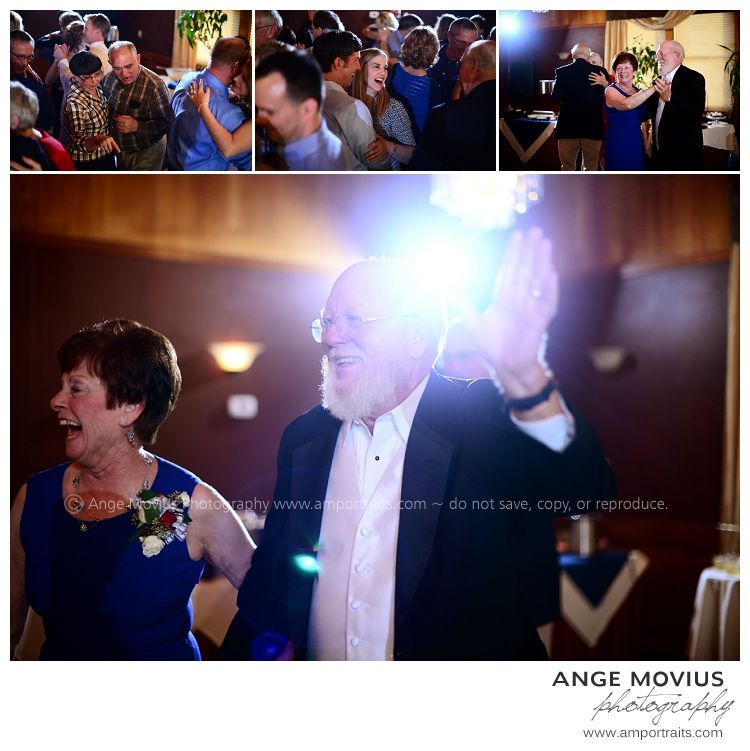 These photos are copyright protected. Do not save, copy, or reproduce in any way. Stealing makes me sad.
~Ange Movius Photography Lewiston - Clarkston Photographer