I've known Jordan for years and had the pleasure of meeting his new wife, Ai this week. Jordan's been living in Japan for a while and he found himself an amazing wife over there. It was so fun hanging out with you guys tonight, and I'm glad I had the opportunity to get to know you better Ai (and of course spend a bit of time with you Jordan).
Isn't she beautiful?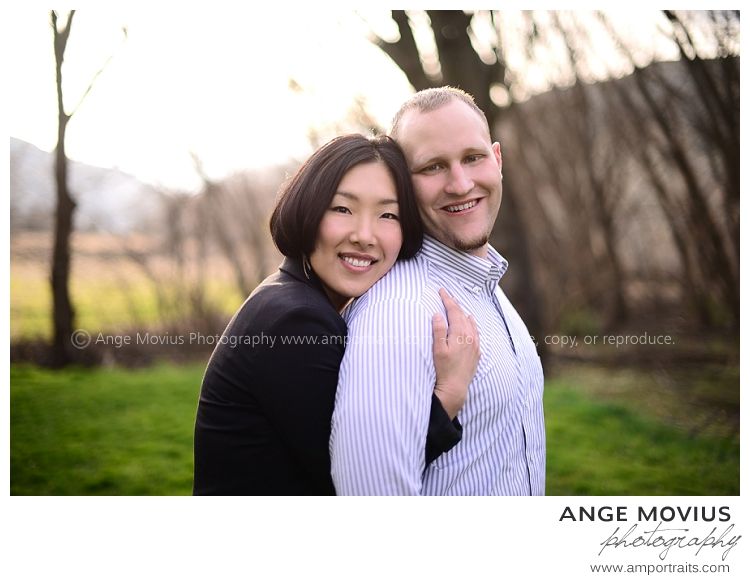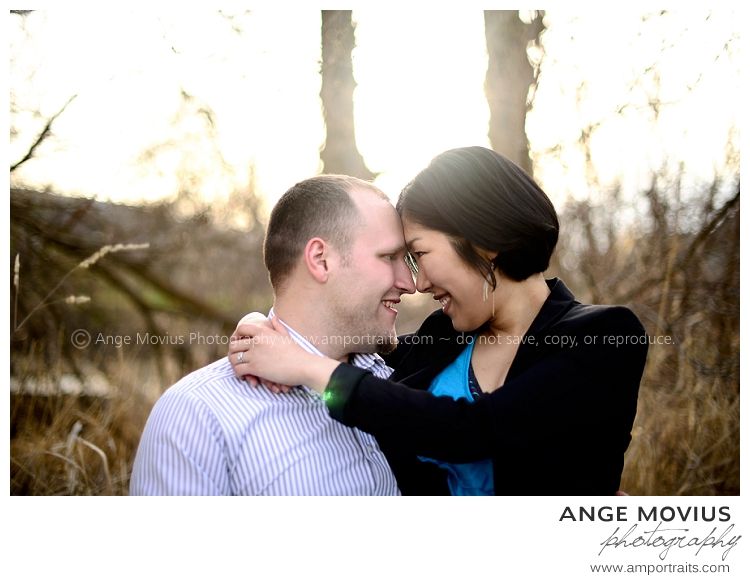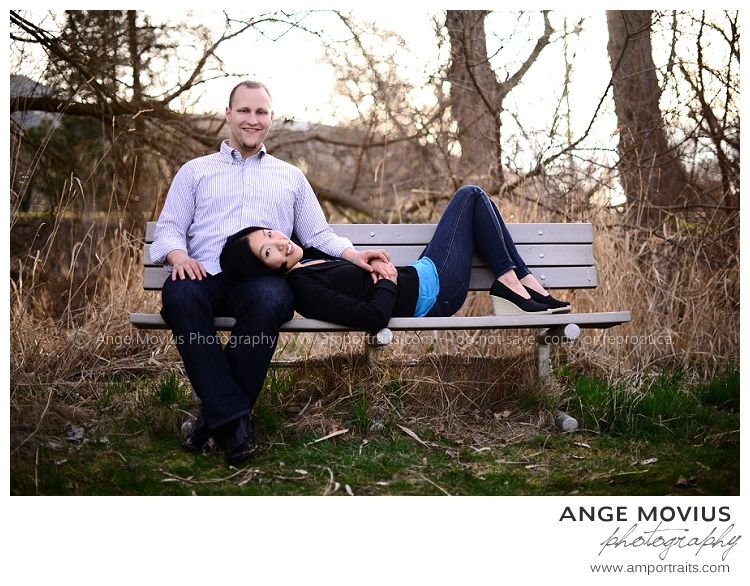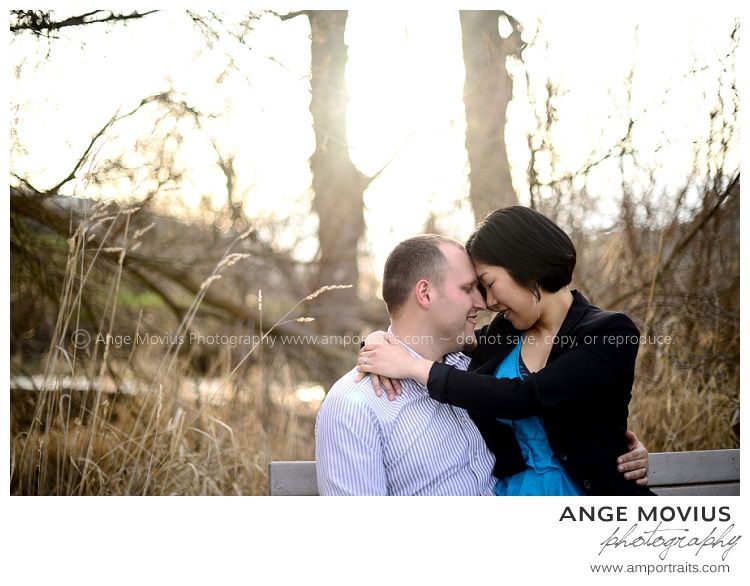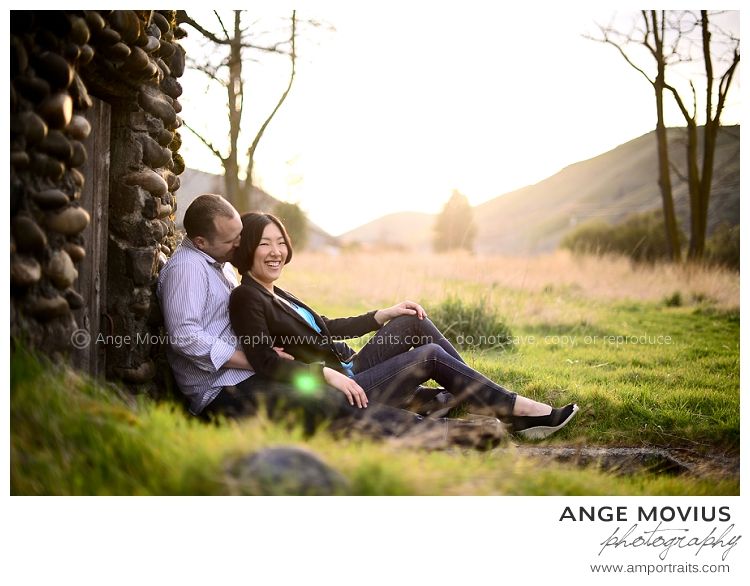 This picture is something I've had mulling around in my head for over a month now.
It was so fun to turn it from an idea into the real thing.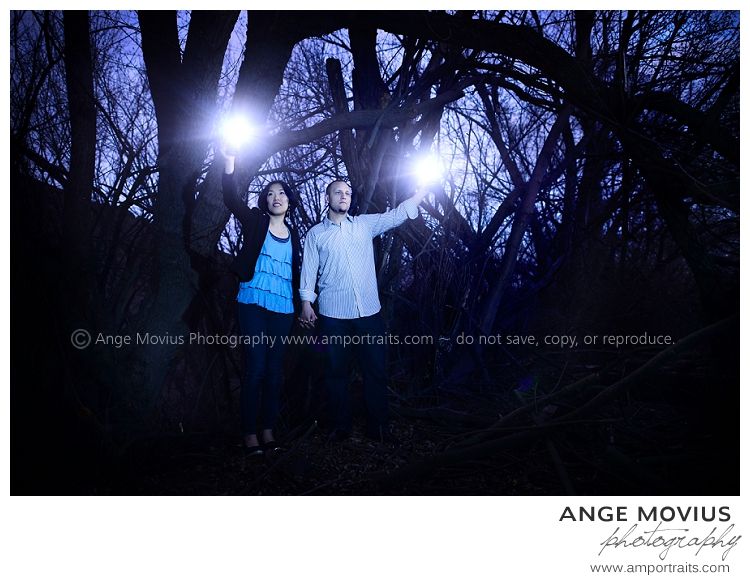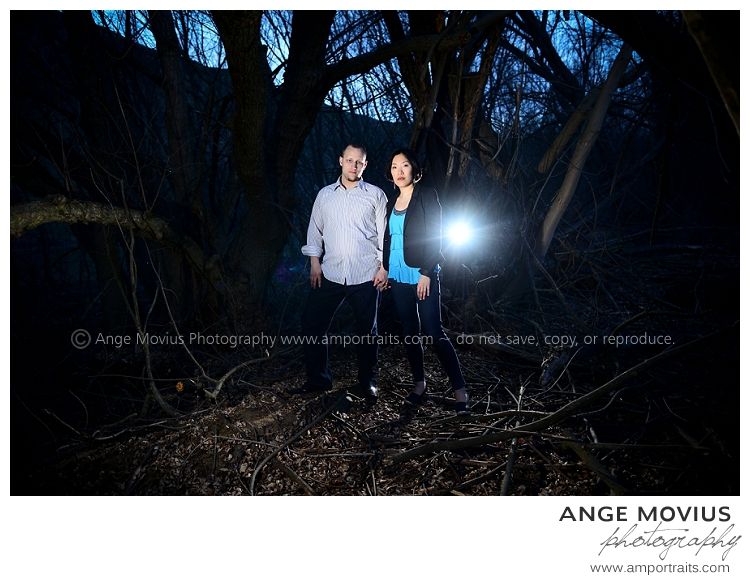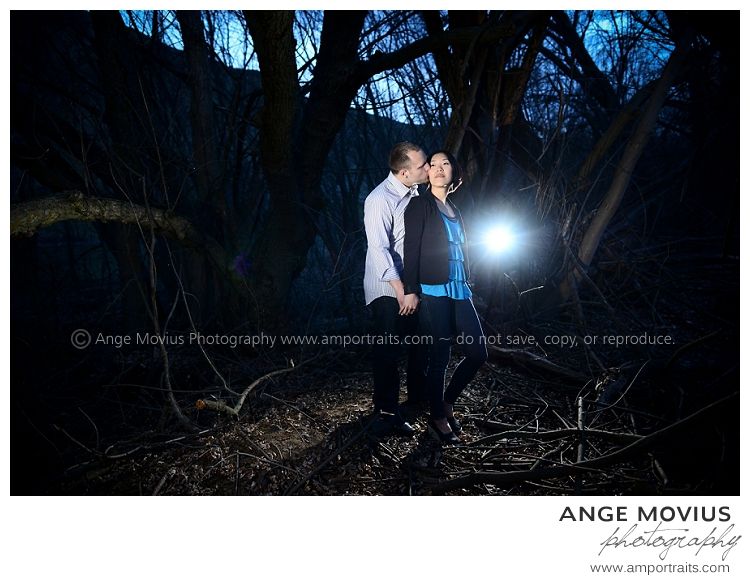 These photos are copyright protected. Do not save, copy, or reproduce in any way. Stealing makes me sad.
~Ange Movius Photography Lewiston - Clarkston Photographer